Marie Gardiner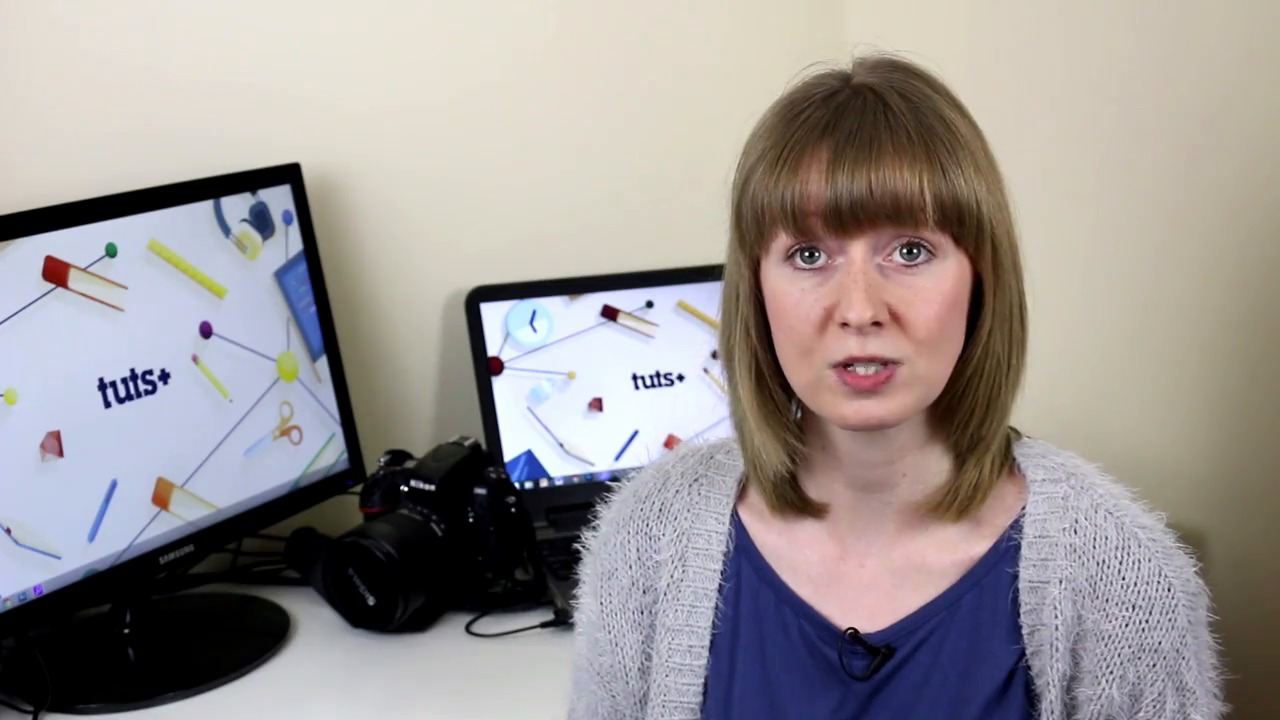 Porque Restaurar Fotografias?
Em um contexto mais amplo, nós geralmente vemos fotografias que tem sido preservadas e restauradas de momentos importantes na história.  Retrospecções são uma coisa maravilhosa, e nem sempre nós percebemos quanto estamos estamos capturando algo que gerações irão se interessar nos anos futuros. Você não pode manter tudo, mas pense com cuidado sobre quais fotos você vai dispensar e quais vai guardar.  Isto é realmente apenas sorte. Você não sabe qual foto vai ter interesse histórico no futuro, mas tente imaginar quais fotos contam uma história ou mostram um modo de vida. 
Fotografias são uma ótima maneira de recordar o passado, elas podem capturar um lugar, eventos em um lugar, ou vidas de pessoas. Fotografias são algo que as pessoas tem usado há mais de 100 anos para registrar, então elas são realmente úteis para ver como a vida mudou.  As pessoas são mais propensas a olhar imagens to que a ler, e as imagens podem ser descrições bem mais acuradas de um lugar ou evento se comparado a escrita. 
Seja Seletivo
Você não precisa de 20 fotos mostrando a mesma coisa, então apenas mantenha as melhores a menos que elas seja parte de uma série de fotos mostrando um evento. A popularidade das câmeras digitais significa que existe muito mais fotografias sendo tiradas.  Hoje em dia, praticamente todo mundo tem uma câmera no seu celular, então qualquer evento é fotografado e documento por várias pessoas.  No passado, era difícil encontrar fotógrafos de eventos, mas agora, existem muitos surgindo e você é invadido por informações. 
Danificado não Significa Descartado
Se as fotografias estão danificadas você não precisa necessariamente descartá-las. Existem muitas coisas que nós mesmos podemos fazer digitalmente hoje em dia para  restaurá-las em condições aceitáveis.  Você também pode enviar cópias para serem restauradas profissionalmente ser é uma fotografia que realmente é importante para você.
Se a fotografia danificada está em um arquivo, por exemplo, que mostra um evento significante na história e não existem outras, eles geralmente mandam para profissionais restaurarem. Eles podem limpar a imagem e colocá-la em um novo papel. 
Um problema com as fotografias quando elas são exibidas em displays ou álbuns, é que elas geralmente são colocadas em algum papel ou cartão o que a degrada. Elas também são alvos de diferentes ameaças, elas absorvem umidade de maneira diferente e estão suscetíveis a serem danificadas por insetos. Existem muitas maneiras de minimizar estes efeitos e limpar e estabilizar as fotografias novamente.
Pensando Sobre Doar Fotos Antigas
Se você tem fotografias extra ou você acumulou uma grande coleção e não sabe o que fazer com ela, por favor não as jogue fora. Muitos grupos locais e arquivos darão boas vindas a essas adições, então pense sobre doar elas.  Perto de onde eu vivo, existe um grupo chamado de Sunderland Antiquarian Society, que tem pessoas semanalmente vindo doar fotografias antigas. 
"Fotos dos seus pais e avós podem não parecer muito importantes, mas elas vão fascinar gerações." Norman Kirtlan - Sunderland Antiquarian Society
Quando você chega a seleção final de fotografias que você quer manter, pode ter alguma que significa algo para você, e outra que você não encontra nenhum contexto para ela. Faz parte da diversão.
No próximo tutorial nós vamos dar uma olhada no contexto histórico e alguns cuidados contemporâneos para fotografias antigas. 

Want a weekly email summary?
Subscribe below and we'll send you a weekly email summary of all new Photo & Video tutorials. Never miss out on learning about the next big thing.
Sign up
Photographer and writer based in north east England.
Marie Gardiner is a writer and photographer from the North East of England. After gaining her degree in Film and Media, Marie worked in the media industry, before leaving to set up the business she runs with her partner: Lonely Tower Film & Media. As well as writing about visual practices like photography and video, Marie is also the author of Sunderland Industrial Giant (The History Press, 2017), Secret Sunderland (Amberley Publishing 2019), and Celebrating Sunderland (Amberley Publishing 2023). Her photographic work focuses on landscapes and industrial ruins, particularly those of the North Pennines as she continues to work on her long-form documentary project Changing Landscapes.
Looking for something to help kick start your next project?
Envato Market
has a range of items for sale to help get you started.