Slavik Boyechko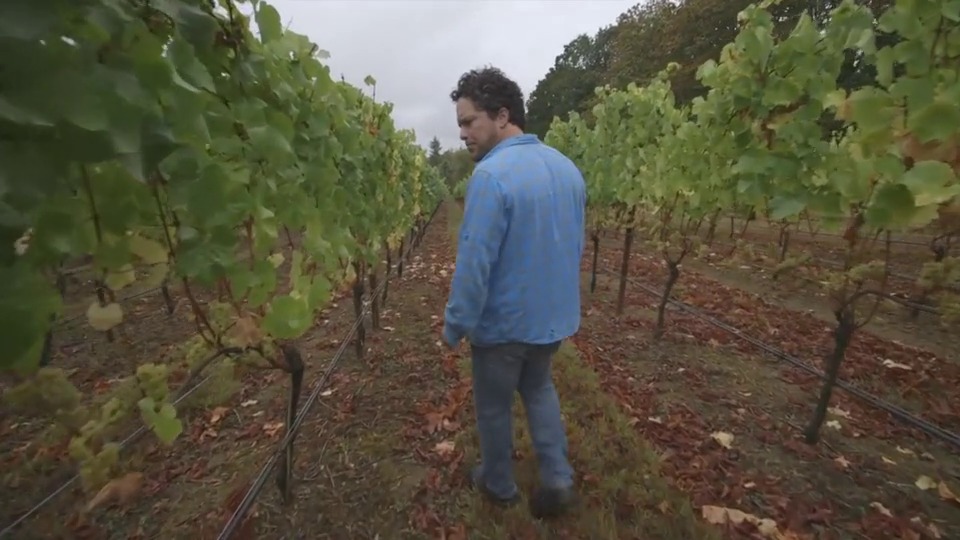 Existem algumas coisas que você precisa para começar a filmar utilizando um gimbal. Primeiro é escolher um gimbal, baseado na câmera que você tem. Gimbals vêm em vários tamanhos, e cada um tem um tamanho e peso limite para a câmera que ele suporta. Existem pequenas diferenças entre os gimbals, mas a maioria deles tem motor nos três eixos e são projetados para serem utilizados com duas mãos, apesar de alguns terem modelos para uma mão.
Alguns gimbals são feitos para câmeras de bolso, alguns são feitos para câmeras mirrorless mais leves, e outros são feitos para suportar câmeras DSLR ou câmeras de cinema com grandes lentes. Existe também gimbals extremamente pequenos que tem câmeras no próprio equipamento e que são utilizadas para filmagens que exijam um equipamento muito compacto.
Vários gimbals requerem um suporte para balanceamento, e você vai precisar levá-lo com você em todas as filmagens, no caso de o gimbal perder o balanceamento. Convenientemente, alguns gimbals são projetados para serem usados sem um suporte, então você pode balanceá-los em qualquer superfície plana, ou até conectando o gimbal em um tripé.
Acessórios podem ser de grande ajuda, mas eles podem também adicionar um peso extra e complexidade à sua estrutura. Por exemplo, um monitor externo pode ajudá-lo a ver melhor o que você está filmando do que quando você usa a tela LCD da câmera, porém o peso adicional pode acabar com a experiência prazerosa e confiável de se filmar com um gimbal. Isso também vale para um acessório remoto, o que pode ajudá-lo a mover a câmera, mas muitas vezes é mais complicado do que simplesmente usar o "follow mode" do gimbal para fazer movimentos de pan e tilt.
Mas o único acessório que é sempre recomendado - não só para gimbals, como para qualquer suporte de câmera como tripés ou monopés - é um sistema de liberação rápida. Nesse caso, ser capaz de tirar e colocar a câmera no gimbal também significa que você não tem que rebalanceá-la todas as vezes que você prender a câmera no gimbal.
Mais importante, você quer escolher um gimbal - que tenha capacidade dimensional e de peso - que suporte sua câmera e lente. Se você tem várias lentes, comece com a mais aberta, pese-a com um tudo que você precisa usar junto à ela (como um microfone, por exemplo) e então encontre um gimbal que funcione para a sua situação.
Want a weekly email summary?
Subscribe below and we'll send you a weekly email summary of all new Photo & Video tutorials. Never miss out on learning about the next big thing.
Sign up
Slavik Boyechko is an Emmy award-winning filmmaker and owner of Minn Films, which creates inspirational videos about people and organizations.
Looking for something to help kick start your next project?
Envato Market
has a range of items for sale to help get you started.