Read Time:
8 mins
Languages:
The way you say something is as important as the words you use. These 21 hand-picked title templates for DaVinci Resolve, each with their own unique tenor, are clear stand-outs. 
Each item in this list comes from Envato Elements or VideoHive, which is part of the Envato Market. Whether you want unlimited asset downloads or purchase individual title templates, both sites offer excellent creative resources.
Are you ready to check out these title templates for DaVinci Resolve? Let's dive in!
Awesome DaVinci Resolve Title Templates From Envato Elements for 2021
You can find DaVinci Resolve title templates to suit the mood of your next video project on Envato Elements. With the monthly subscription, you can all of the below templates at no extra cost. Let's look through some of your options:
Bold is an understatement with Modern Big Titles. The eye-catching font is paired with some cool animation effects. You can use these titles for promotions, corporate hype videos, and other projects.
Glitch effects are a popular choice in video production, and this style is applied perfectly to these titles. The Modern Glitch Titles V.1 DaVinci Resolve template features ten unique animations. The futuristic look of the glitch effect works for several video types.
Title Animator features an alternate take on glitch effects. The style is professional without being too uptight, making this template really versatile. These DaVinci Resolve title templates work with any font and render quickly, too.
Add some color to your next video project. This Colorful Titles DaVinci Resolve template download features 20 unique designs to choose from. You can easily edit them how you see fit so that they make sense for your project.
Are you looking for something a little more toned down? These 20 Minimal Titles for DaVinci Resolve are for you. They feature simple text with smooth animations that fit a variety of projects. Each title template is easy to customize, making working with this bundle a breeze.
More DaVinci Resolve Title Templates for 2021 From VideoHive
Envato Elements isn't the only home of DaVinci Resolve title templates. If you don't want to sign up for the subscription service, you can find titles to buy from VideoHive. Here's a selection of some of the best DaVinci Resolve titles from the marketplace:
There are few titles for DaVinci Resolve that have the energy of Abstract Titles. Replete with animated geometric shapes that move and transform in the most visually satisfying way, it's near impossible not to impress viewers.
Breathe life and emotion into your words using Motion Titles, a template that includes nine dynamic titles that can be activated by a simple drag and drop. Great for all resolutions and frame rates, without any need for plugins, this template could be just what you're looking for.
Watch your quotes unfold with entrancing design. Minimal Quotes cleanly and smoothly imbues words with importance and aesthetic pleasure. Its fast render and ease of customization doesn't hurt either!
Give props where props are due—and do it with professionalism and style. Film Credits Kit provides 25 film cast and credit animations, including fade, rolling, still, and with placeholders. Just edit text, adjust color, drag and drop media, and hit render.
Simple, eye-catching animations available in ultra HD, Catchy Titles for DaVinci Resolve saturates text with bold, compelling motion. Create a stand-out background for your text or just overlay it as is, this template can be tweaked to give the precise typographical emphasis you desire.
If you're looking heartening, romantic titles with a touch of hand-drawn authenticity, your search very well might be over. Wedding Titles surrounds text with animated flower vines in full HD resolution that will endear even the most hard-hearted.
Perfect for news broadcasts and other current events, News Tickers Pack is a running text ticker that graphically suffuses words with dire consequence.
Finally, the ability to create realistic text conversations so lifelike it's like looking at your own phone screen. Text Message KIT allows you to construct dialogues of any sort with avatars, locations, media, and more.
Reminiscent of high-voltage, buzzing neon signs of yesteryear, Glow Glitch Titles ignite text with the urban grit, glow, and glitch of night-time city life. Its typographic dynamism and bright, bold designs scream cool.
These handsome, modern, inspirational call outs are paired with clean, creative design, and color control. With extremely fast render and minimal smooth transitions, Modern Call Outs for DaVinci Resolve is a template worth giving a look.
Free DaVinci Resolve Title Templates From Mixkit
Sometimes you need a great DaVinci Resolve title template for your projects with tight budgets. If you don't want to settle on quality, check out these free premade title templates from Mixkit.
Quick Switch Text Title does exactly what its name says. It features a flowing animation that ends with a logo reveal.
This option is just like the last one, but with a variety of background colors.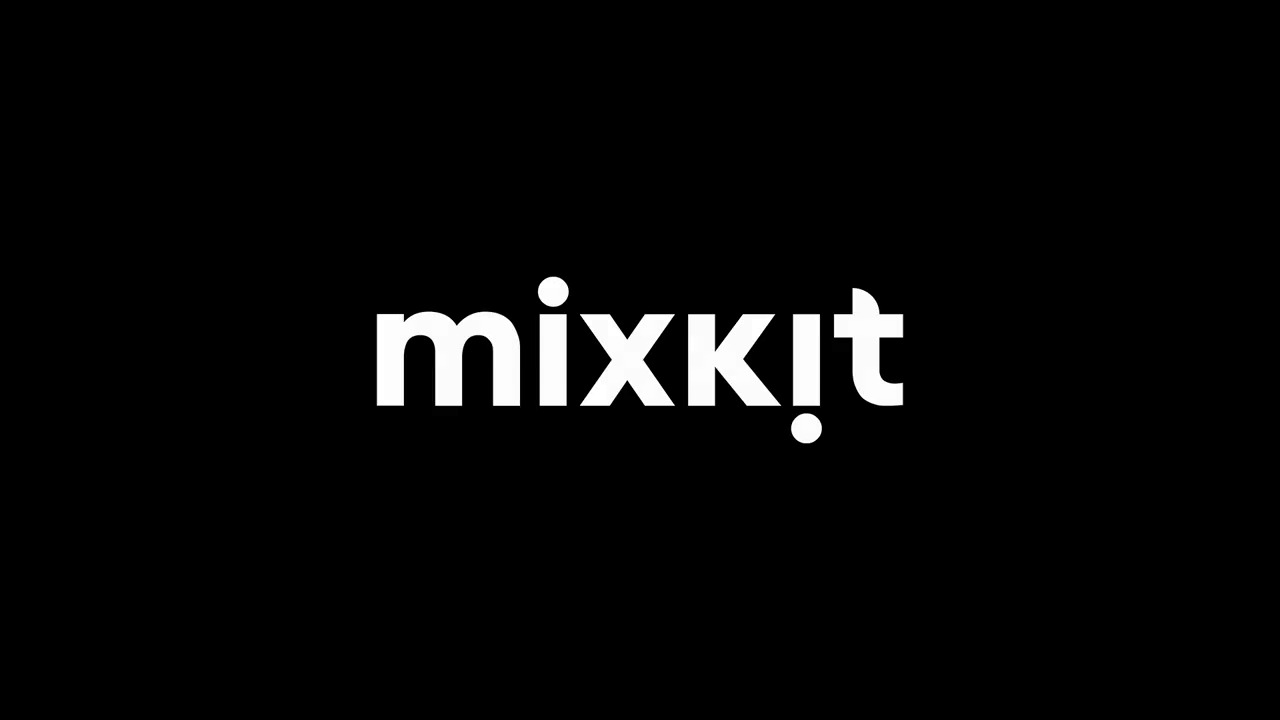 This title template free download uses your text as a mask for your video clips. You'll always have an interesting way to present your text.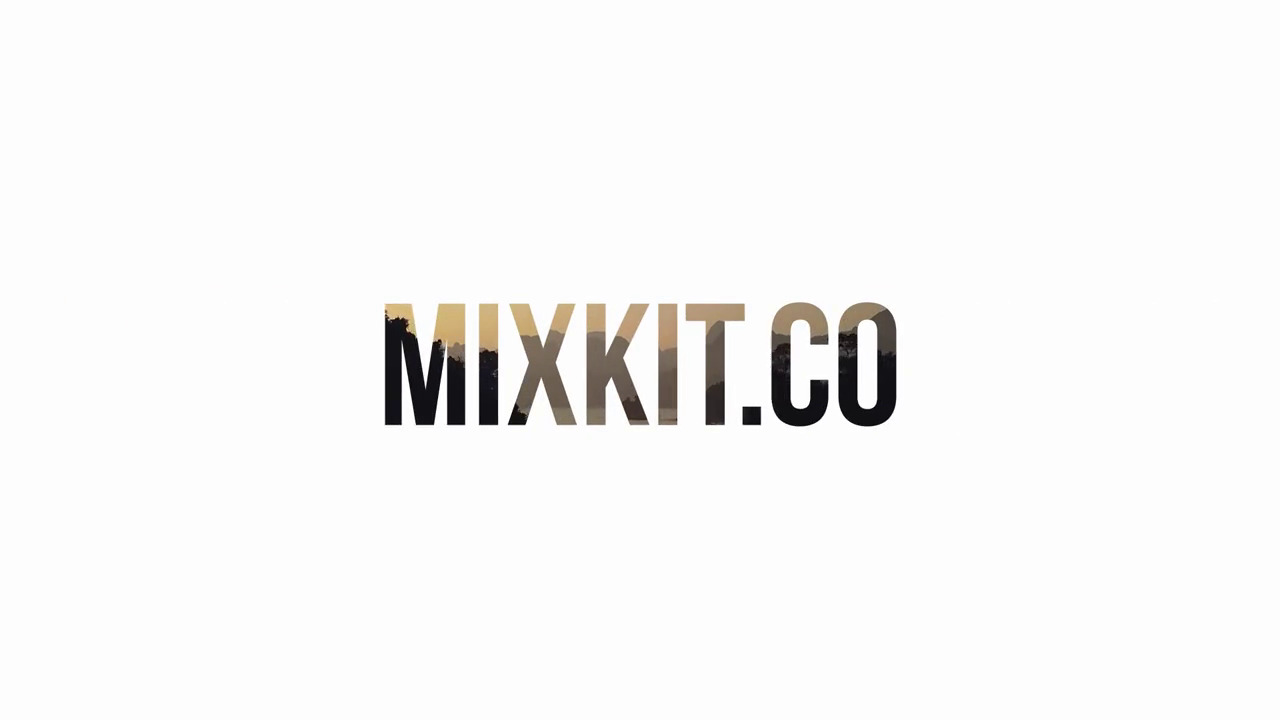 Blink and you'll miss it! This title intro comes in fast with a twisting, 3D animation. It's perfect for logos.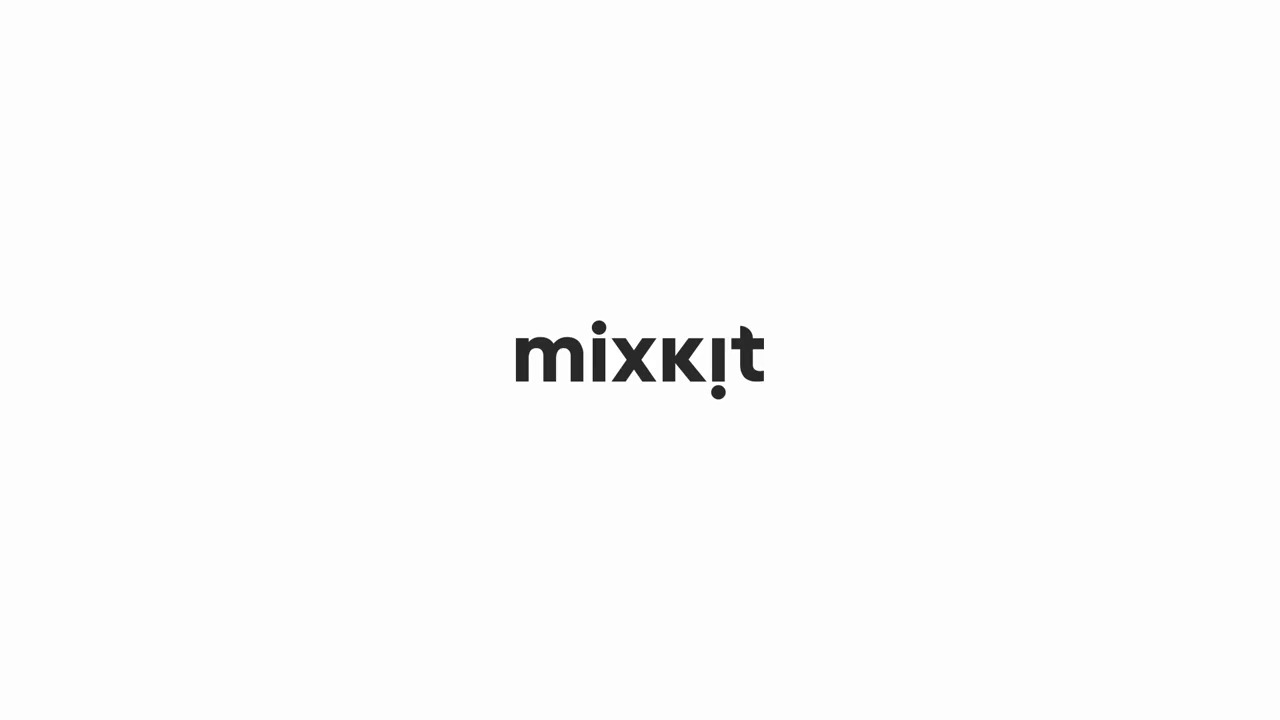 The Twist and Drop Logo Title is perfect for graphics. your title comes in from the top of the frame with a twist.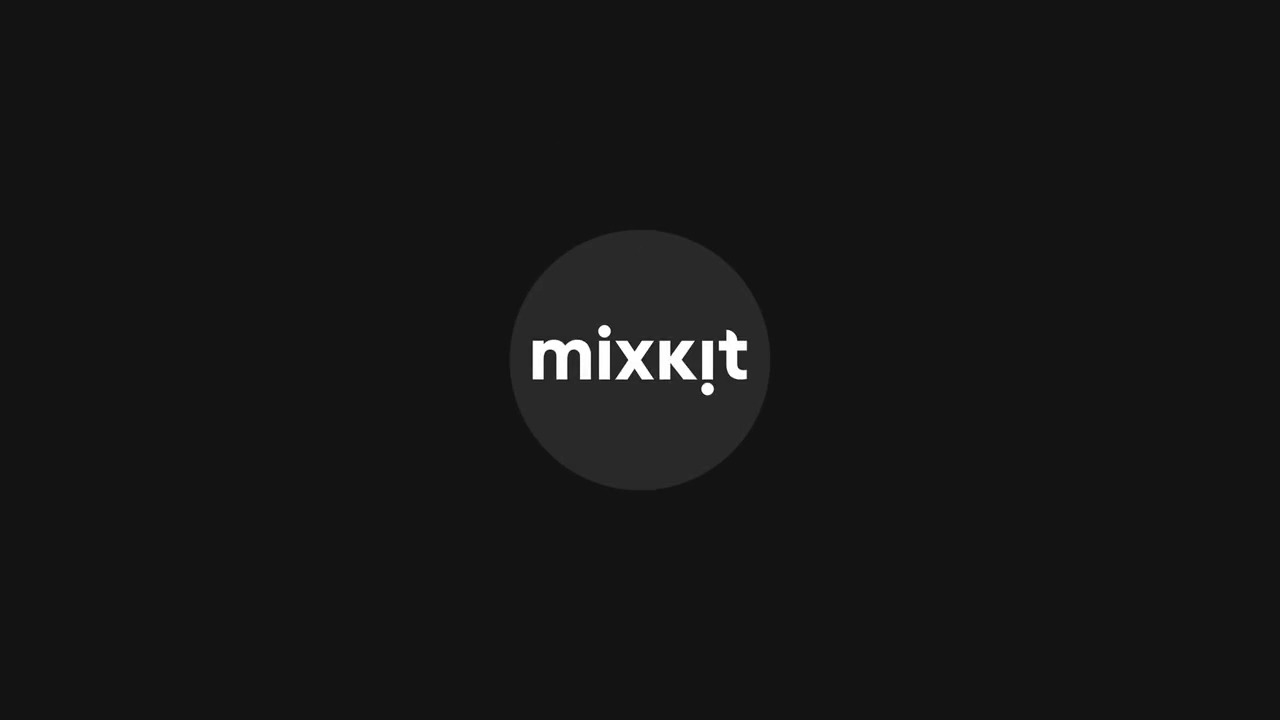 We round out our list with this unique DaVinci Resolve template. Your title looks like it'll drop out of the shot, but it catches itself and returns to the center of the frame.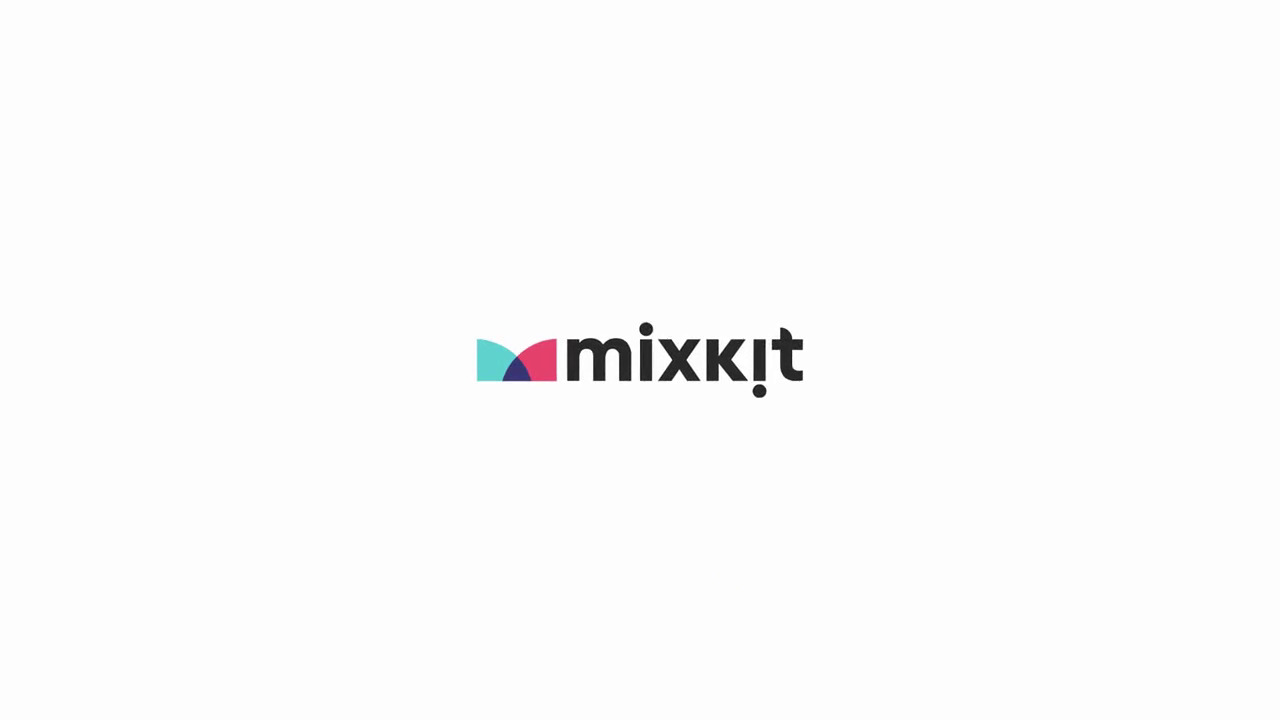 Tips for Adding Text in Video Projects
Having the best DaVinci Resolve title templates at your disposal will help you make more attractive videos. But it doesn't hurt to know how to best use them. With that being said, here are a few tips you can use for adding text well in your videos:
1. Text Complements Your Video
If you found a cool title template, you might want to have it in your video as much as possible, but remember that the real star of the show is your footage! Your text should complement what you have on the screen, not overpower it.
The best way to do this is by not covering important elements of your video with text. You can also chunk your text so you don't have long pieces of text blocking the viewable area of your footage.
2. Plan for Different Screen Sizes
If your video project will be uploaded online, it'll be hard to control the device your audience views it on. However, there is a way to make sure your video titles look excellent on everything from laptops to smartphones. The concept of safe margins relates to the standard area to put text to avoid cropping. While it was developed during the era of big and clunky TVs, it's still useful in 2021. Here's a great guide about the topic from broadcast and film industry veteran Erik Swanson.
3. Choose Your Font Wisely
Last on this list is one of the first things you should consider. The font style you choose is one of the most important aspects of using your DaVinci Resolve title templates. When deciding on a typeface, consider the tone of your project and the readability of the styles you like. Keeping these in mind will help direct you to a unique font that works for what you're creating.
More Resources From Envato
Read the Envato Video Marketing Guide
Boost your video marketing skills with our comprehensive guide: You'll learn video marketing from start to finish.
Download Free Video Assets From Mixkit
Check out Mixkit for free stock videos, free stock music, and free templates for DaVinci Resolve.
Make a Motion Graphics Video Online With Placeit
You don't need professional software to create visually-appealing videos, you can make them right in your browser: Placeit is an online service with a video maker uses professionally-designed motion graphics templates.
Envato Elements: Unlimited Downloads
Envato Elements offers millions of stock items: photos, music, video clips, fonts, video project templates for After Effects, Premiere Pro, Final Cut Pro and Motion, and creative courses from Envato Tuts+, all with a single subscription.
More Easy-to-Use DaVinci Resolve Tutorials
Weekly email summary
Subscribe below and we'll send you a weekly email summary of all new Photo & Video tutorials. Never miss out on learning about the next big thing.
Update me weekly
Translations
Envato Tuts+ tutorials are translated into other languages by our community members—you can be involved too!
Translate this post
Powered by
Looking for something to help kick start your next project?
Envato Market
has a range of items for sale to help get you started.