Read Time:
3 mins
Languages:
Ви готові? Ось ваші кращі проекти After Effects 2016 року від VideoHive!
Стильні та елегантні
Впорядковані, сміливі та сучасні, легкі в кастомізації шаблони без зайвих зусиль придадуть краси вашим проектам.

Це 30 анімаційних заголовків та титрів, що придадуть вашому проекту витонченої естетики.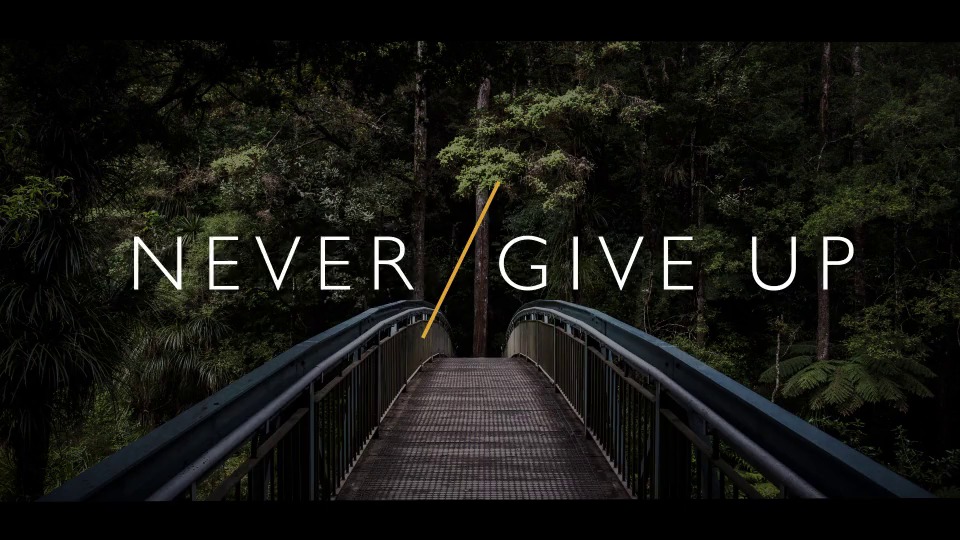 Сміливий, сучасний інструмент для конференцій та нарад, цей вишуканий шаблон з on-trend  плоскою графікою додасть блиску вашій події.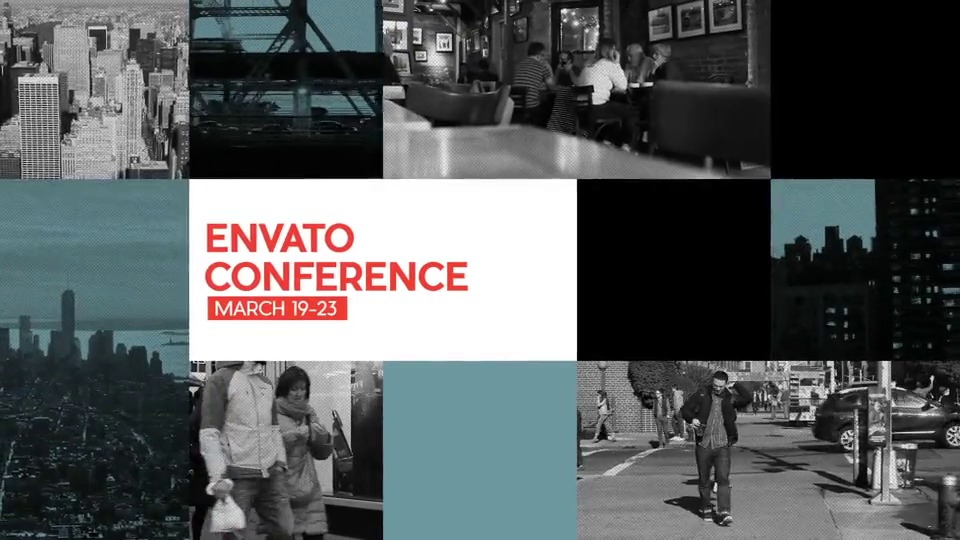 Проста анімація кадру, бліки та слайд-графіка придадуть вашому проекту чисту, заспокійливу картинку.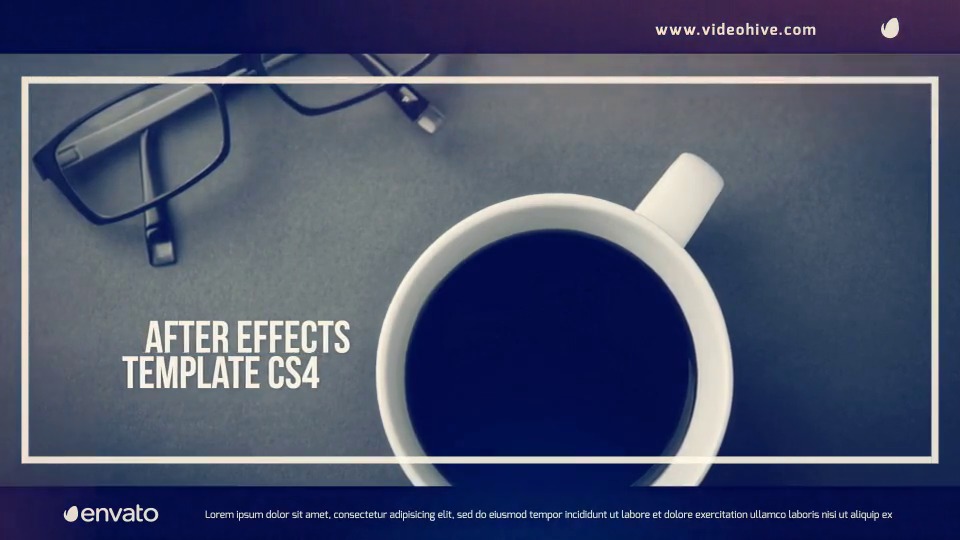 Сміливі та різкі шаблони
Додайте ефекти збоїв, деформації, бліків світла та багато іншого, використовуючи ці різноманітні шаблони для проектів будь-якого типу.
Ефекти збоїв. Сучасний підхід до ефекту збоїв для легкої деформації додасть цифрової драми вашому проекту.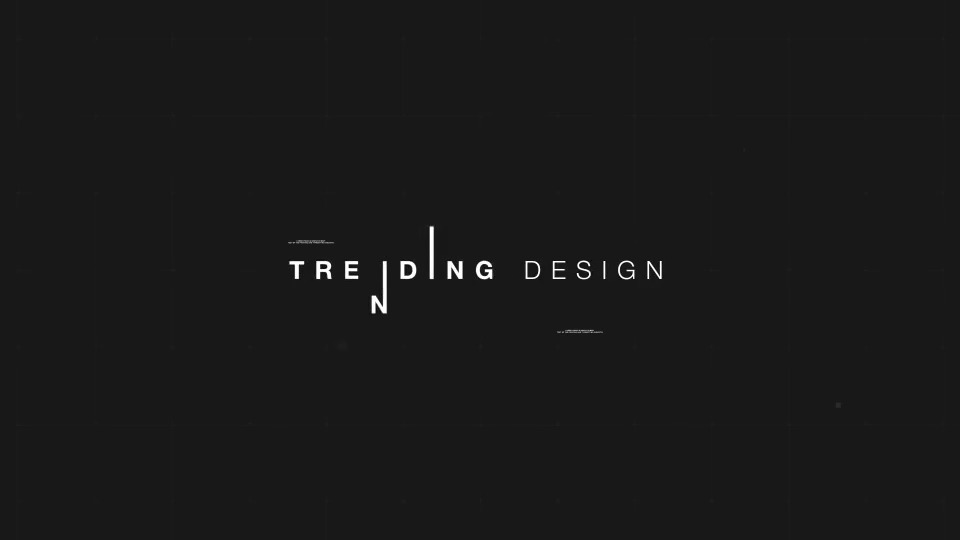 Додайте ефект з цим красивим геометрично-натхненним opener: викривлення, збої, чітка анімаційна графіка та чорно-біла естетика.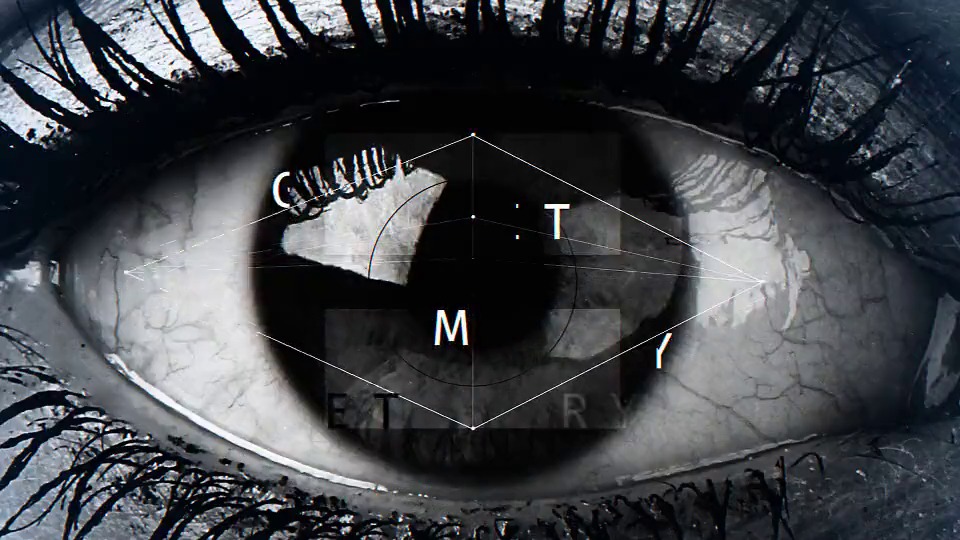 Яскравий, проте різкий цей універсальний пакет – для вас. Використовуйте енергію міста з ефектами збоїв, забрудненого об'єктива та сучасної естетики.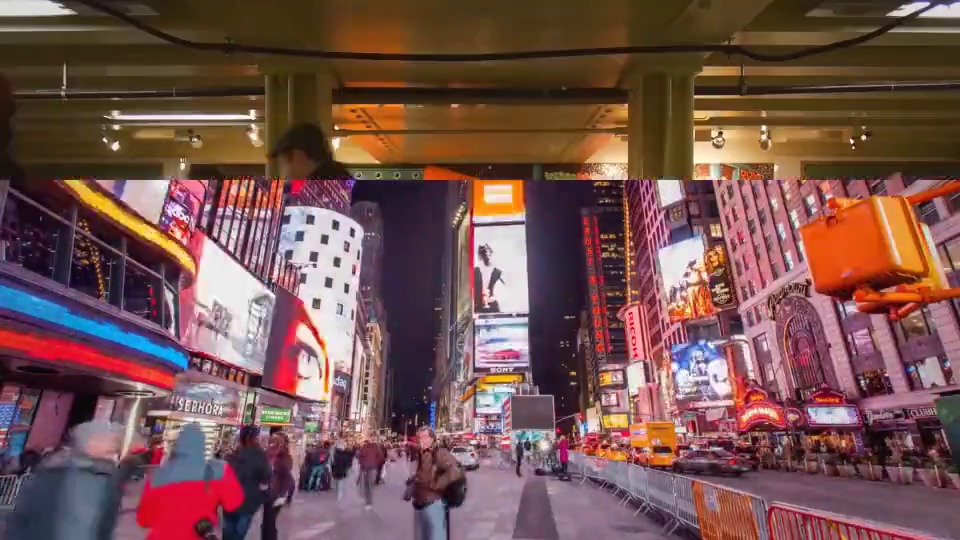 Створіть мінливий ефект сновидіння з ефектом 3D-розмитості, трансформаціями експресіоністів, яскравими бліками світла та ефектом забрудненого об'єктиву.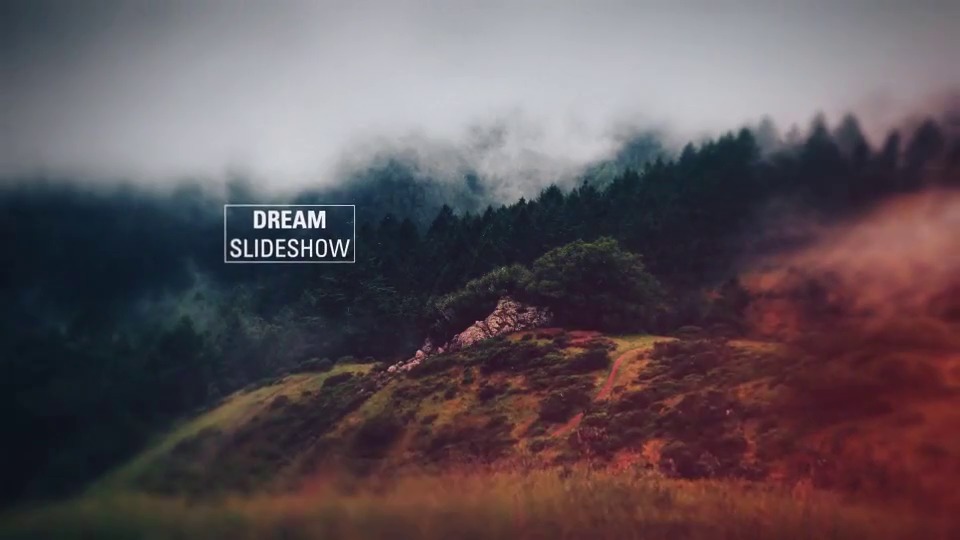 Беселі та безтурботні шаблони
Подаруйте креативну радість та життя вашим проектам, використовуючи різноманітні рішення для вашого контенту та потреб бізнесу.
Два opener-а в одному! Створіть напруження використовуючи стиль книги коміксів, або ж захоплюючу атмосферу життєрадісності з 'love' opener.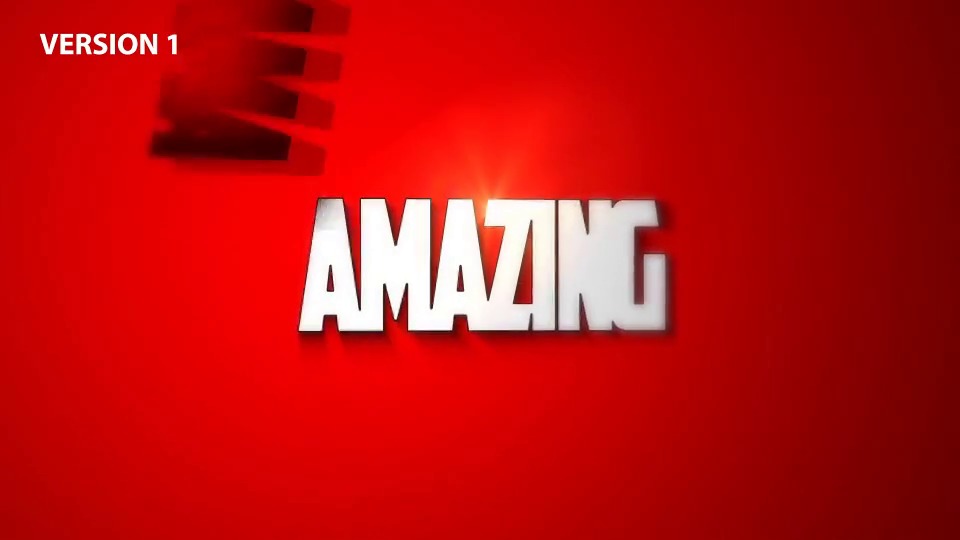 Обробка ефектом часточок додасть мерехтіння та структуру вашому логотипу, анімацію і послідовність заголовків.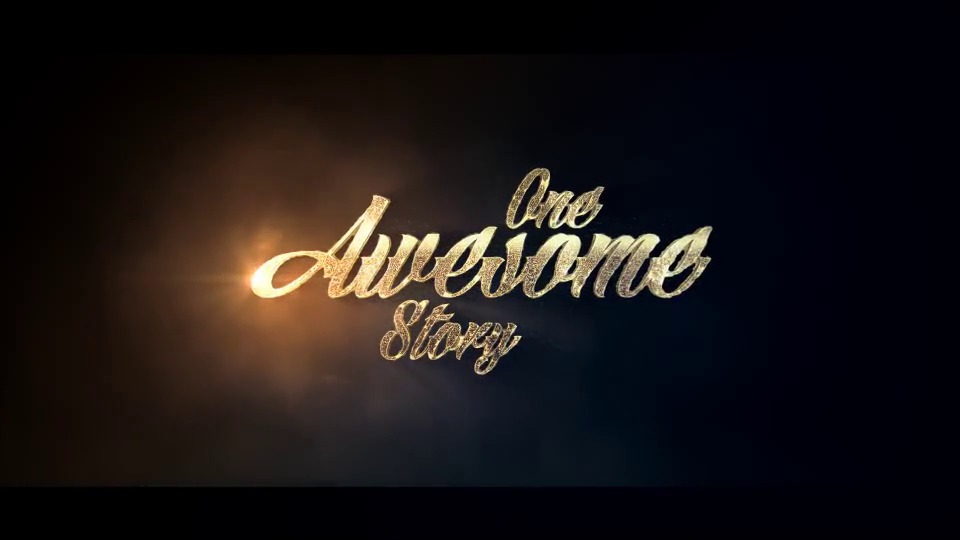 Ефекти калейдоскопу та скла, які можна налаштовувати, такі як розмитість, хроматичні аберації та забруднення, створюють яскраві модні візуальні ефекти.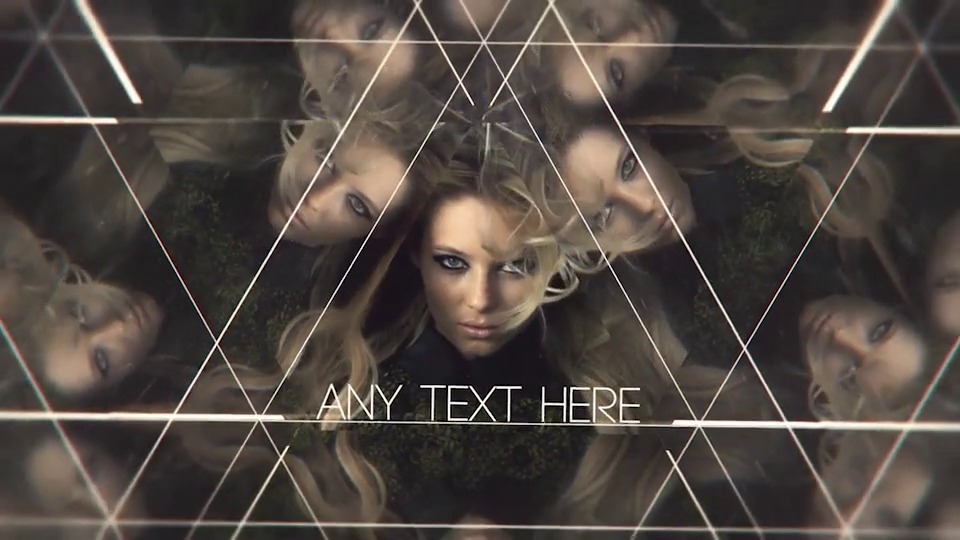 Прозора графіка зі сміливими геометричними заставками створює в цьому пакеті переходів свіжий візуальний ефект. Для додаткового ефекту включені звуки переходу.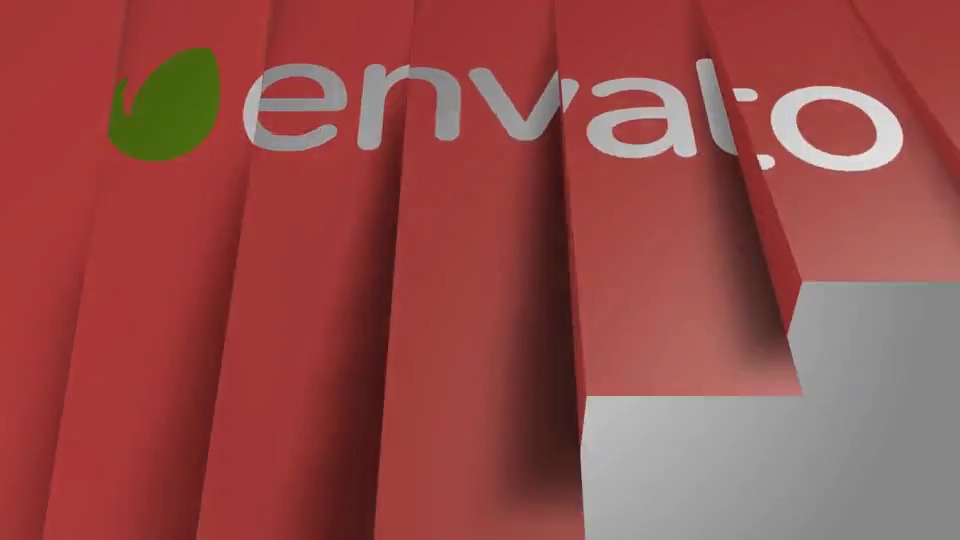 Елегантні та стильні шаблони
Ці потужні візуальні інструменти на кінчиках ваших пальців ідеально підійдуть для вашої історії та створення вашого бренду.
Вдихніть життя в свій проект, створивши вогонь, пил, дим, іскри та ефекти часточок скла самим швидким та простим способом!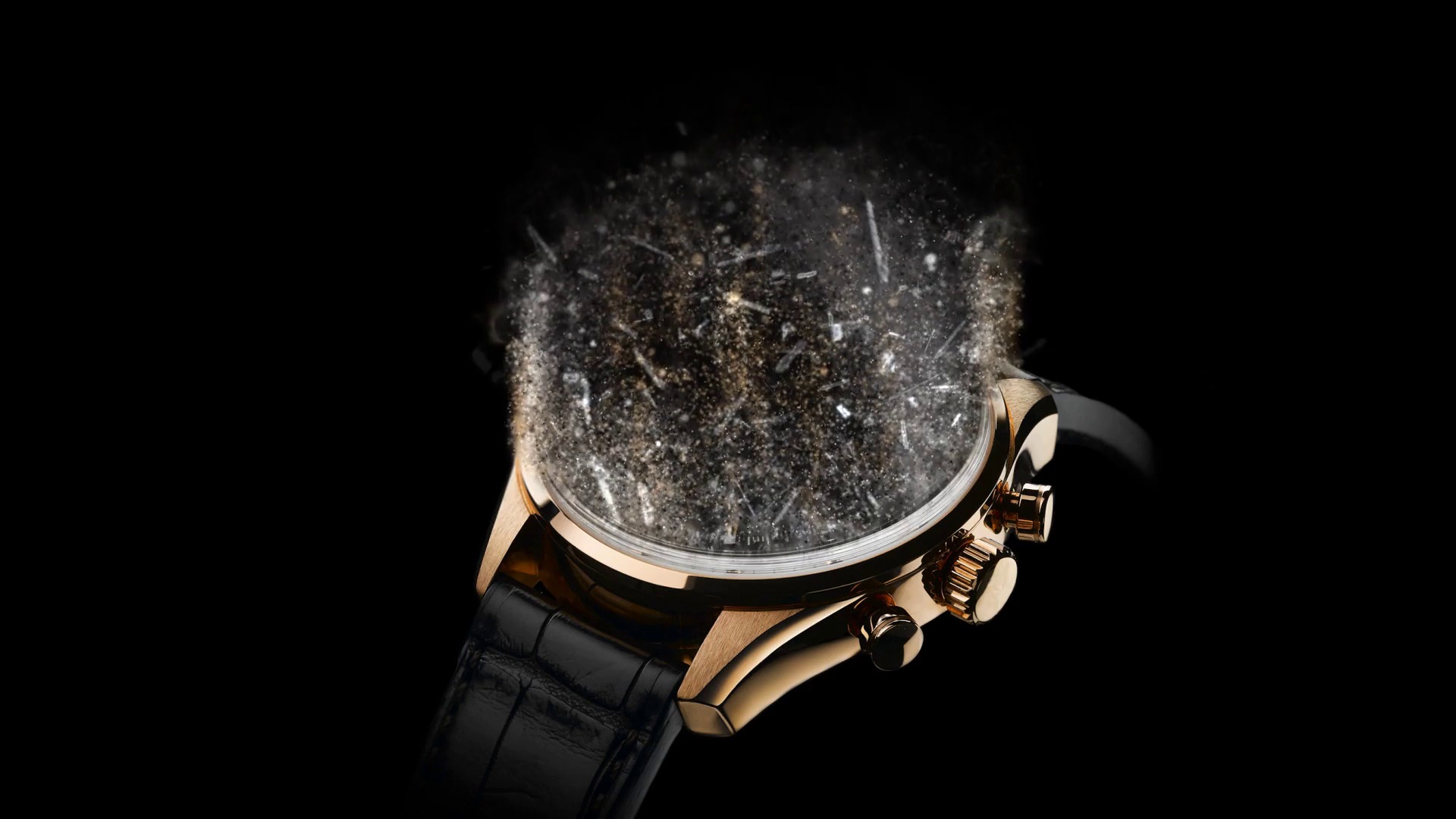 Створіть драму з ефектами паралаксу. Забруднений об'єктив, легкі бліки та подряпини на плівці придадуть природньої глибини вашому проекту.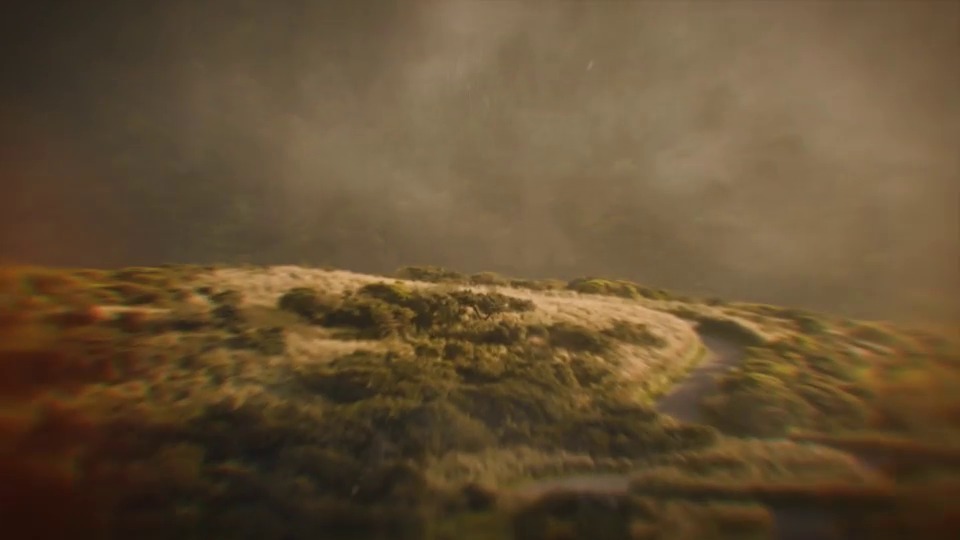 Цей красивий логотип демонструє танцюючу графіку та стилізовані бліки світла – ідеальний інструмент для створення вашого бренду.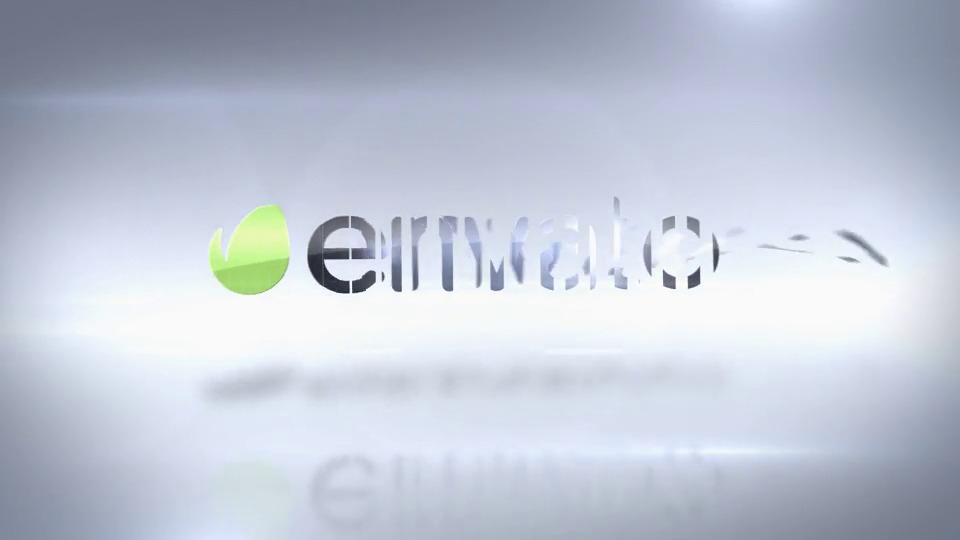 Даний opener з ефектом матового скла, легких бліків та безтурботною атмосферою ідеально підійде для будь-якого проекту, який потребує легкості.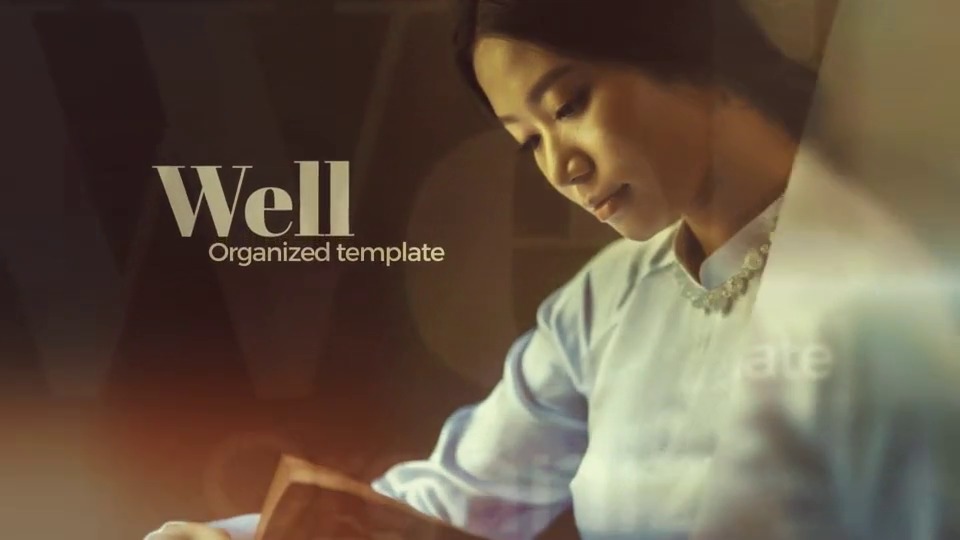 Готові створити власне диво з After Effects?
Спробуйте наші навчальні матеріали.
Melbourne, Australia
Everything you need for your next creative project. Over 9 million digital products created by a global community of designers, developers, photographers, illustrators & producers.
Weekly email summary
Subscribe below and we'll send you a weekly email summary of all new Photo & Video tutorials. Never miss out on learning about the next big thing.
Update me weekly
Translations
Envato Tuts+ tutorials are translated into other languages by our community members—you can be involved too!
Translate this post
Powered by
Looking for something to help kick start your next project?
Envato Market
has a range of items for sale to help get you started.