Read Time:
1 min
Languages:
Trong lĩnh vực ảnh và video, việc trang điểm đều mang lại lợi ích cho mọi người.
Trong video này từ khóa học về trang điểm cho chụp ảnh và quay video của tôi, tôi nói chuyện với nghệ sĩ trang điểm Eva Jewel về lý do tại sao trang điểm đẹp lại quan trọng đối với cả nam và nữ, và làm thế nào để có thể tiết kiệm thời gian trong việc chụp ảnh và sản xuất video của bạn. Bạn sẽ thấy các ví dụ làm thế nào để che nhược điểm, thậm chí cải thiện tông màu da, giảm sáng, tạo đường viền mặt và làm cho đôi mắt cửa sổ nổi bật hơn.

Xem hướng dẫn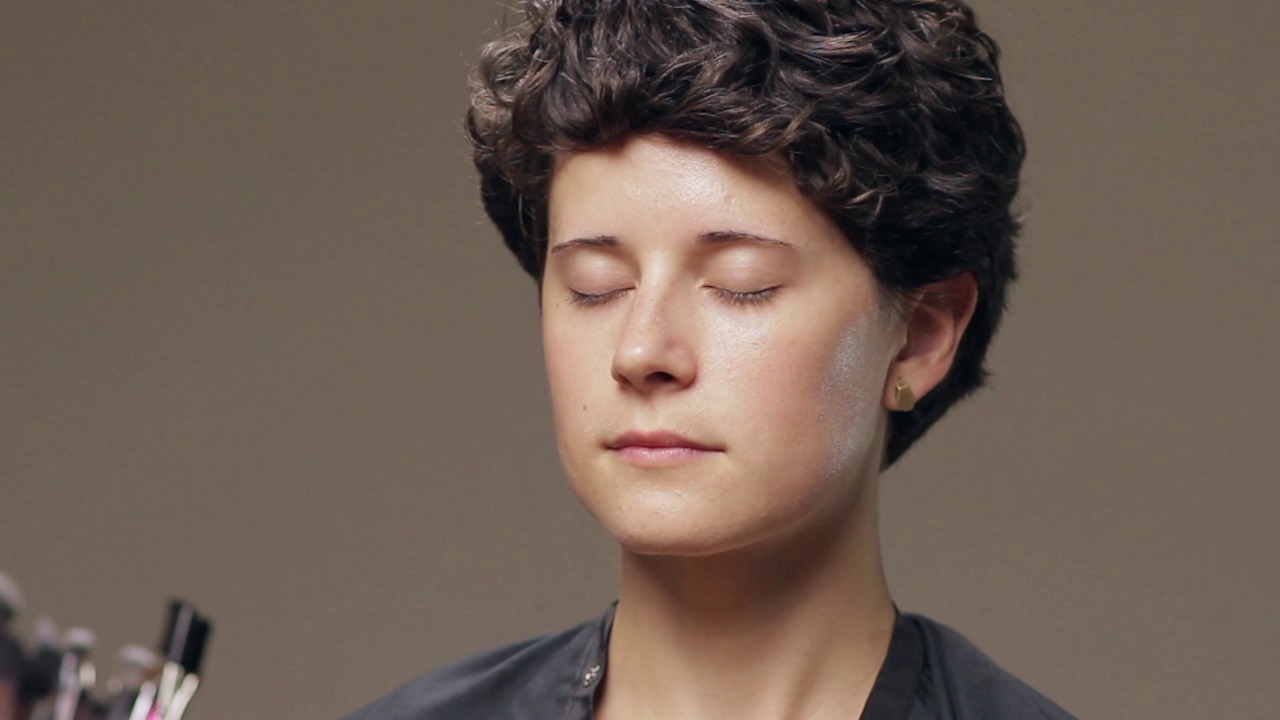 Xem khóa học đầy đủ
Trong khóa học đầy đủ, Trang điểm cơ bản cho ảnh và video, bạn sẽ học những điều cơ bản của trang điểm cho video từ một mái tóc và trang điểm chuyên nghiệp. Bạn sẽ tìm hiểu về các sản phẩm nên sử dụng, làm thế nào để áp dụng trang điểm, sử dụng bao nhiêu, và còn nhiều thứ hơn nữa! Khóa học cũng sẽ giúp bạn biết được làm thế nào để giao tiếp với mọi người để bạn không làm cho họ cảm thấy tự ti hoặc không thoải mái.
Bạn không cần phải là một nghệ sĩ trang điểm để biết một chút về trang điểm!
Upstate New York
Dave Bode is an expert on video and audio production in the upstate NY area. Working as a camera operator, editor, inventor, motion graphics designer, recording engineer, and studio musician, he truly is the Production Swiss Army Knife. Dave has created content for VH1 and Discovery Networks as well as inspirational videos that have been seen by millions. In early 2011, Dave started his own business (BODEMEDIA.TV) helping people create great looking videos.
Weekly email summary
Subscribe below and we'll send you a weekly email summary of all new Photo & Video tutorials. Never miss out on learning about the next big thing.
Update me weekly
Looking for something to help kick start your next project?
Envato Market
has a range of items for sale to help get you started.