Andrew Childress
Tìm hiểu từ những người dẫn đầu về Video thịnh hành

Ngày nay, mọi người tìm kiếm những gì? Trong bài viết ngắn này, chúng tôi sẽ điểm qua năm xu hướng mới nổi bật từ các tác giả tài năng trên Envato Market. 

Trong mỗi dự án được thiết kế giúp bạn định hướng khi bắt đầu. Hãy tải về và tạo video của riêng bạn.
Bạn cũng có thể kiểm tra danh sách những người bán hàng đầu về video footage and stock footage trên Envato Market. 
1. 

Snow — Looping Alpha Channel Video


Ảnh động tuyết rơi thực, lặp lại trong 20 giây. Sử dụng alpha chanel - nghĩa là tuyết có nền trong suốt - bạn có thể thêm vào ảnh bất kỳ. Tạo hiệu ứng nhanh cho ảnh.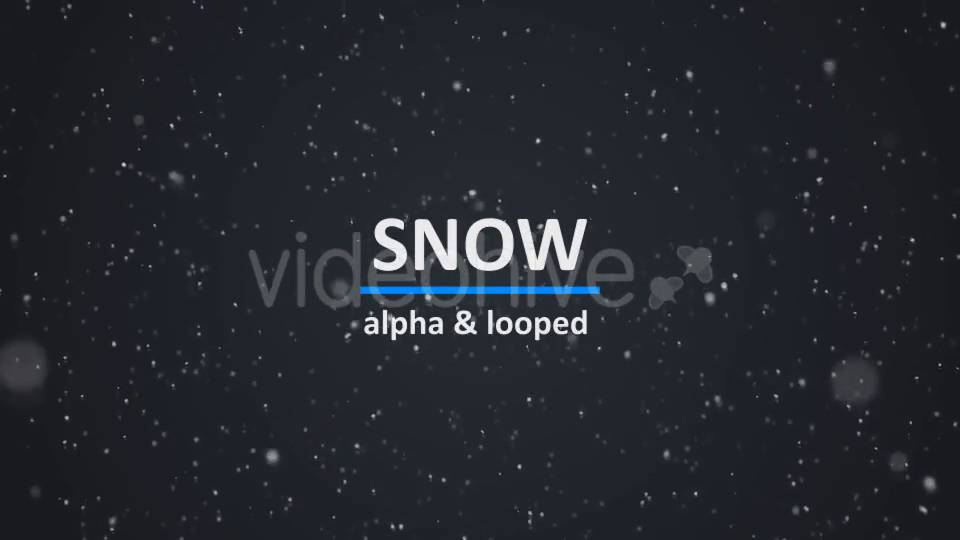 2. 

Transitions - After Effects Transition Pack

Dù loại video bạn tạo là loại nào đi nữa thì gói chuyển tiếp hay sẽ giúp làm việc tốt hơn. Với gói này, ảnh động, bạn có thể ứng dụng tốt hơn bất kỳ gói nào vào Premiere, After Effects hoặc Final Cut.
3

. Photo Motion Pro - After Effects Photo Animator

Sẽ ra sao nếu bạn không có video footage? Đây là một tình huống thường thấy ở nhiều nhiếp ảnh gia. Với công cụ như Photo Motion Pro, bạn có thể chụp ảnh và làm chúng giống như video clip.
Quay lại vào tháng khác, Animation Composer là một plugin miễn phí dành cho Adobe After Effects: Nó giúp cho việc tạo hiệu ứng động dễ dàng hơn. Gói này khá hoàn hảo, bao gồm nhiều gói cài đặt sẵn, áp dụng hiệu ứng động cho đối tượng. Nó thật sự là gói tuyệt vời giúp tiết kiệm thời gian để tạo ra nhiệu ứng động.
Dự án này bao gồm các nguyên liệu tổng quát dành cho bất kỳ biên tập viên video nào. Từ việc thiết kế card đến hình nền động, dự án này xứng đáng để mua đối với các biên tập viên mới vào nghề.
Tháng kế tiếp
Với bộ sưu tập này, rất dễ để bắt đầu trở thành biên tập video và nghệ sỹ hoạt hình với sự trợ giúp của một vài dự án sáng tạo. Chúng ta sẽ quay lại tháng tiếp theo với một chủ đề khác được bán trên top của Envato Market.
Bên dưới là các dự án khác mà bạn có thể tham khảo trong lúc này:
Want a weekly email summary?
Subscribe below and we'll send you a weekly email summary of all new Photo & Video tutorials. Never miss out on learning about the next big thing.
Sign up
I believe that life is too short to do just one thing. In college, I studied Accounting and Finance but continue to scratch my creative itch with my work for Envato Tuts+ and other clients. By day, I enjoy my career in corporate finance, using data and analysis to make decisions. I cover a variety of topics for Tuts+, including photo editing software like Adobe Lightroom, PowerPoint, Keynote, and more. What I enjoy most is teaching people to use software to solve everyday problems, excel in their career, and complete work efficiently. Feel free to reach out to me on my website.
Looking for something to help kick start your next project?
Envato Market
has a range of items for sale to help get you started.