Melody Nieves
在Adobe Photoshop中,你可以通过合并图层混合模式来在你的工作当中控制两个图层混合在一起的方式,它位于图层面板,通过几个简单的点击就能用各种选项来打通更多种类的设计可能。

从创建一个酷炫的图片效果到非破坏性的图片精修,我们将使用下面的快速视频中学习到这个基本的图层混合模式。

请随意的使用Stock照片尝试你自己的效果,你可以在Envato Market上找到。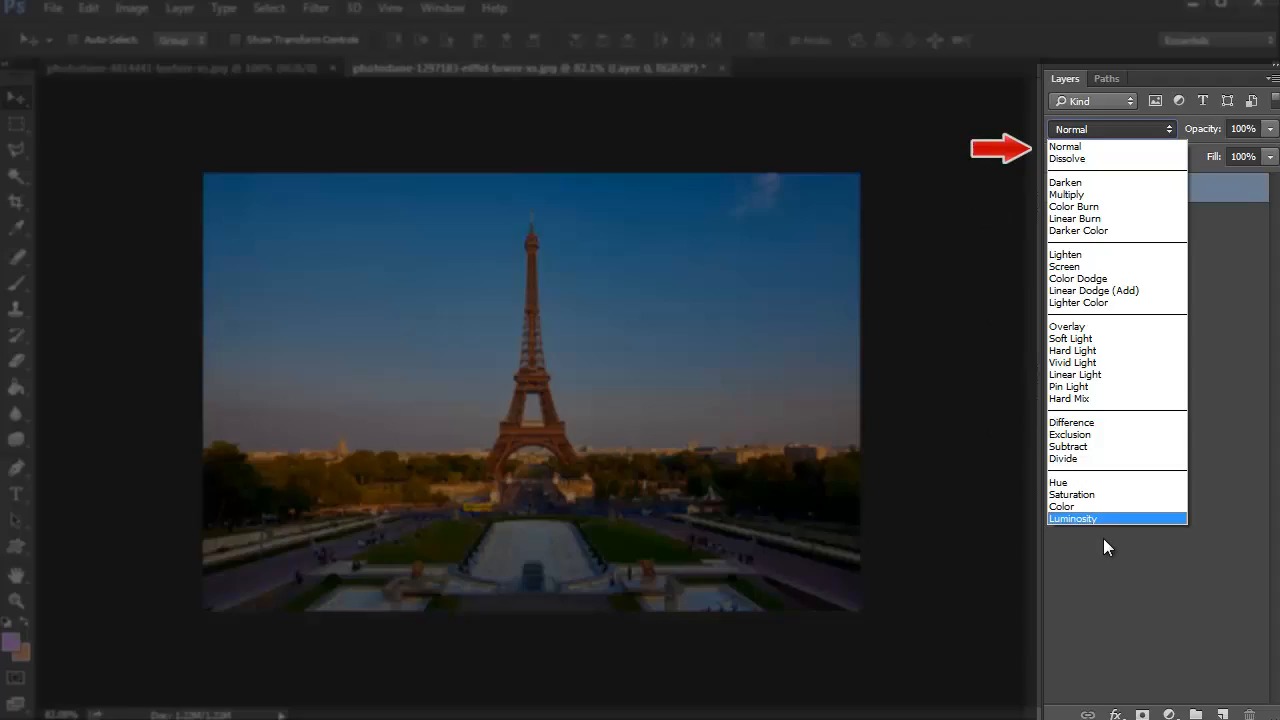 如何在Adobe Photoshop中使用图层混合模式
图层混合模式们坐落在图层面板的顶部。

为了测试它们,创建一个新图层,然后使用油漆桶工具填充不透明度为50%的任意一个颜色。

现在,当按住加号键的时候按住Shift键来在各种模式见滚动,你会看到它们如何应用它们各自独特的改变而又并不上海原始图片的像素。

使用正片叠底来创建一个简单的渐次变淡效果,使用叠加来增强对比,以及使用划分来添加无缝的纹理。
想要看这些在动态下是什么效果?来看看我们上面的视频来了解它们是如何工作的吧!

更多的一点细节...
你希望学习更多关于Adobe Photoshop的多种工具和设置么?看看下面这几个教程吧:
60秒?!

本教程是艺云台Tuts+上最新系列快速视频教程系列的其中一篇,我们旨在给你介绍更广阔范围的主题,全部都只需要60秒——也就刚刚够给你开开胃。 请在下面的留言区留言并告诉我你对本视频的感想,你也可以向我建议你所希望的下一期60秒系列的教程内容!

关注我们的公众号
Digital Artist - CT, USA
I'm an Afro-Latina digital artist originally from Long Island, NY. I love to paint, design, and photo manipulate in Adobe Photoshop while helping others learn too. Follow me on
Instagram
or tweet me
@MelloNieves
and tell me what you'd like to see next!
Looking for something to help kick start your next project?
Envato Market
has a range of items for sale to help get you started.