André Bluteau
Producir una película y aprender cómo hacer un tráiler de película para la misma requiere diferentes habilidades; deja que una de las 10 plantillas de créditos de películas y tráileres Final Cut Pro de este artículo te ayude a conseguir que tu proyecto cinematográfico cause una gran impresión.
Las 10 mejores plantillas de tráileres Final Cut Pro de películas disponibles en Envato Elements
Tanto si eres un editor que quiere hacer un tráiler de película para su aventura de ciencia ficción, como si eres un director de cine independiente que busca llegar a su público con una comedia extravagante, las herramientas que ofrece Elements pueden ayudarte a hacer un tráiler de película excelente para tu producción. Envato Elements es un recurso creado para gente creativa, con toneladas de herramientas para ofrecer desde miles de plantillas Final Cut avanzadas, y millones de artículos de stock como música, fuentes, y cursos creativos de Envato Tuts+ que pueden ayudarte con todas tus necesidades cinematográficas.
En este resumen te llevaremos a través de 10 de nuestras plantillas de créditos de películas y tráileres Final Cut Pro disponibles en Elements. ¡Empecemos!
Tráiler de película de acción se centra en el texto animado de alto calibre animado con bordes metálicos afilados que sobresalen de la pantalla. Esta plantilla incluye un destello de energía de paralaje que le da un bonito estilo de ciencia ficción.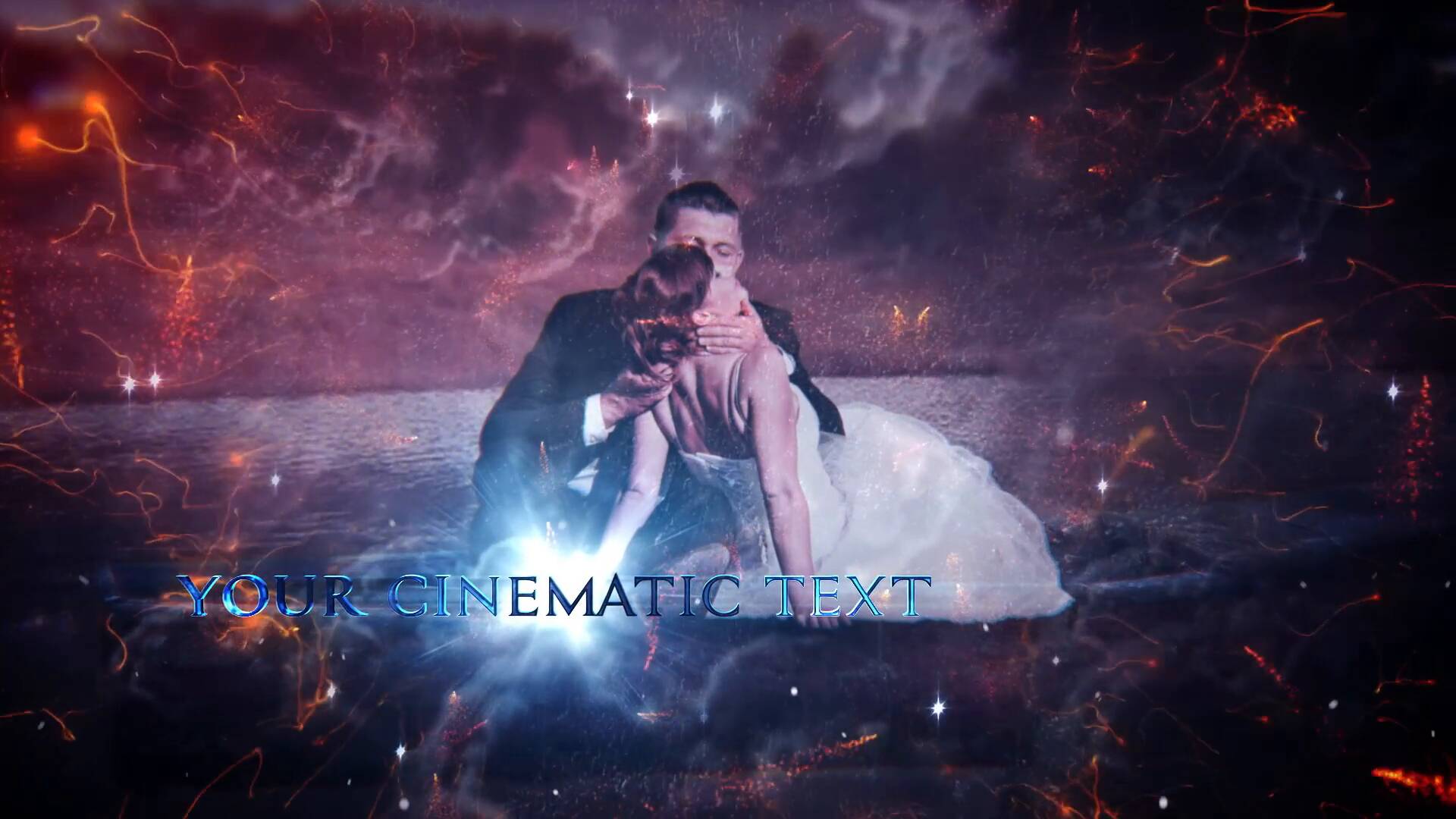 Los créditos son importantes. Este maravilloso paquete de plantillas Final Cut Pro complementará su corto o largometraje, dando crédito a todo el trabajo duro que tu equipo y tú han realizado, así como asegurando que los créditos finales representen tu película maravillosamente.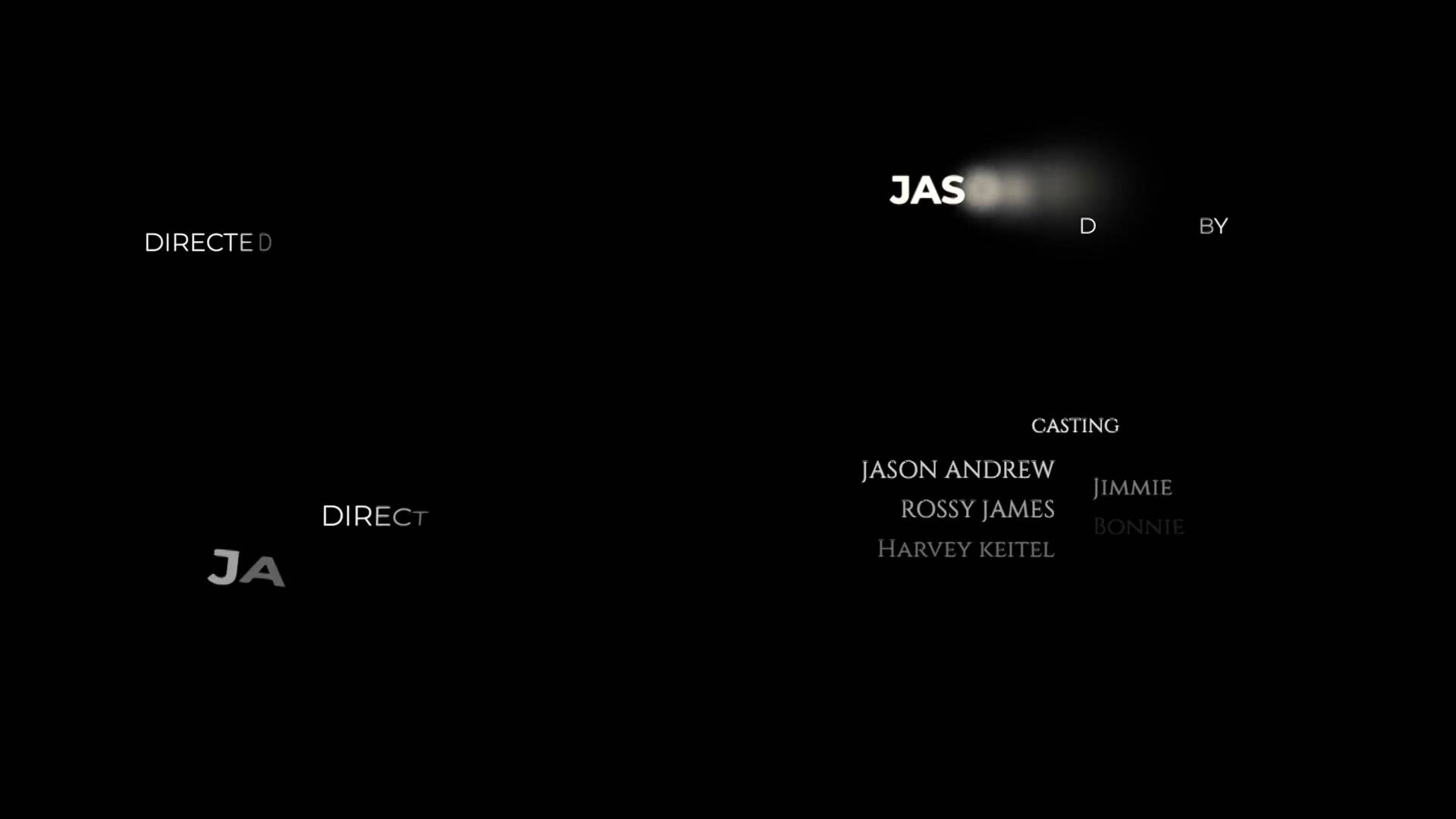 Historia con cinta de película sería una excelente plantilla Final Cut Pro para un documental tipo Ken Burns donde desees utilizar fotografías editadas con efectos de zoom para animar una imagen estática. Elige tus elementos multimedia, añade tu texto y observa cómo se animan de forma hermosa como si fueran rollos de película revelados.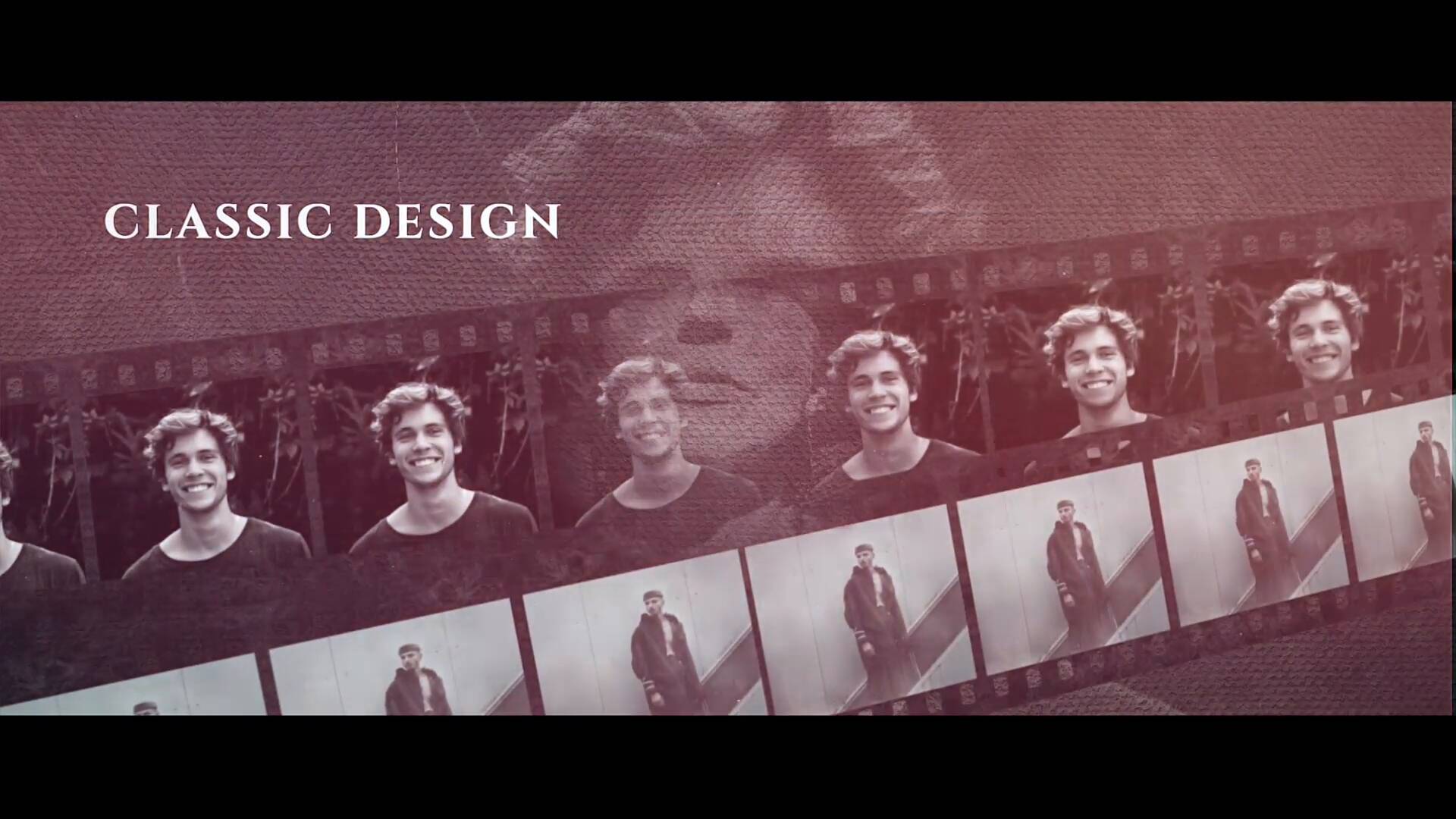 Esta plantilla de créditos de películas tiene algunas similitudes con Historia con cinta de película, solo que esta tiene un toque más moderno. En lugar de un tono sepia, tu material cobrará vida con fugas de luz de hermosas texturas, un suave grano de película y una sutil animación de texto como la cereza del pastel.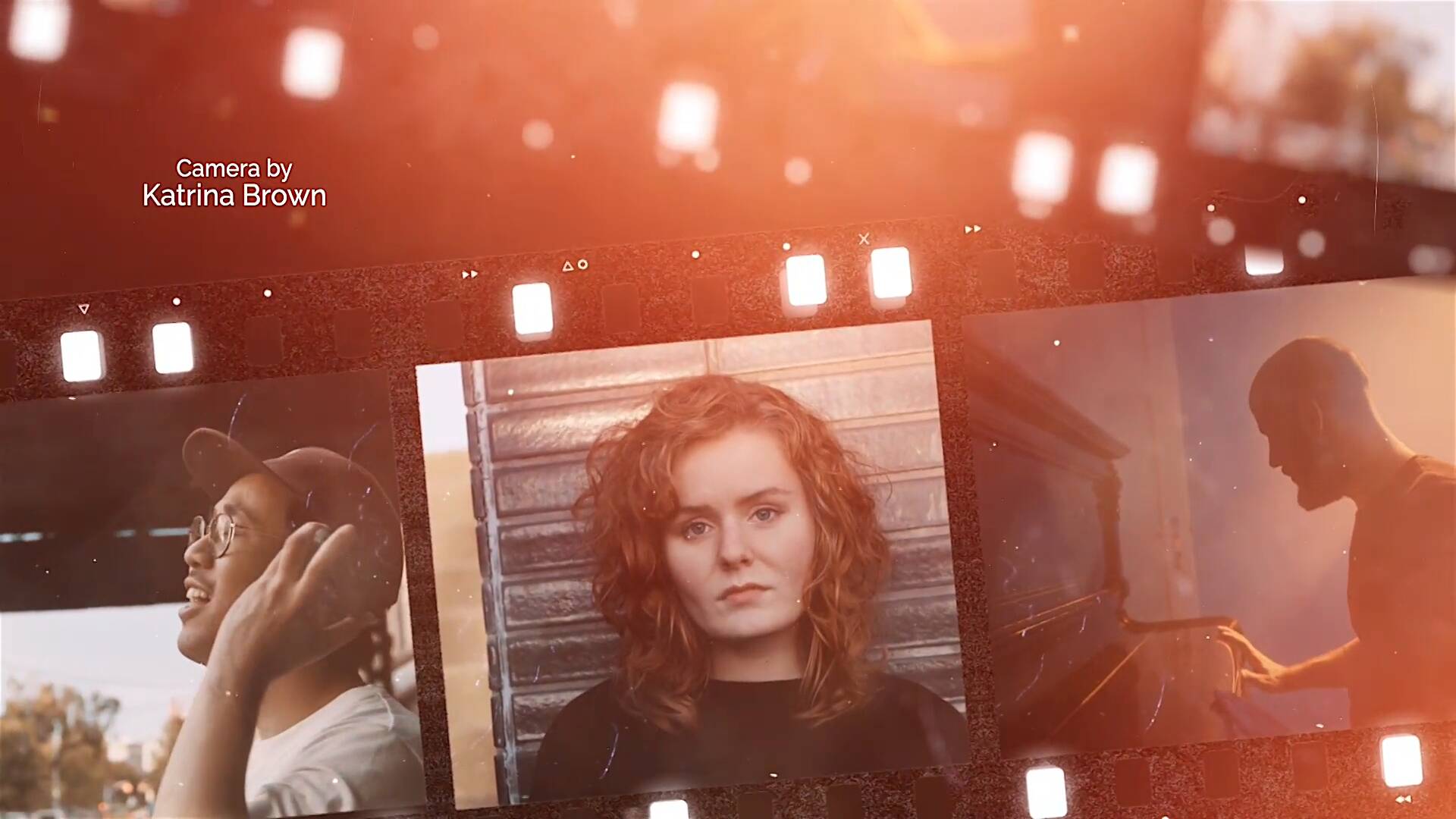 Este proyecto puede usarse como plantilla para títulos, para una intro e incluso para un tráiler Final Cut Pro completo. Es excelente para casi todos los géneros, pero sobre todo para películas relacionadas con el ámbito de la ciencia ficción artística. Con total versatilidad y fácil personalización, Tráiler espacial te ayudará a hacer un tráiler de película estilizado en un abrir y cerrar de ojos.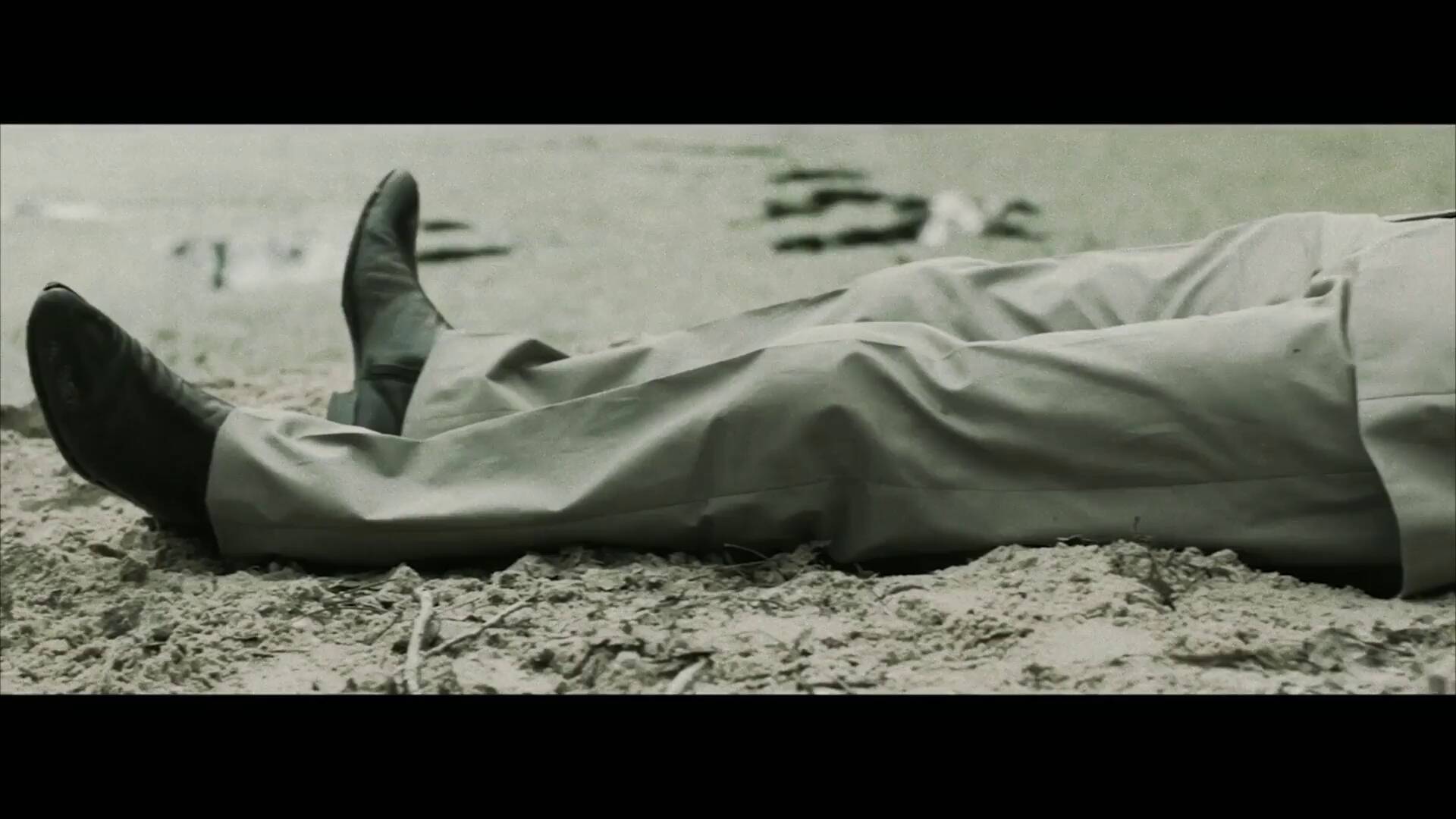 Atrevido y contundente, el tráiler cinematográfico The Knight Rises es deliberadamente rudo. Prueba a utilizar esta explosiva plantilla de créditos de películas y tráileres Final Cut Pro en tu propia aventura para la gran pantalla.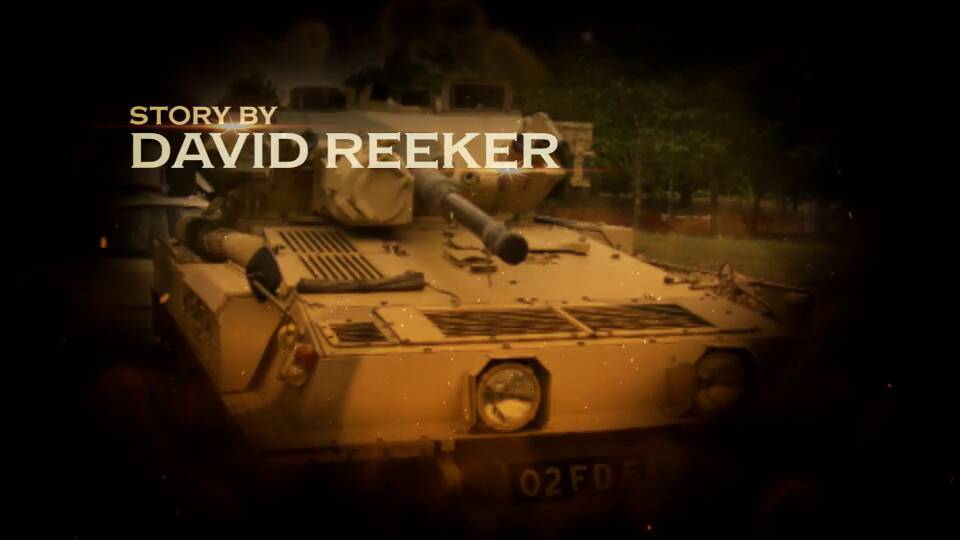 El tráiler cinematográfico War of Life (La guerra de la vida) tiene un nombre sugerir algo un poco más lleno de acción de lo que en realidad tiene. Aun así, esta plantilla Final Cut Pro te ofrece una secuencia atemporal de bocetos animados y títulos que transmiten la emoción de un pueblo en tiempos de guerra en el medio de Estados Unidos. Asimismo, podrías adaptarla para otro proyecto con una temática similar.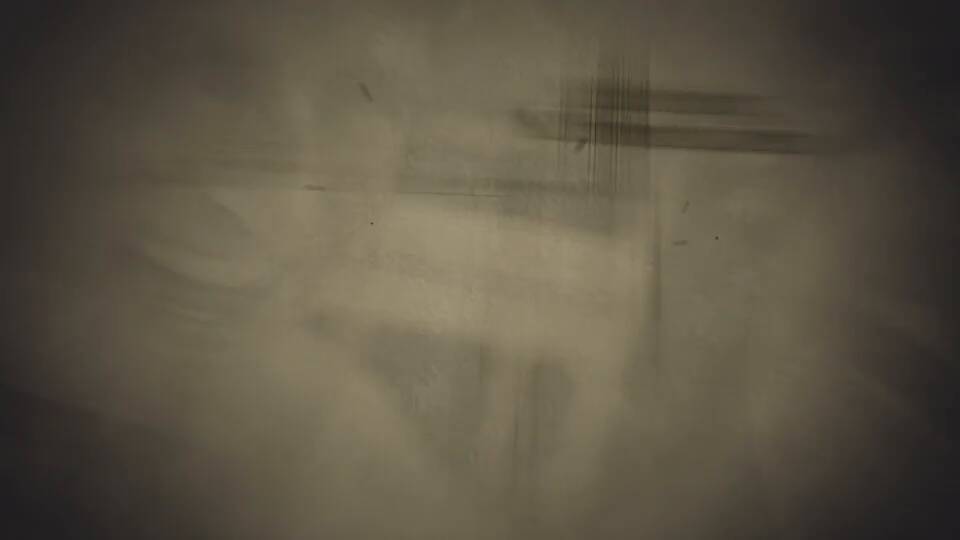 Si tu nuevo documental se basa en fotografías impactantes que cuentan una historia, prueba a utilizar The Documentary como tráiler. Una plantilla maravillosamente diseñada que cuenta con montones de marcadores de posición para tus hermosas fotografías y texto de manera que puedas hacer llegar tu mensaje al público.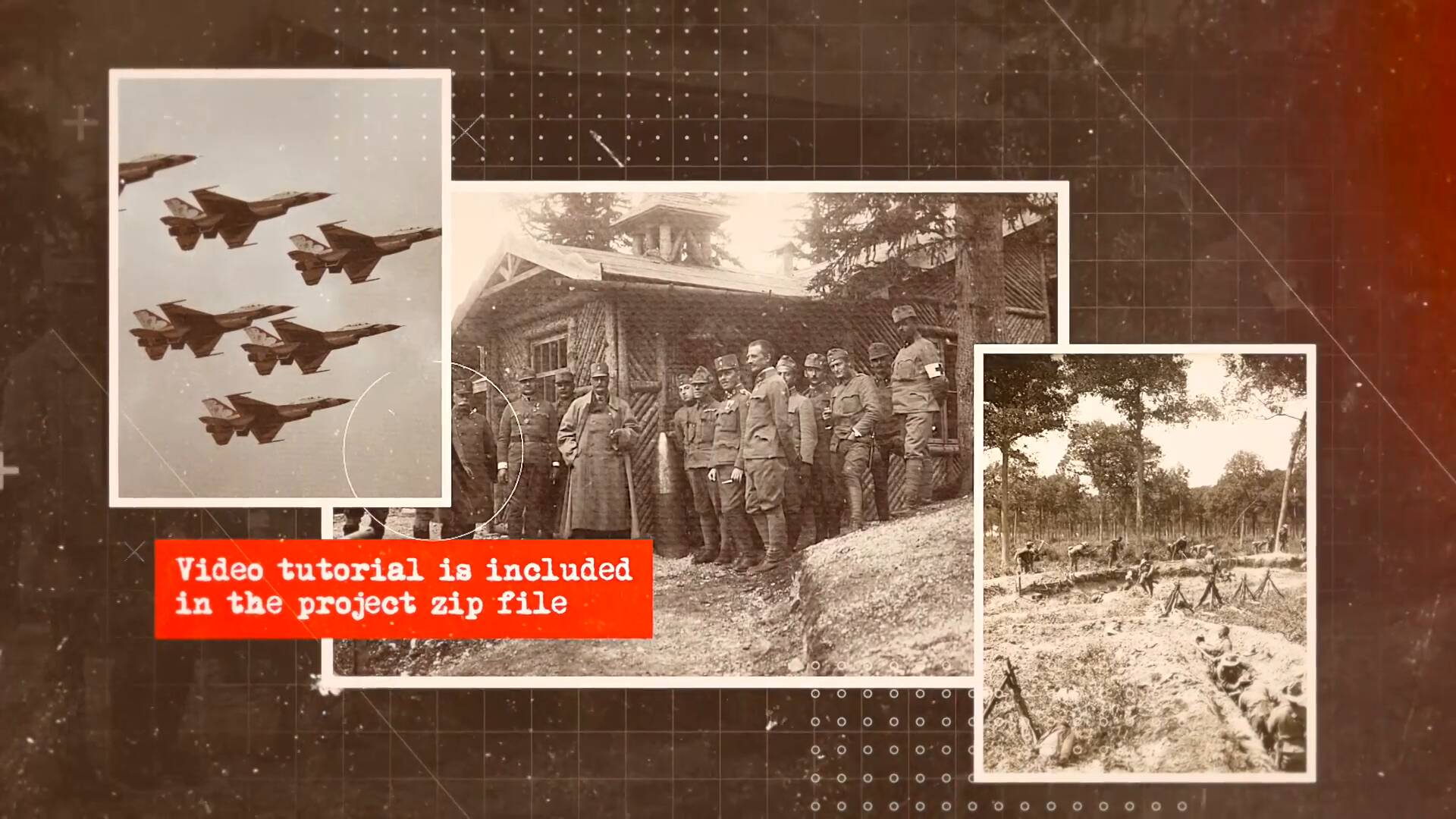 The Kings Throne es un tráiler Final Cut Pro de tonos dorados y muy directo. Este probablemente no funcione para todos los géneros, pero será perfecto si lo combinas con la película adecuada.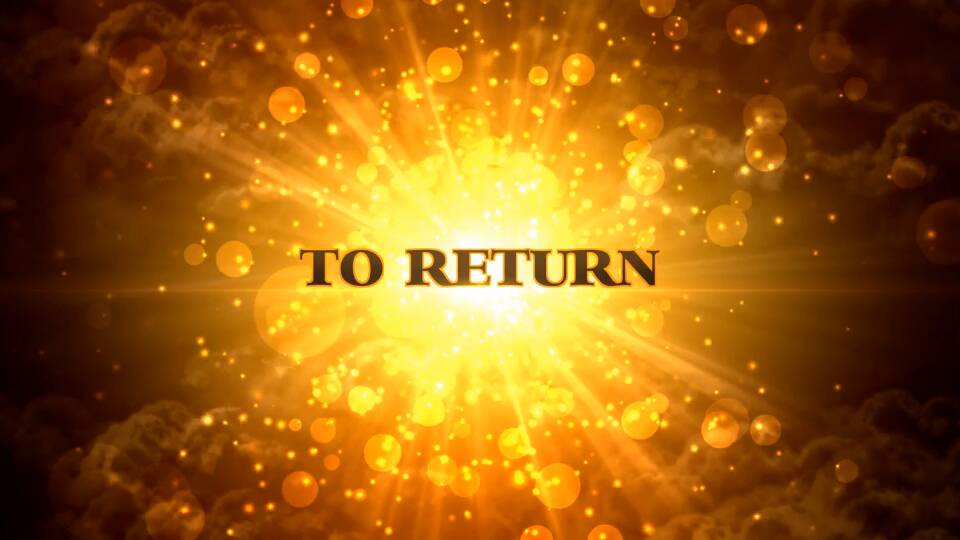 ¡Esta opción tiene texto de avanzada! Una plantilla bien diseñada con letras cuadradas tridimensionales, transiciones con fugas de luz y bokeh animado con efectos de paralaje. Todo bastante profesional y cinematográfico.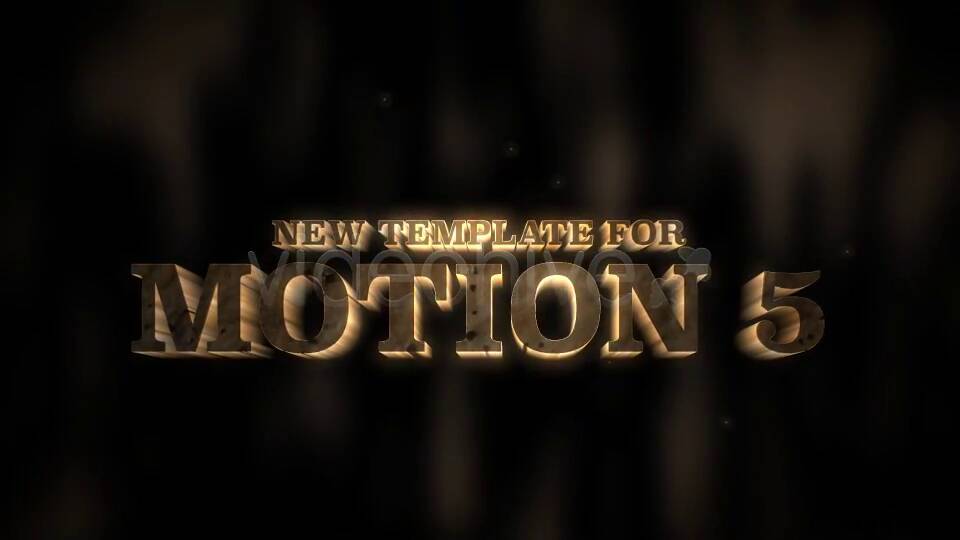 Más recursos de Envato
Lee la guía de vídeo marketing de Envato
Potencia tus habilidades de vídeo marketing con nuestra guía completa. Ya seas un principiante como un profesional podrás adquirir algunas habilidades útiles que te permitirán mejorar tu próximo video.
Descarga recursos de vídeo gratuitos de Mixkit
Visita Mixkit para conseguir vídeos de stock gratuitos, música de stock gratuita y plantillas gratuitas para Adobe Premiere Pro.
Produce un vídeo con gráficos animados en línea con Placeit
No necesitas un programa profesional para producir vídeos visualmente atractivos, puedes hacerlo directamente en tu navegador: Placeit es un servicio en línea con un generador de vídeos que utiliza plantillas con gráficos animados diseñadas profesionalmente.
Envato Elements: descargas ilimitadas
Envato Elements te ofrece millones de artículos en stock: fotos, música, videoclips, fuentes, plantillas para proyectos de vídeo para After Effects, Premiere Pro, Final Cut Pro y Motion, además de cursos creativos de Envato Tuts+, todo por una sola suscripción.
Sigue aprendiendo
Sigue aprendiendo con nosotros. Aquí tienes algunos recursos para ponerte en marcha:
Want a weekly email summary?
Subscribe below and we'll send you a weekly email summary of all new Photo & Video tutorials. Never miss out on learning about the next big thing.
Sign up
Ottawa, Canada
Andre Bluteau is a writer and producer based out of Canada. He specialises in Adobe Creative Cloud, Final Cut Pro X, and Logic.
Looking for something to help kick start your next project?
Envato Market
has a range of items for sale to help get you started.