André Bluteau
En este artículo, le echaremos un vistazo a las mejores plantillas de Final Cut Pro para IGTV, las cuales te ayudarán a sacarle el máximo provecho de esta potente aplicación de Instagram.
Plantillas de vídeo para Instagram TV
En los últimos años, Instagram se ha expandido para permitir a los usuarios trabajar con algo más que sus vídeos verticales tradicionales y su resolución de 1980x1080, y ha suavizado las restricciones en cuanto a la duración de los vídeos.
Las historias de Instagram fueron una respuesta a Snapchat: son actualizaciones rápidas que desaparecen después de 24 horas, y están repletas de efectos visuales y stickers en la aplicación que te ayudarán a dar un toque personal a tus vídeos.
Al igual que las historias son una respuesta a Snapchat, Instagram TV es una respuesta a YouTube. IGTV es una plataforma móvil que gestiona vídeos en formato vertical y panorámico, contenidos de vídeo de mayor duración, hasta 60 minutos para las cuentas verificadas (15 minutos para los que tenemos una cuenta estándar). Instagram ha configurado IGTV para que pueda funcionar de forma independiente o en conjunto con tu cuenta existente. A diferencia de publicar una historia rápida para actualizar a tus seguidores, el formato más largo te da la oportunidad de compartir un vídeo más detallado o personal en tu cuenta.
Las mejores plantillas de vídeo para Instagram TV
Estas plantillas proceden de Elements, un servicio de suscripción con descargas ilimitadas de Envato que te ofrece un gigantesco catálogo de plantillas de vídeo, vídeos de stock, música, fotos y gráficos, y de Envato Market, un mercado de recursos creativos donde puedes comprar plantillas individuales si solo necesitas algunas. Estas son nuestras mejores selecciones para Instagram TV en Final Cut Pro:
Esta intro fue diseñada para los amantes de Instagram. Incluye un montón de marcadores de posición de texto y elementos multimedia, resoluciones de formato cuadrado (600x600, 1080,1080) e Instagram TV y podrás utilizar cualquier fuente que desees. Es una excelente manera de promocionar tus próximos proyectos.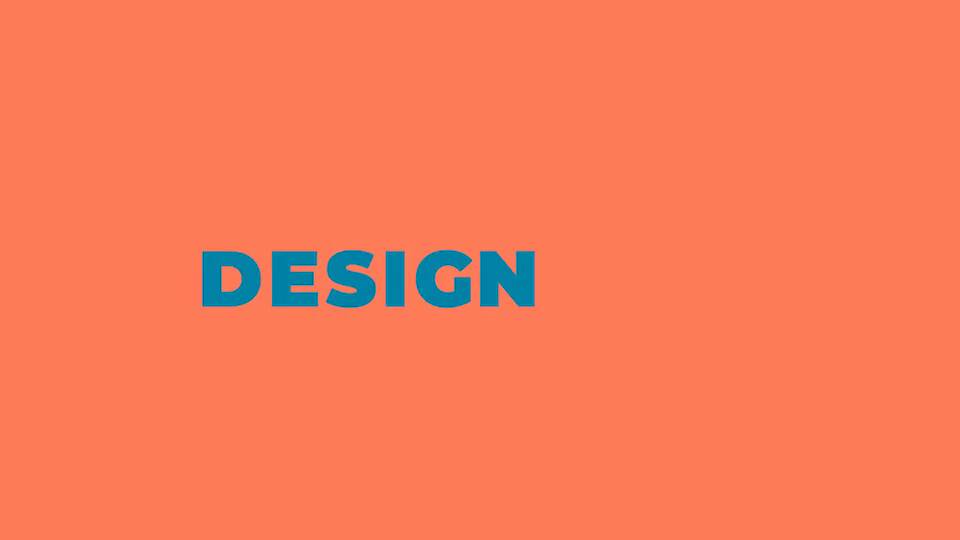 Con un nombre muy llamativo, este es un gigantesco paquete de herramientas para los usuarios de las redes sociales, Es, básicamente, un conjunto de plantillas, las cuales serán útiles para conseguir una gran variedad de efectos, desde maravillosas tipografías, gráficos en movimiento, hasta tercios inferiores fácilmente personalizables.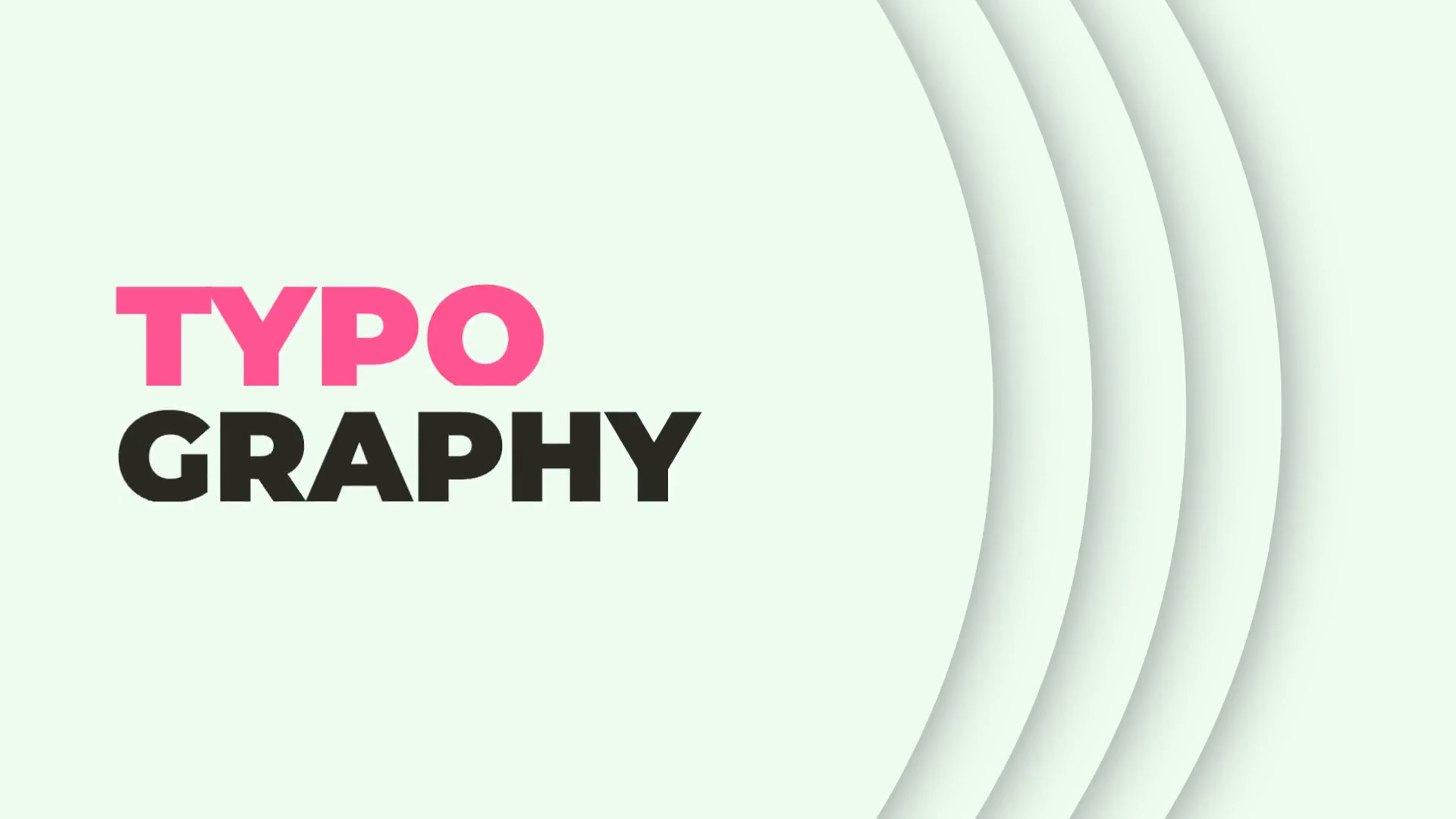 Similar a Modern Opener mencionado anteriormente en esta lista, esta intro tiene toneladas de texto y marcadores de posición de elementos multimedia, resoluciones para formato cuadrado (600x600, 1080,1080) e IGTV, además de que podrás usar cualquier fuente que desees. Todo ello con una capa de divisiones y distorsiones RGB bien hecha. Se incluye un útil vídeo tutorial que te ayudará a configurarlo.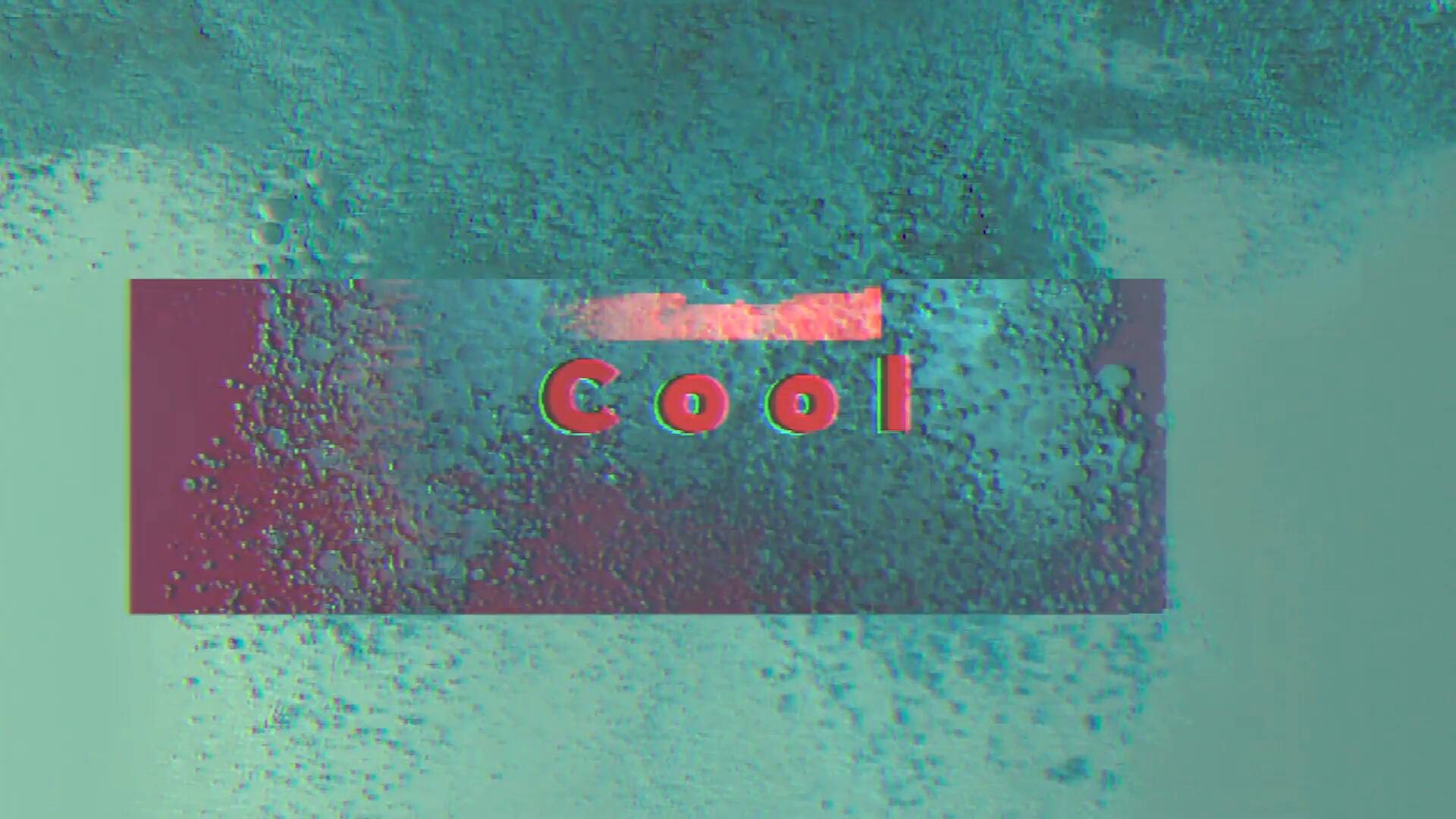 Este es un excelente paquete para principiantes. Podrás combinar fácilmente los recursos para crear algo original, o bien utilizarlos como efectos independientes para darle emoción a tu trabajo. Las plantillas de este paquete facilitan la creación de transiciones y efectos dinámicos desde cero.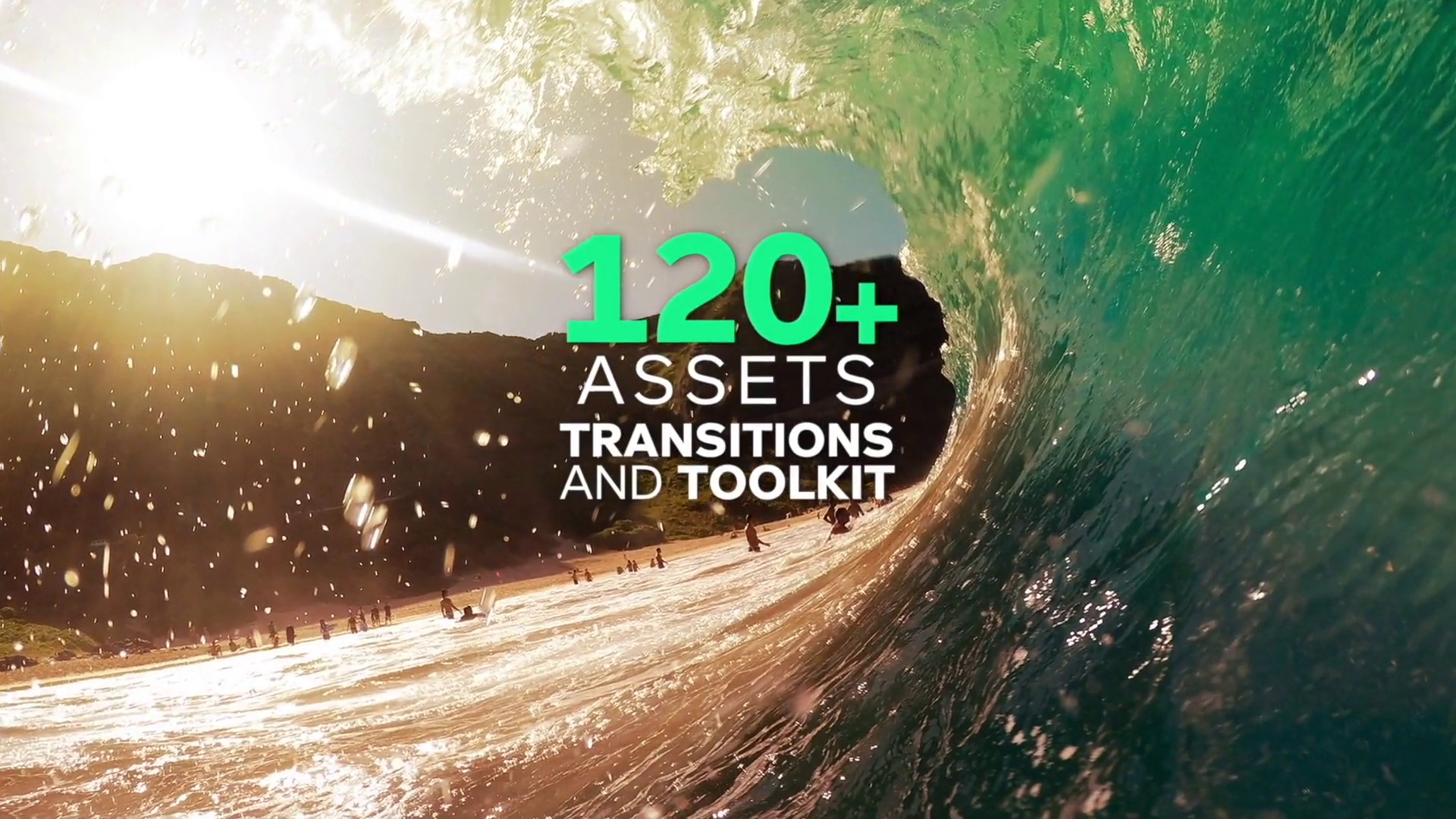 Intro con efectos VHS para Final Cut Pro X es una intro moderna repleta de transiciones, efectos y títulos nostálgicos y listos para usar. No es la plantilla más personalizable, aunque puede editarse con Motion 5, pero es un buen punto de partida si quieres probar una plantilla por primera vez. Además, incluye un útil vídeo tutorial para guiarte en el proceso.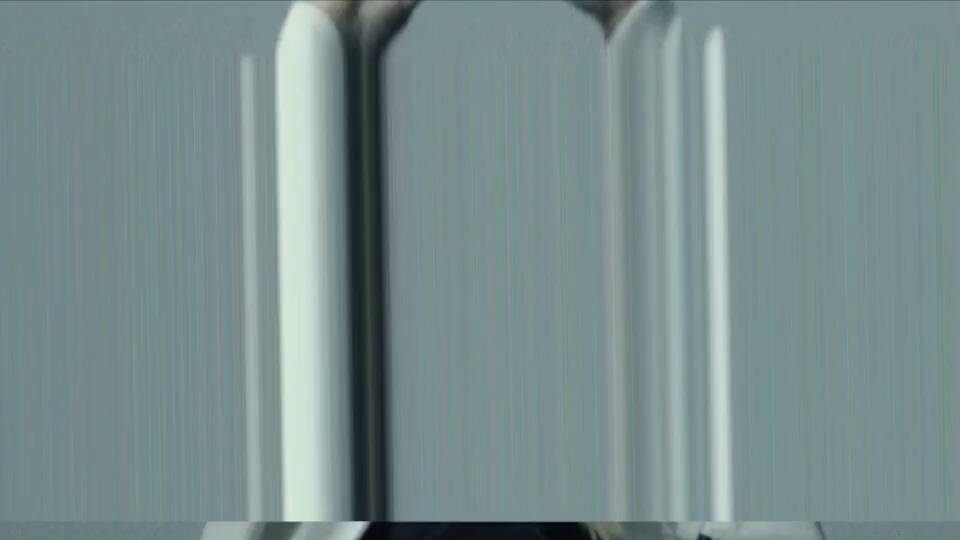 ¡Hazte notar incluso en el silencio! Utiliza Callouts de dibujos animados para añadir un poco de colores divertidos y vida a tus vídeos. Los callouts ayudan a transmitir las ideas más importantes de tu contenido, sin importar el volumen.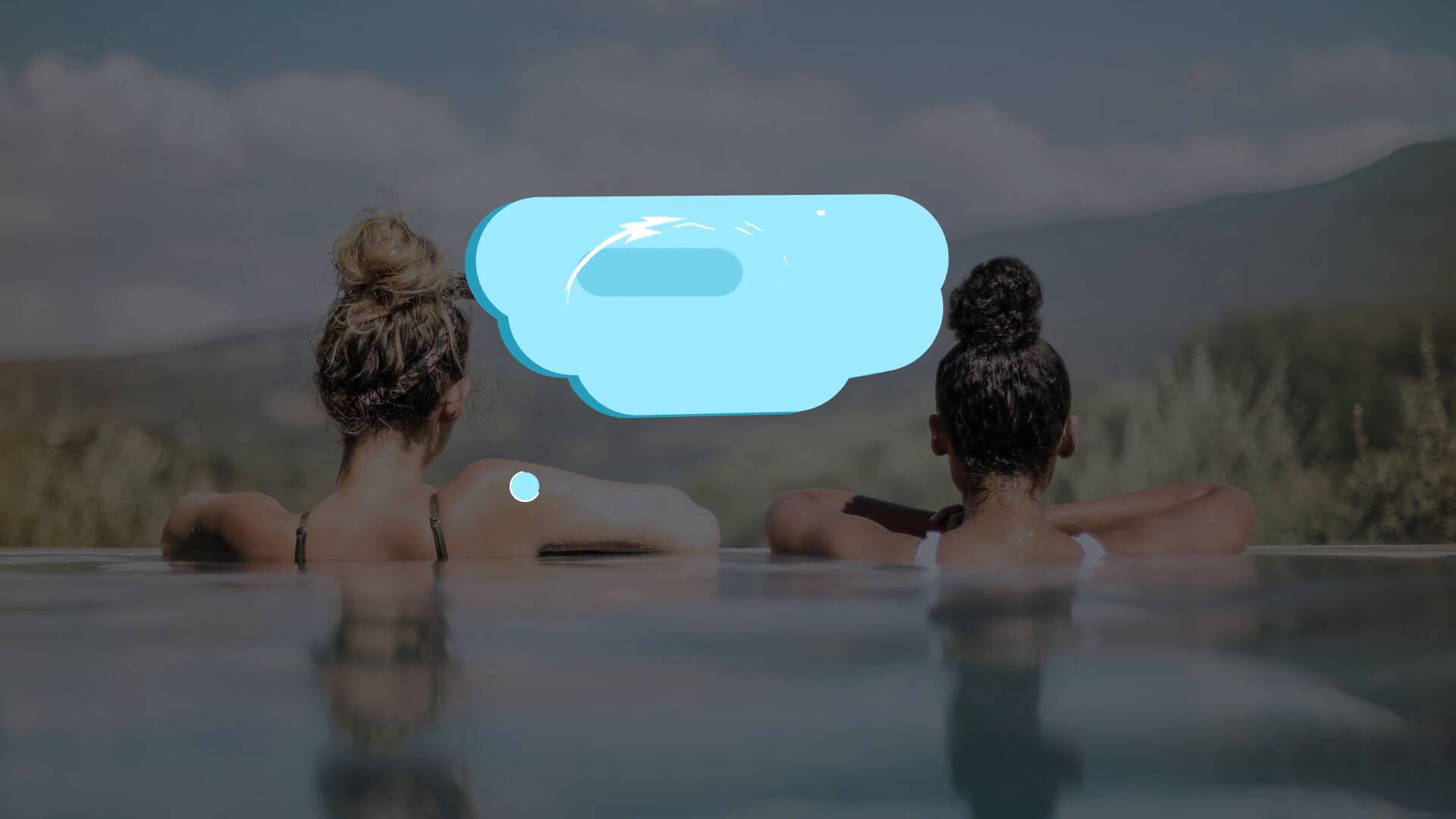 Los vídeos con letras de canciones son una excelente manera de crear fácilmente contenido de vídeo para tus canciones sin necesidad de filmar un vídeo tradicional. Si bien esta excelente plantilla parece estar destinada a un solo propósito, puedes intentar reutilizarla con su divertido texto y sus efectos de sonido para enganchar a tu audiencia.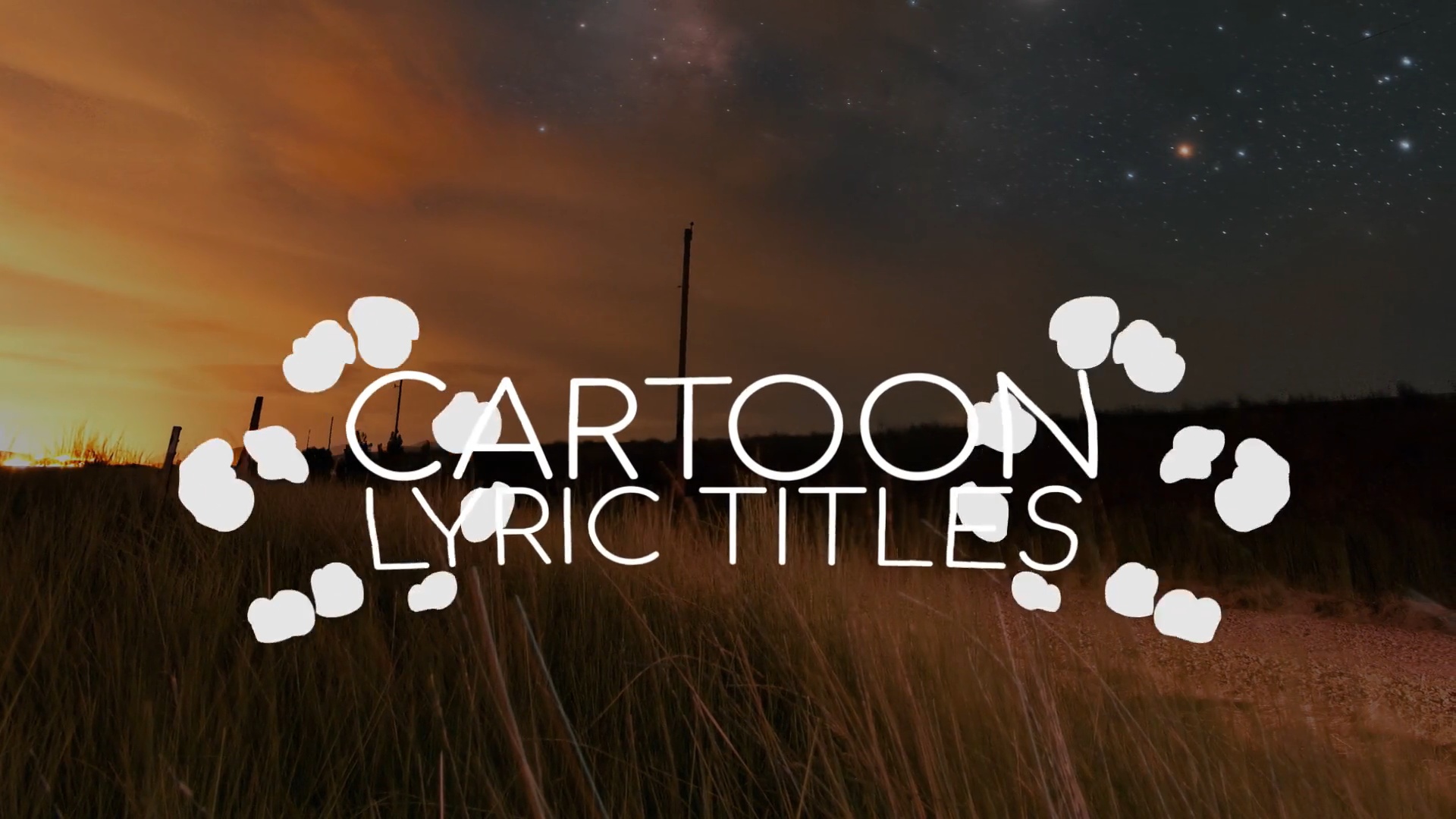 Transiciones con fugaz de luz para Final Cut Pro X cuenta con un sencillo método de arrastrar y soltar con el que podrás añadir transiciones a tu línea de tiempo. Este paquete te ofrece más de 100 transiciones y las herramientas para personalizar valores, como la intensidad y la saturación, que te ayudarán a equilibrar los efectos a tu gusto.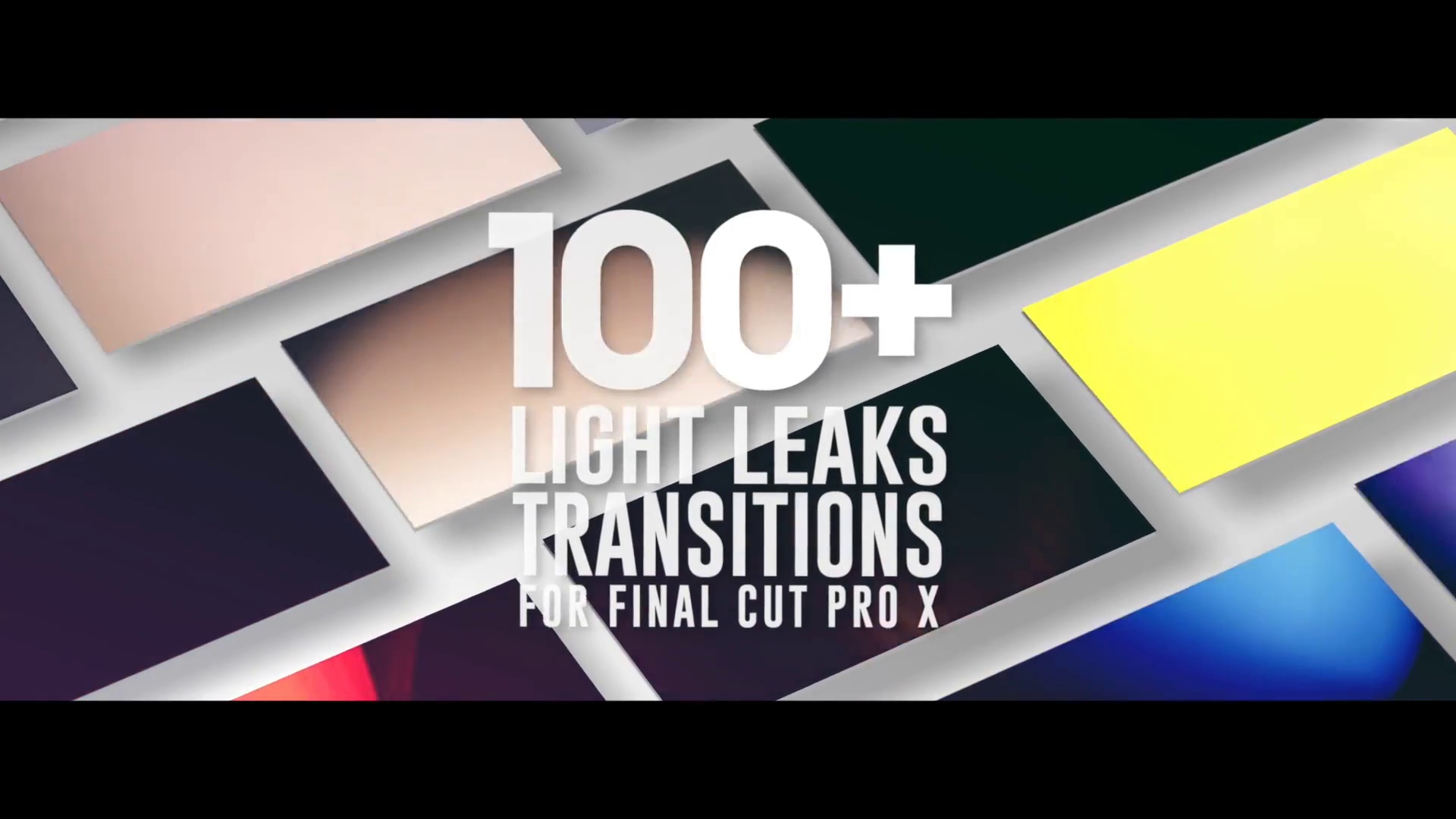 El paquete Títulos creativos fue diseñado especialmente para los creadores de contenido en redes sociales. Bien organizado, elegante, con animaciones fluidas y una amplia gama de opciones de personalización que te permitirá conseguir el estilo que estás buscando.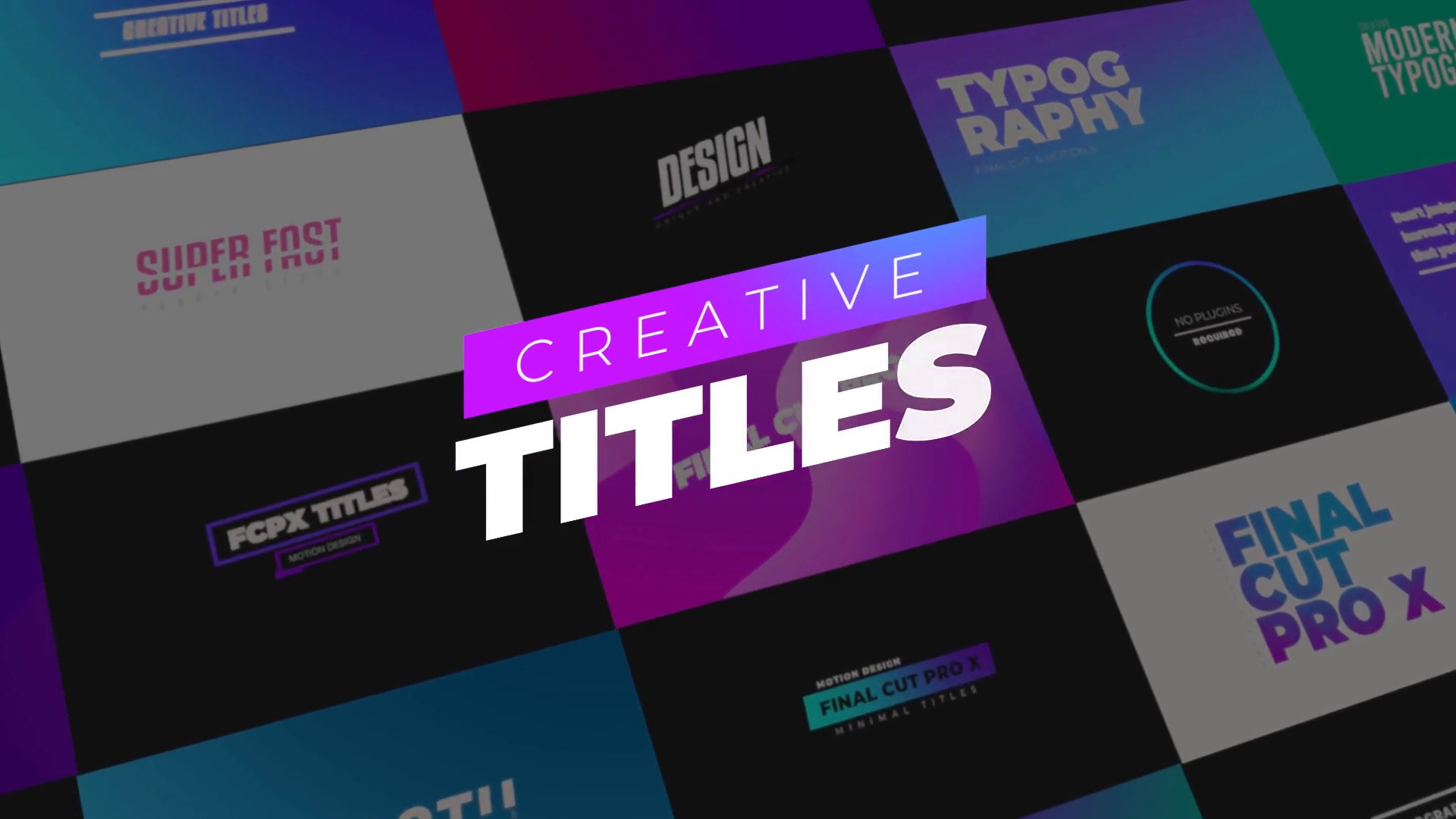 ¡Utiliza historias para darles vistas a tus vídeos en Instagram TV! Si utilizas Instagram como plataforma para vender tu marca y llegar a más gente, este es tu paquete completo de historias, creado especialmente para las historias verticales. Estos elementos altamente atractivos y fácilmente personalizables le darán a tus historias una gran ventaja que te permitirá diferenciarte de la multitud, ¡permitiéndote conectar con más personas!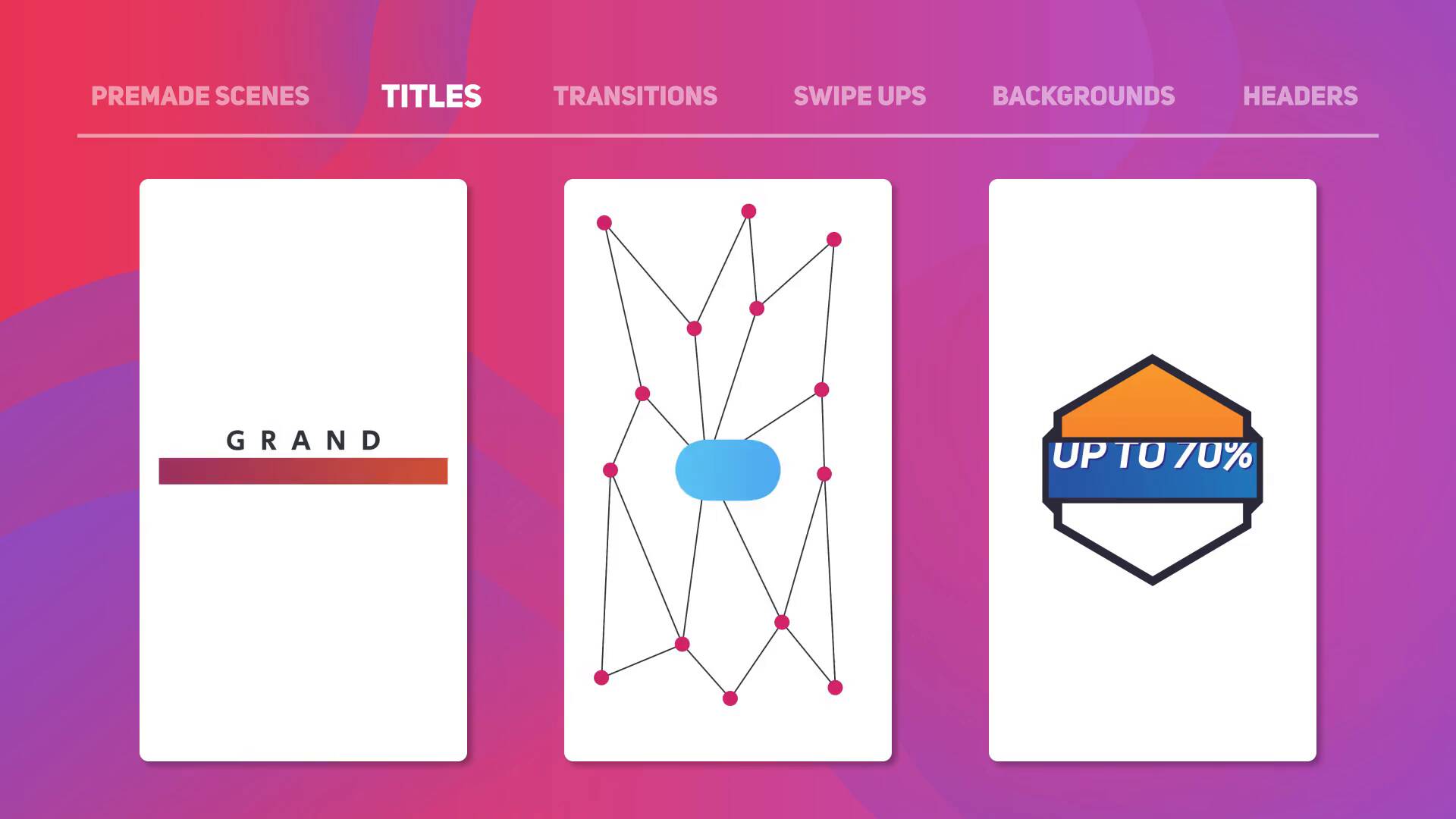 Consejos útiles para usar Instagram TV
Formato
Cuando grabes un vídeo para IGTV, ten en cuenta que algunos espectadores no se molestarán en cambiar a la vista horizontal para aprovechar el scroll infinito de Instagram.
Utiliza callouts
El texto emergente es un toque sencillo que te permitirá destacar los detalles relevantes, independientemente de que tus seguidores estén viendo tu vídeo en modo silencioso.
El cambio es bueno
Sé consistente, pero deja espacio para los cambios. Prueba a grabar en múltiples escenarios, utiliza planos fijos e iluminaciones interesantes y, por supuesto, intenta utilizar diversas plantillas para producir el mejor vídeo posible.
Más recursos de Final Cut Pro
Si te gustaría aprender más y ver algunas ofertas adicionales, estas son algunas recomendaciones con las que podrías comenzar:
Más recursos de vídeo de Envato
Lee la guía de vídeo marketing de Envato
Potencia tus habilidades de vídeo marketing con nuestra guía completa. Aprenderás sobre vídeo marketing de principio a fin.
Descarga plantillas de vídeo gratuitas de Mixkit
Visita Mixkit para conseguir vídeos de stock gratuitos, música de stock gratuita y plantillas gratuitas para Adobe Premiere Pro.
Produce vídeos online con Placeit
No necesitas utilizar un software profesional para producir vídeos visualmente atractivos. Puedes hacerlo directamente en tu navegador con Placeit, un servicio en línea que te ofrece un generador de vídeos que utiliza plantillas de gráficos animados diseñadas profesionalmente.
Envato Elements: descargas ilimitadas
Envato Elements te brinda millones de artículos de stock: fotos, música, videoclips, fuentes, plantillas gráficas de todo tipo, plantillas de proyectos de vídeo para After Effects, Premiere Pro, Final Cut Pro y Motion, además de cursos creativos de Envato Tuts+. Todo esto incluido en una sola suscripción.
Want a weekly email summary?
Subscribe below and we'll send you a weekly email summary of all new Photo & Video tutorials. Never miss out on learning about the next big thing.
Sign up
Ottawa, Canada
Andre Bluteau is a writer and producer based out of Canada. He specialises in Adobe Creative Cloud, Final Cut Pro X, and Logic.
One subscription. Unlimited Downloads.