André Bluteau
Afortunadamente, agregar un logo a tu proyecto es un proceso bastante sencillo con Final Cut Pro X.
1. Añade tu logo a la línea de tiempo

Primero, abre tu proyecto en Final Cut.

Ahora localiza el archivo del logo en tu computadora: probablemente será un archivo .png o .jpg. Desde el Finder, haz clic y arrastra el archivo a Final Cut y suéltalo sobre tu clip principal en la línea de tiempo. Coloca tu archivo de imagen donde deseas que comience el logo.
2. Estiliza

Notarás que durante la reproducción tu logo ocupará todo el fotograma y solo por un corto período de tiempo. A menos que esa sea la apariencia que estás buscando, aquí tienes cómo lograr que tu logo se vea de la manera que deseas.
Primero vamos a cambiar el tamaño de tu logo. Selecciona la función Transform (Transformar) ubicada en el extremo izquierdo debajo del visor. Hay tres opciones: Transform, Crop (Recortar) y Distort (Distorsionar). La opción que necesitarás es Transform. Una vez que hagas clic en Transform, podrás ver un cuadro de ajuste donde puedes posicionar y escalar tu logo hasta que quede exactamente como lo deseas. Una vez hecho esto, podrás finalizar la acción seleccionando Done (Aceptar), localizado en la parte superior derecha del visor.
Selecciona Transform (Transformar).
Utiliza el cuadro de ajustes para escalar y colocar tu logo donde lo desees.
Finaliza haciendo clic en Done (Aceptar). Si quieres volver a intentarlo, haz clic en restablecer.
Ajusta la duración haciendo clic en tu logo, extendiendo visualmente el logo en tu línea de tiempo.
Efectos de transparencia

Una adición común a un logo es ajustar la transparencia de tu imagen. Hacer esto es realmente sencillo y le proporciona un aspecto agradable.
Selecciona el logo
Haz clic en el ícono de video. Ver figura.
Utiliza Modo de fusión (Blend Mode) en el menú para seleccionar tus preferencias.

Utiliza Opacity (Opacidad) para ajustar la transparencia a tu gusto.

Prueba las plantillas de logos para Final Cut Pro

Si estás buscando algo dinámico para añadir tu logo, Envato Elements tiene una gran selección de animaciones de logos para Final Cut Pro. Aquí hay algunas que me gustan: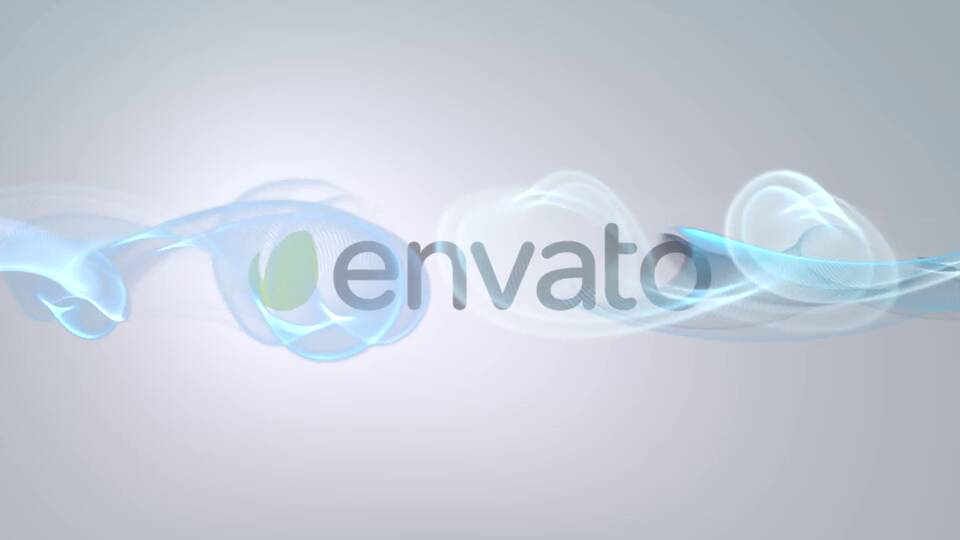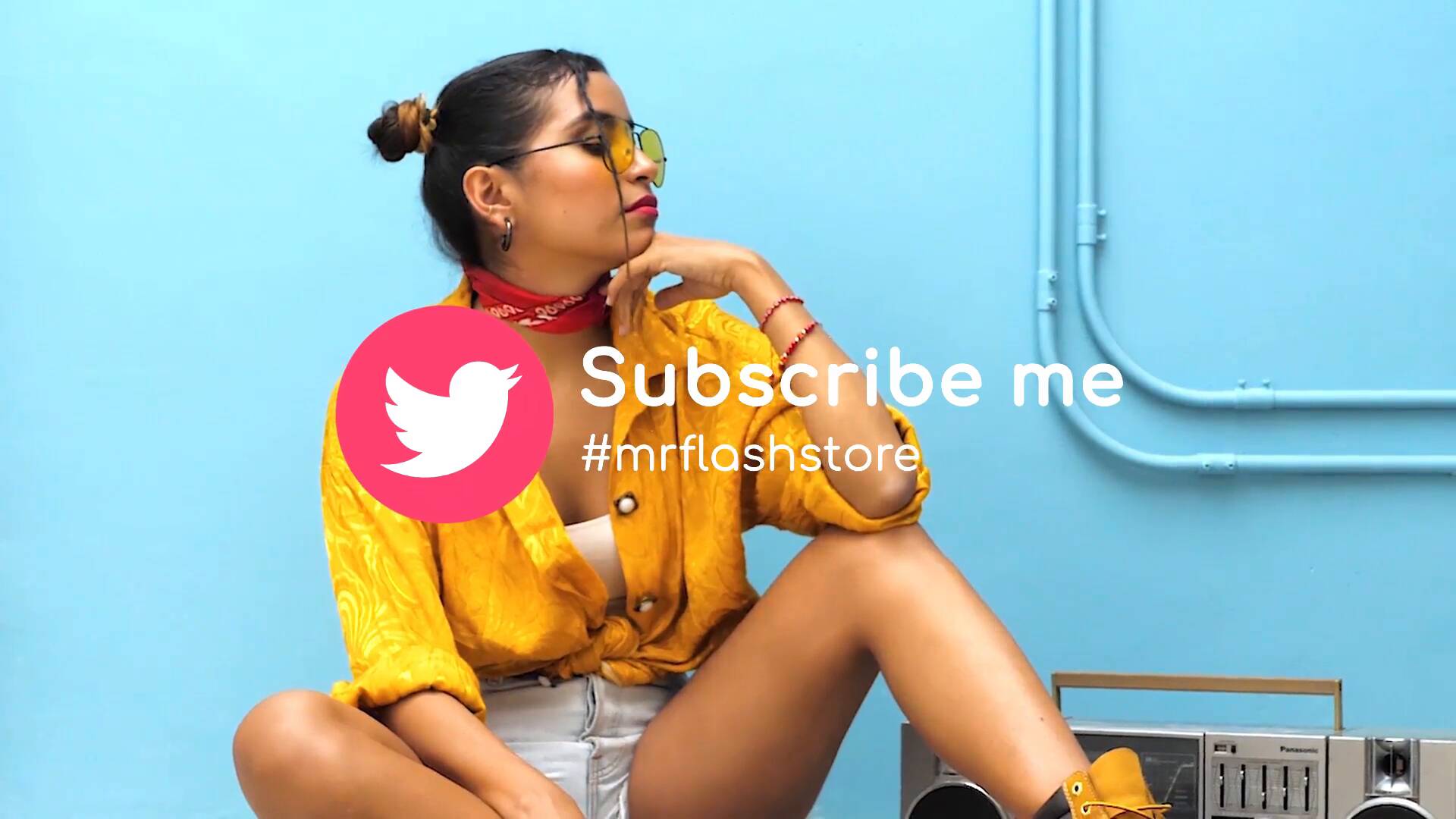 ¡Eso es todo!
Gracias por leer este tutorial y asegúrate de revisar todas las excelentes herramientas y plantillas que ofrece Envato.

Want a weekly email summary?
Subscribe below and we'll send you a weekly email summary of all new Photo & Video tutorials. Never miss out on learning about the next big thing.
Sign up
Ottawa, Canada
Andre Bluteau is a writer and producer based out of Canada. He specialises in Adobe Creative Cloud, Final Cut Pro X, and Logic.
Scroll to top
Looking for something to help kick start your next project?
Envato Market
has a range of items for sale to help get you started.