Read Time:
3 mins
Languages:
Anda tidak harus menguasai seni animasi 3D untuk membuat efek teks dengan mendalam.

Adobe After Effects memiliki semua alat dan fitur yang memungkinkan untuk membuat animasi, tetapi itu tidak berarti Anda memiliki waktu untuk mempelajari animasi 3D. Sebagai gantinya, unduh salah satu proyek ini dan masukkan detail Anda sendiri untuk membuat video efek teks 3D dengan mudah.

Mari kita dapatkan tiga dimensi di roundup ini. Lihat pratinjau di bawah ini untuk melihat beberapa template terbaik di Envato Market for After Effects:
Tanpa memerlukan plugin tambahan, proyek ini menunjukkan cara sempurna untuk membuat animasi teks 3D dalam sekali duduk. Cukup masukkan teks Anda sendiri, ubah warna sesuai dengan keinginan Anda, dan hentikan selesai!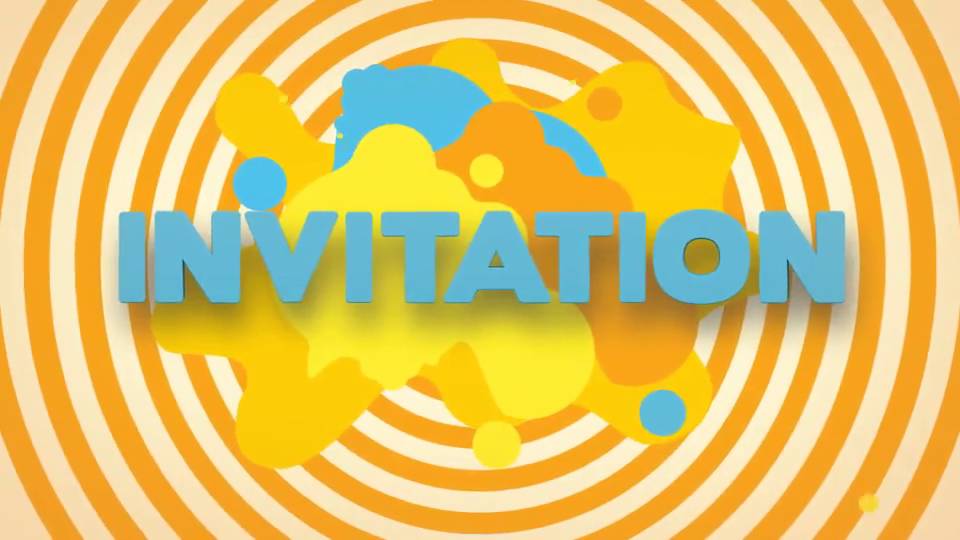 Proyek ini membantu Anda menggabungkan efek tiga dimensi dengan dengan rekaman video Anda sendiri atau gambar diam. Saya suka memilih ini untuk campuran sepertiga lebih rendah, judul, dan hamparan teks umum yang akan dianimasikan di atas kotak 3D sebagai latar belakang.
Dengan tampilan gloss tinggi, animasi ini adalah cara mudah untuk membuat pernyataan berani dengan teks Anda sendiri.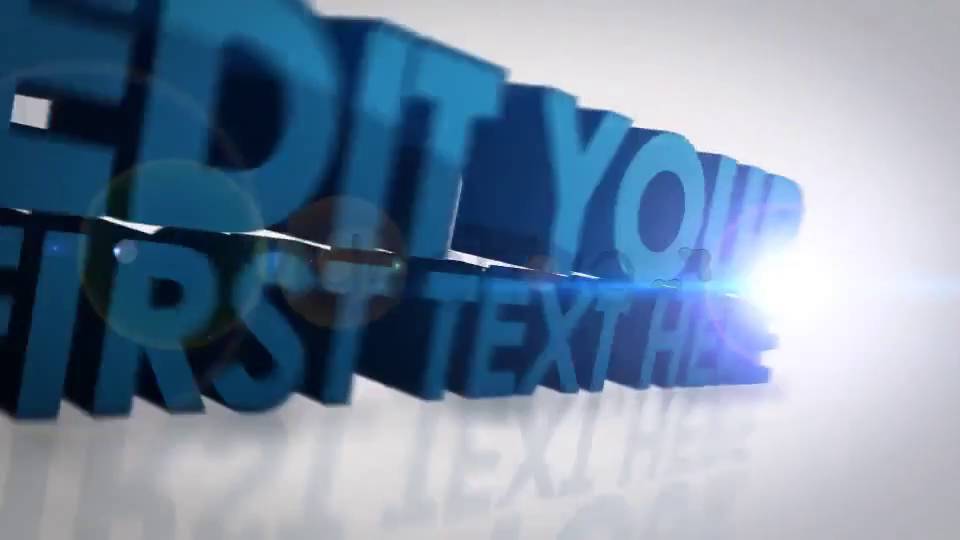 Proyek ini akan terasa seperti di rumah dalam promosi untuk band atau saluran perjudian Anda, misalnya. Efek metaliknya mudah: o drop file .txt Anda sendiri dan lihat ia menjadi hidup dalam tiga dimensi.
Animasi Light Bulb Kit menampilkan kedalaman animasi yang ditawarkan oleh Envato Market. Cukup tambahkan teks Anda sendiri dan atur urutan animasi untuk melihat blok teks Anda menjadi hidup dengan animasi foto-realistis.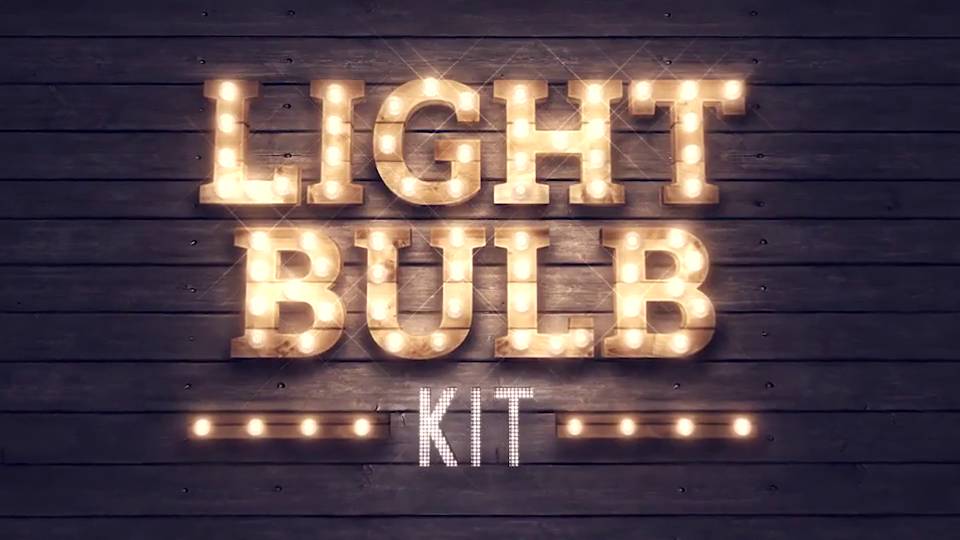 Ini adalah paket animasi lain yang dapat berfungsi sebagai pelengkap yang bagus untuk video Anda dengan overlay tiga dimensi. Tambahkan teks Anda sendiri ke salah satu dari 100+ hamparan untuk menambahkannya di bagian atas video yoru, atau biarkan animasi ini mengambil bagian tengah untuk video yang teks-sentris.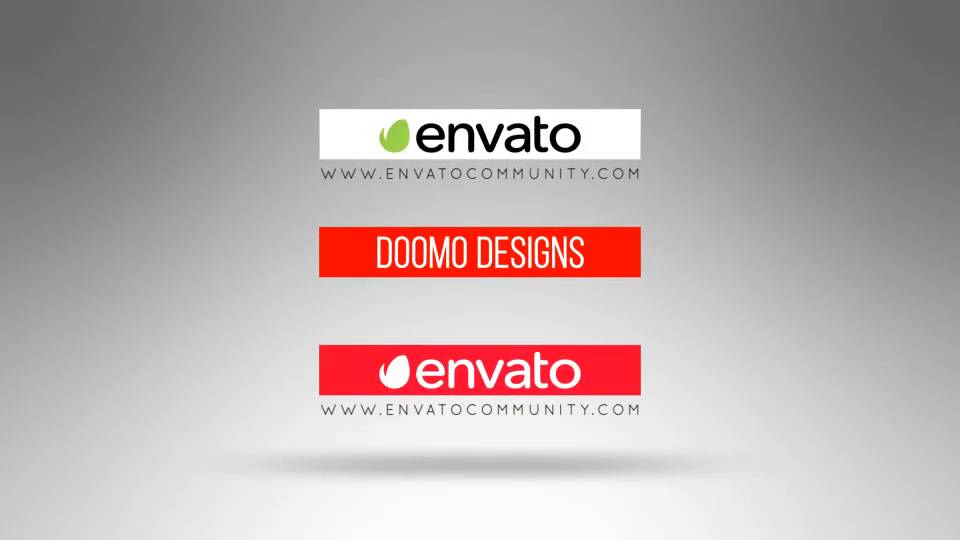 Salah satu hal favorit saya tentang proyek ini adalah menggabungkan animasi logo dengan animasi teks 3D. Cukup tambahkan logo Anda sendiri dan teks pilihan Anda dan lihat mereka berdua hidup dengan kedalaman yang serius dalam proyek ini.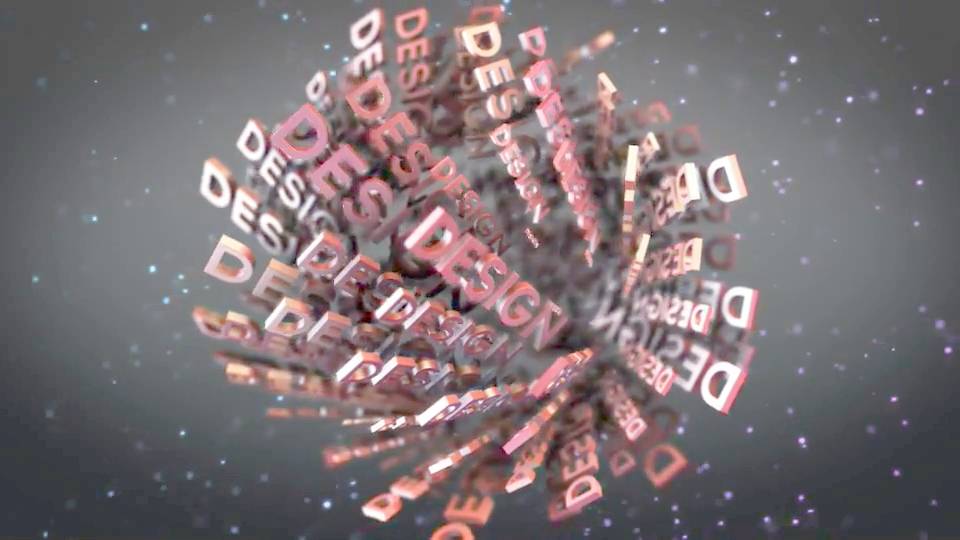 Singkat dan manis, animasi ini sangat cocok untuk pengenalan proyek video Anda. Ini adalah pilihan bagus untuk pra-putar yang harus menyertakan logo dan pilihan teks, dan keduanya mudah disesuaikan. Sekali lagi, kekuatan proyek-proyek ini adalah kemampuan untuk menjatuhkan aset datar dan melihat mereka menjadi nyata dalam 3D.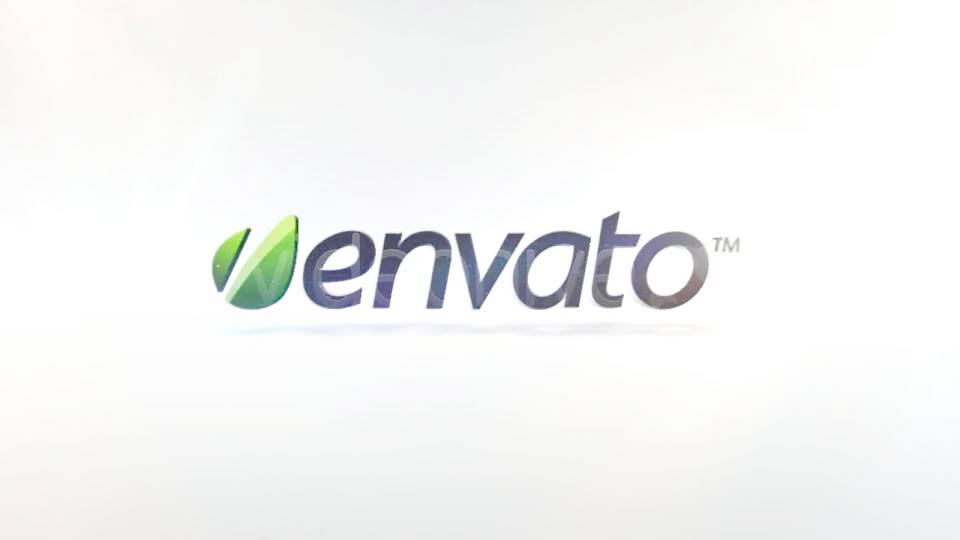 Proyek animasi ini adalah tambahan yang bagus untuk pilihan ini untuk gaya animasi yang asyik. Efek retro ini sempurna untuk membawa teks Anda ke kanvas dengan cara yang akan menarik perhatian pemirsa Anda. Apakah Anda menggunakan ini untuk sepertiga bagian bawah, intro judul, atau overlay, gaya animasi benar-benar cara unik untuk menganimasikan teks dengan kedalaman.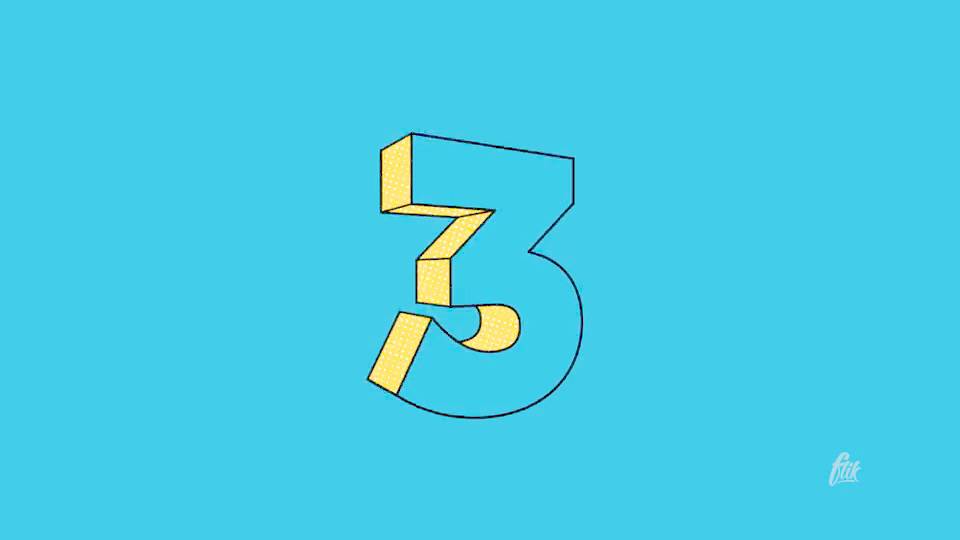 Saya terus-menerus diingatkan akan kedalaman pilihan Envato Marketplace dengan paket-paket seperti proyek Diamonds Element 3D Reveal. Anda akan melihat teks Anda sendiri beranimasi dalam lautan partikel intan, dalam video yang cocok untuk pengenalan yang agung.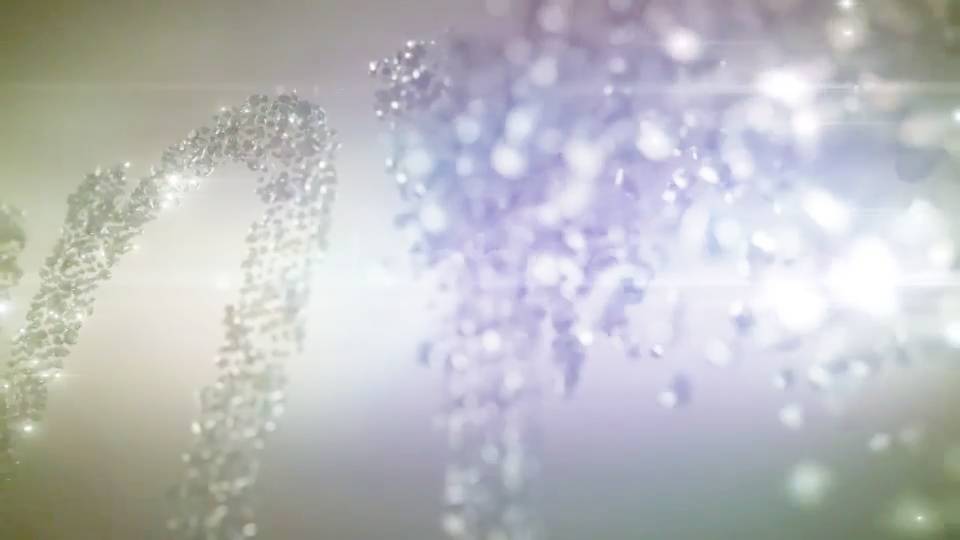 Lebih Banyak Proyek After Effects
Produk tiga dimensi ini mengalihdayakan karya animasi pembelajaran kepada mereka yang dapat menanganinya dengan sebaik-baiknya. Daripada mempelajari semuanya, pilih dan pilih keterampilan yang Anda lebih suka berikan kepada animator yang berbakat.
Salah satu proyek ini adalah jalan pintas menuju keunggulan video. Unduh salah satunya dan gunakan detail Anda sendiri untuk melewati karya animasi 3D.
I believe that life is too short to do just one thing. In college, I studied Accounting and Finance but continue to scratch my creative itch with my work for Envato Tuts+ and other clients. By day, I enjoy my career in corporate finance, using data and analysis to make decisions. I cover a variety of topics for Tuts+, including photo editing software like Adobe Lightroom, PowerPoint, Keynote, and more. What I enjoy most is teaching people to use software to solve everyday problems, excel in their career, and complete work efficiently. Feel free to reach out to me on my website.
Weekly email summary
Subscribe below and we'll send you a weekly email summary of all new Photo & Video tutorials. Never miss out on learning about the next big thing.
Update me weekly
Looking for something to help kick start your next project?
Envato Market
has a range of items for sale to help get you started.