Cindy Burgess
W poprzednim poradniku, omówiliśmy co w co się ubrać, a w co nie przed kamerą, jeśli chodzi o kolory, kształty i wzory na ubraniach. W tym poradniku, dowiesz się nakazach i zakazach dotyczących dodatków odzieżowych, takich jak biżuteria, okulary, kapelusze i szaliki.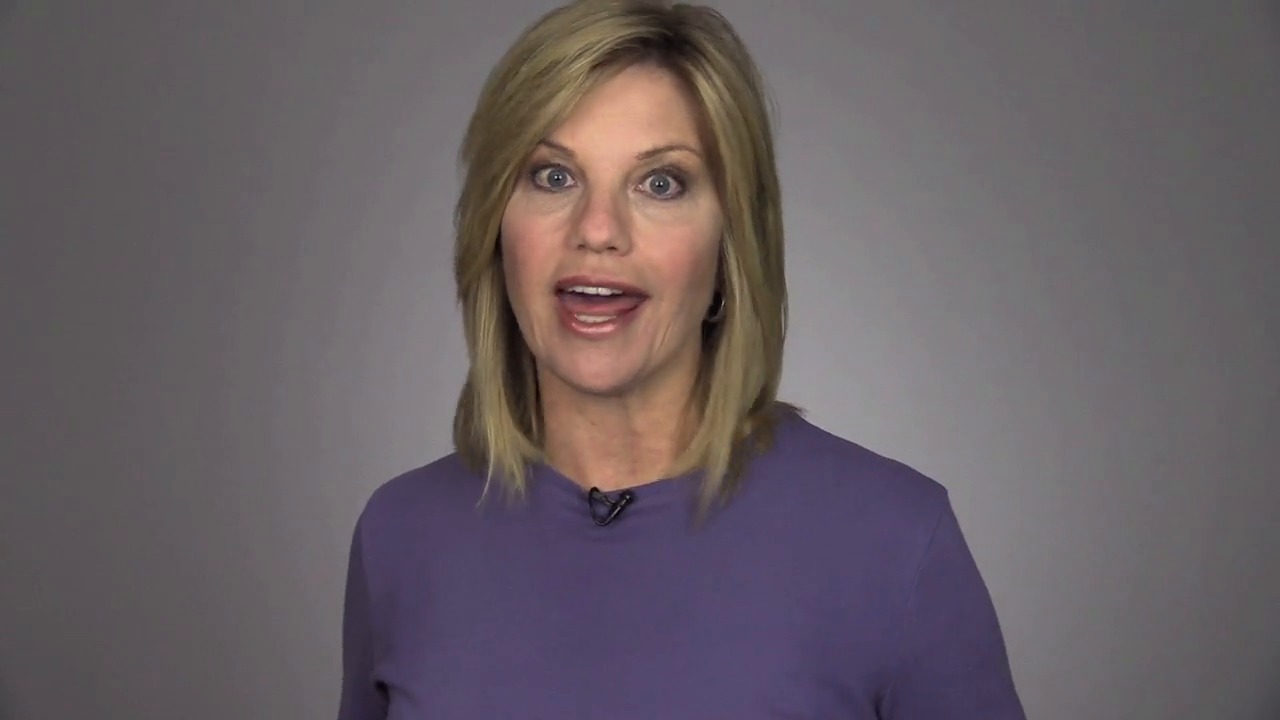 Zostaw biżuterię w domu
Zacznijmy od biżuterii.
Unikaj ubierania naszyjników i kolczyków, które są naprawdę duże i błyszczące. Będą odbijać światło i rozpraszać widza. Powinnaś również unikać brzęczącej biżuterii, takiej jak bransoletki. Zakłóca ona przechwytywanie czystego dźwięku.
Oto krótki wywiad, który wyjaśnia o czym mówię. Kobieta ma na sobie modny naszyjnik z wieloma zwisającymi elementami. Wsłuchaj się uważnie, gdy mówi: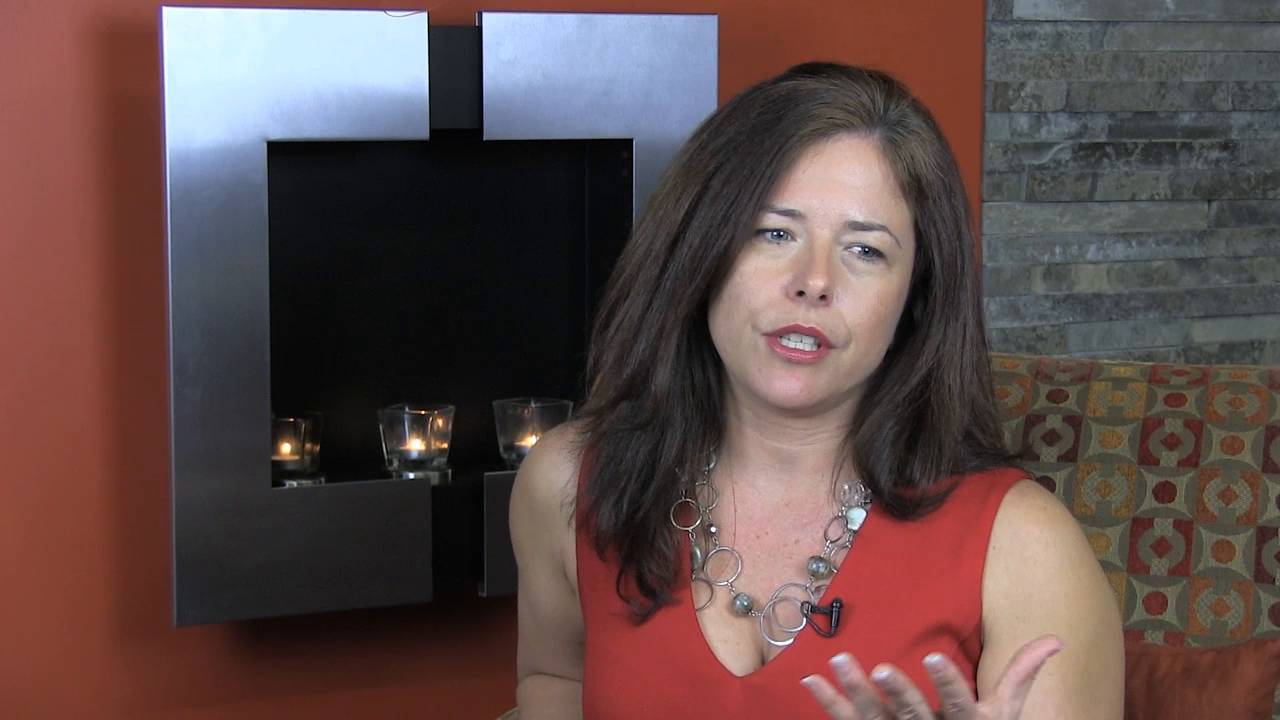 Słyszałeś stukanie jej naszyjnika? Po każdym ruchu lub geście, jej naszyjnik przesuwał się, a mikrofon przypięty do ubrania wyłapywał ten odgłos. Więc zrezygnuj z tego typu biżuterii.
Noś nieoślepiające okulary
Jeśli nosisz okulary, pamiętaj, że one również odbijają światło. Zauważysz to podczas transmisji internetowej lub rozmowy przez Skype—ekran komputera będzie odbijał się w okularach, a ludzie nie będą w stanie zobaczyć twoich oczu.
Jeśli planujesz spędzić dużo czasu przed kamerą, rozważ zakup powłoki antyrefleksyjnej lub antyodblaskowej, która może sprawić ogromną różnicę! Inną rzeczą, którą możesz wypróbować jest lekkie zsunięcie okularów z nosa. Czasami mała zmiana kąta soczewek może zredukować odbicie.
Jeśli nagrywasz na zewnątrz, zrezygnuj z okularów przeciwsłonecznych. Wiem, gadam bzdury, prawda? Problem polega na tym, że zakrywają ci oczy. Prawdopodobnie słyszałaś powiedzenie "oczy są zwierciadłem duszy"? Komunikujemy się za pomocą oczu, a kiedy je zakrywamy, tworzymy barierę między nami, a widownią.
Soczewki przejściowe są też złe. Ciemnieją pod wpływem jasnego światła—i znowu, zakryją twoje oczy:
Czapki z głów!
Kapelusze również mogą być problemem. Obejrzyj kolejny wywiad, który został przeprowadzony w słoneczny dzień: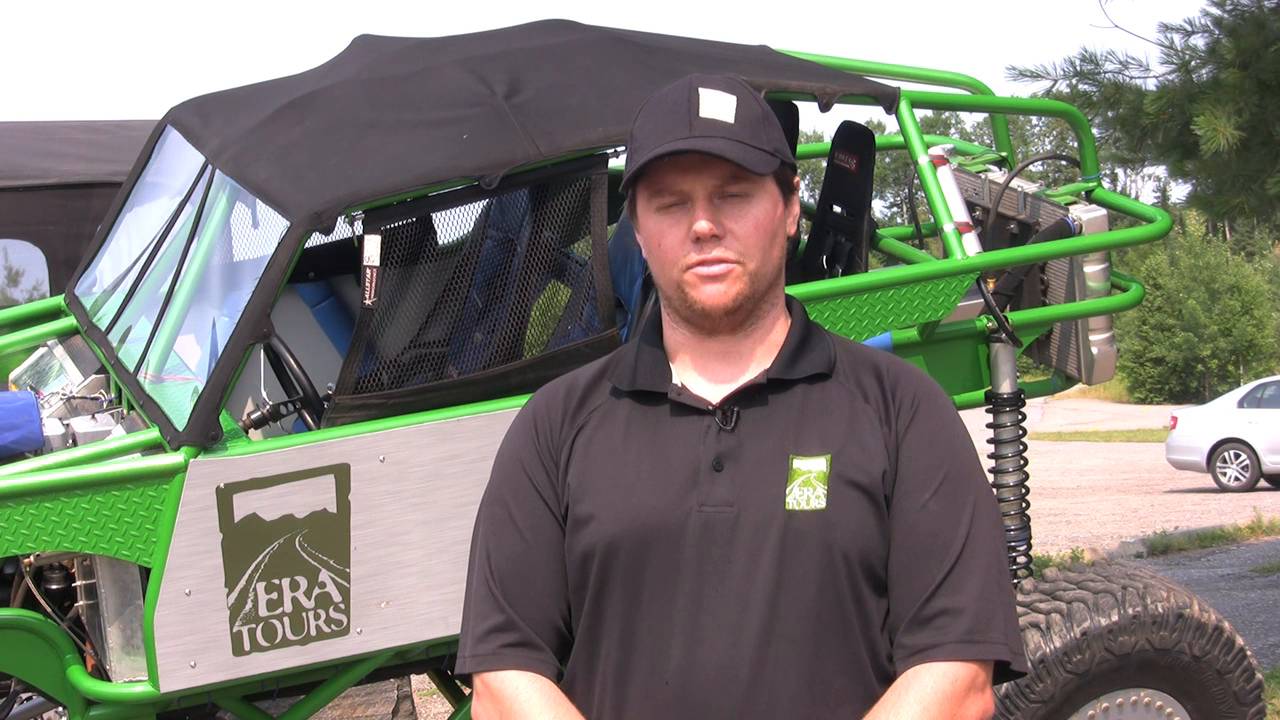 Widzisz jak czapka z daszkiem mężczyzny rzuca dziwny cień na jego twarz? Zazwyczaj nosimy kapelusze, aby ukryć naszą twarz przed słońcem. Jeśli twoja twarz znajduje się w cieniu, trudno będzie ją zobaczyć. Kamery wideo mają problemy ze skrajnym kontrastem między bielą, a czernią. Czapki z daszkiem często również zawierają loga, które są znakiem towarowym.
Powiedz nie szalikom
Szaliki są popularnymi dodatkami, ale próbowałeś kiedykolwiek przyczepić do nich mikrofon?
Czasami możesz ukryć mikrofon w fałdach szalika, ale istnieje ryzyko, że wszystkie te fałdy będą pocierały mikrofon tworząc szelest. Nieważne jak modne są szaliki, lepiej zostawić je w szafie podczas nagrywania wideo.
Najważniejsza zasada, jeśli chodzi o ubrania i dodatki do wideo, to prostota. Pamiętaj, chcesz, aby ludzie skupili się na tobie i twoim przekazie, a nie na tym co masz na sobie. Noś ubrania oraz dodatki, w których czujesz się dobrze, a twoja pewność siebie zostanie odzwierciedlona w kamerze!
Want a weekly email summary?
Subscribe below and we'll send you a weekly email summary of all new Photo & Video tutorials. Never miss out on learning about the next big thing.
Sign up
Toronto, Canada
Cindy Burgess has been telling stories with video for more than 20 years. She's worked in all aspects of the TV news industry – both in front of and behind the camera – in markets across Canada, the United States and Central America. Her many skills include producing, shooting, editing, scripting, reporting and hosting. Cindy now runs a video production company and teaches journalism part-time at the college and university level.
Start your 7-day free trial*
*All Individual plans include a 7-day free trial for new customers; then chosen plan price applies. Cancel any time.