Marie Gardiner
With so many brands now making great use of video, we're more frequently seeing a demand for cool logo animations. In this tutorial you'll learn how you can go about making your logo sting animation: tips on what to include and how, some great examples already out there, and some useful templates to get you started.
Many logo stings can be made in video design software like Adobe After Effects, but if you're more familiar with a non-linear video editing programme, like Premiere Pro, then you can still make motion graphics but perhaps in a setting you're more comfortable in.
Yes, You Can Use Premiere Pro for Motion Graphics
Although After Effects is often the 'go to' for motion graphics in video, many people are now making use of Premiere Pro and its Essential Graphics panel, which lets you use the software to make simpler, but effective, motion graphics. If you're still pondering the differences between the two pieces of software, you might like to read After Effects vs Premiere Pro: for Motion Graphics and Video Editing which goes into the differences, and the cross-over, in more detail.
If you're just getting started with Premiere Pro, then try our Introduction to Video Editing in Adobe Premiere Pro course, which—lesson by lesson—will go through some key points like how to import and organise your media, how to create a sequence, and how to edit in your timeline.
What Is an Animated Logo Sting?
It's exactly how it sounds: a logo, that moves! How complicated that animation is, is entirely up to you. It could be a splash of movement for visual interest, it could tell a story, or anything in between. If you're new to logo animation, then it's probably best to start with something simple and look to evolve it, if required, at a later date.
Simple doesn't have to mean boring, though. There are some really clever ideas that you can convey with very little animation. Take this great logo sting that was created by Andrey Pixy as an idea for an estate agent called Realli. The location pin icon is a lion that shakes its mane. Simple animation, but very effective.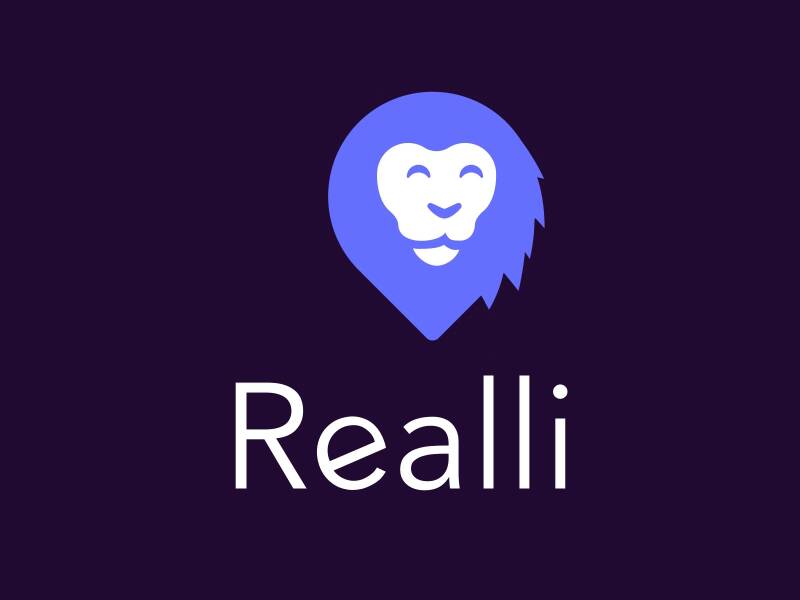 Why Use a Logo Animation?
Motion graphics are visually attractive in their own right, usually, so teaming that with your regular styling should add appeal. You might not necessarily have a brand or product that lends itself well to visual content, but with an animated logo, you can change that perception.
Professionalism and Expertise
Video or animation can make things look more impressive because it's often a step up from static branding, and it cuts through the noise. Having an animated logo sting can give the impression you've spent a lot of money on your branding, even if that's not necessarily the case.
Visual Branding
A logo animation can also make a great top and tail (or intro and outro) to a video. If you have a YouTube channel, then a consistent logo sting will help people instantly recognise something as yours.
Storytelling
You can say so much more than just the brand by using a logo sting, even if the length restrictions seem prohibitive. Whether it's a 'show and tell' of what your business does, or something that makes a more emotional connection, there are so many possibilities when it comes to your animated logo sting.
How to Make a Great Animated Logo Sting
Keep It Simple and Short
Less is more, so keep your logo animation short and to the point. A logo sting should only be a few seconds long, at most, so don't take up too much of your animation with intro before your logo is introduced;  make sure it appears quickly.
Choose Your Animation Carefully
Will you spin, hide and reveal, transform? There are almost endless options when it comes to choosing animation for your logo. Although you want it to be eye-catching, you'll be trying to avoid giving anyone motion sickness, or preventing them from reading your brand properly.
Choose Colours and Designs You Can Live With
Changing your logo animation regularly can be as bad as changing your actual branding too frequently. You can't build up recognisable brand identity if you make it hard for your fans or customers to realise when it's you. Subtle changes and evolution over time is most effective, so make sure you start out with something you won't be tired of in a couple of months.
Use Premiere Pro Templates to Create Your Animated Logo Sting
Using a template to get started with your animated logo is a great way to get professional results with minimum fuss.
Whether you're using a pre-designed logo, or just letters to spell our your brand, here are a few great examples of high-quality templates for Adobe Premiere Pro from Envato Elements and Envato Market.
This clean logo animation for Premiere Pro is perfect for those brands who want to keep it simple but stylish. There are five versions included and you can change out the colours easily. Sound FX are included, too!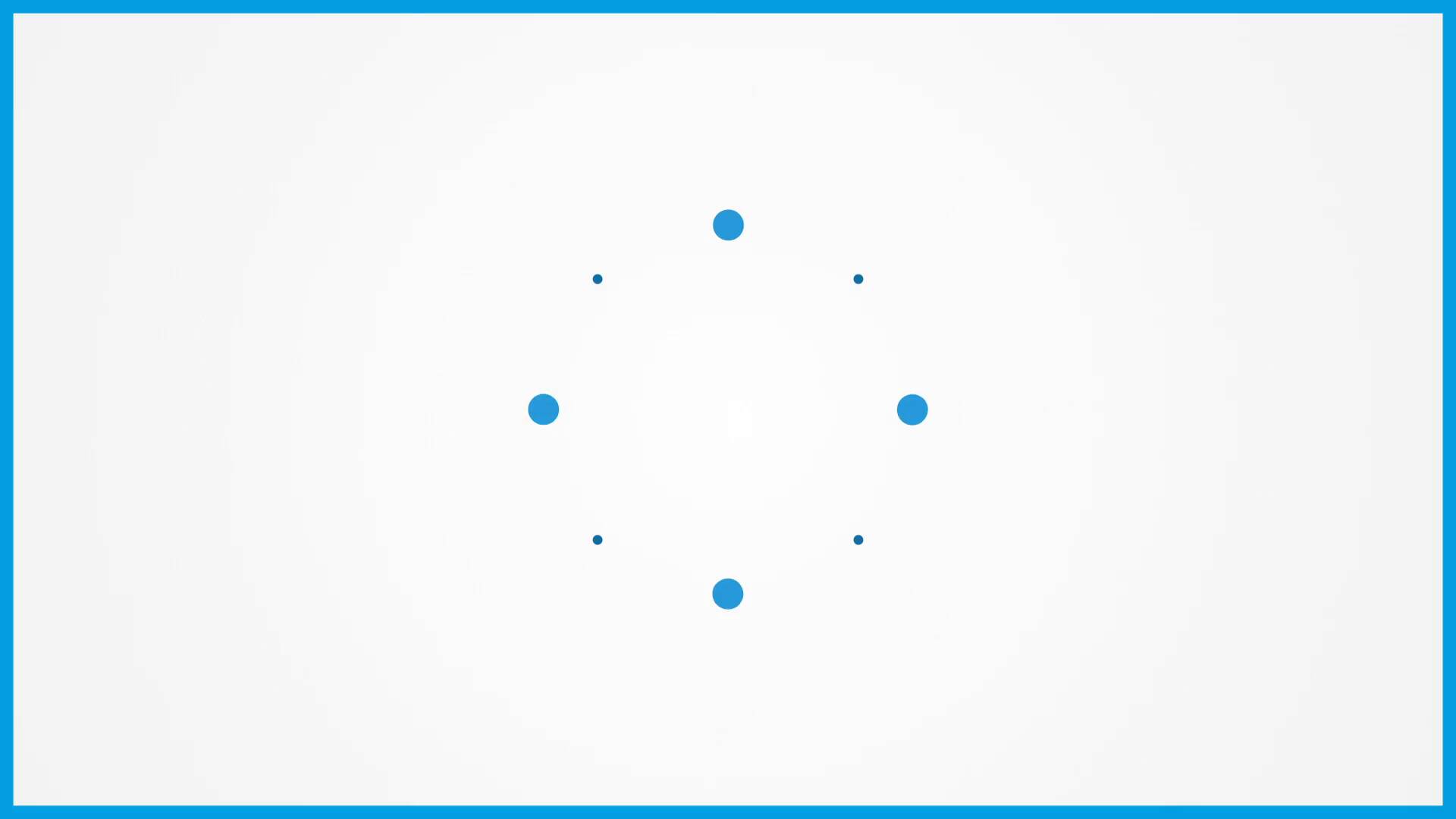 If your business has a bit of edge to it then you'll love this ground crack effect for Premiere Pro; it really makes an impact. Just pop your logo in the placeholder and render – simple!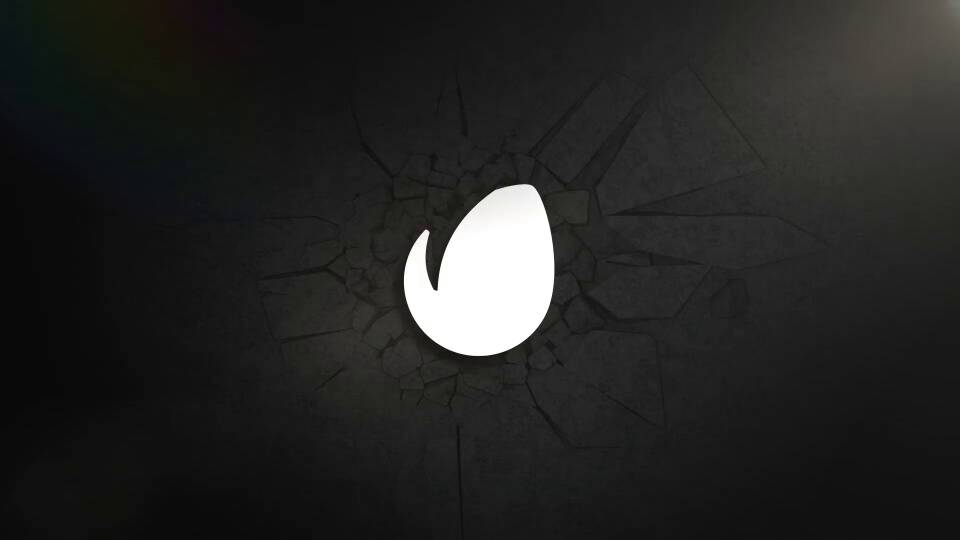 Glitch effects are really popular and you can create your own in the form of an animated logo sting, with this cool template for Premiere Pro – do distortion in style!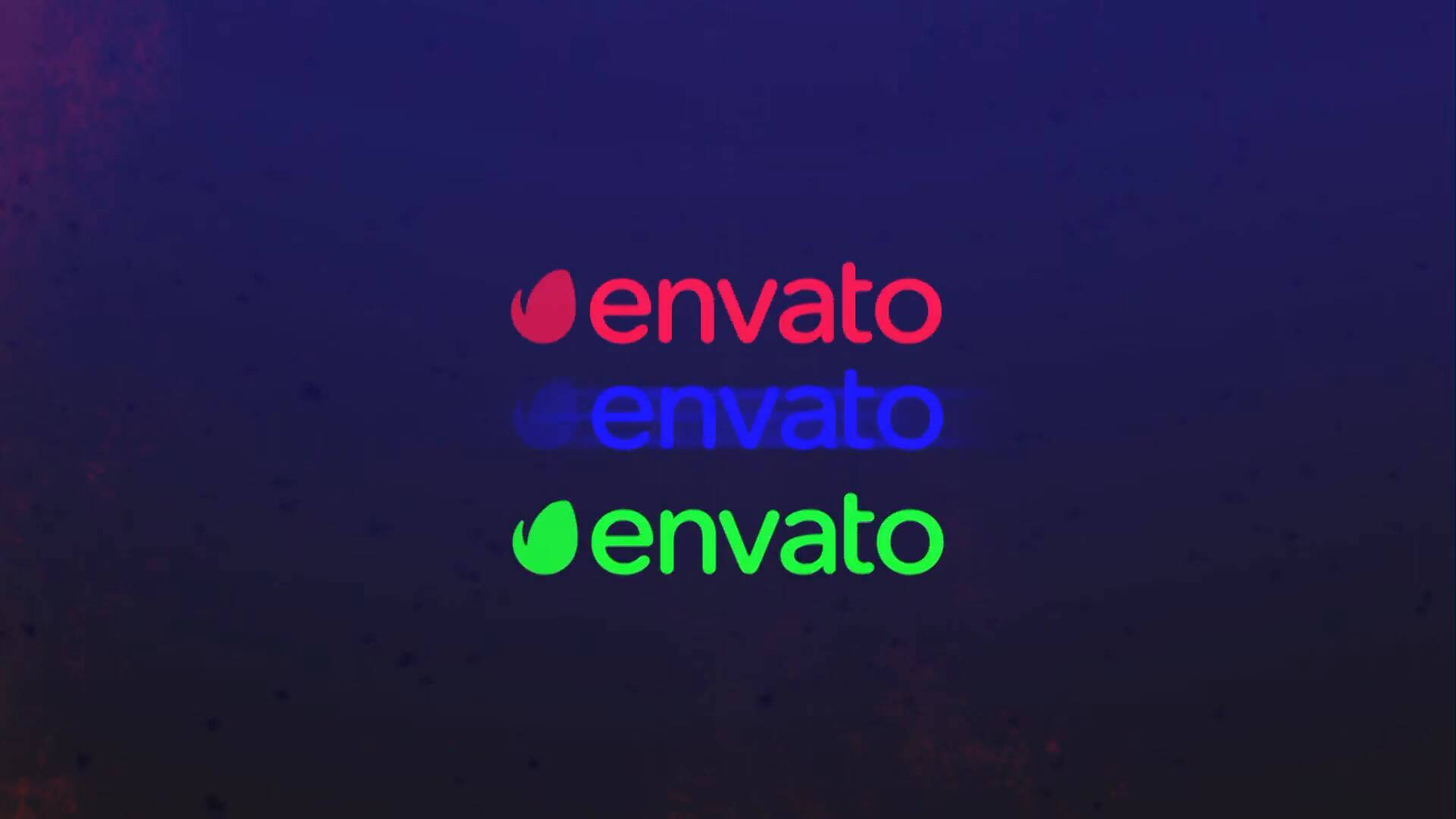 More Great Video Resources From Envato
Learn How to Do More With Premiere Pro on Envato Tuts+
There's lots more to learn about animations and motion graphics in Premiere Pro. Here are a few tutorials and round-up to get you going:
Download Free Video Footage and Templates From Mixkit
For a great mix of royalty-free videos, check out Mixkit, a site from Envato for high-quality footage that you can use whenever you want, wherever you want, free of charge. And news just in: Mixkit now offers free Premiere Pro templates too!
Make a Motion Graphics Video With PlaceIt
You don't need professional software to create visually-appealing videos, you can make them right in your browser: PlaceIt's video maker uses professionally-designed motion graphics templates.
Want a weekly email summary?
Subscribe below and we'll send you a weekly email summary of all new Photo & Video tutorials. Never miss out on learning about the next big thing.
Sign up
Photographer and writer based in north east England.
Marie Gardiner is a writer and photographer from the North East of England. After gaining her degree in Film and Media, Marie worked in the media industry, before leaving to set up the business she runs with her partner: Lonely Tower Film & Media. As well as writing about visual practices like photography and video, Marie is also the author of Sunderland Industrial Giant (The History Press, 2017), Secret Sunderland (Amberley Publishing 2019), and Celebrating Sunderland (Amberley Publishing 2023). Her photographic work focuses on landscapes and industrial ruins, particularly those of the North Pennines as she continues to work on her long-form documentary project Changing Landscapes.
Start your 7-day free trial*
*All Individual plans include a 7-day free trial for new customers; then chosen plan price applies. Cancel any time.