Read Time:
6 mins
Languages:
Con tantas marcas haciendo un excelente uso del vídeo, cada vez es más frecuente la demanda de animaciones de logotipos geniales. En este tutorial aprenderás cómo animar tu logo: consejos sobre qué debes incluir y cómo, algunos ejemplos interesantes de animaciones y plantillas útiles que te ayudarán a empezar.
Muchas animaciones de logo pueden crearse en software de diseño de video como Adobe After Effects; sin embargo, si estás más familiarizado con programas de edición de video no lineales como Premiere Pro, entonces aún puedes seguir creando gráficos animados en un entorno que te resulte más cómodo.
Así es, puedes usar Premier Pro para crear gráficos animados
Si bien After Effects es, en general, el "punto de partida" para crear gráficos animados en videos, muchas personas están optando por usar Premiere Pro y su panel de gráficos esenciales, el cual te permite usar el software para crear gráficos animados simples, pero efectivos. Si todavía te encuentras considerando las diferencias entre las dos herramientas de software, puede que te interese leer el artículo After Effects vs Premiere Pro: Para gráficos animados y edición de video, donde se analizan las diferencias y el uso de las dos con más detalle.
Si acabas de empezar a usar Premiere Pro, deberías probar nuestro curso Introducción a la edición de videos en Adobe Premiere Pro, el cual, lección a lección, abordará algunos puntos clave como son la forma de importar y organizar los medios audiovisuales, crear una secuencia y editar en la línea de tiempo.
¿Qué es una animación de logo?
Tal y como su nombre lo dice: ¡es un logo que se mueve! La complejidad de la animación depende de ti. Podría ser un pequeño movimiento para aumentar el atractivo visual, aunque también podría servir para contar una historia, o para cualquier otra finalidad. Si eres un principiante en el mundo de la animación de logotipos, entonces probablemente sea mejor empezar con algo simple y buscar formas de perfeccionarlo, de ser necesario, más adelante.
Sin embargo, "simple" no tiene por qué significar "aburrido". Hay algunas ideas realmente ingeniosas que puedes transmitir con sólo un poco de animación. Tomemos como ejemplo esta estupenda animación de logo creada por Andrey Pixy como inspiración para un agente inmobiliario llamado Realli. El icono del pin de ubicación es un león sacudiendo su melena. Una animación simple, pero muy efectiva.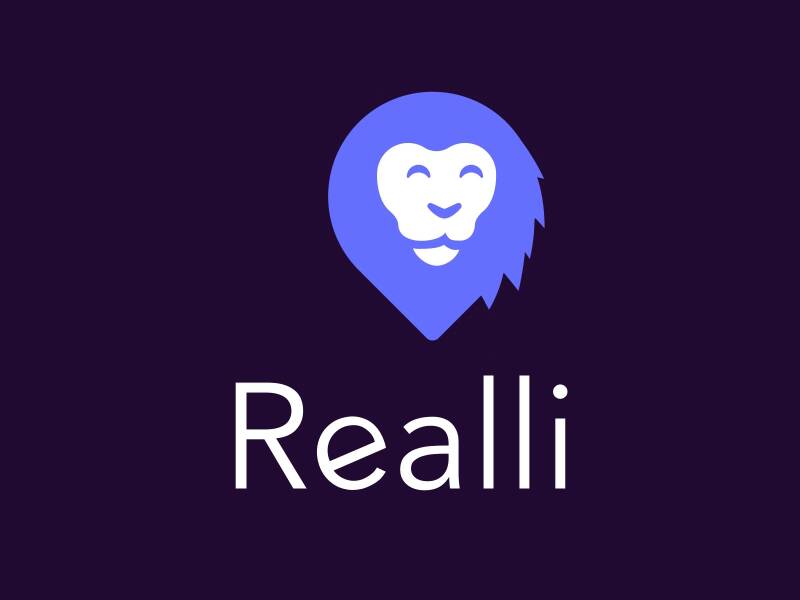 ¿Por qué usar una animación de logo?
Por lo general, los gráficos animados son visualmente atractivos por sí mismos, de manera que combinarlos con tu estilo habitual debería añadirle mayor encanto. Puede que no tengas necesariamente una marca o producto que sea adecuado para crear contenido visual, pero con un logo animado, puedes cambiar esa percepción.
Profesionalismo y experiencia
Los videos y animaciones pueden darle un toque impresionante a cualquier proyecto, ya que suelen estar por encima de las marcas estáticas y son más directos. El hecho de que tu marca cuente con un logo animado puede dar la impresión de que has invertido mucho dinero en tu branding, aunque este no sea necesariamente el caso.
Branding visual
Una animación de un logo también puede ser un gran inicio y cierre (o una intro y un outro) para un video. Si tienes un canal en YouTube, una animación de logo consistente ayudará a que la gente lo reconozca como tuyo instantáneamente.
Storytelling (o contar la historia de una empresa)
Usar una animación de logo permite transmitir mucho más que la marca, incluso si las limitaciones de duración parecen impedirlo. Ya sea que se trate de un "mostrar y contar" lo que hace tu negocio, o algo que establezca una conexión más emocional, hay muchas posibilidades cuando hablamos de logos animados.
Cómo crear una increíble animación de logo
Mantenlo simple y corto
Menos es más, así que la animación de tu logo debe ser breve y directa. Una animación de logo debería durar sólo unos segundos, como mucho, así que no ocupes demasiado tiempo de tu animación con la intro antes de que tu logo aparezca; asegúrate de que lo haga rápidamente.
Elige tu animación cuidadosamente
¿Girará, estará escondido y se revelará, se transformará? Existen casi infinitas opciones a la hora de elegir la animación de tu logo. Sin embargo, aún si deseas que este sea llamativo, debes tratar de evitar que las personas que lo ven se mareen o que dificulte la visualización de tu marca.
Elige colores y diseños que sean compatibles contigo
Cambiar la animación de tu logo regularmente puede ser tan contraproducente como cambiar tu marca actual con demasiada frecuencia. No se puede crear una identidad de marca reconocible si tus fans o clientes difícilmente pueden reconocerlas como tuyas. Los cambios sutiles y la evolución gradual son mucho más efectivos, así que asegúrate de empezar con algo de lo que no te canses en un par de meses.
Usa plantillas de Premiere Pro para crear tu animación de logo
Usar una plantilla para comenzar la animación de tu logo es una excelente manera de conseguir resultados profesionales con mucha facilidad.
Ya sea que estés usando un logo prediseñado, o sólo letras para deletrear el nombre de tu marca, aquí te presento algunos increíbles ejemplo de plantilla de alta calidad para Adobe Premiere Pro de Envato Elements y Envato Market.
Esta sencilla animación de logo para Premiere Pro es perfecta para aquellas marcas que desees mantener la tanto simpleza como elegancia. Se incluyen cinco versiones a las que puedes cambiar de color fácilmente, ¡además de efectos de sonido también!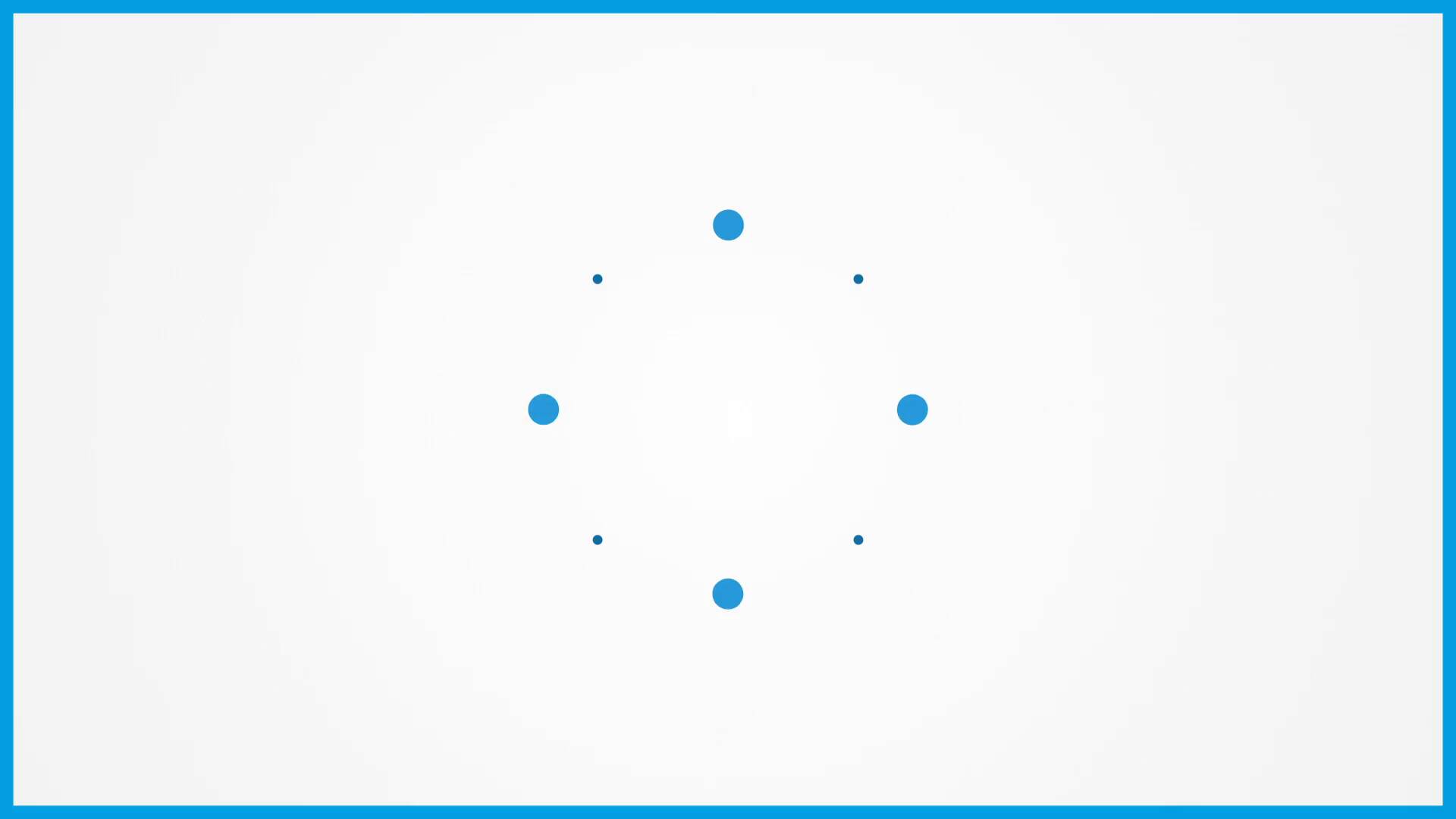 Si tu negocio siempre se encuentra a la vanguardia, entonces te encantará este efecto de grieta en el suelo para Premiere Pro, el cual realmente causa impacto. Sólo tienes que añadir tu logo en el marcador de posición y renderizarlo, ¡así de fácil!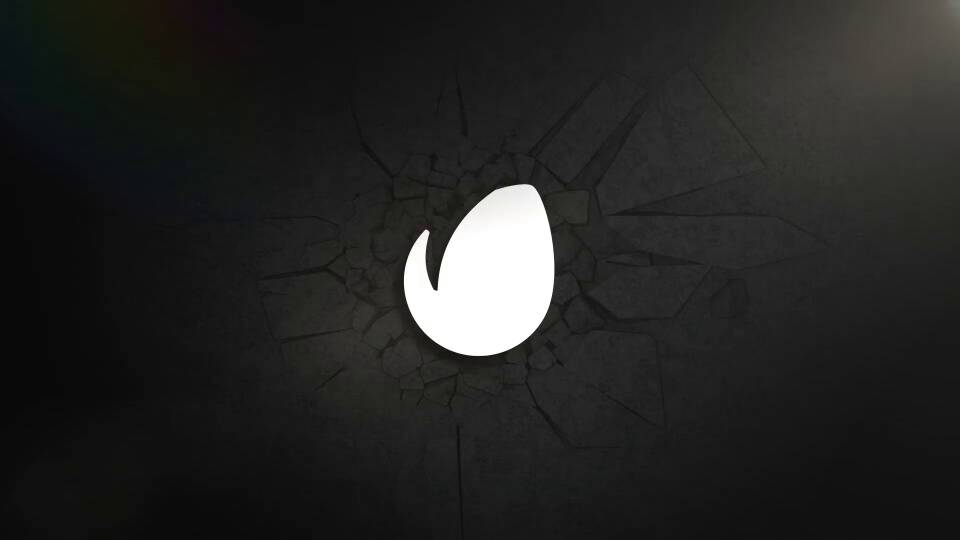 Los efectos de distorsión son verdaderamente populares y, gracias a esta genial plantilla para Premiere Pro, puedes crear los tuyos propios en la forma de una animación de logo. ¡Haz efectos de distorsión con gran estilo!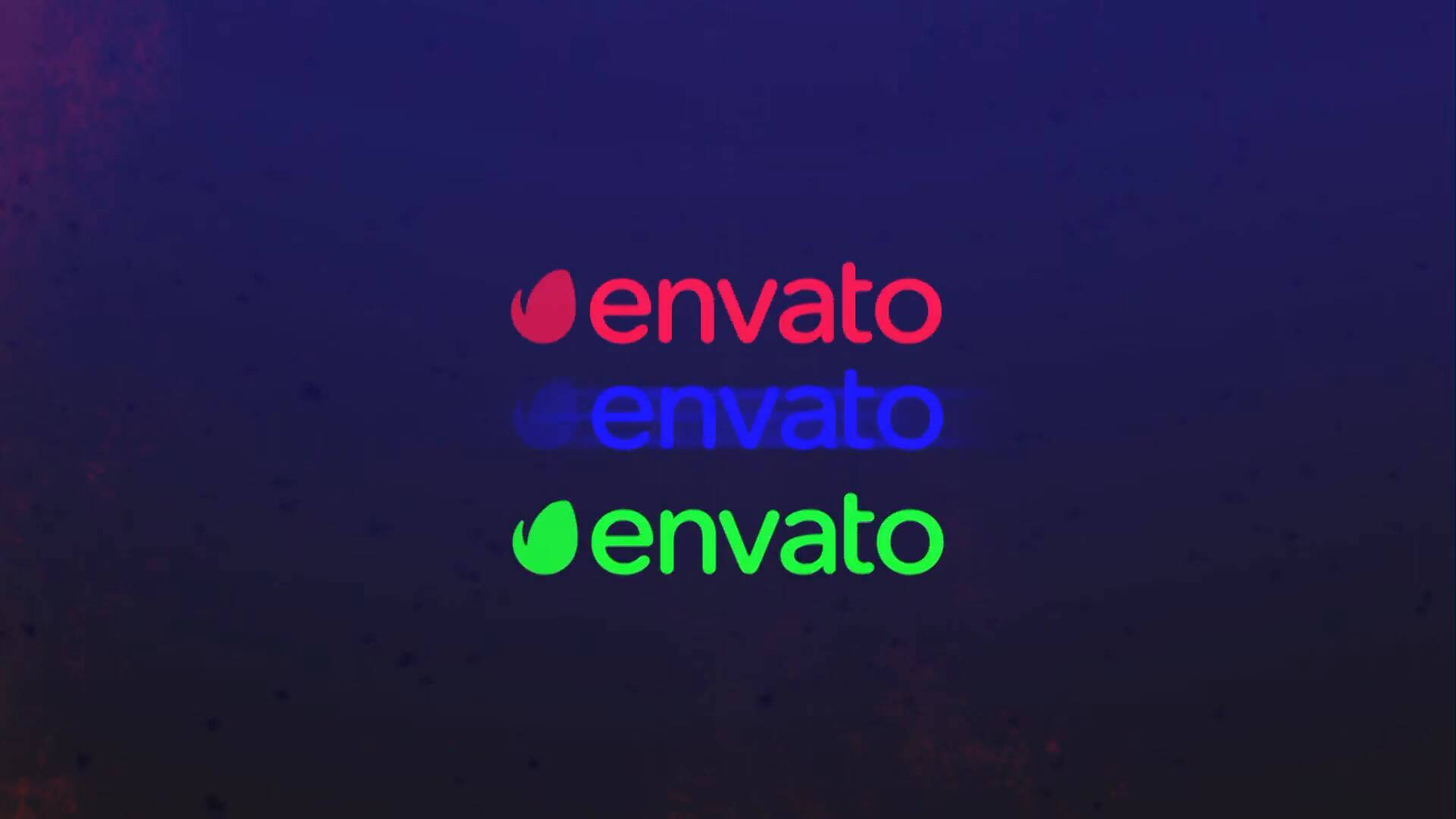 Más increíbles recursos de video de Envato
Aprende como hacer más con Premiere Pro en Envato Tuts+
Hay mucho que debes aprender acerca de animaciones y gráficos animados en Premiere Pro. A continuación, te presento algunos tutoriales y resúmenes para que te pongas en marcha:
Descarga gratuitamente metrajes de video y plantilla en Mixkit
Si estás buscando una excelente colección de videos gratuitos libres de regalías, entonces visita Mixkit, un sitio de Envato donde podrás encontrar metrajes de alta calidad que podrás usar cuando lo necesites, donde los necesites, y de manera gratuita. Además, hay novedades: ¡Mixkit ahora también te ofrece plantillas gratuitas para Premiere Pro!
Crea videos con gráficos animados online usando Placelt
No necesitas de ningún software profesional para crear videos visualmente atractivos, ahora puedes crearlos directamente en tu navegador: el creador de videos de PlaceIt usa plantillas de gráficos animados diseñadas profesionalmente.
Weekly email summary
Subscribe below and we'll send you a weekly email summary of all new Photo & Video tutorials. Never miss out on learning about the next big thing.
Update me weekly
Translations
Envato Tuts+ tutorials are translated into other languages by our community members—you can be involved too!
Translate this post
Powered by
Looking for something to help kick start your next project?
Envato Market
has a range of items for sale to help get you started.