Nona Blackman
Wenn Sie eine weitere interessante Ebene zu Ihren Videos hinzufügen möchten, sind Sticker eine großartige Möglichkeit, das Auge auf bestimmte Teile Ihres Videos zu lenken und das Interesse für andere Bereiche zu erhöhen.
DaVinci Resolve Templates helfen Ihnen Zeit zu sparen und effizienter zu arbeiten. Coole DaVinci Resolve Effekte helfen Ihrem Unternehmen aufzufallen und in Erinnerung zu bleiben. Das hilft Ihnen langfristig mehr Kunden zu generieren und dadurch Ihren Umsatz zu steigern.
Wir bieten Ihnen auch Inspiration und Information zum Thema: wie Sie ein DaVinci Resolve Bild in Video einfügen können. DaVinci Resolve Vorlagen können wir somit nur empfehlen. Beschäftigen Sie sich noch heute damit!
Sehen Sie sich diese Top-Sticker-Pakete für Videos in DaVinci Resolve von  Envato Elements und Envato Market an.
Top Sticker Packs für Videos in DaVinci Resolve
Ausgezeichnete Sticker Davinci Resolve Templates von Envato Elements
Dieses Pack für abstrakte Sticker ist genau das, was Sie brauchen, um Ihr Video aufzupeppen. Das Paket ist gefüllt mit einer endlosen Reihe von bunten animierten Formen, mit denen Sie wichtige Teile Ihres Videos auf unterhaltsame Weise hervorheben können.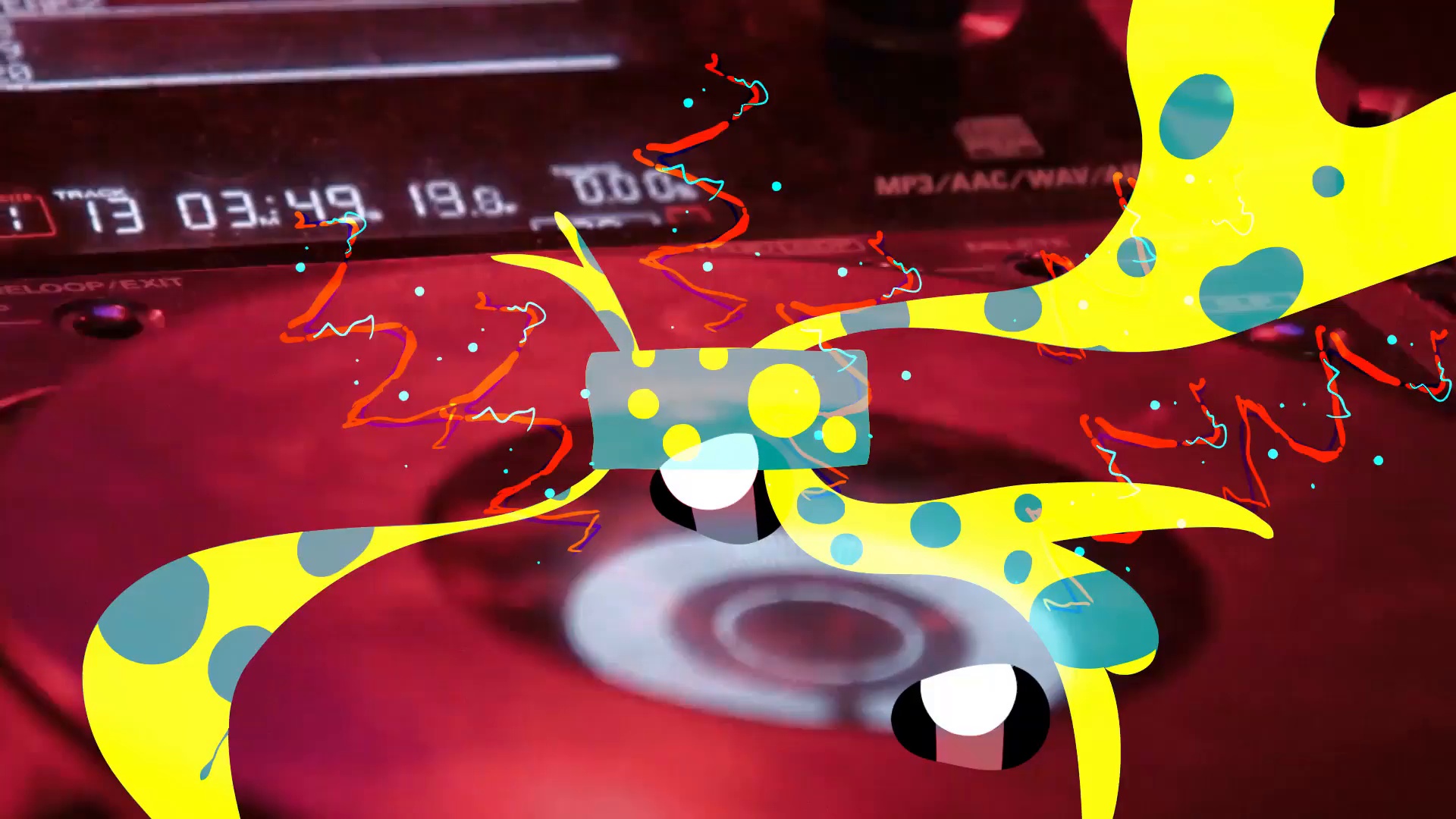 Schlüsselmerkmale
Programm: DaVinci Resolve
Voraussetzungen: Keine Plug-ins erforderlich
Dateigröße: 60.4MB
Herunterladen und ausprobieren 
Mit einem Abonnement von Envato Elements erhalten Sie unbegrenzte Downloads von Davinci Resolve Vorlagen, sowie tausende von Audiospuren, Stockbildern und Videos, Schriftarten, Mockups, Grafiken und mehr. Sie können außerdem mit diesen professionellen Assets sehr leicht Davinci Resolve Bild in Video einfügen.
Mehr Sticker-Pakete für Videos in DaVinci Resolve
Mit Envato Elements können Sie so viele Sticker Packs wie Sie wollen, so oft Sie wollen, für eine einfache Monats- oder Jahresgebühr herunterladen. Wenn Sie also mit unserer Vorlage nicht zufrieden sind, finden Sie hier einige großartige Alternativen, die Sie stattdessen ausprobieren können.
Dieses tolle Sticker-Paket wird wichtige Teile Ihres Videos hervorheben oder Teile zum Leben erwecken, die ein wenig hinterherhinken.
Wenn Sie diese fabelhaften animierten Sticker in Ihre Musik-, Mode- oder Übungsvideos einbauen, verdoppelt sich der Spaß.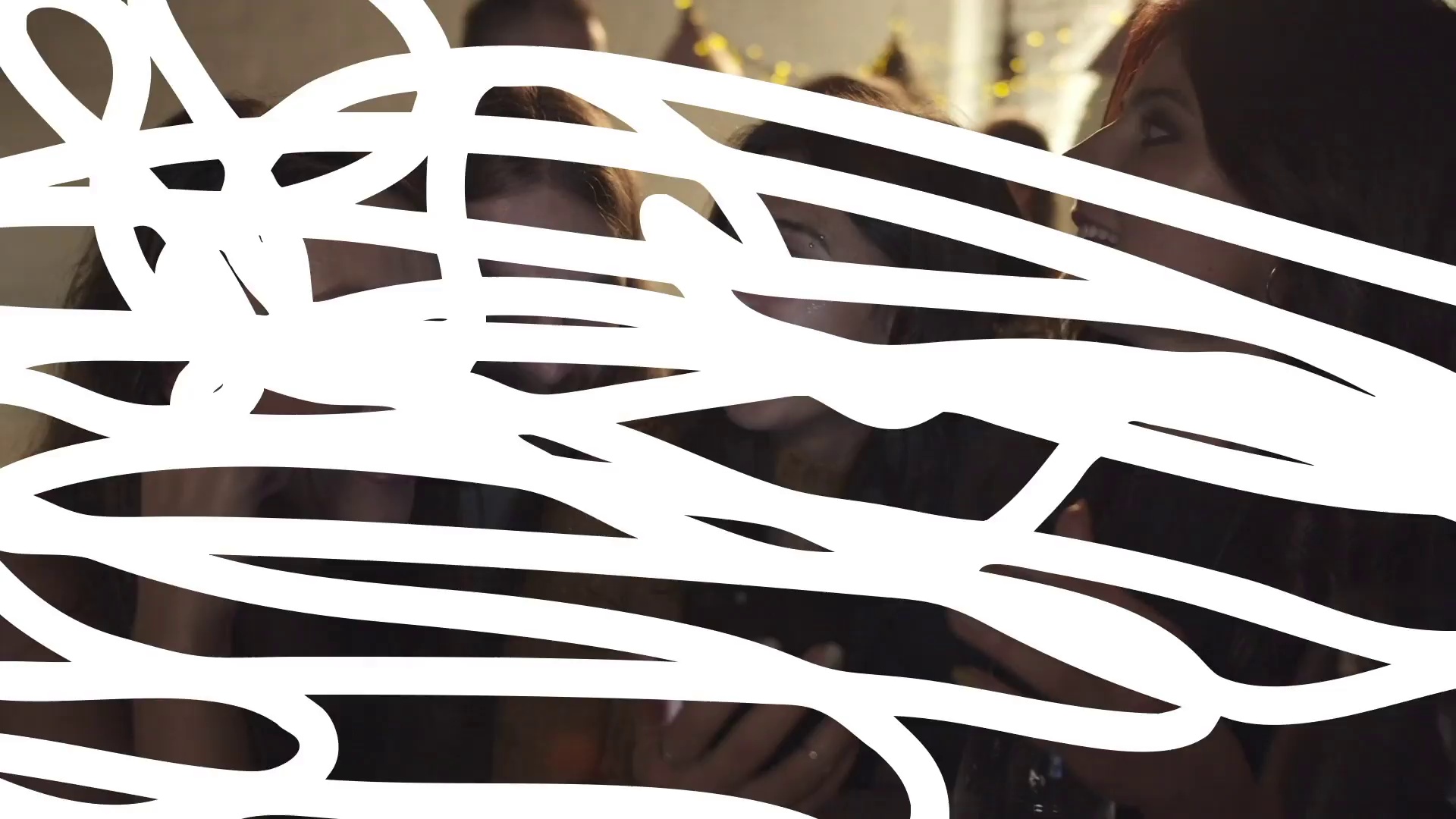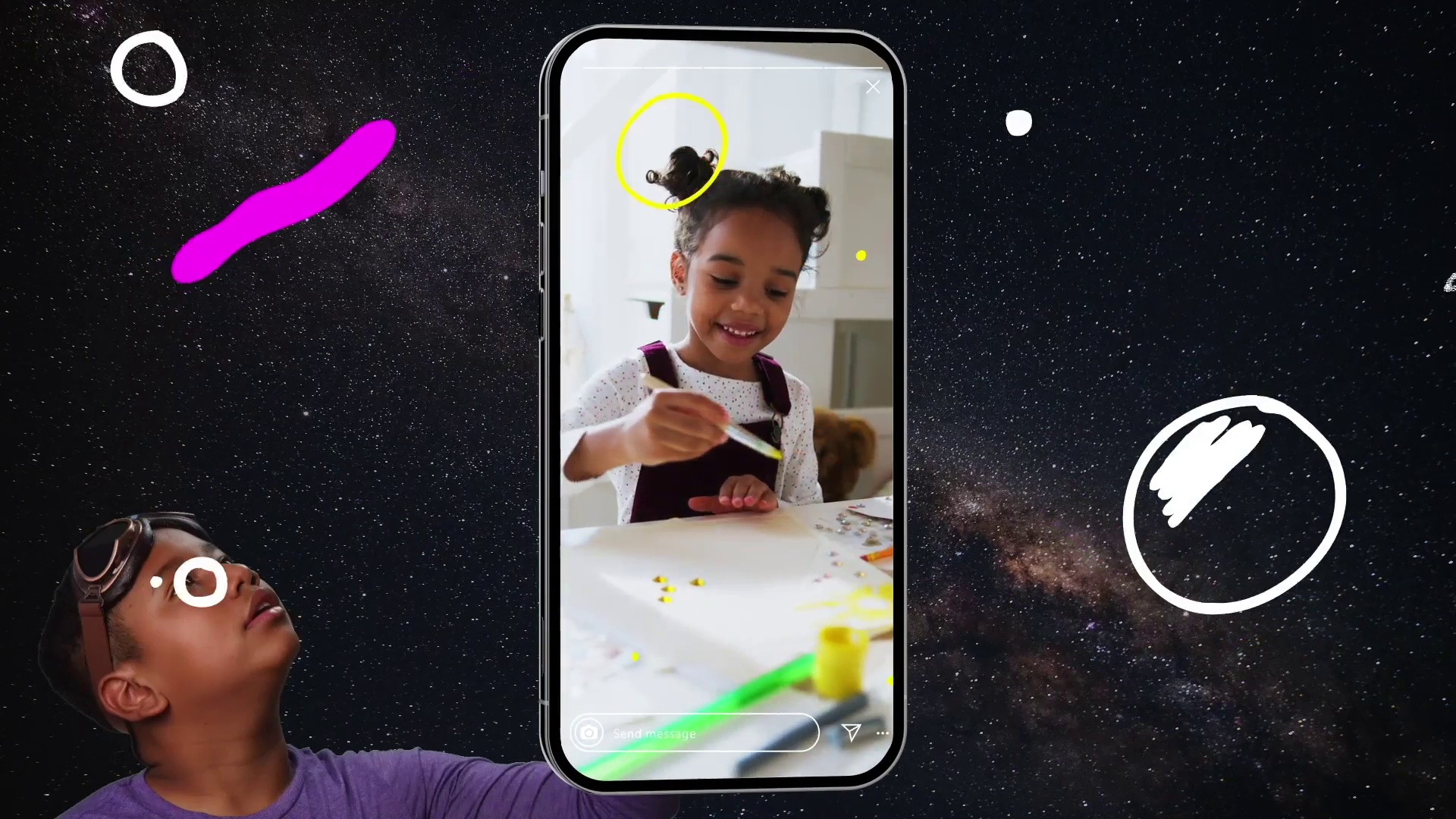 Weitere Ressourcen für auffällige Videos
Wenn Sie auf der Suche nach weiteren Ressourcen sind, um Ihre Videos von der Masse abzuheben, sollten Sie sich diese Artikel ansehen, die alle im Rahmen eines Abonnements von Envato Elements erhältlich sind.
Die lizenzfreie Audiospur Ninja Jump ist eine großartige Option, wenn Sie lustige Davinci Resolve Effekte für Sound in Ihre Videoprojekte einbauen möchten. Natürlich ist dies nur einer von Tausenden von Soundeffekten, die Sie bei Envato Elements finden können. Geben Sie einfach das Gesuchte in die Suchleiste ein und laden Sie so viele herunter, wie Sie möchten.
Manchmal findet man einfach nicht das richtige Foto für die Botschaft, die man vermitteln möchte. Dann sind Stockfotos sehr nützlich. Dieses stammt von Twenty20 und kann mit Ihrem Envato Elements-Abonnement völlig kostenlos heruntergeladen werden. 
Wenn Sie Ihre Videos und Fotos mit animierten Stickern versehen, werden Sie wahrscheinlich auch nach Schriftarten suchen, die Spaß machen. Sehen Sie sich die Schriftart Fun Calligraphy Font von Envato Elements an. Es ist eine wunderschön handgefertigte kalligrafische Schriftart, die eine wunderbare Unbeschwertheit in Ihr nächstes Projekt bringen wird.
Weitere Sticker-Pakete für Videos von Envato Market
Wenn das Geld knapp ist, brauchen Sie eine Option, mit der Sie Ihr Geld so weit wie möglich strecken können. Diese Option ist Envato Market. Sehen Sie sich diese fabelhaften Davinci Resolve Vorlagen an, die Sie dort finden können.
Love Lyric Animations ist ein handgezeichnetes Paket mit animierten Stickern, das sich perfekt für Ihre Videos und Inhalte in sozialen Medien eignet. Das Paket bietet vollfarbige Steuerelemente und enthält ein Video-Tutorial, das Ihnen den Einstieg erleichtert.
Dieses Paket mit Social Media Stickern für DaVinci Resolve ist eine erstaunliche und lustige Sammlung mit handgezeichneten und farbigen animierten Elementen, die sowohl für Ihre Videos als auch für Ihre Inhalte in den sozialen Medien perfekt sind. Die Sticker lassen sich ganz einfach zu Ihren Projekten hinzufügen, aber es gibt auch ein Video-Tutorial, falls Sie nicht weiterkommen.
Weitere Davinci Resolve Templates
Hier sind weitere Top-Ressourcen und Tutorials zu DaVinci Resolve von Envato Tuts+:
Über diese Seite
Auswahl der Projekte
Wir haben uns Projekte angesehen und dabei alle möglichen Variablen berücksichtigt, darunter Organisation, Komplexität, erforderliche Erfahrung und Gesamtschwierigkeit, Mindestanforderungen an die Hardware, enthaltene Versionen und Optionen, Formate, Auflösung, Dateigröße, Abhängigkeiten und erforderliche Plug-ins (falls vorhanden), Sprachoptionen, unterstützte Softwareversionen, Stil, Design und Kosten. Mehr über unsere Auswahl erfahren Sie unter Wie wir Video Vorlagen für Envato Tuts+ auswählen.
Über die Autoren
Nona Blackman hat dies geschrieben. Jackson Couse hat es bearbeitet und veröffentlicht.
Teilen Sie Ihr Handwerk in den Envato-Foren
Haben Sie einige dieser Davinci Resolve Templates ausprobiert? Lassen Sie es uns in den Envato Foren wissen. Wir sehen gerne, was Sie kreieren!
Want a weekly email summary?
Subscribe below and we'll send you a weekly email summary of all new Photo & Video tutorials. Never miss out on learning about the next big thing.
Sign up
Copywriter
Nona Blackman began her freelance copywriting career with Envato in 2017. Since then she has written over 600 articles for the Envato Tuts+ Design & Illustration, Photography & Video, Web Design, Code, Music & Audio, 3D & Motion Graphics, Business and Computer Skills sections, as well as the Envato Blog and the Envato Medium account. Blackman holds a Bachelor's degree in English from the University of the West Indies, a Master's of Fine Arts in Photography, Video and Digital Design from the School of Visual Arts in New York City, and a Postgraduate Certificate in Education from the University of Westminster in London.
One subscription. Unlimited Downloads.