Nona Blackman
Übergänge sind nicht nur eine Möglichkeit, von einer Szene zur nächsten zu wechseln. Ob nahtlos oder dramatisch, sie sind Teil der kreativen Entscheidungsfindung, die Ihr Video ausmachen kann.
Wenn Sie auf der Suche nach den richtigen Übergängen für Ihr nächstes Projekt sind, ist es hilfreich, eine Bibliothek mit Übergangsvorgaben und -vorlagen zu haben, auf die Sie zurückgreifen können. Hier sind zehn der besten Übergangsvorlagen für Adobe Premiere Pro auf Envato Elements und Envato Market.
Coole Premiere Pro Transitions fallen auf und bleiben in Erinnerung. So werden sich Ihre Zielgruppen an Sie erinnern und eher in Erwägung ziehen, sich näher zu informieren. Das kann selbstverständlich auch zu mehr Umsatz führen und so den langfristigen Erfolg generieren. Außergewöhnliche Premiere Pro Übergänge zeigen auch, wie kreativ Ihr Unternehmen ist. Eine passende Premiere Pro Text Animation kann die wichtigsten Botschaften hervorheben und die Aufmerksamkeit in die richtige Richtung lenken. Coole Premiere Pro Effekte lohnen sich auf jeden Fall!
Top Übergangsvorlagen-Pakete für Adobe Premiere Pro
Ausgewählter Artikel
Das ist ein Übergangspaket, das es in sich hat, mit einer umfangreichen Bibliothek von Voreinstellungen, aus der Sie bei Bedarf wählen können.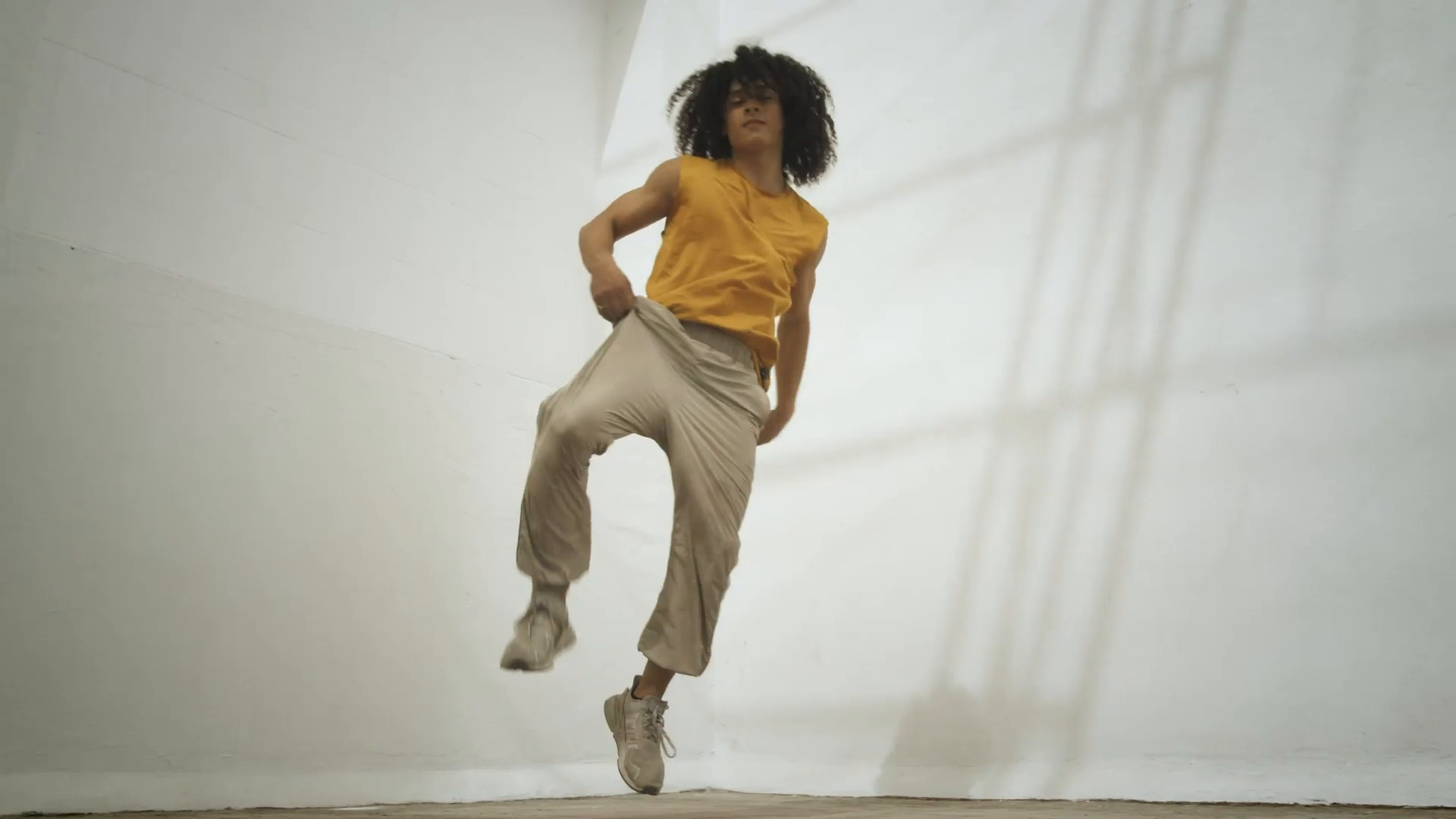 Wichtige Details
Über 300 Übergänge in zehn Kategorien: Motion, Zoom, Glitch, Light, Roll, Spin, Stretch, VR, Split und Mix.
Programm: Adobe Premiere Pro
Voraussetzungen: Keine Plug-ins erforderlich
Dateigröße: 450MB
Testen Sie diese Vorlage
Mit einem Abonnement von Envato Elements erhalten Sie unbegrenzt Vorlagen für Adobe Premiere Pro, Audio, Bilder, Grafiken und mehr.
Mehr Top Übergangsvorlagen und Vorlagen von Envato Elements
Wenn unser vorgestelltes Übergangspaket nicht ganz das ist, was Sie brauchen, finden Sie hier einige großartige Alternativen, die Sie stattdessen ausprobieren können. Das Tolle an einer Mitgliedschaft bei Envato Elements ist, dass Sie für eine niedrige Monats- oder Jahresgebühr so viele Vorlagen herunterladen können, wie Sie wollen und so oft Sie wollen.
Mehr Adobe Premiere Pro Vorlagen auf Envato Market
Wenn Sie nur eine Premium-Vorlage auf einmal kaufen möchten, ist Envato Market eine hervorragende Wahl. Sehen Sie sich diese Vorlagen für Adobe Premiere Pro an.
Mit diesen stilvollen Übergängen für den schnellen Vor- und Rücklauf können Sie Ihrem Video atemberaubende Animationen verleihen.
VHS Pack: Übergänge, Effekte, Voreinstellungen enthält zehn VHS-Übergänge, sieben VHS-Effekte und zwei VHS-Voreinstellungen. Verwenden Sie diese Effekte auf einer Einstellungsebene in Adobe Premiere Pro, um sie zu Ihrem Video hinzuzufügen.
Dieses coole Paket mit Adobe Premiere Pro Übergängen ist genau das, was Sie brauchen, um Ihr Video interessanter zu gestalten. Die Vorlagen sind witzig und leicht anzupassen, funktionieren mit jeder Auflösung, benötigen keine Plugins und es gibt ein Video-Tutorial, falls Sie nicht weiterkommen.
Dieses Übergangspaket ist nicht für jeden bestimmt, aber wenn Sie den Look von analogen Filmschäden in Ihrem Video nachbilden möchten, ist dieses Kit genau das Richtige für Sie. Es bietet 54 Filmschaden-Voreinstellungen und 15 Filmschaden-Übergänge, um einen nahtlosen Look zwischen Ihrem Video und den Übergängen zu schaffen.
Kostenlose Videokurse: Folgen Sie Envato Tuts+ auf YouTube
Wenn Sie Ihre Kenntnisse in Adobe Premiere Pro verbessern möchten, sollten Sie sich diesen kostenlosen Videokurs von Envato Tuts+ ansehen. Sie lernen etwas über Source-Patching, Track-Targeting, Drei- und Vier-Punkt-Bearbeitung, Geschwindigkeitsrampen, fortgeschrittene Audiobearbeitung und vieles mehr.
Der Envato Tuts+ YouTube Kanal ist eine großartige Quelle für kostenlose Kurse. Abonnieren Sie ihn und halten Sie Ausschau nach regelmäßig veröffentlichten Tipps und Tricks, die Ihnen bei der Erstellung großartiger Videos helfen.
Weitere Vorlagen für Adobe Premiere Pro
Hier sind weitere Top-Tutorials und Ressourcen für Adobe Premiere Pro, die Sie bei Envato Tuts+ ausprobieren können:
Über diese Seite
Auswahl
Wir haben uns Projekte angesehen und dabei alle möglichen Variablen berücksichtigt, darunter Organisation, Komplexität, erforderliche Erfahrung und Gesamtschwierigkeit, Mindestanforderungen an die Hardware, enthaltene Versionen und Optionen, Formate, Auflösung, Dateigröße, Abhängigkeiten und erforderliche Plug-ins (falls vorhanden), Sprachoptionen, unterstützte Softwareversionen, Stil, Design und Kosten. Mehr über unsere Auswahl erfahren Sie unter Wie wir Video Vorlagen für Envato Tuts+ auswählen.
Über die Autoren
Nona Blackman ist Fotografin und Autorin. Sie begann ihre Karriere als freiberufliche Texterin bei Envato im Jahr 2017. Seitdem hat sie über 400 Artikel für die Bereiche Envato Tuts+ Design & Illustration, Fotografie & Video, Webdesign, Code, Musik & Audio, 3D & Motion Graphics, Business und Computerkenntnisse sowie für den Envato Blog und den Envato Medium Account geschrieben.
Teilen Sie Ihr Wissen in den Envato-Foren
Wenn Sie eine unserer Vorlagen verwendet haben, um ein großartiges Projekt zu erstellen, teilen Sie Ihre Erfahrungen mit uns in den Envato Foren. Es ist immer gut, von Ihnen zu hören und zu sehen, was Sie gemacht haben.
Want a weekly email summary?
Subscribe below and we'll send you a weekly email summary of all new Video tutorials. Never miss out on learning about the next big thing.
Sign up
Copywriter
Nona Blackman began her freelance copywriting career with Envato in 2017. Since then she has written over 600 articles for the Envato Tuts+ Design & Illustration, Photography & Video, Web Design, Code, Music & Audio, 3D & Motion Graphics, Business and Computer Skills sections, as well as the Envato Blog and the Envato Medium account. Blackman holds a Bachelor's degree in English from the University of the West Indies, a Master's of Fine Arts in Photography, Video and Digital Design from the School of Visual Arts in New York City, and a Postgraduate Certificate in Education from the University of Westminster in London.
Looking for something to help kick start your next project?
Envato Market
has a range of items for sale to help get you started.