Marie Gardiner
En este tutorial, aprenderás cómo crear un intro para YouTube con el propósito de causar una memorable primera impresión en tu canal gamer.
Cómo crear un intro para YouTube
Básicamente, tu intro de canal de YouTube es tu presentación: es una herramienta que permite que la audiencia de tu canal gamer te conozca al instante y que sepa a qué te dedicas.
Tus gráficos deben ser sencillos. Crea tu intro tomando en cuenta que debe ser rápido: no querrás que tu audiencia se vaya de tu canal gamer antes de siquiera empezar a explorarlo. Tampoco querrás aburrir con un intro demasiado largo. Intenta que tenga una duración de entre 10 y 20 segundos, que parece muy corta, pero en realidad no lo es.
Al planificar cómo crear un intro para YouTube, quizá te preguntes si deberías colocar un intro justo al principio de los videos. Esta no es necesariamente la mejor opción. A algunas personas les gusta colocar un breve resumen de lo que están a punto de mostrar, para despertar el interés del espectador, y luego utilizan un intro para videos, corto y estándar, que los espectadores (con suerte) reconocerán como perteneciente a ese canal en particular.
Obviamente, el intro para videos que elijas debe ser un reflejo de tu estilo visual y debe ser coherente. Por lo general, eso significa que debes usar el mismo esquema de colores, el mismo logotipo, un nombre de canal fácil de recordar, además de tener una llamada a la acción familiar.
Si no cuentas con habilidades de animación para After Effects o Apple Motion, no hay problema: crea tu intro con una simple presentación de diapositivas o una plantilla de animación; estas son formas sencillas de construir un atractivo intro para videos. En el siguiente video, te muestro cómo personalizar Logo: Estilo digital, una plantilla Premiere Pro que hace tiempo estuvo disponible en Envato Elements. Más adelante, en este tutorial, veremos otras plantillas para intro de YouTube similares.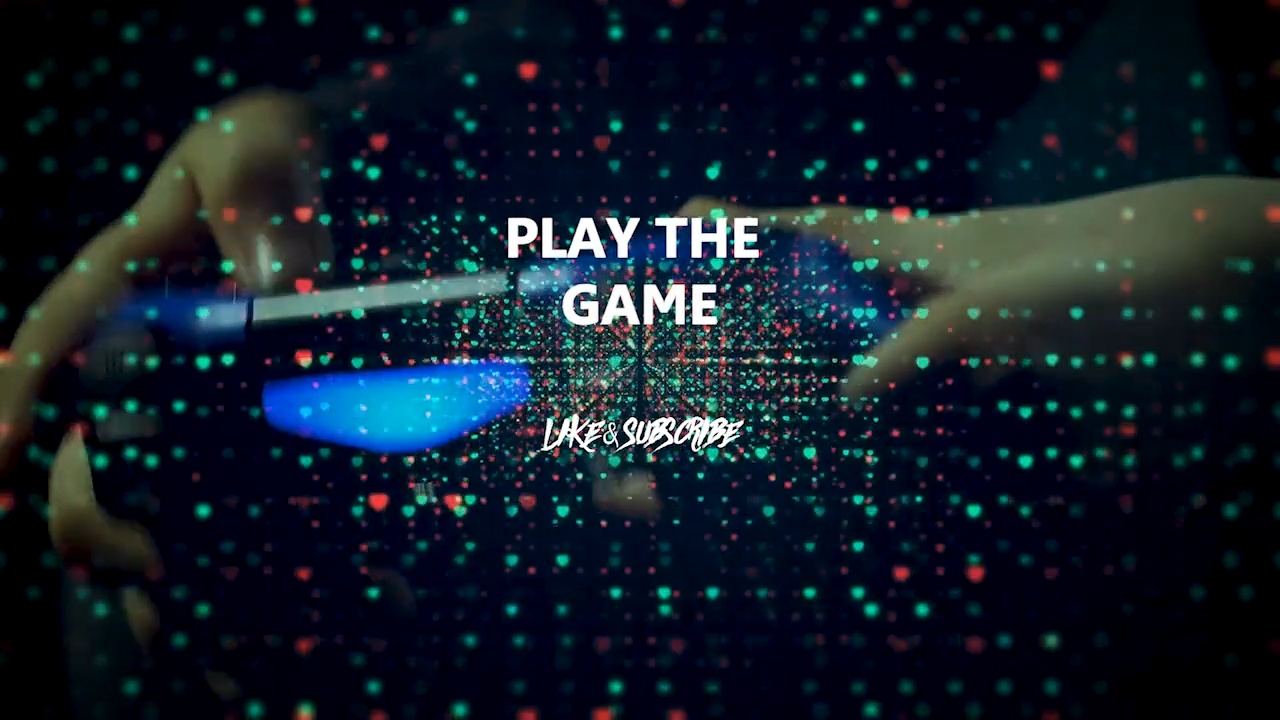 Si no confías del todo en tus habilidades de diseño y creación de videos, existen sitios como Placeit (también parte de Envato) donde puedes hacer uso de un generador de intros gamer para YouTube sin tener que depender de programas adicionales.
Las primeras impresiones causadas por tu canal gamer pueden ser duraderas
El intro de tu canal de YouTube es la primera oportunidad que tienes para mostrar de qué trata. Un intro para videos tiene que lograr dos objetivos para cumplir su cometido: debe ayudar a los posibles espectadores a decidir si quieren seguir viendo tu contenido, y debe ser un recordatorio para los espectadores habituales de tu canal de que están viendo algo que tú hiciste.
Pensar en cómo crear un intro para YouTube breve, que mantenga la atención de la gente, no es una tarea demasiado complicada; en cambio, hacer un intro para videos memorable, que mantenga su relevancia sin importar la cantidad de veces que tu público lo vea, es algo más difícil. A continuación te presentamos algunos consejos clave para crear un intro de canal de YouTube:
Define tus objetivos. Es lo mismo para cualquier canal de videos: debes saber lo que quieres antes de que puedas trabajar en convertir tu canal en un éxito.
Encuentra tu estilo. Personaliza tus videos, aunque sea de forma básica, y sé consistente. Parte de esto tiene que ver con la creación de tu intro para videos y tu outro también.
Juega limpio. No infrinjas las leyes de derechos de autor. El "uso justo" no es un mecanismo de protección.
Adquiere renombre por méritos propios. Si bien no es conveniente que te encasilles en una categoría demasiado pequeña, trata de ser la persona a la que los demás acudan para obtener cierto tipo de contenido o conocimientos concretos; tu intro es una excelente herramienta para presentar tu nicho particular.
¿Qué tipo de video gamer es el que tú produces?
Existen varios tipos populares de videos gamer. Si produces una gran variedad de contenido sobre videojuegos en YouTube (por ejemplo tutoriales, videos de curiosidades y transmisiones de partidas), tendría sentido incluir una mayor variedad de contenido visual en el intro de tu canal de YouTube. Si tu canal es más específico (por ejemplo, un canal de parodias o comentarios) considera dar pistas a los espectadores de que eso es lo que van a ver, además de también intentar despertar su interés.
Plantillas After Effects y plantillas Premiere Pro recomendadas para crear intros gamer para YouTube
Si ya tienes una suite de Adobe, como After Effects o Premiere Pro, es posible que sitios como Envato Market y Envato Elements tengan lo que estás buscando. Estas son diez fantásticas plantillas Premiere Pro para intros y plantillas After Effects para intros de videos gamer que se adaptan muy bien a un canal de videojuegos en YouTube. Nota: Esta sección se mantiene actualizada con las plantillas para intro de YouTube más recientes gracias al equipo de Envato Tuts+:
Esta plantilla Premiere Pro de intros gamer para YouTube muestra un par de estilizados controladores de videojuegos con el logotipo de tu canal gamer. Crea tu intro para videos gamer de forma sencilla y profesional con esta plantilla. El paquete incluye tres versiones: horizontal, vertical y cuadrada.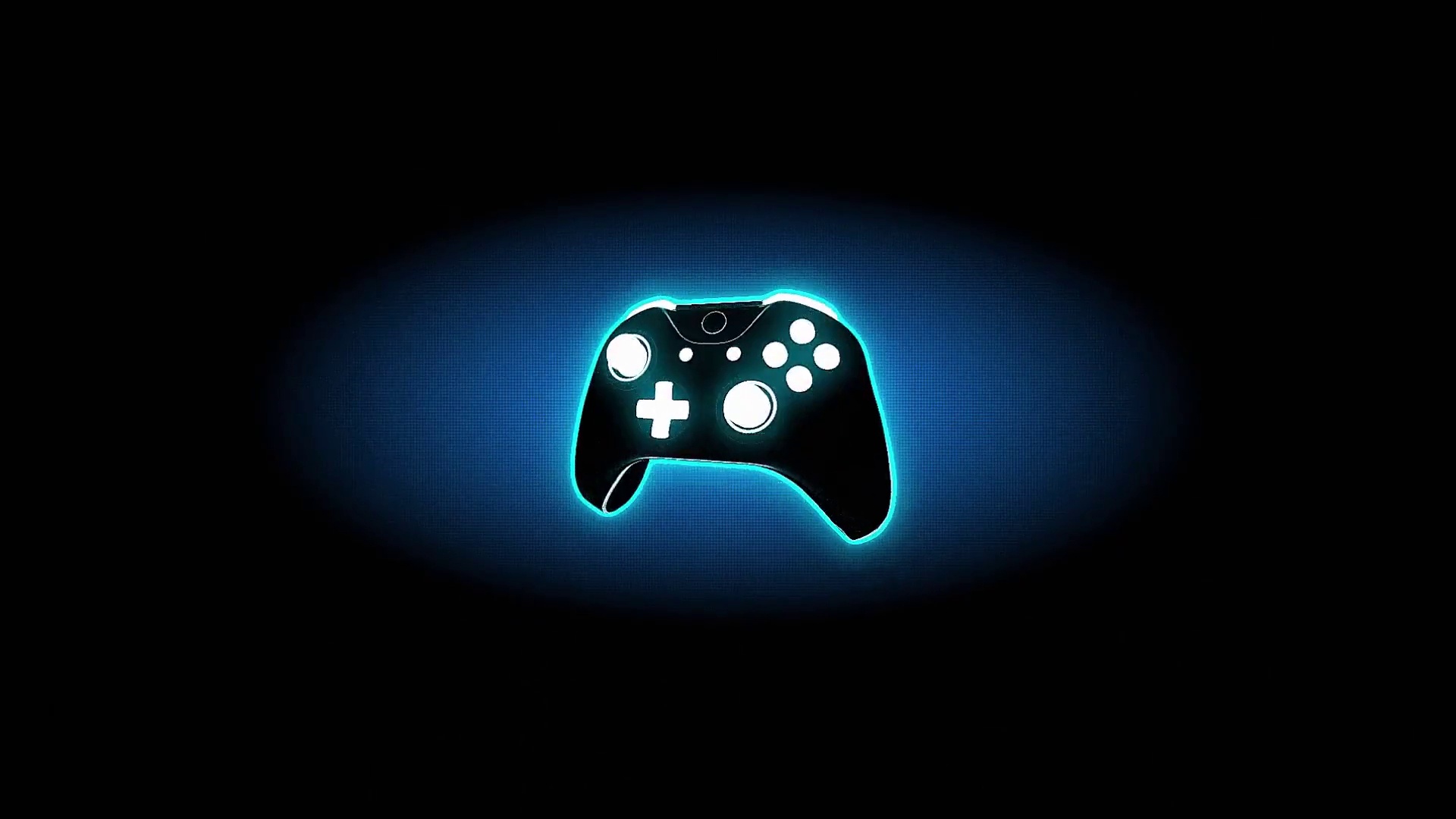 RetroGaming Intro – Logo es una genial plantilla para intro de YouTube que hace uso de animaciones y es perfecta para videos gamer. Cuenta con una impresionante combinación de efectos de aspecto anticuado para mejorar y mostrar tus videos. Esta plantilla contiene seis marcadores de posición de texto y un marcador de posición de logotipo, por lo que te será muy sencillo personalizarla.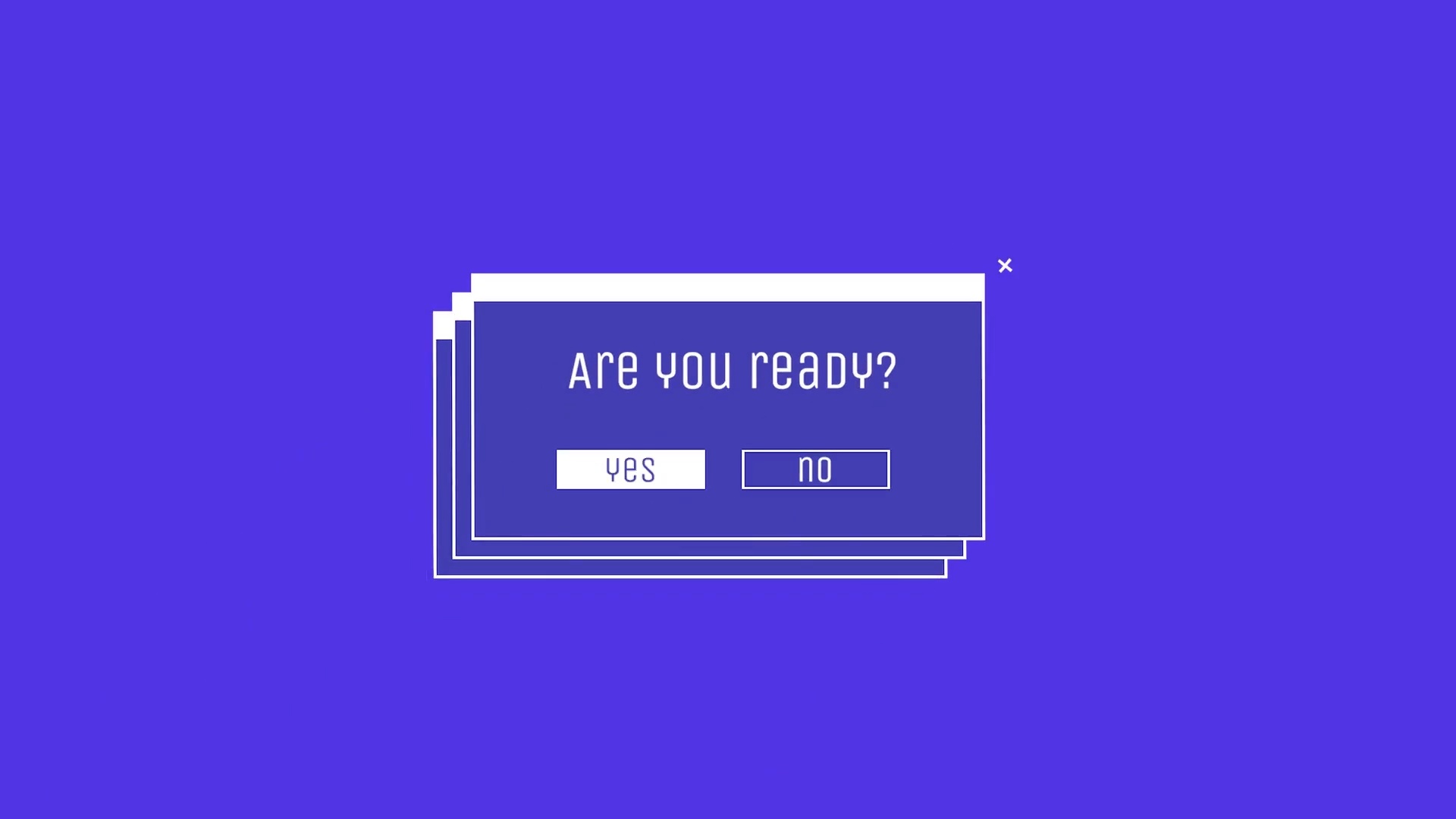 Esta plantilla After Effects de intros gamer para YouTube te permite crear una genial presentación para tu canal gamer. El paquete incluye una versión larga y una corta. Crea tu intro dándole una apariencia personalizada al cambiar los colores.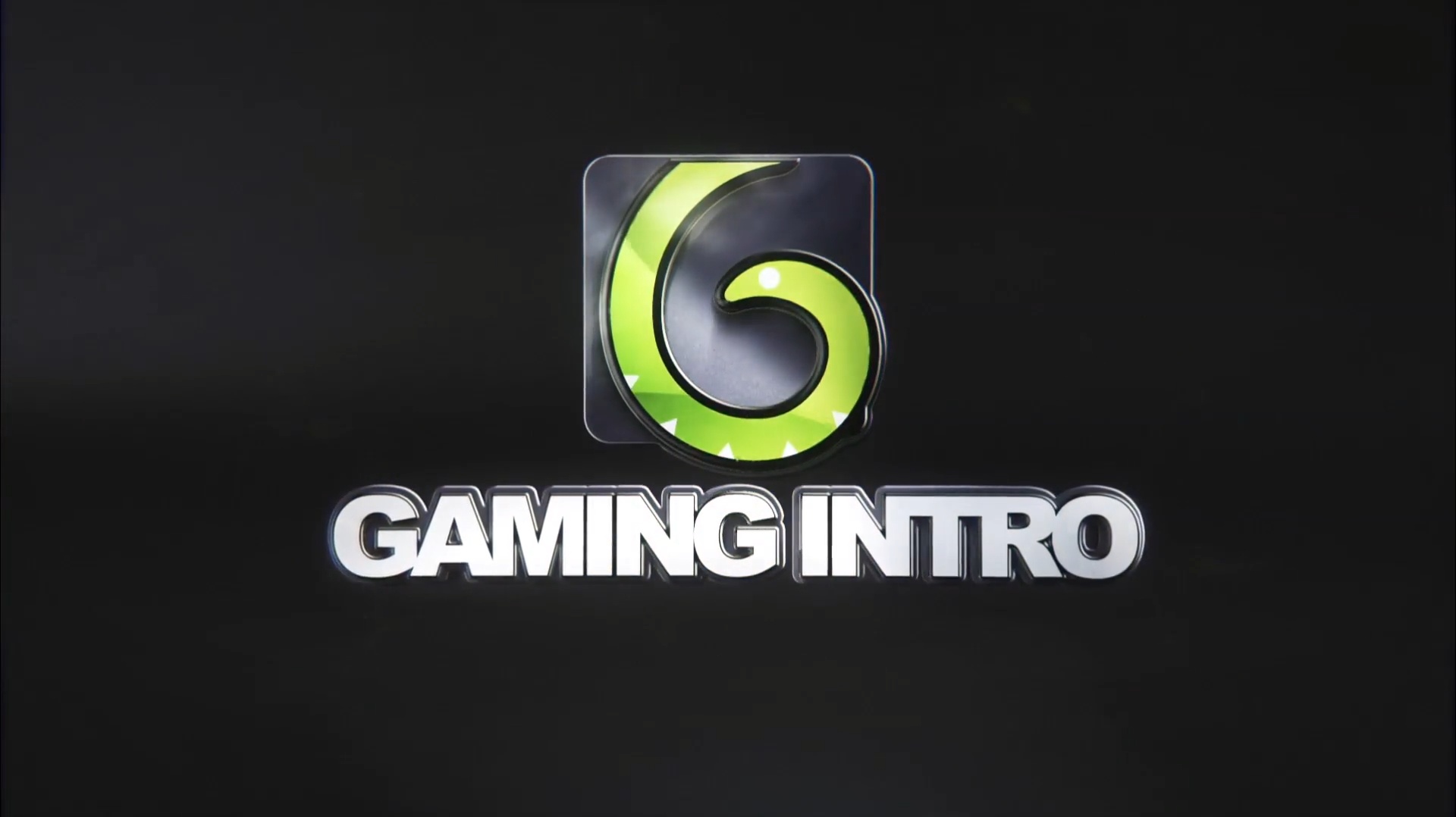 Crea tu intro con esta fantástica plantilla para canales de videojuegos de YouTube. De apariencia retro y fácil personalización, este es el intro que necesitas para tu canal gamer. No requiere plugins y tiene una resolución de hasta 4K.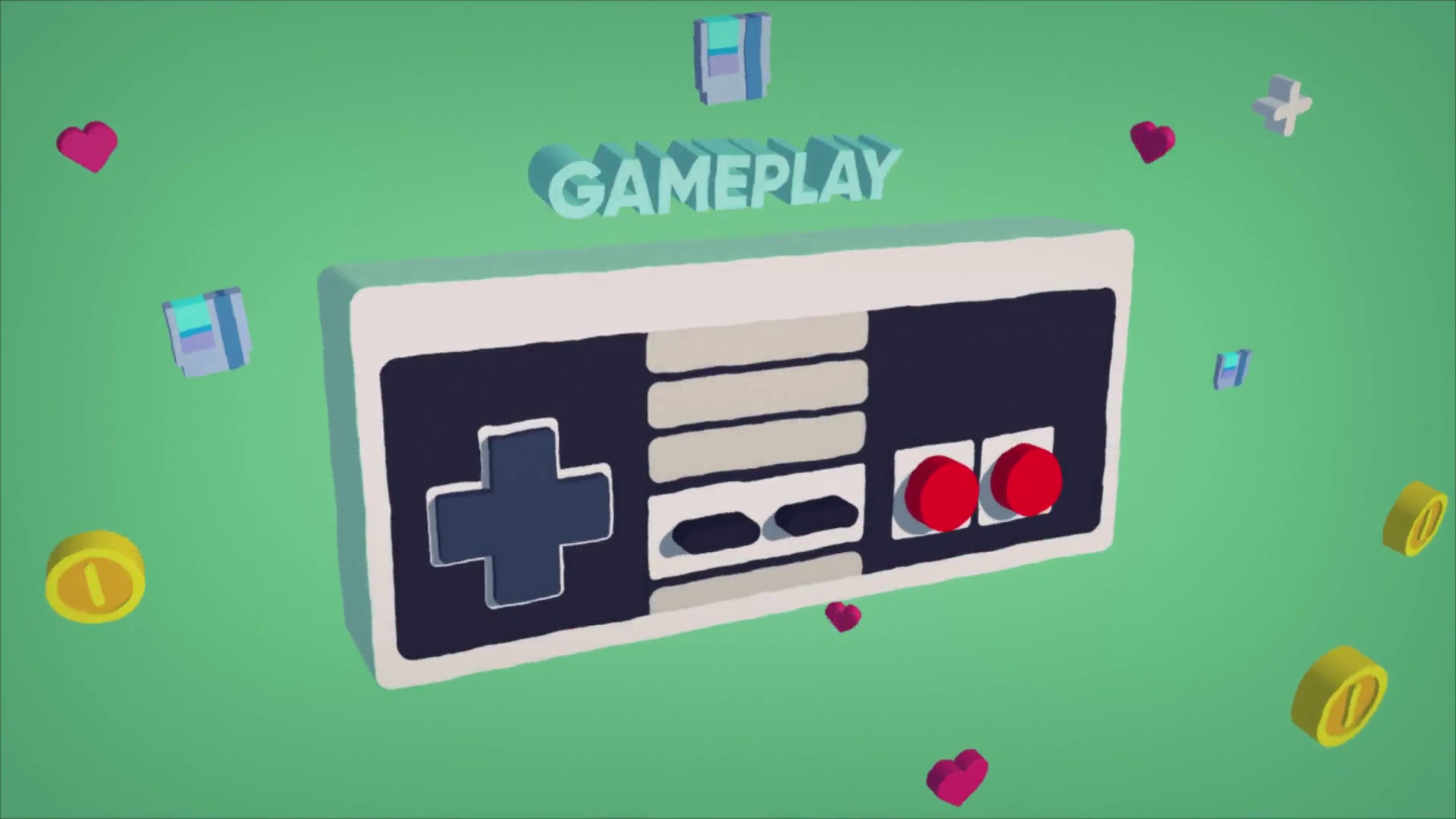 Este intro para videos fue diseñado especialmente para aquellos que tienen un canal gamer. Es rápido, sencillo y atractivo gracias a su diseño de sonido y efectos sincronizados. Este paquete incluye cuatro versiones y tutoriales en video, que te ayudarán a crear un intro de canal de YouTube con facilidad.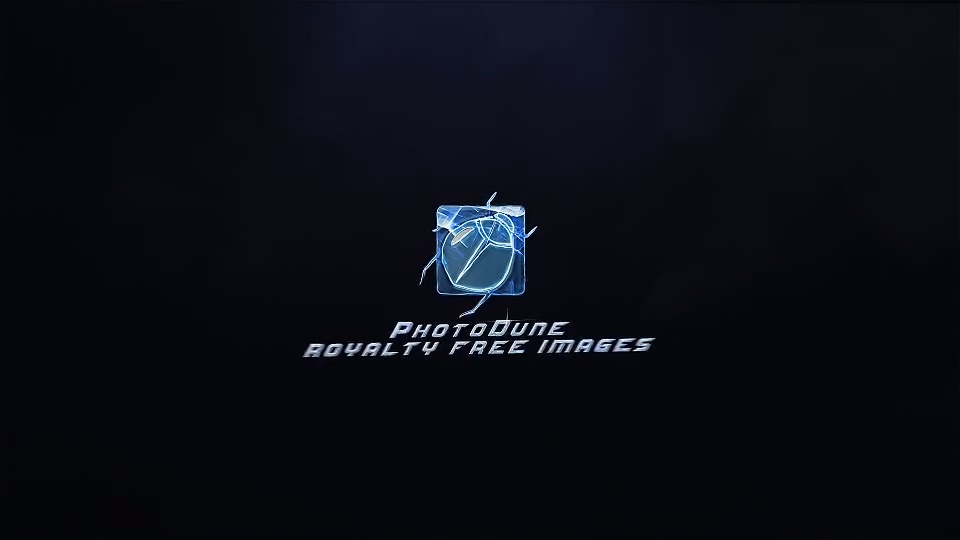 Al estilo de una máquina retro, esta plantilla Premiere Pro de título es una opción perfecta para los canales de videojuegos en YouTube y es fácil de personalizar.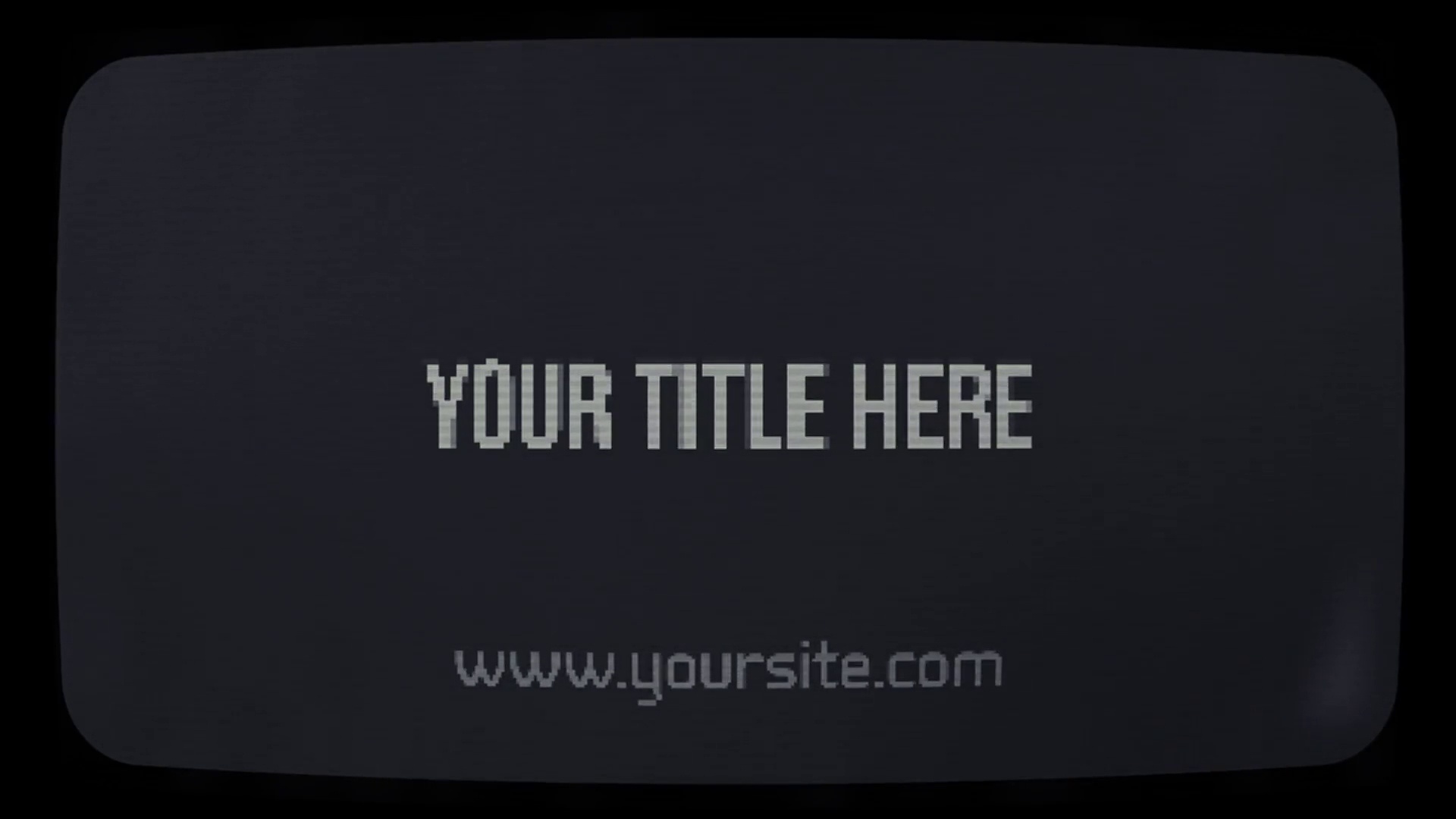 Impresiona a tus seguidores con este épico intro para videos. ¡Es perfecto para darle un comienzo dramático al intro de tu canal de YouTube!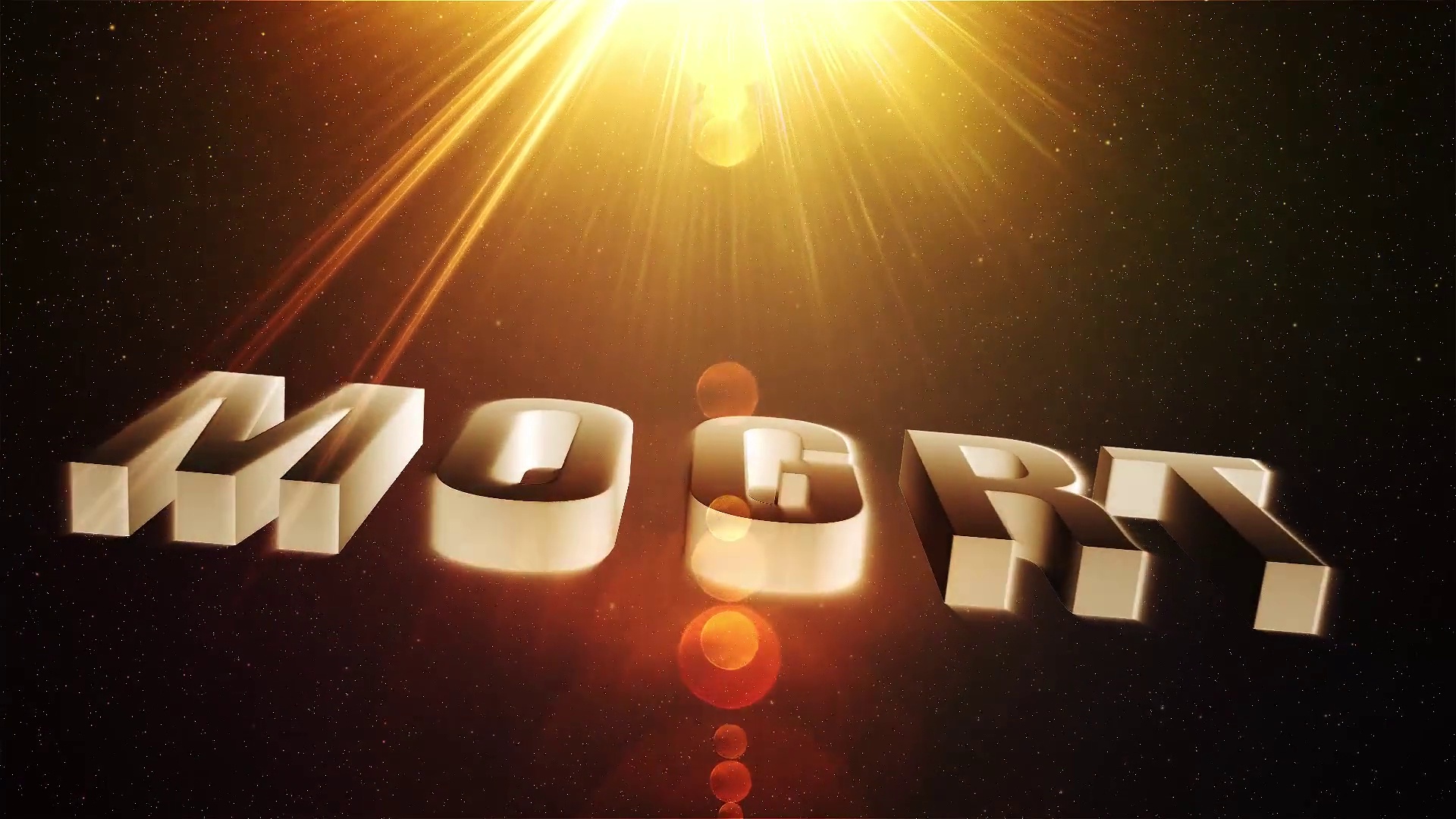 Esta plantilla para intro de YouTube con temática espacial muestra un logotipo a través de una animación corta y eficaz. Además, tiene un magnífico estilo de ciencia ficción que podría funcionar para una gran variedad de géneros en canales de videojuegos de YouTube.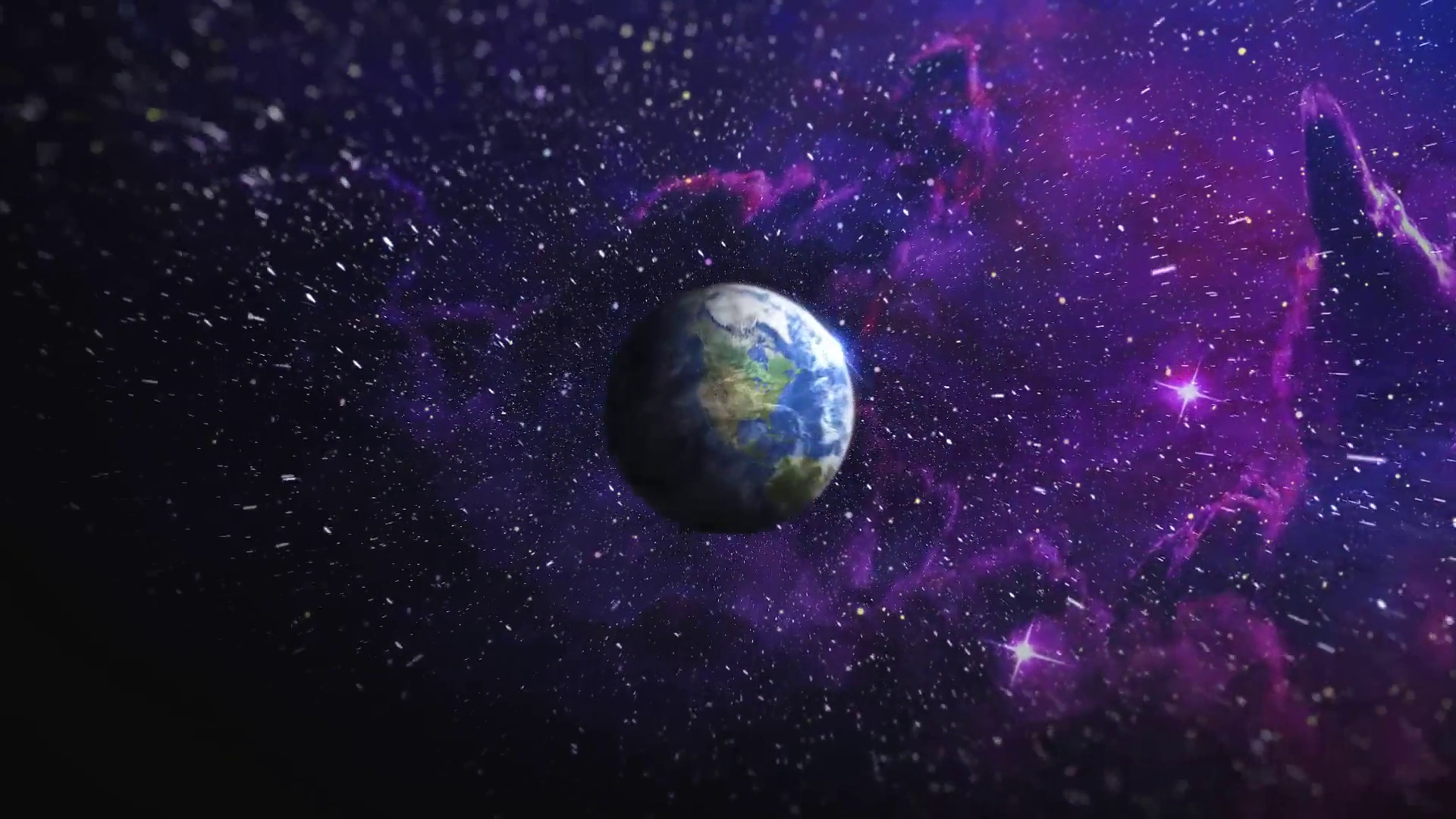 Esta es una plantilla para intro de YouTube que muestra un logotipo abstracto y colorido. Su espiral de partículas es una estupenda forma de mostrar el nombre o el logotipo de tu marca de una manera creativa.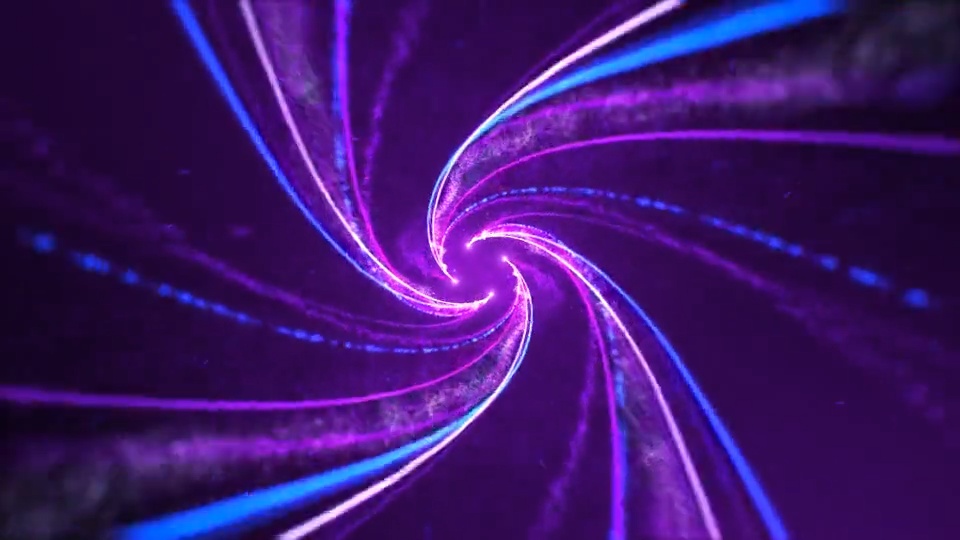 Esta presentación con inspiración futurista es una plantilla de temática digital con efectos de distorsión que puede ser un intro para videos gamer divertido y memorable.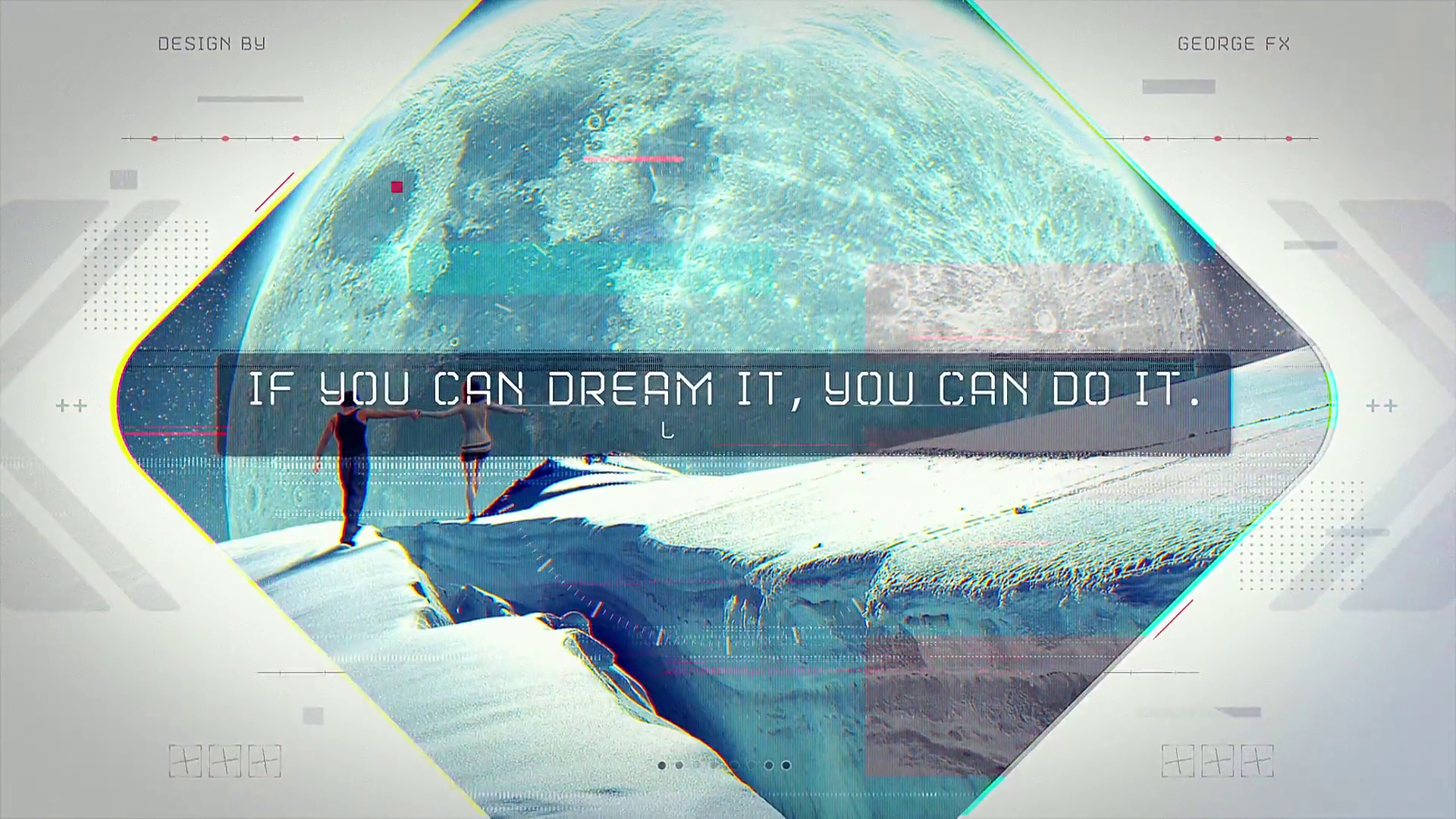 Más recursos auxiliares para YouTube de Envato Tuts+
Si quieres adentrarte en el mundo de los gráficos animados, nuestros cursos son un buen punto de partida. Echa un vistazo a Adobe After Effects para principiantes y a Introducción a la edición de vídeo en Premiere Pro de Dave Bode.
Más increíbles recursos de video de Envato
Guía de Envato para marketing de video
Fortalece tus habilidades de marketing de video con nuestra guía. Aprenderás sobre el marketing de video de principio a fin para mejorar tu próxima producción y crear una conexión con tus clientes. 
Recursos de video gratuitos de Mixkit
Echa un vistazo a Mixkit para conseguir videos de stock gratuitos, música de stock gratuita y plantillas Adobe Premiere Pro gratuitas.
Crea un video con gráficos animados en línea haciendo uso de Placeit
Placeit es un generador de videos en línea que utiliza plantillas de gráficos animados diseñadas profesionalmente. Con esta herramienta, puedes crear videos con rapidez directamente en tu navegador.
Envato Elements: Descargas ilimitadas
Envato Elements ofrece millones de recursos de stock: fotos, música, videoclips, fuentes, plantillas gráficas de todo tipo, plantillas After Effects, Premiere Pro, Final Cut Pro y Motion para proyectos de video, además de cursos creativos de Envato Tuts+. Envato Elements incluye todo esto a cambio de una baja tarifa mensual.
Want a weekly email summary?
Subscribe below and we'll send you a weekly email summary of all new Video tutorials. Never miss out on learning about the next big thing.
Sign up
Photographer and writer based in north east England.
Marie Gardiner is a writer and photographer from the North East of England. After gaining her degree in Film and Media, Marie worked in the media industry, before leaving to set up the business she runs with her partner: Lonely Tower Film & Media. As well as writing about visual practices like photography and video, Marie is also the author of Sunderland Industrial Giant (The History Press, 2017), Secret Sunderland (Amberley Publishing 2019), and Celebrating Sunderland (Amberley Publishing 2023). Her photographic work focuses on landscapes and industrial ruins, particularly those of the North Pennines as she continues to work on her long-form documentary project Changing Landscapes.
Looking for something to help kick start your next project?
Envato Market
has a range of items for sale to help get you started.