Las intros se utilizan para atraer y cautivar rápidamente a tu público, y transportarlos a las partes centrales de tu video. A menudo, los creadores de YouTube, por ejemplo, hacen una dirección rápida en la pantalla para decir "hola" y explicar lo que está por venir, seguido de una secuencia de intro de gráficos en movimiento memorable.
Los talentosos creadores de Envato Elements y Envato Market han producido unas plantillas maravillosas para ayudarte a hacer mejor tu trabajo. Crear una primera impresión positiva usando Final Cut Pro X jamás fue tan fácil, aunque no seas un profesional en video a tiempo completo. Echa un vistazo a nuestras 10 mejores plantillas de intro para Final Cut Pro X.
5 plantillas de intros de Envato Elements
Envato Elements es una poderosa herramienta para ayudar con la creación de tu contenido: si eres alguien que produce contenido regular para tu canal o como independiente, Elements puede ayudarte a ahorrar tiempo mientras mejoras la calidad de tus proyectos finales. Bajo una suscripción anual o mensual obtendrás el acceso a una gran librería de herramientas creativas, como increibles archivos de plantilla de video, video y música en stock. Además, tendrás acceso a cursos en Tuts+.
Solo hay una manera de describir una plantilla así: tiene un diseño impecable y elegante que cuenta con una estructura modular para la máxima personalización. Clean Opener es una herramienta elegante que se amolda fácilmente a tu estilo. Incluye actualizaciones gratuitas y tutoriales para asegurarte de que tienes todo lo que necesitas para empezar a hacer nuevas presentaciones.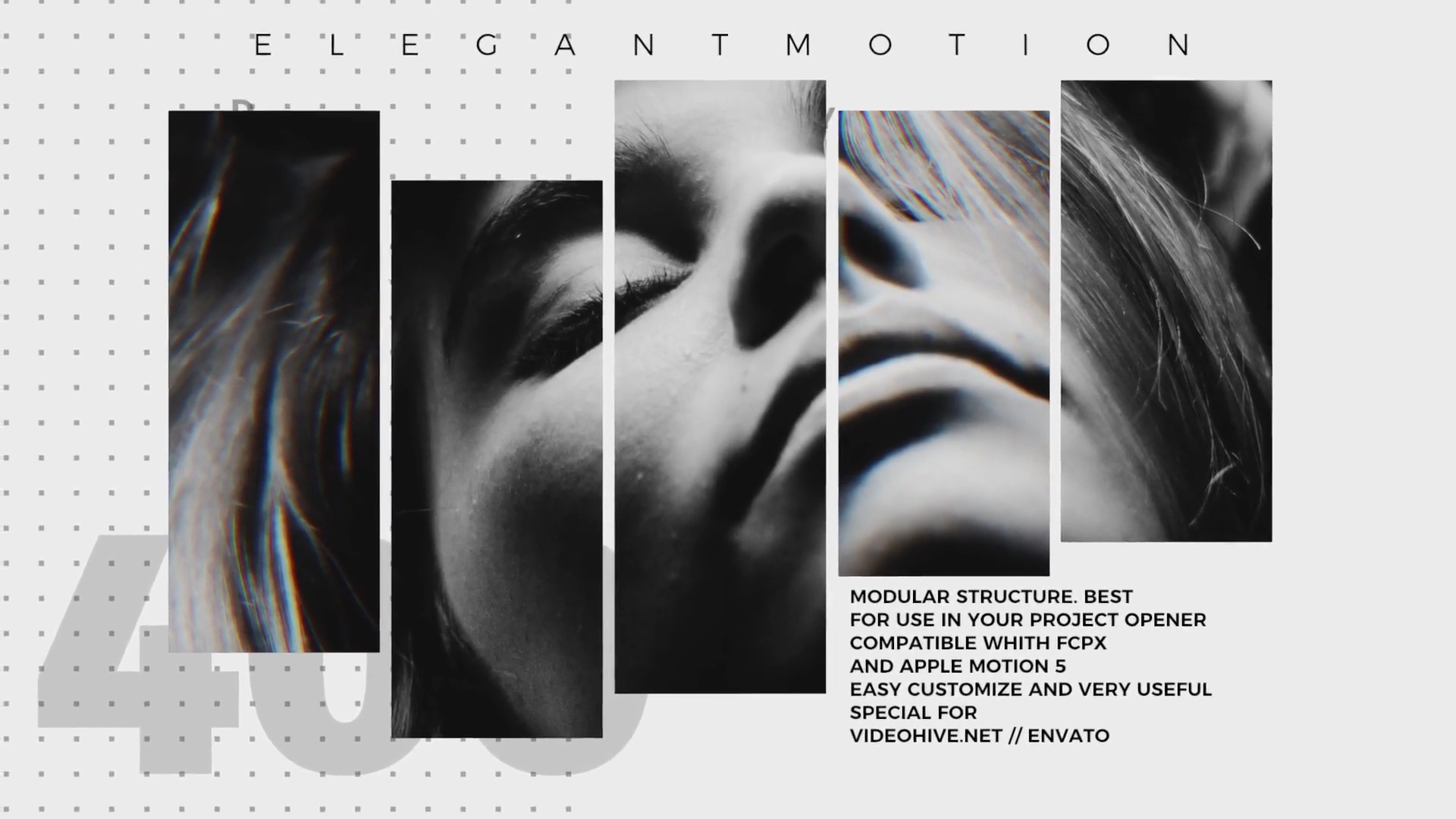 2. Fast Dynamic Slideshow - Presentación de diapositivas dinámica rápida
Fast Dynamic Slideshow es una intro minimalista que se puede utilizar como promoción contemporánea para tu marca o canal. Transiciones infinitas y una tipografía audaz, esta intro sí combina el estilo.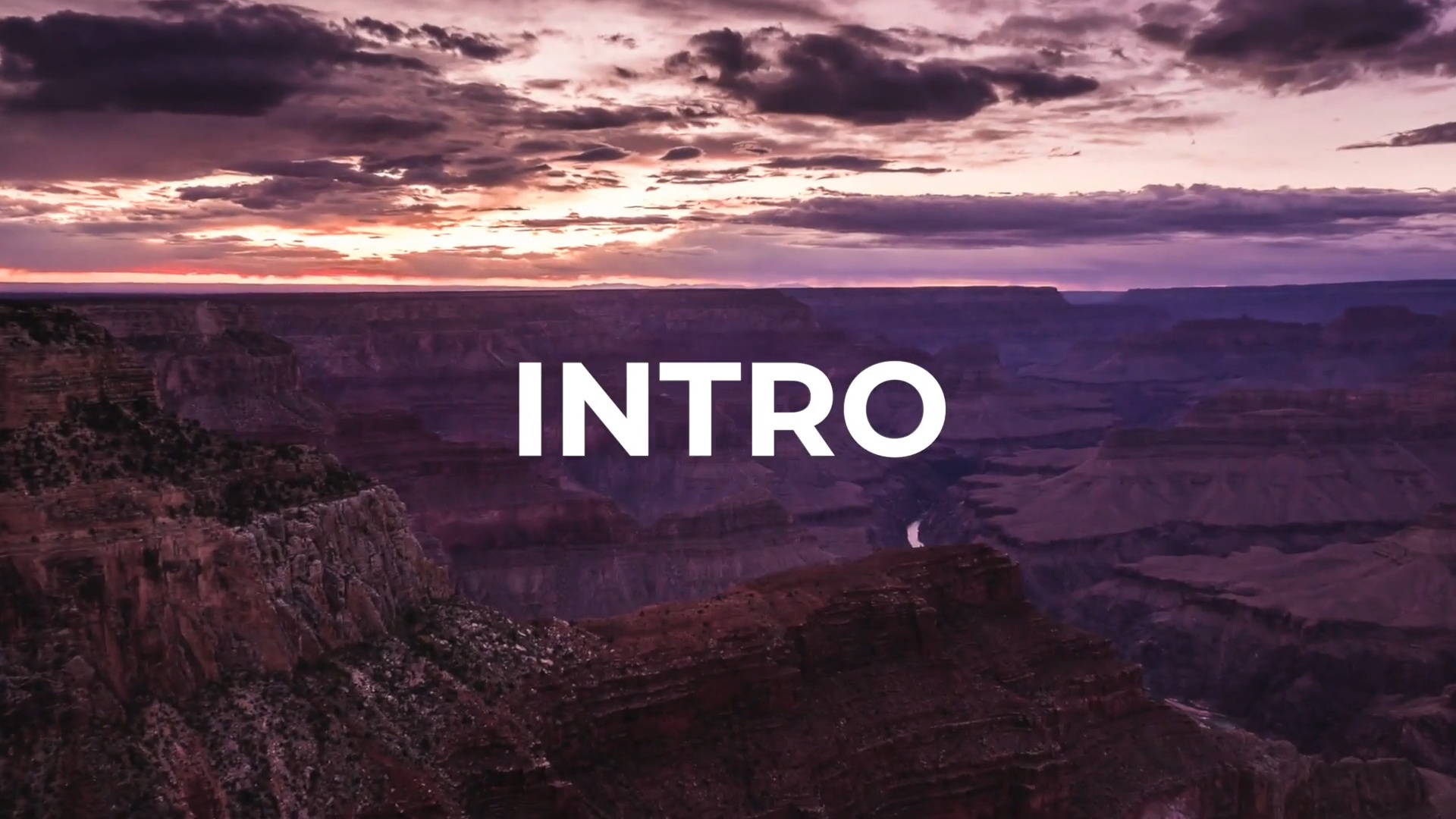 3. VHS Opener - Intro estilo VHS
VHS OPENER para FCPX es una intro moderna con distorciones de VHS llena de transiciones, efectos y títulos listos para usar. ¡Perfecto para tu secuencia de intro! Aunque éste no es el recurso más personalizable para Final Cut, se puede editar más en Motion 5. Aunque dentro de sus límites, este es un gran punto de partida para la primera vez que alguien prueba un activo. Incluye un útil tutorial para guiarte a través del proceso.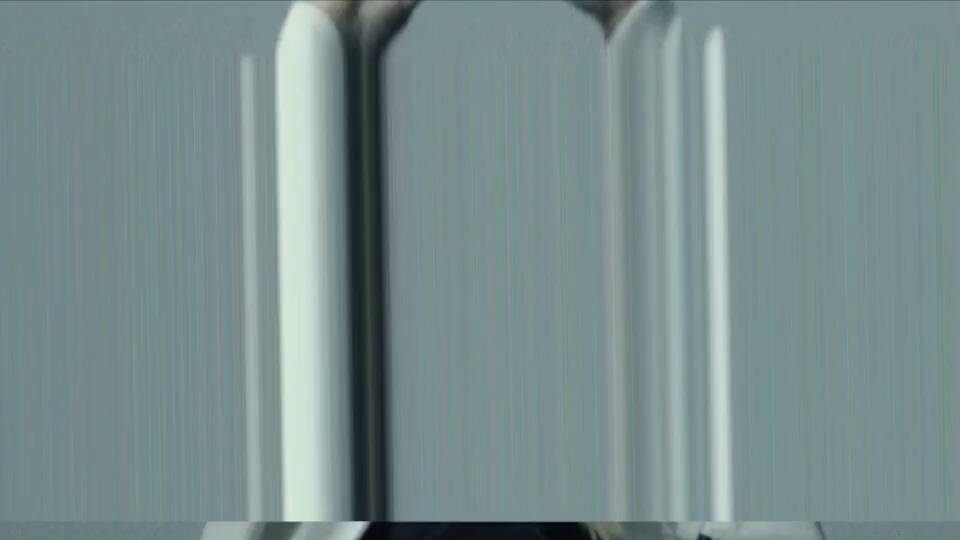 Las transiciones con distorción, las divisiones RGB y las animaciones de texto dulce son muy visibles en Energic Opener. Con más de 50 marcadores de posición de medios y texto más la libertad de editar 100% en FCPX. Podrás crear fácilmente una fantástica intro con una plantilla totalmente personalizable.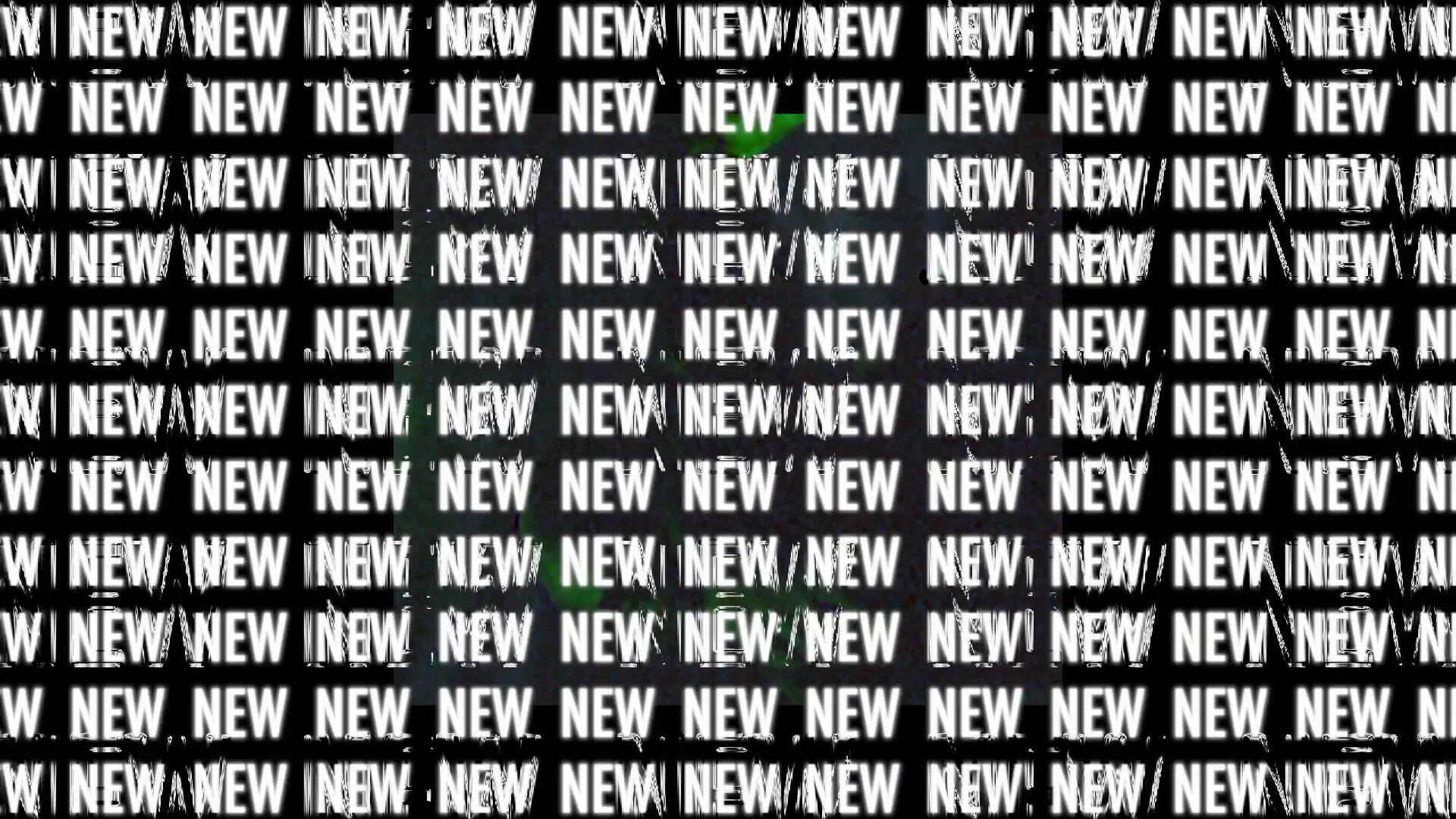 Clean Photo Opener—Logo Reveal está llena de transiciones de moda y animaciones suaves de texto presentadas de una manera impecable y sencilla. Esta intro de fotos corta es una de las mejores maneras de presentar tus mejores fotos y videos. Además, es un ¡gran revelado de logo!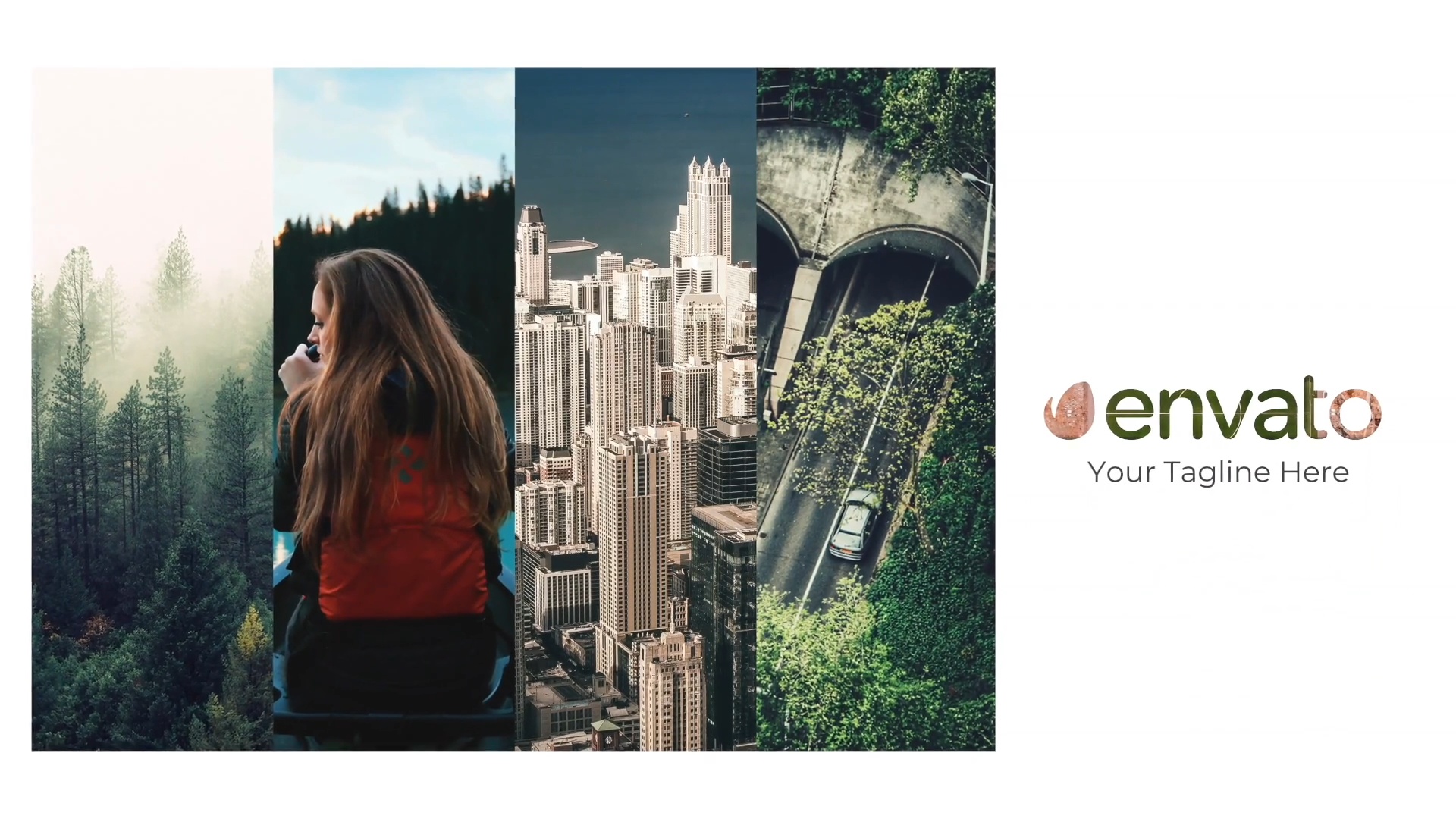 5 plantillas destacadas de Envato Market
Si prefieres comprar tus plantillas a medida que avanzas, echa un vistazo a las destacadas de Envato Market:
Aquí hay un paquete muy elegante y moderno de intros de logos. Esta es una plantilla inteligente y simple que se puede utilizar casi en todas las áreas. Se adapta perfectamente a cualquier presentación, promoción corporativa, blog o intro de canal de Youtube. Vas a encontrar conceptos básicos, sencillos y elegantes, que puedes modificar fácilmente a tus propias necesidades. 12 versiones, con diez marcadores de posición para tus fotos y títulos.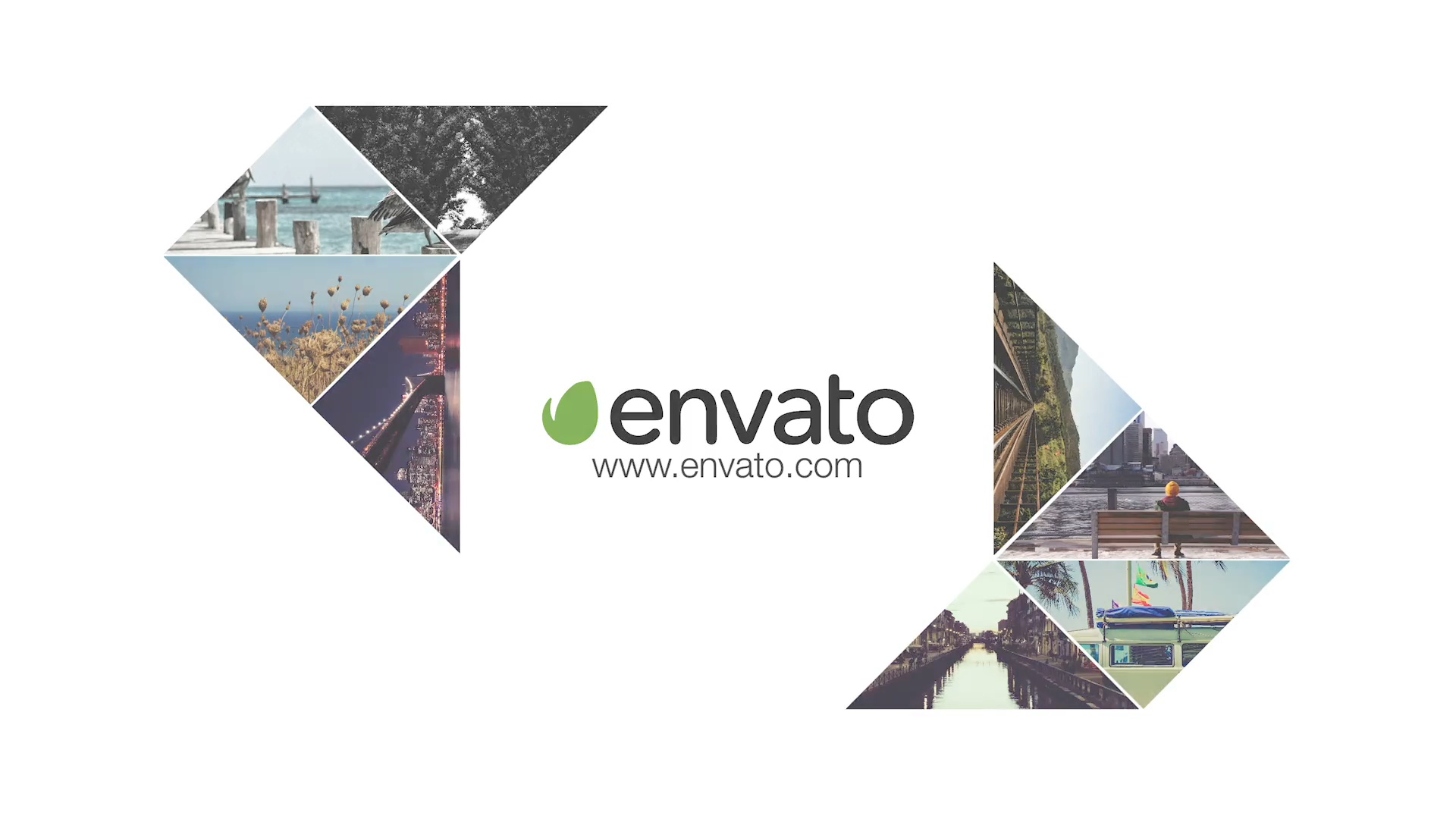 Simple Slides tiene un diseño impecable y minimalista que es extremadamente profesional y tiene en mente al usuario de Final Cut X. Se puede utilizar directamente dentro de FCPX, todos los parámetros son editables (en segundos). Incluye un tutorial de texto y vídeo para ayudarte en el camino.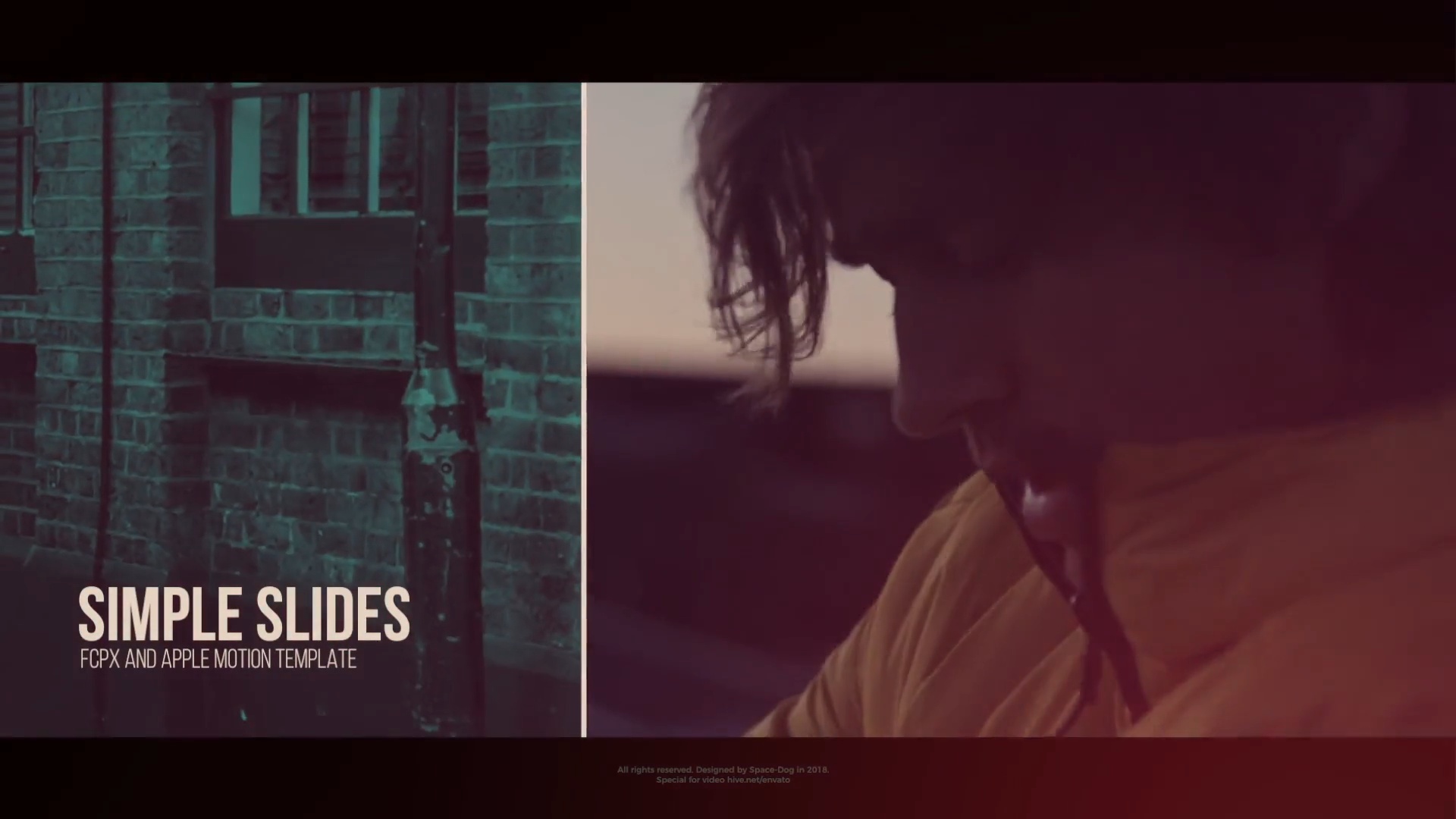 Una plantilla con hermosas transiciones y superposiciones translúcidas audaces. Fashion Opener añade texturas y fugas de luz a tu metraje para darle un brillo profesional. Este activo puede tener todos los parámetros fácilmente personalizados dentro de FCPX, y viene con un gran tutorial para ayudarte a configurar.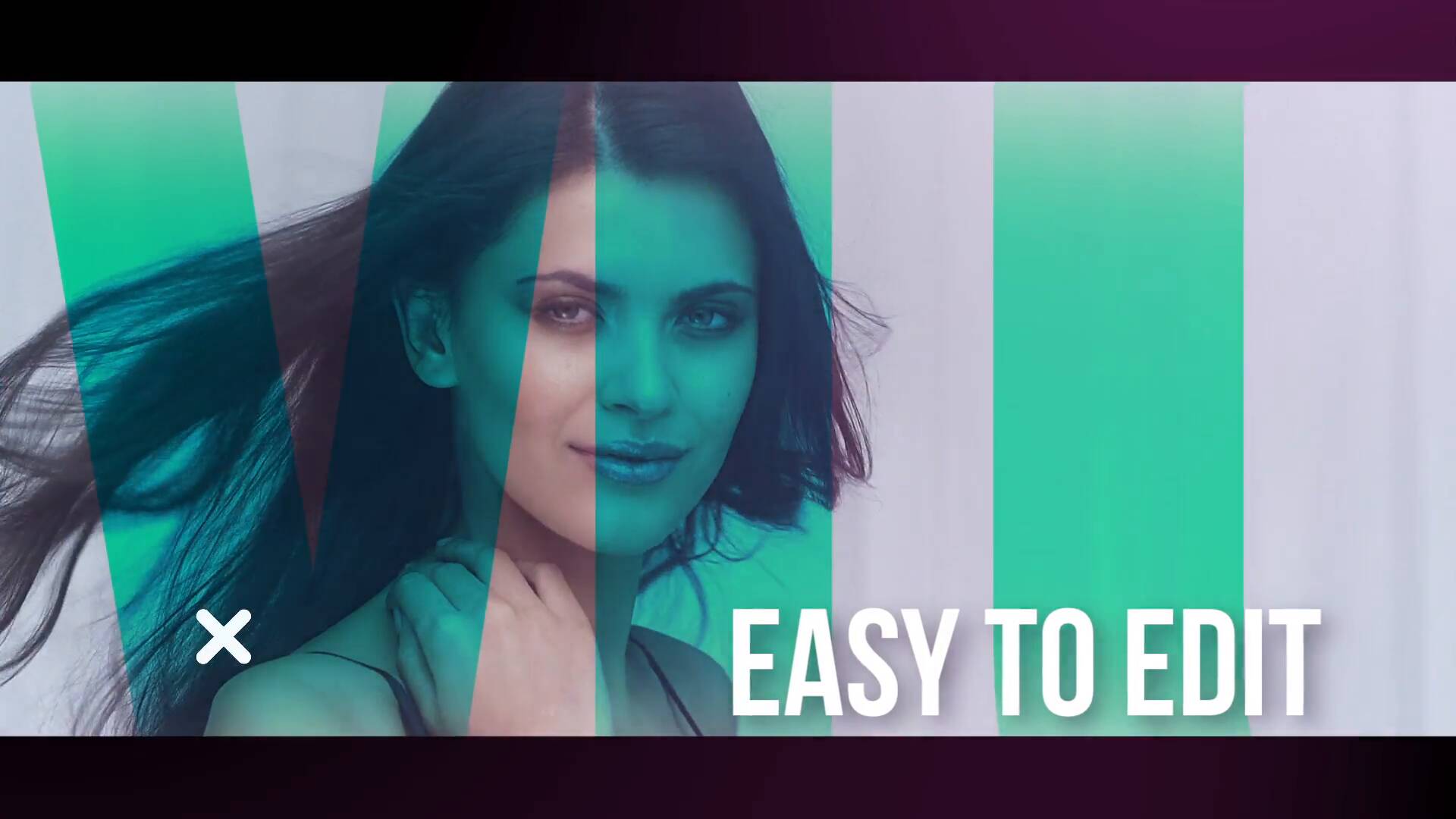 Una gran plantilla con una llamarada para ¡el toque dramático! Si estás buscando una intro cinematográfica, es posible que encuentres este paquete como una gran adición para usted kit de herramientas.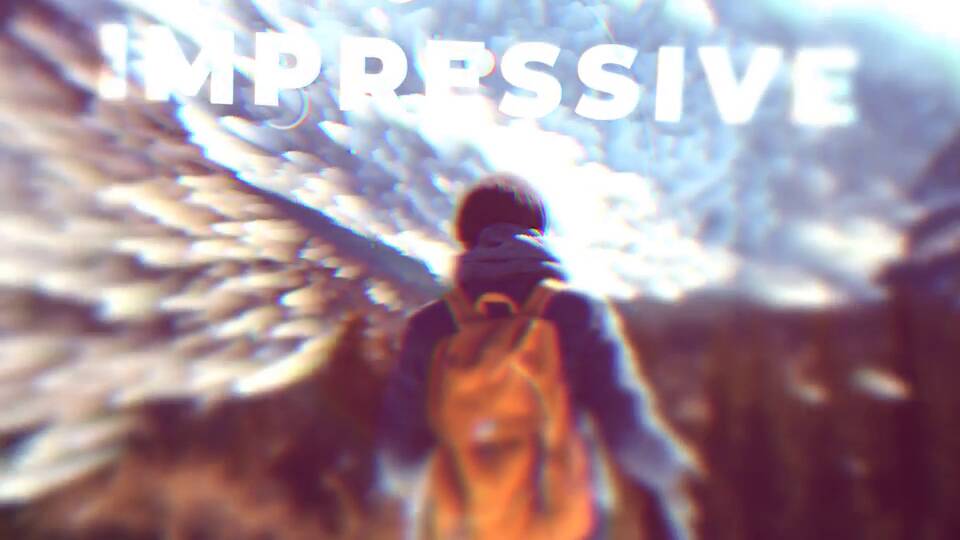 Urban Glitch Opener es una plantilla elegante y moderna, con efectos y transiciones bien renderizados. Esta plantilla te da mucha libertad al permitirte cambiar la velocidad, la duración, la posición, así como cambiar los parámetros de efectos y más. Crea intros de video con estilo para tu canal con esta fantástica plantilla.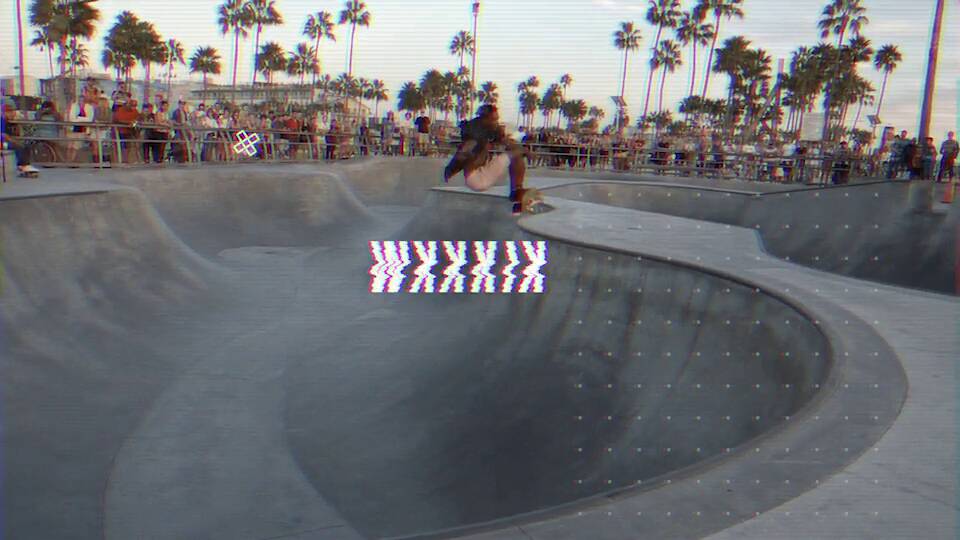 Consejos útiles para usar plantillas de video
Las plantillas son geniales como punto de partida, pero asegúrate de jugar y ajustar los parámetros para adaptarlo a tu proyecto, la creación de algo nuevo que es ¡fresco y emocionante!
Comienza con plantillas que no requieran complementos. Verás como poco a poco te harás un experto.
Varias descargas de plantillas incluyen un tutorial. Es divertido saltar a la piscina primero y averiguar las cosas en el camino, pero a largo plazo estos tutoriales están allí para ayudarte.
Si estás usando varias plantillas en diferentes proyectos, recuerda mantenerlas ordenadas, en carpetas destacadas y bien etiquetadas. Si no lo haces te meterás en un caos más adelante.
Antes saltar a tu proyecto, intenta jugar con la plantilla sin presión. Aprende los detalles de la plantilla sin presión.
Más recursos de video de Envato
Sigue aprendiendo sobre Final Cut Pro X
Tus necesidades de aprendizaje están saciadas con cursos y tutoriales sobre Final Cut Pro. Aquí hay algunos para echar un vistazo:
Descargar metrajes de video gratuitos de Mixkit
¿Necesitas un metraje impresionante para usar en tu próximo proyecto? Si quieres hacer una gran mezcla de videos libres de regalías, echa un vistazo a Mixkit, un nuevo sitio de Envato para metrajes de alta calidad que puedes usar cuándo quieras, dónde quieras, de forma gratuita.
Haz un vídeo de gráficos animados con PlaceIt
Final Cut Pro es un súper programa, no necesitas un software profesional para crear videos visualmente atractivos, puedes hacerlos directamente en tu navegador: el creador de vídeo de PlaceIt utiliza plantillas de gráficos en movimiento diseñadas por expertos.
Weekly email summary
Subscribe below and we'll send you a weekly email summary of all new Photo & Video tutorials. Never miss out on learning about the next big thing.
Update me weekly
Translations
Envato Tuts+ tutorials are translated into other languages by our community members—you can be involved too!
Translate this post
Powered by
Looking for something to help kick start your next project?
Envato Market
has a range of items for sale to help get you started.