Andrew Childress
Un video minimalista se centra en algunos elementos clave: texto simple, gráficos limpios y colores llamativos ayudan a que tu contenido ocupe un lugar central.
Hay una razón por la que el diseño minimalista es más popular que nunca: estamos rodeados de tanta información, medios y publicidad que es difícil escuchar la señal en medio de todo el ruido.
El diseño minimalista es una técnica de comunicación que puedes utilizar para que tu punto de vista destaque entre el público y deje una impresión positiva, sin gastar un gran presupuesto en animación.
Principios De Animación Minimalista Para Videos Con Gráficos En Movimiento
Se habla mucho del diseño minimalista. Pero ¿qué significa realmente crear un diseño con principios y plantillas minimalistas? En su esencia, el minimalismo dice que "menos, es más."
Para los gráficos en movimiento, puedes abrazar el minimalismo con estos principios:
Menos animaciones
Animaciones con efectos más rápidos, "cortados al grano"
Lienzos más sencillos con menos objetos y ornamentos
El diseño minimalista es ideal para un video corto e impactante que busca hacer un punto directo. Emplear el minimalismo es un ejercicio para centrarse en las partes más importantes de tu mensaje.
Al empezar a construir un video minimalista por tu cuenta, utiliza estos cinco consejos:
1. Céntrate En El Color
Con menos elementos, tu audiencia seguramente se centrará en los elementos restantes. Eso incluye el esquema de color que elijas, que es central para el diseño minimalista.
Muchas de las plantillas After Effects que se muestran en este resumen ya tienen una paleta de colores seleccionada. Pero si no, utiliza una herramienta como la Rueda de Color de Adobe para elegir un esquema de color atractivo.
2. Usa Formas Geométricas e Íconos
Es increíble cómo las formas simples pueden ser llamativas. Los gráficos en movimiento toman muchas formas, pero el uso de geometrías simples es perfecto.
Si estás usando motion graphics para introducir tu logotipo, echa un vistazo a plantillas para videos como ésta. ¡Utiliza en tu logotipo formas complementarias para presentar tu marca con plantillas minimalistas como el Minimal Shape Logo!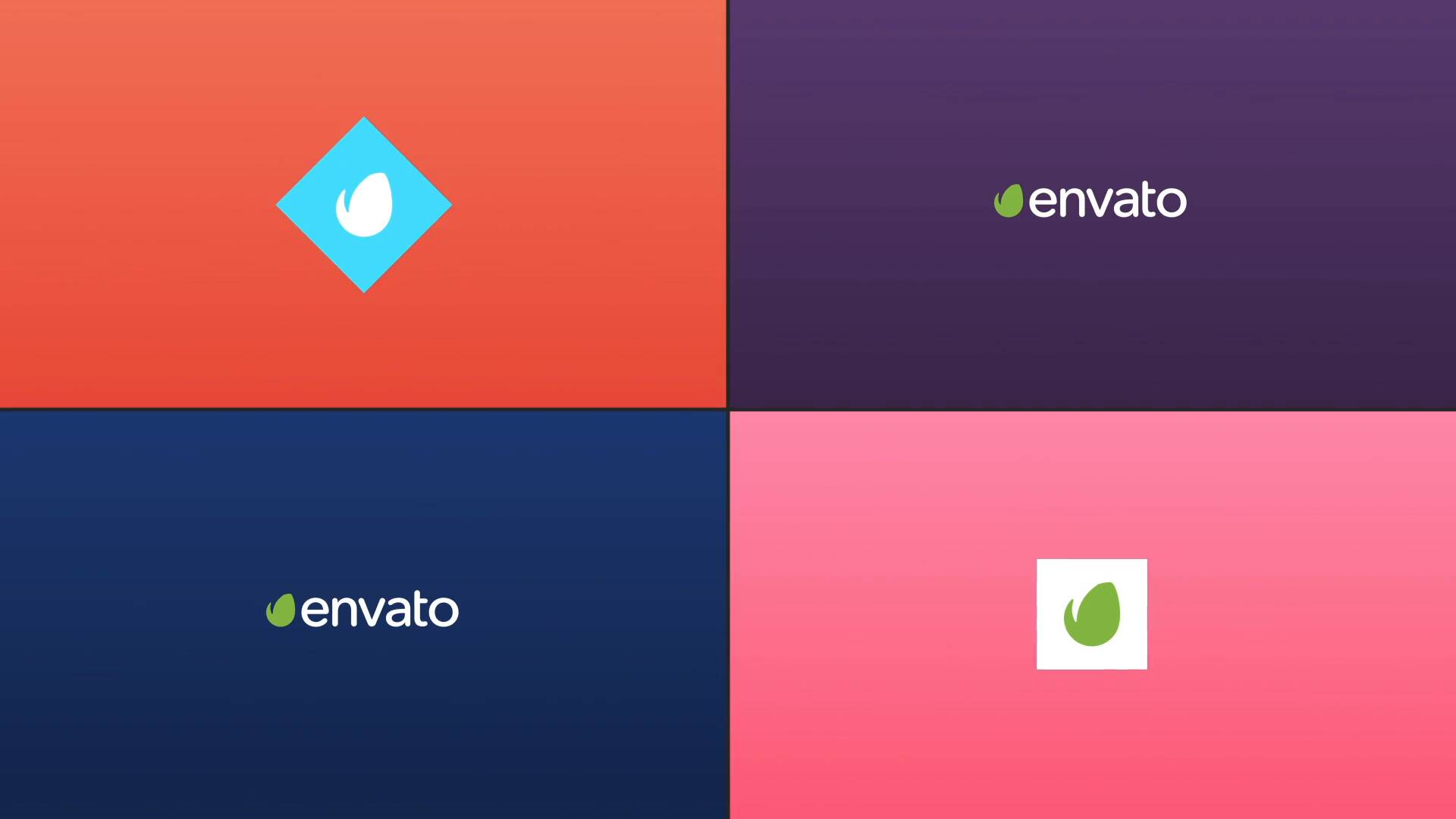 3. Invierte Tiempo Extra En El Audio
Una vez más, si el diseño minimalista es todo acerca de "menos es más", entonces tu audiencia prestará más atención a otros elementos, como el audio.
Pasa más tiempo grabando una pista de voz en off o eligiendo música de fondo. Ambos ocuparán el centro del escenario cuando produzcas un video minimalista.
4. Utiliza Animaciones Rápidas
Recuerda, el diseño minimalista se trata de cortar al grano. Las animaciones extendidas y demasiado complejas son anti-minimalistas.
Utiliza plantillas para videos como el Sweet And Modern Slideshow para el mejor ejemplo de un estilo de animación minimalista.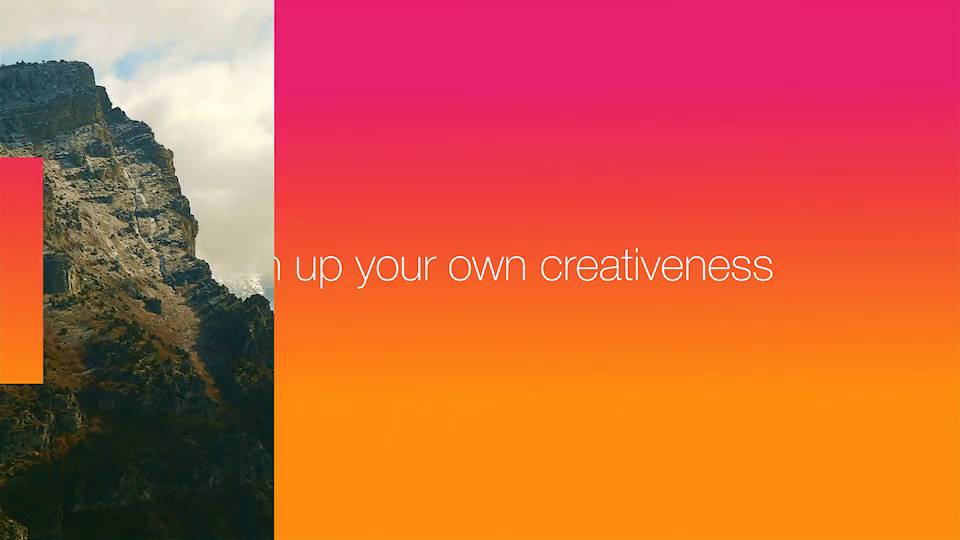 5. Elimina Tres Objetos
Mi desafío favorito para los creadores luego de terminar un diseño, es eliminar tres objetos. Te obliga a hacer un ejercicio para considerar lo que es realmente crucial para contar tu historia.
Siempre puedes profundizar más para eliminar objetos y abrazar el minimalismo. Antes de pulsar exportar, considera eliminar sólo algunos objetos más.
15 Plantillas After Effects Con Diseño Minimalista
Para construir un proyecto de video moderno y minimalista en menos tiempo que nunca, ayuda a utilizar plantillas minimalistas para After Effects.
Aprovecha el trabajo de talentosos animadores de video y productores para ahorrar tiempo y construir un increíble video. La mejor fuente para plantillas minimalistas y modernas está en Envato Elements.
Por una única suscripción a tarifa fija, desbloqueas más de un millón de activos creativos. Como parte de una suscripción a Elements, tendrás acceso a los proyectos de After Effects, así como a las imágenes de archivo, fotos y gráficos para construir proyectos únicos en menos tiempo.
Así es como puedes usar las plantillas para videos de Envato Elements:
Elige un proyecto que se adapte a tus necesidades. Puedes encontrar títulos, animaciones de logotipo, presentaciones de diapositivas, y más.
Descárgalo de Envato Elements, introduciendo un uso de licencia (incluso si dejas de suscribirte, todavía tiene permiso para usar el proyecto).
Abre el proyecto en Adobe After Effects
Consulta la documentación del proyecto incluida para aprender a utilizar las especificaciones del proyecto.
Personalízalo fácilmente, agregando tu texto, imágenes, fotos y cualquier cosa que necesites para adaptarlo a tu visión de proyecto.
¡Con tantas grandes opciones, la parte más difícil de usar Elements es elegir el que usar! Veamos 15 de las mejores opciones de plantillas After Effects y plantillas para videos minimalistas que puedes usar para crear un video minimalista y moderno.
Construido para adaptarse a cualquier estilo de video, esta introducción moderna versátil está creada para impresionar. Con superposiciones coloridas y texto elegante, es una forma segura de captar la atención del público al instante. Combínalo con tu propio contenido para un video ganador.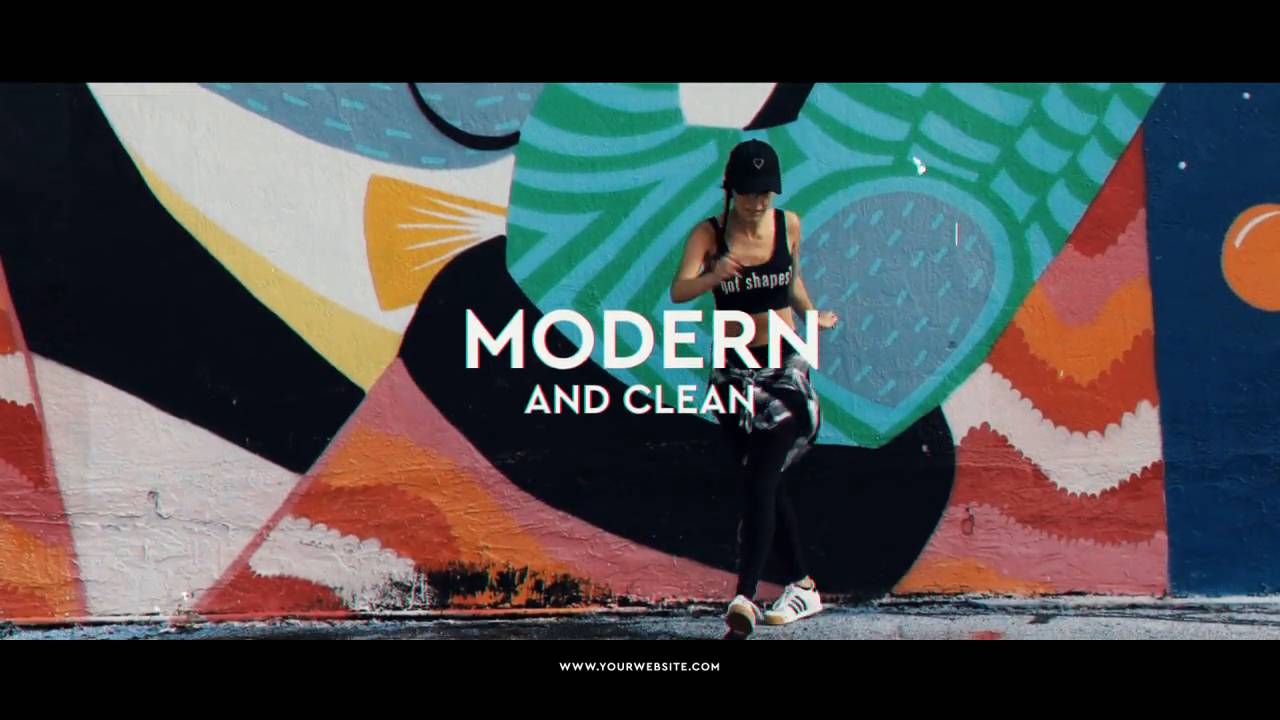 Elementos modernos conforman esta divertida plantilla After Effects de presentación de diapositivas. Toma tus mejores fotos y les da estilo en un flash. Esta plantilla minimalista es perfecta para presentaciones, grandes producciones, promociones de marketing y más.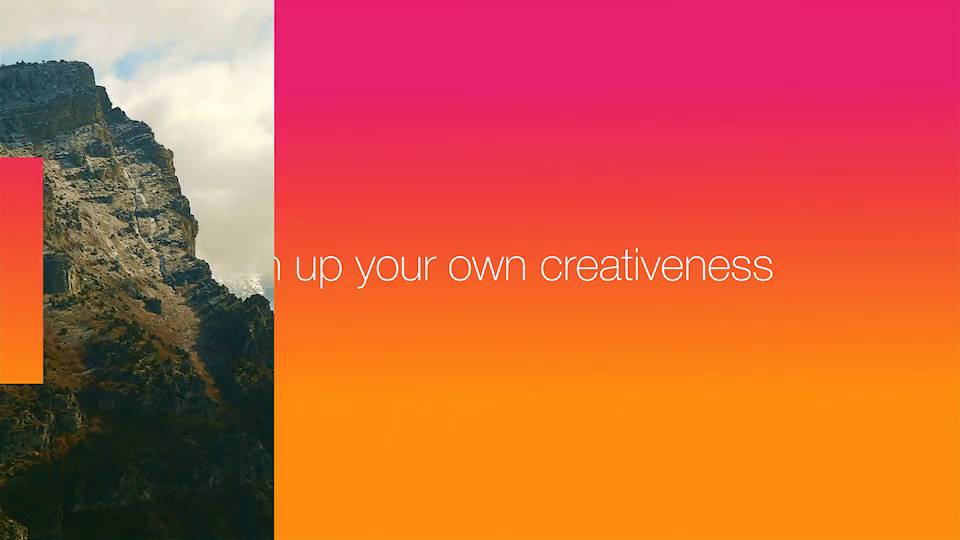 Desvela sin problemas tu logotipo con esta plantilla After Effects con diseño minimalista. Es rápido y divertido, sin ser demasiado llamativo. Ideal tanto para grandes marcas como para principiantes, este es el complemento perfecto para tu marca.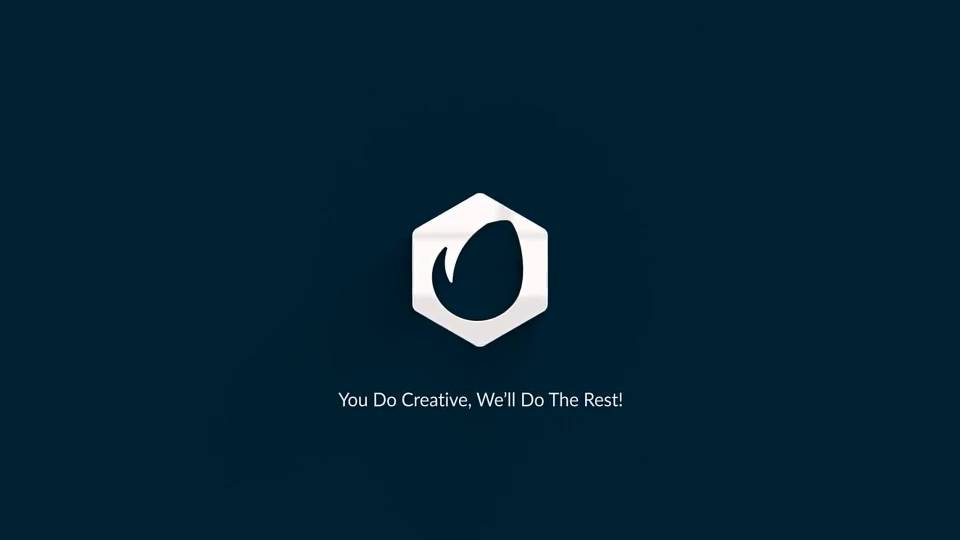 Pensado como una portada minimalista flexible, esta plantilla After Effects con diseño minimalista tiene todo lo que necesitas para comenzar tu próxima producción.
Con fáciles opciones personalizables y marcadores de posición únicos, todo tu contenido encontrará un hogar. Y las superposiciones de texto hacen aún más para ayudarte a presentar tu trabajo.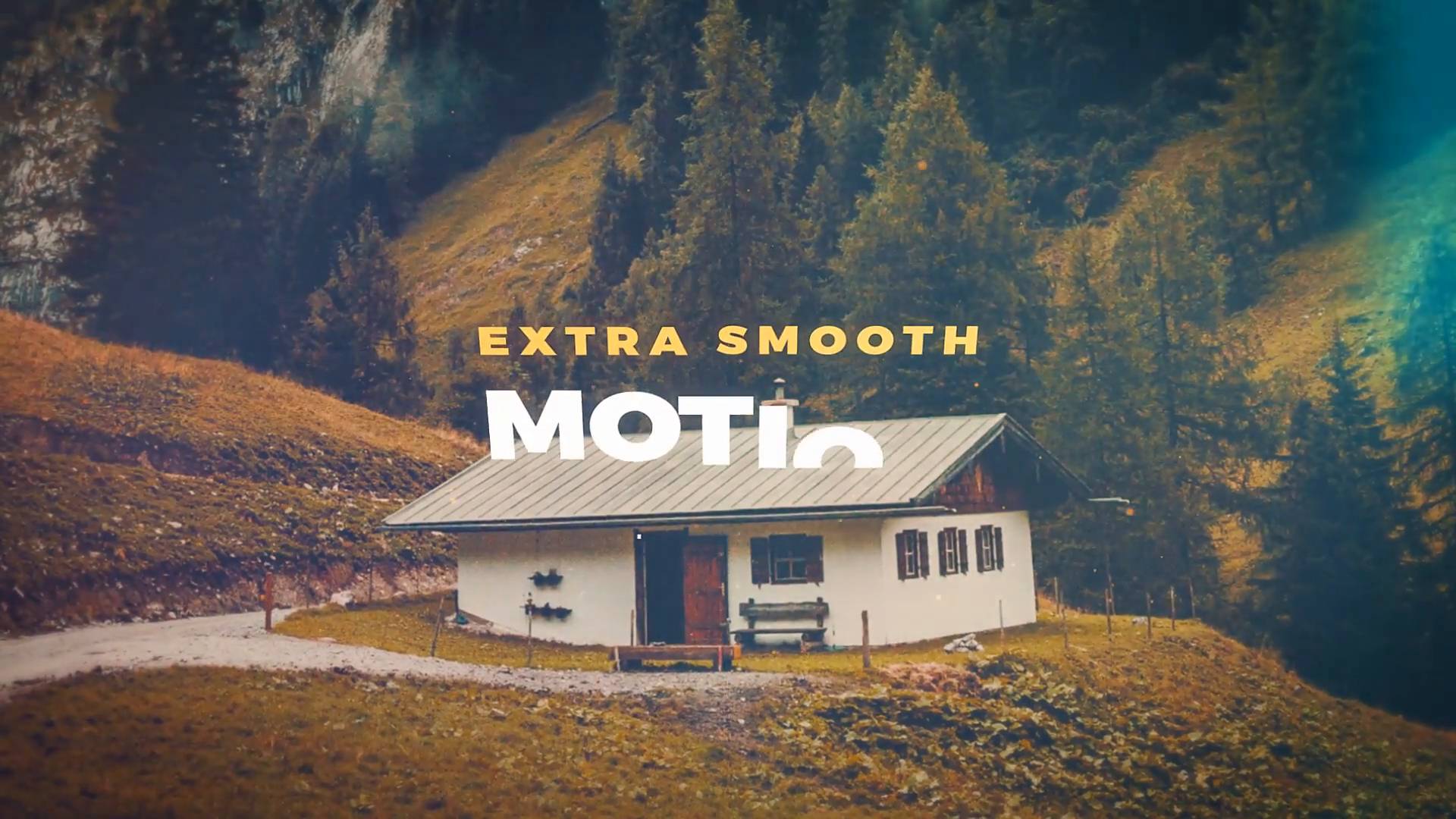 Este logo de diseño minimalista revela la imagen en pantalla sin crear distracciones. Perfecto para hacer una apariencia memorable, también son súper rápidos de editar. Sólo tienes que colocar tu propio logotipo.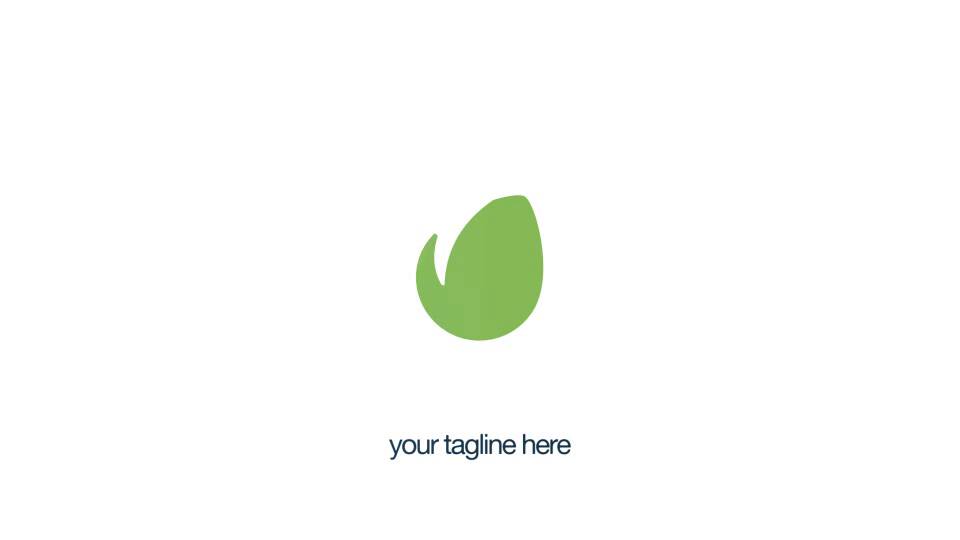 Los tercios inferiores son superposiciones de texto de video en la sección inferior de una pantalla. Son especialmente útiles para películas instructivas e informativas. Ahora, puedes utilizar plantillas para videos de texto elegante para añadirlos a tus proyectos, con sólo unos pocos clics.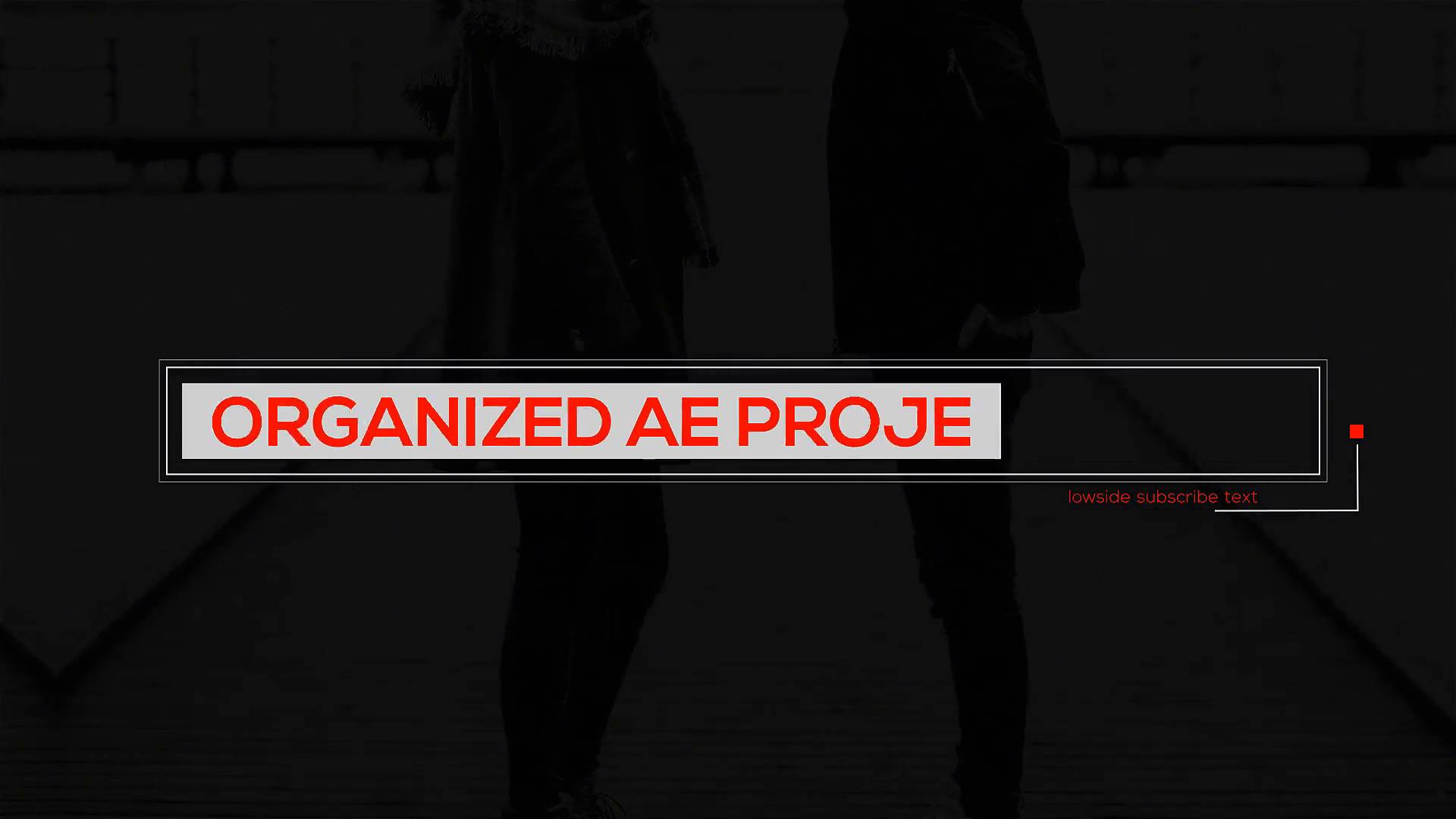 ¿Construyendo un nuevo sitio web, y listo para lucirlo? Has llegado al lugar correcto con esta plantilla After Effects con diseño minimalista de promoción para web. Sirve como una guía para el espectador a cualquier sitio, y pone todas a tus páginas al frente y al centro.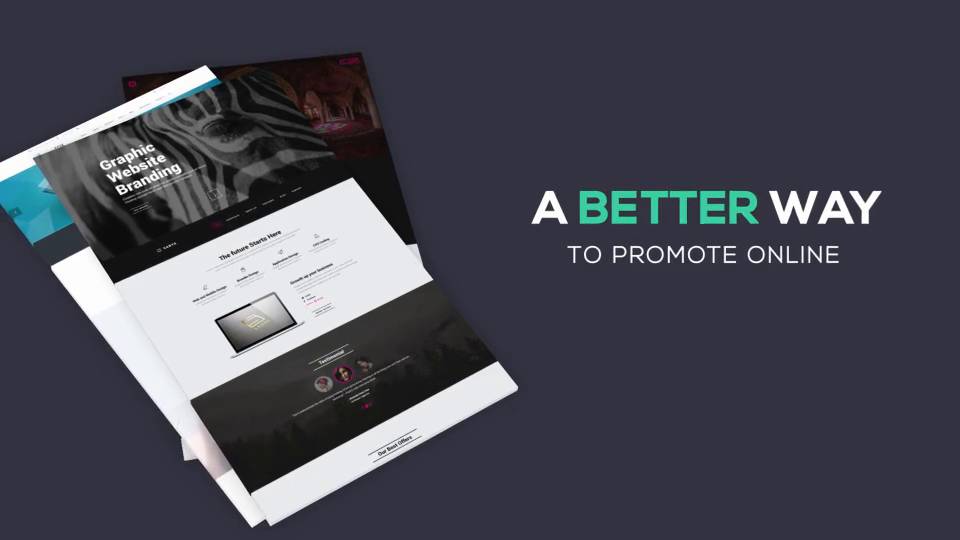 Plantillas After Effects de diseño minimalista de moda como esta pueden ser la guía para tu próxima campaña de marketing. Las plantillas para videos son diseñadas por profesionales y presentarán audazmente tu contenido al mundo. Todo lo que necesitas está incluido: superposiciones de imágenes, marcos, texto, títulos y más.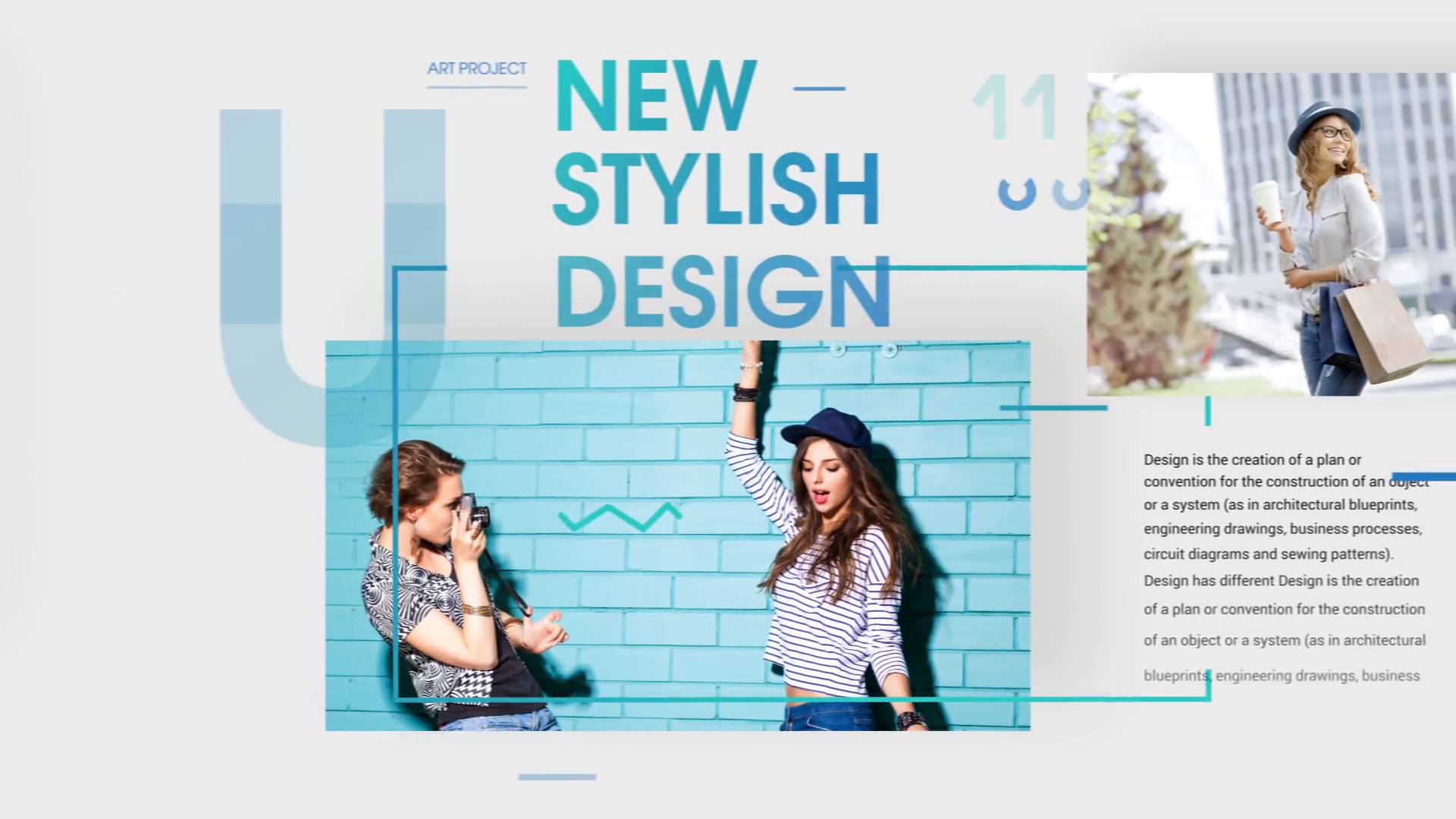 Elegantes y modernas, estas aperturas de diseño minimalista se ven como en casa en cualquier video. Pruébalos a medida que introduces diferentes bloques de contenido. Son lo suficientemente fuertes como para soportar ediciones complejas, pero lo suficientemente simples para usar en proyectos rápidos.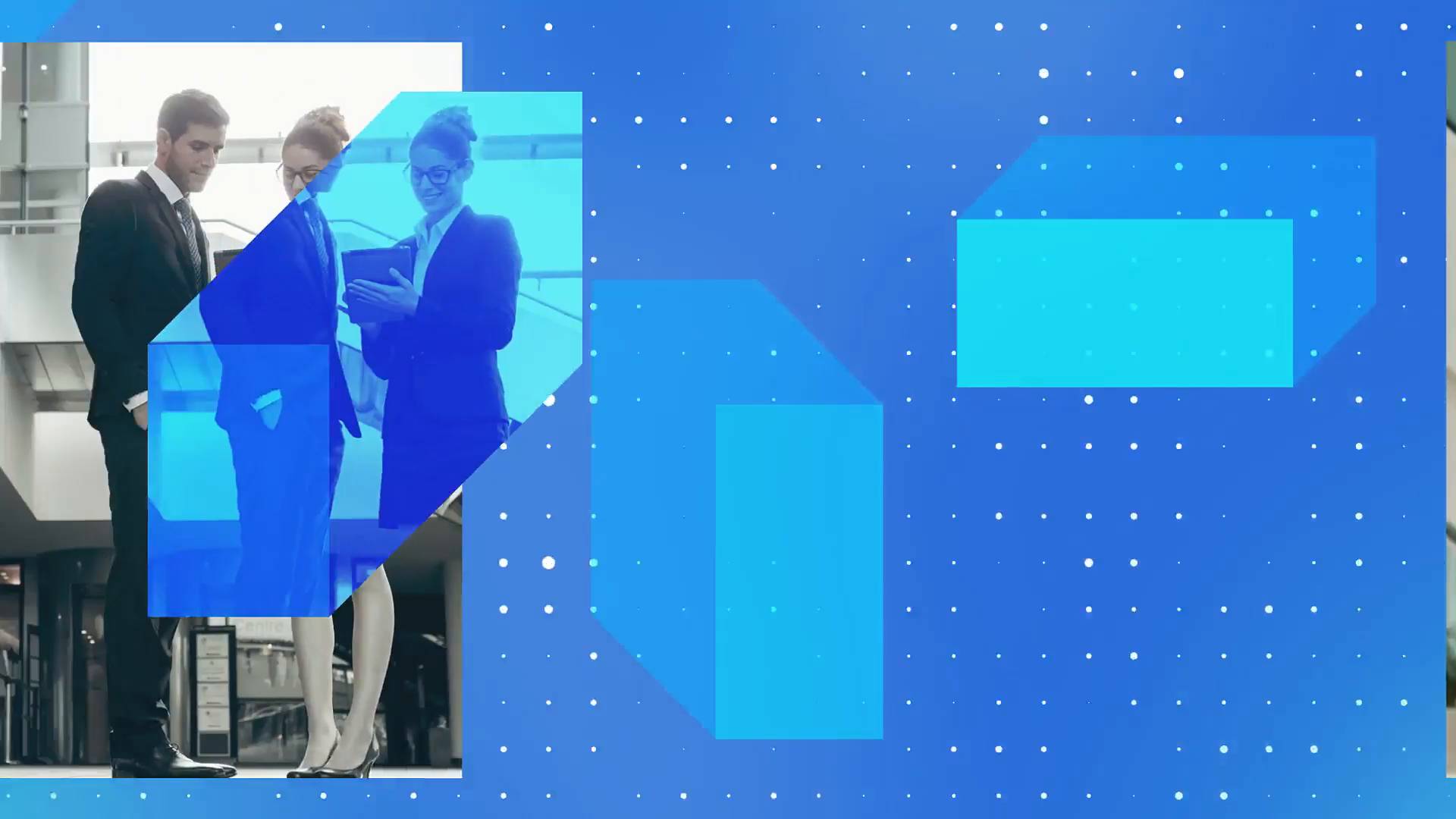 Las infografías son ilustraciones que ayudan a dar vida a los datos, y esta robusta plantilla para video te ayuda a hacerlo. Su verdadero poder emerge en videos en vivo como gráficos animados en tiempo real. Esta plantilla tiene un conjunto completo de infografías diseñadas para soportar cualquier forma de datos.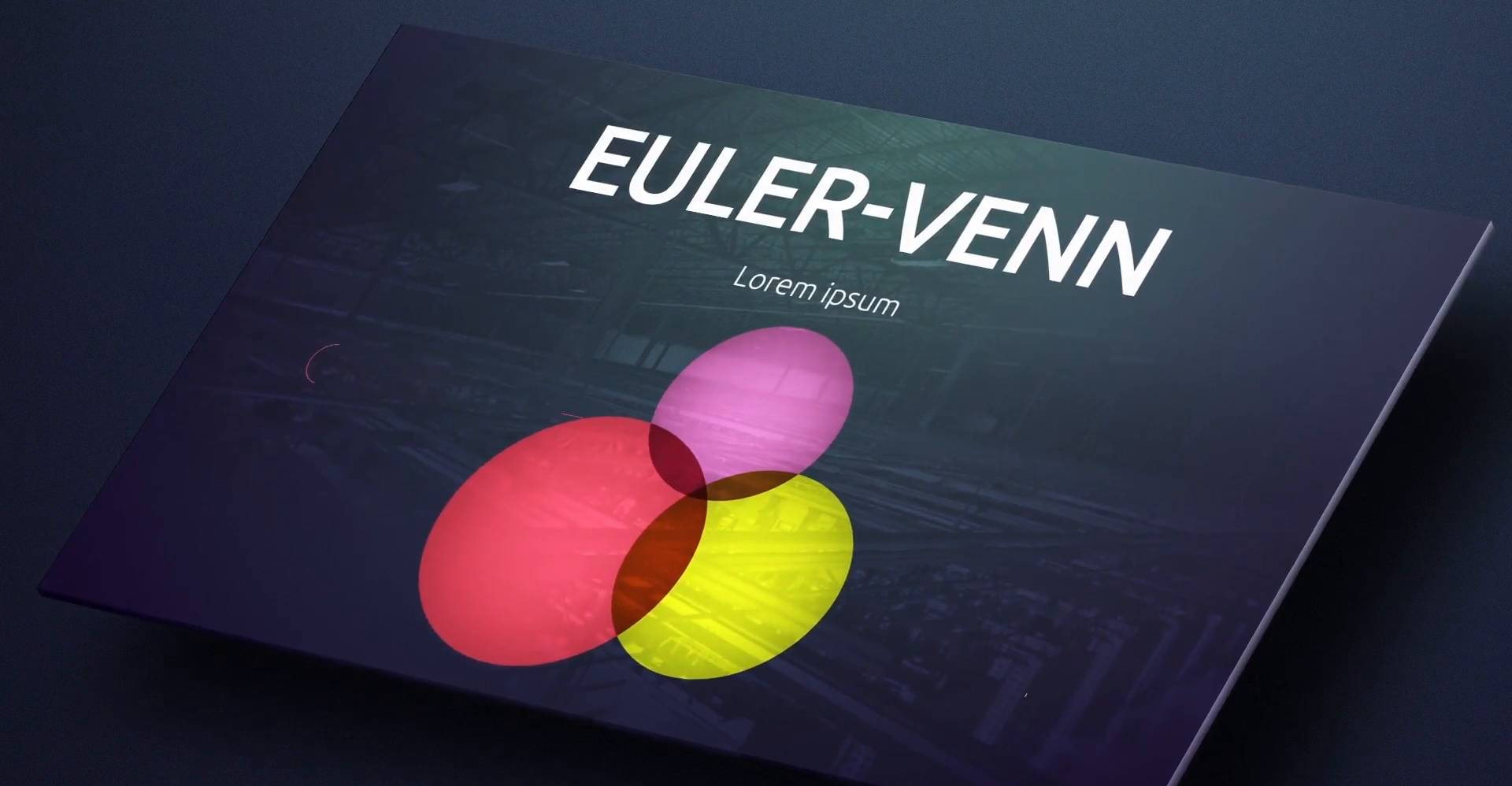 Los anuncios de video son una gran manera de promover tus productos, contenido y servicios. Plantillas minimalistas como Modern Promo se puede adaptar rápidamente a casi cualquier ocasión. El poder creativo está en tus manos, con una variedad de imágenes, animaciones y texto ajustables.
Revive eventos pasados y planifica éxitos futuros con esta línea de tiempo moderna interactiva. Todo lo que necesitas son unos pocos clics para dejar caer tus propias fechas y subtítulos. ¡Úsalo para tu próximo video de historia corporativa, proyecto escolar o cualquier otra cosa medida a través del tiempo!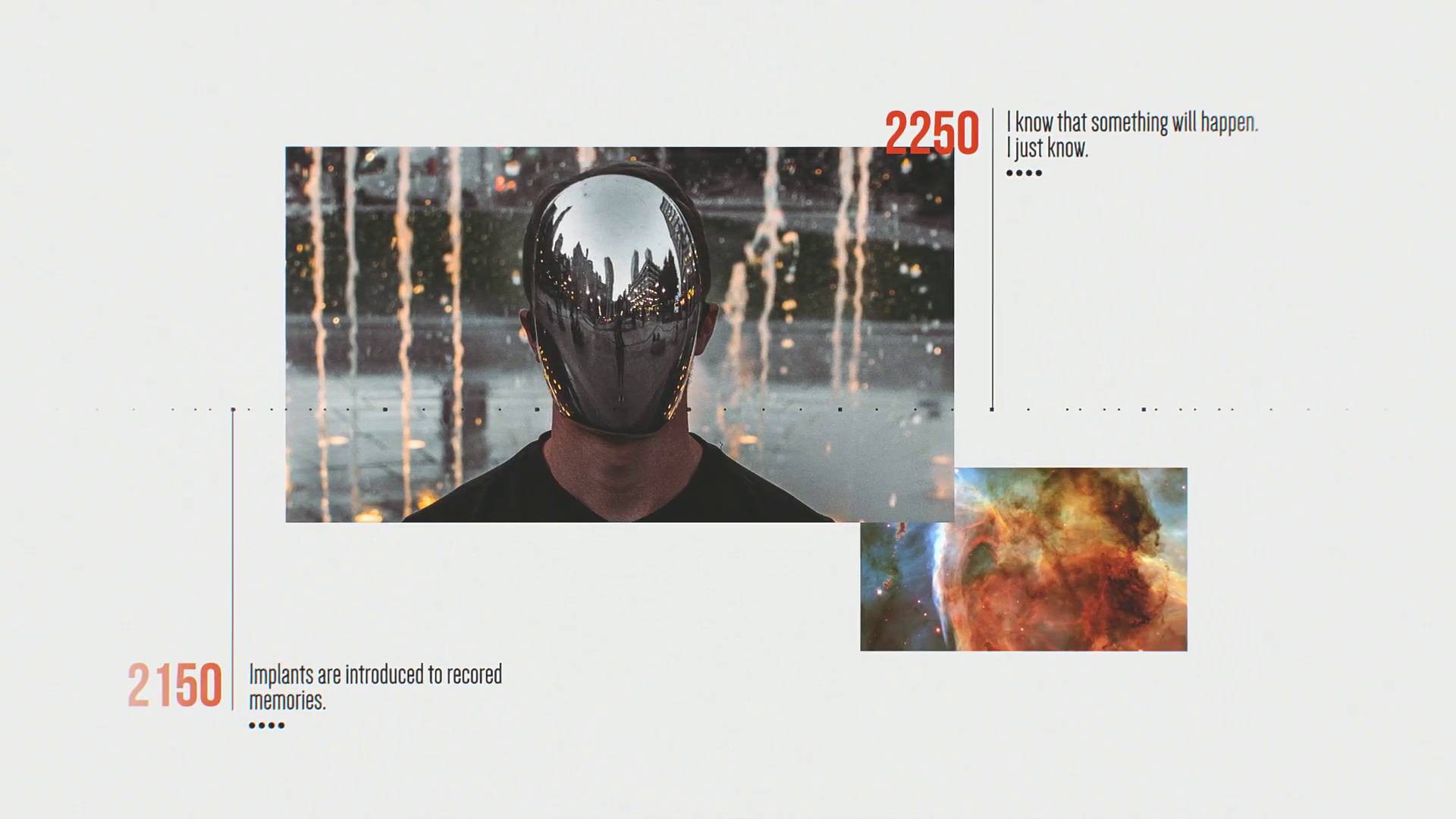 Revestimientos arenosos, inspirados en el cine impulsan esta apertura moderna. Pruébalas como una manera promocional para nuevas películas, o simplemente para mostrar fotos antiguas. De cualquier manera, el tema del cine retro trae el contenido más moderno a la vida.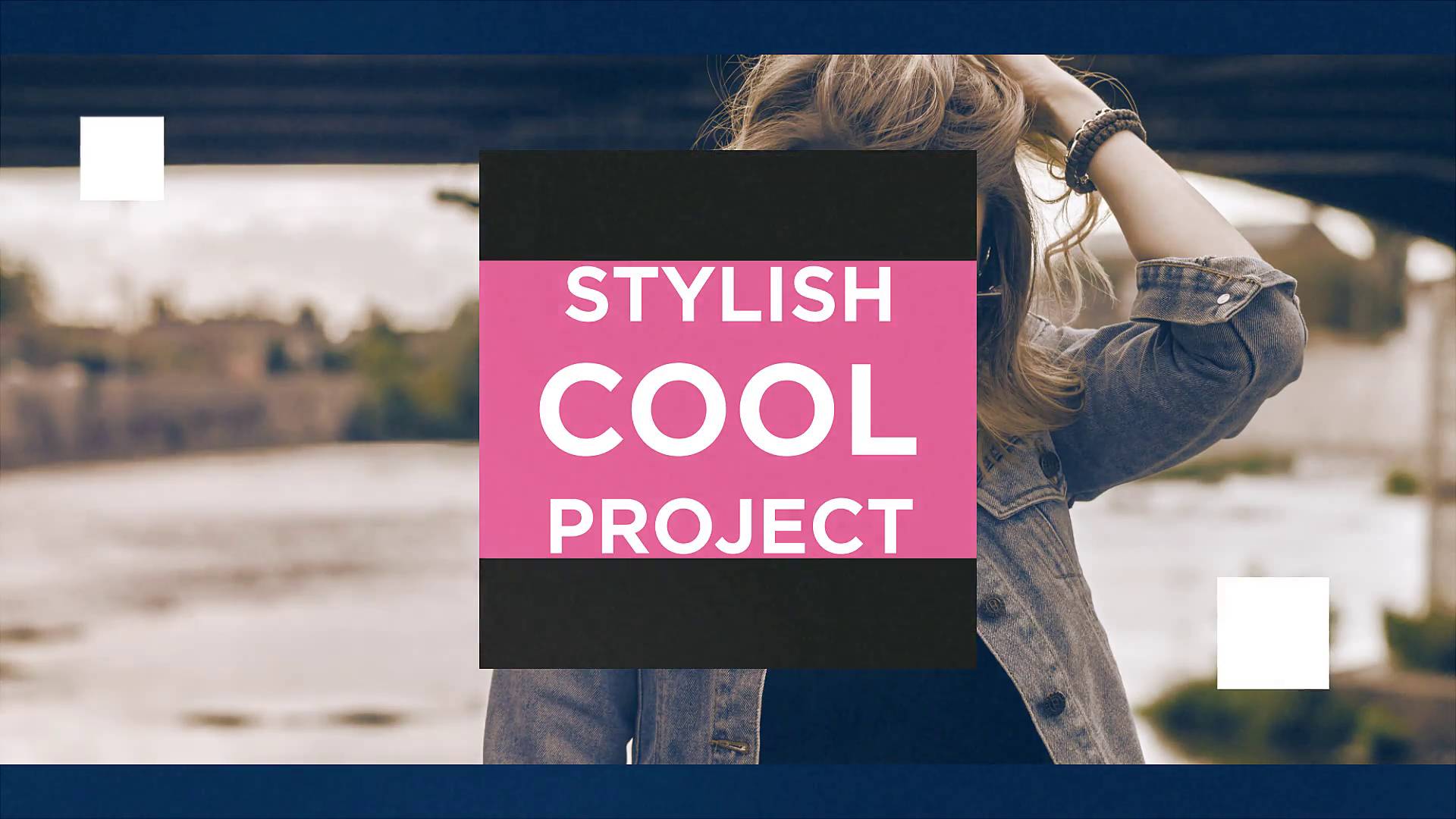 Las transiciones suaves y los marcos peculiares son dos características de esta plantilla After Effects. Te ofrece un impulso de estilo inmediato, sin el esfuerzo de edición de video complicado. Las animaciones de moda ayudan a reunir todos los elementos.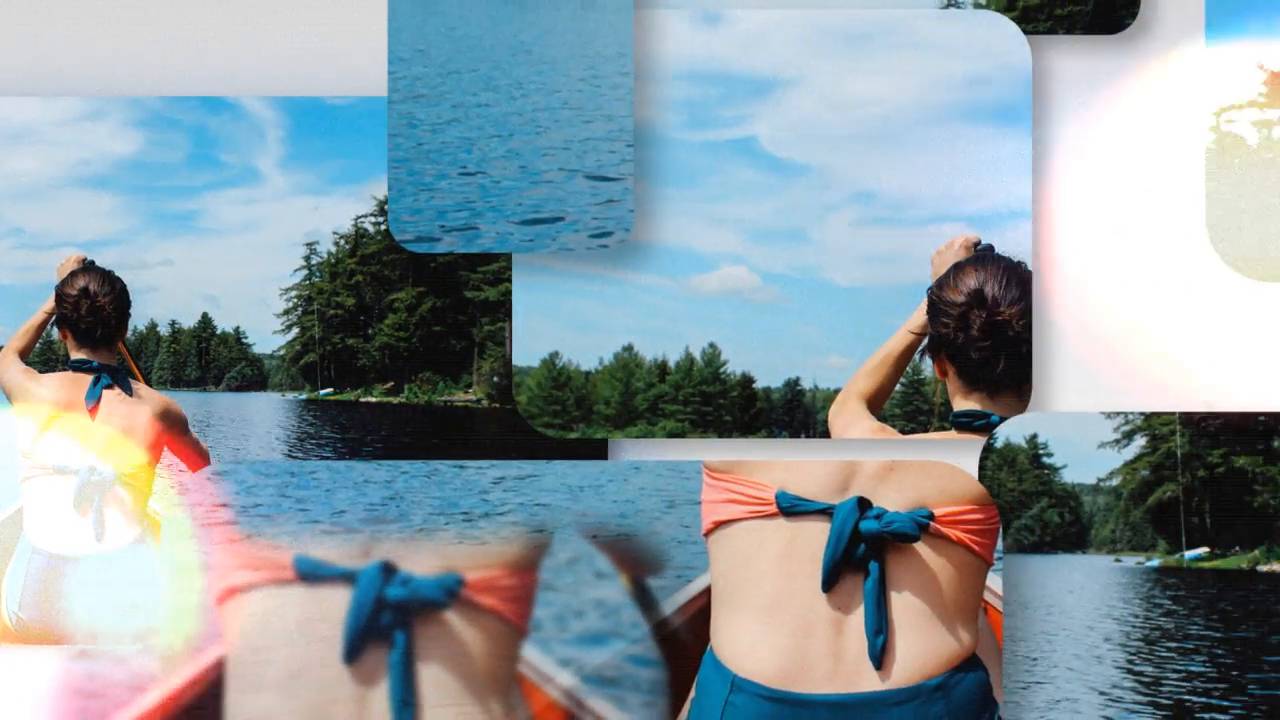 Los gráficos nebulosos en esta plantilla para video de apertura filtran fotos y videos para un look inolvidable. Se combinan con texto en negrita para formar un paquete de introducción elegante. Podría ser una apertura de cine ganadora, o un nuevo anuncio para aumentar la participación del cliente.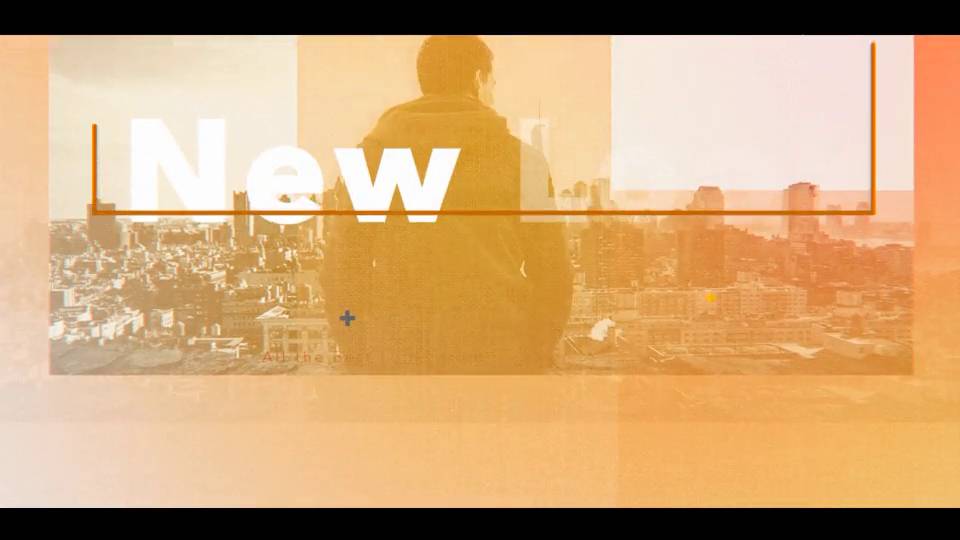 5 Opciones De Plantillas Minimalistas De Envato Market
Si ya tienes una visión clara de la versión terminada de tu video, una plantilla minimalista After Effects de Envato Market podría ser la elección perfecta para ti. En Envato Market pagas por plantillas una por una, por lo que gasta sólo para lo que necesitas.
El propósito de una gran apertura es captar la atención de tu público y mantenerla. Con un enfoque moderno y un diseño minimalista, tu introducción se enfocará directamente al contenido que importa, y este proyecto se ajusta perfectamente a lo que buscas.
¿Sigue buscando el logotipo que se ajuste a tu marca? Una opción de video minimalista podría ser la que sea adecuada para ti. Utiliza este paquete para animar una plantilla minimalista que muestra tu marca.
Aquí está otra opción asombrosa para animar un logotipo simple. Unos cuantos colores atrevidos y formas simples son todo lo que se necesita para mostrar tu identidad de marca, gracias a este proyecto fácil de usar.
Un tercio inferior puede añadir algún texto de anotación muy útil a tu video. Verás con frecuencia que esto se utiliza para mostrar el nombre de una persona en la cámara o algún hecho clave. Este proyecto hace precisamente lo mismo con un toque de diseño minimalista.
Los títulos son lo suficientemente flexibles para ser utilizados en una variedad de vías. Podrían ser tan simples como el principio de un video, o como una superposición en la parte superior de tu montaje. Prueba esta enorme colección de títulos modernos que pueden ayudarte, sin dejar de ajustarse a la mentalidad minimalista.
Explore Más Plantillas After Effects
Ya sea que uses Envato Elements o Envato Market para tu próximo proyecto moderno y minimalista, la clave es usar una plantilla que te dé ventaja. No tiene sentido animar todo desde cero, confía en el trabajo duro de otros para iniciar tu proyecto con estilo.
También puedes encontrar algunas maravillosas plantillas After Effects gratuitas en Mixkit. Y asegúrate de revisar estos otros proyectos de After Effects para construir tu próxima producción:
Want a weekly email summary?
Subscribe below and we'll send you a weekly email summary of all new Photo & Video tutorials. Never miss out on learning about the next big thing.
Sign up
I believe that life is too short to do just one thing. In college, I studied Accounting and Finance but continue to scratch my creative itch with my work for Envato Tuts+ and other clients. By day, I enjoy my career in corporate finance, using data and analysis to make decisions. I cover a variety of topics for Tuts+, including photo editing software like Adobe Lightroom, PowerPoint, Keynote, and more. What I enjoy most is teaching people to use software to solve everyday problems, excel in their career, and complete work efficiently. Feel free to reach out to me on my website.
Looking for something to help kick start your next project?
Envato Market
has a range of items for sale to help get you started.