Marie Gardiner
¿Cómo instalas transiciones en Premiere Pro? Te lo enseñaremos en este tutorial paso a paso. Para fines demostrativos, utilizaré algunas transiciones y metrajes de stock de Envato Elements.
Transiciones
Metraje de stock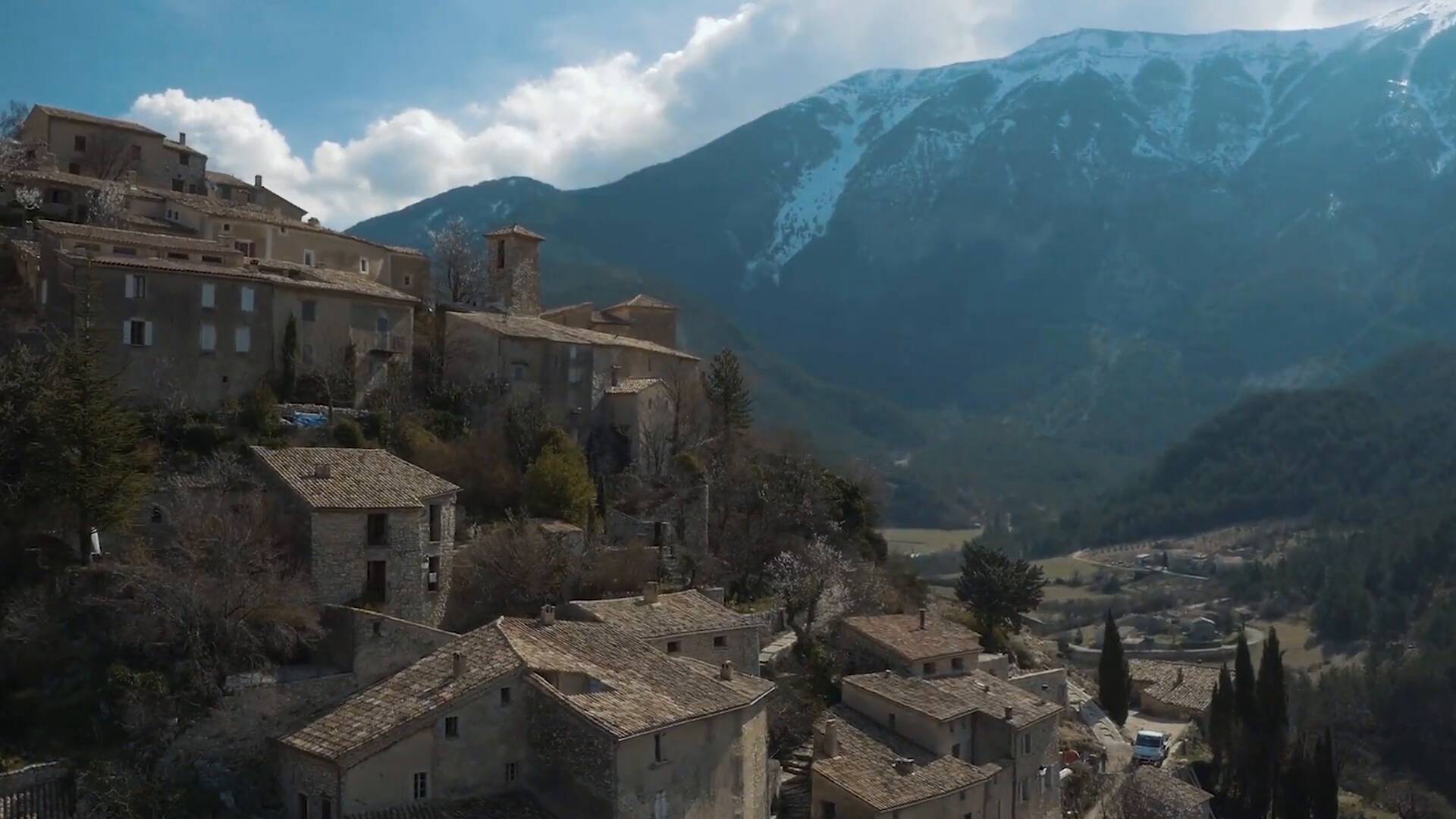 Cómo instalar transiciones en Premiere Pro
Insertar metraje
Inserta metraje en tu línea de tiempo. Por el momento, no hay transiciones aplicadas, solo habría cortes drásticos entre cada clip.
Importar transiciones
Cuando has descomprimido tus transiciones descargadas, aplica Archivo > Importar y dirígete hasta donde están guardadas. Busca Archivo de proyecto con el ícono de Premiere Pro en él en lugar de los archivos individuales que pudieran estar ahí (como formato mp4).
Obtendrás una ventana emergente con un par de opciones. Selecciona Importar todo el proyecto y marca Crear carpeta para artículos importados que ayudarán a mantener organizadas y prolijas tus transiciones en el proyecto.
Previsualizar las transiciones
Luego verás que una nueva carpeta aparecerá en el Proyecto con carpetas desplegables conteniendo las transiciones.
Las transiciones y los recursos que las hacen están divididas en carpetas relevantes separadas. Puedes ignorar los recursos si no quieres hacer cambios en el efecto de transición.
En las carpetas Transiciones > Glitch (distorsión de video) cada carpeta subsecuente que ves es un efecto de transición y puedes hacer clic derecho en cualquiera y elegir Abrir en monitor de origen.
Esto te permitirá reproducir el efecto en un nuevo panel, sin tener que agregarlo a tu línea de tiempo. Obviamente reproducirlo así únicamente mostraré el efecto en sí, no el efecto en cualquier metraje.
Aplicando transiciones a tu metraje
En tu Línea de tiempo verás un ícono en el lado izquierdo que parece una jerarquía de archivos. Si te ubicas sobre él, aparecerá la leyenda Insertar y sobrescribir secuencias como anidadas o clips individuales. Haz clic en él para que esté seleccionado, va de azul a blanco, y te permitirá editar la secuencia como un clip individual agrupado en lugar de dividir todo en múltiples clips.
Desde tu panel Proyecto, arrastra una transición a la línea de tiempo arriba del punto donde se encuentran dos fragmentos de metraje. Hay un punto de unión obvio, así que podrás hacer coincidir la línea de la transición con la línea que separa los clips de video.
Presiona reproducir para ver el efecto de transición en el metraje.
Recuerda, no necesitas utilizar transiciones para hacer cortes en tu metraje, puedes aplicarlas al inicio y al final de tu video también en lugar de solo hacer un desvanecimiento.
Efecto terminado
Este es un breve clip de cómo las transiciones funcionaron con el metraje de stock.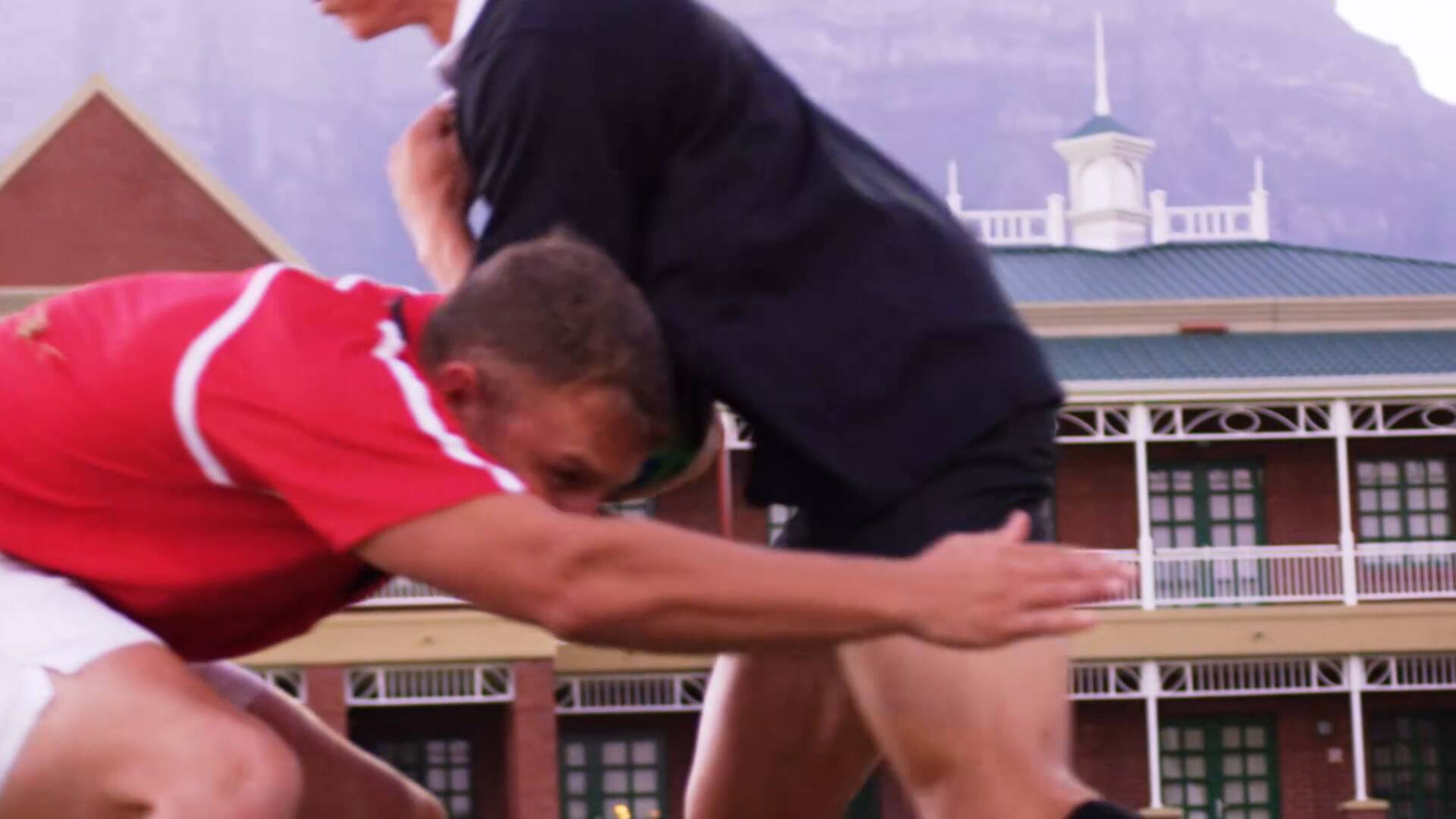 Más recursos de video disponibles en Envato
Lee la guía de marketing en video de Envato
Dale un impulso a tus habilidades de marketing en video con nuestra guía exhaustiva: Aprenderás marketing en video de principio a fin.
Descarga plantillas de video gratuitas desde Mixkit
Consulta Mixkit para videos de stock gratuitos, música de stock gratuita y plantillas gratuitas para Adobe Premiere Pro. ¡Sí, gratis!
Haz un video de gráficos animados online con PlaceIt
No necesitas software profesional para crear videos visualmente atractivos, puedes hacerlos en tu mismo navegador. PlaceIt es un servicio online con un creador de videos que utiliza plantillas de gráficos animados diseñados profesionalmente.
Envato Elements: Descargas ilimitadas
Envato Elements ofrece millones de recursos de stock: fotos, música, clips de video, fuentes, plantillas de gráficos de todo tipo, plantillas de proyectos de video para After Effects, Premiere Pro, Final Cut Pro y Motion y cursos creativos de Envato Tuts+, todo con una única suscripción.
Más artículos de Premiere Pro
Want a weekly email summary?
Subscribe below and we'll send you a weekly email summary of all new Photo & Video tutorials. Never miss out on learning about the next big thing.
Sign up
Photographer and writer based in north east England.
Marie Gardiner is a writer and photographer from the North East of England. After gaining her degree in Film and Media, Marie worked in the media industry, before leaving to set up the business she runs with her partner: Lonely Tower Film & Media. As well as writing about visual practices like photography and video, Marie is also the author of Sunderland Industrial Giant (The History Press, 2017) and Secret Sunderland (Amberley Publishing 2019). Her photographic work focuses on landscapes and industrial ruins, particularly those of the North Pennines as she continues to work on her long-form documentary project Changing Landscapes.
Scroll to top
Looking for something to help kick start your next project?
Envato Market
has a range of items for sale to help get you started.