Anhand der häufigsten Suchanfragen haben wir 50+ der besten Premiere Pro-Vorlagen für Ihre Inspiration zusammengestellt. Wir haben sie in die wichtigsten Begriffe eingeteilt, mit einer vorgestellten Option und einigen Alternativen.
Bewegtbildformate sind relevanter denn je geworden. So könnten Sie mit Ihrer Marke experimentieren und z.B. ein YouTube Video erstellen. Damit Sie schnell, effizient und effektiv arbeiten können, sind Premiere Pro Templates gut geeignet. Auch wenn Sie Ihr erstes Social Media Video, z.B. Ihr erstes Instagram Video erstellen möchten, können Sie mit Premiere Pro Templates arbeiten.
Coole Premiere Pro Übergänge helfen Ihnen aufzufallen und bei Ihrem Publikum in Erinnerung zu bleiben. Passende Premiere Pro Animation Vorlagen heben Ihre Botschaften hervor und helfen Ihrem Publikum, sich auf die Wichtigkeit der Geschichte zu konzentrieren. Premiere Pro Vorlagen lohnen sich, denn Sie sparen Ihnen nicht nur Zeit, sondern können auch ganz neue Umsetzungsmöglichkeiten inspirieren. 
Wo Sie die besten Premiere Pro-Vorlagen finden (mit unbegrenzter Nutzung)
Alle hier aufgeführten Vorlagen sind bei Envato Elements erhältlich und können im Rahmen eines Abonnements heruntergeladen werden. Ebenfalls im Abonnement enthalten: Millionen von Stock-Elementen wie Fotos, Musik, Videoclips, Schriftarten, Grafikvorlagen, Videoprojektvorlagen für After Effects, Premiere Pro, Final Cut Pro und Motion sowie Kreativkurse von Envato Tuts+.
1.

YouTube Video-Vorlagen

Diese YouTube-Videovorlage enthält verschiedene Versionen von Abonnenten-Buttons für Premiere Pro. Ändern Sie einfach den Text so, dass er den Namen Ihres Kanals enthält, und schon sind Sie fertig.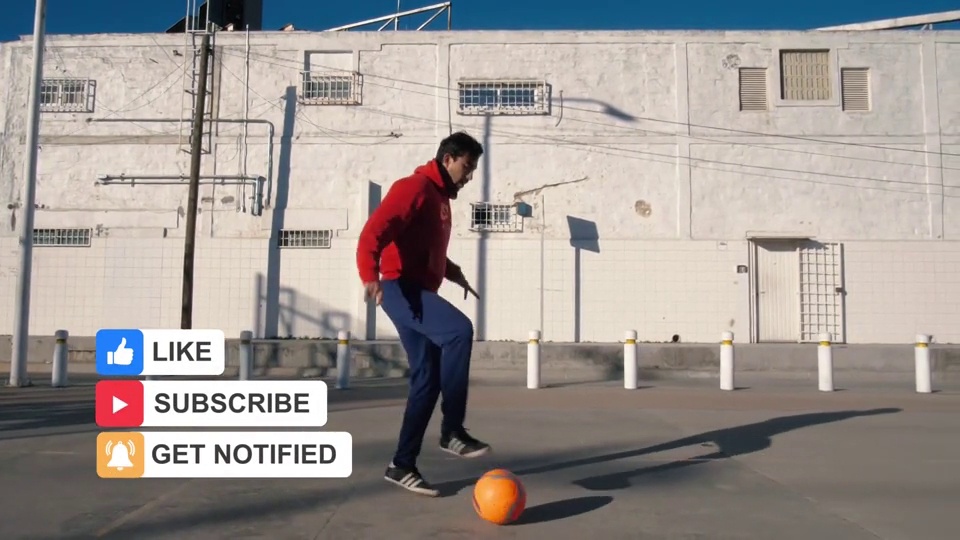 Oder probieren Sie..
2.

Video Intro Vorlagen

Mit dieser flachen 2D-Logo-Intro-Vorlage für Premiere Pro können Sie Ihrer Marke ein wenig Spaß verleihen. Sie ist farbenfroh und schnell und enthält eine Vielzahl von Formelementen.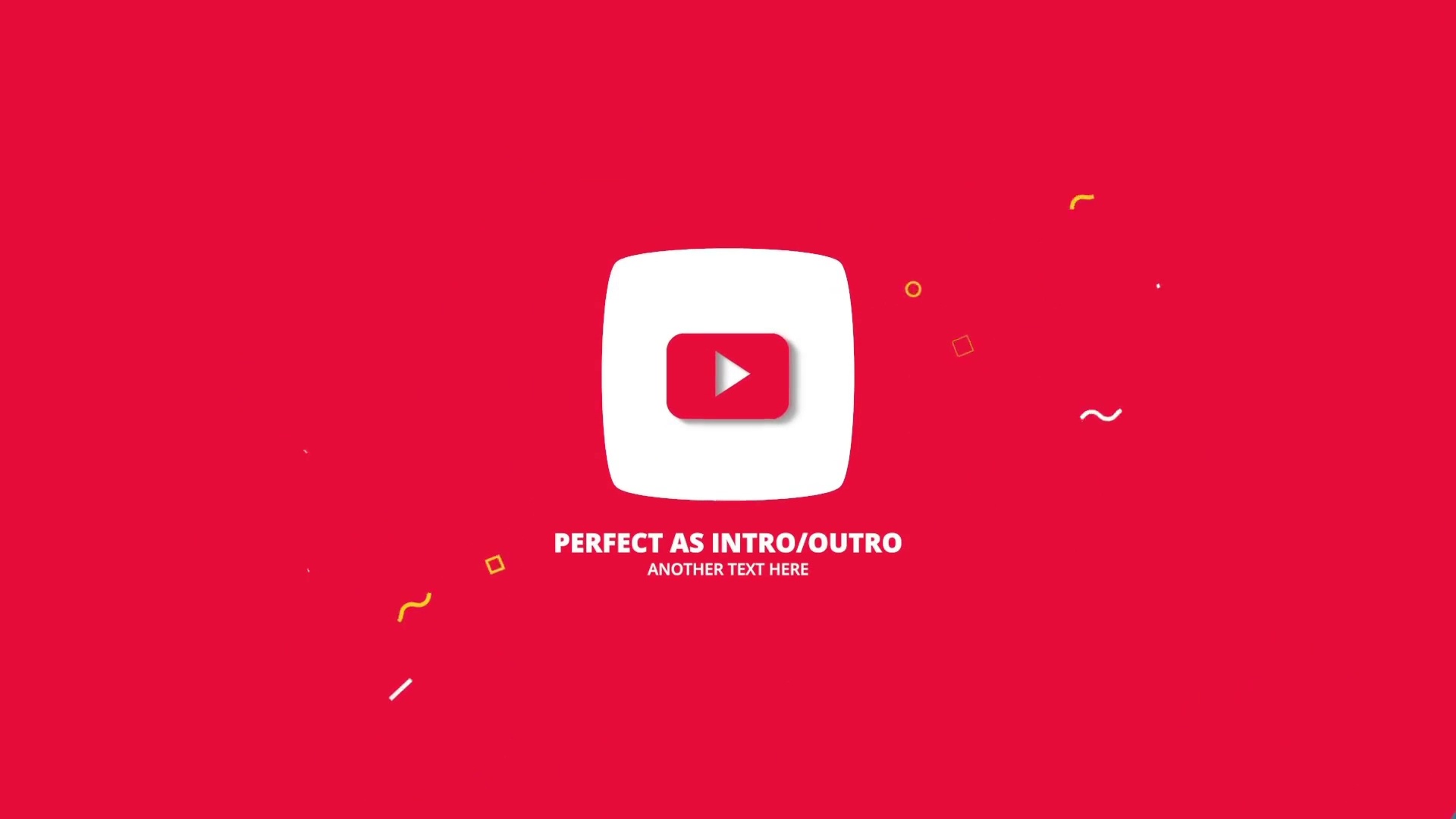 Oder probieren Sie...
3.

Promo Video Vorlagen

Eine elegante Promovorlage im minimalistischen, aber filmischen Stil. Diese Vorlage eignet sich hervorragend für Modeprojekte oder Videos, die einen modernen, trendigen Ton haben.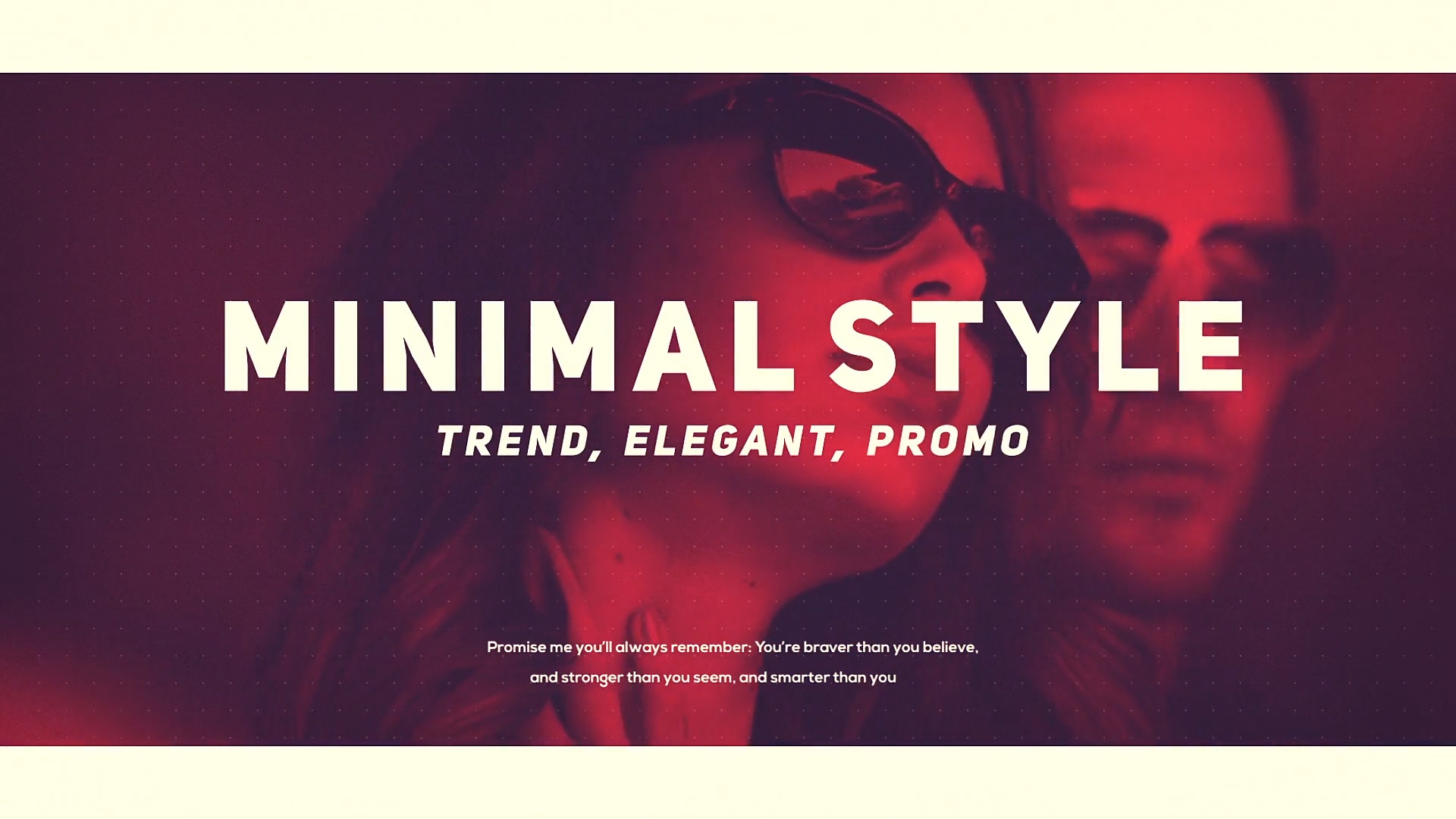 Oder probieren Sie...
4.

Instagram Video Vorlagen

Bewerben Sie Ihre Instagram-Fotos und -Videos mit dieser hübschen Vorlage für Instagram-Videos im erkennbaren Polaroid-Stil.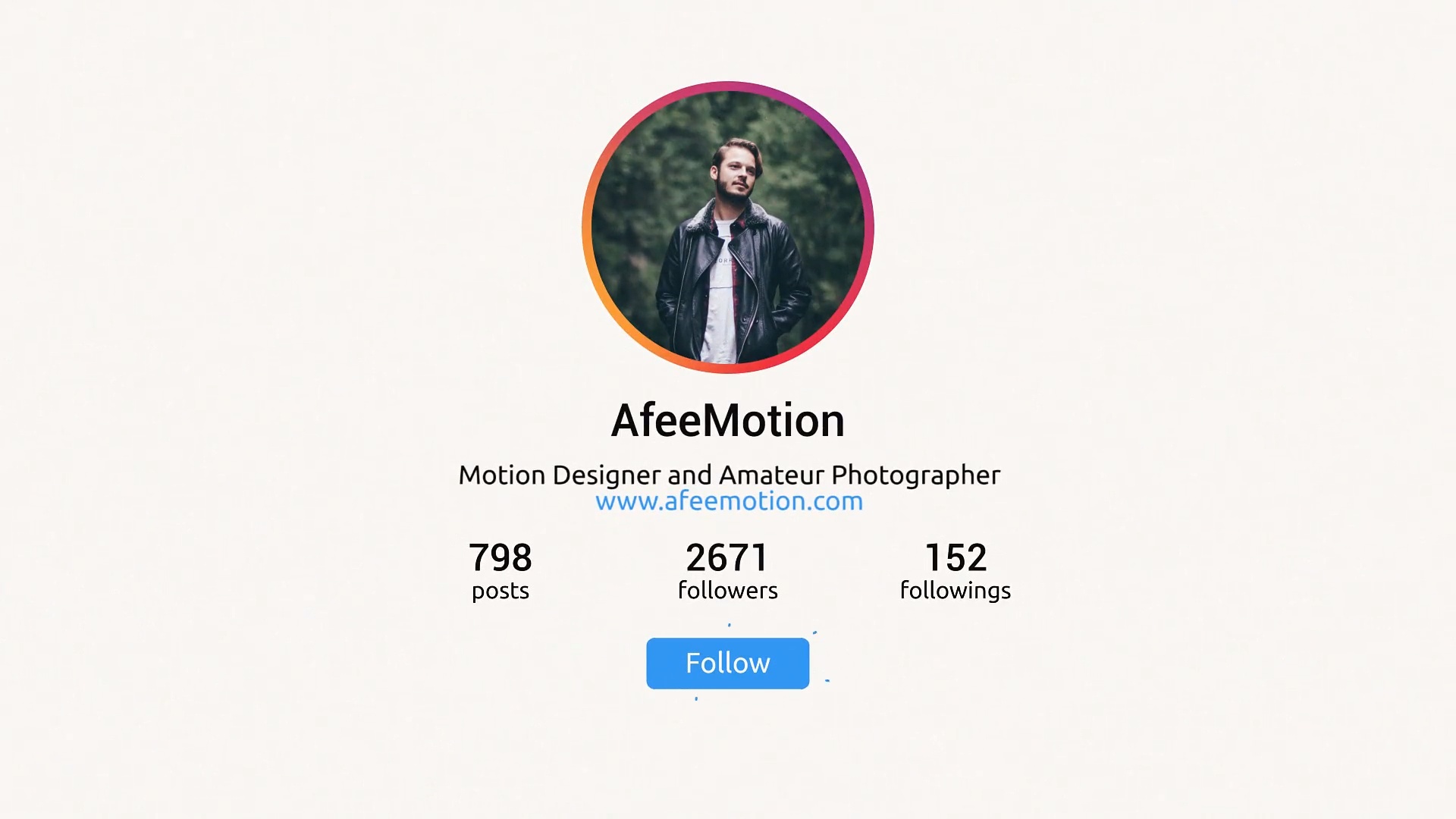 Oder probieren Sie...
5.

Premiere Pro Titelvorlagen

Eine Reihe von geräumigen Titeln, die für eine Reihe von Videos geeignet sind. Diese Premiere Pro-Titelvorlagen sind modern und verfügen über sanfte Animationen. Ändern Sie einfach die Farben und den Text, um sie an Ihr Projekt anzupassen.
Oder probieren Sie...
6.

Premiere Pro Diashow Vorlagen

Mit dieser Premiere Pro-Diashow-Vorlage können Sie Ihre Fotos auf großartige Weise präsentieren. Die Elegant Cube Slideshow nutzt subtile Parallax-Effekte und andere Elemente, um Bewegung und Aufmerksamkeit zu erzeugen.
Oder probieren Sie...
7.

Premiere Pro Textvorlagen

Bei diesen Premiere Pro-Textvorlagen im gestörten Glitch-Stil ist alles editierbar. Sie enthalten 30 Titel und einen Link für die kostenlose Schriftart im Download. Es sind Anleitungen enthalten, die Ihnen den Einstieg erleichtern.
Oder probieren Sie...
8.

Lower Third Premiere Pro Vorlagen

Diese moderne Vorlage für Bauchbinden in Premiere Pro ist einfach gehalten. Sie müssen After Effects installiert haben, um die Vorlage zu verwenden, aber Sie können sie in PP über das Bedienfeld Essential Graphics bearbeiten.
Oder probieren Sie...
9.

News - Premiere Pro Vorlage für Nachrichten

Diese rasante und dramatische Nachrichtenvorlage für Premiere Pro eignet sich hervorragend, um die Aufmerksamkeit Ihres Publikums auf die bevorstehende Sendung zu lenken.
Oder probieren Sie...
10.

Corporate - Premiere Pro Vorlage für Unternehmen

Eine saubere und aufgeräumte Diashow-Vorlage im Unternehmensstil für Premiere Pro. Sie benötigen keine Plugins, um diese Vorlage zu verwenden, aber After Effects, um einige Elemente zu bearbeiten. Für den Fall, dass Sie nicht weiterkommen, ist eine Anleitungsdatei enthalten.
Oder probieren Sie...
11.

Premiere Pro Vorlage mit Hintergrund

In diesem MOGRT-Paket für Premiere Pro sind 40 fertige Hintergrundszenen für vielfältigen Videos enthalten. Da es sich um Vektorformen handelt, lassen sie sich vollständig in der Größe verändern, ohne dass die Qualität leidet, und Sie können verschiedene Elemente übereinanderlegen, um neue und abwechslungsreiche Szenen zu erstellen.
Oder probieren Sie...
12.

Fashion - Premiere Pro Vorlage für Mode

Eine schnelle und dynamische Videovorlage für Mode mit coolen Übergängen mit Glitch- und Flare-Effekten.
Oder probieren Sie...
13.

Glitch Premiere Pro Vorlage

Eine sehr coole Logoenthüllung im Glitch-Stil, die an alte Videospiele erinnert. Fügen Sie einfach Ihr Logo ein, und schon sind Sie fertig.
Oder probieren Sie...
14.

Premiere Pro Vorlage für Sport

Ziehen Sie Ihre Inhalte einfach per Drag-and-Drop in die Vorlage Dynamic Sport Opener für Premiere Pro, um sofort ein inspirierendes Video zu erstellen. Es gibt jeweils 12 Platzhalter für Medien und Text.
Oder probieren Sie...
15.

Typografie - Premiere Pro Vorlage

Typography Patterns für Premiere Pro bietet eine Vielzahl von Animationen zum Thema Text, von sphärischen über diagonale bis hin zu hypnotischen! Es ist eine einfache, aber effektive Möglichkeit, etwas visuell Interessantes zu erstellen, das vollständig auf Typografie basiert.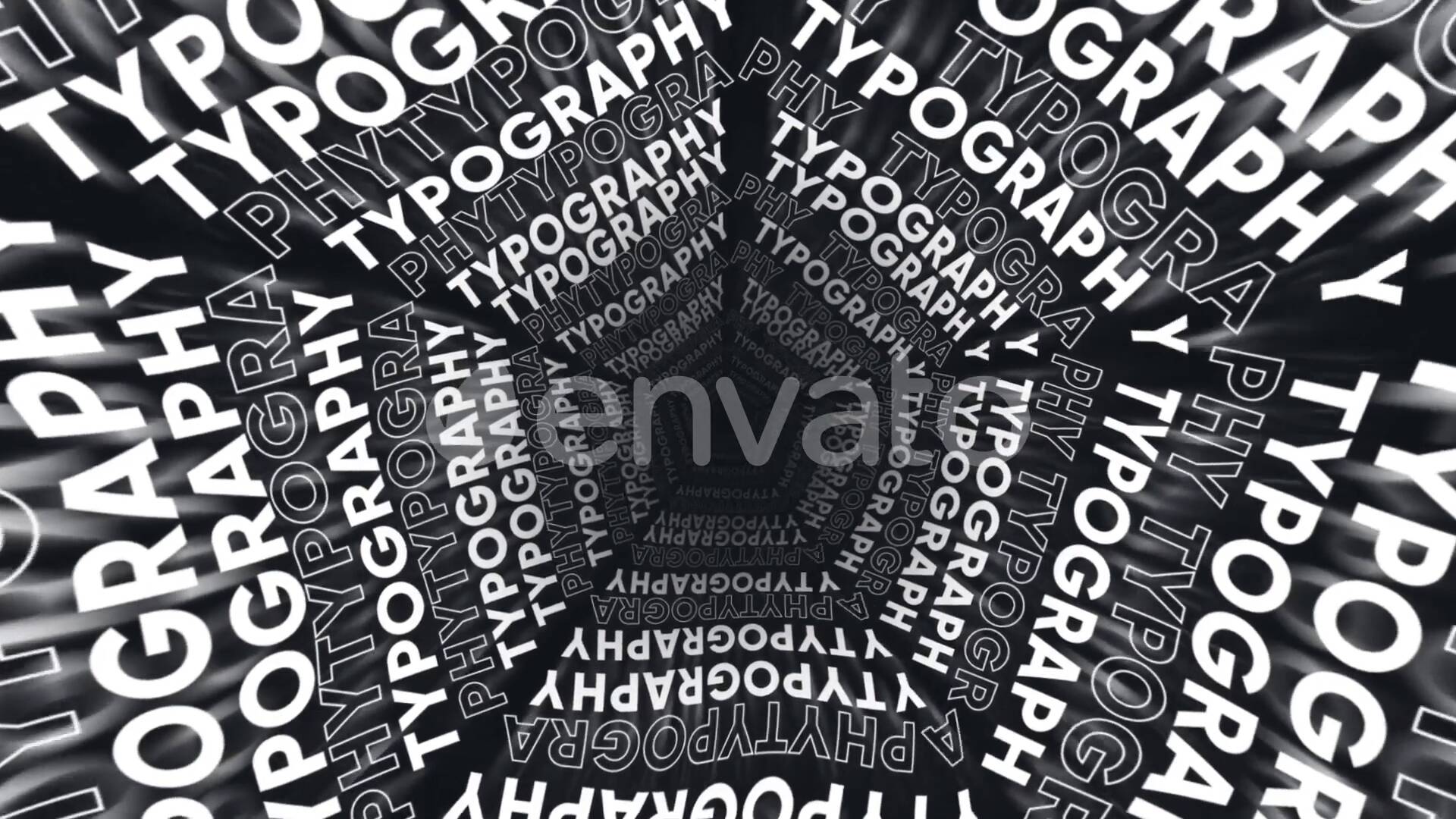 Oder probieren Sie...
16.

Opener - Premiere Pro Vorlage

Ein farbenfroher, stilvoller Opener, perfekt für eine Vielzahl von Videoprojekten wie Reisen, Mode, Sport und mehr. Sie können es direkt in Premiere Pro bearbeiten, ohne After Effects.
Oder probieren Sie...
17.

Premiere Pro Vorlage für Weihnachten

Verleihen Sie Ihren Weihnachtsgrüßen mit diesem Paket von über 30 weihnachtlichen Elementen, einschließlich Titeln, Abzeichen, Symbolen und vielem mehr, eine festliche Note.
Oder probieren Sie...
18.

Premiere Pro Vorlage für Hochzeit

Ein eleganter Satz von Titeln mit sanften Animationen im klassischen Vintage-Stil. Versuchen Sie, sie als 'Logo' für ein Paar zu verwenden.
Oder probieren Sie...
19.

Premiere Pro Vorlage für Logo

Diese künstlerisch animierte Logoenthüllung ist im Stil handgezeichneter Kritzeleien gehalten. Sie wurde mit bunten Pinseln und Stop-Motion-Effekten erstellt. Ziehen Sie Ihr Logo einfach per Drag & Drop in die Vorlage und passen Sie die Farben nach Belieben an.
Oder probieren Sie...
20.

Übergänge für Premiere Pro

Ein einfach zu verwendendes Paket mit Übergängen für Premiere Pro. Dieser moderne Stil verleiht Ihrem Video einen professionellen, stilvollen Touch. Dieses Element wird in einem Kurs auf Envato Tuts+ vorgestellt, der in Elements enthalten ist.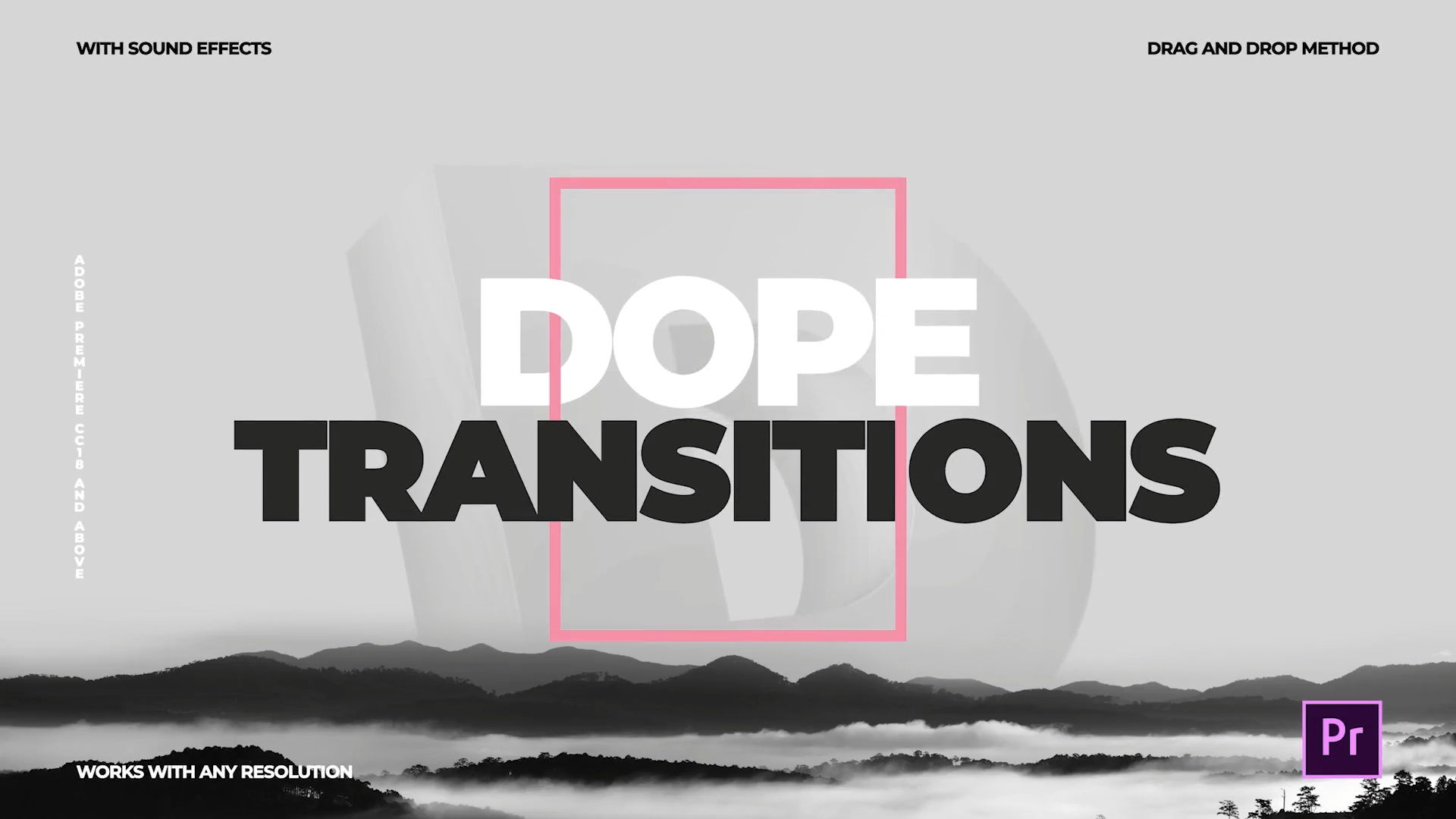 Oder probieren Sie...
Probieren Sie Envato Market für noch mehr Optionen
Wenn Sie noch mehr Inspirationen suchen, sollten Sie Envato Market ausprobieren, wo Sie Adobe Premiere Pro-Vorlagen auf einer Pay-as-you-go-Basis finden können.
Weitere raffinierte Premiere Pro-Vorlagen und Ressourcen
Want a weekly email summary?
Subscribe below and we'll send you a weekly email summary of all new Photo & Video tutorials. Never miss out on learning about the next big thing.
Sign up
Photographer and writer based in north east England.
Marie Gardiner is a writer and photographer from the North East of England. After gaining her degree in Film and Media, Marie worked in the media industry, before leaving to set up the business she runs with her partner: Lonely Tower Film & Media. As well as writing about visual practices like photography and video, Marie is also the author of Sunderland Industrial Giant (The History Press, 2017), Secret Sunderland (Amberley Publishing 2019), and Celebrating Sunderland (Amberley Publishing 2023). Her photographic work focuses on landscapes and industrial ruins, particularly those of the North Pennines as she continues to work on her long-form documentary project Changing Landscapes.
One subscription. Unlimited Downloads.