Marie Gardiner
No cabe duda de que tendrás que crear una intro para el comienzo de todos tus vídeos de YouTube, pero pensar en cómo terminarlos es un poco más complicado. Terminar tu vídeo de forma impecable es tan importante como hacer una buena introducción, por lo que crear una "salida" (a veces denominada "pantalla final") que utilices en todos tus vídeos puede ser de gran ayuda. Por lo general, un outro adopta la forma de una corta diapositiva que incluye enlaces y una llamada a la acción. En esta lista verás las mejores plantillas Premiere para YouTube con las que conseguirás resultados profesionales.
Las mejores opciones de plantillas de outros Premiere YouTube para tus vídeos
Después de haber brindado a tus suscriptores un excelente contenido de vídeo, lo último que quieres es que este caiga en picado, en lo que respecta a la atención, por lo que finalizar tu vídeo de forma estructurada es algo muy razonable, que además contribuirá a que tu canal tenga una sensación de continuidad.
Un buen outro de vídeo de YouTube también ofrece a tus suscriptores, fanáticos y potenciales nuevos seguidores una llamada a la acción, como ver otro de tus vídeos o suscribirse a tu canal mediante un botón.
Algunas cosas que debes tener en cuenta a la hora de hacer tu outro:
Que sea breve: lo ideal son menos de 10 segundos.
Los diseños sencillos despiertan mayor interés: no sobrecargues tu outro con información.
Asegúrate de que tu llamada a la acción sea lo más relevante posible para el vídeo, incluyendo enlaces a vídeos similares, productos relevantes, etc.
Prueba las plantillas Premiere para YouTube
Utilizar una plantilla Premiere para YouTube puede ayudarte a alcanzar una uniformidad y resultados profesionales de alta calidad de forma rápida y sencilla. Estos son 15 excelentes ejemplos de plantillas Premiere Pro que pueden ayudarte con tus outros de vídeos de YouTube. Todas ellas están disponibles en Envato Elements, un sitio donde puedes descargar todas las que quieras por una suscripción mensual.
Nota: esta página es actualizada frecuentemente por el personal de Envato Tuts+ con nuevas y excelentes plantillas disponibles en Envato Elements.
Esta plantilla de vídeo para YouTube sencilla y minimalista para Premiere Pro presenta una elegante animación de logo como pantalla final para tu canal. El paquete incluye 5 versiones. Solo tienes que reemplazar el texto, cambiar los colores, añadir tu logo y renderizar.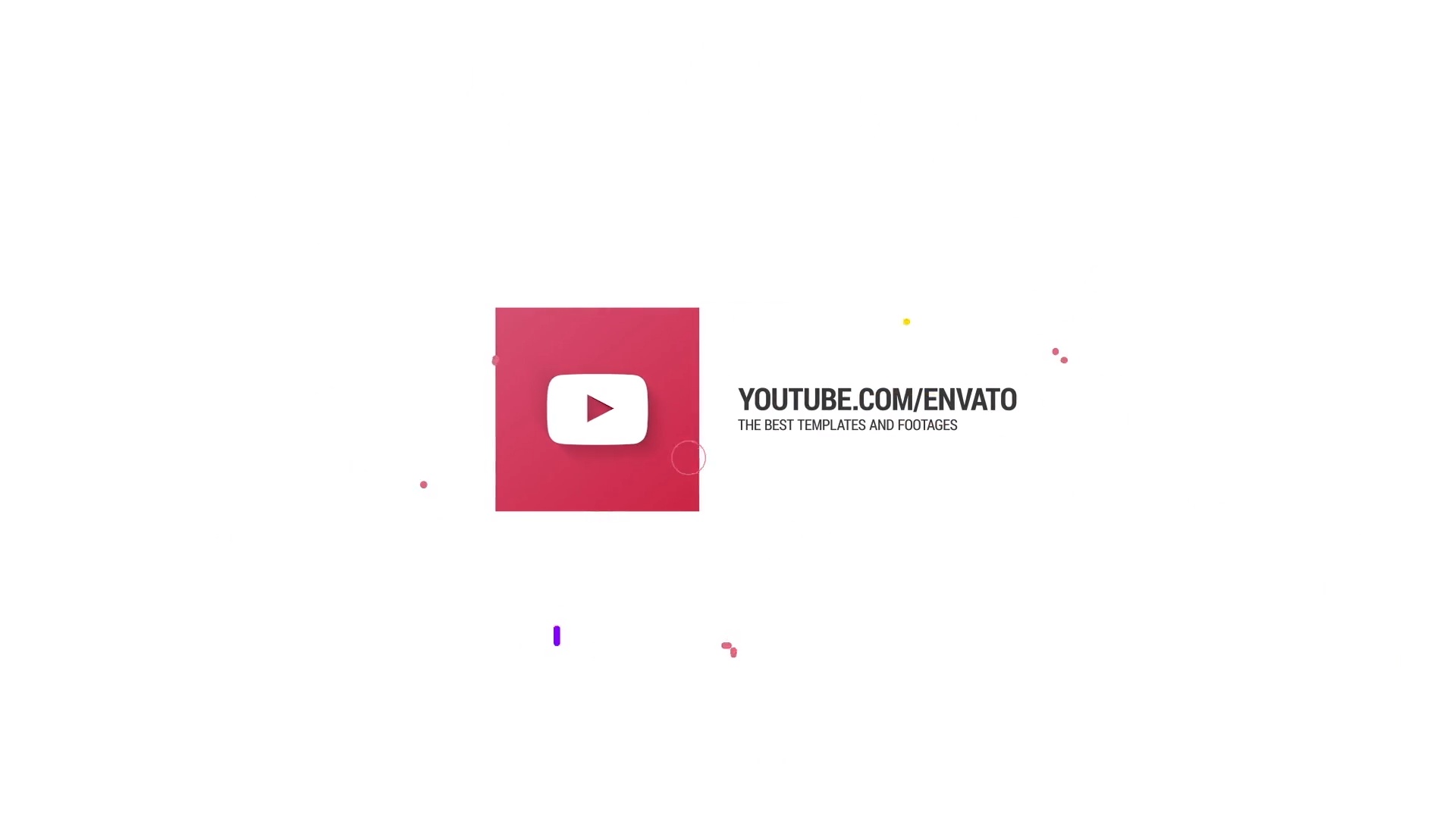 Esta plantilla para Premiere Pro contiene 5 pantallas finales de YouTube en full HD. Incluyen controles inteligentes y son modernas y realmente fáciles de usar.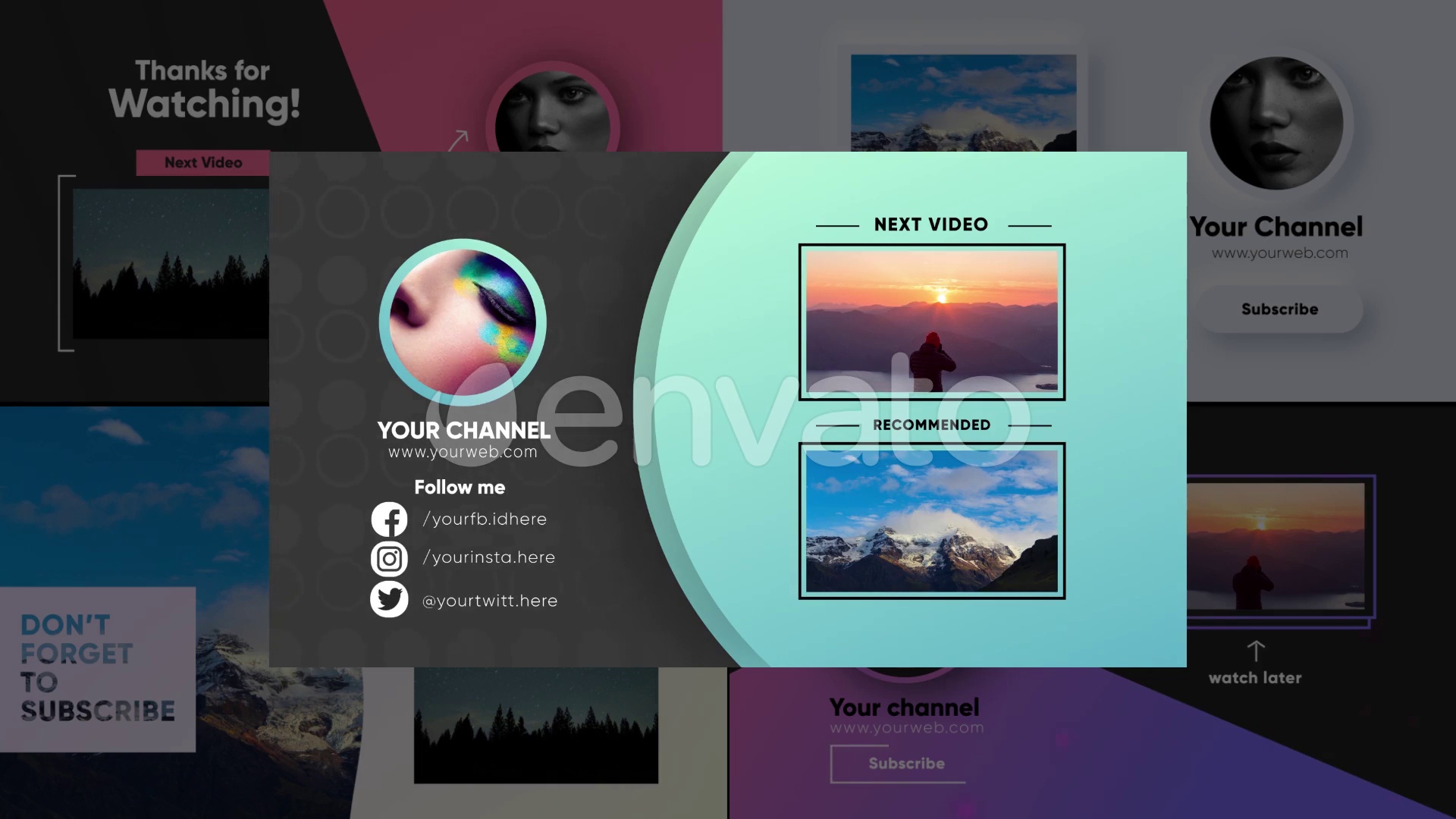 Este paquete de pantallas finales para YouTube es una opción fantástica para tu canal. Tiene un diseño elegante y sencillo. Puedes incluir tu logo, botones de suscripción y de redes sociales, junto con tus vídeos más recientes y vídeos relacionados.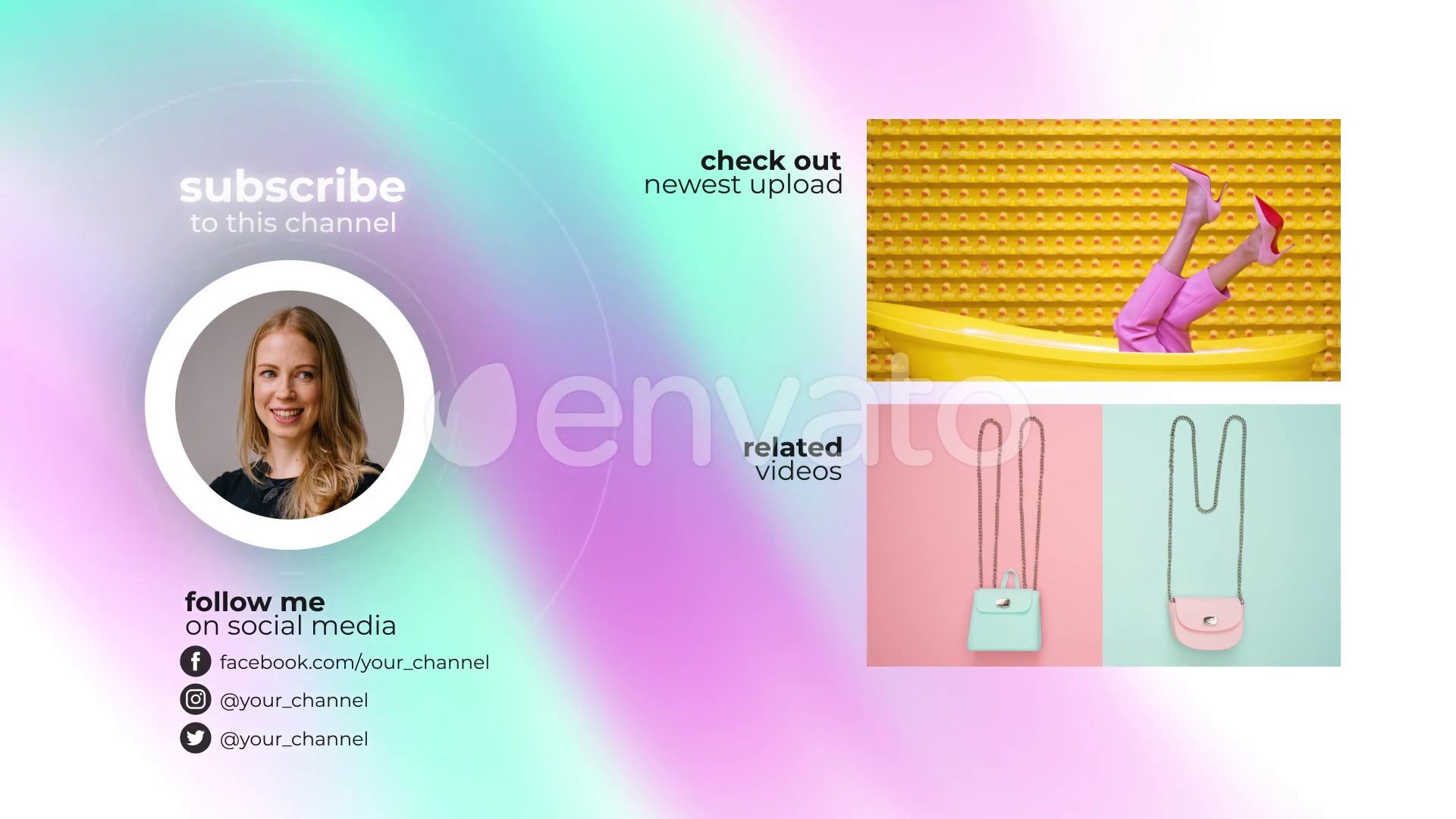 Si estás buscando un outro de YouTube que sea fresco y moderno, ¡mira este! Tiene todo lo que necesitas para tu canal: botones de suscripción y de redes sociales y un espacio para promocionar tus próximos vídeos. Todo con un fondo vibrante.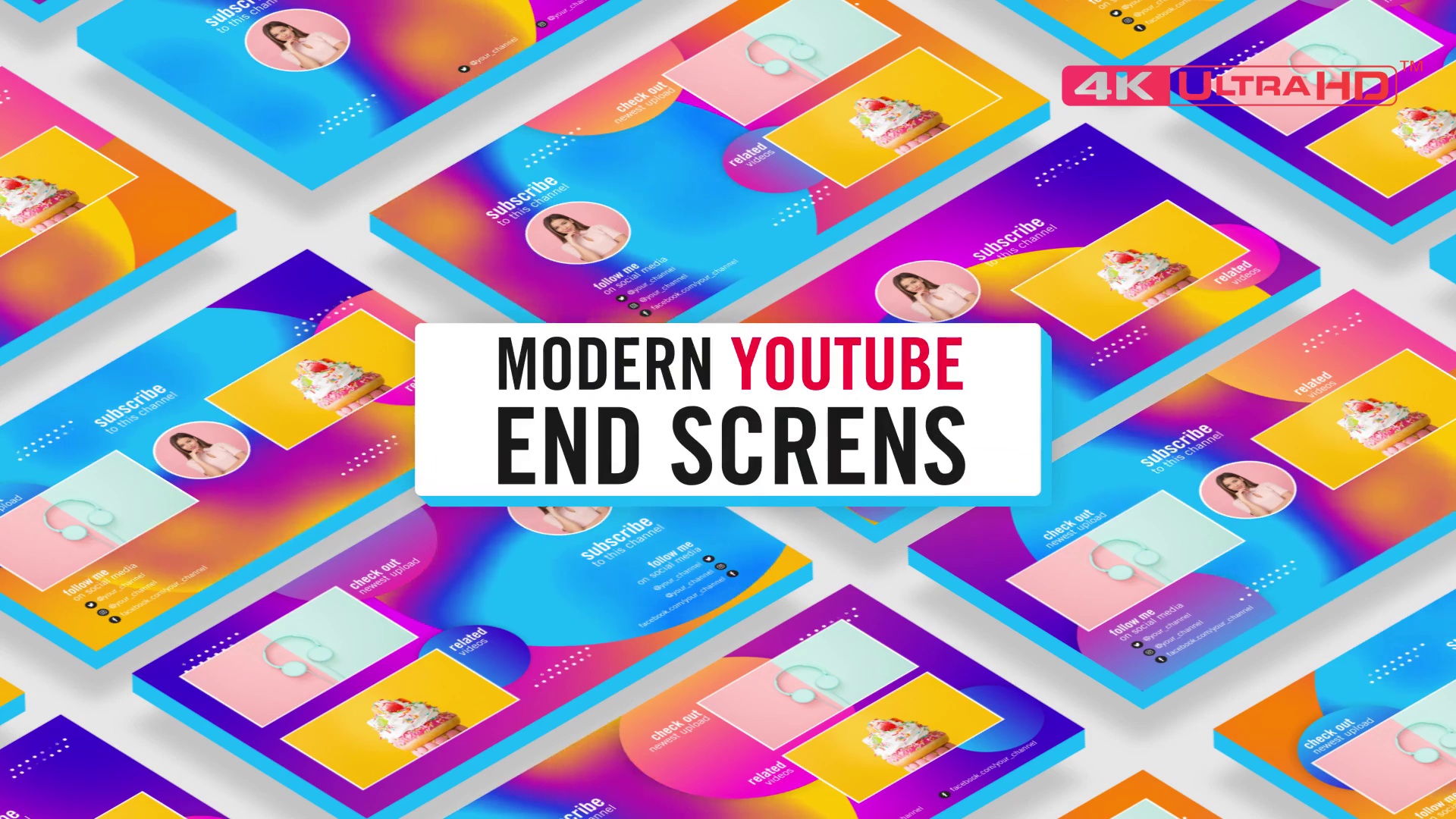 Esta plantilla de vídeo para YouTube es un estupendo paquete para hacer un outro. Incluye 5 tarjetas finales de YouTube en full HD y tiene un bonito diseño. Todos los colores y textos son realmente fáciles de editar.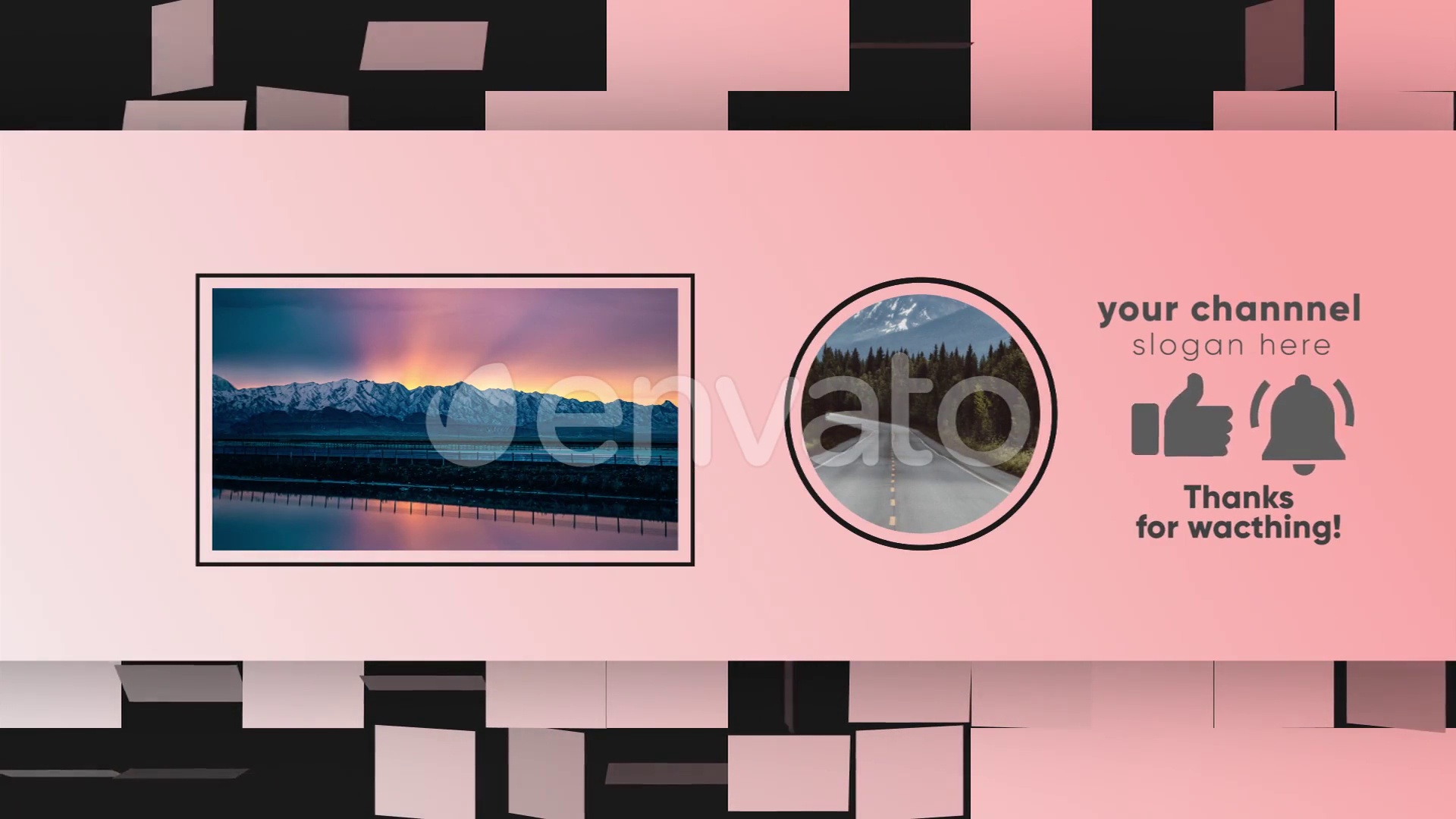 Este paquete de overlays para Premiere Pro contiene fugas de luz, formas, cuadrículas y mucho más. Es perfecto para darle un poco de vida a tu outro.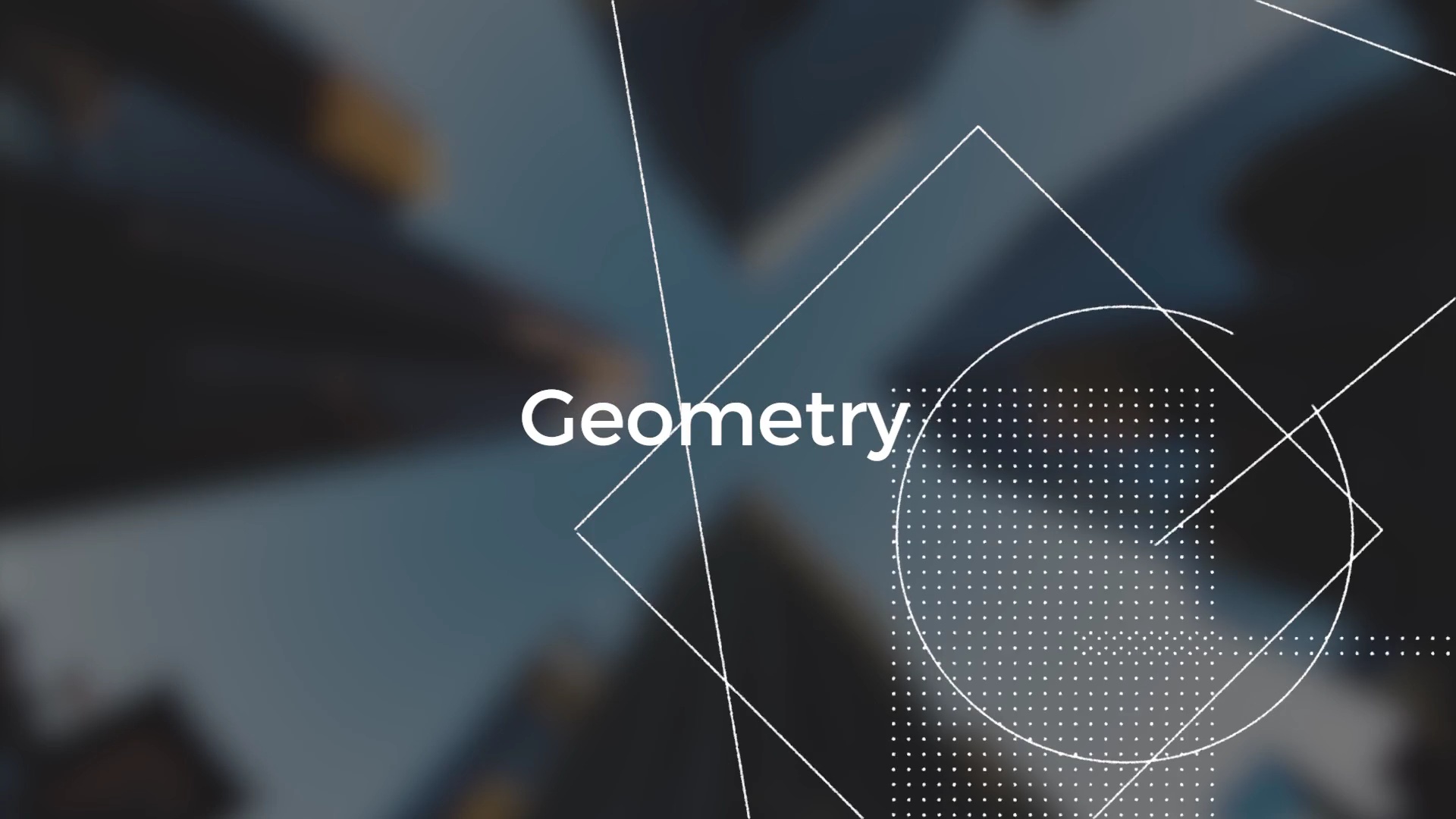 Haz un pequeño outro para YouTube con esta plantilla de presentación de diapositivas creada con un estilo "interactivo". Es dinámica, colorida y atractiva.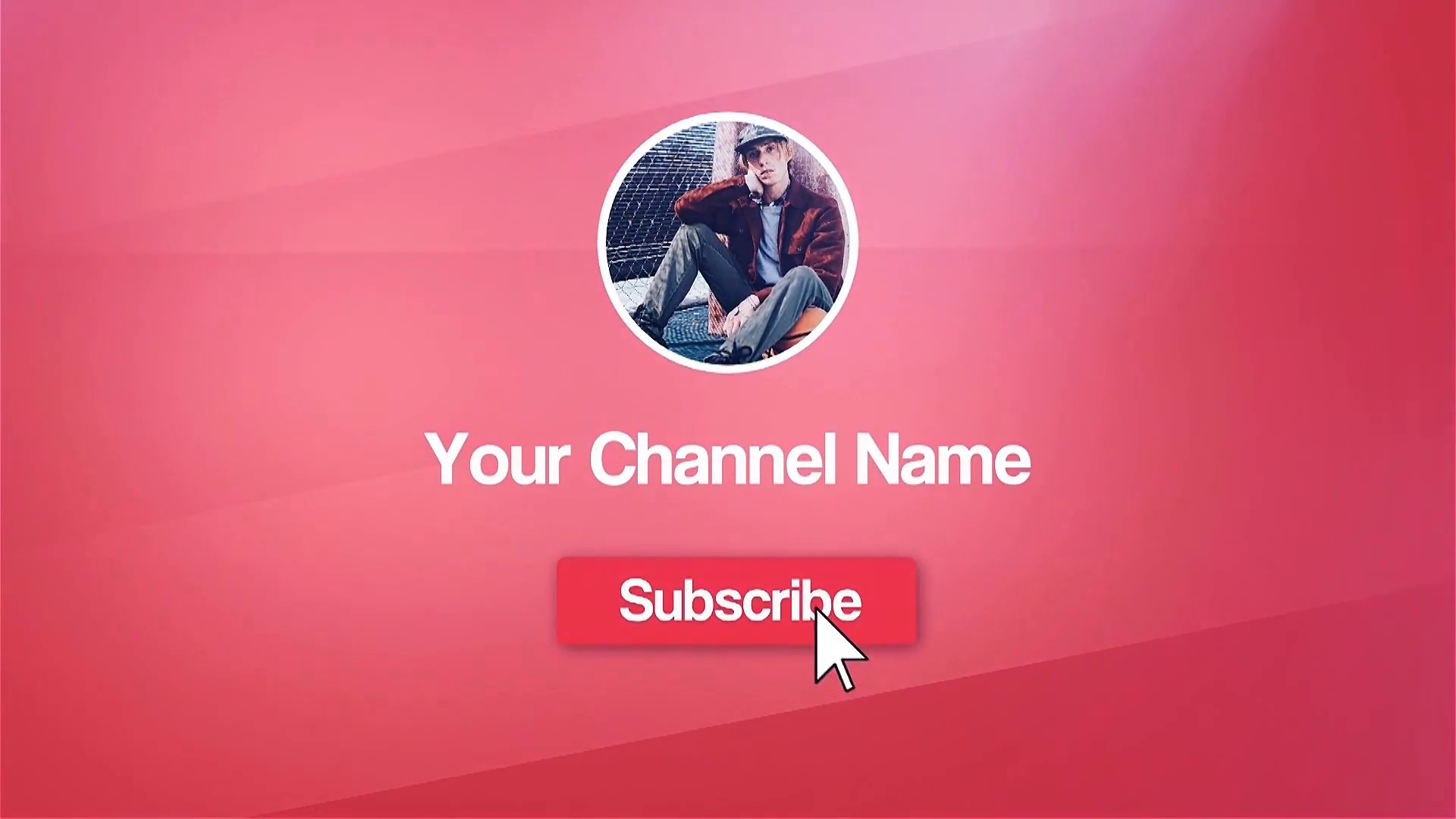 Incluye un logo de estilo funk y con efectos de distorsión como parte del outro de tu vídeo de YouTube con esta plantilla de vídeo para YouTube. Es ideal para vídeos relacionados específicamente con los videojuegos y la tecnología.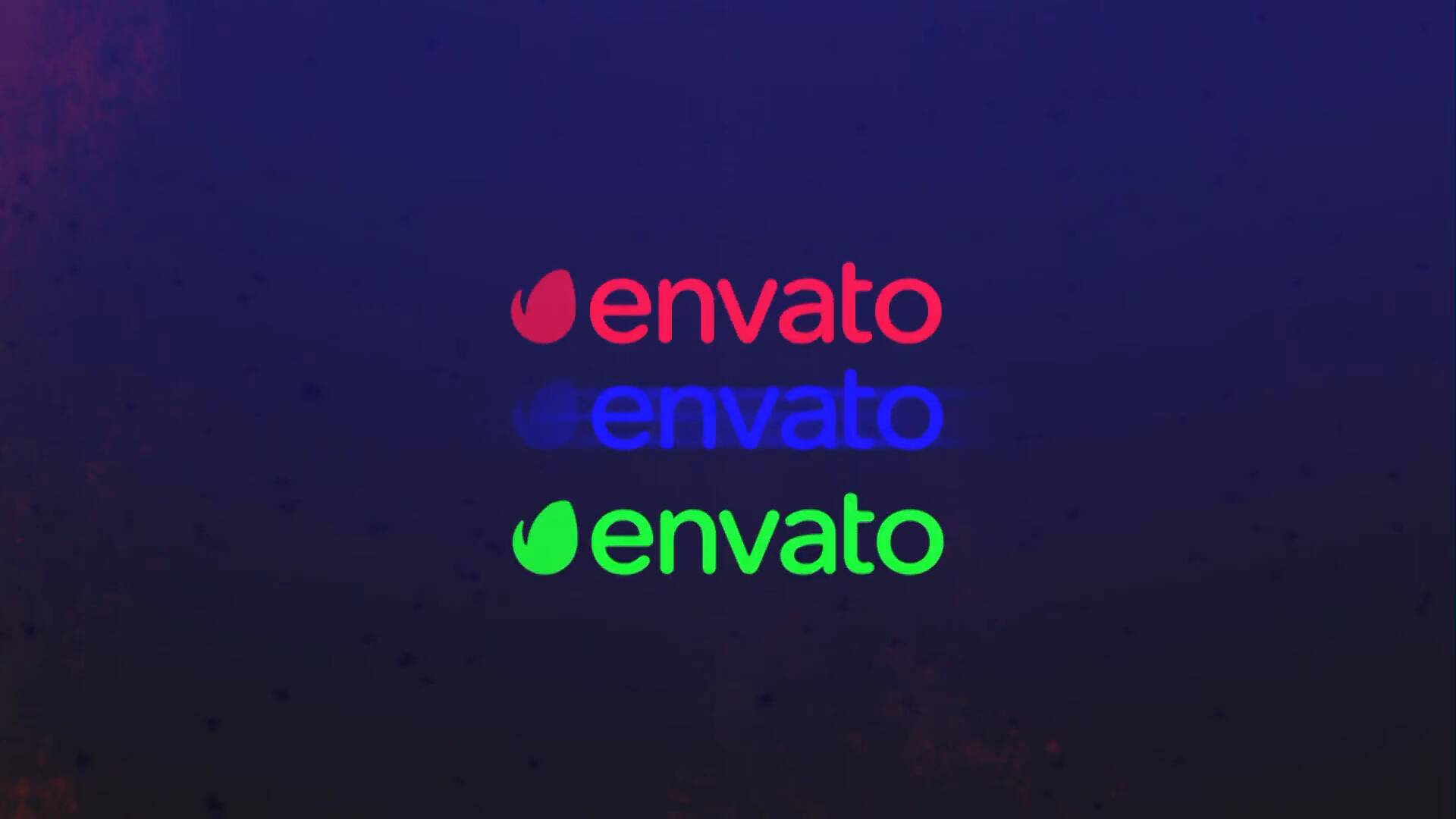 Esta plantilla de vídeo para YouTube está pensada para promocionar tu canal de YouTube, pero también puede funcionar bien como un outro breve y dinámico.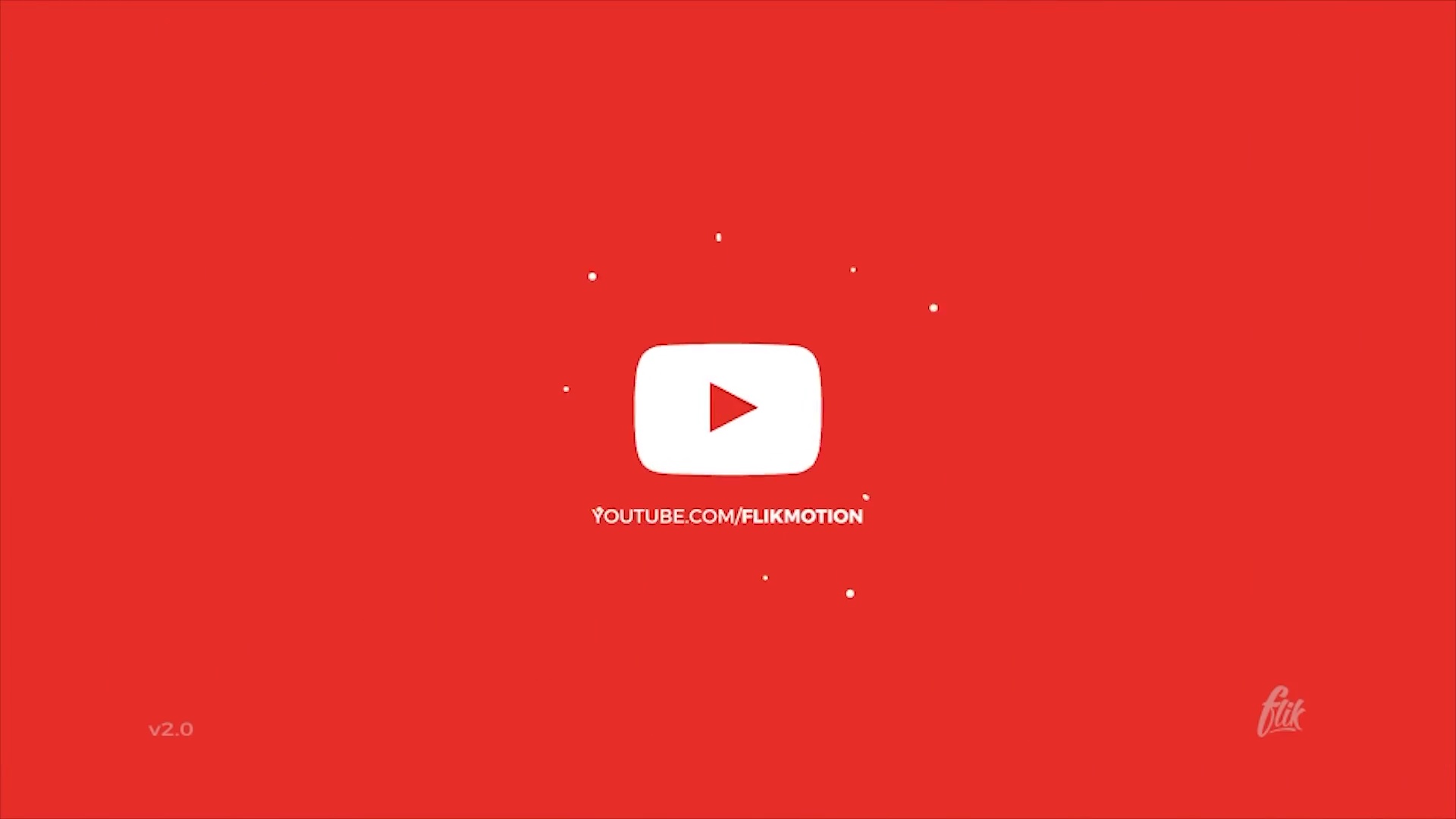 10. Intro colorida - Plantilla Premiere para YouTube
Las plantillas de intros también suelen funcionar bien para los outros, y te ayudan a mantener la uniformidad. Esta intro es colorida y divertida, con una sensación realmente innovadora.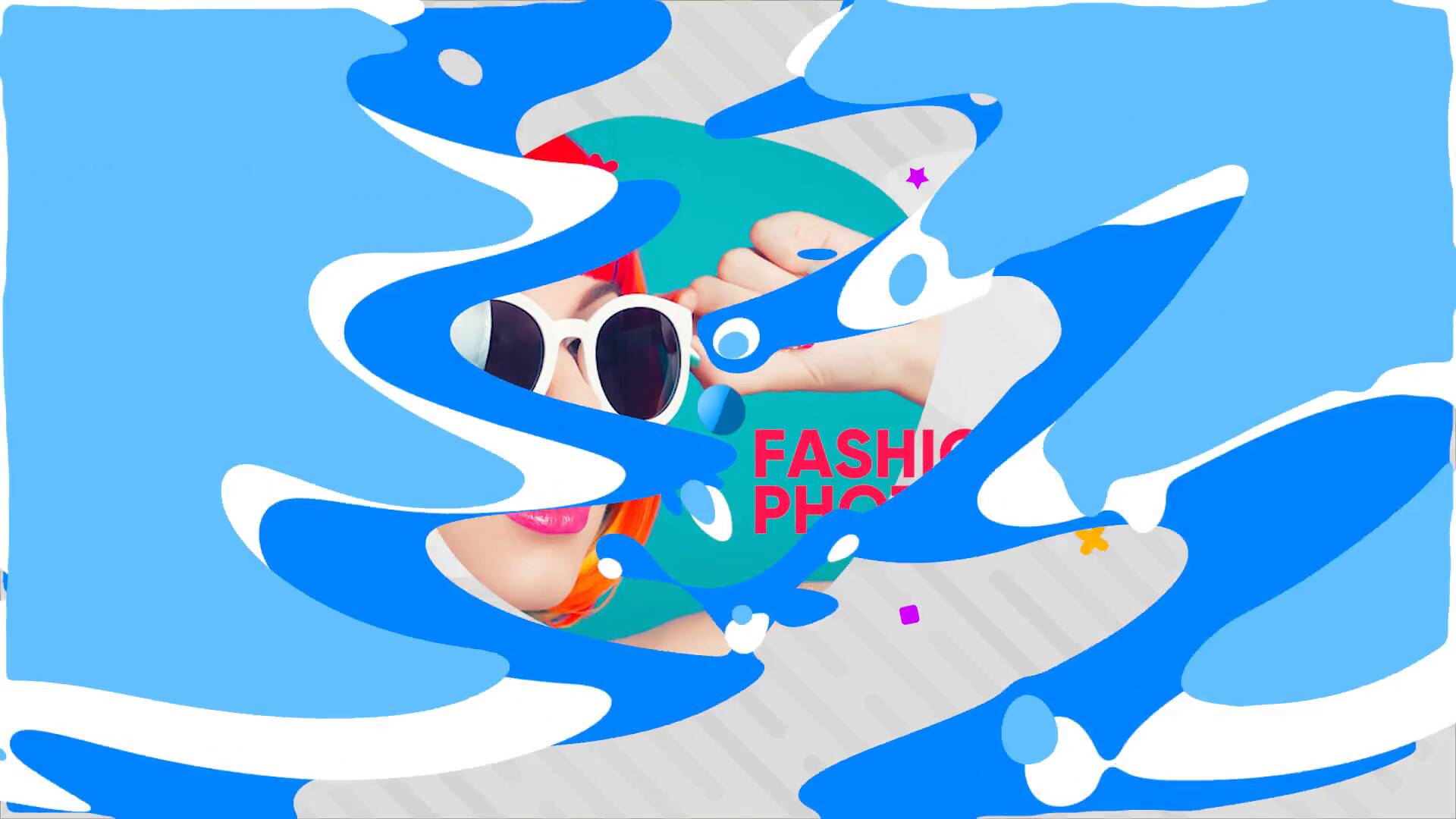 Lava - Paquete de transmisión es una plantilla de vídeo para YouTube con gráficos animados que te permite añadir información a tu vídeo. Pruébalo en tu outro de YouTube para ayudar a tus fanáticos a encontrar más vídeos tuyos.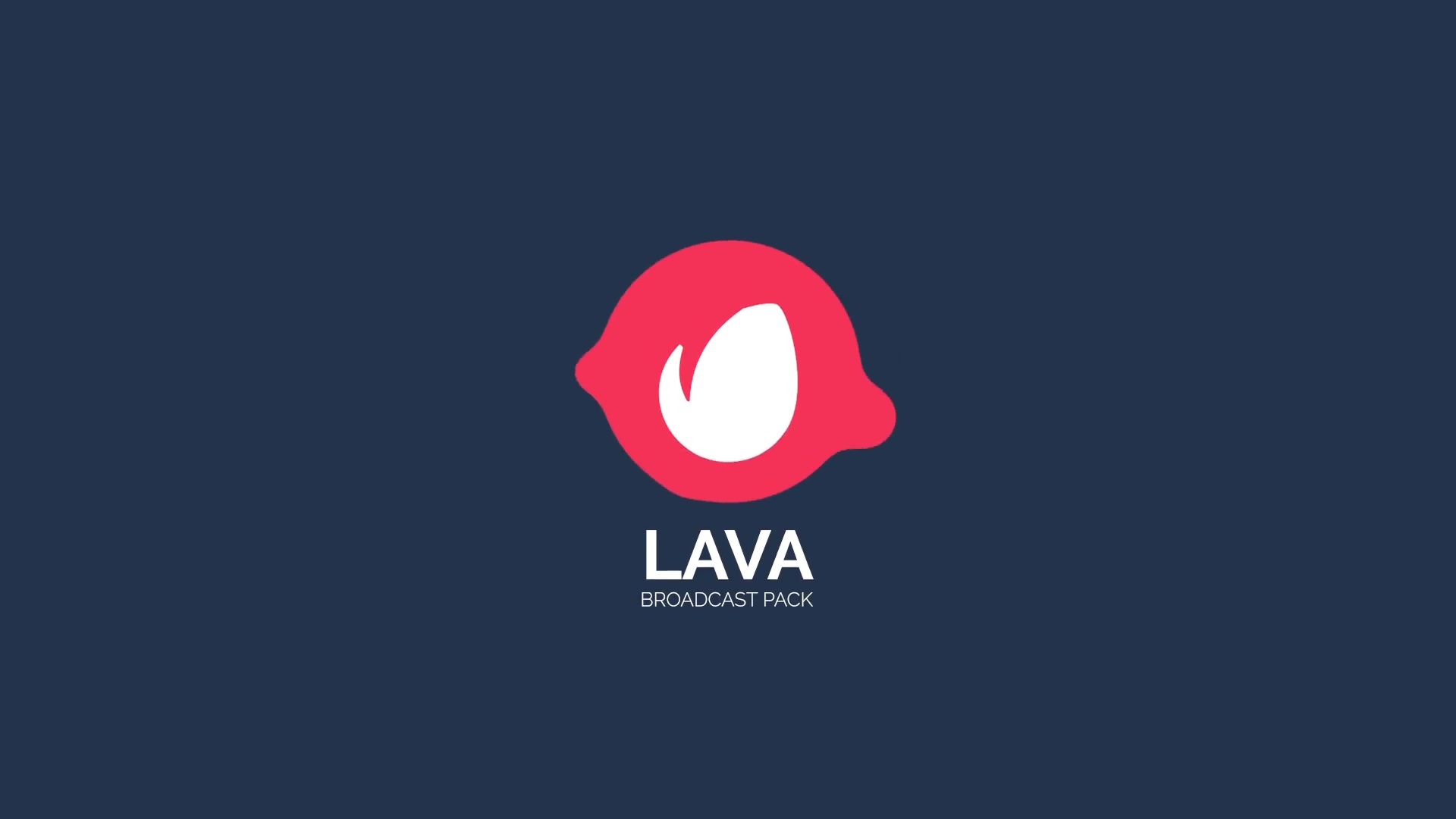 Este sencillo y elegante logo está diseñado específicamente para tu canal de YouTube. Utilízalo como parte de tu intro y outro para mantener la coherencia y ayudar a consolidar tu marca.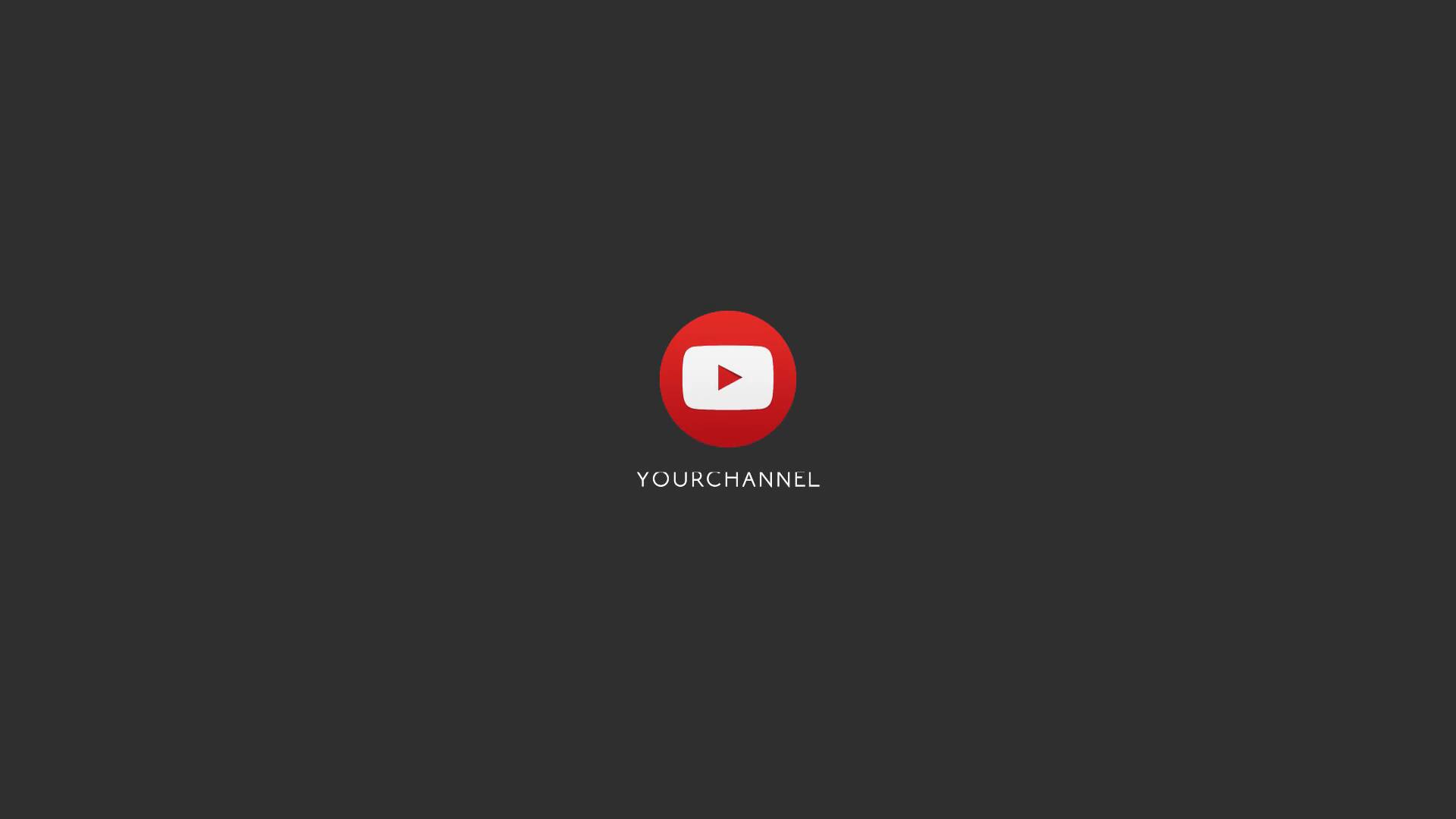 Este vídeo promocional tiene un estilo de cubo giratorio, con marcadores de posición para vídeos en cada "cara". Muestra más vídeos en tu outro y permite que tus suscriptores potenciales descubran lo que tienes que ofrecer.
Déjate llevar por este elegante revelado con partículas para presentar el nombre de tu marca, tu logo o el título de tu vídeo. Es ideal para las intros y outros de YouTube.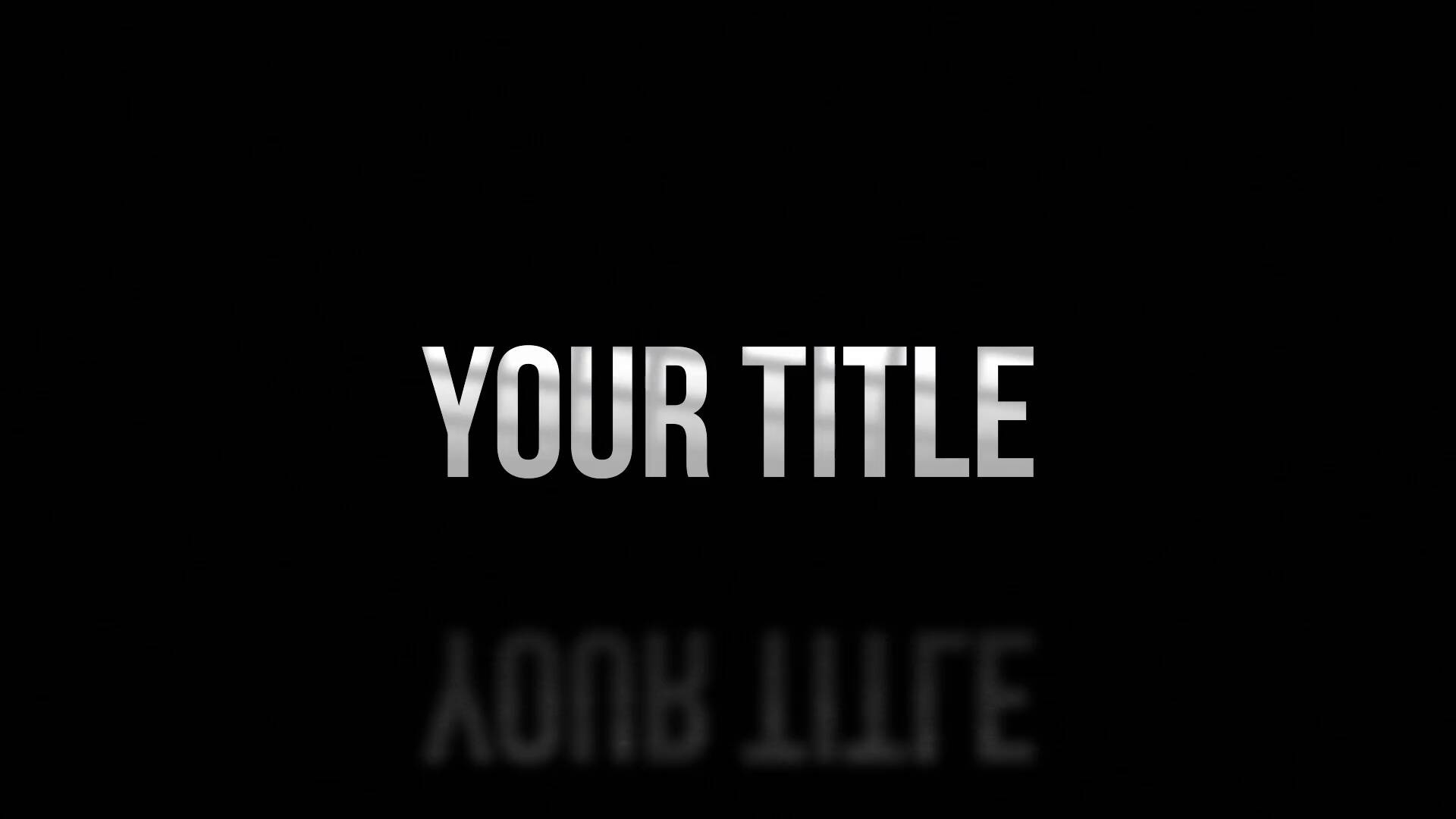 Mantén la sencillez con este elegante revelado de logo que se basa en formas simples, con un efecto de distorsión. Esta plantilla Premiere Pro es ideal para vídeos de tecnología y ciencia.
Descubre más plantillas de vídeo para YouTube Más increíbles recursos de vídeo de Envato
Guía de vídeo marketing de Envato
Potencia tus habilidades de vídeo marketing con nuestra guía. Aprenderás sobre vídeo marketing de principio a fin para mejorar tu próxima producción y conectar con tus clientes.
Recursos de vídeo gratuitos de Mixkit
Visita Mixkit para conseguir vídeos de stock gratuitos, música de stock gratuita y plantillas gratuitas para Adobe Premiere Pro.
Produce un vídeo con gráficos animados en línea con Placeit
Placeit es un generador de vídeos en línea que utiliza plantillas con gráficos animados diseñados por profesionales; podrás producir vídeos rápidamente, directamente en tu navegador.
Envato Elements: descargas ilimitadas
Todo esto viene incluido por una baja cuota mensual. ¡Regístrate ahora mismo!
Want a weekly email summary?
Subscribe below and we'll send you a weekly email summary of all new Video tutorials. Never miss out on learning about the next big thing.
Sign up
Photographer and writer based in north east England.
Marie Gardiner is a writer and photographer from the North East of England. After gaining her degree in Film and Media, Marie worked in the media industry, before leaving to set up the business she runs with her partner: Lonely Tower Film & Media. As well as writing about visual practices like photography and video, Marie is also the author of Sunderland Industrial Giant (The History Press, 2017), Secret Sunderland (Amberley Publishing 2019), and Celebrating Sunderland (Amberley Publishing 2023). Her photographic work focuses on landscapes and industrial ruins, particularly those of the North Pennines as she continues to work on her long-form documentary project Changing Landscapes.
Looking for something to help kick start your next project?
Envato Market
has a range of items for sale to help get you started.