André Bluteau
¿Quieres saber cómo hacer una intro para YouTube? Hacer una intro para YouTube dinámica para tus vídeos nunca había sido tan fácil. Si vas a crear un nuevo canal de YouTube o a actualizar el aspecto de tu canal actual, esta práctica lista puede ayudarte a empezar a crear una intro para YouTube.
Las mejores plantillas de intros Adobe Premiere para YouTube
Con las magníficas plantillas de intros Adobe Premiere Pro de Elements, el servicio de suscripción de descargas ilimitadas de Envato que te ofrece recursos creativos, podrás producir vídeos y hacer intros para YouTube con un excelente aspecto de principio a fin. En este artículo veremos 15 increíbles plantillas de intros Adobe Premiere Pro para YouTube, que te permitirán crear intros para YouTube para tu canal incorporando gráficos animados profesionales. ¡Descubre cómo hacer una intro para YouTube que esté a la altura de tu vídeo!
Nota, este artículo se actualiza con frecuencia por el personal de Envato Tuts+ a fin de incluir nuevas y excelentes plantillas.
Esta intro para vídeos de YouTube fue diseñada para impresionar a tus espectadores y hacer intros para YouTube con un diseño definido y moderno. Sus características incluyen diseño de sonido; estilos brillantes, oscuros y coloridos; títulos rápidos para presentar su canal, además de colores y fuentes totalmente editables.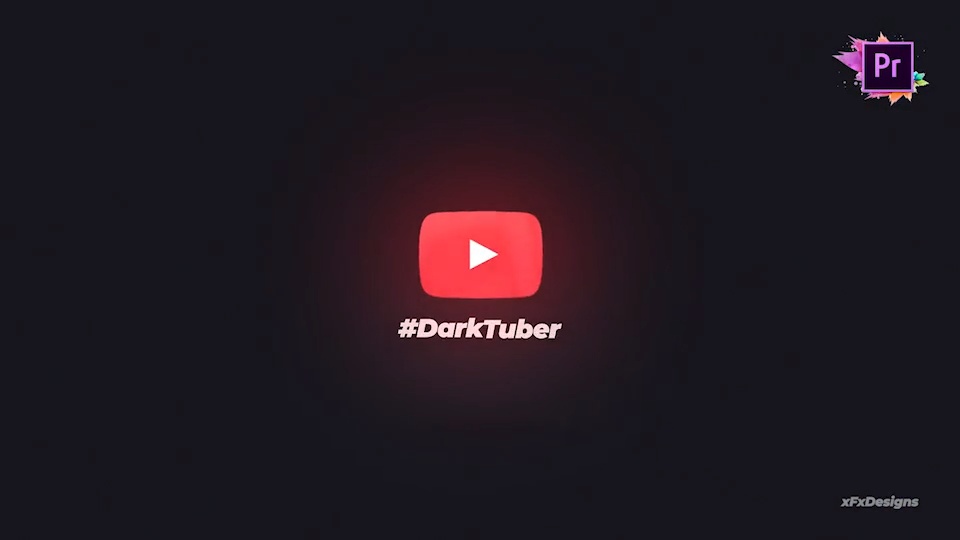 Esta breve intro para vídeos de YouTube de 7 segundos es perfecta para tu canal. Puedes cambiar los colores con dos clics para crear intros para YouTube que te ayuden a promocionar tu marca. Es una excelente opción porque puedes utilizar tanto fotos como vídeos. Además, este paquete incluye tercios inferiores de redes sociales y recordatorios de suscripción y me gusta.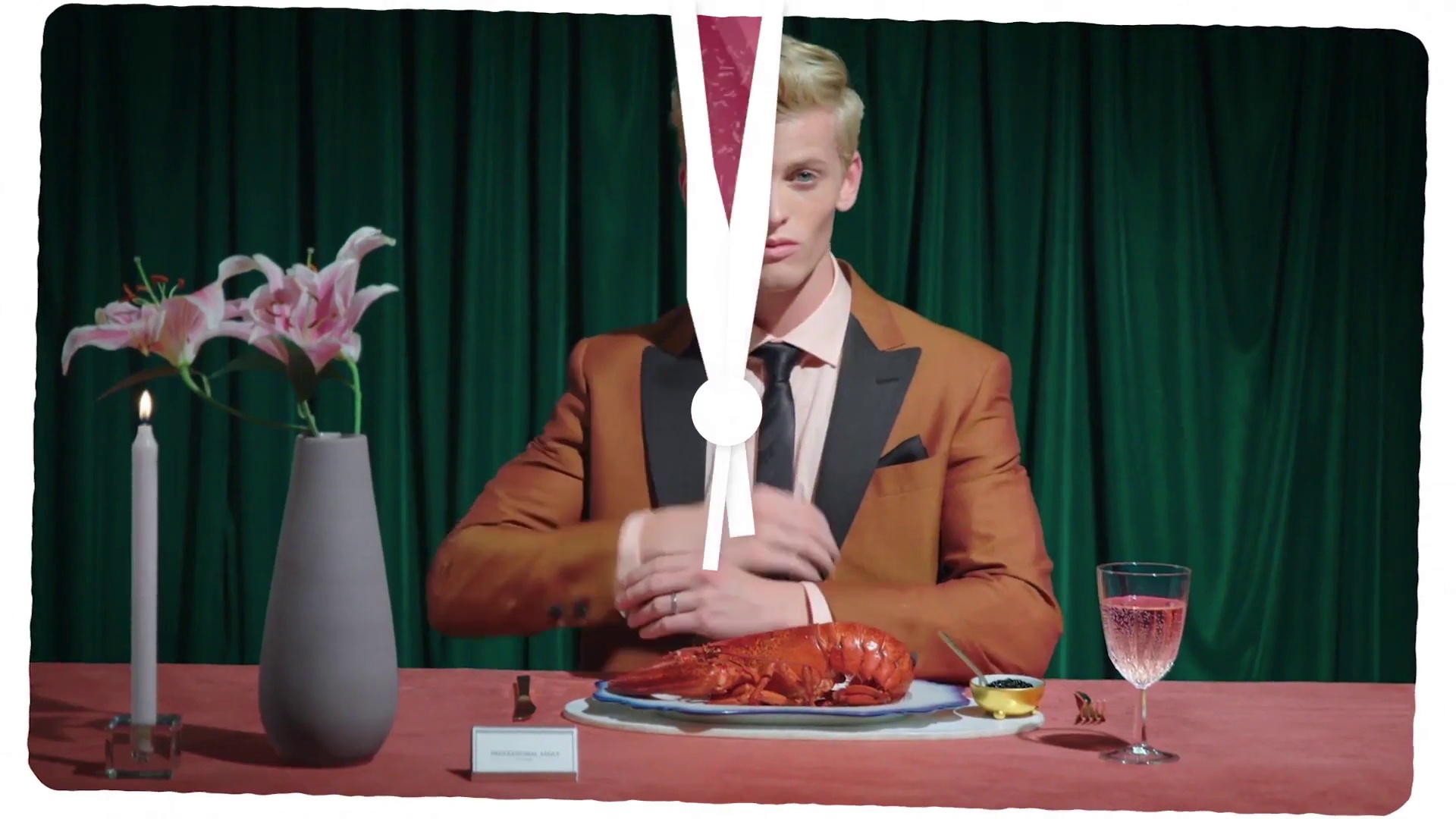 ¿Estás buscando crear una intro para YouTube dinámica y novedosa para darle nuevos aires a tu canal? Esta es la indicada para ti. Intro dinámica y rápida cuenta con transiciones rápidas y un estilo moderno difícil de superar. La intro para vídeos de YouTube viene en 2 versiones: corta y larga, se renderiza rápidamente y no requiere ningún plugin.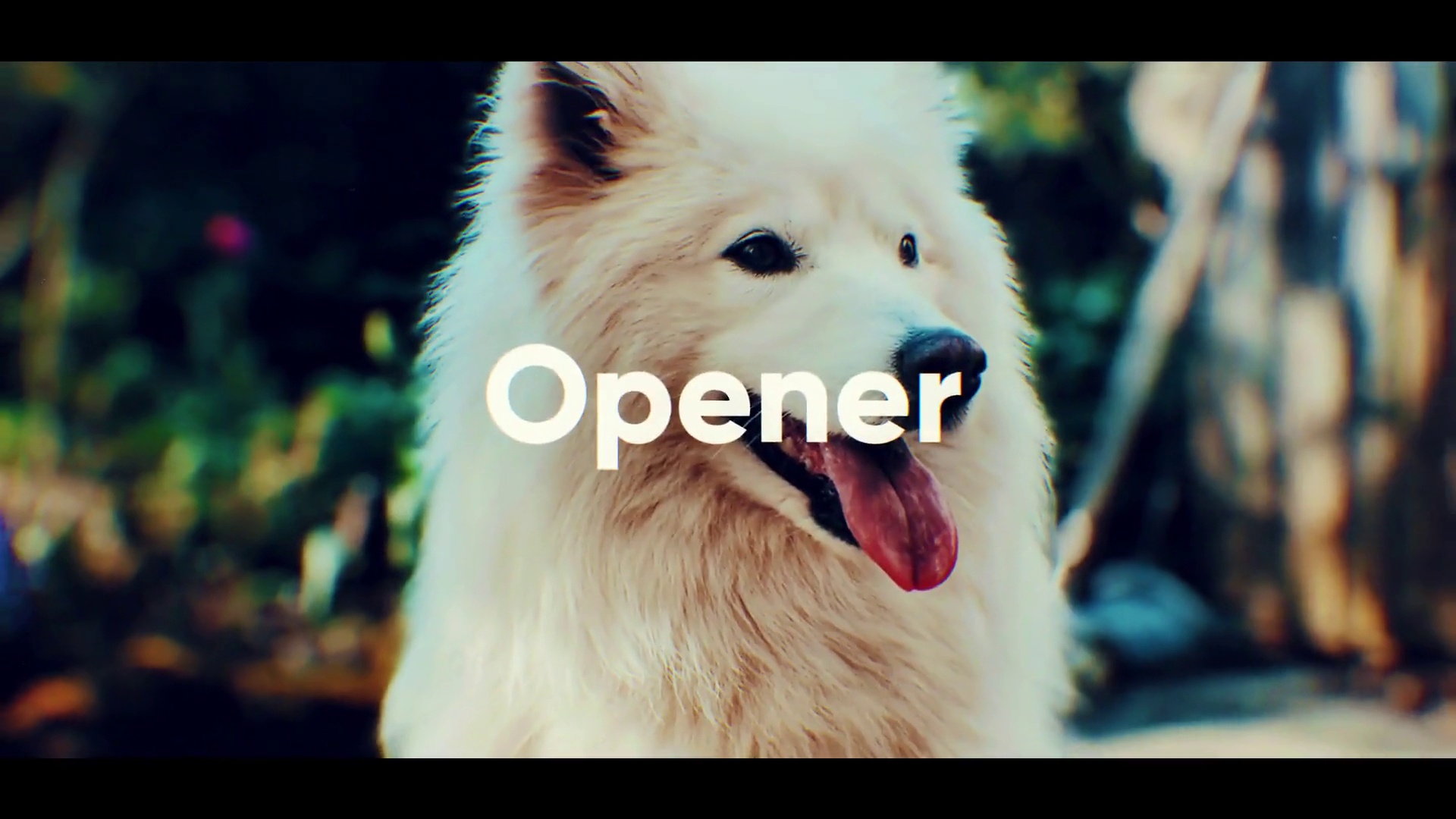 Esta es una plantilla Adobe Premiere Pro para YouTube de aspecto fresco, moderno y creativo, con un diseño llamativo, modernas animaciones de texto y los más populares efectos de transición. Es realmente fácil de usar, simplemente deberás editar el texto, arrastrar y soltar tus elementos multimedia y hacer clic en la opción de renderizar.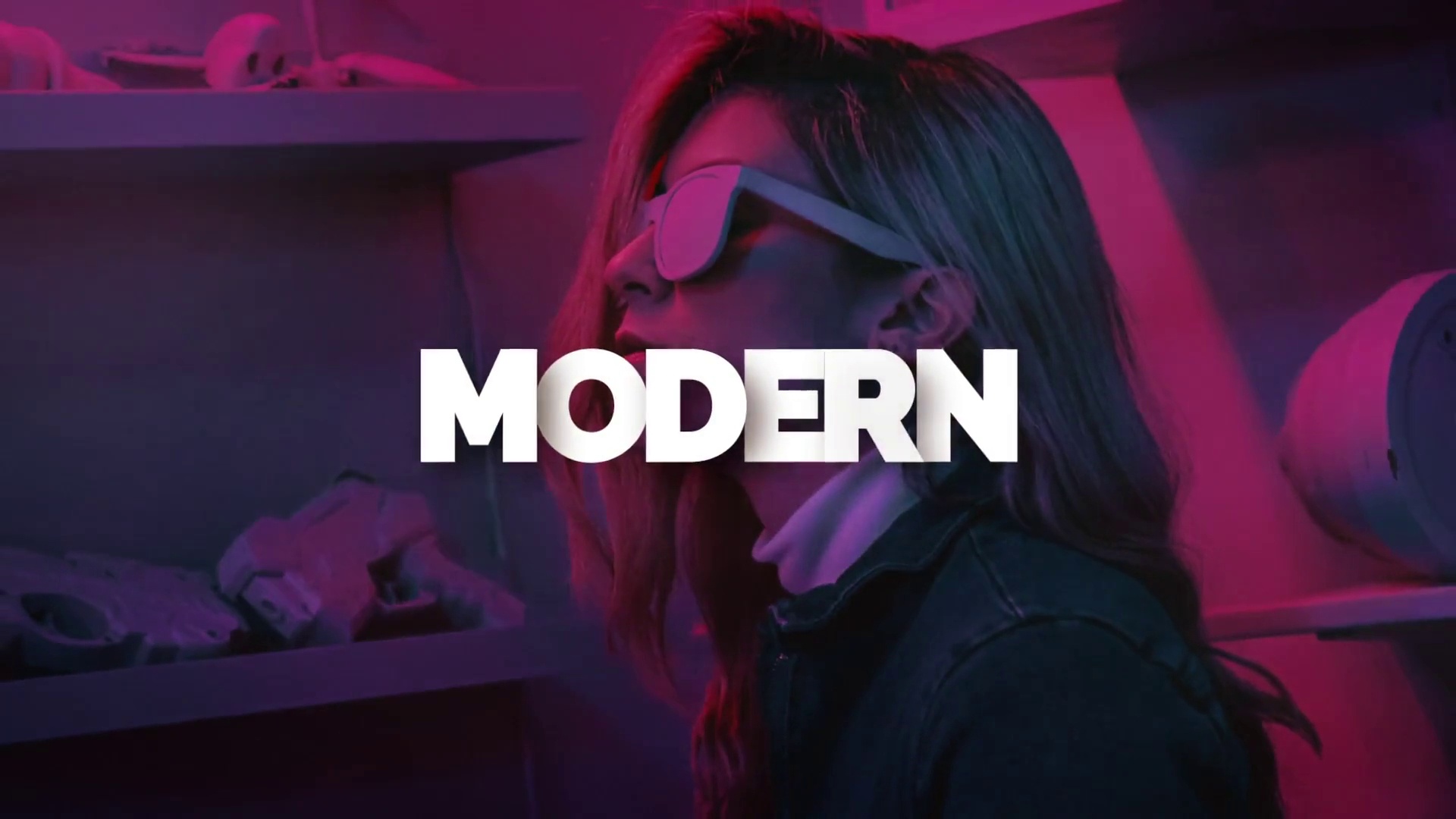 Si necesitas crear una intro para YouTube más profesional o formal, entonces esta es la plantilla que necesitas. Perfecta para canales de negocios, esta sobria intro Adobe Premiere para YouTube incluye recordatorios de Suscripción y Me gusta y muchas otras características útiles.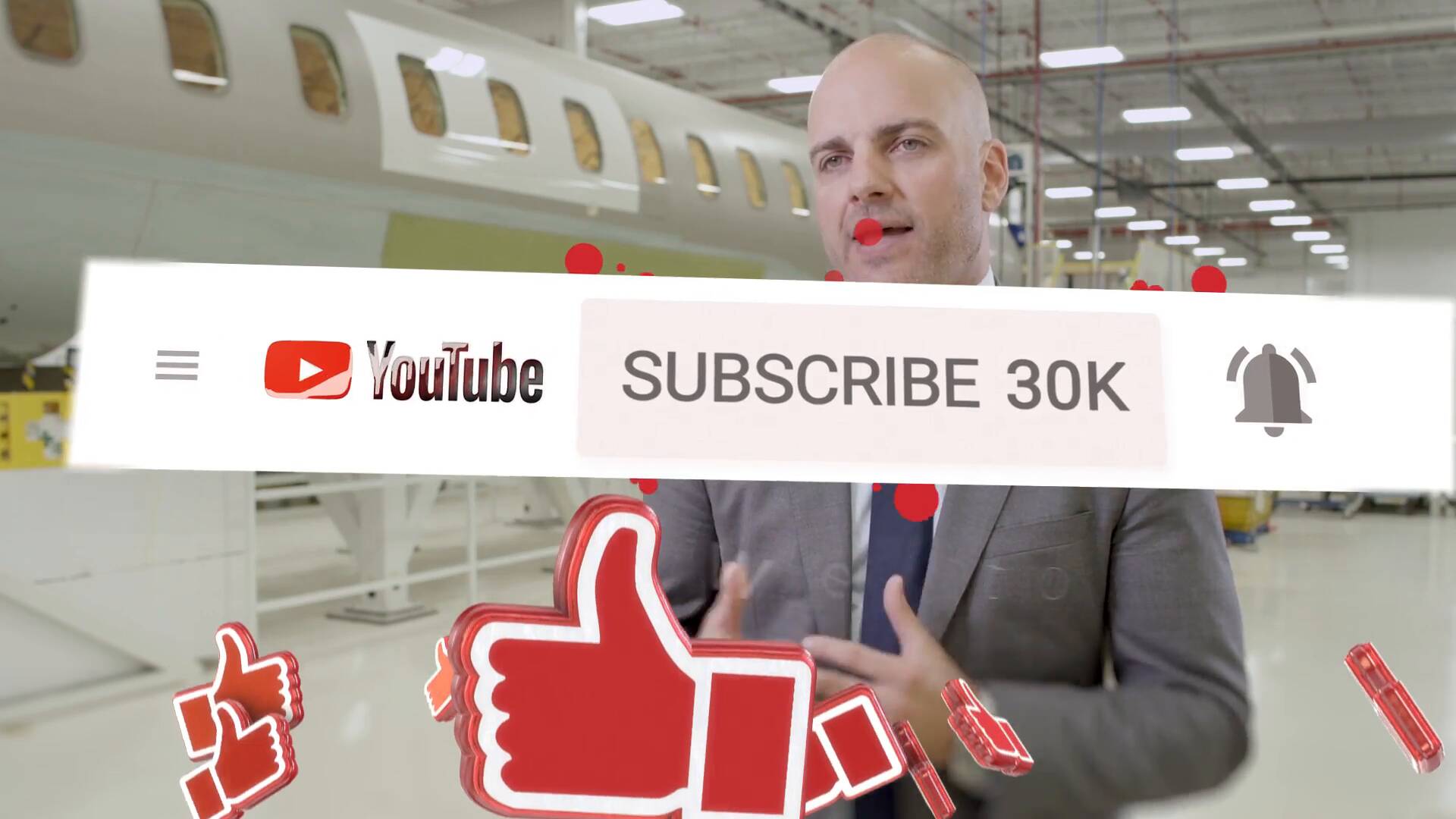 Moderna intro con efectos de distorsión es una plantilla modular fácil de usar para crear intros para YouTube. Un comienzo atmosférico y tranquilo para tu vídeo con toques de efectos de distorsión texturizados y capas geométricas que se superponen a tus imágenes fijas y que te ofrecen un excelente movimiento con efecto de paralaje. Se incluye un útil tutorial.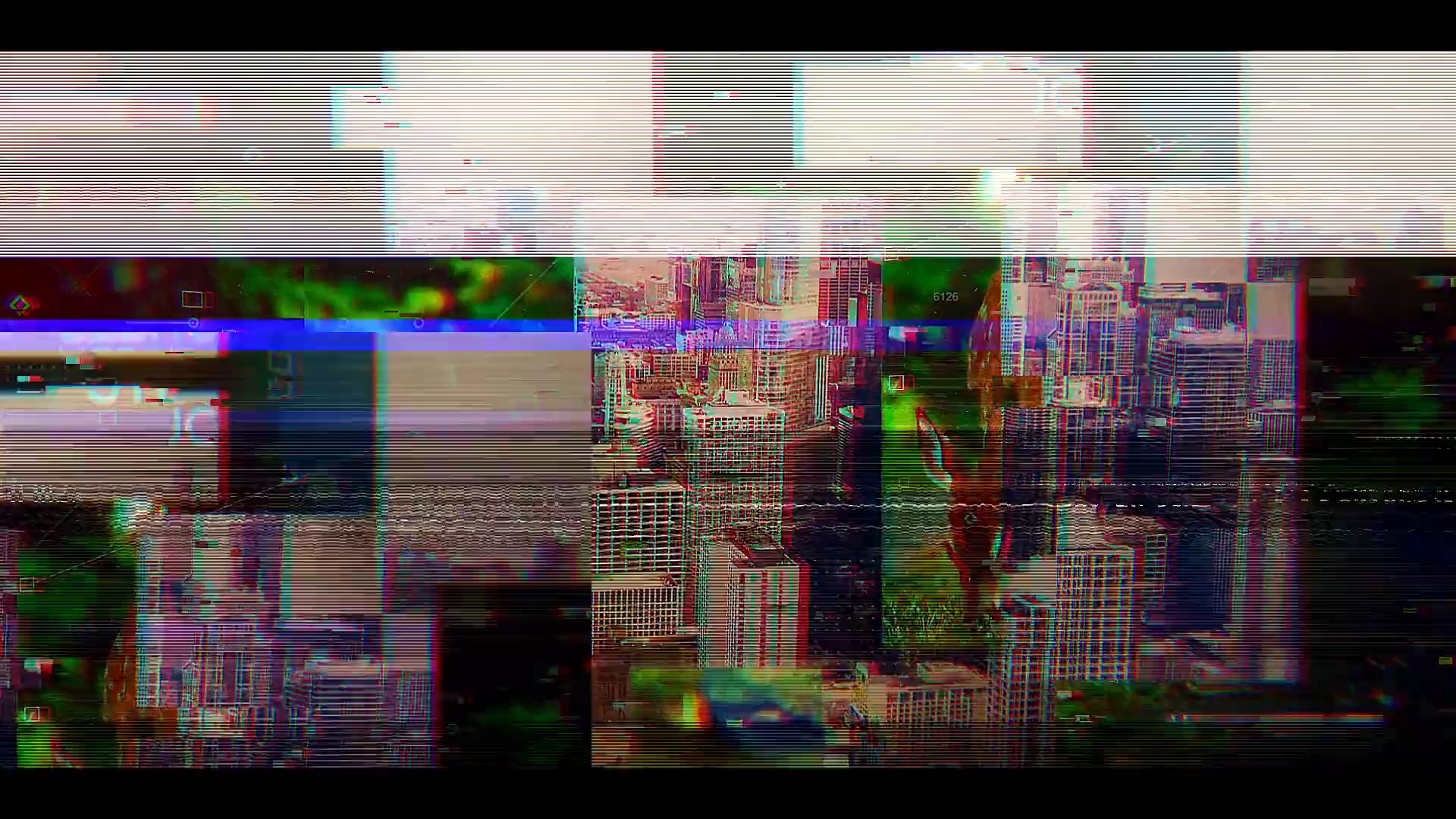 7. Intro moderna - Intros para vídeos de YouTube
Esta es una intro Adobe Premiere para YouTube, dinámica y rápida, que se puede personalizar rápidamente. ¡Cambia el texto, añade fotos y vídeos, y habrás terminado! Como siempre: podrás realizar todas las ediciones que desees con la función "Control de color" de Premiere Pro, lo que te permitirá trabajar de forma rápida y sencilla. Prueba a utilizarlo para crear contenido divertido y ligero.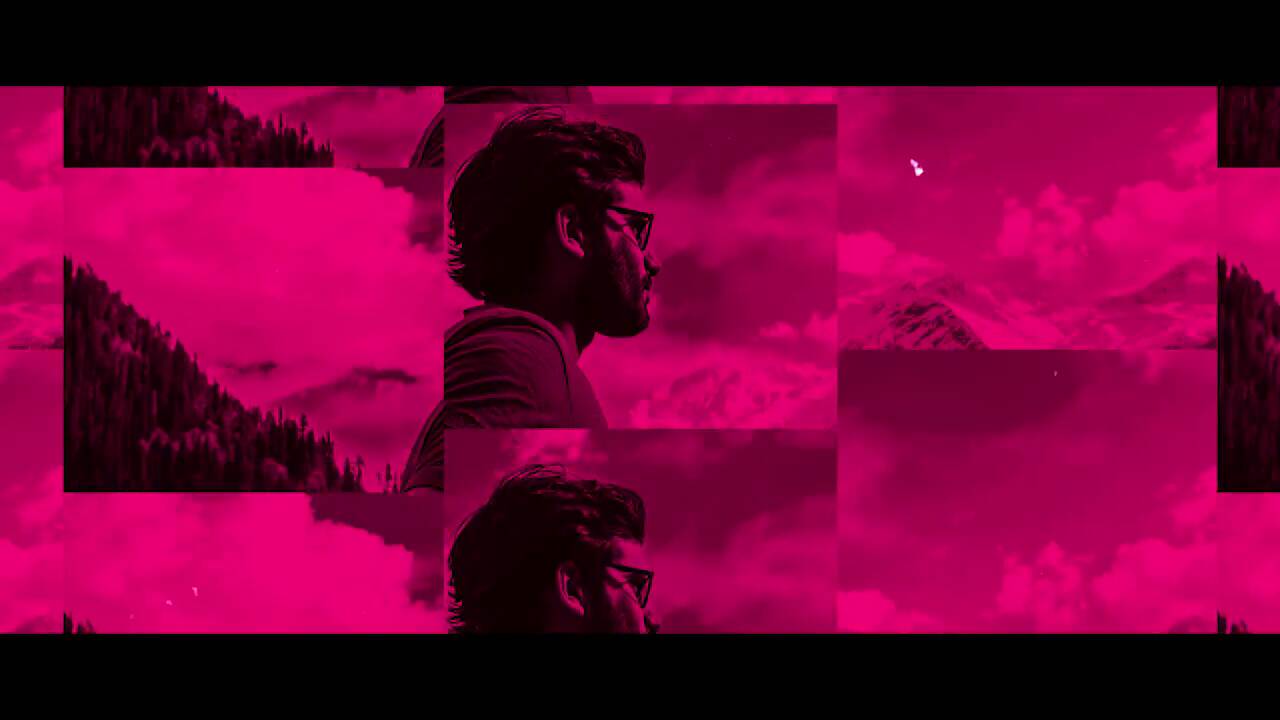 Una plantilla bien diseñada con un toque sofisticado. Crea una intro Adobe Premiere para YouTube que atraiga a tu audiencia con transiciones suaves y un movimiento que te haga sentir como si estuvieras por formar parte de algo importante.
9. Intro rítmica - Intros para canales de YouTube
Con dos duraciones, una versión corta de 15 segundos y una versión extendida de 25 segundos, Intro rítmica está aquí para ayudarte a crear una intro para canales de YouTube elegante y efectiva. Cuenta con tiempos de renderización rápidos, un diseño muy sencillo que te permite cambiar el color rápidamente y todo lo que necesitarás es Premiere Pro.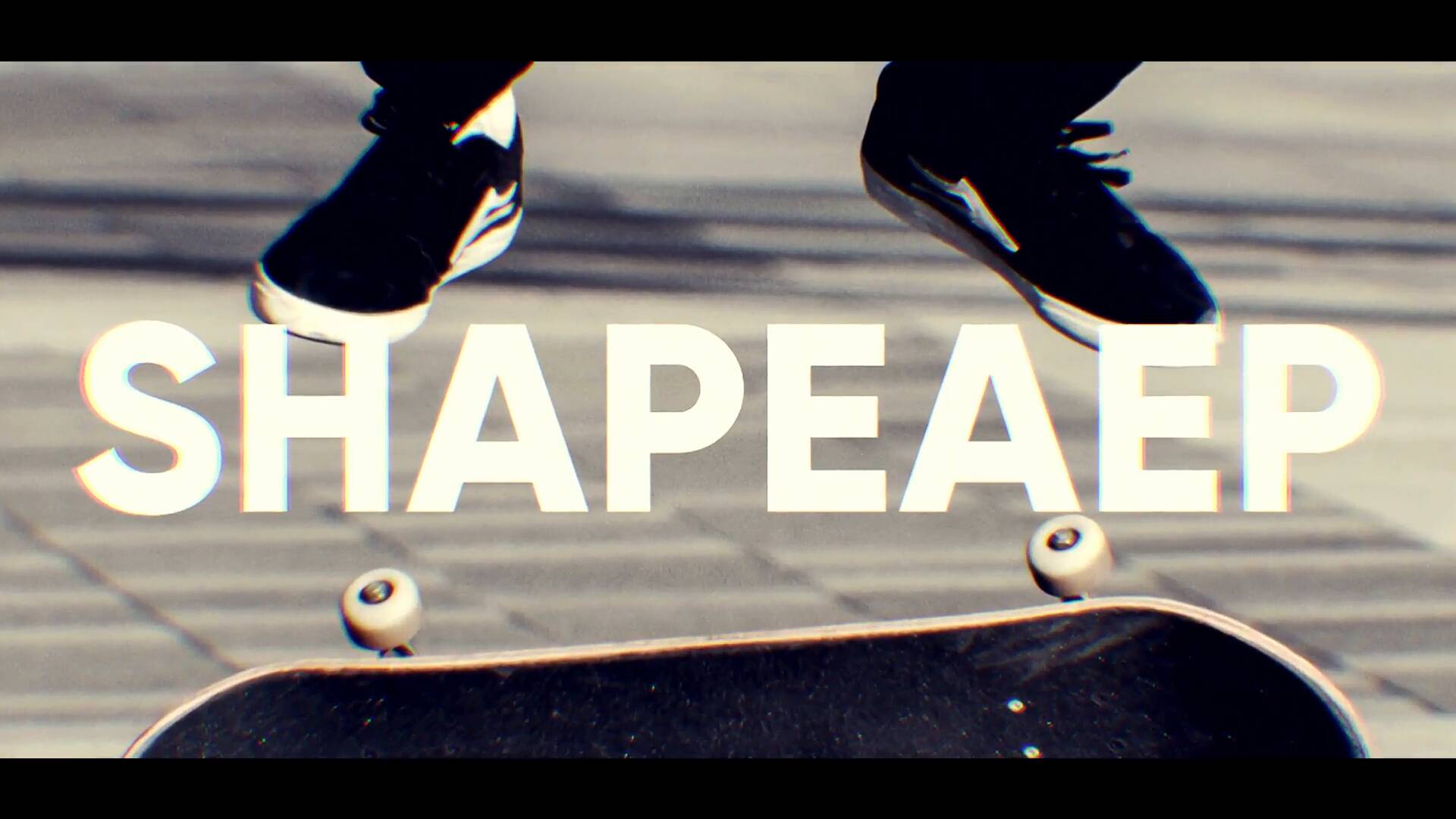 Una elegante intro inspirada en la tecnología con un diseño modular para ayudarte a llevar tu intro exactamente a donde la necesitas. Esta plantilla Adobe Premiere puede utilizarse con vídeo o imágenes fijas, no se requieren plugins e incluye un magnífico vídeo tutorial para ayudarte a configurarla.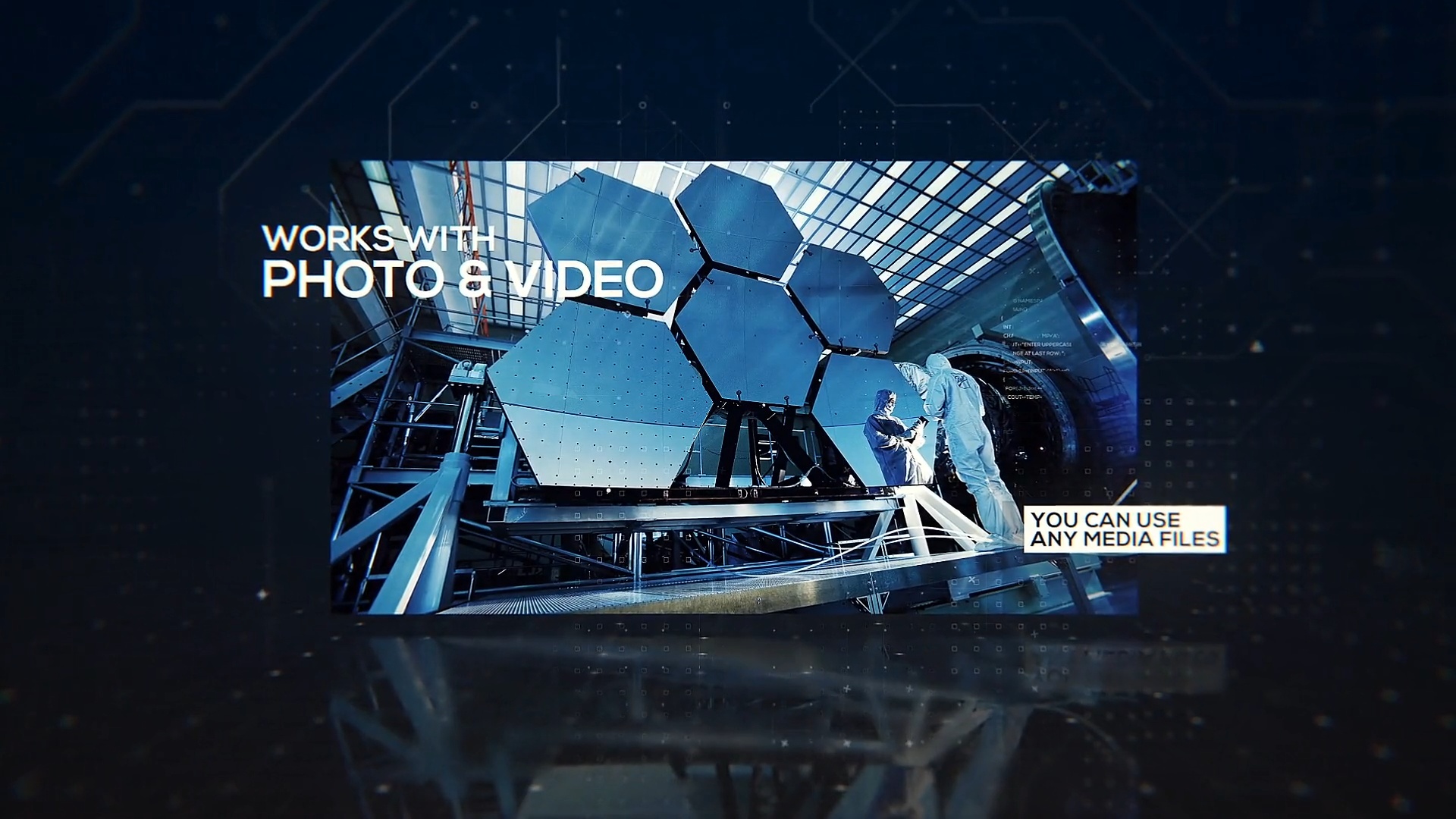 Intro para vlogs de viajes tiene un estilo moderno y transiciones suaves. Prueba a utilizar esta plantilla con fotos y vídeos de motivación para crear una intro inspiradora para tu canal. Cuenta con 10 marcadores de posición para tus elementos multimedia, así como 10 marcadores de posición adicionales para todo tu texto.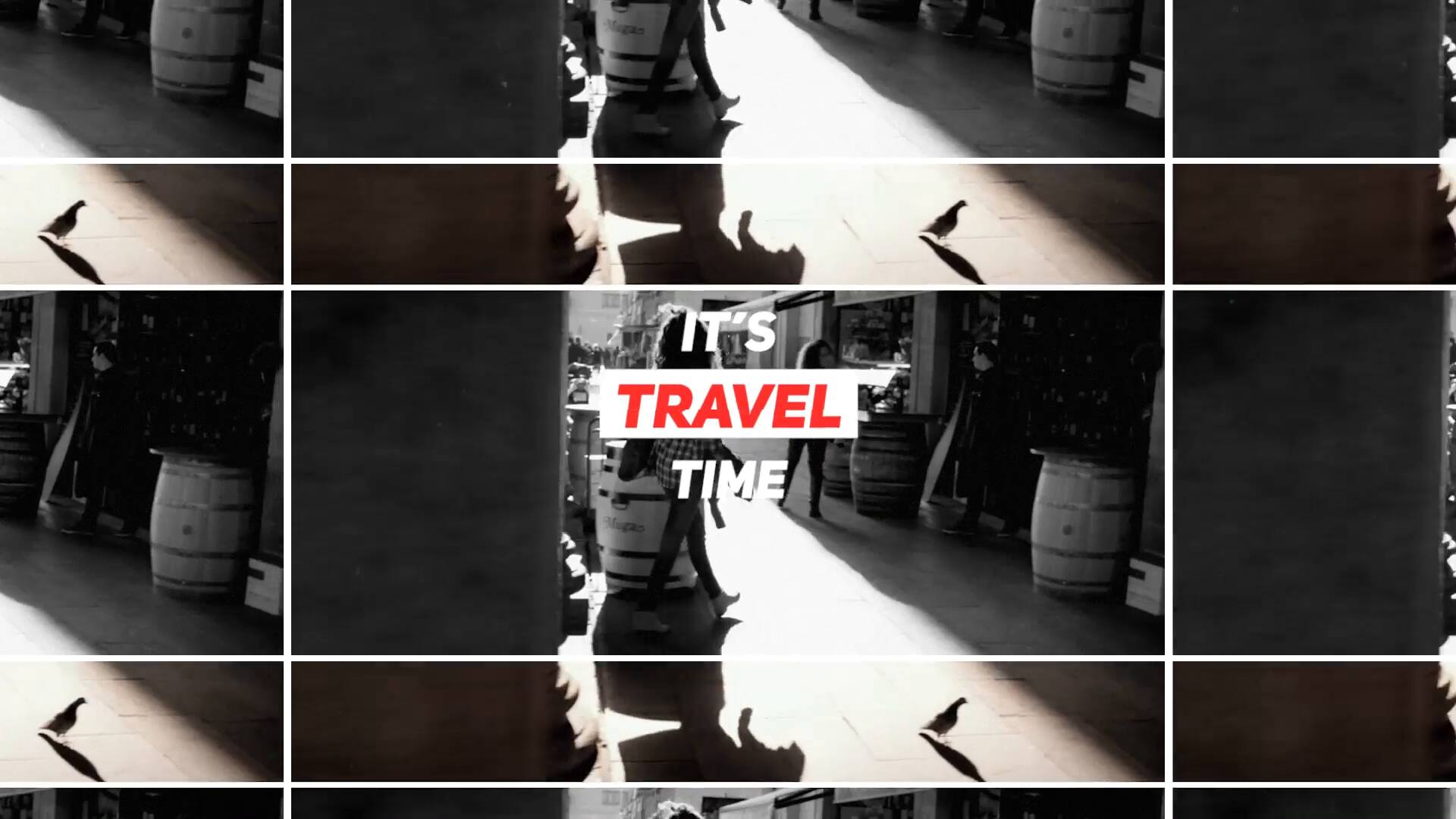 12. Intro urbana - Intros para canales de YouTube
Una excelente plantilla de intro si tu canal se centra en los estilos de vida urbanos y las tendencias audaces. Intro urbana tiene divisiones RGB, hermosas transiciones, texturas en capas y textos de gran tamaño. Todo en un paquete fácil de personalizar para que puedas expresarte como quieras.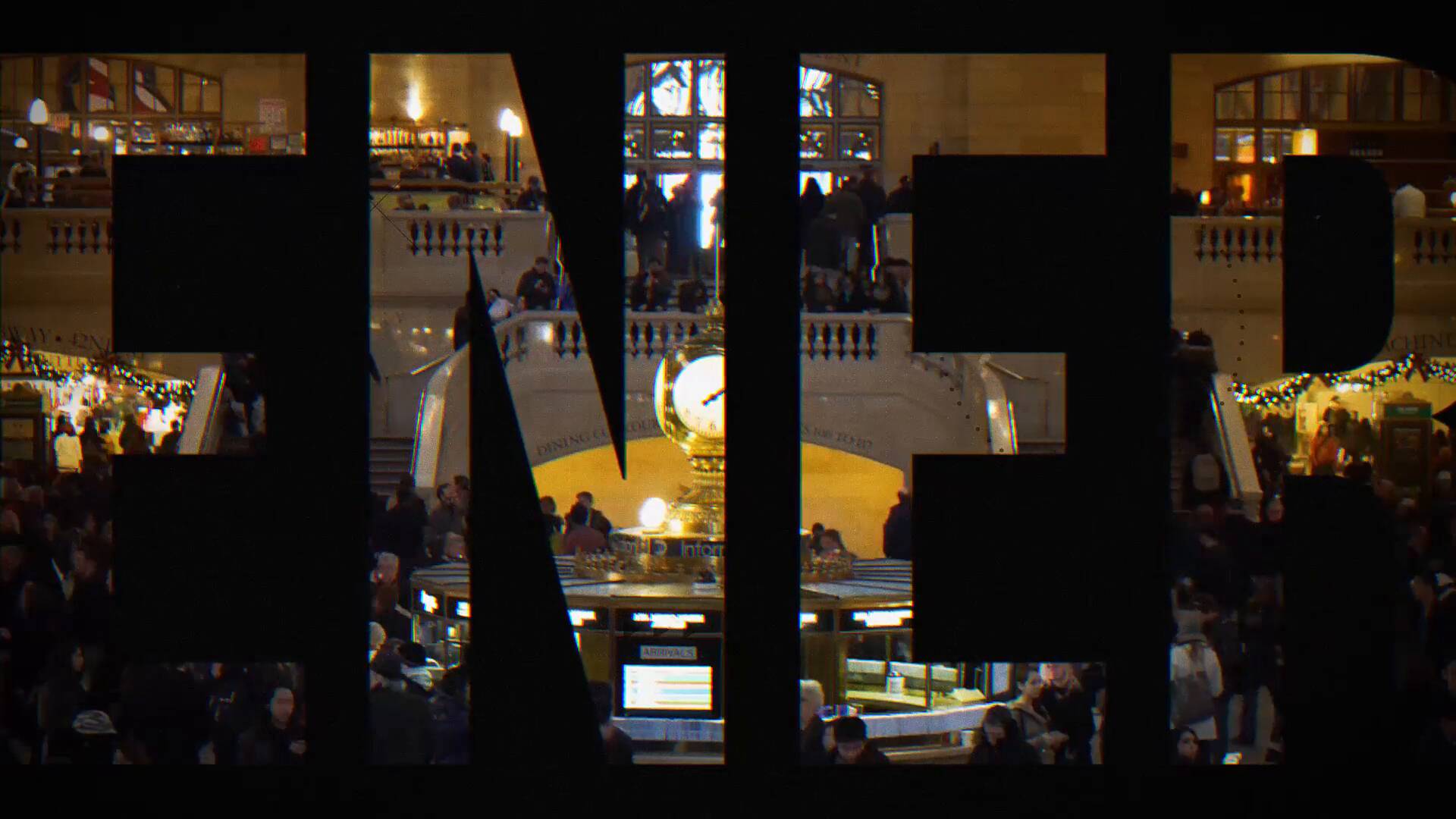 Una intro corta y directa. Si estás buscando una intro sin rodeos y con un toque de nostalgia, esta plantilla puede ser la ideal. Contiene 11 intros para YouTube animadas inspiradas en lo retro para elegir, todas de 10 segundos de duración, así como un estupendo tutorial paso a paso para enseñarte todos los detalles.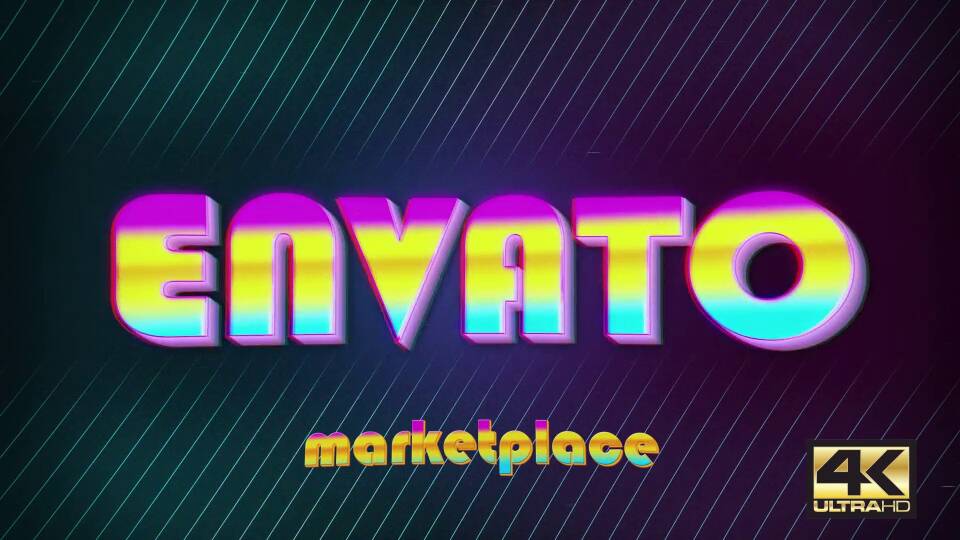 Esta moderna intro es perfecta para vlogs de moda o de inspiración en los que el contenido gira en torno a mejorarse a uno mismo y a los demás. Las capas de grano texturizado y las hermosas fugas de luz dan vida a las formas geométricas. Podrás hacer intros para YouTube añadiendo tus elementos multimedia, cambiando el esquema de colores e incorporando tu texto. La edición de la plantilla se hace con el control de color en After Effects para realizar ajustes más precisos.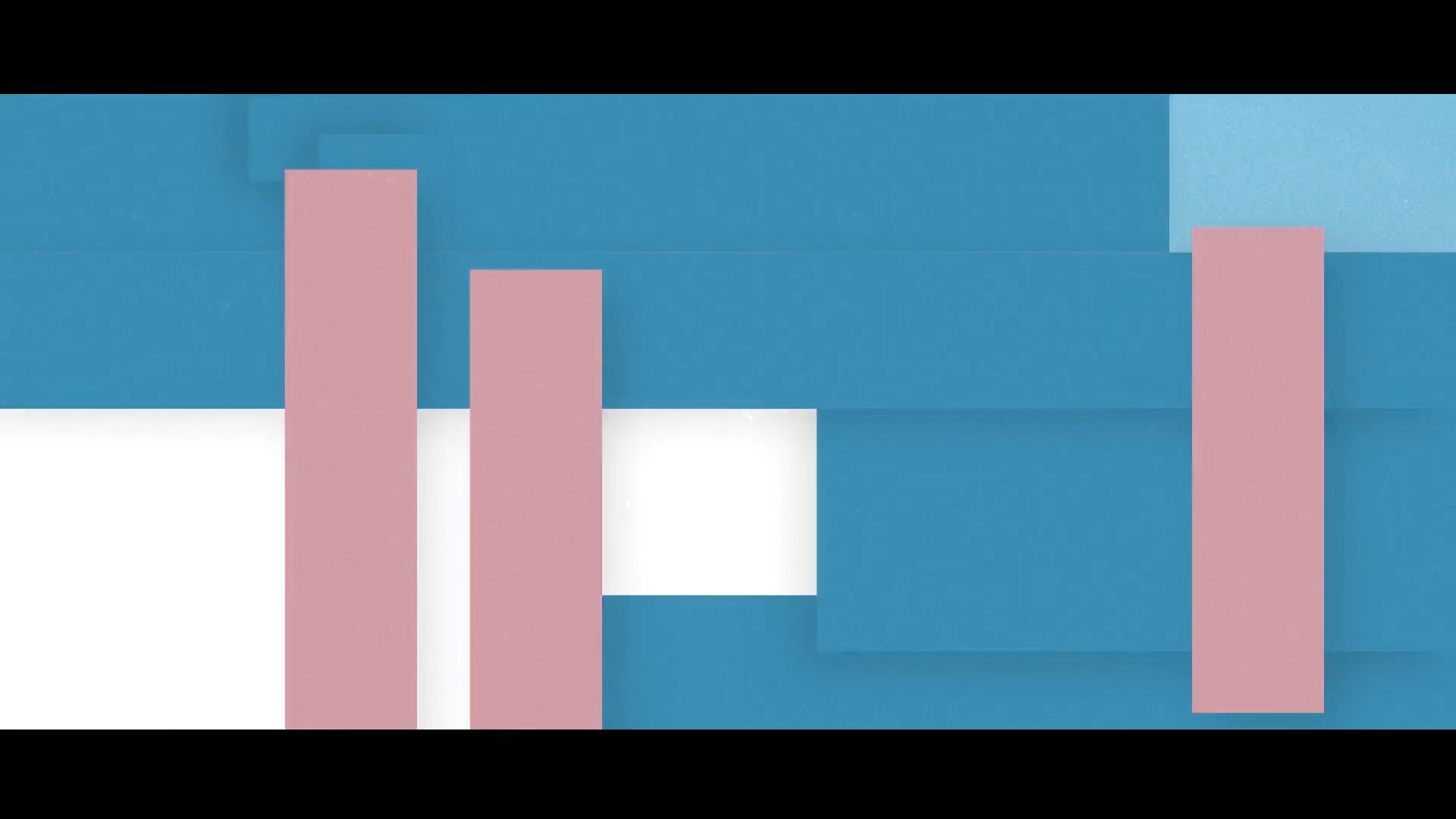 Intro de estilo urbano es una plantilla de intro divertida y encantadora, adecuada para cualquier tema emocionante, ya sea para tu vlog diario o de viajes. Esta plantilla viene repleta de más de 15 marcadores de posición para vídeos o fotos, 8 espacios para texto y es muy fácil de personalizar; para que puedas hacer intros para YouTube con total libertad.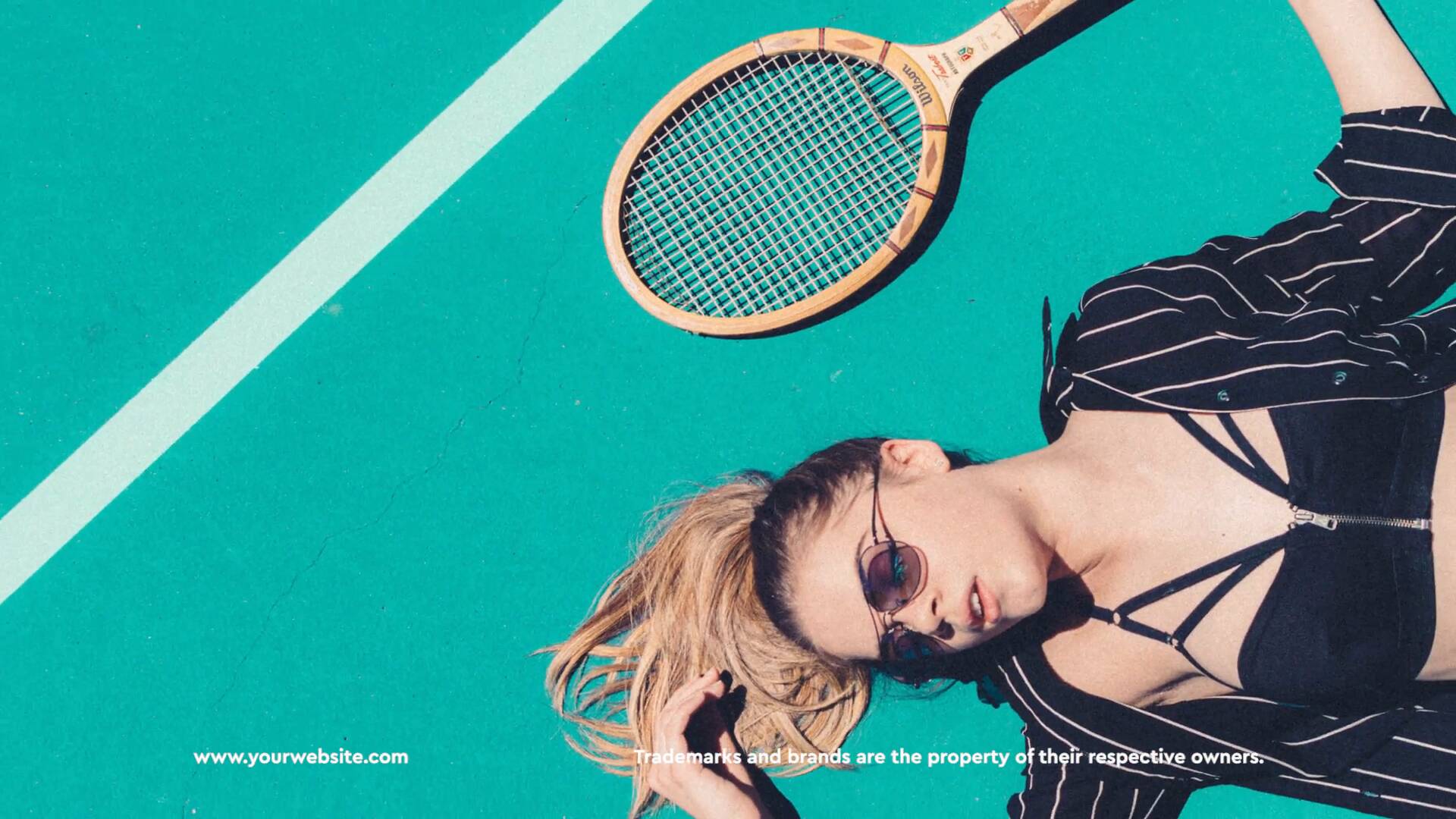 Explora más plantillas Adobe Premiere para producir vídeos
¡Gracias por ver esta lista! Espero que te hayan gustado las plantillas de intros Adobe Premiere Pro para YouTube, y que hayan despejado tus dudas sobre cómo hacer intros para YouTube profesionales. Estos son algunos artículos más para ayudarte a aumentar el valor de la producción de tu trabajo y hacer intros realmente espectaculares.
Más increíbles recursos de vídeo de Envato
Guía de vídeo marketing de Envato
Potencia tus habilidades de vídeo marketing con nuestra guía. Aprenderás sobre vídeo marketing de principio a fin para mejorar tu próxima producción, y así conectar con tus clientes.
Recursos de vídeo gratuitos de Mixkit
Visita Mixkit para conseguir vídeos de stock gratuitos, música de stock gratuita y plantillas gratuitas para Adobe Premiere Pro.
Produce un vídeo con gráficos animados en línea con Placeit
Placeit es un generador de vídeos en línea que utiliza plantillas con gráficos animados diseñados por profesionales; podrás producir vídeos rápidamente, directamente en tu navegador.
Envato Elements: descargas ilimitadas
Envato Elements te ofrece millones de artículos en stock: fotos, música, videoclips, fuentes, plantillas para proyectos de vídeo para After Effects, Premiere Pro, Final Cut Pro y Motion, además de cursos creativos de Envato Tuts+.
Want a weekly email summary?
Subscribe below and we'll send you a weekly email summary of all new Photo & Video tutorials. Never miss out on learning about the next big thing.
Sign up
Ottawa, Canada
Andre Bluteau is a writer and producer based out of Canada. He specialises in Adobe Creative Cloud, Final Cut Pro X, and Logic.
One subscription. Unlimited Downloads.