Un logotipo animado puede potenciar drásticamente la profesionalidad de tu proyecto de vídeo, reforzando tu marca ante tus espectadores y clientes potenciales de forma memorable. Envato Elements ofrece una gran selección de plantillas de alta calidad para Final Cut Pro X y Apple Motion que pueden ayudarte si quieres saber cómo animar un logo profesional.
Las mejores imágenes y revelados de logos Final Cut Pro de Envato Elements
Si eres un ávido creador de vídeos que quiere saber cómo animar un logo en poco tiempo, y estás en busca de las mejores plantillas de vídeo que te ahorren horas de trabajo, Envato Elements es el lugar indicado. Con la suscripción obtendrás descargas ilimitadas de recursos creativos de primera calidad, incluyendo plantillas de revelados de logos Final Cut Pro. Envato Elements también incluye paquetes de transmisión, intros, títulos, vídeos, fotos y audio de stock y plantillas para el programa de gráficos animados paralelo a Final Cut, Apple Motion.
Echemos un vistazo a una selección de los mejores logotipos animados y revelados para Final Cut Pro. Asegúrate de reproducir la vista previa para ver de qué estamos hablando.
Las animaciones con efectos de distorsión son una tendencia en alza este año, y las vemos por todas partes en los vídeos. Si quieres saber cómo animar un logo con estos efectos, prueba este atractivo logotipo animado, es muy dinámico y puedes usarlo para cualquier proyecto.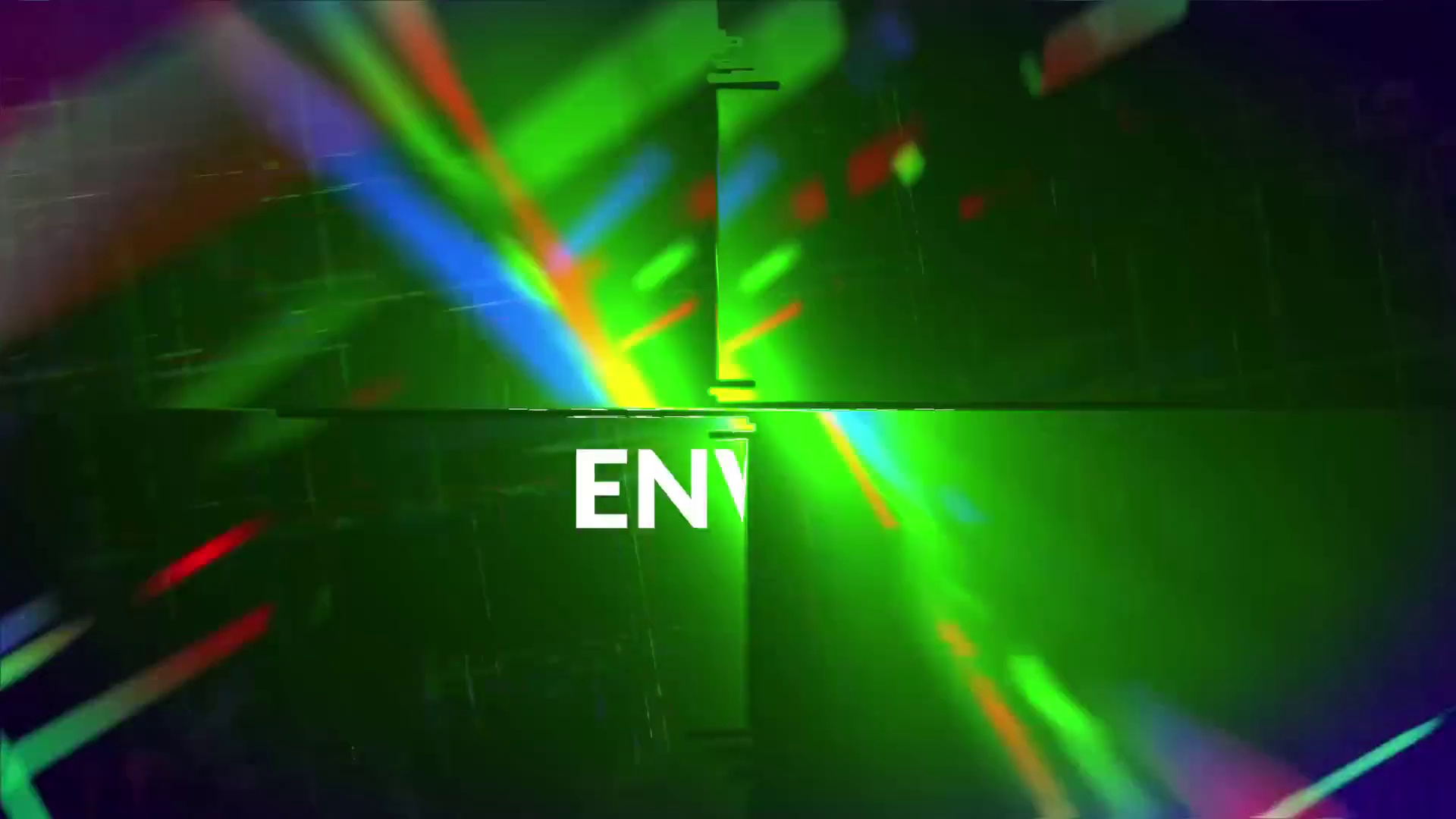 Nos gusta este logo Final Cut Pro por su animación única y realista. Podrás editar el fondo y elegir una versión clara u oscura. Utiliza este logotipo animado con salpicaduras de agua para tus proyectos.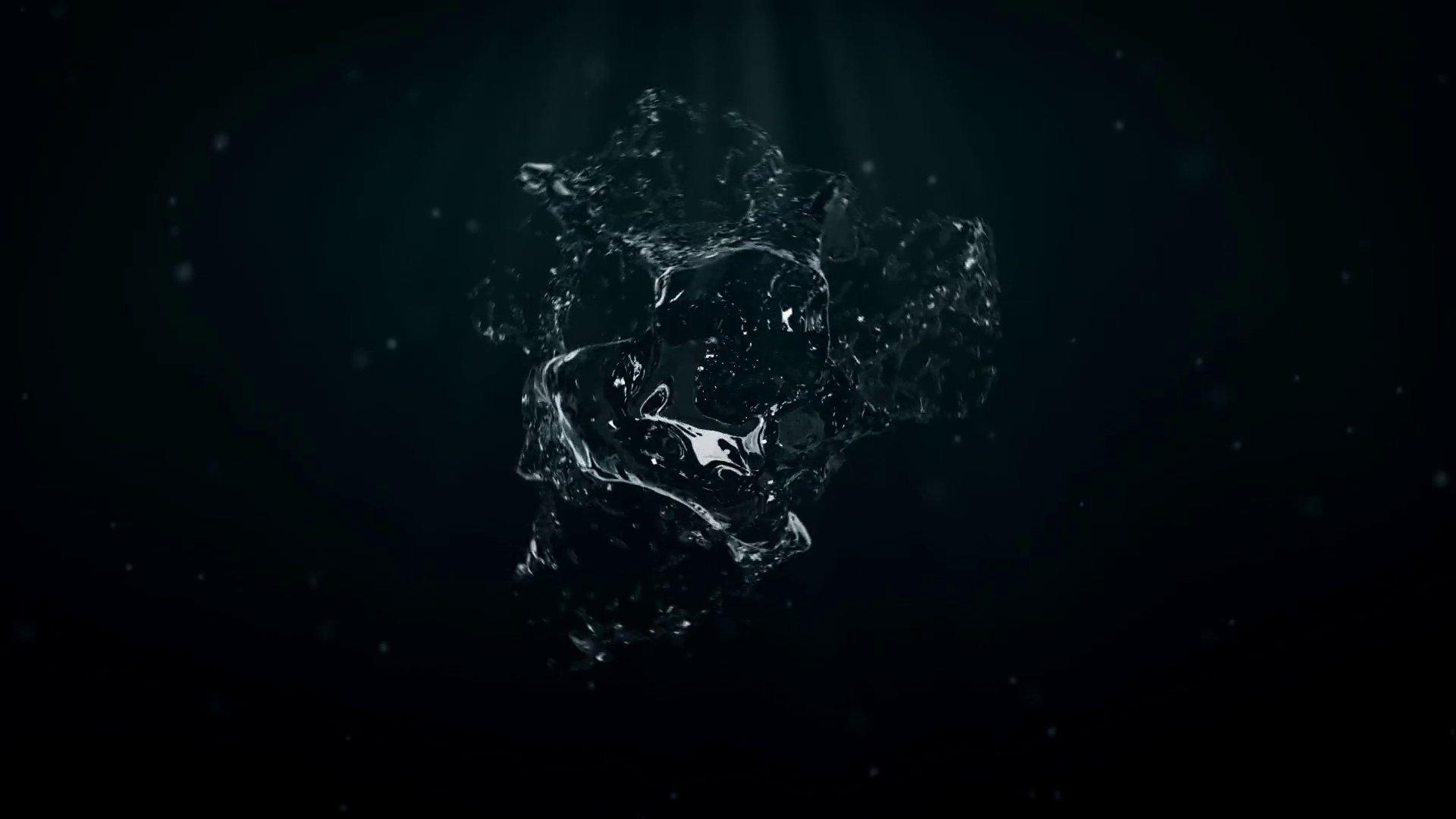 Logo cinematográfico de estilo grunge es perfecto para producir vídeos sobre películas y el mundo del cine. Le dará un auténtico aire cinematográfico a tu logo gracias a su efecto grunge.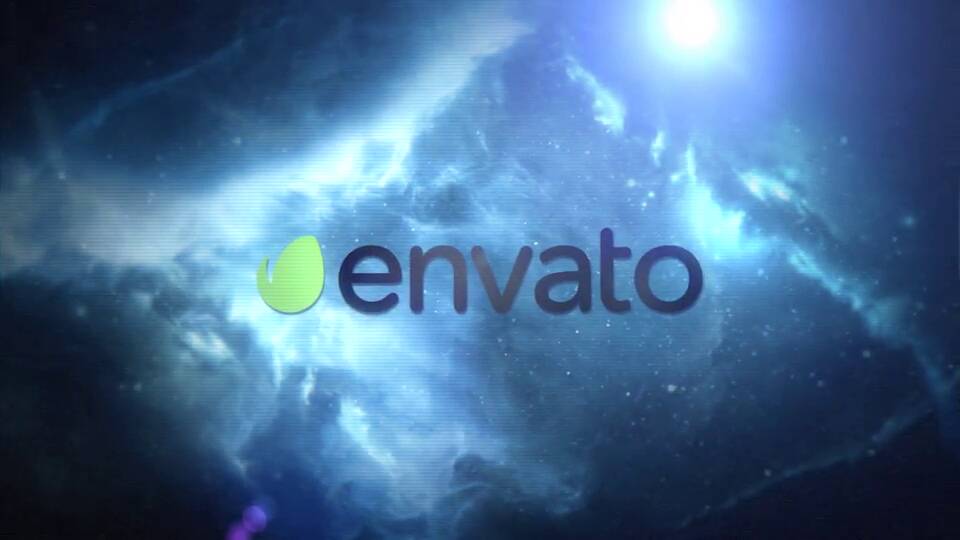 Este Revelado de logo Final Cut Pro es una hermosa animación de cuerdas texturizadas enredadas que se desvanecen limpiamente mostrando tu logo.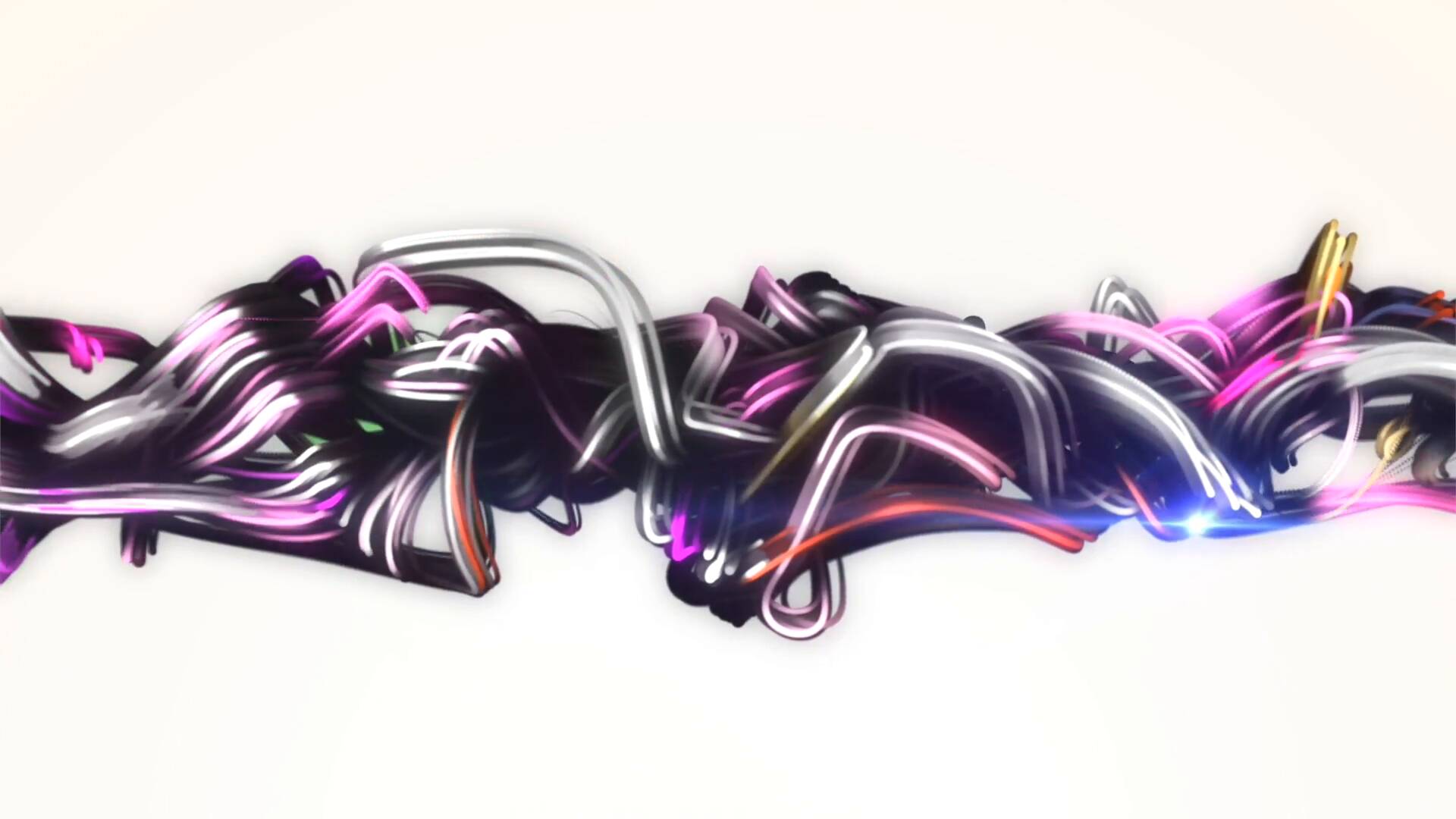 Me gusta mucho esta plantilla con efectos para logos: Elegante logotipo animado corporativo es una animación minimalista, de alta calidad, que permite que tu logotipo se convierta en el centro de atención.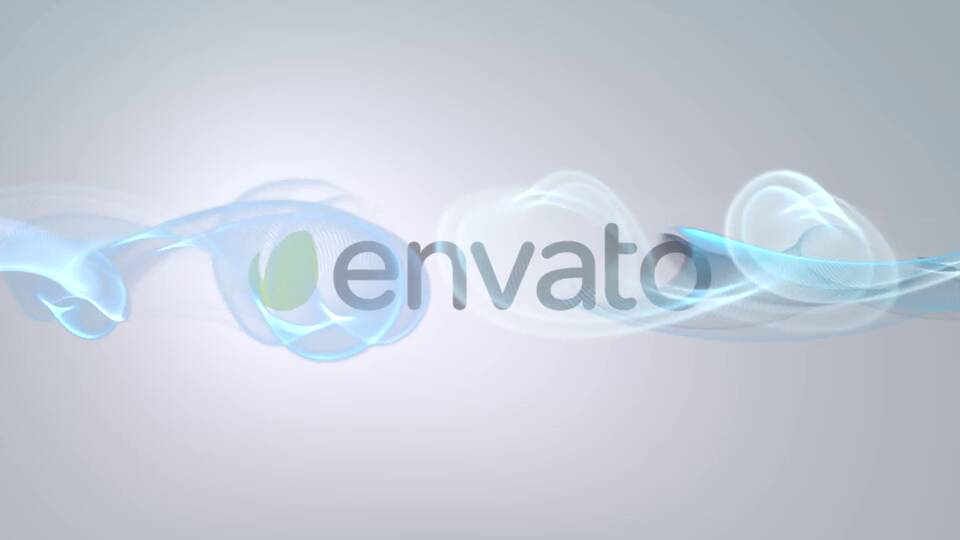 Una divertida animación dibujada a mano que le dará un toque juguetón a tu logo. Puedes añadir tus propios medios como fondo para darle a tu logo un bonito toque de contrapunto al estilo de dibujos animados de la plantilla.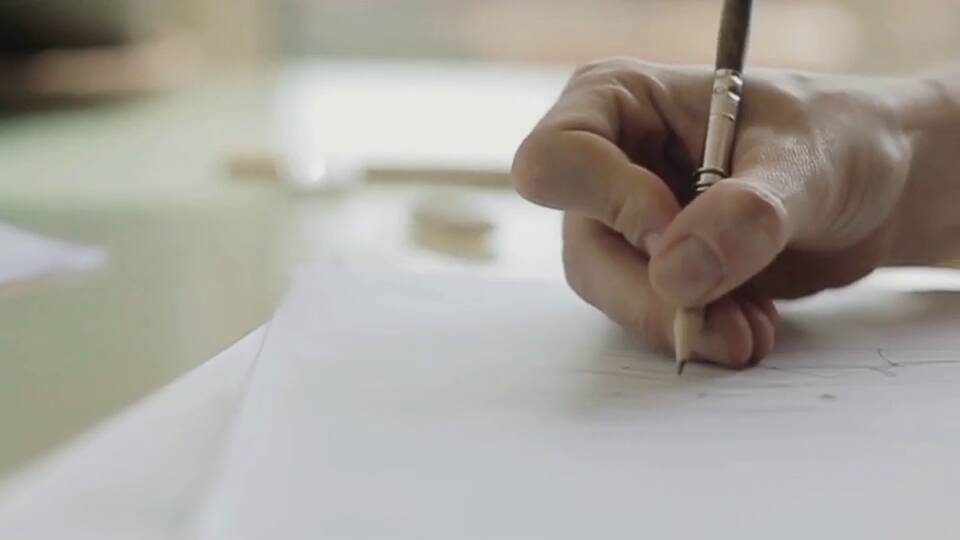 Logo elegante es un moderno y elegante diseño con partículas que se unen para crear un logo circular y cuadrado. Es una plantilla con efectos para logos de alta calidad con una animación sencilla y fluida y un impresionante revelado de logo. Es fácil de usar: simplemente reemplaza la plantilla con tu logo, edita el color a tu gusto y haz clic en renderizar.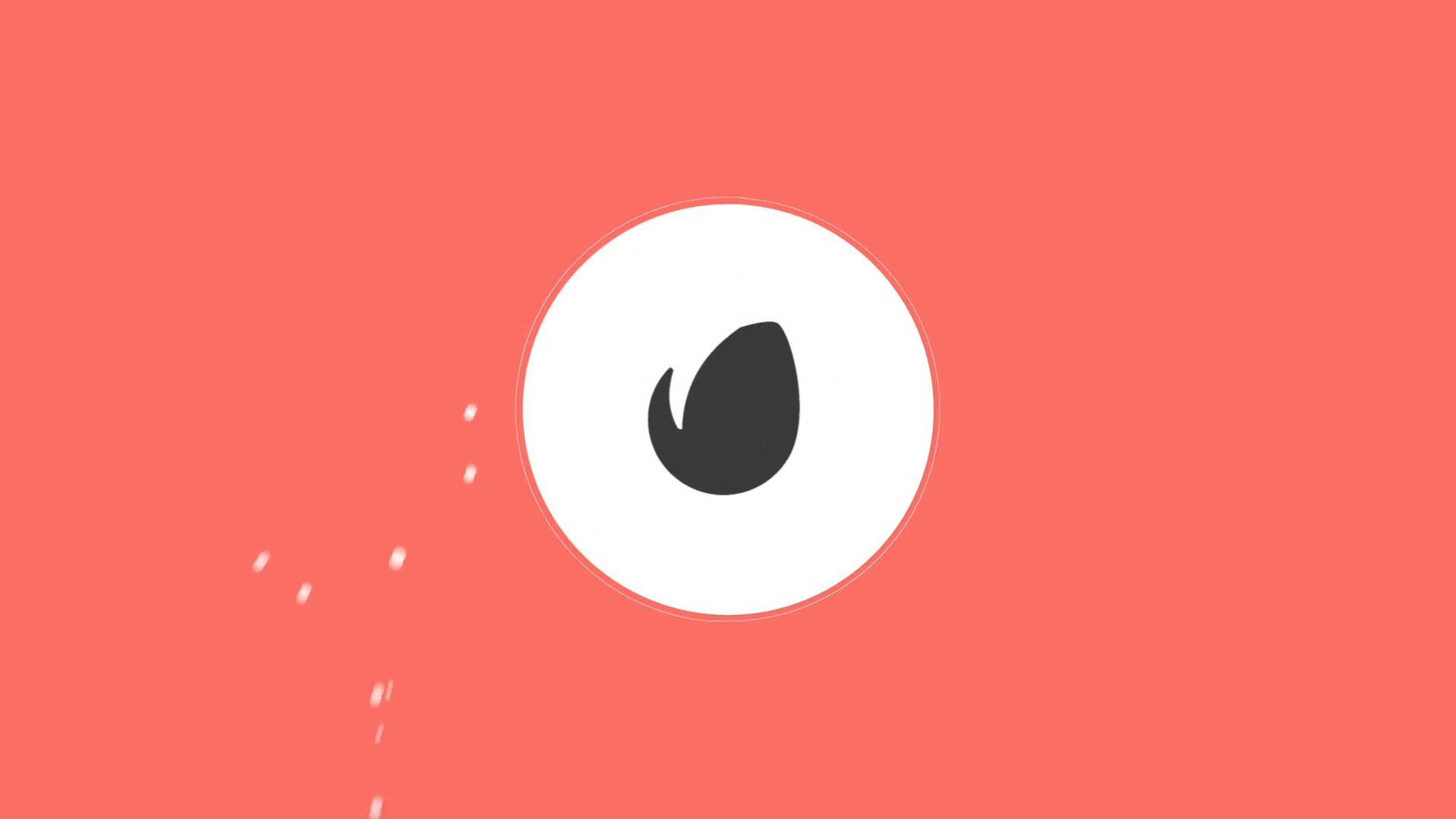 Deja que tu logo se muestre como un destello de chispas enérgicas y fugas de luz elegantes. Ajusta el color a tu gusto y disfruta. Revelado de logo en 4K viene con un útil tutorial.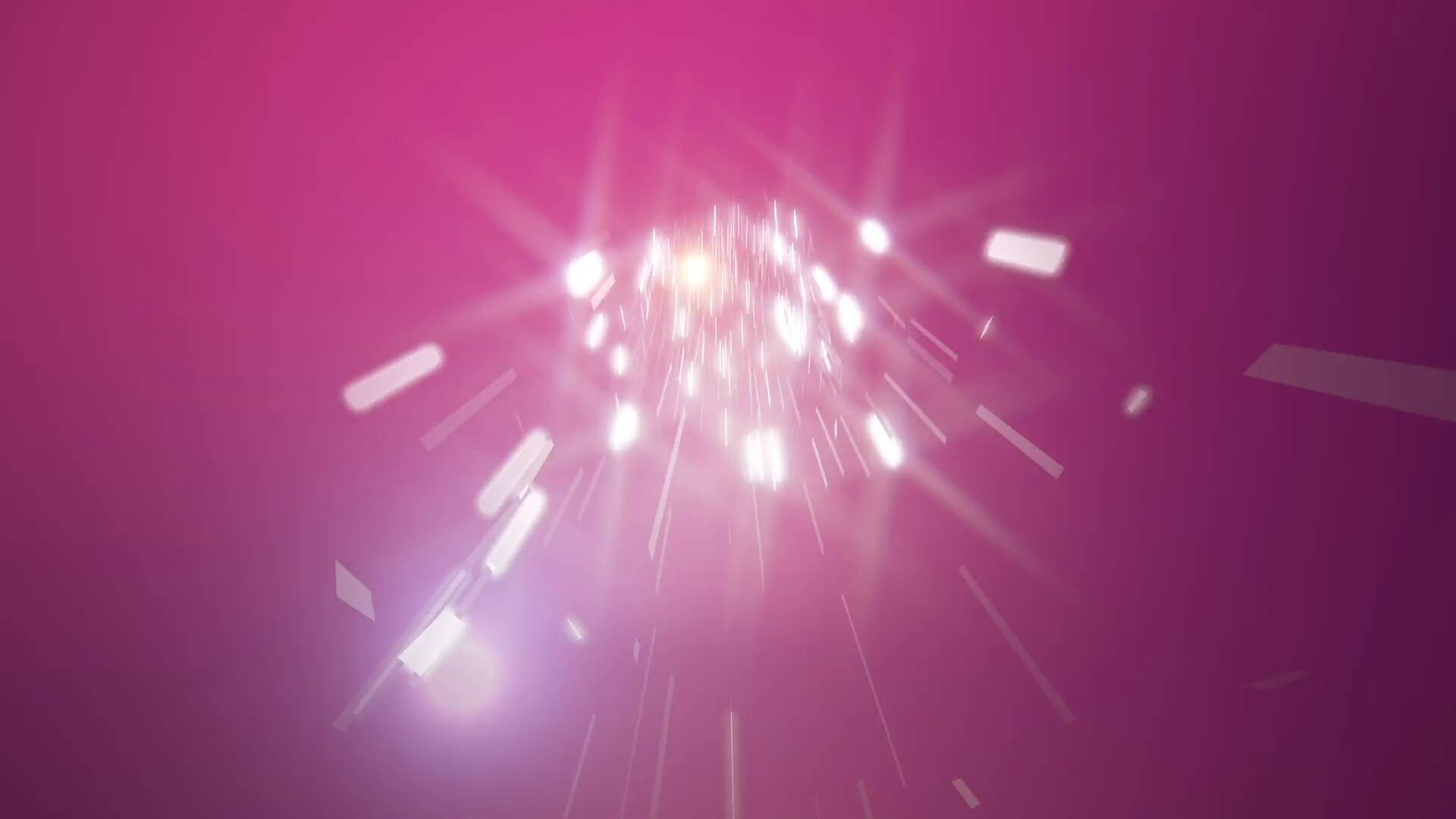 Revelado de logo tiene algunas similitudes con Elegante logo corporativo, pero añade partículas brillantes y un esquema de colores completamente diferente (con una brasa dorada como tono principal). Esta plantilla con efectos para logos es elegante, y tiene suficiente estilo como para ser utilizada en una gran variedad de proyectos.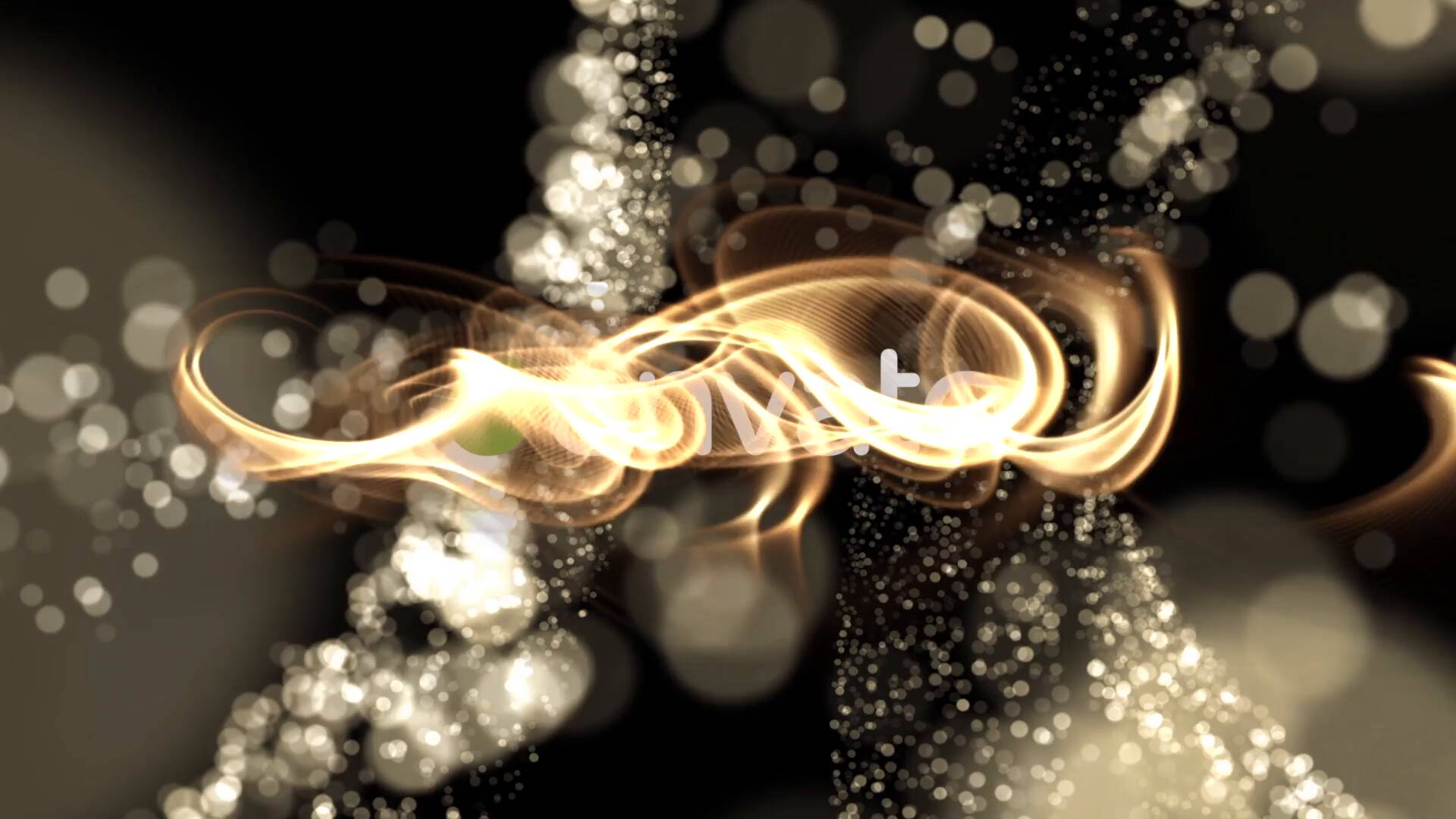 Esta es una de las plantillas con efectos para logos de esta lista con una temática bastante específica. No solo es un excelente revelado de logo, sino que también cuenta con una pantalla de título y un lado a lado para hacer comparaciones de tus automóviles favoritos más a fondo.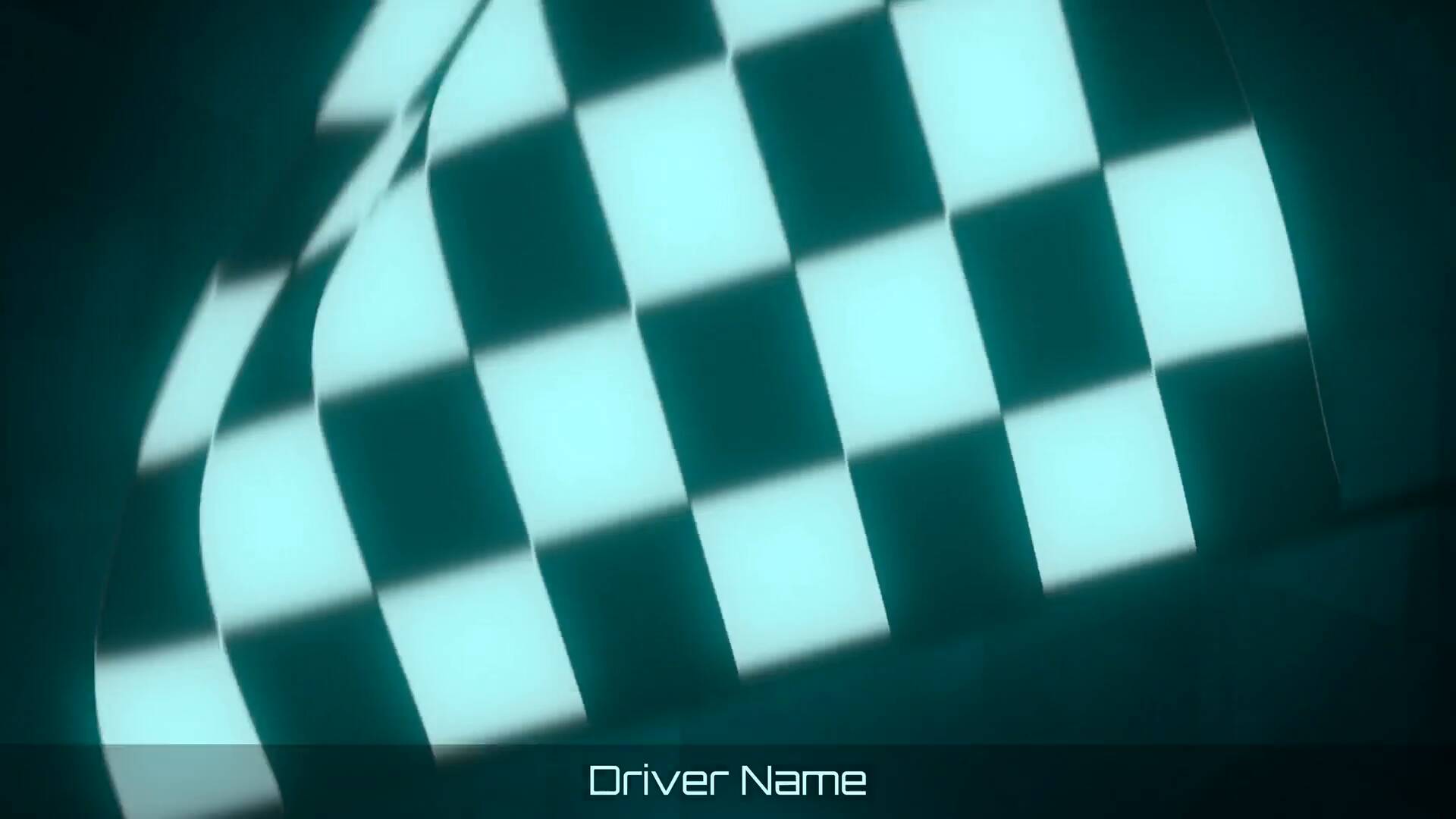 Otra estupenda plantilla animada dibujada a mano para llevar tu logo más allá. Una combinación de divertidas explosiones y estética líquida hacen de Formas simples uno de mis revelados de logos animados favoritos para cualquier canal que tenga una atmósfera divertida y positiva.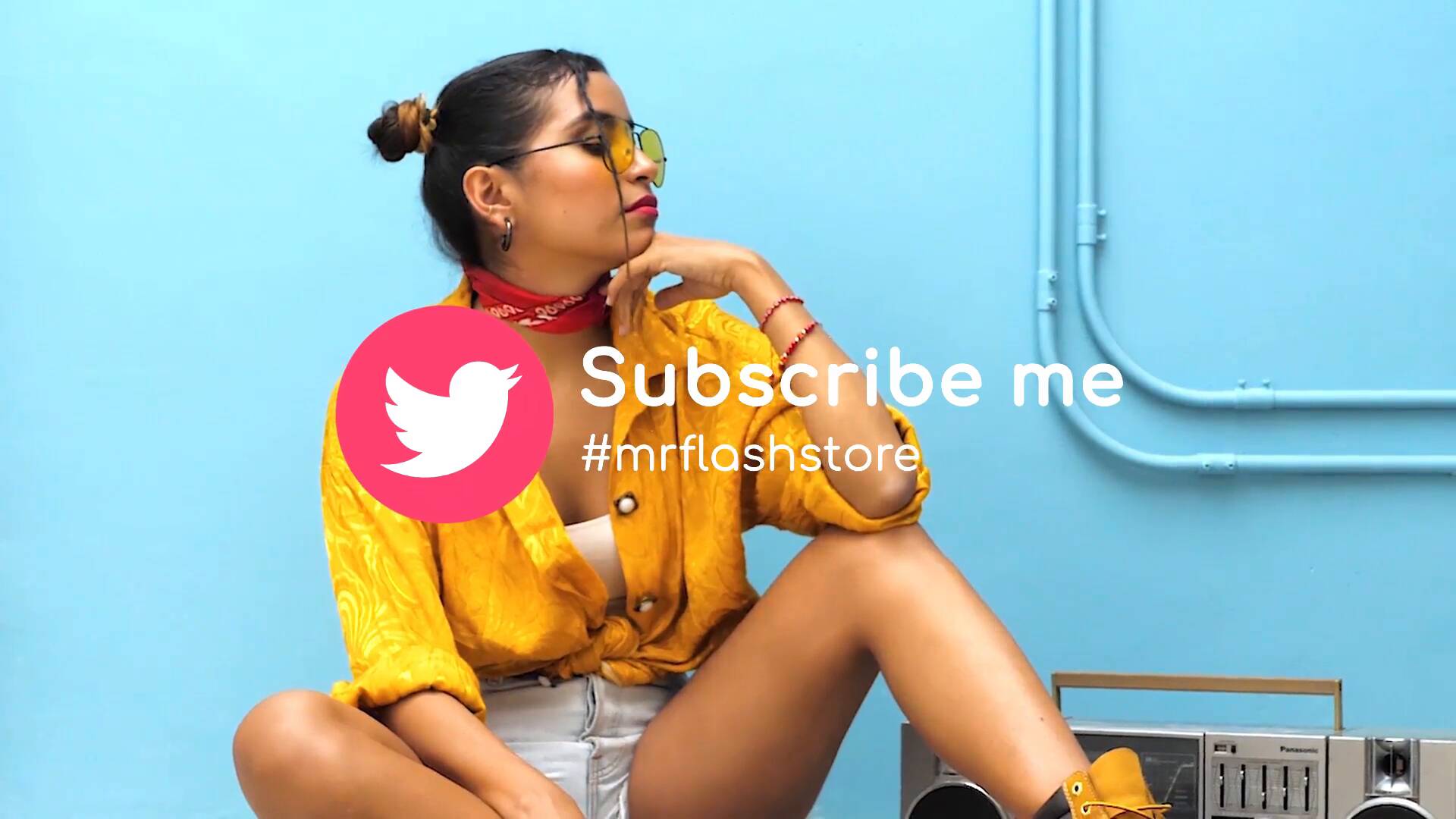 Esta breve intro con fotos es una forma fantástica de presentar tus imágenes, fotos y tu logo. Sencillas intros con fotos es perfecta para tus intros, y cuenta con un revelado de logo muy elegante. Este paquete está especialmente diseñado para ser versátil.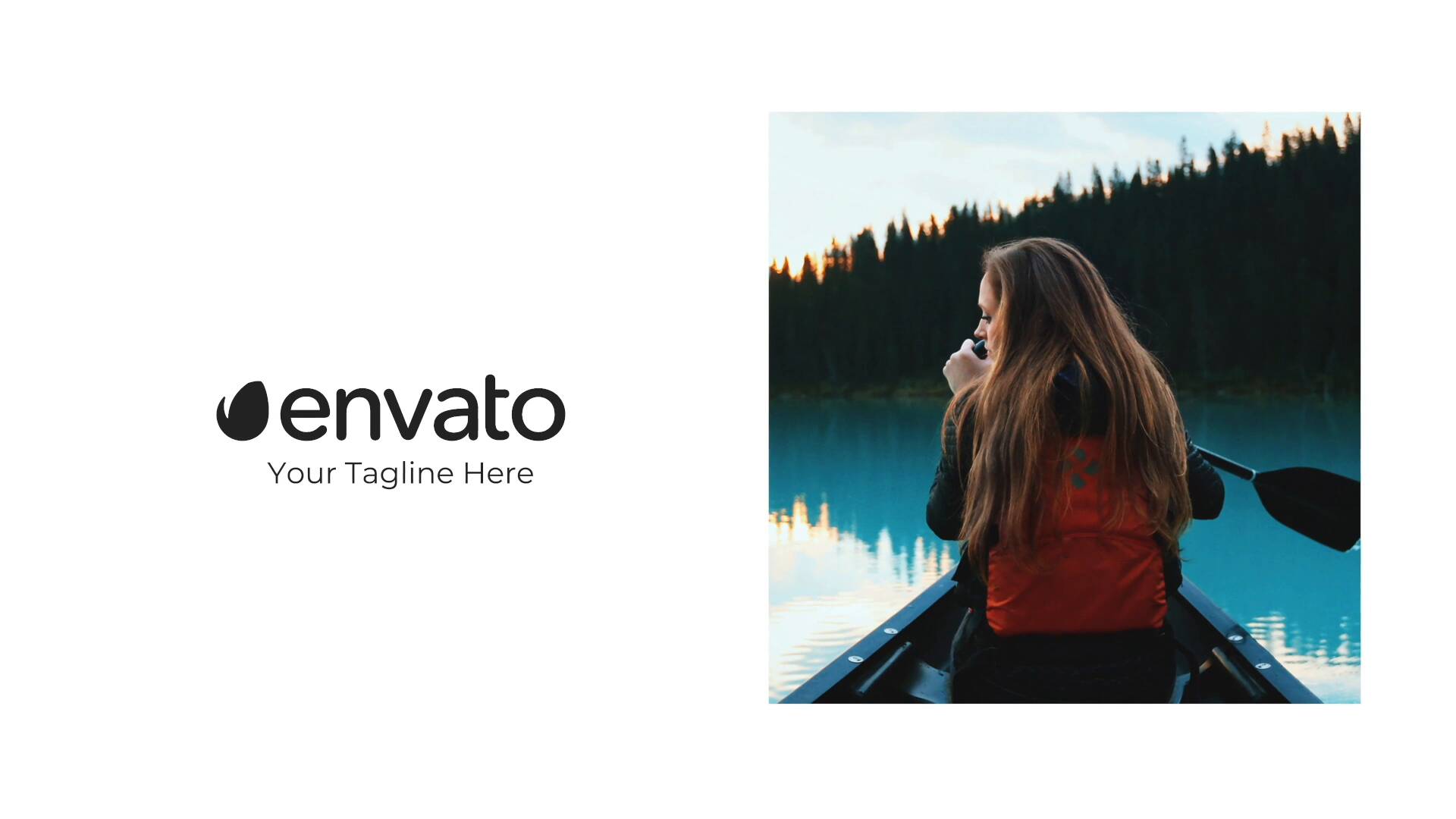 Simple y directo, pero no apto para todos los casos. La plantilla con efectos para logos, Chispas ardientes, sería ideal para un canal con una temática mística o mágica.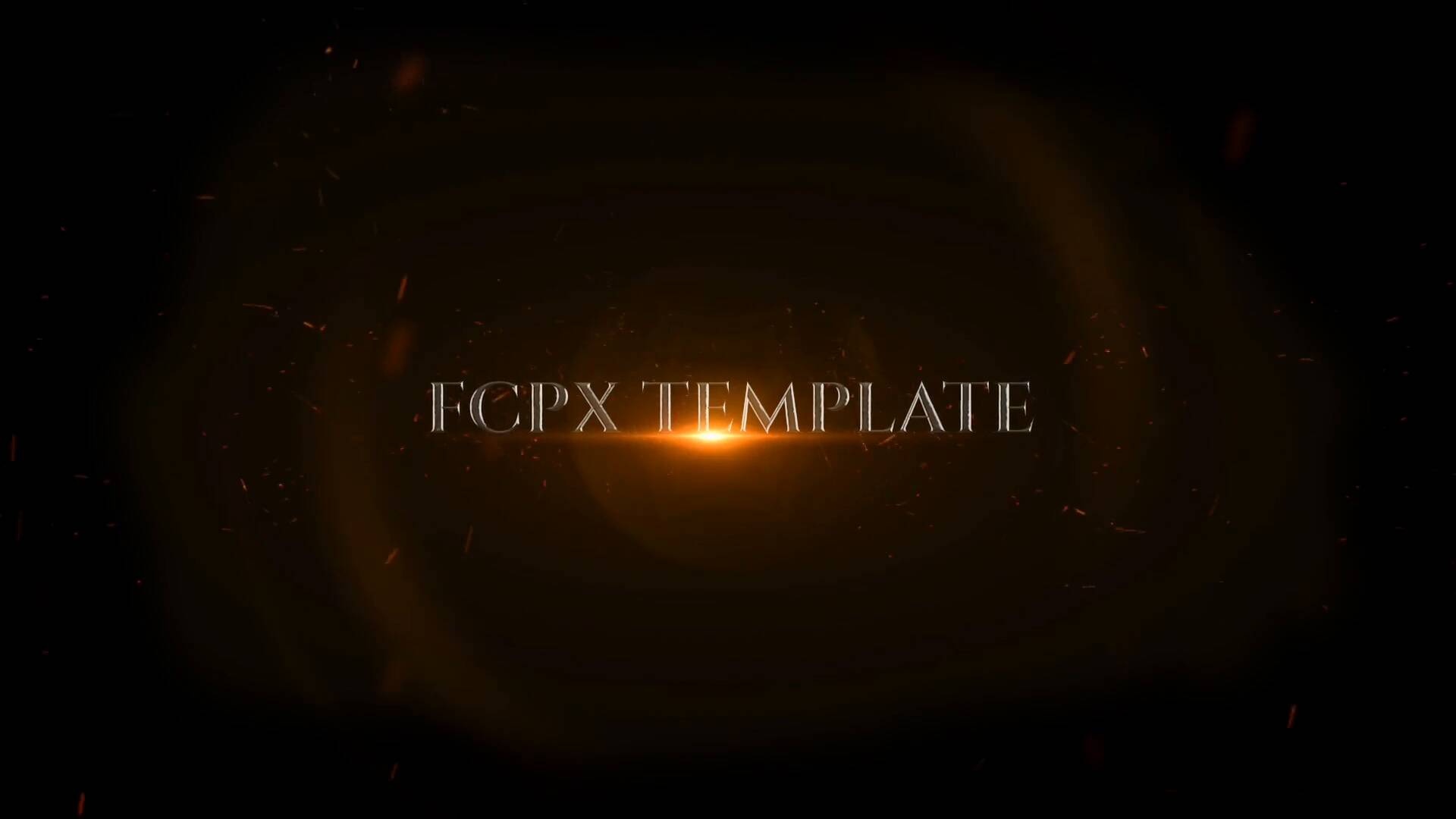 Si quieres saber cómo animar un logo, este logo Final Cut Pro es perfecto si estás buscando una plantilla minimalista y sencilla que cumpla con su cometido. No hay elementos de distracción aquí, por lo que el foco de atención será tu logotipo.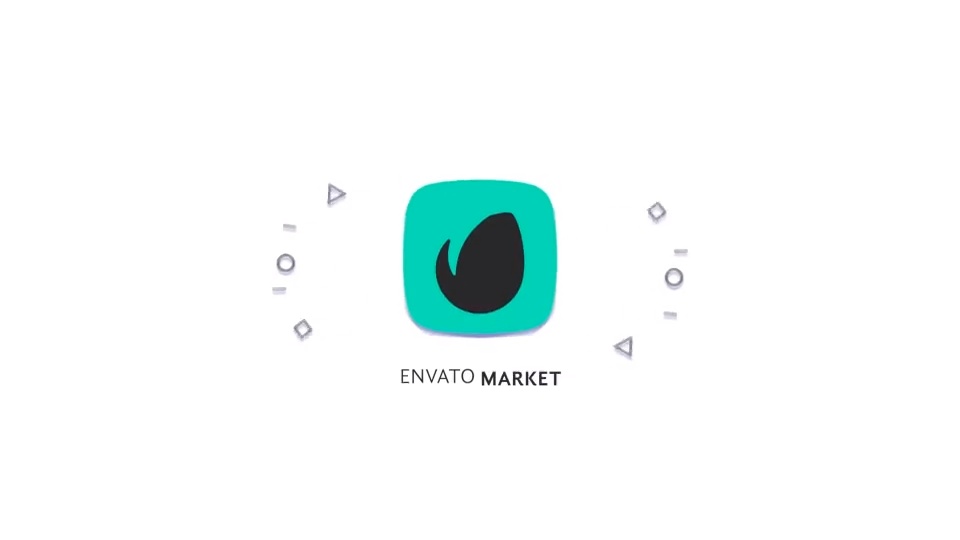 Esta es otra plantilla con efectos de distorsión para finalizar con esta selección de las mejores plantillas de revelados de logos Final Cut. Este es otro elemento popular, debido a que es fácil de personalizar, que te brindará un control total sobre los efectos y colores y viene en resolución 4K 30FPS.
Por si necesitas un nuevo logo
¿Necesitas un nuevo logo? Asegúrate de visitar Envato Studio, un sitio donde puedes trabajar directamente con el diseñador de tu elección para diseñar un nuevo logo asequible, y Placeit, un servicio de Envato que incluye un generador de logos en línea.
Explora más plantillas y recursos para Final Cut Pro
¡Asegúrate de revisar estos útiles artículos para encontrar más recursos y tutoriales sobre cómo animar un logo!
Más increíbles recursos de vídeo de Envato
Guía de vídeo marketing de Envato
Potencia tus habilidades de vídeo marketing con nuestra guía completa. Aprenderás sobre vídeo marketing de principio a fin para mejorar tu próximo vídeo, y así conectar con tus clientes.
Recursos de vídeo gratuitos de Mixkit
Visita Mixkit y consigue vídeos de stock gratuitos, música de stock gratuita y plantillas gratuitas para Adobe Premiere Pro.
Produce vídeos con gráficos animados en línea con Placeit
Placeit es un generador de vídeos en línea que incluye plantillas con gráficos animados diseñadas profesionalmente. Podrás producir vídeos rápidamente, directamente en tu navegador.
Envato Elements: descargas ilimitadas
Envato Elements ofrece millones de artículos de stock: imágenes, música, videoclips, fuentes, plantillas gráficas de todo tipo, plantillas de proyectos de vídeo para After Effects, Premiere Pro, Final Cut Pro y Motion, y cursos creativos de Envato Tuts+. Todo esto incluido por un precio mensual mínimo.
Want a weekly email summary?
Subscribe below and we'll send you a weekly email summary of all new Photo & Video tutorials. Never miss out on learning about the next big thing.
Sign up
Ottawa, Canada
Andre Bluteau is a writer and producer based out of Canada. He specialises in Adobe Creative Cloud, Final Cut Pro X, and Logic.
Looking for something to help kick start your next project?
Envato Market
has a range of items for sale to help get you started.