Jackson Couse
Muitos usuários de smartphones gravam vídeos na vertical, com o telefone na frente, em pé. É fácil entender: é natural segurar algo pequeno com a forma de uma barra de chocolate. Contudo, a maioria das televisões e telas de computadores, ea maioria das mídias que tocam nelas, são horizontais.

Nesse tutorial, aprenderemos como usr FFMpeg para converter vídeos na vertical em vídeos horizontais com planos de fundo esticado, como visto no YouTube e jornais de TV, em um passo.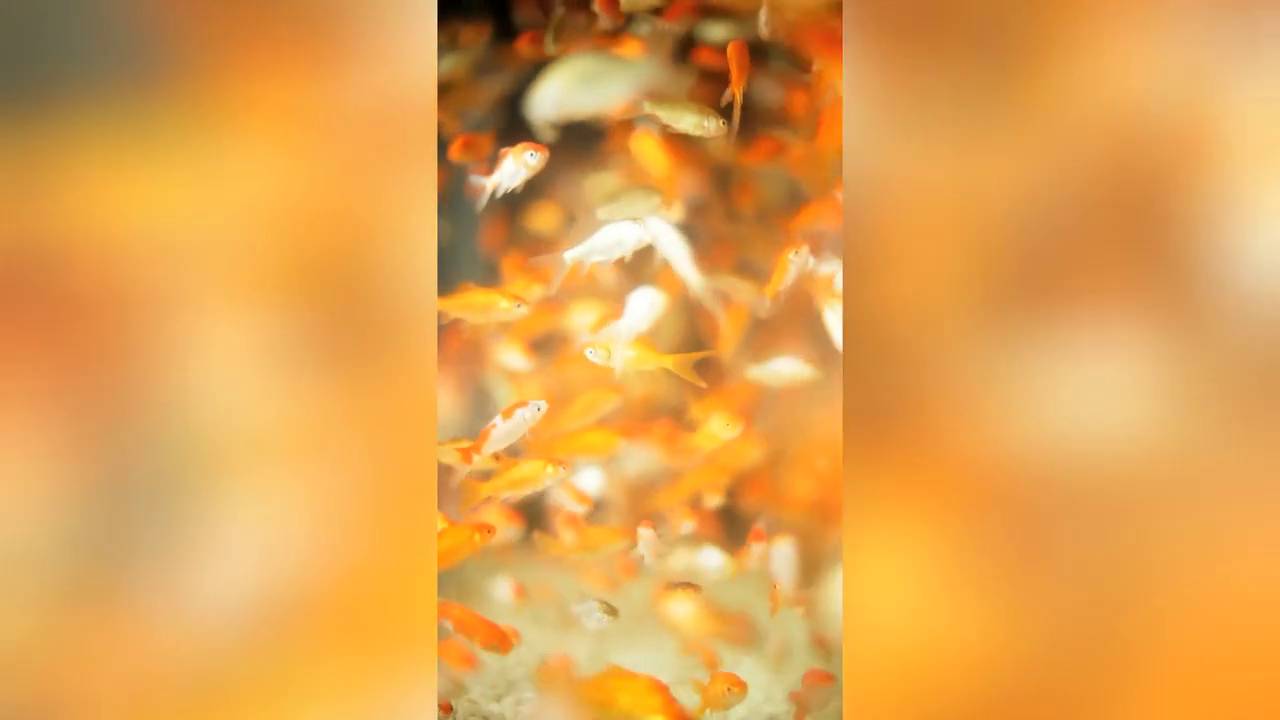 O Que Precisaremos
Para acompanhar o tutorial, precisaremos:

Convertendo Vídeos Verticais em Horizontais
Eis como converter um vídeo vertical em horizontal 16:9:
Abramos a Linha de Comando

Primeiro, abramos a linha de comando (Command-T no Mac, Control-T no Linux, BSD, etc, e no Windows sugerimos cmder) e naveguemos à pasta contendo o vídeo que queremos converter.
Executemos FFMpeg

Agora, digitemos a seguinte linha, substituindo inputfile.mp4 pelo arquivo que a converter, e qualquer nome para o arquivo de saída, outputfile.mp4, desde que termine com .mp4 e não seja o mesmo do arquivo de entrada.

ffmpeg -i inputfile.mp4 -filter_complex '[0:v]scale=ih*16/9:-1,boxblur=luma_radius=min(h\,w)/20:luma_power=1:chroma_radius=min(cw\,ch)/20:chroma_power=1[bg];[bg][0:v]overlay=(W-w)/2:(H-h)/2,crop=h=iw*9/16' outputfile.mp4
Convertendo

Apertemos Enter.
E pronto! Esperemos FFMpeg codificar o novo vídeo.

Dicas Bônus
O coração dessa dica é o filtro boxblur do FFMpeg. Podemos alterá-lo através dos parâmetros e podemos usar, adicionalmente, o sab, smartblue e unsharp. A documentação do FFMpeg tem uma lista completa de opções.
Se o vídeo for um pouco tremido, sugerimos estabilizá-lo primeiro antes de criar o vídeo horizontal. Assim, o resultado final será mais suave.

Por fim: se não tiver experiência com a linha de comando, recomendamo ver a série de Kezz Bracey, A Linha de Comando para Web Designers, uma excelente introdução.

Want a weekly email summary?
Subscribe below and we'll send you a weekly email summary of all new Photo & Video tutorials. Never miss out on learning about the next big thing.
Sign up
Odàwàg
Jackson is editor emeritus of photo.tutsplus.com; he produced and edited photo and video topics here from 2014 to 2023.
Looking for something to help kick start your next project?
Envato Market
has a range of items for sale to help get you started.