Marie Gardiner
Quieres que tu vídeo destaque, ¡¿y por qué no?! Las plantillas son una forma estupenda para hacer vídeos con efectos especiales After Effects, originales y llamativos, de forma rápida y sencilla. Hemos seleccionado 10 de nuestras plantillas vídeos favoritas con geniales efectos especiales After Effects, para que puedas darle un toque espectacular a tus proyectos.
Plantillas vídeos de Envato Elements
Las 7 plantillas vídeos que verás están disponibles en Envato Elements, un sitio donde podrás descargar y utilizar todas las plantillas vídeos que quieras una vez que te hayas suscrito. Si prefieres comprar las plantillas directamente, no te preocupes, esta lista también incluye algunas de las mejores plantillas con efectos especiales para vídeos que podrás comprar de forma individual. Échale un vistazo a la sección de Market a continuación.
Una potente y cinemática secuencia de títulos y logos, Explosión rápida para Adobe After Effects le dará un toque de dramatismo a cualquier producción. Este genial efecto incluye los sonidos y no necesitarás ningún plugin para utilizarlo.
Este paquete After Effects con gráficos animados es ideal para cualquier proyecto. Contiene 312 elementos animados y utiliza animaciones líquidas y orgánicas para hacer vídeos con efectos especiales After Effects geniales y coloridos para promociones.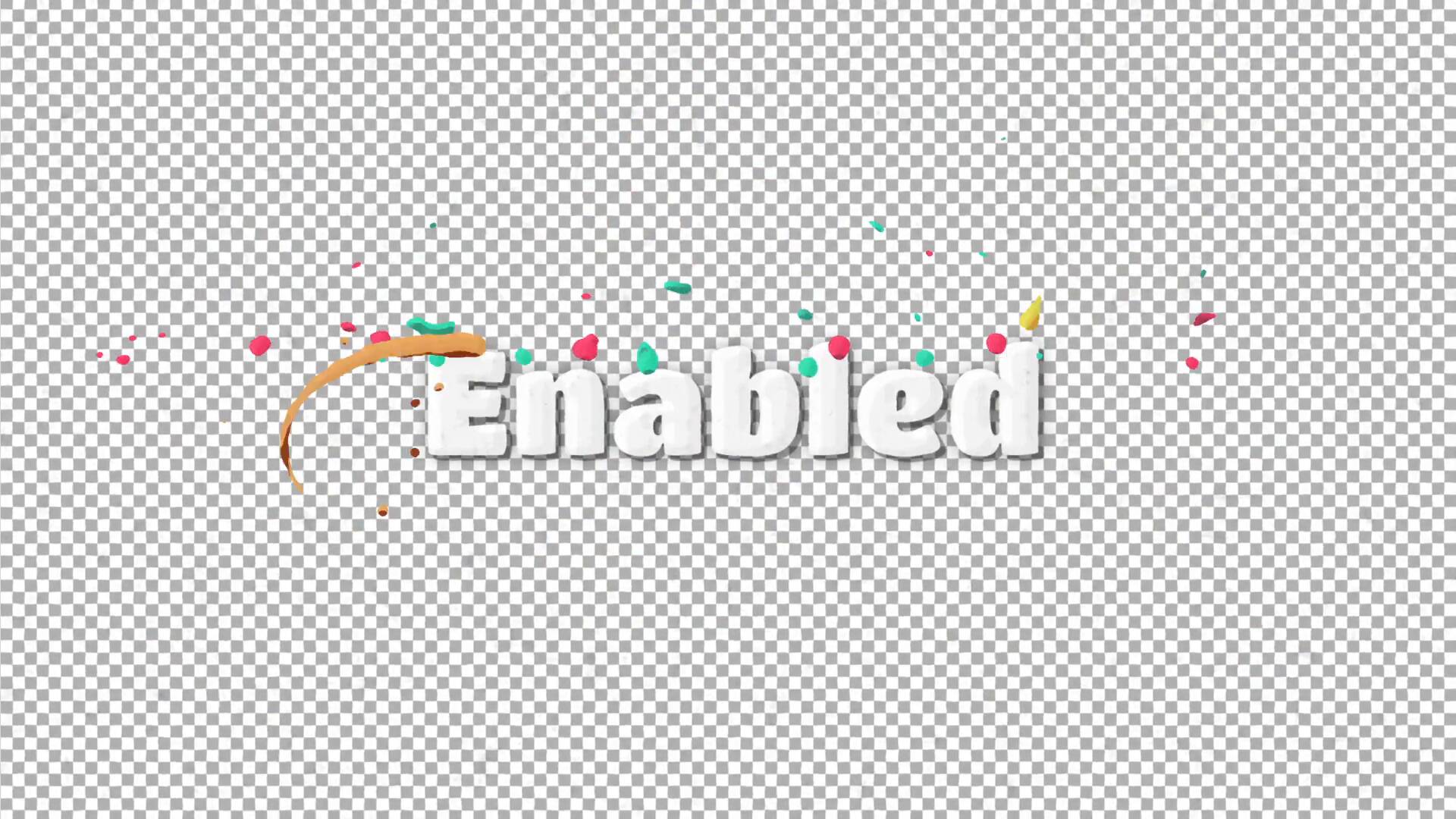 Con un toque etéreo y un efecto casi submarino, la plantilla Elegante revelado de logo es perfecta para hacer vídeos con efectos especiales After Effects y revelados de logo que posicionen tu marca firmemente en la mente de tu público.
PolyNoise es una tipografía animada cuyo efecto recuerda a la escarcha y los efectos de distorsión! Incluye un script EasyType para que puedas escribir tu texto en el cuadro y conseguir resultados inmediatamente.
Logo con animación de fuego rápida es un logo de alta calidad con un atractivo estilo cinematográfico. La plantilla es ideal para la mayoría de proyectos, además de que es fácil de personalizar.
6. Título taquillero (Efectos especiales para vídeos)
Si estás buscando un estilo grandioso y hollywoodense, entonces la plantilla Título taquillero para Adobe After Effects es para ti. El audio viene incluido y no necesitarás ningún plugin para poder utilizarla.
7. Logo lluvioso (Efectos especiales para vídeos)
Temperamental y memorable, Logo lluvioso para After Effects rebosa de atmósfera. Este genial y creativo logo podría funcionar para un proyecto cinematográfico dramático, o incluso solo para añadir interés e intriga a tu proyecto corporativo.
Las mejores plantillas para hacer vídeos con efectos especiales After Effects de Envato Market (de pago)
Si no te apetece suscribirte ahora mismo, o quieres otras opciones, aquí tienes 3 plantillas de efectos especiales After Effects de Videohive que puedes comprar de forma individual.
Haciendo un uso eficaz de las partículas, la niebla, la aberración cromática y más, la plantilla Revelado con fuego estilo grunge garantizará que el revelado de tu logo cause un gran impacto. Necesitarás el plugin Trapcode Particular para usarla.
Paquete de herramientas con temática de nieve incluye 26 escenas prediseñadas y editables, con planos generales, medios y primeros planos, por lo que tendrás un montón de opciones para crear tus propias escenas de nieve realistas. Para ello necesitarás el plugin Trapcode Particular.
Este es un efecto muy útil si te dedicas a hacer vídeos con efectos especiales con temática de entrenamiento, o varias presentaciones ante las cámaras. Necesitarás el plugin Element 3D para poder hacer un uso completo de esta plantilla, pero una vez que lo hagas contarás con 8 marcadores de posición y 3 opciones de conjuntos diferentes para elegir.
Más excelentes plantillas After Effects
Photographer and writer based in north east England.
Marie Gardiner is a writer and photographer from the North East of England. After gaining her degree in Film and Media, Marie worked in the media industry, before leaving to set up the business she runs with her partner: Lonely Tower Film & Media. As well as writing about visual practices like photography and video, Marie is also the author of Sunderland Industrial Giant (The History Press, 2017) and Secret Sunderland (Amberley Publishing 2019). Her photographic work focuses on landscapes and industrial ruins, particularly those of the North Pennines as she continues to work on her long-form documentary project Changing Landscapes.
Looking for something to help kick start your next project?
Envato Market
has a range of items for sale to help get you started.