Read Time:
5 mins
Languages:
Diferentes trazos de pincel, diferentes personas
Crear bellas animaciones de pinceladas con After Effects nunca ha sido tan fácil, incluso si no eres un profesional que producir vídeos a tiempo completo: los talentosos creadores de Envato Elements y Envato Market han diseñado algunas plantillas maravillosas que te ayudarán. He aquí un vistazo a nuestros diez mejores efectos de animación de pinceles, elementos y plantillas para After Effects.
Las mejores plantillas de animaciones de pincel disponibles en Envato Elements (descargas ilimitadas)
Hay animaciones de pinceles de todas las formas y tamaños, pero sea cual sea el trazo que busques, ¡estas divertidas y atractivas plantillas tienen lo que necesitas!
Envato Elements es un poderoso recurso que puede ayudarte a ahorrar tiempo mientras mejoras la calidad de tus proyectos finales. Una suscripción mensual o anual te brindará acceso a una amplia biblioteca de herramientas, como los cursos aquí en Tuts+, y a un gigantesco catálogo de plantillas de vídeo, vídeo de stock y música. Todo esto te ayudará a mantener un flujo de trabajo eficiente y la calidad de tu trabajo.
Con Tercios inferiores con diseño de pincel conseguirás títulos sencillos en los que tu fuente aparecerá sobre una pincelada llamativa como fondo. Pese a su nombre, también podrás disfrutar de otros tipos de títulos, incluidos algunos que presentan una animación de salpicaduras de pintura.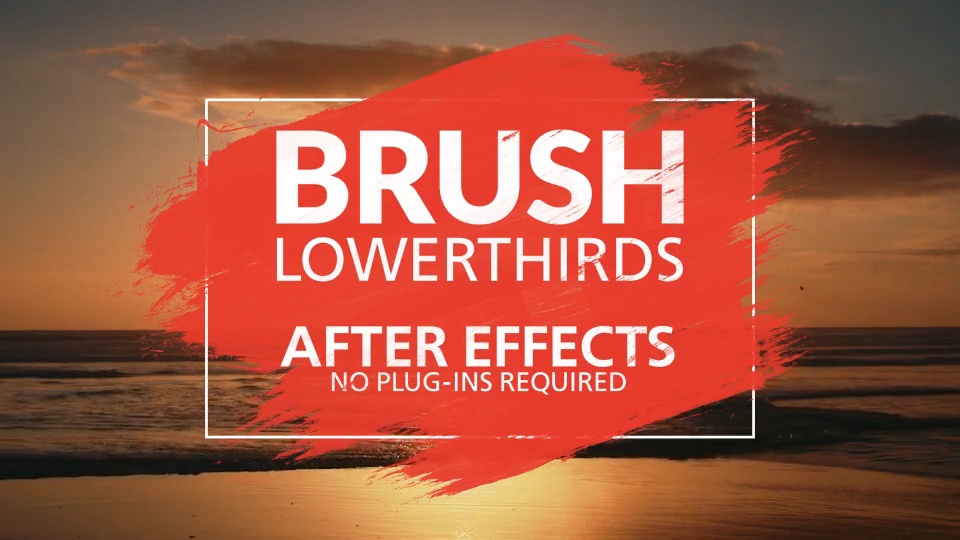 ¿A quién no le gusta ir directo al grano? Logo con pinceladas doradas es el clásico revelado de logo: un trazo de pincel dorado brillante revela tu logo, quedando solo este afectado por la animación del pincel a su paso. ¡Muy bonito!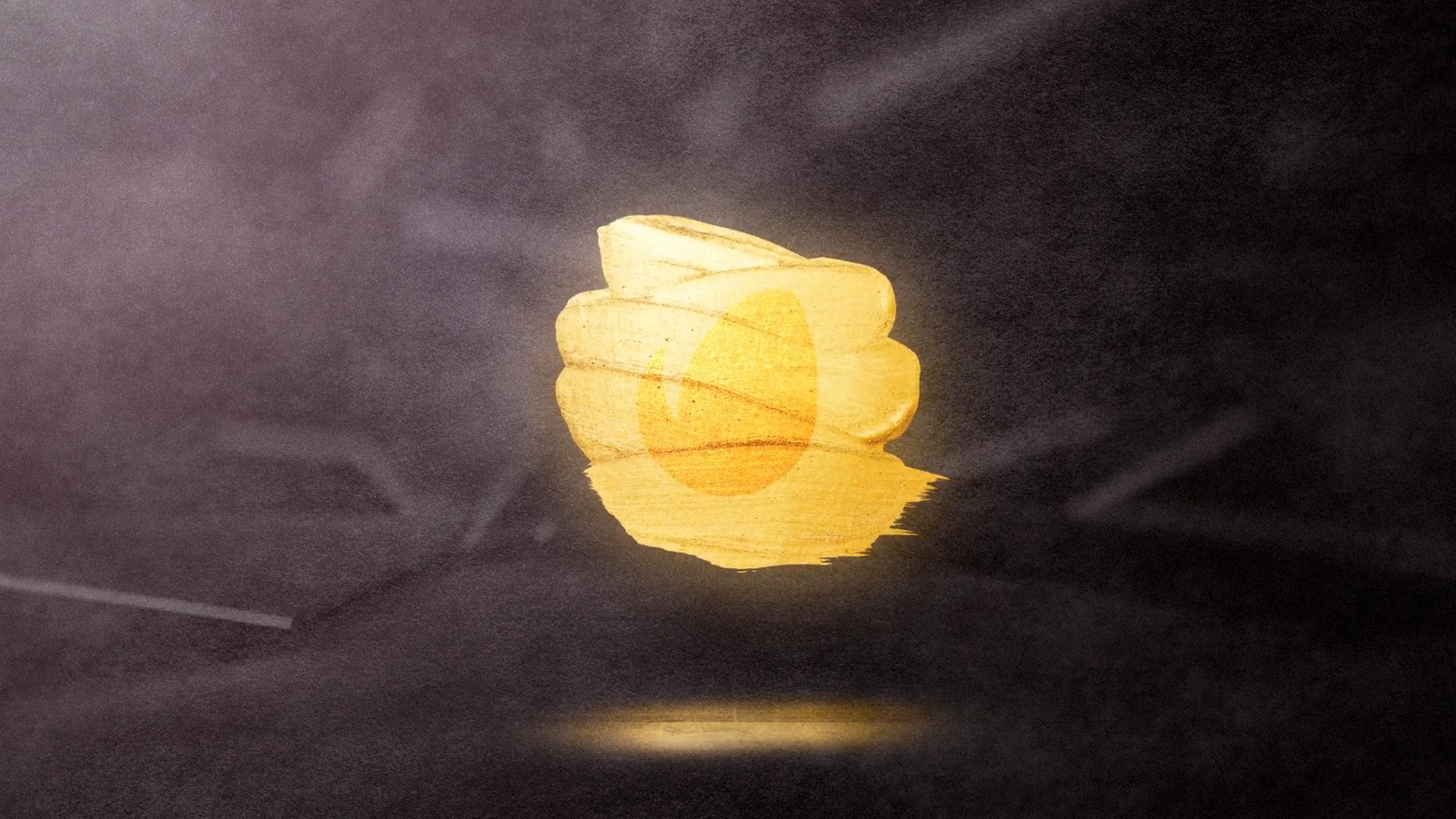 Moderna promoción para eventos de tiendas es un paquete de texturas grunge con una enorme ventaja, gracias a que su aplicación es bastante directa, así como a lo fácil que te será modificar los colores para adaptarlos a tus elementos multimedia, añadir o quitar la cantidad de efectos grunge con facilidad, y cambiar las divisiones RGB y las fugas de luz con un solo clic.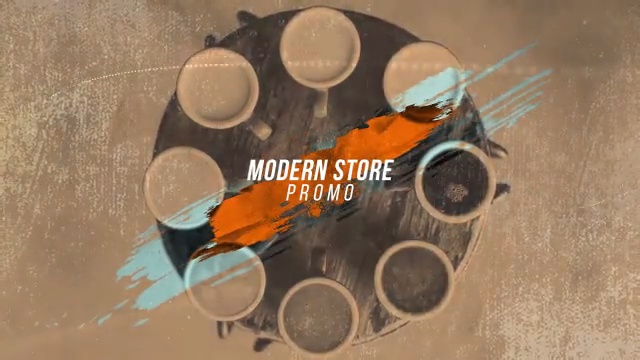 ¡Comida callejera es una plantilla de After Effects con un diseño fresco y sabroso y vegetales voladores! No necesitarás de ningún plugin. El proyecto incluye 10 marcadores de posición para tus imágenes o vídeos y 8 marcadores de posición de texto para tus títulos o descripciones.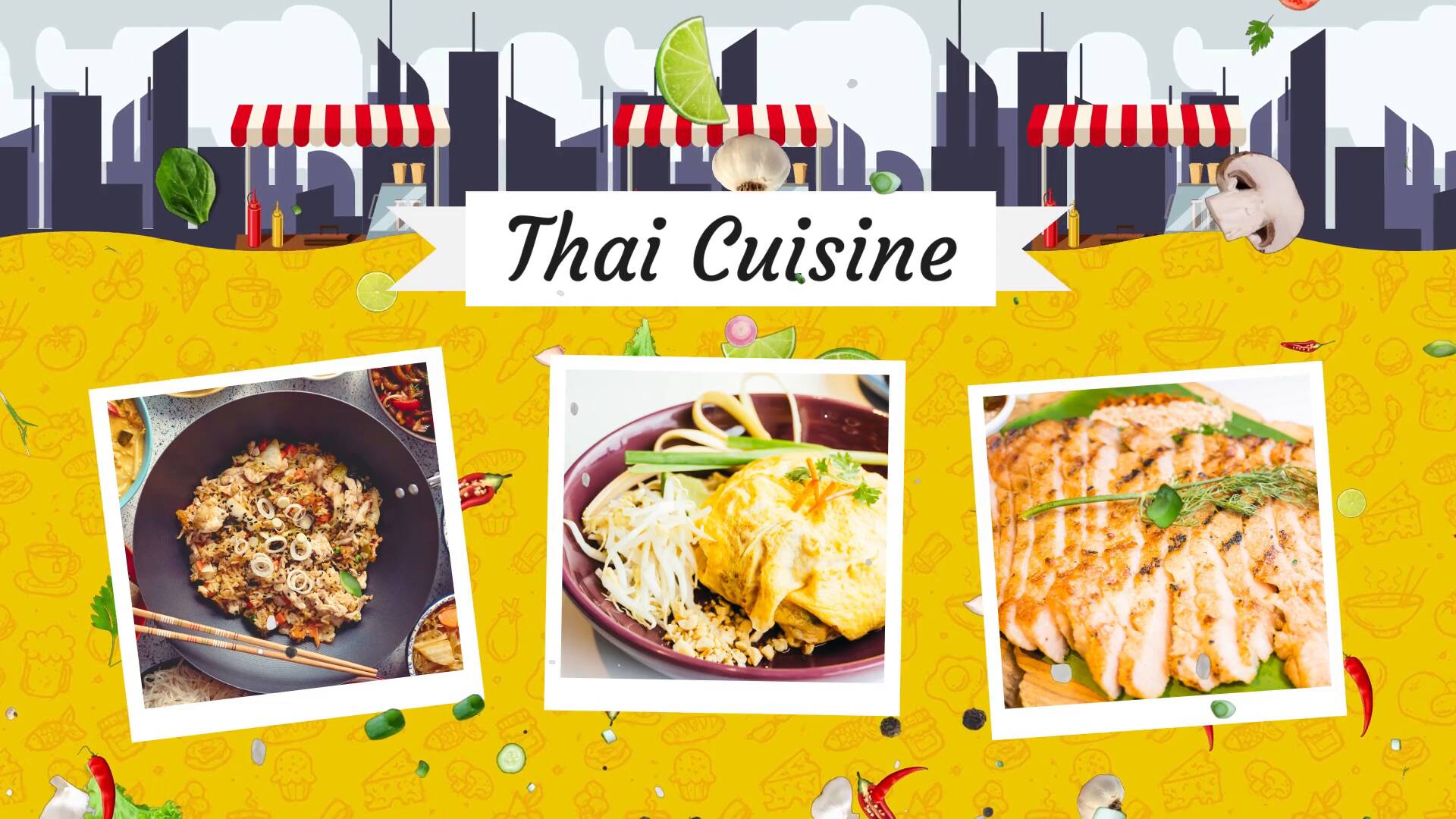 Transmite tus ideas con un sólido apoyo visual. Pizarra de ideas es una plantilla estupenda que te ayudará a darle emoción a tus diagramas de flujo y presentaciones de diapositivas. Expresarse nunca ha sido tan fácil como con tu presentación prediseñada integrada, solo tienes que añadir tu información y ver como tus ideas brillan.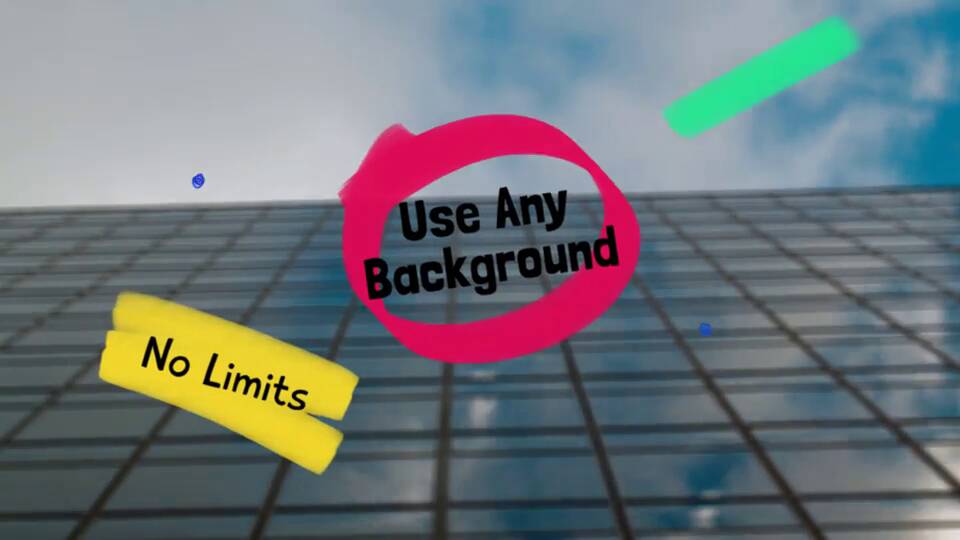 Las 5 mejores plantillas y elementos de pinceladas animadas disponibles en Envato Market (pago por uso)
Si preferirías comprar tus plantillas de forma inmediata, échale un vistazo a estos recursos destacados de Envato Market:
Esta es una de las plantillas más artísticas de esta lista, por lo que no es apta para todas las ocasiones, ¡aunque quedaría muy bien! Si buscas un toque de dramatismo realmente potente, dale una oportunidad a Memorias en pincel para ayudarte a contar tu historia.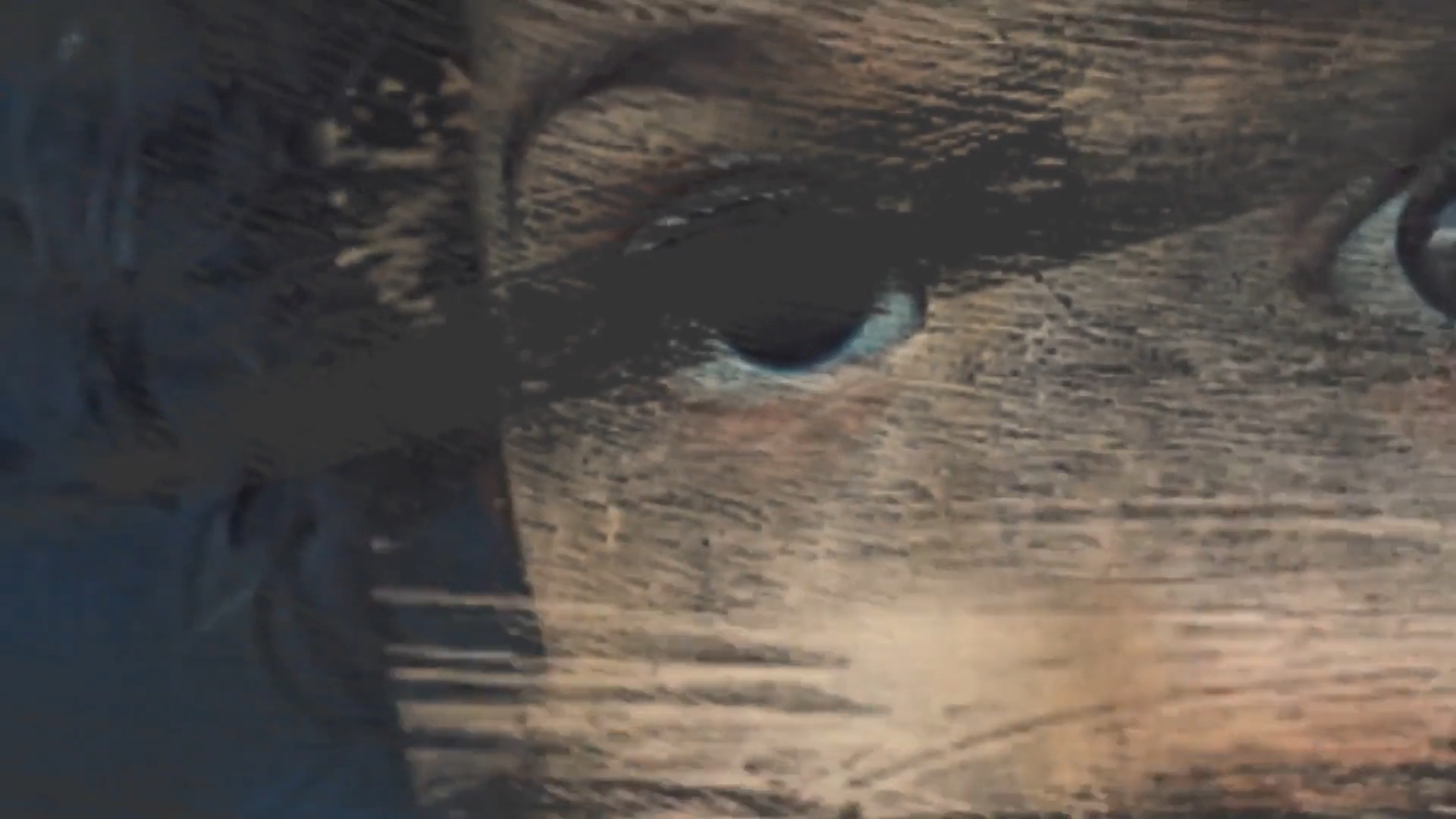 Intro con pinceladas es una moderna intro de diapositivas para After Effects. Con animaciones de pinceladas mucho más sutiles que otras en esta lista, ocupa su lugar por ser emocionante y sumamente fascinante.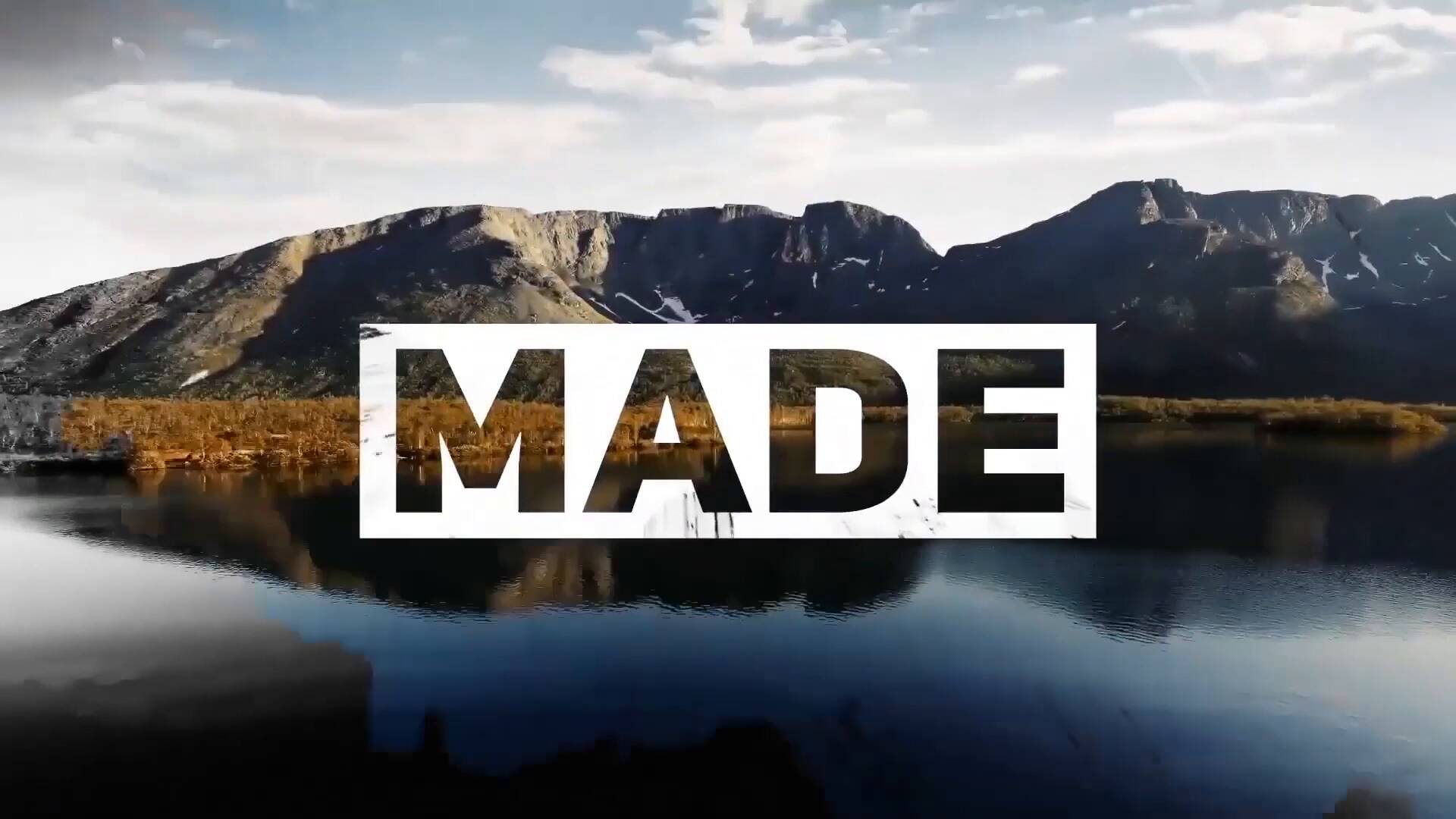 Un paquete potente, con una maravillosa tipografía script, 100 elementos de animación y animaciones de pincel, alfabetos completos y una sólida serie de transiciones diseñadas a mano y extremadamente profesionales. Intenta usarlos para crear entrevistas modernas y llamativas.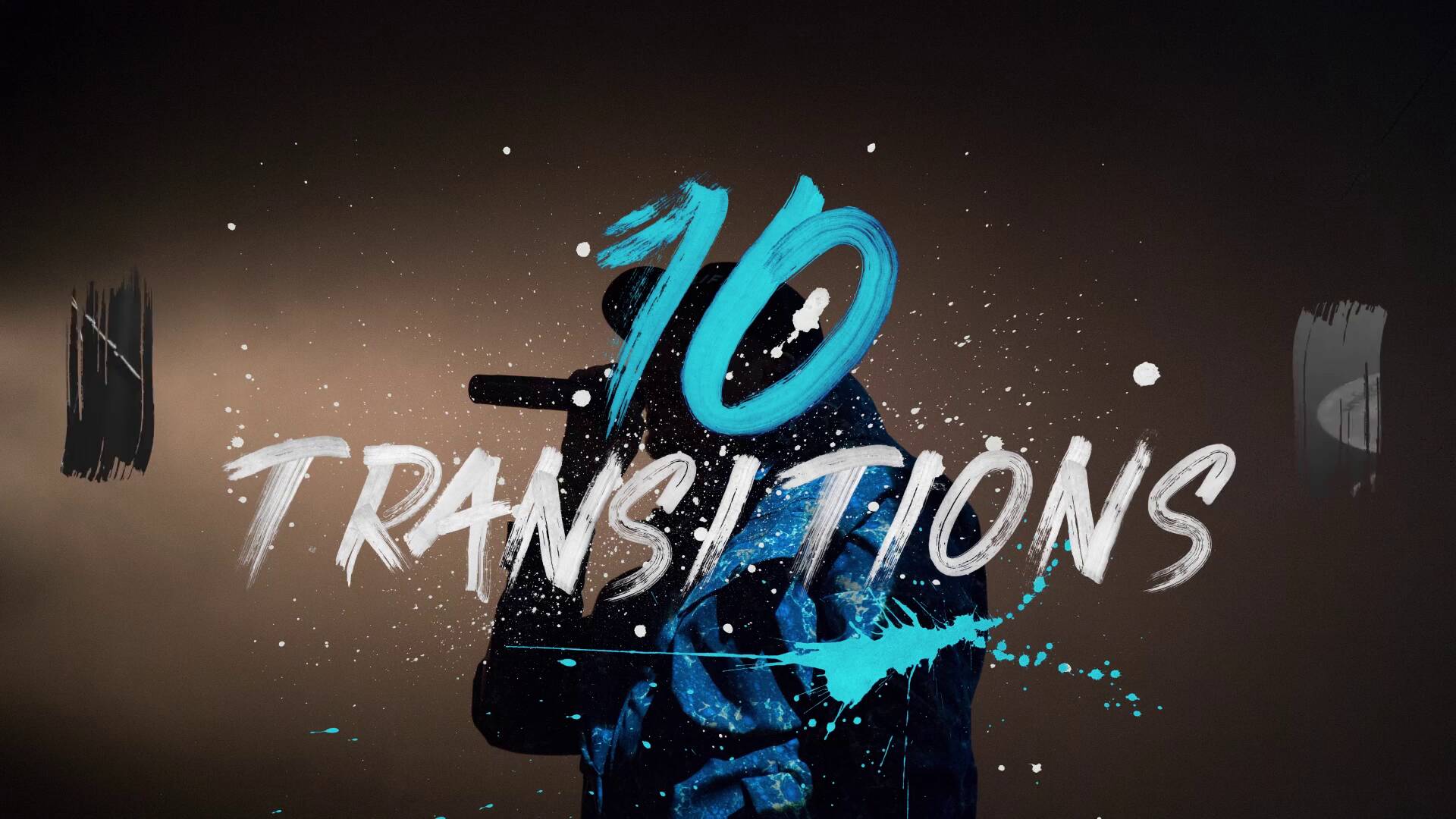 Este paquete de plantillas de After Effects incluye 30 transiciones de pintura y una intro de previsualización para probar cada transición con tus elementos multimedia.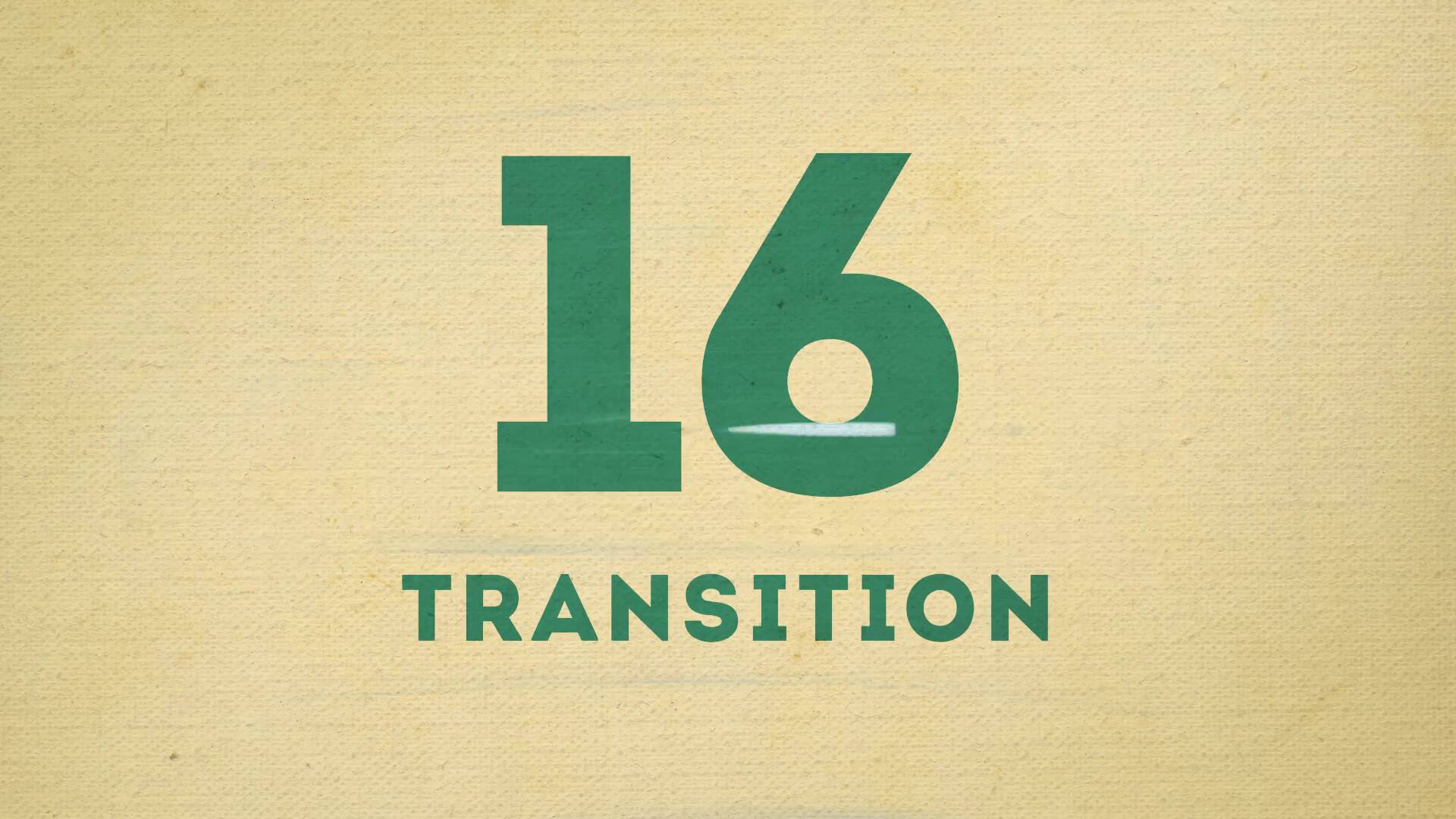 ¡Pincel de color es justamente eso! Le dará un alegre toque de color a cualquier proyecto. Úsalo como salida y entrada para tus presentaciones o como una transición interesante.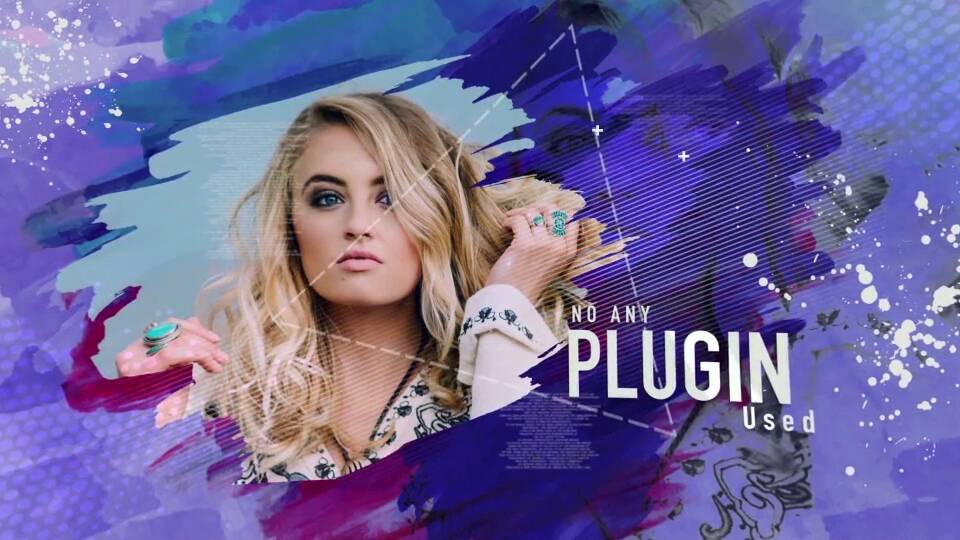 Consejos útiles para usar plantillas de vídeo
Las plantillas son un excelente punto de partida, pero asegúrate de experimentar y modificar parámetros para adaptarlos a tu proyecto, y así crear algo nuevo y original.
Comienza con plantillas que no requieran plugins. Verás que con pequeños pasos le irás agarrando el truco.
Muchas descargas de plantillas incluyen tutoriales. Si bien resulta divertido arriesgarte y tratar de comprender todo por tu cuenta, echarle un vistazo a los tutoriales te ahorrará tiempo.
Si utilizas muchas plantillas diferentes en distintos proyectos, recuerda ser organizado y mantenerlas en carpetas específicas y bien etiquetadas. De lo contrario, te verás en una posición molesta y desorganizada más adelante.
Antes de comenzar con tu proyecto, prueba a experimentar con la plantilla sin prisas. Relájate y descubre los entresijos de la plantilla.
Más recursos de vídeo de Envato
Sigue aprendiendo sobre After Effects
Tenemos todos los cursos y tutoriales sobre After Effects para que sigas aprendiendo. Estos son algunos a los que puedes echar un vistazo:
Lee nuestra guía de vídeo marketing
Potencia tus habilidades de vídeo marketing con nuestra guía completa. Aprenderás sobre vídeo marketing de principio a fin de manera que, tanto si eres un principiante como un profesional, puedas adquirir algunas habilidades útiles que sirvan para mejorar tu próximo vídeo.
Descarga metrajes de vídeo gratuitos de Mixkit
Visita Mixkit para encontrar metrajes de vídeo de stock libre de regalías y de alta calidad que puedas usar cuando desees, donde quieras, gratuitamente. Encontrarás vídeos de negocios, estilo de vida, naturaleza y mucho más.
Produce vídeos con gráficos animados con Placeit
No necesitas usar un software profesional para producir vídeos visualmente atractivos. Puedes hacerlo directamente en tu navegador: el generador de vídeos de Placeit utiliza plantillas con gráficos animados diseñadas profesionalmente que te ayudarán a producir vídeos personalizados en minutos.
Ottawa, Canada
Andre Bluteau is a writer and producer based out of Canada. He specialises in Adobe Creative Cloud, Final Cut Pro X, and Logic.
Weekly email summary
Subscribe below and we'll send you a weekly email summary of all new Photo & Video tutorials. Never miss out on learning about the next big thing.
Update me weekly
Looking for something to help kick start your next project?
Envato Market
has a range of items for sale to help get you started.