Marie Gardiner
Los YouTube Shorts son videos de 15 segundo o menos diseñados para subirse desde tu teléfono. ¿Por qué no crear tus cortos YouTube con Adobe Premiere Rush? Rush cuenta con dos opciones, un nivel de inicio gratuito que te permite exportar tres veces con 2 GB de almacenamiento en la nube, o una versión de paga a poco menos de $10 dólares que te dará acceso a todo, exportaciones ilimitadas más de 100 GB de almacenamiento en la nube.
Para usar plantillas de YouTube formato video (desde Premiere Pro) en Rush, simplemente impórtalas a una biblioteca de Creative Cloud y, a continuación, abre esa biblioteca en Rush.
En esta página echaremos un vistazo las 10 mejores plantillas de video editables en Premiere Rush para YouTube Shorts, disponibles en Envato: revisaremos las plantillas de video premium de Envato Elements y Envato Market.
Las 10 Mejores Plantillas de Video de YouTube Shorts para Rush
Paquete de plantillas de Video Destacadas para YouTube Shorts de Envato Elements.
Un paquete de elementos de colores brillantes y alegres para video vertical que son perfectos para cortos YouTube.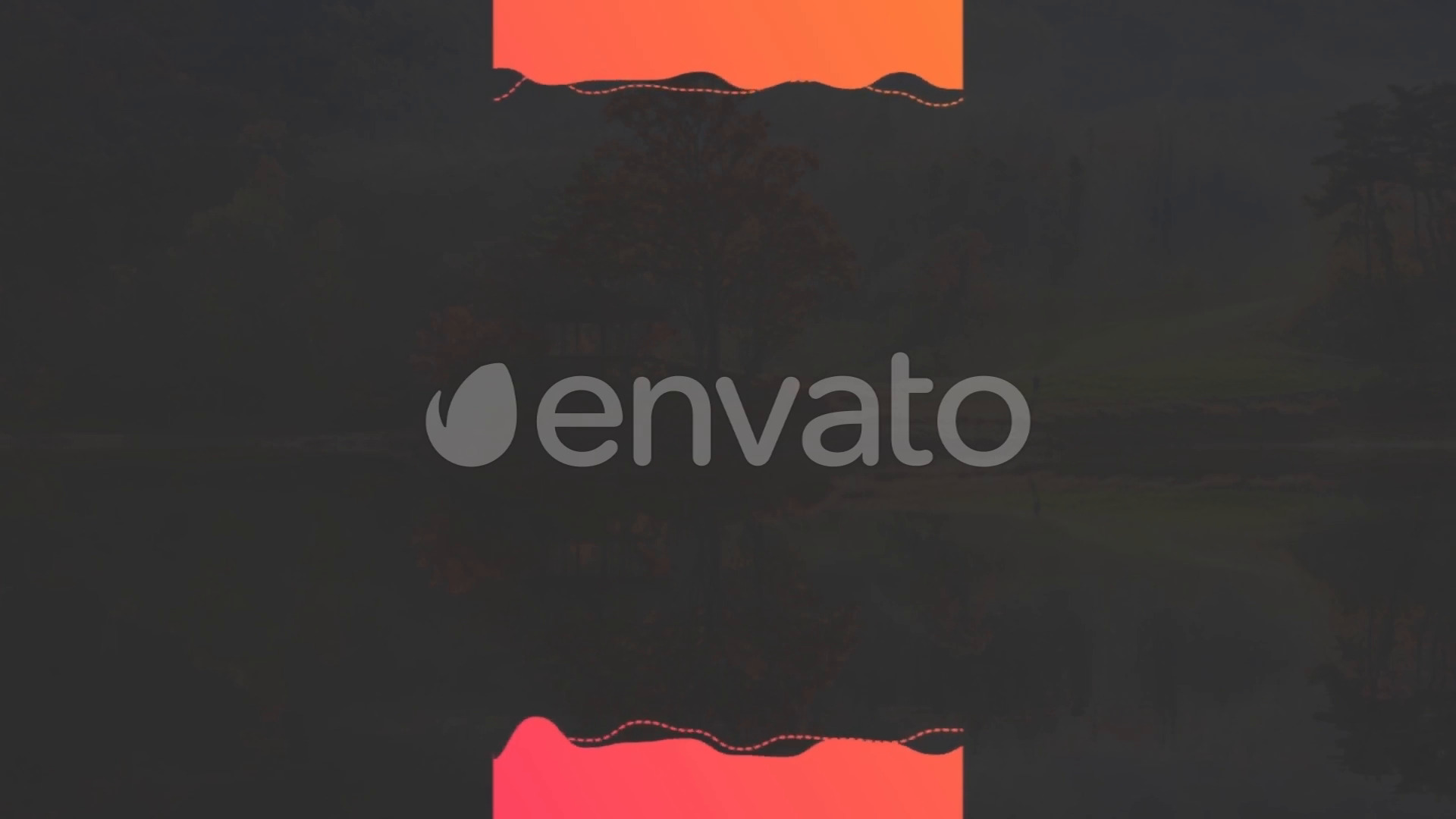 Detalles del Proyecto
Este proyecto para YouTube cortos se creó por el autor de Envato Elements, Hushahir.
Resolución : Full HD 1080X1920 (video vertical)
Requisitos : no se requieren plugins
Versión del Programa: Premiere Pro, Premiere Rush
Características principales
Más de 41 elementos distintos en cinco categorías: títulos, historias, swipe-up, gráficos superpuestos y citas tipográficas. Simplemente arrastra y suelta los elementos deseados en tu plantilla para YouTube.
Descarga y Prueba
Con una suscripción a Envato Elements, obtienen plantillas de video editables ilimitadas de Rush, videos de stock, audio, imágenes, gráficos y más, incluido el paquete de Elementos Instagram-MOGRT.
Descarga plantillas de video para gráficos en movimiento Instagram Elements Pack-MOGRT (.mogrt) para Adobe Premiere Rush de Envato Elements.
Más Plantillas de Video Editables para YouTube Shorts de Envato Elements
Las descargas ilimitadas de Envato Elements significan que puedes probar tantas plantillas de video Rush MOGRT como desees, así que si la plantilla para YouTube anterior no es tu estilo, ¡no te preocupes! Aquí hay algunas excelentes alternativas, si buscas cómo hacer un corto.
Las Mejores Plantillas de Video Editables de Rush para YouTube Shorts en Envato Market
Si una suscripción a Elements no se ajusta a tu proyecto o no encuentras lo que necesitas, con las plantillas de video Rush de Envato Market puedes mantener tu trabajo bajo un presupuesto sin escatimar en el diseño. Aquí algunas excelentes selecciones para video vertical de YouTube cortos en Envato Market.
Si buscas una plantilla para YouTube, esta es una gran elección para hacer video vertical. Cuenta con marcadores de posición de video y fotos en formato MOGRT, perfecto para usar en Rush. Tiene expresiones universales, control total del color y la fuente utilizada está incluida en la compra. Pruébalo en tus siguientes cortos YouTube.
Diseñadas para YouTubers, estas plantillas de video vertical de Rush vienen con un video tutorial para ayudarte a comenzar. Las fuentes gratuitas se incluyen con la descarga y están hechas con expresiones universales para este YouTube formato video.
Esto es algo realmente diferente, un abridor de video vertical y horizontal para las bellas artes. El diseño es increíblemente creativo y llamativo y es muy fácil personalizarlo para que se adapte al aspecto de tu YouTube formato video.
Más Recursos para YouTubers
Si además de buscar una plantilla para YouTube, quieres encender tu creatividad, aquí hay más recursos gratuitos para probar en Envato Tuts+
Sigue aprendiendo sobre el video con Envato Tuts+
Tutoriales populares de Premier Rush
Tutoriales recomendados
Si además de aprender cómo hacer un corto, deseas mejorar o agregar a tu conocimiento de filmación y de video, entonces Tuts + tiene una serie de recursos gratuitos para ayudarte. Si estás en el proceso de crear una película, o un corto de YouTube en After Effects, entonces te encantará nuestro A a la Z de After Effects: Consejos, Trucos & Hacks.
Cursos de video gratuitos: Sigue a Envato Tuts + en YouTube
Si estás interesado en aprender más sobre el video, te encantarán los cursos gratuitos, además de los videos con noticias, consejos y trucos actualizados sobre una variedad de temas de video en nuestro canal de YouTube. Echa un vistazo a este vídeo que te ayuda a encontrar las diez mejores plantillas para Adobe Rush.
Más Plantillas de Video para Premiere Rush
Encuentra más de las mejores plantillas para Rush en estos artículos.
Más recursos de Envato
Envato tiene muchos recursos para probar:
Acerca de esta página
Cómo elegimos
Analizamos una amplia variedad de proyectos y consideramos todo tipo de variables, incluida la organización, la complejidad, la experiencia requerida y la dificultad general, las especificaciones mínimas de hardware, las versiones y opciones incluidas, los formatos, la resolución, el tamaño del archivo, las dependencias y los complementos requeridos (si los hay), las opciones de idioma, las versiones de software compatibles, el estilo, el diseño y el costo. Puedes leer más sobre cómo seleccionamos elementos en Cómo elegimos plantillas de video para presentar en Envato Tuts +.
Jackson Couse editó está página.
Comparte tu Arte en los Foros de Envato
Finalmente, si pones una de estas plantillas de Rush en uso, por favor háznoslo saber en los foros de Envato. ¡Nos encanta ver los proyectos que creas!
Want a weekly email summary?
Subscribe below and we'll send you a weekly email summary of all new Video tutorials. Never miss out on learning about the next big thing.
Sign up
Photographer and writer based in north east England.
Marie Gardiner is a writer and photographer from the North East of England. After gaining her degree in Film and Media, Marie worked in the media industry, before leaving to set up the business she runs with her partner: Lonely Tower Film & Media. As well as writing about visual practices like photography and video, Marie is also the author of Sunderland Industrial Giant (The History Press, 2017), Secret Sunderland (Amberley Publishing 2019), and Celebrating Sunderland (Amberley Publishing 2023). Her photographic work focuses on landscapes and industrial ruins, particularly those of the North Pennines as she continues to work on her long-form documentary project Changing Landscapes.
Looking for something to help kick start your next project?
Envato Market
has a range of items for sale to help get you started.