Andrew Childress
Aunque Final Cut Pro es fácil de usar, siempre es bueno tener un poco de ayuda. Las plantillas pueden ayudarte a tener un buen punto de partida en el diseño de tu próximo proyecto de vídeo. En este resumen veremos 20 de las mejores plantillas Final Cut Pro para descargar.
15 mejores plantillas de Envato Elements (descargas ilimitadas)
Estas son nuestras propuestas de plantillas Final Cut Pro para descargar en una amplia variedad de categorías, todas ellas disponibles en Envato Elements. Nota: muchas de estas plantillas requieren el programa de animación equivalente a Final Cut Pro, Apple Motion. Asegúrate de que tienes Motion, o elige únicamente proyectos que sean compatibles con Final Cut Pro según las páginas de los artículos.
Envato Elements es un servicio de stock que te permitirá descargar todo lo que necesites. Por una única tarifa plana, encontrarás millones de recursos creativos, incluidas las mejores plantillas Final Cut Pro para descargar.
Esta plantilla de presentación de diapositivas le dará vida a tus fotos con abundantes salpicaduras de colores vivos. Enmarca tu última colección de ropa con un estilo extravagante y divertido. Con transiciones suaves y un diseño moderno, seguro que esta plantilla de Final Cut Pro para descargar llamará la atención de todos.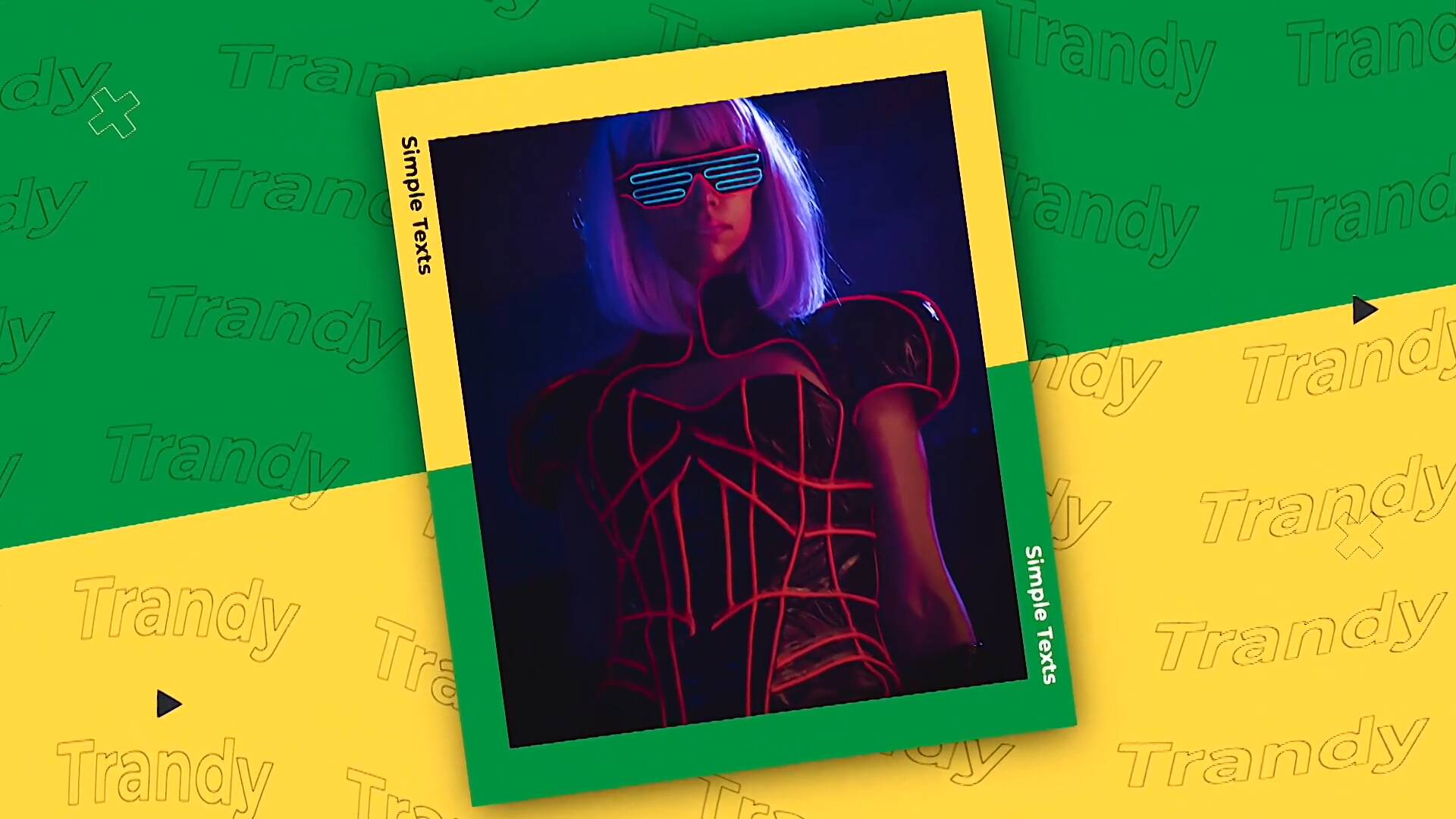 Puedes celebrar el orgullo LGBTQ o apoyar a la comunidad LGBTQ con este paquete de plantillas. Perfecta para las redes sociales, YouTube y los vídeos de display, esta plantilla de FCP te permitirá compartir bonitos mensajes relativos al orgullo LGBTQ durante todo el año.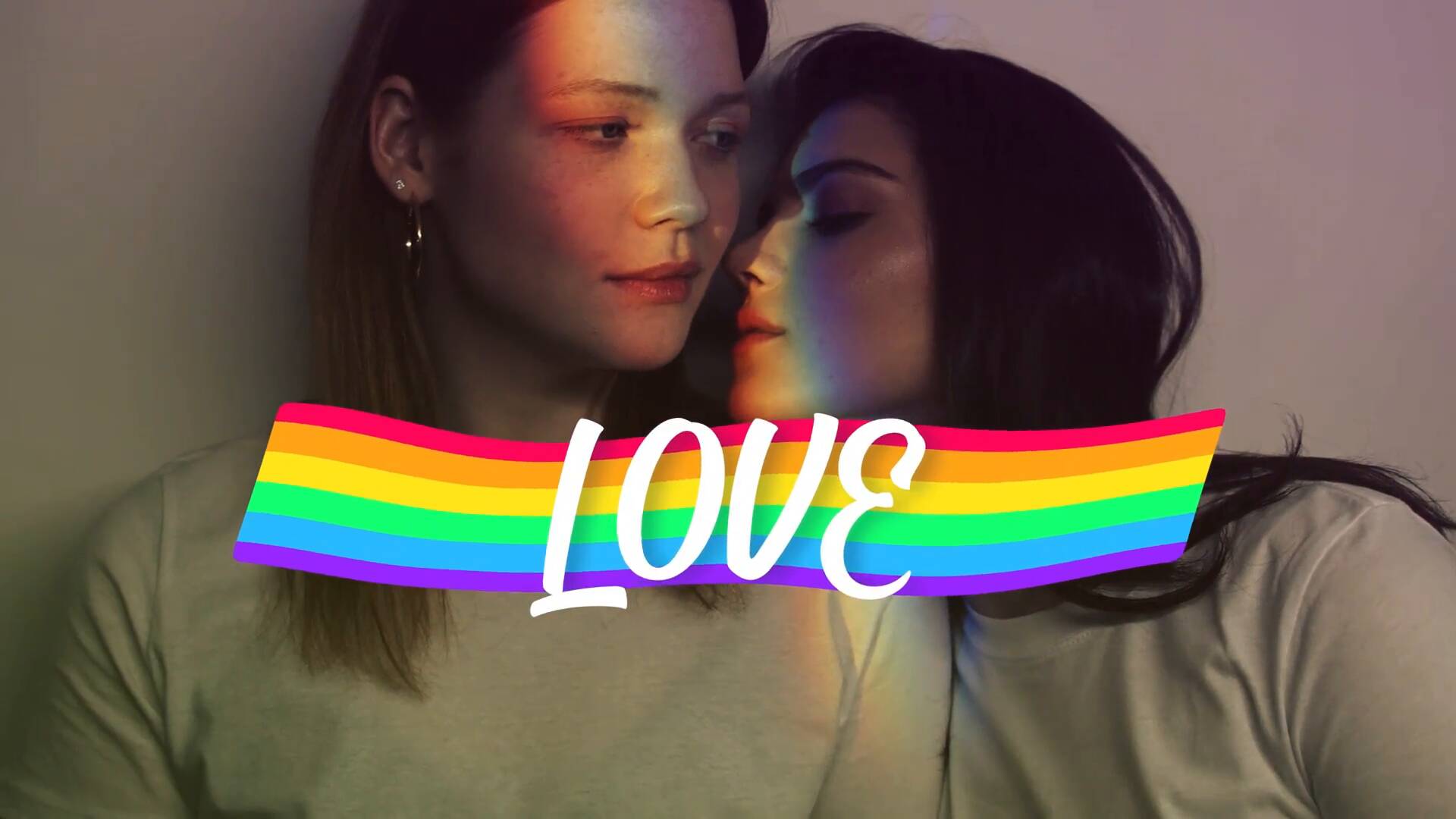 YouTube alberga una gran cantidad de contenido, por lo que es fundamental que utilices plantillas de vídeo para crear vídeos profesionales que permitan que tu contenido destaque. Empieza con este paquete de extravagantes efectos de distorsión para canales de YouTube, que incluye todas las overlays y marcadores de posición que necesitarás para promocionar tu canal con estilo. Ya sea que necesites intros con logos, subtítulos de texto, o ambos, este lo tiene todo.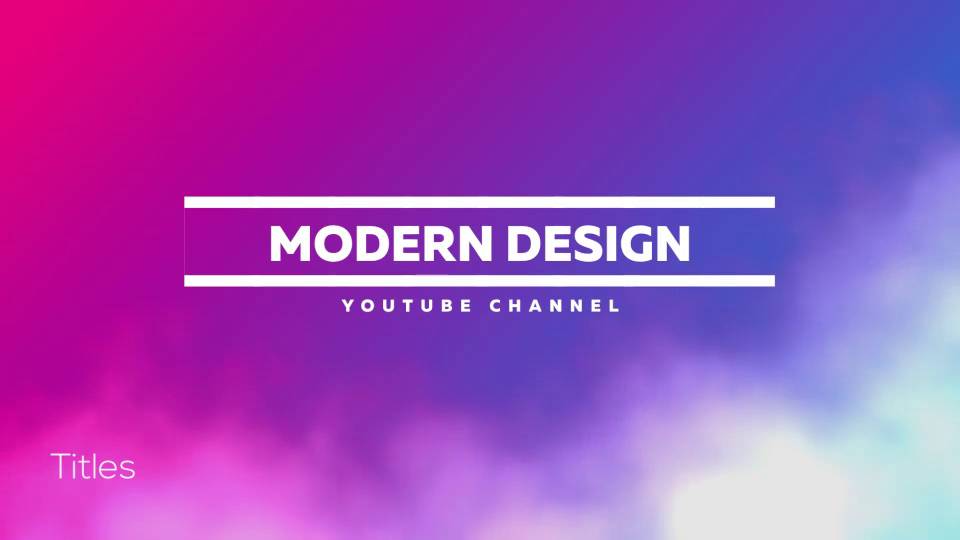 Estos gráficos con estilo de cómic son una forma infalible de producir impresionantes vídeos para YouTube. Con superhéroes, villanos y mucho más, esta es una potente plantilla Final Cut Pro para descargar con gráficos que cualquiera puede utilizar. Utilízalos para revelados de logos, tercios inferiores, transiciones y mucho más.
Este tipo de transiciones de zoom sirven para introducir nuevas escenas en un vídeo. El estilo cinematográfico de esta plantilla Final Cut Pro para descargar es perfecto incluso en las producciones más profesionales, y tú podrás incorporarlas a tus propios vídeos con unos cuantos clics.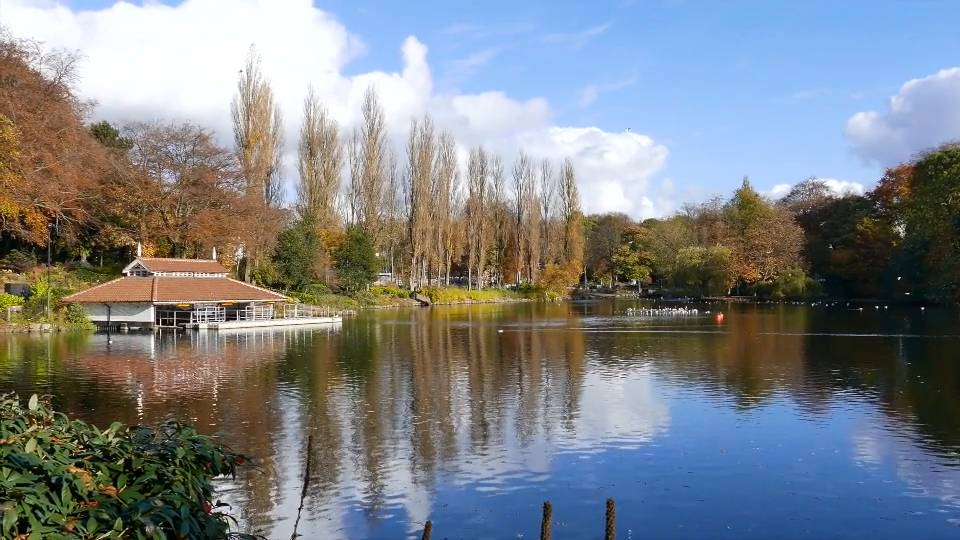 Los títulos tipográficos animados como estos muestran las palabras en la pantalla de forma llamativa. Este paquete de plantillas Final Cut Pro para descargar incluye una variedad de estilos que se adaptan a cualquier tipo de vídeo. Todo lo que tienes que hacer es añadir tu propio texto y dejar que la plantilla haga el resto.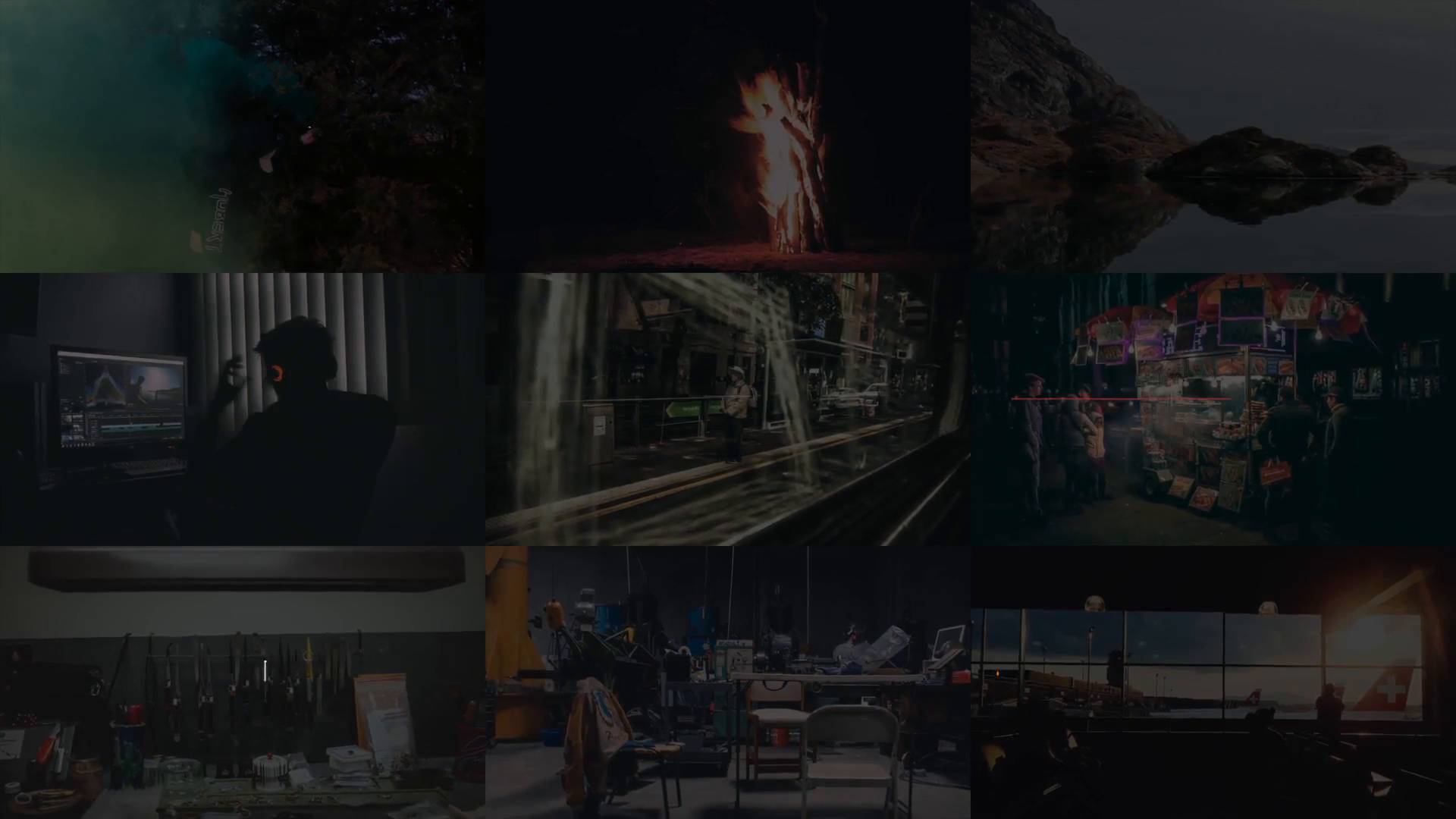 Los paquetes de tercios inferiores están pensados para crear vídeos profesionales con títulos y subtítulos en la parte inferior de los vídeos. Son ideales para entrevistas y vídeos explicativos. También son ideales para tus propios vídeos, y este paquete versátil te ayudará a incorporarlos en un abrir y cerrar de ojos.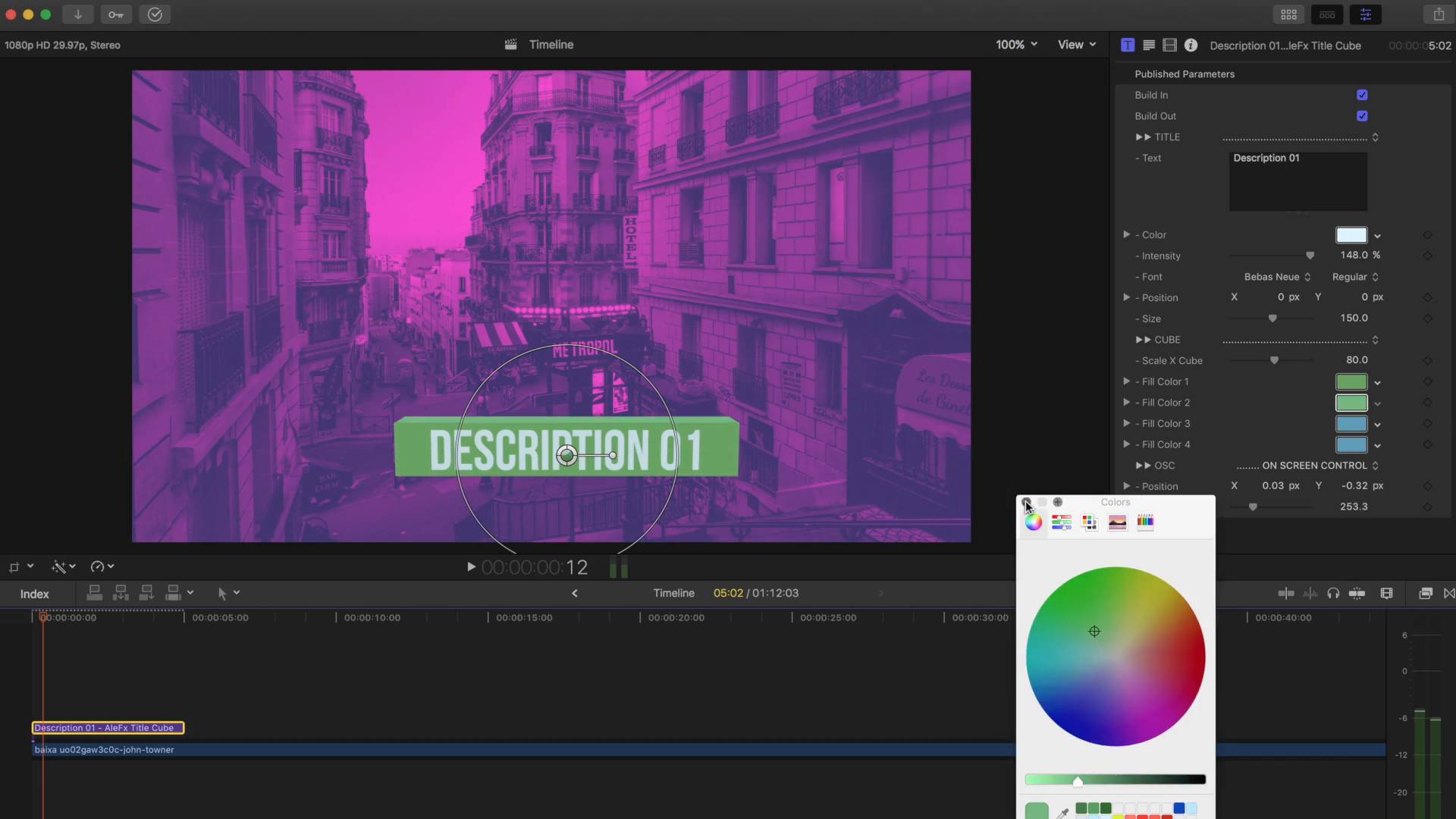 Considera esta tu primera opción si necesitas una colección diversa de overlays dibujadas a mano. El arte abstracto puede complementar tu trabajo y ayudar con la transición del contenido. Y con mega paquetes como este, no necesitarás descargar montones de plantillas para encontrar todo lo que necesitas.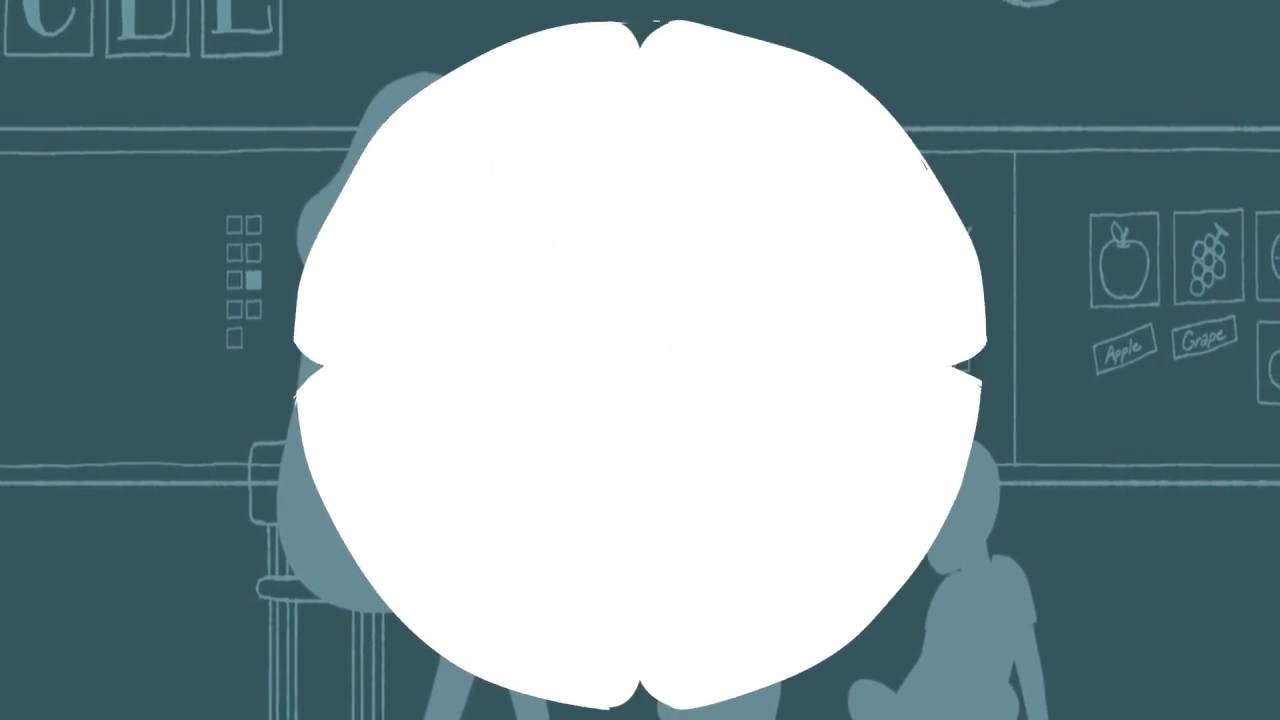 Despliega la alfombra roja a tu público con estos títulos para galas de premios. Las overlays doradas y los píxeles brillantes de esta plantilla Final Cut Pro para descargar llenarán tu contenido de estilo. Pruébalos para vídeos de premios, vídeos promocionales de bodas y mucho más.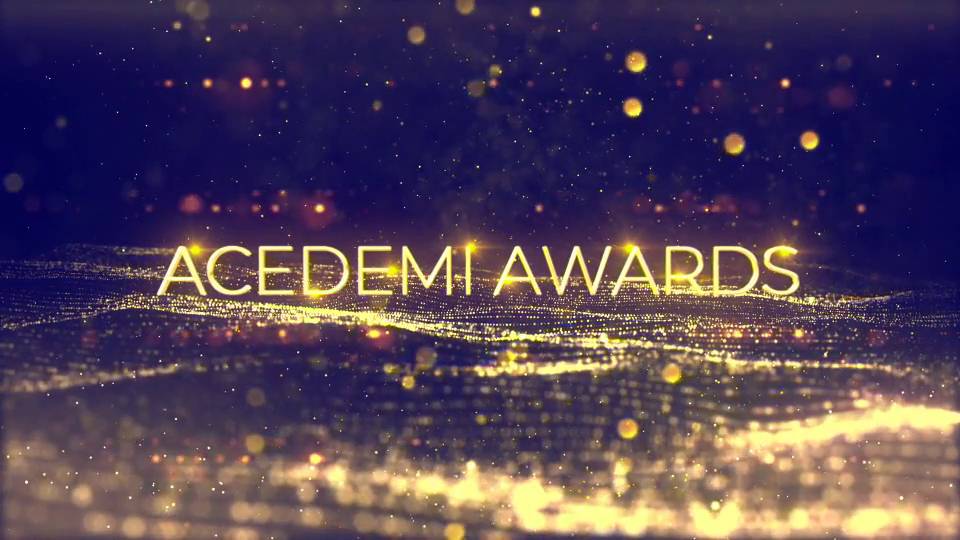 ¿Necesitas títulos de tercios inferiores rápidos y sencillos? Empieza con este paquete básico. Es lo suficientemente elegante para producciones profesionales, pero lo suficientemente sencillo para tus vídeos más cortos.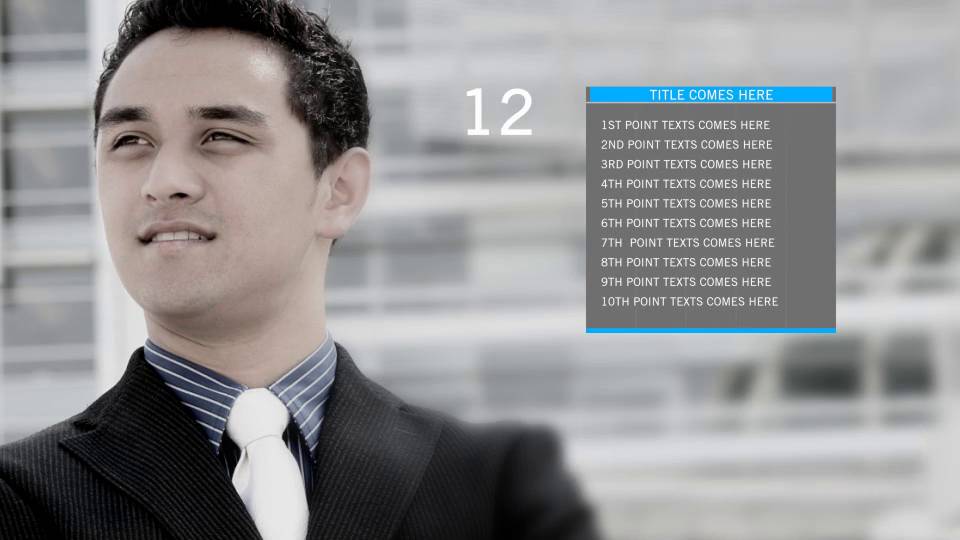 Si produces vídeos promocionales financieros y campañas de marketing con regularidad, es posible que necesites crear mockups de tarjetas de crédito en 3D. Esta versátil plantilla te permitirá hacer eso mismo. Elige entre fondos, números, logos y mucho más para crear vídeos profesionales con diseños totalmente únicos.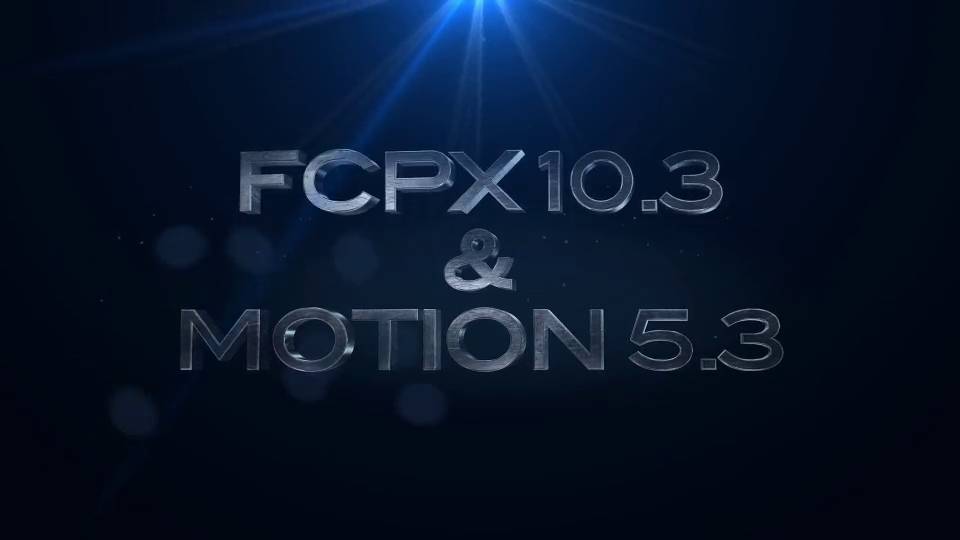 Este paquete para canales de YouTube tiene todo lo que necesitas si quieres saber cómo hacer vídeos profesionales para potenciar tu estilo, crear un canal bien definido y hacerte notar.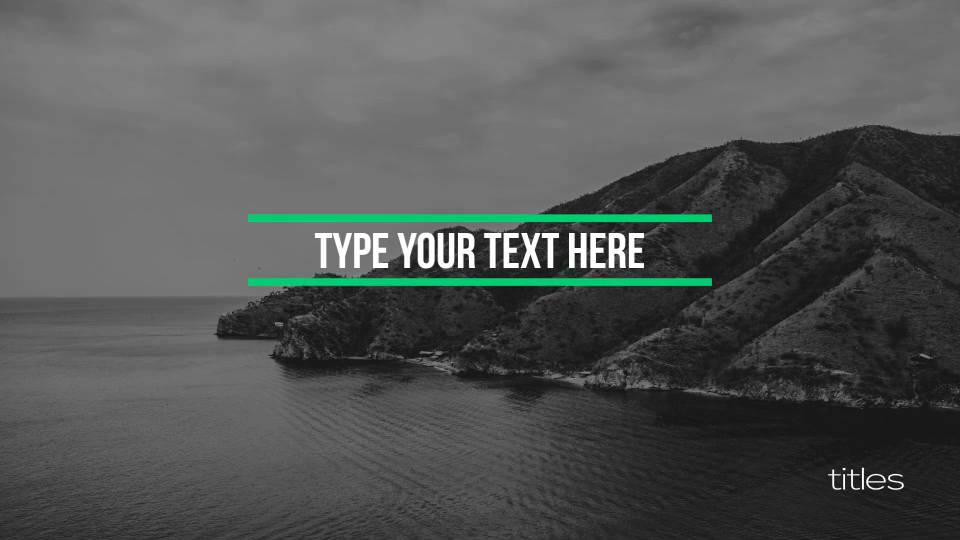 Por último, es difícil superar a una plantilla de presentación de diapositivas con un estilo sencillo y definido. Ya sea que vayas a compartir fotos, vídeos o texto, las elegantes transiciones de esta presentación de diapositivas unirán todo. Esta plantilla destaca por sus sutiles overlays y gráficos suaves.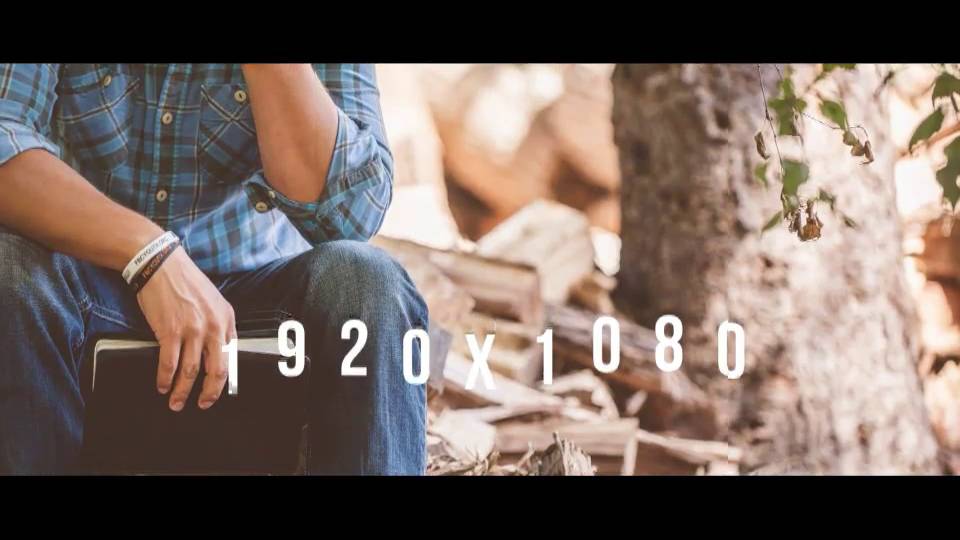 Este vibrante paquete de transiciones es el complemento perfecto para tus proyectos de vídeo dinámicos. Puedes experimentar con las salpicaduras de pintura, e incluso admite el uso de degradados.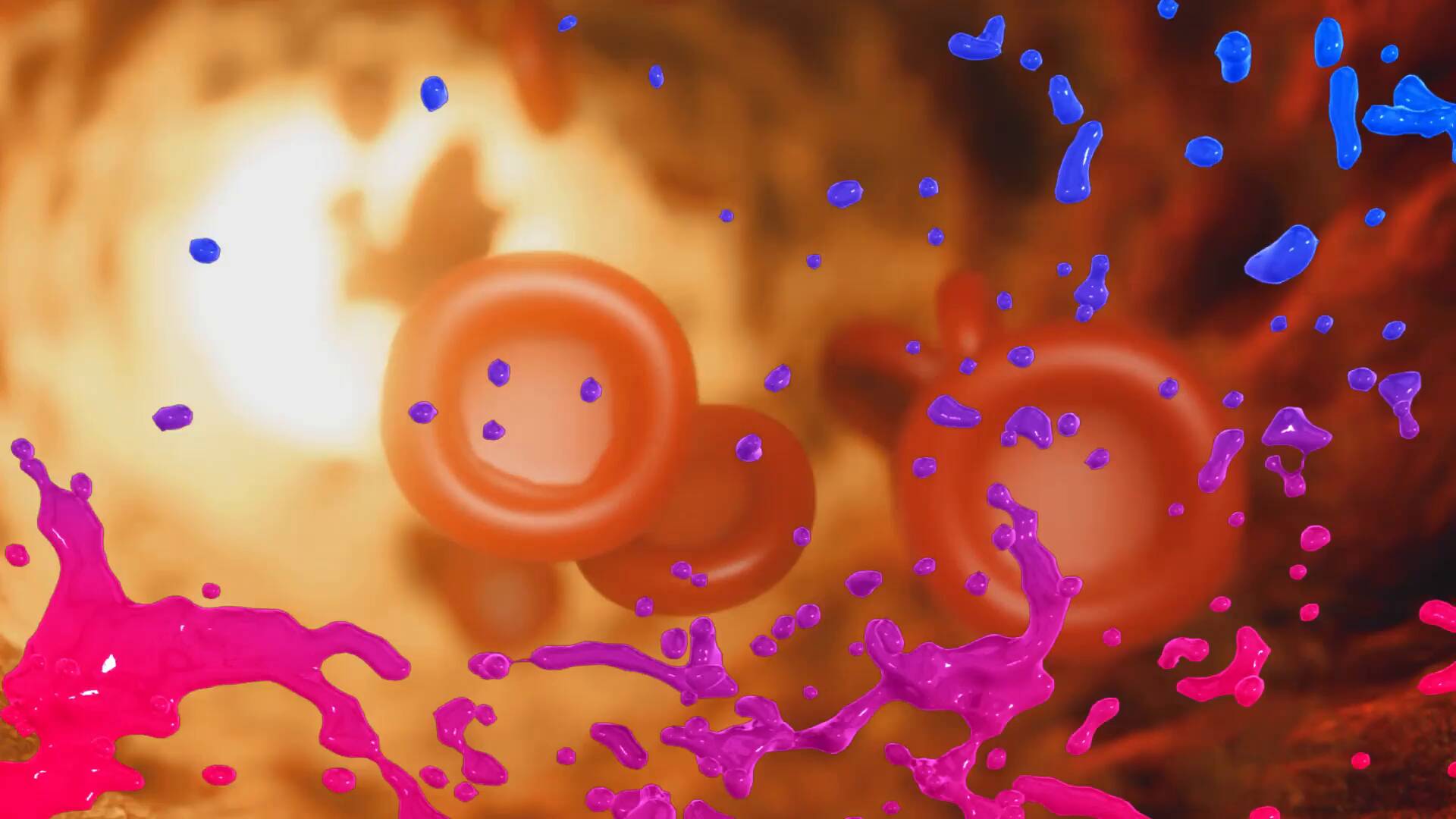 Todos los que trabajan en la industria alimentaria saben que la presentación puede hacer o deshacer un plato. Lo mismo ocurre con el aspecto de tu blog o canal de comida en YouTube. Comparte recetas con estilo con los fantásticos títulos y transiciones de esta plantilla Final Cut Pro para descargar.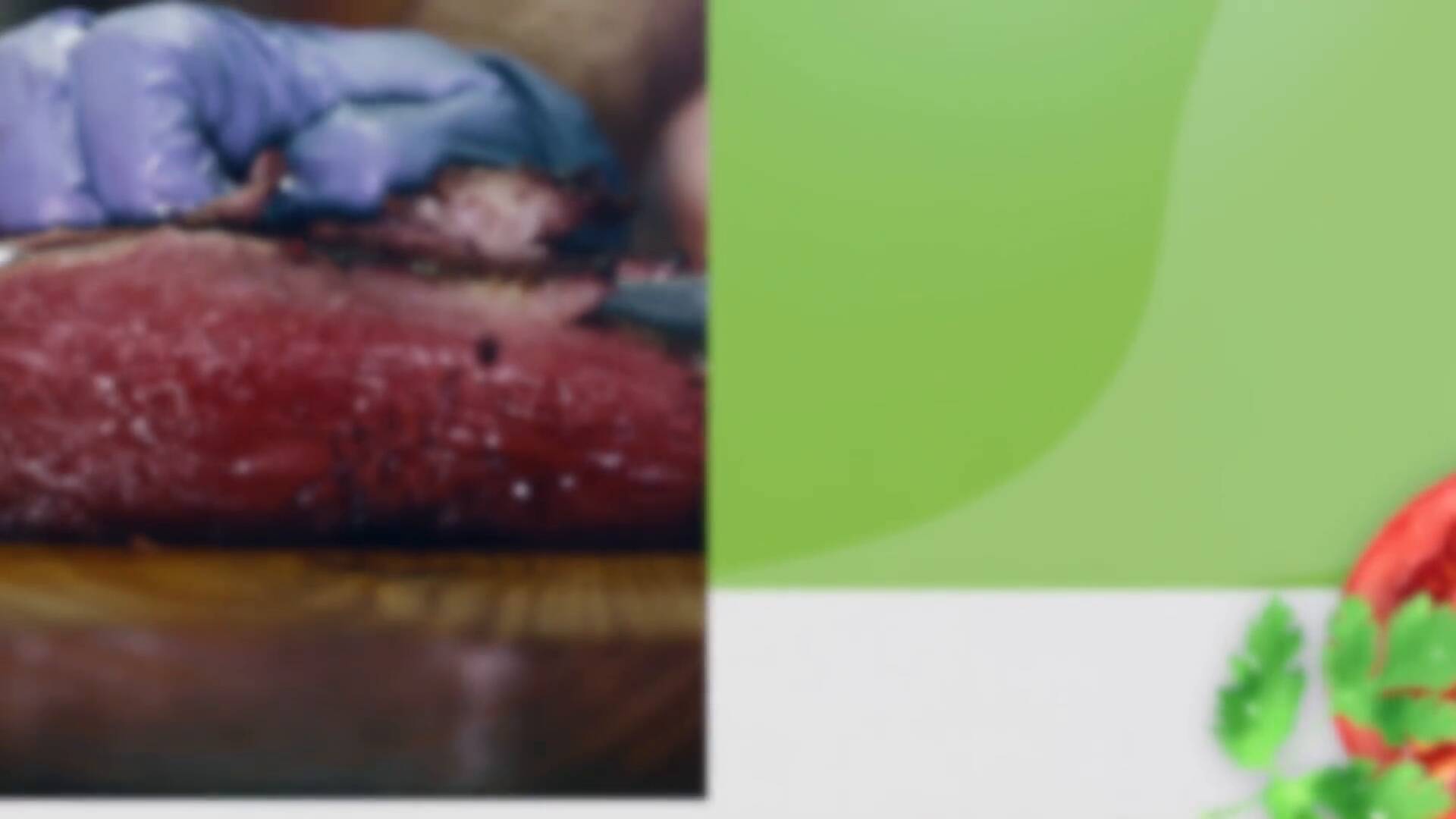 Otras 5 plantillas Final Cut disponibles en Envato Market (pago por uso)
Si bien Envato Elements es un servicio con el que podrás descargar todas las plantillas Final Cut Pro, no es el único lugar en el que puedes encontrar tu próximo proyecto de vídeo. Otra buena opción es Envato Market, la opción de pago por uso de Envato. Paga solo por las plantillas individuales que adquieras y conserva los derechos ilimitados para utilizarlas en proyectos creativos.
Veamos 5 de las plantillas más populares para Final Cut Pro disponibles en Envato Market.
Esta plantilla de mosaico de fotos para Final Cut Pro X es una forma inteligente de revelar tu logo. Te permite exhibir tus mejores fotos, permitiendo a tu audiencia echar un vistazo más de cerca a tu marca. Pruébala como una intro para tus vídeos de YouTube, o muéstrala en las tiendas.
El vídeo vertical tiene su espacio en las plataformas de redes sociales. Utiliza este paquete de plantillas si quieres saber cómo hacer vídeos profesionales y crear fácilmente historias para Instagram y otras plataformas, que destaquen en el feed de tu audiencia.
Los títulos pueden ayudarte a crear un inicio sólido para tu vídeo, utilizando únicamente texto sencillo y colores llamativos para preparar el terreno. Utiliza este proyecto como una forma de comenzar tu vídeo de forma impactante.
Piensa en las infografías como el híbrido perfecto entre datos e información. Te resultará muy fácil con este proyecto de Final Cut Pro, en el que podrás añadir tus datos y comentarios en un abrir y cerrar de ojos.
Aquí tienes otra estupenda opción de Final Cut Pro para mostrar tus historias en las redes sociales. Combina los elementos de texto, vídeo, imágenes y más para crear y compartir una historia fácil de deslizar.
Más recursos de Envato
Si necesitas producir vídeos promocionales o trabajas en el ámbito del vídeo marketing con regularidad, te conviene echar un vistazo a estos recursos exclusivos de Envato.
Encuentra más plantillas Final Cut Pro en Envato Tuts+
Las plantillas Final Cut Pro te permitirán ahorrar tiempo y te servirán de inspiración. Si estás interesado en ampliar tu biblioteca personal de recursos de Final Cut Pro, Envato Tuts+ ha reunido lo mejor para ti.
Las 50 mejores plantillas de Final Cut Pro para los 20 términos más buscados

Marie Gardiner

18 Feb 2021
Potencia tu vídeo marketing con la guía de Envato
Potencia tus habilidades de vídeo marketing con nuestra guía completa. Aprenderás sobre vídeo marketing de principio a fin, de modo que tanto si eres un principiante como un profesional, adquieras algunas habilidades útiles para perfeccionar tu próximo vídeo.
Descarga vídeos, música y plantillas gratuitas de Mixkit
Visita Mixkit para conseguir vídeos de stock gratuitos, música de stock gratuita y plantillas gratuitas para Adobe Premiere Pro.
Crea un sitio de Instagram con Milkshake
Instagram te brinda un link en tu biografía, ¡así que no lo desperdicies! Crea un magnífico sitio de Instagram con Milkshake, en tu teléfono, sin necesidad de conocimientos web o de diseño.
Produce un video con gráficos animados en línea con Placeit
Placeit es un generador de vídeos en línea que ofrece plantillas con gráficos animados diseñadas por profesionales.
Envato Elements: descargas ilimitadas
Envato Elements ofrece millones de artículos de stock: fotos, música, videoclips, fuentes, plantillas de proyectos de vídeo para After Effects, Premiere Pro, Final Cut Pro y Motion, y cursos creativos de Envato Tuts+, todo con una sola suscripción: Descarga todos los artículos que quieras por un módico precio mensual.
Aprende más sobre Final Cut Pro
Final Cut Pro es un editor de vídeo fácil de usar que cuenta con un conjunto de herramientas profesionales para producir vídeos de primera calidad. Consulta los siguientes tutoriales para saber más sobre cómo utilizar Final Cut Pro en tu próxima producción de vídeo:
Want a weekly email summary?
Subscribe below and we'll send you a weekly email summary of all new Photo & Video tutorials. Never miss out on learning about the next big thing.
Sign up
I believe that life is too short to do just one thing. In college, I studied Accounting and Finance but continue to scratch my creative itch with my work for Envato Tuts+ and other clients. By day, I enjoy my career in corporate finance, using data and analysis to make decisions. I cover a variety of topics for Tuts+, including photo editing software like Adobe Lightroom, PowerPoint, Keynote, and more. What I enjoy most is teaching people to use software to solve everyday problems, excel in their career, and complete work efficiently. Feel free to reach out to me on my website.
Looking for something to help kick start your next project?
Envato Market
has a range of items for sale to help get you started.