Read Time:
6 mins
Languages:
¿Estás promocionando el lanzamiento de tu producto? Entonces has llegado al lugar correcto donde conseguirás ideas para tu video promocional. Un video bien hecho puede catapultar tu idea al éxito y garantizar que no se perderá en el montón.
Hay varios estilos de videos para lanzamiento de productos. En este compendio veremos algunos de los mejores ejemplos y plantillas que pueden ayudarte a producir tu propio video.
Cómo conseguir ideas para tus videos promocionales

Antes de adentrarnos en las ideas promocionales creativas, quiero mencionar a Envato Elements. Empezar a producir un video puede ser abrumador. Si no estás acostumbrado a crear un video desde cero, siempre es útil contar con una ventaja inicial.
Y es aquí donde hace su entrada Envato Elements. Suscríbete por una tarifa plana y tendrás acceso a cientos de plantillas de videos creativos que puedes usar para la promoción de tu producto. Hay muchas plantillas pensadas para promocionar el lanzamiento de productos, así que son la manera perfecta de ahorrar tiempo en tu próxima producción.
Si usas una plantilla de video, gran parte del trabajo ya está hecho por ti. Simplemente descarga la plantilla, personalízala de acuerdo a tu estilo y tus recursos, y exporta el video terminado.

Cómo promocionar tu gran idea
No falta inspiración para increíbles videos de promoción de productos. Veamos siete estilos de videos y consejos para tu próximo video promocional. También compartiré plantillas seleccionadas de Envato Elements que te ayudarán a implementar estas ideas en Adobe Premiere Pro.
1. Usa un video que demuestre lo que hace tu producto
Nada se compara con ver cómo se usa un nuevo producto en la vida diaria. Es por eso que uno de mis estilos favoritos de promoción de productos es simple: muéstralo en acción. Esto ayuda a los usuarios a hacerse una idea de cómo lo usarán, y a la larga puede generar una venta.
Este método funciona muy bien para las aplicaciones móviles y web. Toma algunas capturas de pantalla o algunos buenos videos cortos del dispositivo y dales vida con una plantilla.
Mira el video de lanzamiento de Google para Duo que muestra la aplicación en acción. Recuerda que este tipo de video no fue producido filmando una pantalla, sino que se creó usando un software.
¿Quieres crear el video promocional de tu producto usando un dispositivo de la vida real para animar capturas de pantalla y clips? Mira el clip a continuación para que veas lo que hace nuestra Promotion App.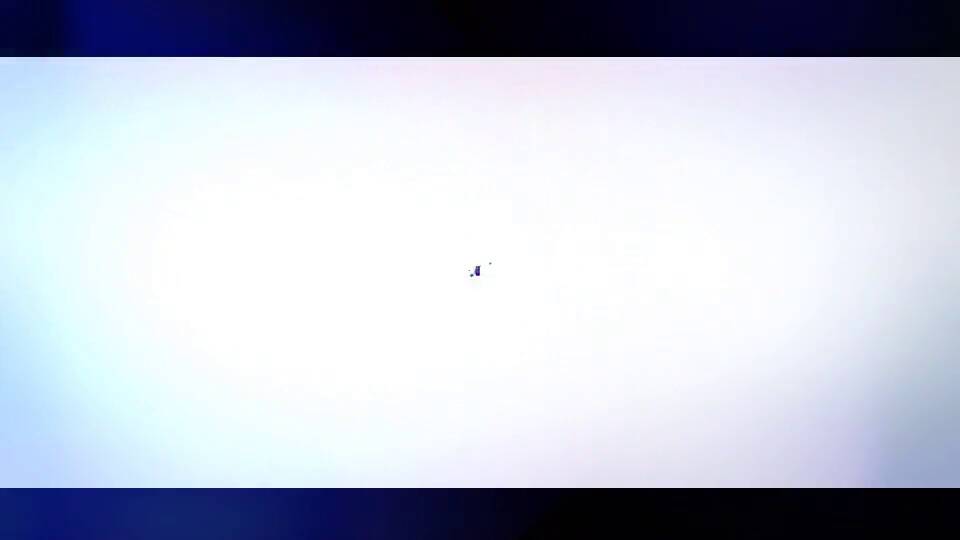 2. Explica el concepto del negocio

Los videos explicativos son uno de los estilos más populares entre los videos promocionales modernos. Los conceptos de negocios originales tienen que ser claros, con descripciones concisas que muestren cómo el producto se distingue del montón.

Antes de empezar a tratar de venderle algo a tu público, asegúrate de que entiende exactamente lo que ofrece tu producto. ¿Cómo se diferencia este de la competencia y qué nicho pretendes cubrir?
Quora, el sitio de preguntas y respuestas, empezó hace casi diez años con un concepto novedoso. Este video fue producido poco después de su lanzamiento para ayudar a reducir la distancia con el público y mostrarle por qué debían unirse.
Moraleja: No asumas que tu audiencia ya sabe qué hace tu producto. A muchos videos promocionales les favorece contar con un simple ángulo explicativo.
3. Usa un formato de "antes y después"
Algo que nunca cambiará en marketing es que los clientes compran productos que resuelven problemas de la vida diaria. Es por eso que a los videos promocionales les conviene un formato tipo "antes y después" que cuente la historia de un problema que se resuelve con el producto.
Un magnífico ejemplo es este video promocional para Zenefits, un software dirigido a pequeñas empresas para gestionar recursos humanos. La experiencia de usuario que contrasta la gestión de RR.HH. antes y después es una manera segura de hacer que los clientes potenciales piensen en tu producto.
4. Lanza promociones de ofertas y descuentos

Reducir precios y crear grandes descuentos puede acabar peor de lo que empezó, es cierto. Idealmente, el precio está basado en el valor que el producto le aporta al consumidor y no en una carrera cuesta abajo con la competencia.
Pero un tipo de oferta que sirve a la vez para promocionar un producto es una oferta de lanzamiento. Crea una sensación de urgencia indicando que el precio promocional es temporal y limitado solo para los primeros compradores. Este tipo de promoción funciona muy bien para campañas en móviles, donde se puede usar las plataformas sociales para ir directamente a la venta en tu sitio web.
Mira la vista previa y luego descarga el Paquete No. 1 de historias de Instagram. Esta es una de las mejores plantillas que usan las marcas expertas en redes sociales para sus ofertas promocionales.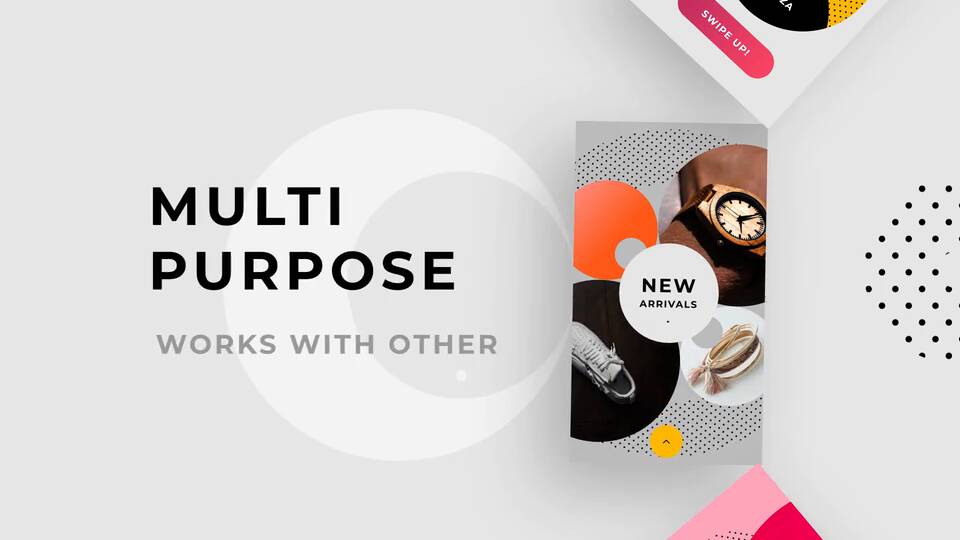 5. Campañas de financiación colectiva

Las plataformas de financiación colectiva o crowdfunding, como Kickstarter, han contribuido a crear una categoría completamente nueva de videos promocionales. Con un video, el público tiene una oportunidad de ser parte de la historia de éxito.

Mira un magnífico ejemplo de video promocional de una campaña de financiación colectiva:
Potencia el formato de video promocional para financiación colectiva presentándolo como una iniciativa en la que todos ganan. Tienes un producto increíble que quieres lanzar y tu audiencia tiene la oportunidad de contribuir de una manera significativa. Este formato de video promocional crea emoción y un sentido de logro compartido.
Mira más ejemplos de extraordinarios videos para campañas de financiación colectiva en la siguiente selección:
6. Crea una descripción animada

Los videos animados realmente pueden alegrar el día a la vez que promocionan tu producto. Prácticamente a cualquier producto le beneficia una demo ligera con elementos animados.
Mira esta excelente promoción animada de DocuSign, un servicio que facilita la firma digital de documentos. Si alguna vez has recibido por correo electrónico un documento para firmar, tal vez conoces este servicio que está muy bien explicado en el video.

Muchas veces, las promociones animadas incluyen coloridos dibujos y personajes animados. Pero quizá tu presupuesto no incluye el costo de contratar a un animador. Es aquí cuando las plantillas resultan muy útiles.

Si quieres crear una animación para el lanzamiento de tu propio producto, prueba la plantilla Hand Explainer Kit para Adobe Premiere. Mira el video para que veas lo fácil que es.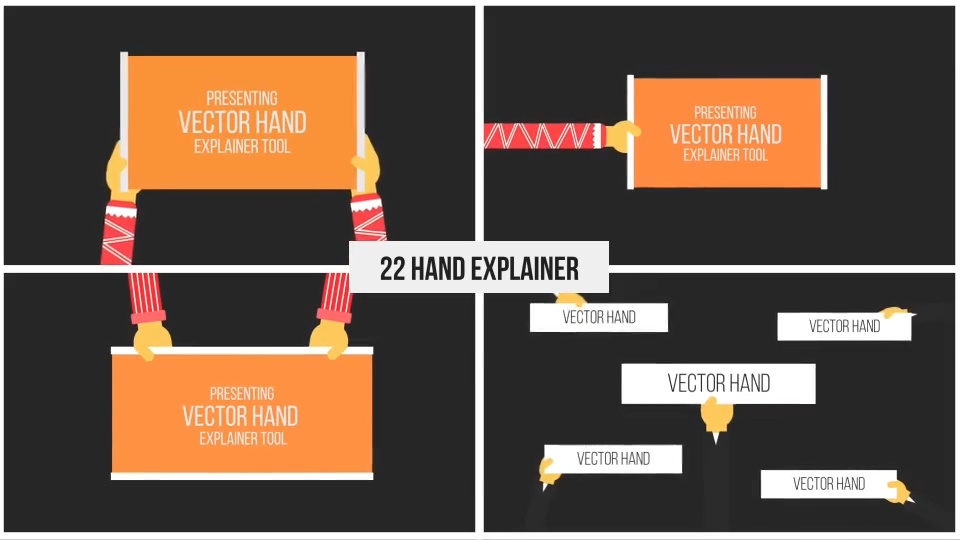 7. Apóyate en testimonios

El marketing con testimonios es poderoso, ya que capitaliza las experiencias exitosas de los usuarios con el fin de mostrarles a los demás los beneficios de tu producto.
Es por eso que los videos testimoniales todavía son una de las estrategias más populares para crear un video promocional. Muestra a un usuario feliz y deja que cuente en sus propias palabras qué efecto causó el producto.
El siguiente video de Calm, una aplicación de meditación guiada, es un ejemplo buenísimo. Hablar con usuarios de la vida real que comparten su experiencia inspira a otros a hacer lo mismo.
Aprende más sobre cómo crear videos testimoniales en el siguiente tutorial donde se explica el proceso en detalle:

Más conceptos para proyectos de video
Weekly email summary
Subscribe below and we'll send you a weekly email summary of all new Photo & Video tutorials. Never miss out on learning about the next big thing.
Update me weekly
Translations
Envato Tuts+ tutorials are translated into other languages by our community members—you can be involved too!
Translate this post
Powered by
Looking for something to help kick start your next project?
Envato Market
has a range of items for sale to help get you started.