Read Time:
3 mins
Languages:
Kedengarannya konyol, tapi trailer untuk film Anda dapat membuat atau menghancurkan keseluruhan produksi Anda. Bahkan jika Anda tidak membuat video yang akan muncul di bioskop, Anda masih dapat menghasilkan cuplikan yang mengagumkan: ingat, aturan yang sama-harus-menjadi-baik-berlaku berlaku untuk semua produksi secara merata, tanpa memandang anggaran. Untungnya, siapa pun dapat membuat cuplikan dengan anggaran hemat menggunakan templat. Dalam artikel ini, Anda akan bertemu dengan sepuluh trailer film template untuk Adobe Premiere Pro.

Pilihan dalam daftar ini sangat sempurna untuk menciptakan trailer. Anda dapat membuat ini di Adobe Premiere dalam waktu kurang dari yang dibutuhkan untuk membuat video dari awal. Hanya buka proyek, menambahkan rincian Anda sendiri, dan mempublikasikannya!
Saya telah menyertakan berbagai proyek yang dapat bekerja sebagai trailer, dengan campuran tayangan slide, urutan judul, dan banyak lagi. Ada file yang bisa berfungsi sebagai cuplikan untuk semua orang. Pastikan untuk memutar pratinjau dalam daftar di bawah ini untuk melihat cuplikan berikutnya yang sedang dibuat.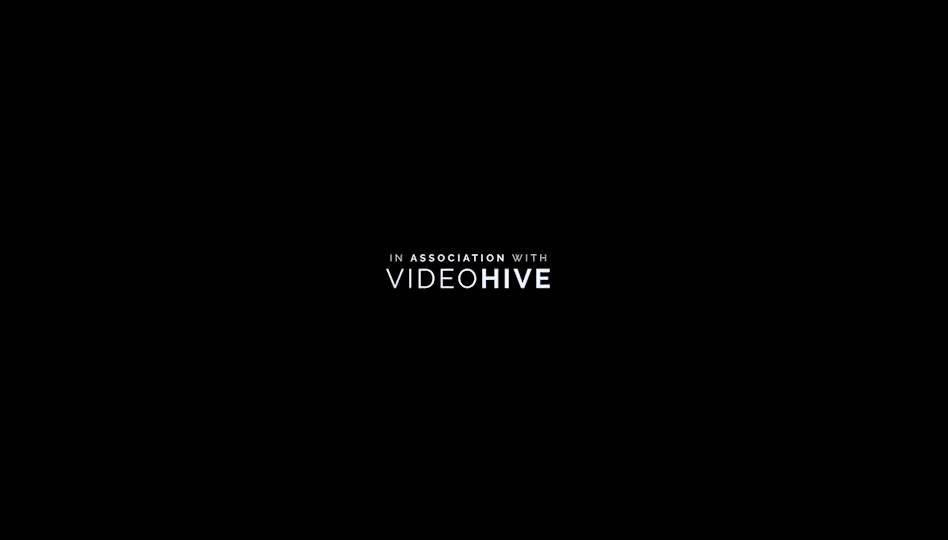 Bentuk-bentuk geometris dan gelap ini sempurna untuk membuat gulungan trailer. Cukup masukkan teks Anda sendiri dan buat teaser tanpa rekaman yang Anda butuhkan.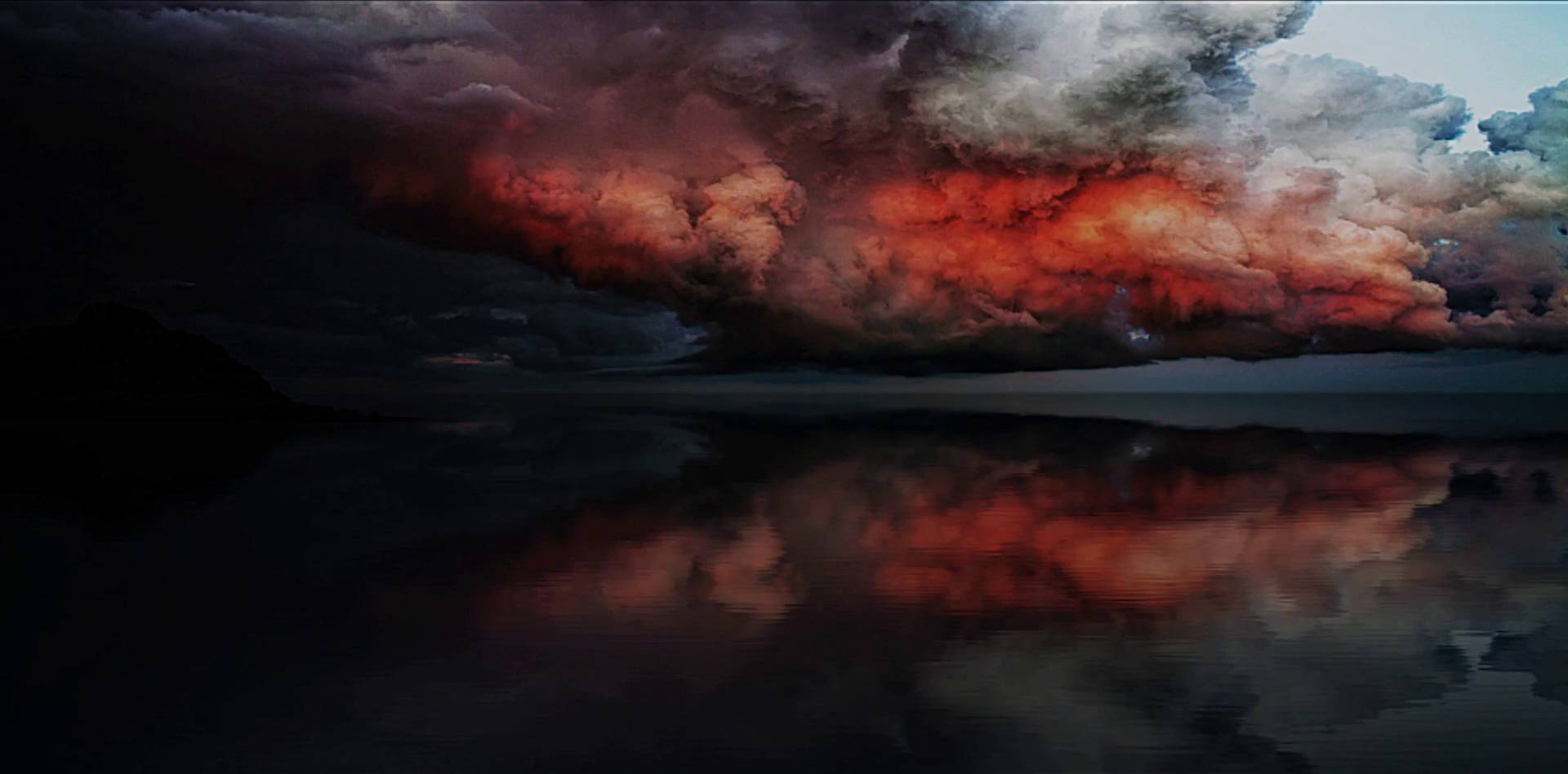 Bagian dari menciptakan sebuah trailer eye-catching menggunakan tipografi rapi untuk menarik perhatian audiens Anda. Gunakan judul-judul ini dalam hubungannya dengan rekaman atau efek Anda sendiri untuk memastikan bahwa Anda meninggalkan penonton dengan video untuk ingat.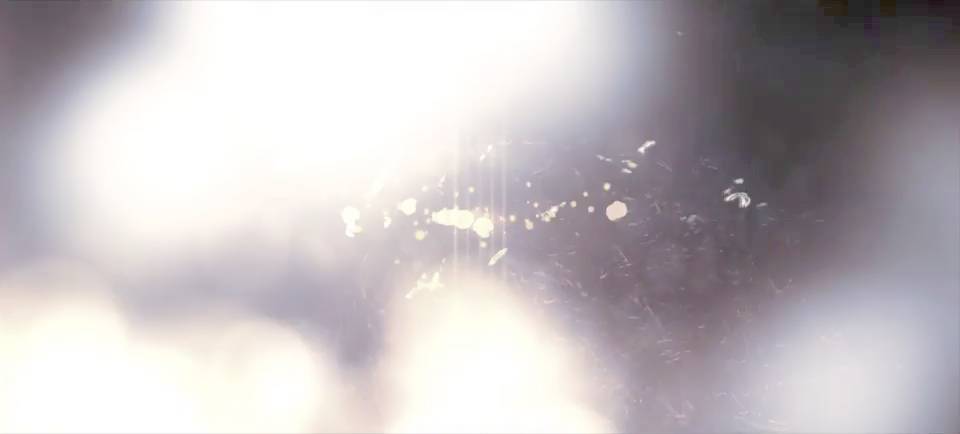 Judul Ucapan Romantis memiliki efek teks mewah yang mudah disesuaikan. Gunakan teks Anda sendiri dan jatuhkan klip video Anda sendiri untuk membuat urutan yang dapat menginspirasi koneksi sentimental ke video Anda yang akan datang.

Breath of Epic sepertinya langsung dari layar perak. Dengan animasi logo yang mewah, Anda cukup menambahkan aset logo Anda sendiri dan membuatnya hidup dan menciptakan antisipasi. Untuk tahap awal video dengan merek dikenali, kadang-kadang logo animasi adalah semua yang Anda butuhkan untuk menetapkan panggung untuk premiere besar Anda.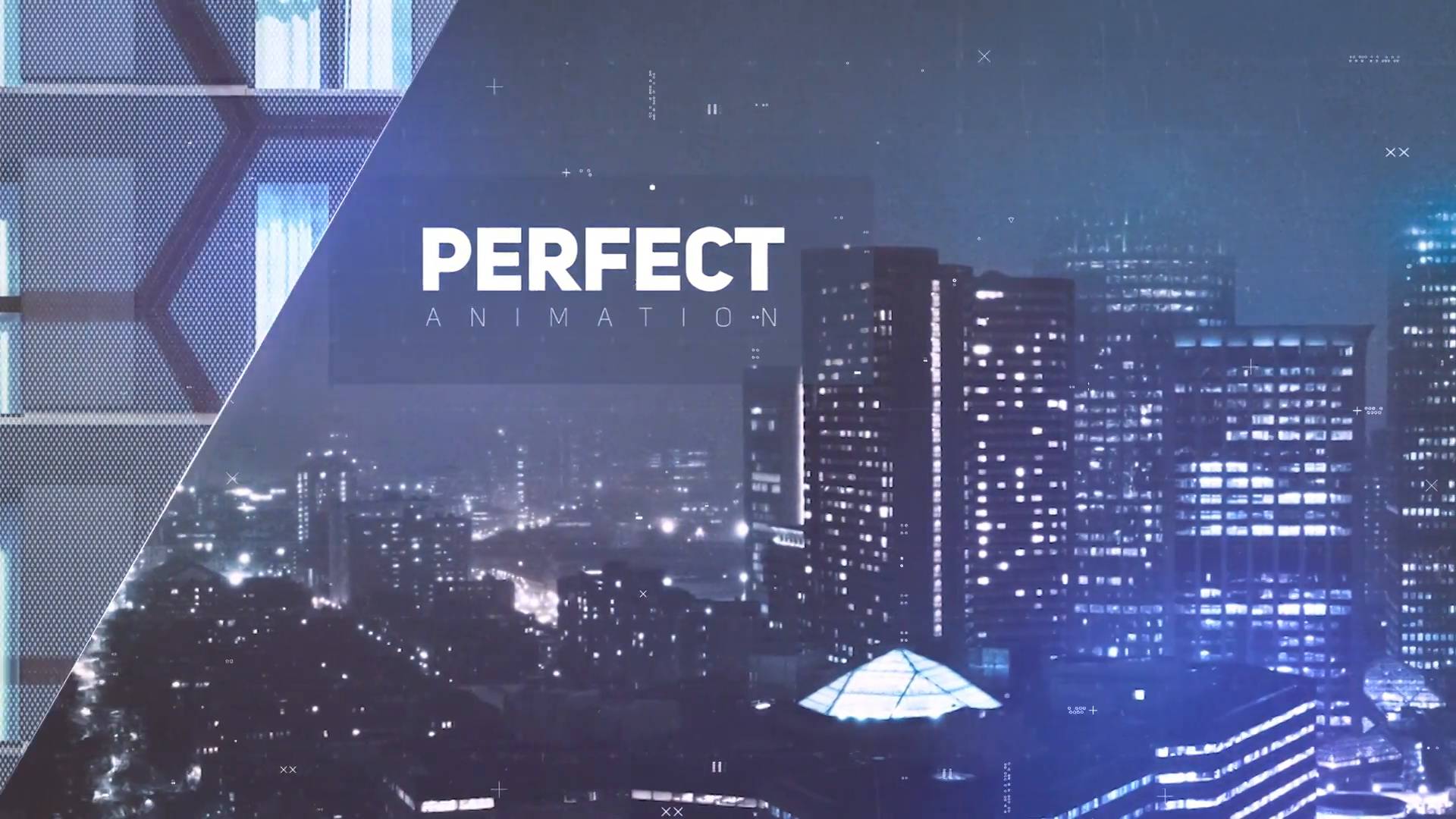 Tampilan slide dapat menjadi semua yang Anda butuhkan untuk menciptakan sebuah trailer yang akan menciptakan antisipasi untuk video Anda. Itu adalah ide yang bagus untuk menggunakan stills untuk trailer Anda jika Anda tidak memiliki cuplikan-cuplikan video yang siap untuk berbagi. Gunakan paket Slideshow Digital ini untuk Premiere untuk membuat cuplikan hebat dalam waktu yang lebih singkat meskipun video Anda belum siap dibagikan.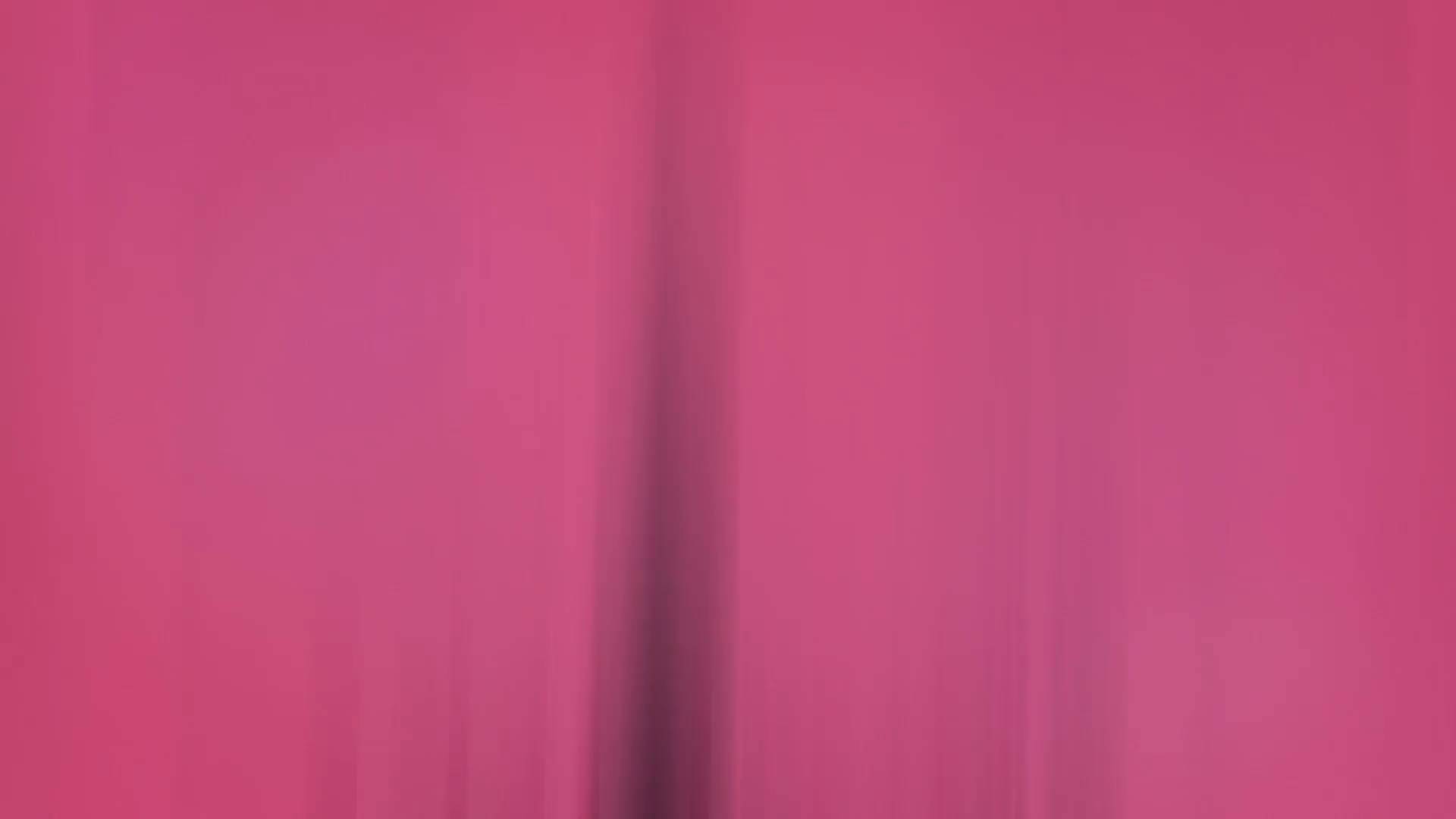 Proyek dinamis Slideshow adalah contoh lain tentang bagaimana Anda dapat menggunakan gambar hype proyek video. Menggabungkan teks animasi dengan pilihan untuk menggunakan foto atau klip video ini mudah berkat Adobe Premiere proyek ini.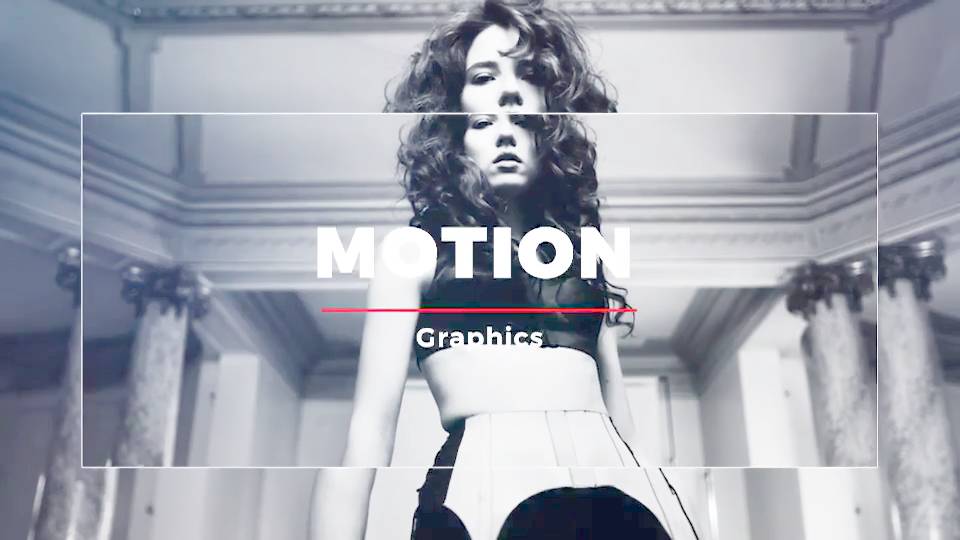 Satu paket slideshow terakhir menyoroti bagaimana menarik satu set gambar dapat menetapkan panggung untuk produksi video Anda. Slideshow halus sederhana adalah kombinasi teks animasi, bentuk-bentuk geometris dan pengganti untuk rekaman Anda yang mudah untuk berkumpul.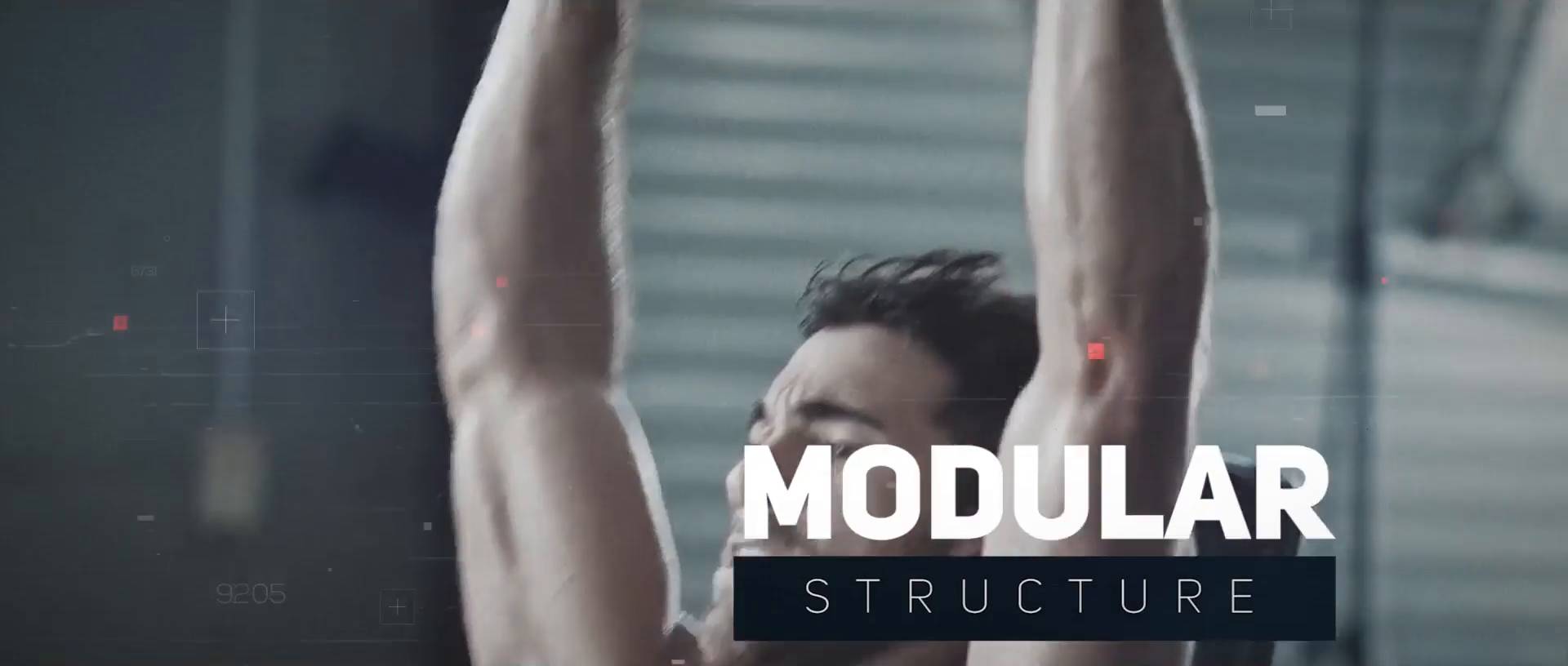 Ideal untuk olahraga aktif video, Pembuka Olahraga Dinamis dapat digunakan untuk hype up film aksi Anda berikutnya. Pengganti mudah untuk mengganti dengan aset Anda sendiri sehingga Anda dapat menghabiskan lebih sedikit waktu yang memproduksi trailer dan kembali untuk menyelesaikan Anda fitur produksi.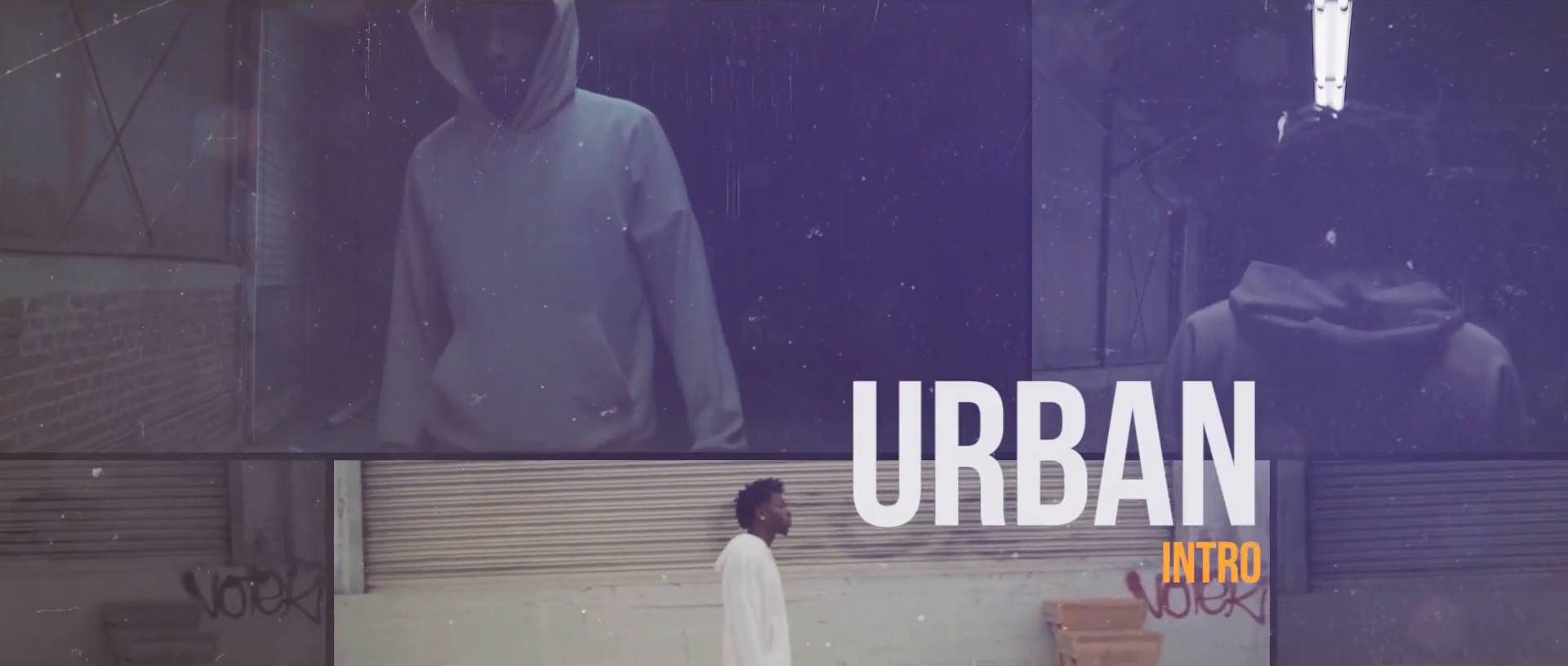 Paket pembuka dapat hampir selalu digunakan sebagai sebuah proyek trailer, dan file ini adalah contoh sempurna dari efek. Pembuka perkotaan yang dinamis sempurna untuk hanya menjatuhkan beberapa klip dari video penuh ke dalam untuk membuat sebuah trailer yang menetapkan panggung untuk video penuh.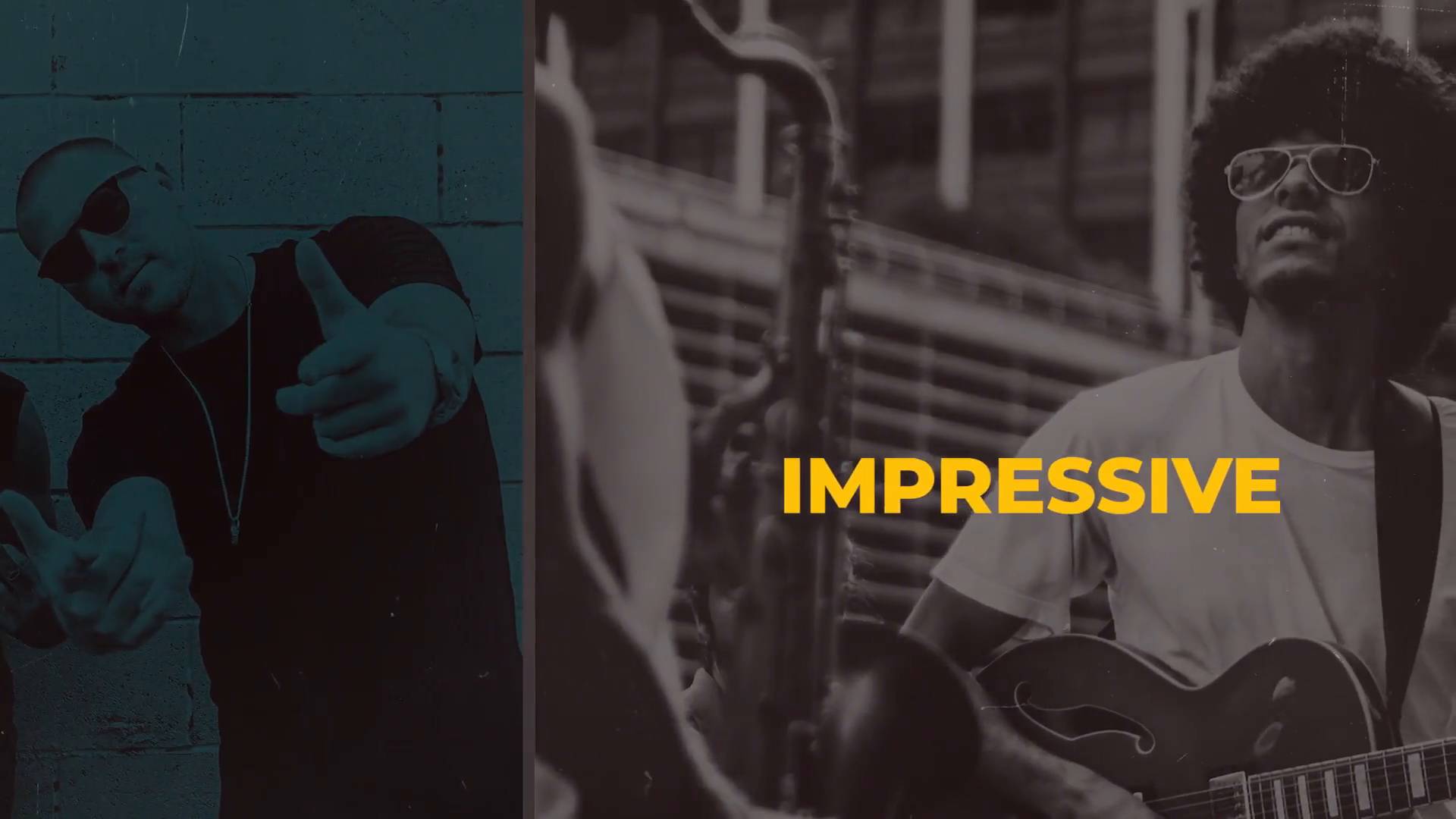 Pembulatan keluar pilihan kami, Pembukaan Modern adalah cara sempurna untuk menciptakan hype untuk video Anda. Menerbitkan sebuah trailer seperti ini di bawah satu jam setelah Anda menyesuaikan teks dan warna pilihan.
Rekap & terus belajar
Jika tidak ada dalam penangkapan ini tertangkap mata Anda, jangan khawatir! Anda masih dapat membuat besar melihat video dengan proyek-proyek Premiere mudah berkat berbakat seniman. Memeriksa ini lain round-up untuk melihat lebih banyak proyek Premiere yang mudah untuk membuat.
I believe that life is too short to do just one thing. In college, I studied Accounting and Finance but continue to scratch my creative itch with my work for Envato Tuts+ and other clients. By day, I enjoy my career in corporate finance, using data and analysis to make decisions. I cover a variety of topics for Tuts+, including photo editing software like Adobe Lightroom, PowerPoint, Keynote, and more. What I enjoy most is teaching people to use software to solve everyday problems, excel in their career, and complete work efficiently. Feel free to reach out to me on my website.
Weekly email summary
Subscribe below and we'll send you a weekly email summary of all new Photo & Video tutorials. Never miss out on learning about the next big thing.
Update me weekly
Looking for something to help kick start your next project?
Envato Market
has a range of items for sale to help get you started.