Read Time:
7 mins
Languages:
Si te estás preguntando, ¿cómo hacer video marketing? Las plantillas After Effects profesionales pueden llevar tus proyectos de video más lejos, más rápido y reunimos las 15 mejores plantillas After Effects que puedes utilizar hoy.
Cada plantilla de video After Effects viene de Envato Elements o VideoHive. Con Envato Elements puedes descargar tantas plantillas para proyectos y recursos creativos como desees por una suscripción mensual. Si prefieres comprar plantillas según sea necesario, entonces revisa VideoHive de Envato Market.
Nota, esta página se actualiza por el equipo de Envato Tuts+ con plantillas nuevas y destacadas.
¿Listo para sumergirnos ? Entonces revisemos algunos de las mejores plantillas After Effects para descargar en 2021 para video marketing ejemplos. 
Las Mejores Plantillas After Effects para Video Marketing de Envato Elements
Existen miles de plantillas After Effects premium disponibles en Envato Elements. Antes de que explores la colección, revisa estos cuatro proyectos que son populares entre los suscriptores para crear video marketing ejemplos.
La salud es un tema que sigue estando en la cabeza de todos. Estas útiles plantillas de video After Effects vienen con más de 20 elementos personalizables para ayudarte enseñarle a tu audiencia acerca del tema.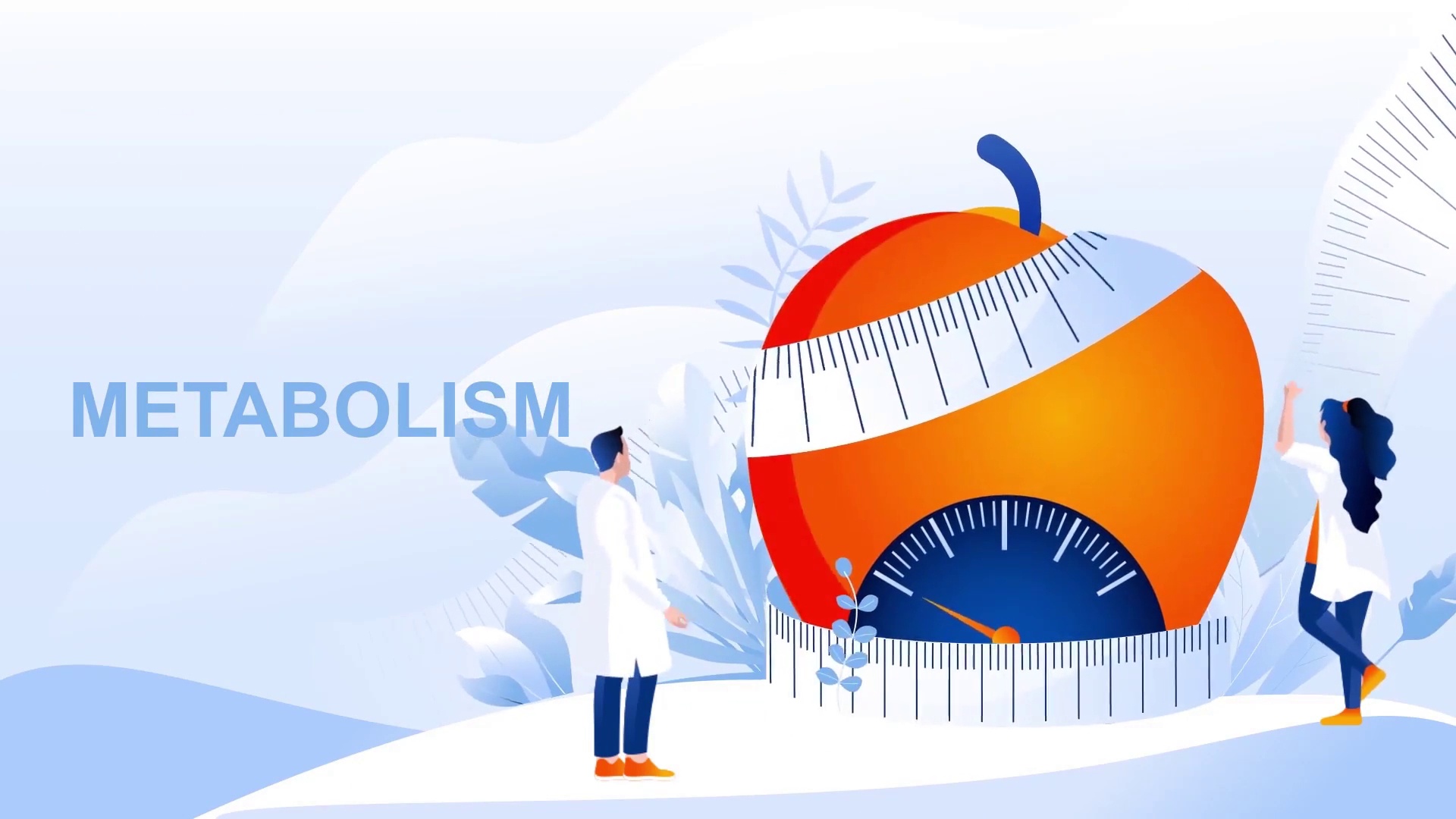 Estas elegantes revelaciones de logotipo vienen con audio incluido como un bonus. No necesitarás plugins para utilizarlas y son fáciles de personalizar para tu marketing de video.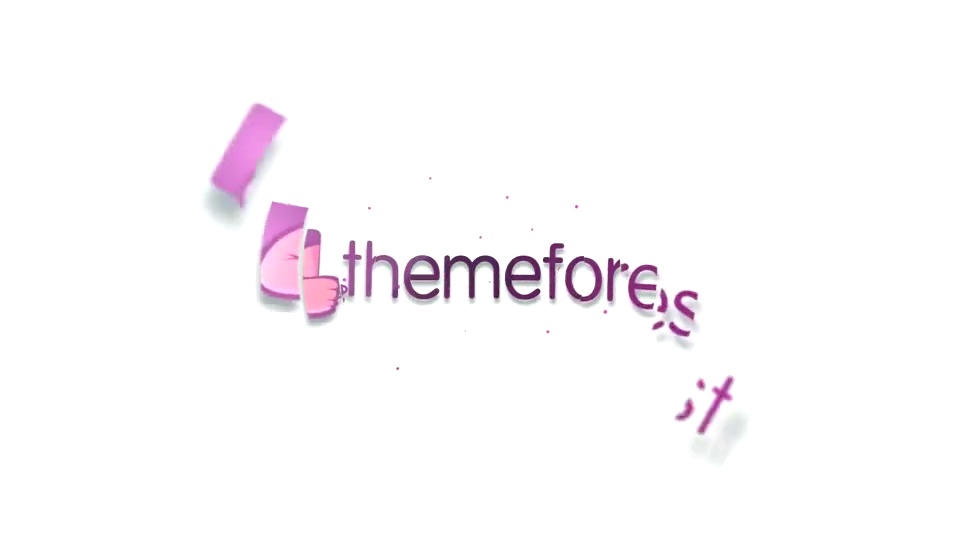 Este alucinante trailer contiene alta tecnología, así como placeholders con estilo HUD para texto. Funcionaría bastante bien como parte de la introducción de un canal de YouTube sobre tecnología o videojuegos.
A ti o a tu cliente restaurantero les encantarán estas plantillas After Effects con temática gastronómica. Diseñada para restaurantes con servicio para comida para llevar, con entrega a domicilio y en persona. Utilízalo para mostrar tu menú o promociones en redes sociales.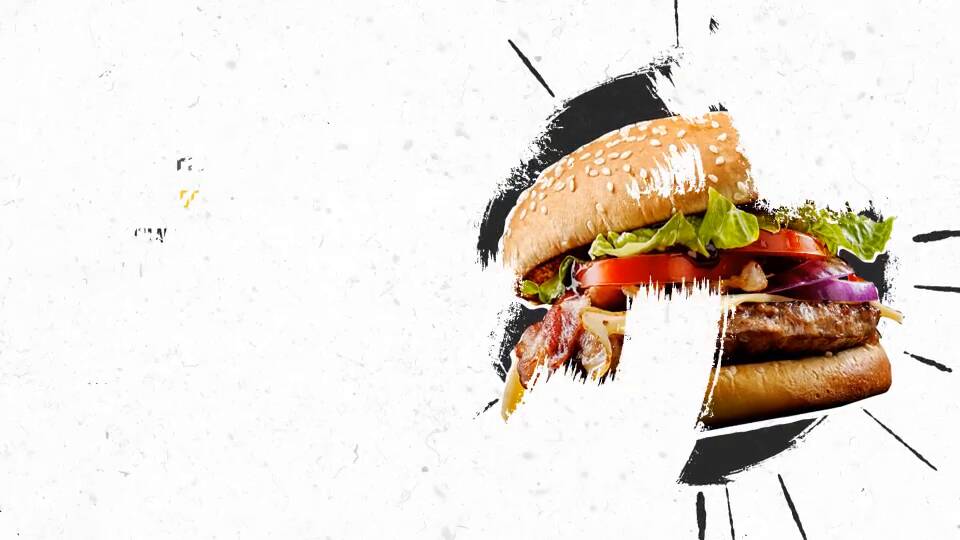 Las 10 Mejores Plantillas de Video de Envato Market (Pago por Uso)
VideoHive de Envato Market es perfecto para creativos que buscan satisfacer sus necesidades para un solo proyecto. Aquí tenemos tan solo diez de las miles de plantillas After Effects disponibles en la plataforma para video marketing ejemplos. 
Este conjunto de tercios inferiores es limpio y moderno. Con una resolución 4k y un control de color total, le añaden clase y estilo a cualquier proyecto de video marketing ejemplos.
Cuando tu kit de herramientas estándar para zoom terrestre no es suficiente, necesitas Ultimate Earth Zoom Toolkit. Genera imágenes de mapa para tus locaciones y modifica la velocidad, zoom y duración. Estas plantillas After Effects son fuera de este mundo.
Los iconos son una forma versátil de entrar en detalle en prácticamente cualquier proyecto. 555 Iconos Animados ofrece un amplio rango de temas, como entretenimiento, viaje e industria. Cada icono cuenta con su propia animación. Solamente arrastra y suéltalo en tu proyecto y la animación se reproducirá en bucle indefinidamente en tu video marketing ejemplos. 
VoluMax ofrece una plantilla estilo parallax con la facilidad de pintar sobre las capas que elijas. La descarga incluso cuenta con un paquete de retratos estáticos fáciles de mapear y animar para tu video marketing.
Etiqueta partes de tu presentación rápida y fácilmente con las plantillas de video After Effects Call-Out Titles. No necesitarás ningún plugin y la descarga incluye 33 call outs predeterminados.
Lo podrías adivinar por el título, pero esta plantilla After Effects es una mezcla surreal de ambientes 3D y conceptos de ensueño. Tu suposición sobre el proyecto ideal para utilizar esta descarga es tan buena como la mía, pero es tan genial que la tuvimos que incluir.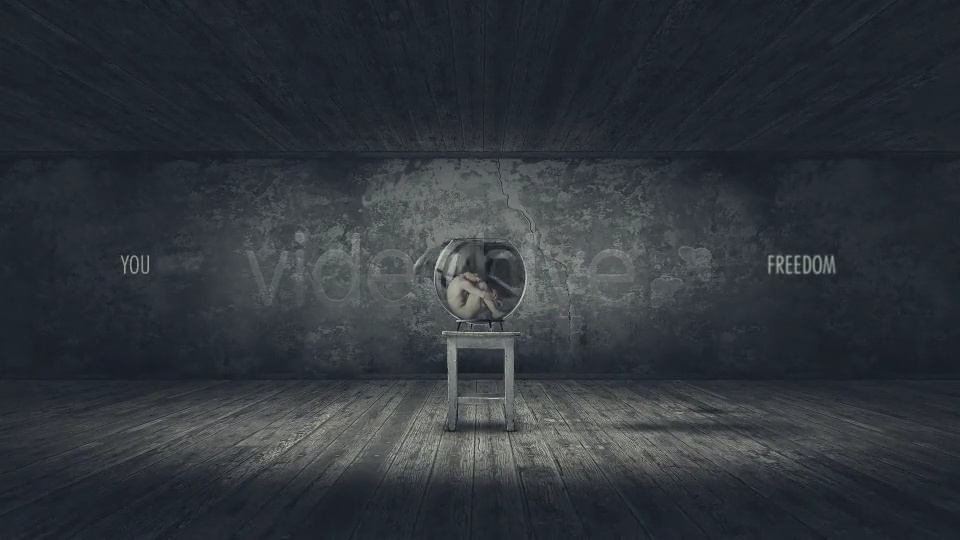 Los explicativos de personajes son sumamente populares. Ya sea que estás creando una presentación in-house para asombrar a tu jefe o algo más complejo para un cliente, este conjunto de herramientas tiene un amplio alcance. Contiene más de 260 animaciones para cada personaje y es un buen punto de inicio so te estás preguntando, ¿cómo hacer video marketing?
Mobile App Developer intro es una apertura elegante y plana, que te permite mostrar a clientes potenciales los beneficios de tu proyecto móvil. La descarga incluye un detallado tutorial para ayudarte a comenzar.
Las figuras de palitos son otra manera generalizada de llevar tu mensaje a un espectador. La Presentación E-Marketing está configurada con seis secuencias de escenas y puedes elegir entre la mano de una mujer o un hombre para que te echen una mano.
Typography Promo es rápida, colorida y directa, ¡Diseñada para atrapar la atención de tus espectadores! Esta plantilla de video funciona con imágenes, fotos o video y cuenta con un tiempo de renderizado rápido.
Conoce Más Sobre Adobe After Effects
Si eres nuevo en After Effects, tal vez estés interesado en alguno de nuestros totorales y guías de aprendizaje. Que también son geniales si quieres volverte más experto es aspectos específicos del programa.
Para principiantes, te invitamos a probar Bienvenido a After Effects: un Pequeño Tour por la Interfaz. Con este curso te familiarizarás con la configuración y cómo personalizar la composición para hacerla más fácil de usar.
¿Quieres conocer más acerca de las capas? Tenemos un Cómo Usar las Propiedades de las Capas en After Effects, donde aprenderás las propiedades básicas y cómo ajustarlas y animarlas.
Una vez que estés cómodo con el funcionamiento de After Effects, es probable que quieras aprender acerca de los tres paneles más importantes: Proyecto, Composición y Línea de Tiempo.
Más Recursos para Marketing de Video de Envato
Si constantemente necesitas crear promocionales o marketing de video, querrás revisar estos recursos directamente de Envato.
Impulsa tu Marketing de Video con la Guía Envato
Dale un impulso a tus habilidades de video marketing con nuestra guía completa: conocerás cómo hacer video marketing de inicio a fin. No importa si eres principiante o profesional, aprenderás habilidades útiles que mejorarán tu siguiente video marketing.
Descarga Gratuitamente Video, Música y Plantillas de Mixkit
Revisa Mixkit para videos de stock gratuitos, música de stock gratuita y plantillas After Effects gratuitas.
Crea un Video de Gráficos Animados en Línea con Placeit
Placeit es un creador de video en línea con plantillas de gráficos animados diseñados profesionalmente.
Envato Elements: Descargas Ilimitadas
Envato Elements ofrece millones de productos de stock: fotos, música, video clips, fuentes, plantillas para proyectos de video para After Effects, Premiere Pro, Final Cut Pro y Motion, así como cursos creativos de Envato Tuts+, todo con una suscripción única.
Puedes descargar tantos recursos como desees por un precio mensual bajo.
More Great After Effects Templates
Photographer and writer based in north east England.
Marie Gardiner is a writer and photographer from the North East of England. After gaining her degree in Film and Media, Marie worked in the media industry, before leaving to set up the business she runs with her partner: Lonely Tower Film & Media. As well as writing about visual practices like photography and video, Marie is also the author of Sunderland Industrial Giant (The History Press, 2017) and Secret Sunderland (Amberley Publishing 2019). Her photographic work focuses on landscapes and industrial ruins, particularly those of the North Pennines as she continues to work on her long-form documentary project Changing Landscapes.
Weekly email summary
Subscribe below and we'll send you a weekly email summary of all new Photo & Video tutorials. Never miss out on learning about the next big thing.
Update me weekly
Looking for something to help kick start your next project?
Envato Market
has a range of items for sale to help get you started.