Difficulty:
Beginner
Length:
Short
Languages:
Es difícil exagerar el papel que juega el color en la creación del estilo y la sensación de un video. En lugar de aprender a aplicar el degradado de color por tu cuenta en Adobe After Effects, puedes utilizar ajustes preestablecidos para aplicar ajustes de otros videógrafos y profesionales del degradado de color. Estos ajustes preestablecidos de color son ajustes de un clic que rápidamente traen nuevas paletas a su metraje de video.
Los 10 mejores ajustes preestablecidos de color para After Effects
Estos ajustes preestablecidos de color provienen de Envato Market, un mercado que te ayuda a mantener bajos tus costos de producción. Prueba también fotografías de archivo, metraje de archivo y música de fondo.
Echemos un vistazo a 10 de nuestros ajustes preestablecidos de color favoritos:
Captura esta singularidad en tu propio trabajo con Cinematic Colour Presets, un paquete de 51 efectos con calidad de estudio.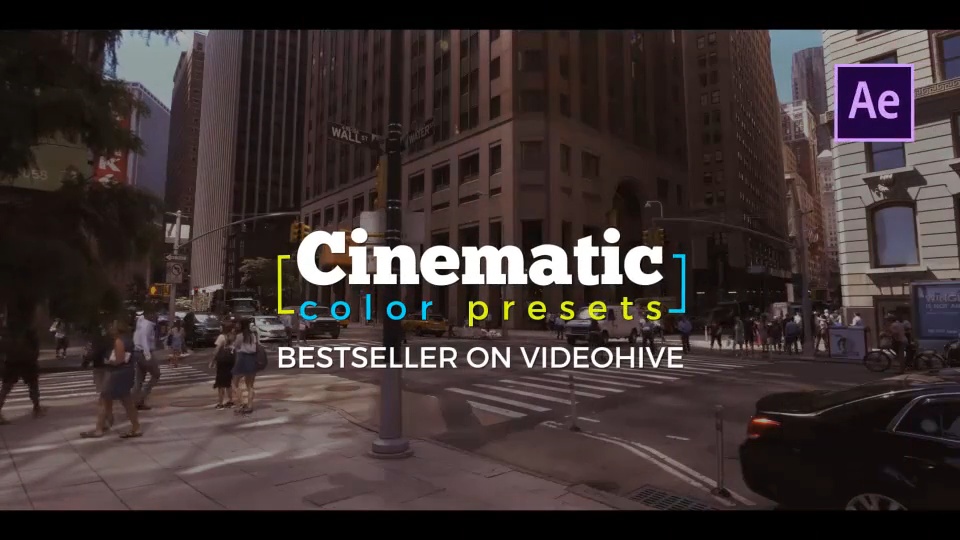 El degradado de color es una de las mejores y más sencillas formas de mejorar la apariencia visual de tu metraje en posproducción, pero intentar hacerlo todo manualmente puede resultar un poco complicado y llevar mucho tiempo. Vale la pena recurrir a los ajustes preestablecidos diseñados por expertos, y eso es exactamente lo que obtendrás en este poderoso conjunto de plantillas. Con 20 diseños en el interior, simplemente puedes arrastrar y soltar tu metraje en el proyecto y aplicar el ajuste preestablecido.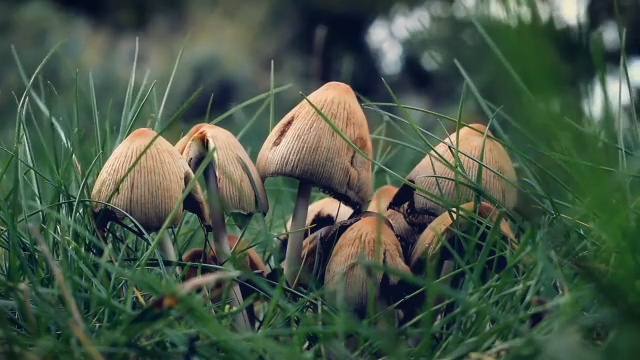 Capturar la escena perfecta mientras grabas videos no es fácil, pero, gracias a los ajustes preestablecidos de color avanzados como estos, no siempre es necesario. No es necesario ser un editor capacitado por expertos para hacerlo. Contiene más de dos docenas de correcciones de color.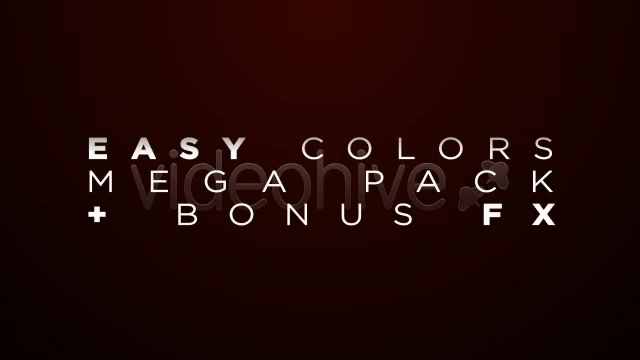 Ajuste preestablecido Infinite Looks: la mejor descripción para ello vive en el nombre. En verdad, esta oferta de plantillas ofrece todas las combinaciones de colores imaginables en un diseño simple y fácil de usar. En lugar de adaptar tu metraje de video a un ajuste preestablecido, el ajuste preestablecido se adapta a tu propio trabajo. Esto hace que Infinite Looks sea la elección perfecta si deseas la máxima personalización con el mínimo esfuerzo.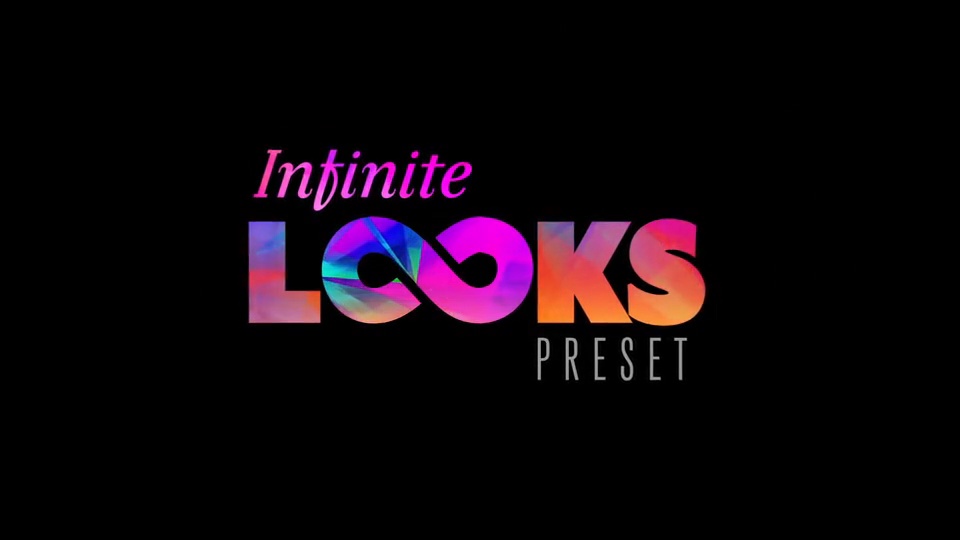 Muchos de nosotros recordamos los días de las cintas VHS; Las cintas magnéticas crean una apariencia única en pantalla con colores descoloridos y esquinas granuladas. Con el ajuste preestablecido estilizador de VHS simple, ahora puedes llevar esa vibra arenosa a los videos que produces hoy.
Con 9 ajustes preestablecidos de vídeo incluidos, es muy sencillo encontrar el que mejor se adapte a cada proyecto individual. Los diseños se basan en diferentes tipos de cinta y pueden adaptarse a diversas condiciones y tonos de color. Si necesitas un paquete de gráficos retro inspirado en fallas, esta es una opción convincente que es rápida y fácil de usar.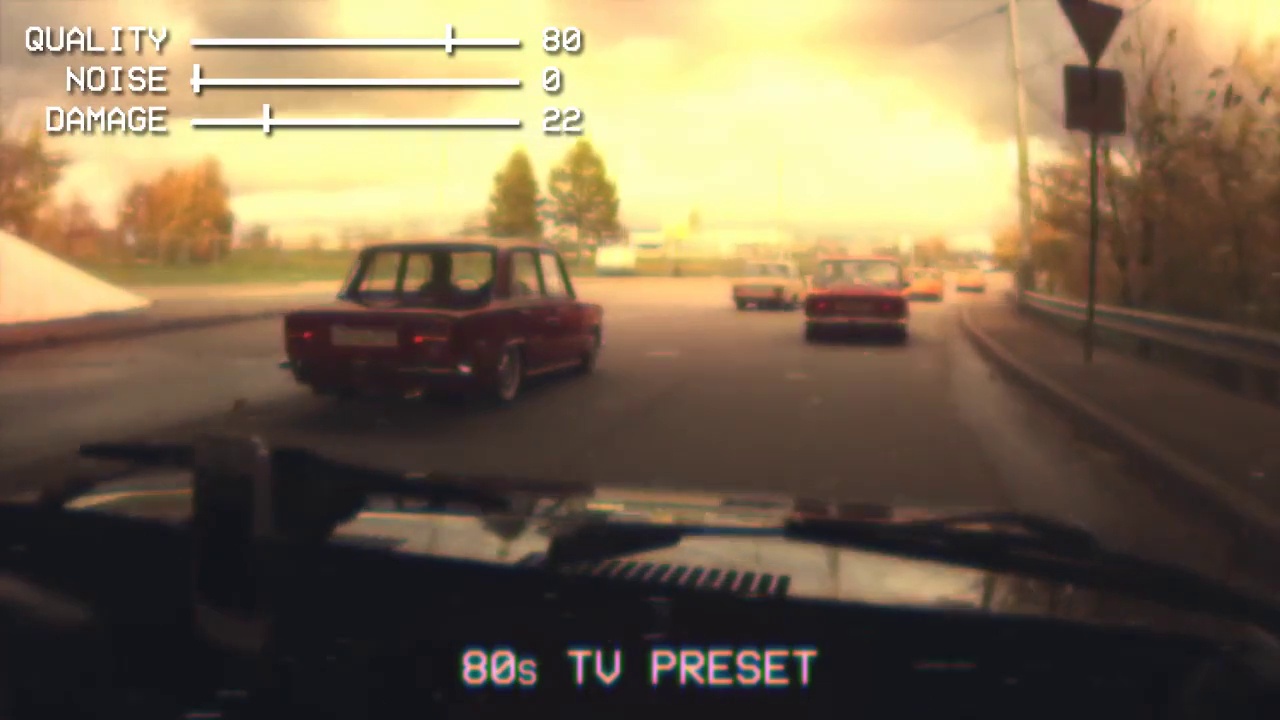 Esta colección de plantillas se centra específicamente en las quemaduras de color. Estos crean efectos etéreos con casi cualquier videoclip, lo que los convierte en un componente clave para crear tu propio "estado de ánimo" en la pantalla. Otros efectos incluyen estilos de videocámara, viñetas de esquina y muchos más. Varían ampliamente en diseño, pero comparten una tremenda facilidad de uso.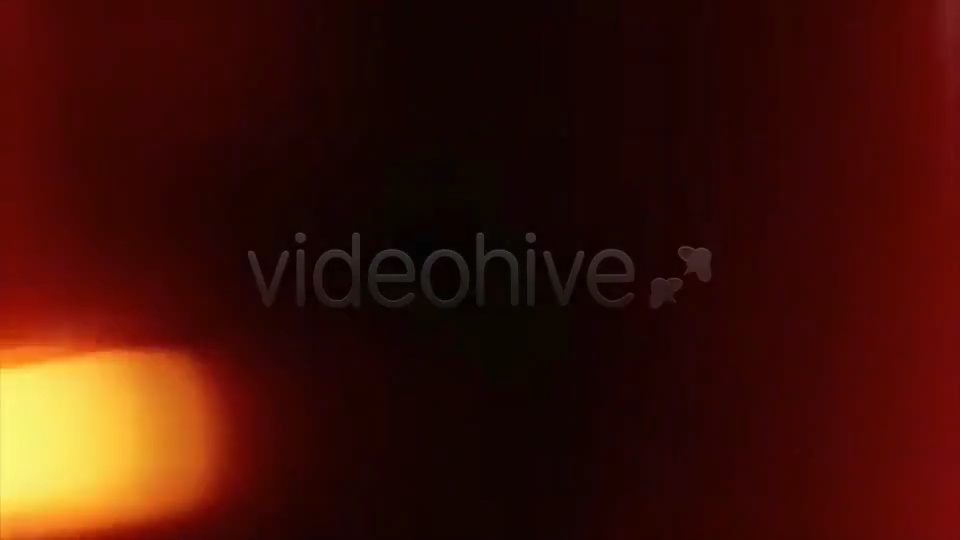 A menudo se dice que menos es más, y este concepto es muy aplicable a la edición de videos. Cuando se utilizan efectos personalizados, es bastante fácil exagerarlos y producir metraje distorsionado u obviamente editado. En algunos casos, eso puede ser exactamente lo que deseas, pero para cambios sutiles, no puedes equivocarte con este conjunto de ajustes preestablecidos de color de película.
Se incluyen estilos de color personalizados para cosas como tonos de piel, follaje, cielos y más. Hay ocho ajustes preestablecidos dentro de la descarga, y cada uno de ellos se puede adaptar una vez que los apliques a una escena determinada. Es una de las mejores formas de aplicar rápidamente correcciones leves.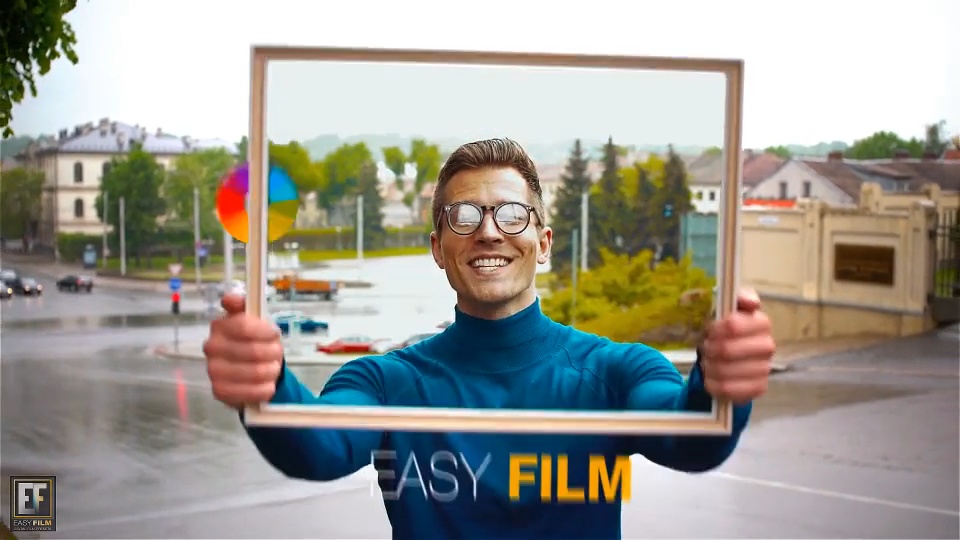 Los efectos de color fuertes son una forma dinámica y divertida de estilizar videos. Con unos pocos clics, puedes transformar imágenes fijas y videoclips en creaciones únicas. Ajuste preestablecido Gradual 2 es un conjunto de plantillas para alterar los colores rápida y significativamente. Además, se actualizó recientemente para incluir un conjunto completo de nuevas funciones.
Los últimos diseños incluyen exposiciones dobles, personalización de grano, gradientes inversos y mucho más. Usados ​​individualmente o en combinación, forman un poderoso arsenal de efectos de video ideales para las ediciones más desafiantes. Asegúrate de consultar el video tutorial incluido para obtener una guía útil.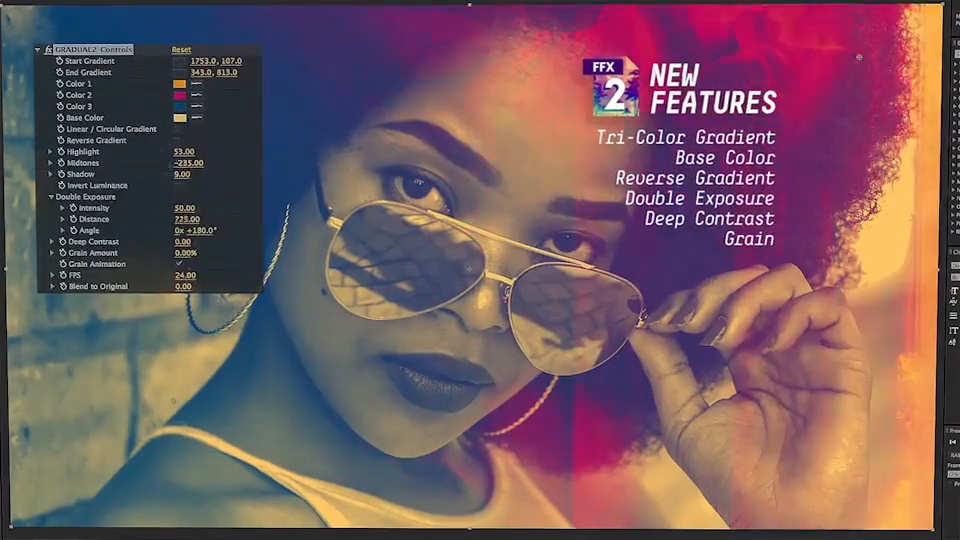 Degradados Colera te ofrece treinta opciones, por lo que es muy fácil encontrar la combinación perfecta. Estos efectos cubren un espectro completo de estilos de diseño, con miras a un tema retro y vintage. Cada uno se puede aplicar con un simple doble clic. Eso significa que no tomará mucho tiempo encontrar el diseño ideal para todas tus imágenes.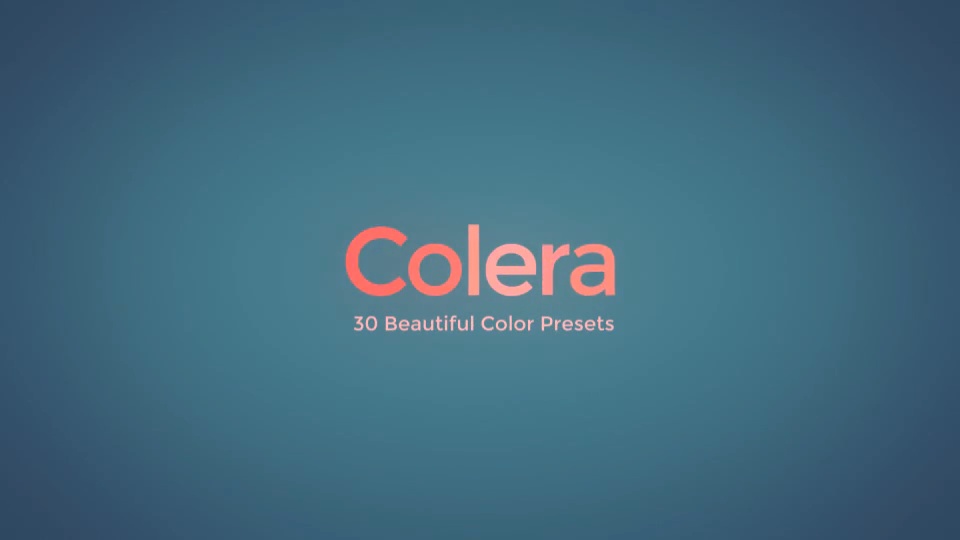 Prepara el escenario para un video exitoso con estos efectos preestablecidos artísticos inspirados. En unos momentos, te ayudarán a transformar tus imágenes en hermosas obras de arte. Con veinte opciones diferentes, verás diseños basados ​​en acuarelas, arte moderno, abstractos, paisajes y más.
Cada uno de los diseños se combina con controladores personalizados, que te permiten adaptar sin problemas cada uno a un contenido específico. Eso significa que cada efecto se puede personalizar para que se ajuste con precisión a tus propias necesidades; no tendrás que trabajar con las limitaciones de la plantilla.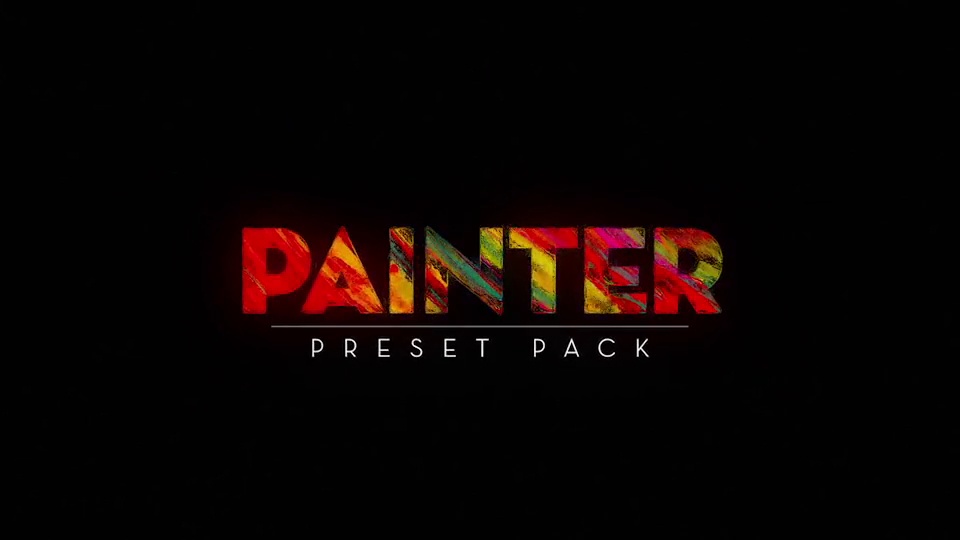 Más recursos de video de Envato
Obtén más información con Adobe After Effects
Adobe After Effects es una fuente inagotable, pero puede ser difícil de aprender para los principiantes. Aquí hay algunos tutoriales de los que seguramente te beneficiarás mientras trabajas en Adobe After Effects.
Guía de marketing de video de Envato
Muchos de nuestros lectores están aprendiendo a producir videos como parte de sus esfuerzos de marketing. Ya sea que estés publicando promociones en Instagram o haciendo crecer tu canal de YouTube, te tomamos en cuenta. Aprende habilidades de video marketing con nuestra guía completa.
Plantillas gratuitas de video, música y gráficos en movimiento de Mixkit
Gracias a Mixkit, la biblioteca de plantillas totalmente gratuita es todo lo que necesitas para empezar a producir un vídeo. Elimina todas las barreras de entrada probando la biblioteca de Mixkit.
Haz video de Motion Graphics en línea con PlaceIt
Si no puedes dominar Adobe After Effects, es hora de recurrir a una herramienta más simple que lo haga más fácil que cualquier aplicación de escritorio. Con PlaceIt, tienes una herramienta en línea basada en un navegador que facilita la personalización de un video. Comienza con una plantilla, agrega algunas de tus personalizaciones y exporta un video terminado.
Envato Elements: Descargas ilimitadas
Envato Elements ofrece millones de artículos en archivo: fotos, música, videoclips, fuentes, plantillas de gráficos, plantillas de proyectos de video para After Effects, Premiere Pro, Final Cut Pro y Motion, y cursos creativos de Envato Tuts +, todo con una sola suscripción.
Más tutoriales de Adobe After Effects sobre escala de colores
Weekly email summary
Subscribe below and we'll send you a weekly email summary of all new Photo & Video tutorials. Never miss out on learning about the next big thing.
Update me weekly
Translations
Envato Tuts+ tutorials are translated into other languages by our community members—you can be involved too!
Translate this post
Powered by
Looking for something to help kick start your next project?
Envato Market
has a range of items for sale to help get you started.