Read Time:
8 mins
Languages:
Apa yang Anda lakukan ketika Anda perlu menganimasikan teks seolah-olah tulisan tangan, tetapi tidak punya waktu untuk memfilmkan seorang seniman menggambarnya? Jawabannya adalah Anda beralih ke easy project dari Envato Market yang dapat Anda gunakan di Adobe After Effects.

Jika Anda tidak punya waktu untuk menghidupkan tulisan tangan dari awal, proyek-proyek ini pasti akan memuaskan: Cukup tambahkan pilihan teks Anda sendiri menggunakan templat tulisan tangan After Effects dan proyek akan menyesuaikan untuk menganimasikannya. Anda dapat menggunakan proyek-proyek ini sebagai intro untuk proyek video Anda, atau animasi yang berdiri sendiri.
Dalam round-up ini, saya akan membagikan 15 proyek After Effects favorit saya untuk membuat animasi teks dengan efek tulisan tangan. Pastikan untuk memainkan pratinjau di bawah ini untuk melihat proyek-proyek ini menjadi hidup!
Kualitas Doodle Typeface Kit terasa seolah-olah Anda menyewa seorang seniman komik dengan anggaran terbatas — dan itu berhasil. Animasi ini akan terasa pas di rumah dengan komik apa pun; cukup tambahkan teks Anda sendiri dan lihat animasi dalam gaya komik modern.
Proyek ini sangat cocok untuk menganimasikan logo seolah-olah sedang dibuat sketsa seperti seorang seniman. Cukup letakkan file logo Anda sendiri ke dalam proyek After Effects, dan Anda akan melihat cara menggambar yang hampir mirip arang ke kertas.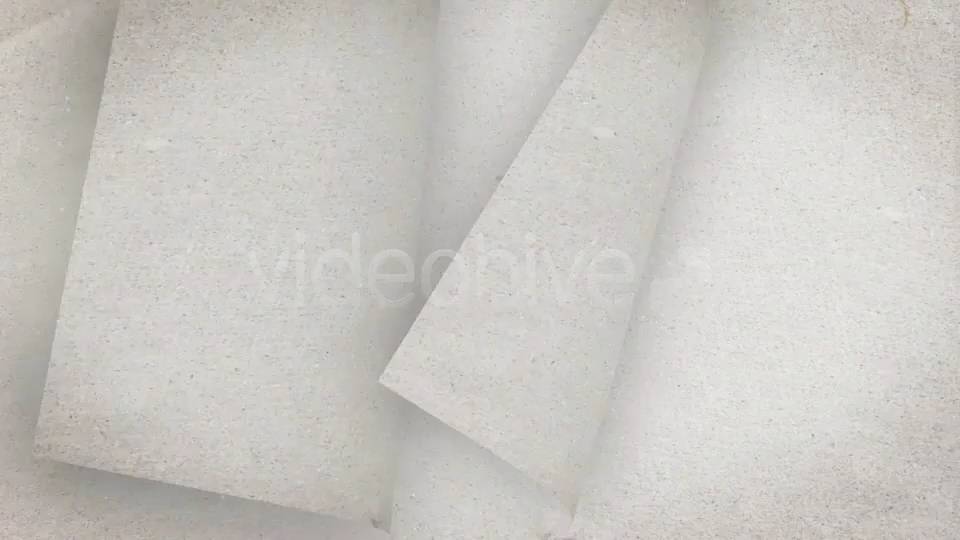 The Write! proyek memiliki cara yang ramah untuk menghidupkan teks Anda. Proyek ini akan menjadi pilihan sempurna bagi para guru dan pendidik untuk memamerkan naskah gaya remaja. Coba yang ini untuk pengenalan video yang menyenangkan.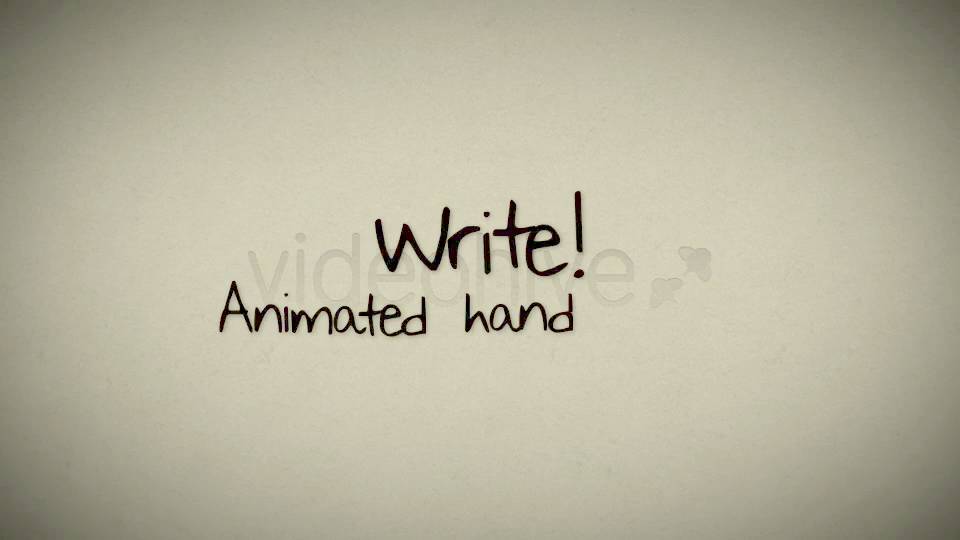 Proyek Elegance adalah efek tulisan tangan After Effects yang mewah. Ini tidak hanya akan menarik teks Anda dalam huruf-huruf aksara yang indah, Anda juga dapat menggeser dan memamerkan tulisan di kertas yang indah. Cobalah ini untuk tampilan profesional dengan kaligrafi sempurna.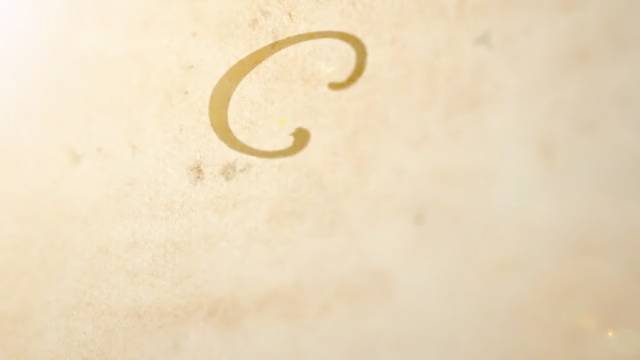 Mencari sesuatu yang terasa pas di rumah di dinding atau kereta? Efek grafiti dari proyek ini adalah di jalan Anda — atau jalan belakang yang samar. Tonton teks Anda yang dihidupkan dengan tag khusus dan proyek ini.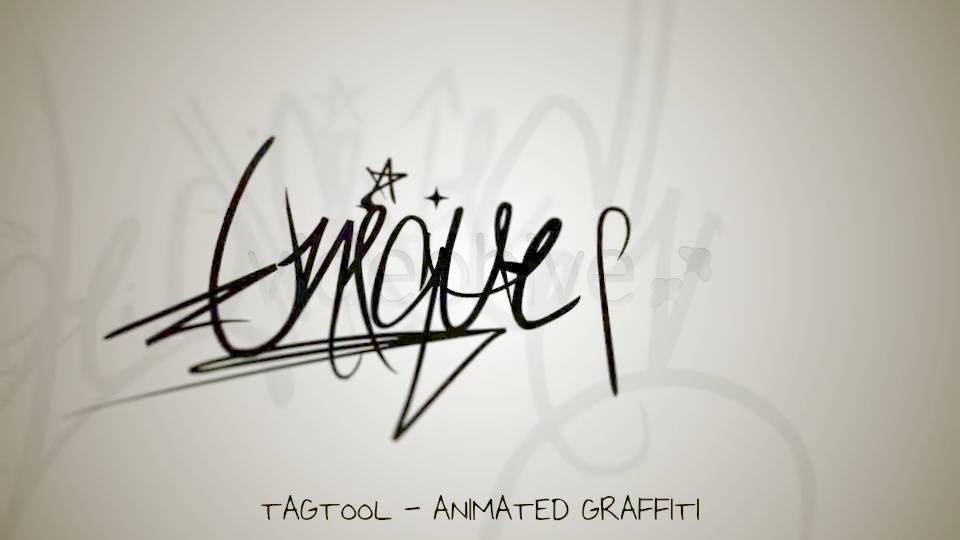 Handwriting Package Project lebih mirip dengan toolkit untuk membuat berbagai animasi tulisan tangan. Proyek ini tidak terbatas pada satu gaya saja yang dapat Anda buat; sebagai gantinya, Anda dapat menambahkan teks Anda sendiri dan menyesuaikan gaya yang diterapkan dengan mudah.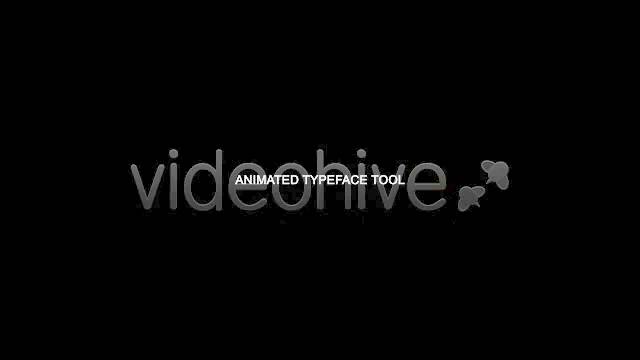 Ini cara lain yang bersahabat untuk menganimasikan teks. Tidak hanya itu dapat menggambar teks Anda untuk hidup dengan animasi yang mudah, tidak ada plugin yang diperlukan untuk mencapai efeknya. Cobalah ini karena lettering yang mudah digunakan dan menarik perhatian.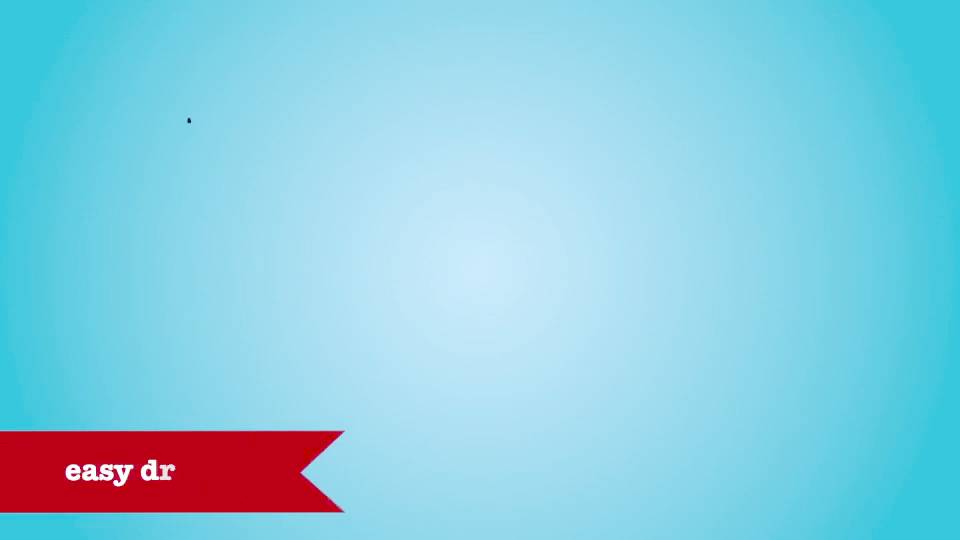 Proyek ini adalah salah satu pilihan terbaik untuk menganimasikan logo Anda. Cukup tambahkan logo Anda sendiri ke dalam proyek dan Anda akan melihatnya di-sketsa dengan tinta seolah-olah seorang seniman menggambarnya.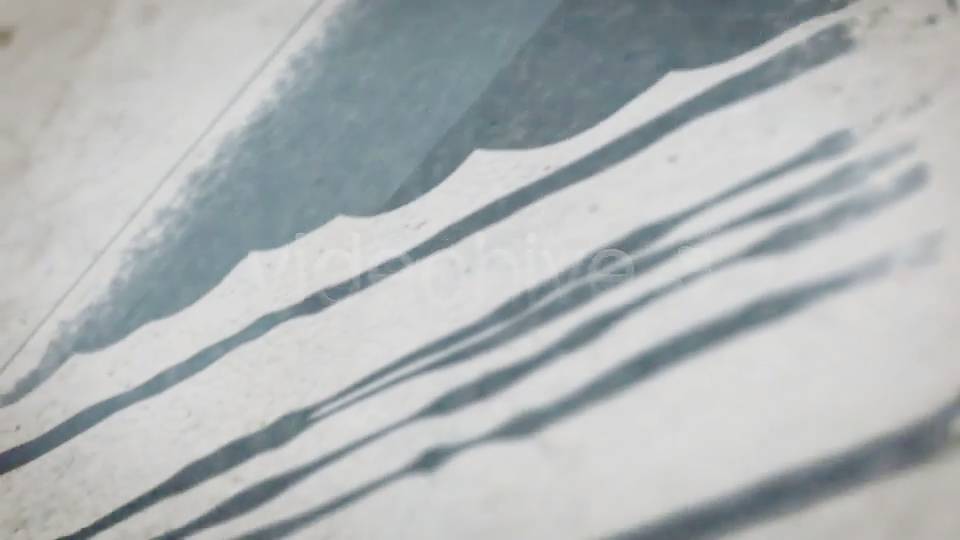 Efek jumpy dari proyek ini membuatnya sempurna untuk stop motion atau animated project. Sama seperti pilihan lain dalam round-up ini, itu terlalu mudah untuk menambahkan teks Anda sendiri dan melihatnya animasi ke papan tulis secara default.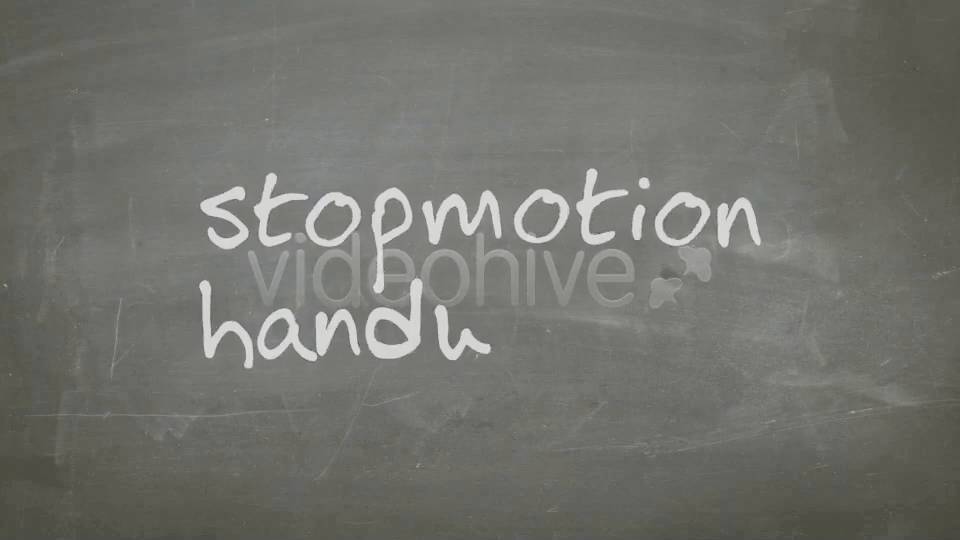 Saya menyukai proyek Painted Postcards untuk gaya watercolour dan mudah digunakan. Anda dapat dengan mudah memperbarui placeholder teks dan Anda akan melihatnya dengan script fancy. Gabungkan dengan foto Anda sendiri untuk membuat painted postcard ini.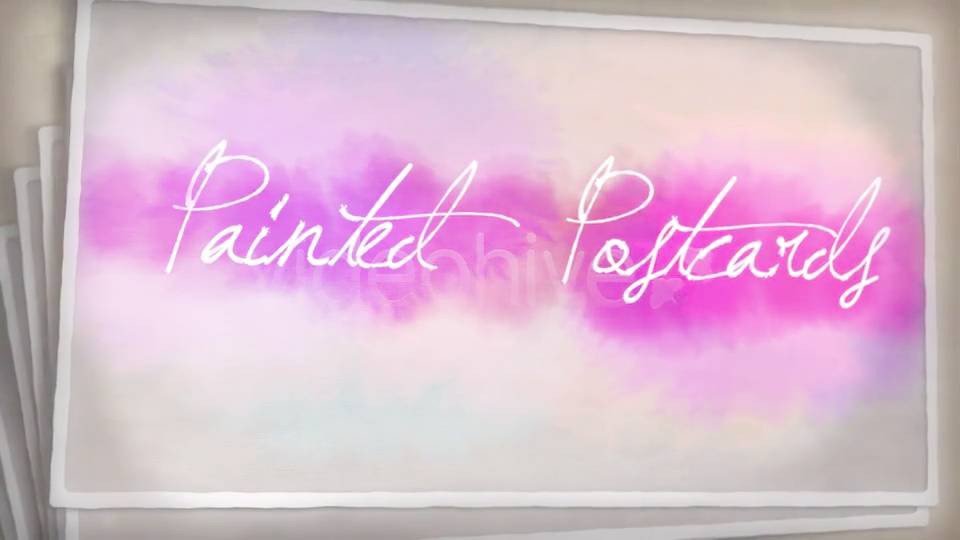 Berbicara tentang cat air, proyek ini adalah salah satu pilihan kualitas tertinggi dalam round-up ini. Saya bisa melihat menggunakan proyek ini sebagai pilihan sempurna untuk fotografer pernikahan atau videografer. Gaya dan karya seni akan cocok untuk pre-roll bagi klien yang Anda inginkan untuk membuat video yang mudah.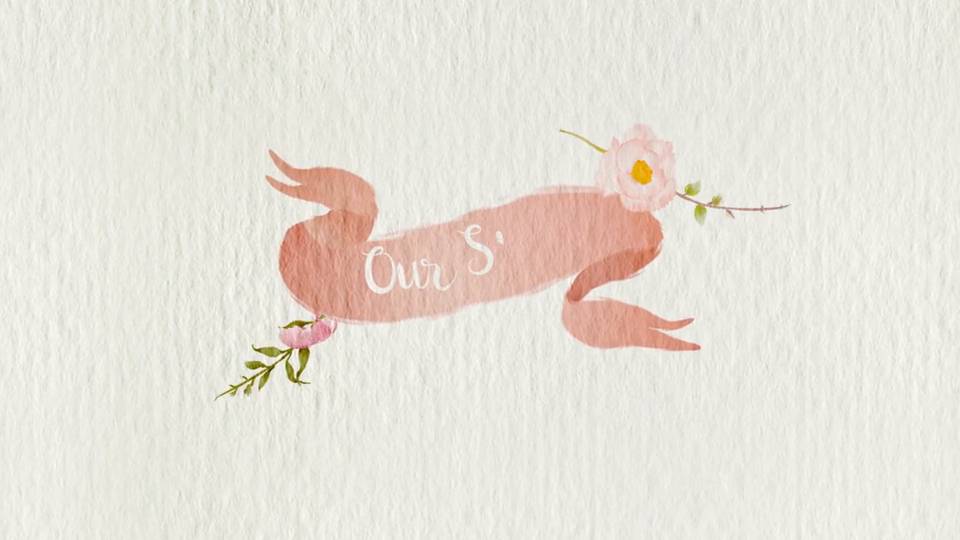 Ingin membuat undangan video yang keren untuk hari besar Anda? Proyek ini adalah pilihan yang sempurna. Anda dapat dengan mudah memperbarui proyek dengan nama Anda sendiri untuk dipublikasikan di situs web pernikahan Anda atau kirim ke tamu Anda.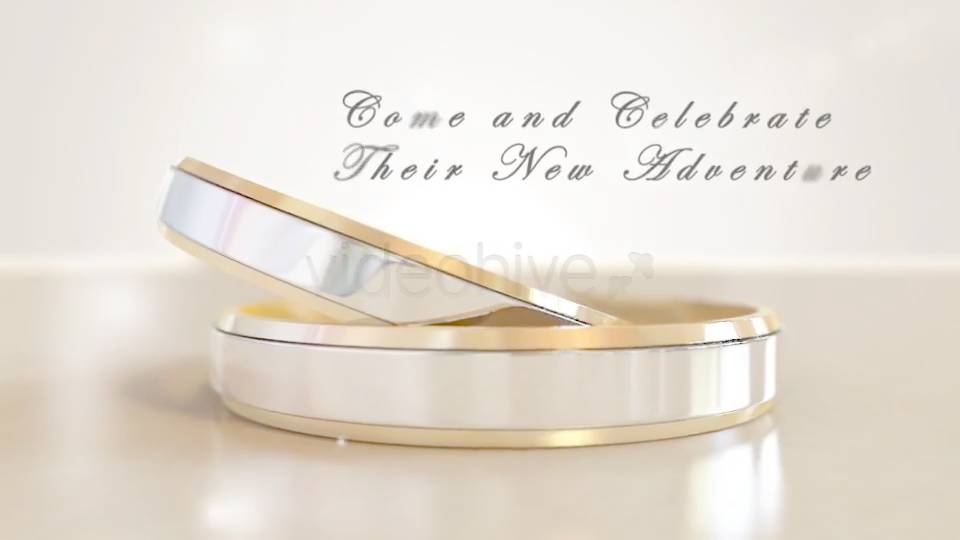 Letter Project menjiwai teks Anda seolah-olah ditulis tangan secara real time oleh sahabat pena. Cukup tambahkan teks Anda sendiri dan Anda akan melihat animasi yang ditulis di atas kertas seperti itu adalah surat asli.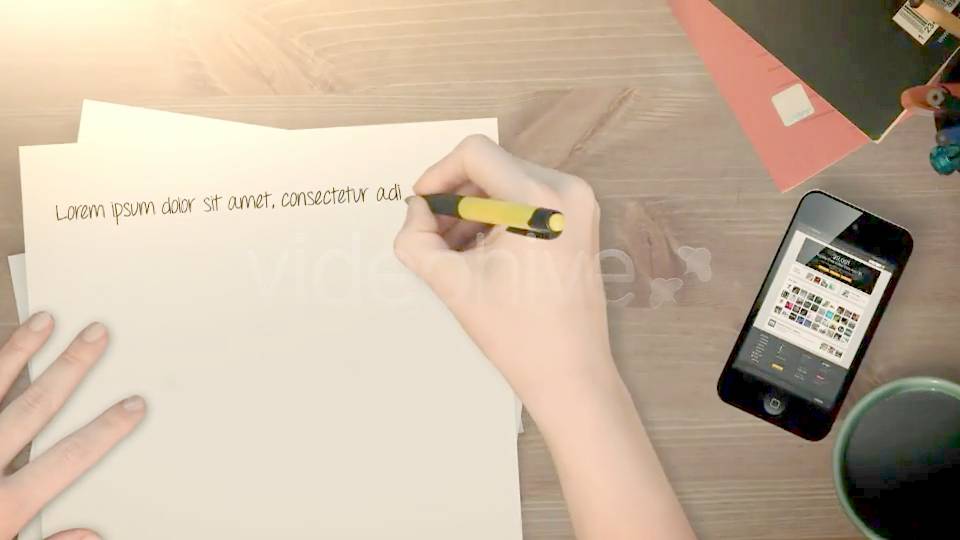 Keindahan tentu saja sesuai dengan namanya dengan tulisan huruf yang indah. Contoh di bawah ini hanyalah satu contoh dari apa yang dapat dilakukannya - Anda dapat memperbaruinya dengan teks Anda sendiri dan melihatnya membawa ke kehidupan apa pun yang Anda ingin pamerkan.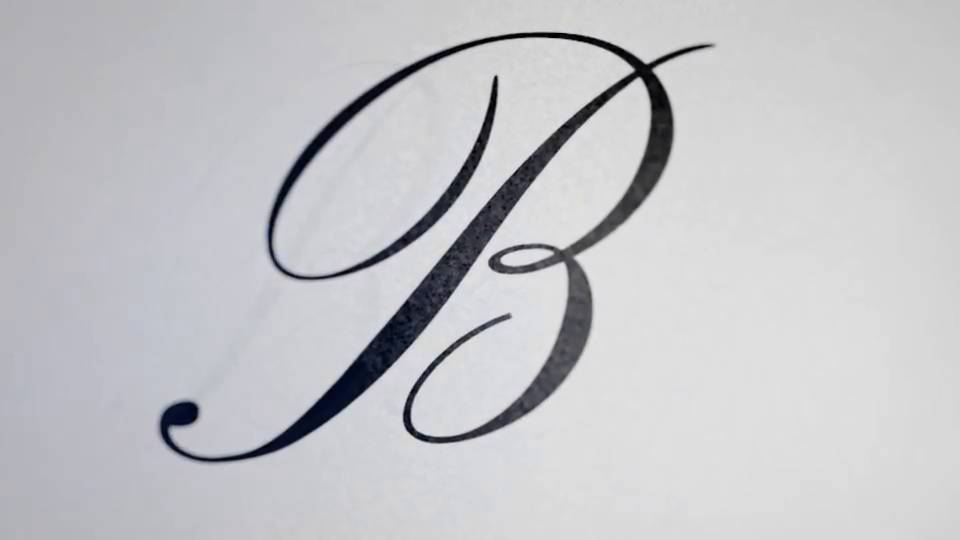 Melengkapi pilihan efek After Effects handwriting. Whiteboard Write project memiliki huruf-huruf tebal sempurna yang pasti akan Anda lihat di papan tulis. Ini menggabungkan tulisan tangan dengan gaya explainer-video untuk animasi yang mudah dalam gaya yang menarik.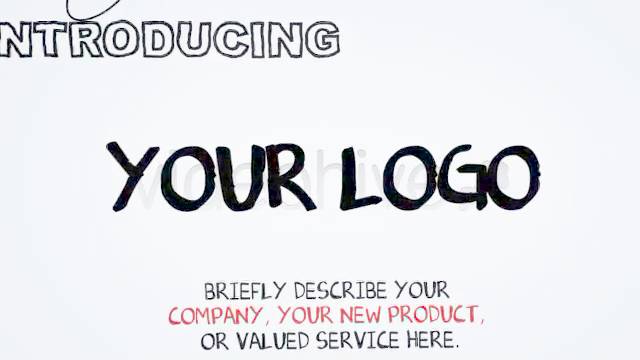 Lebih Banyak Ttop Project After Effects
Round-up ini berfokus pada animasi style tulisan tangan untuk menggambar objek dalam Adobe After Effects. Namun, ada banyak proyek dan style lain yang dapat Anda capai dengan mudah di After Effects berkat proyek lain di Envato Market.
Jika Anda ingin melihat gaya selain tulisan tangan dalam Adobe After Effects, proyek di bawah ini adalah cara yang bagus untuk memperluas gaya animasi Anda. Periksalah dalam pilihan di bawah ini:
Bagaimana Anda membuat animasi dalam Adobe After Effects? Apakah Anda menggunakan proyek, atau lebih suka menghidupkan diri sendiri? Beri tahu saya di bagian komentar di bawah ini.
Weekly email summary
Subscribe below and we'll send you a weekly email summary of all new Photo & Video tutorials. Never miss out on learning about the next big thing.
Update me weekly
Translations
Envato Tuts+ tutorials are translated into other languages by our community members—you can be involved too!
Translate this post
Powered by
Looking for something to help kick start your next project?
Envato Market
has a range of items for sale to help get you started.