Duncan Clark
Limited funds don't need to limit your productivity. We've scoured through MixKit's free DaVinci Resolve templates to showcase 26 templates in four categories. Use these graphics and titles, story templates, and transitions for your creative project.
In this article, we'll take a look at the best free DaVinci Resolve templates. Plus, you'll see the premium options for DaVinci Resolve presets that pro editors love.
5 Top Premium DaVinci Resolve Templates From Envato Elements
Take your video projects to the next level with unlimited downloads from Envato Elements. This is a curated library with the best DaVinci Resolve templates, stock video, transitions, audio effects, and more. These premium DaVinci Resolve presets and templates are ready for a production of any size and scale.
Download and work with high-quality DaVinci Resolve motion graphics from Envato Elements. Here's a sample selection:
Featured DaVinci Resolve Templates From Envato Elements
Add some minimalist style to your text with these catchy titles for DaVinci Resolve.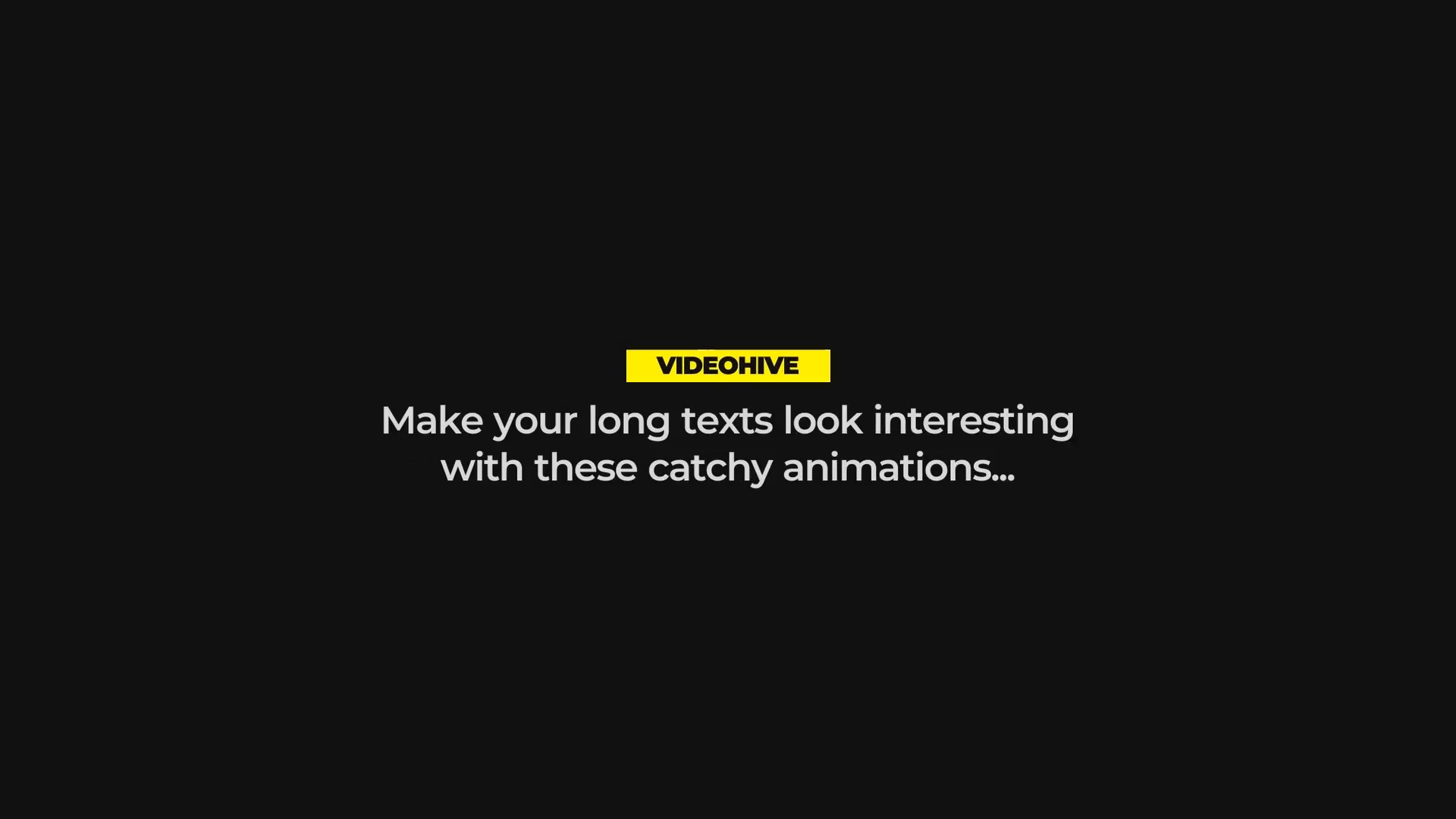 Key Features
There are more than ten unique DaVinci Resolve templates in this download. They all are fully animated and editable.
Applications: DaVinci Resolve
Requirements: None
Author: Motion4
Catchy Titles
is available with a subscription to Envato Elements:
More Resolve Templates from Envato Elements
Let's take a look at some more DaVinci Resolve motion graphics and templates for your video projects. We know you'll find something that you like on this list.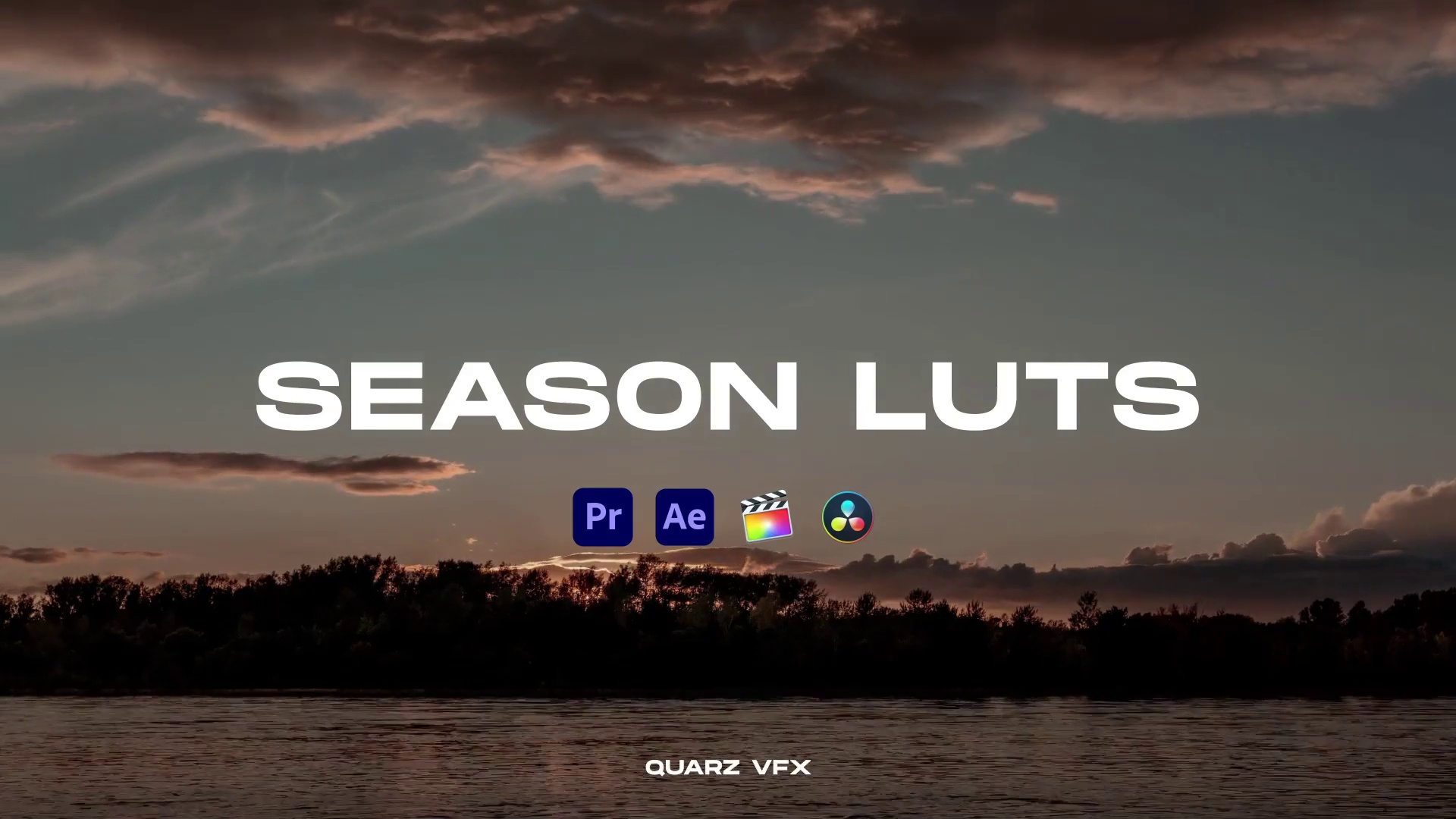 Sometimes your videos need a splash of color to come to life. Use these DaVinci Resolve templates and presets to enhance your favorite videos.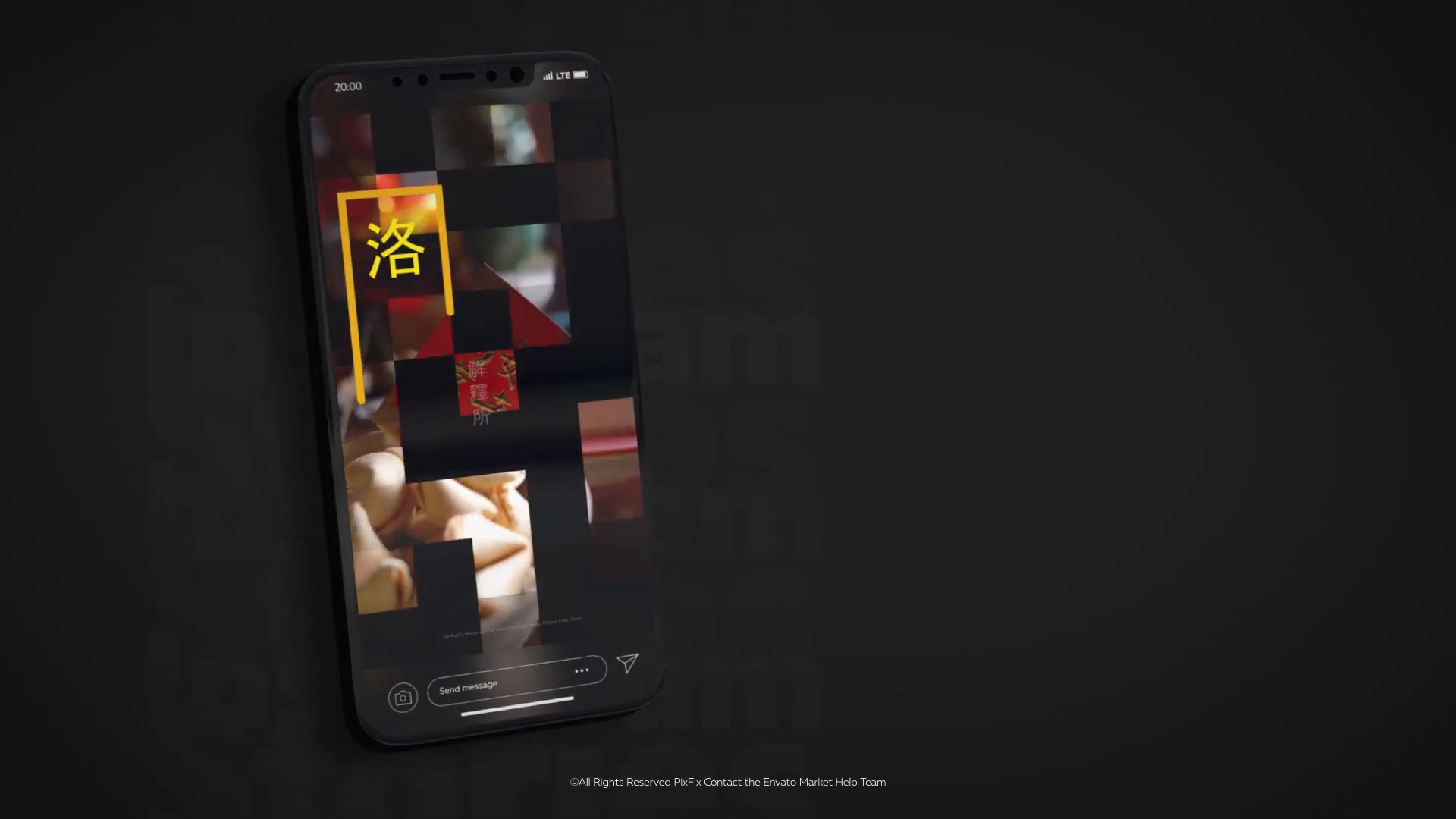 These DaVinci Resolve motion graphics are perfect for advertising, programs, and applications. They're a breeze to customize.
These LUTs packs includes 15 color templates for your videos. Just drag and drop the LUT to your videos and you'll immediately notice a fantastic color grading.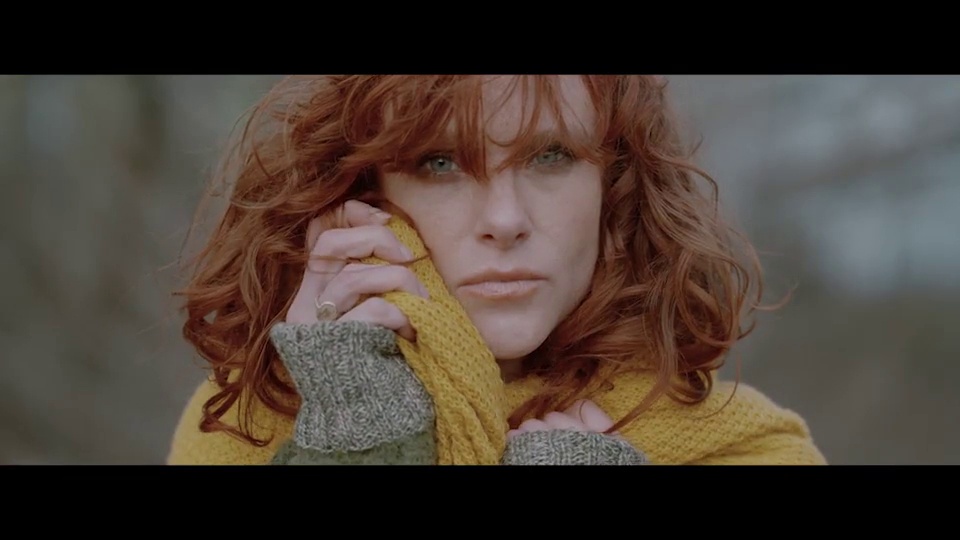 A quick, simple, colorful animation is perfect for sending your message in a short video. Let your customers know about a sale, new product, or upcoming event, or make a teaser video with this dynamic template.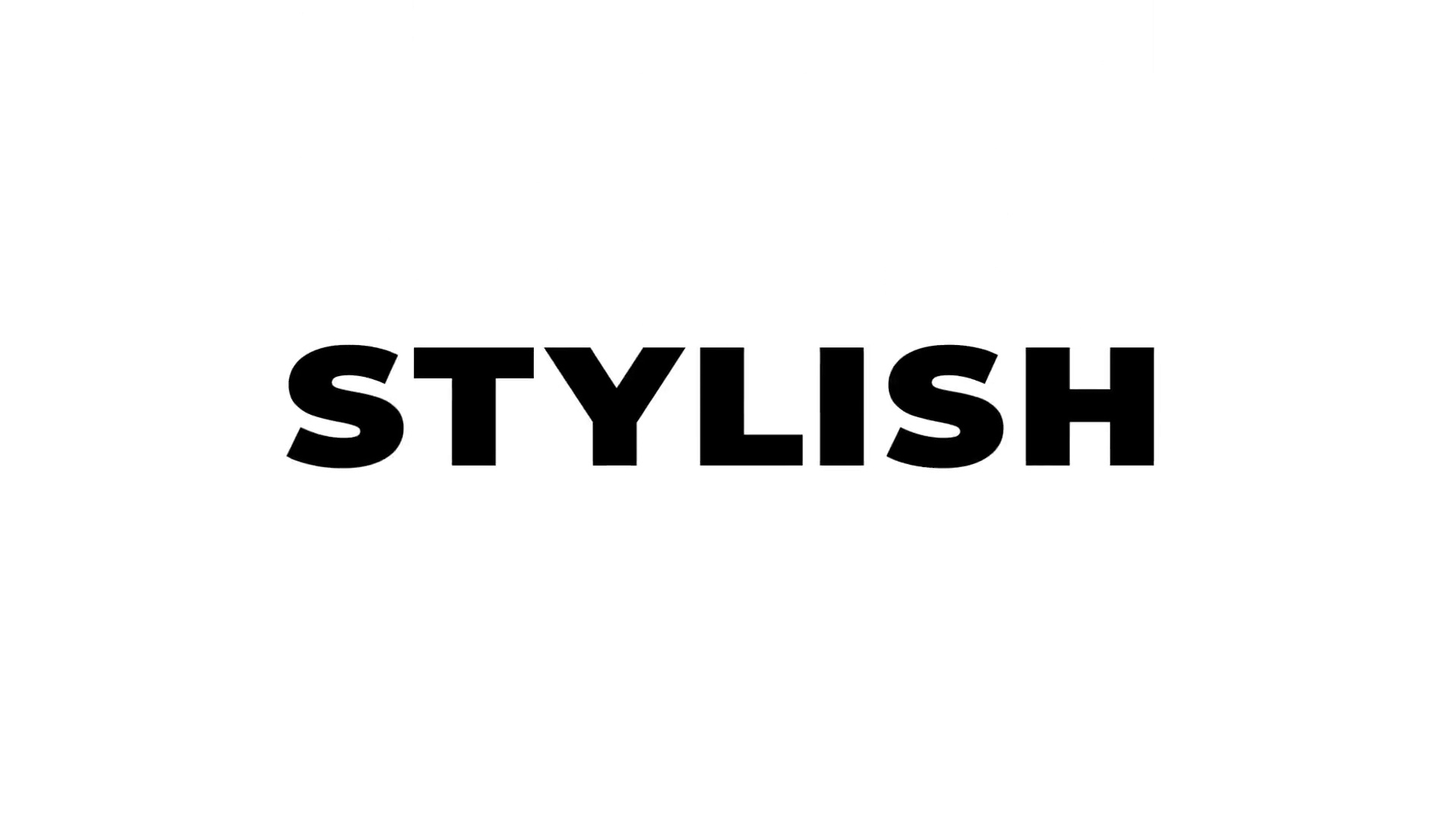 Top Free DaVinci Resolve Graphics and Title Templates From Mixkit
Nearly every video project needs a few basic graphics. These free templates for DaVinci Resolve with appealing designs will get you started. These free DaVinci Resolve templates can fit the bill when your budget is zero.
Show your title with a twist with Fast Intro And Twist Title. This DaVinci Resolve template is free and has a neat effect that's over before you know it.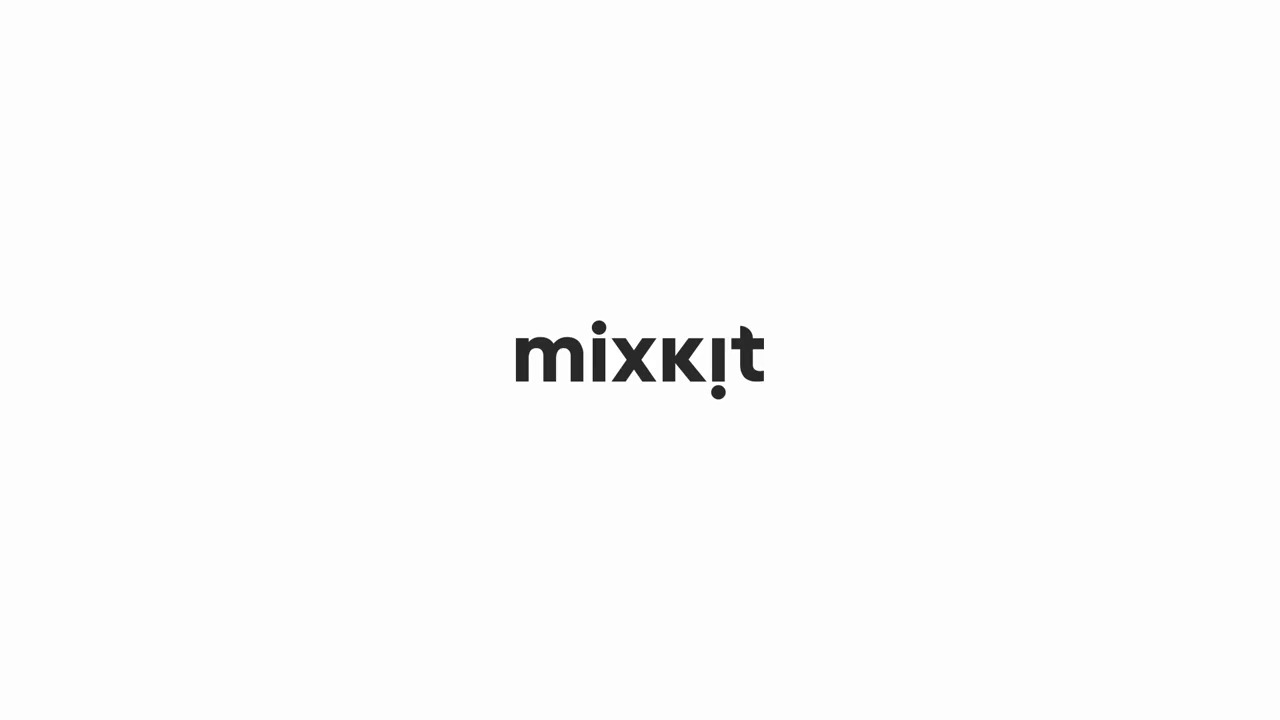 Innovative, eye-catching, and pretty darn cute, Drop and Catch Logo Title is almost sure to leave a long-lasting impression. It's a free DaVinci Resolve template that captures attention.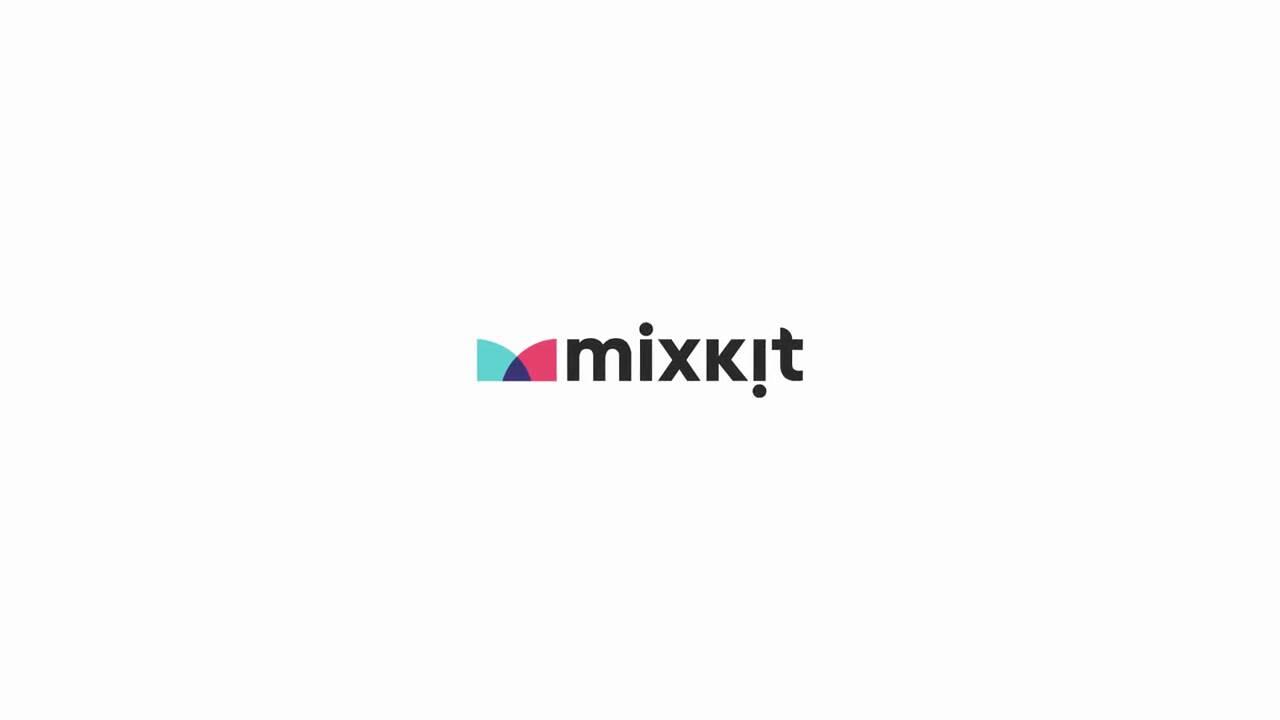 A clean, simple lower-third graphic with color, this is a nice choice if you want a graphic DaVinci Resolve template for free.
Transition at speed with Fast Text Transition Title. This free DaVinci Resolve templates download is filled with dynamic motion. Switch between different background colors for variety.
Animated Text Split Lower Third does exactly what its name implies. Add multiple lines of text to cycle through with this free DaVinci Resolve template.
This callout features a dot pointer and space for a heading and subheading. It's also animated, like the other free DaVinci Resolve templates featured here.
Reveal your text in style with the Hidden Text Box Lower Third.
Here's another twisting title template for DaVinci Resolve. It has a nice animation that drops your rotating title into the center of the scene.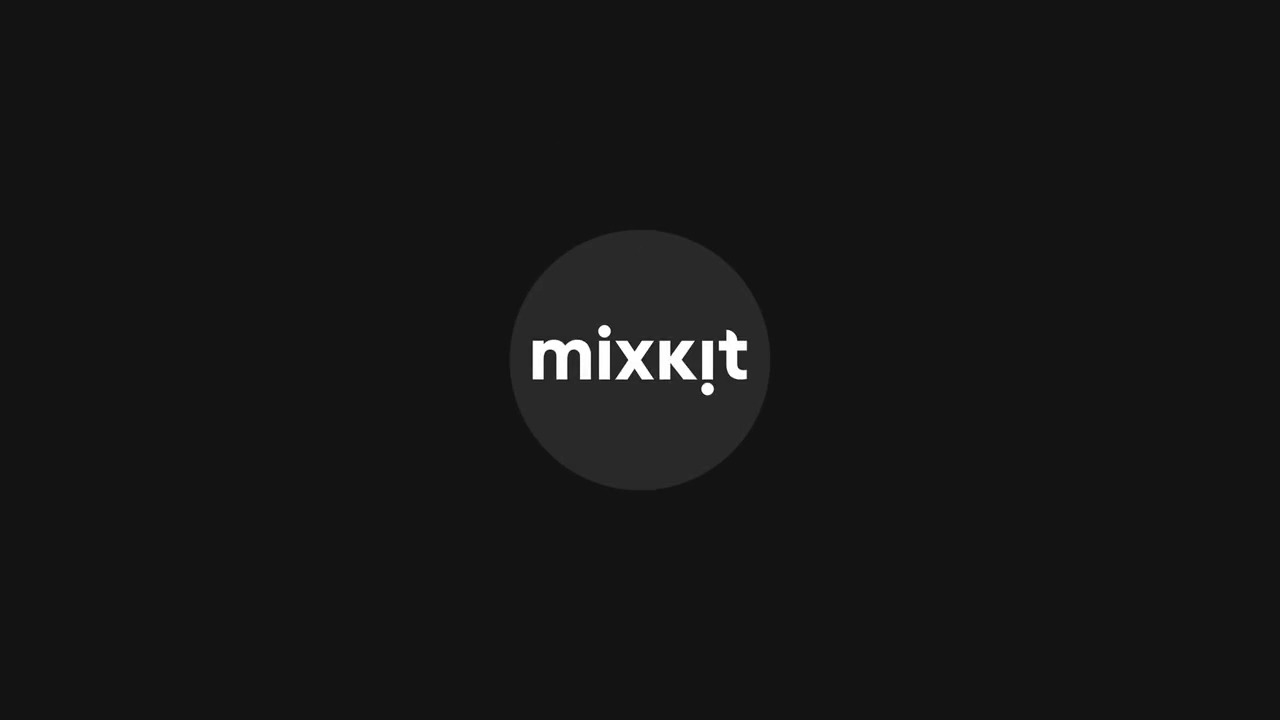 Free DaVinci Resolve Design Elements, Buttons, and Prompt Templates
Design elements can help add polish to your channel, production, or broadcast.
This slick Progress Radial Lower Third has a cool animation. It will frame your text in a colorful, loading screen-esque design. It's one of the nice graphic DaVinci Resolve templates you can get for a free download.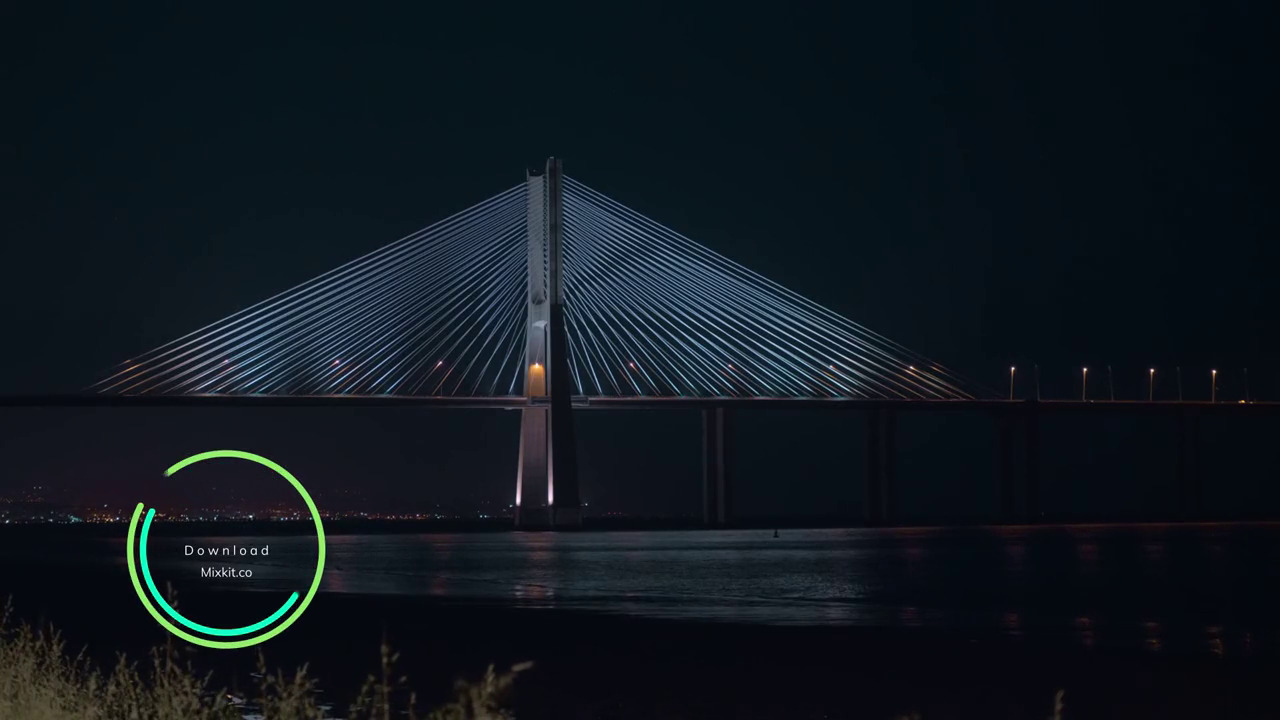 Put your channel front and center using this stylishly designed Channel Box Subscribe Button template. When you use this animated channel container with branding, name, tagline, and button, you're sure to add subscribers.
Ideal for YouTube channel creators, this animation is perfect for asking your viewers to engage. It's easy to use these DaVinci Resolve templates as a call-to-action.
This lower third includes a counter that will let your audience see how many subscribers you have. Make sure you update those figures to get the most from this free DaVinci Resolve template!
When a callout with one line isn't enough, go for Dual Line Arrow Callout. Instead of a dot pointer, this one uses an arrowhead as a clever touch.
The Line Drop Lower Third template is a simple, minimalist choice for DaVinci Resolve. Its subtle animation has space for a heading and subheading.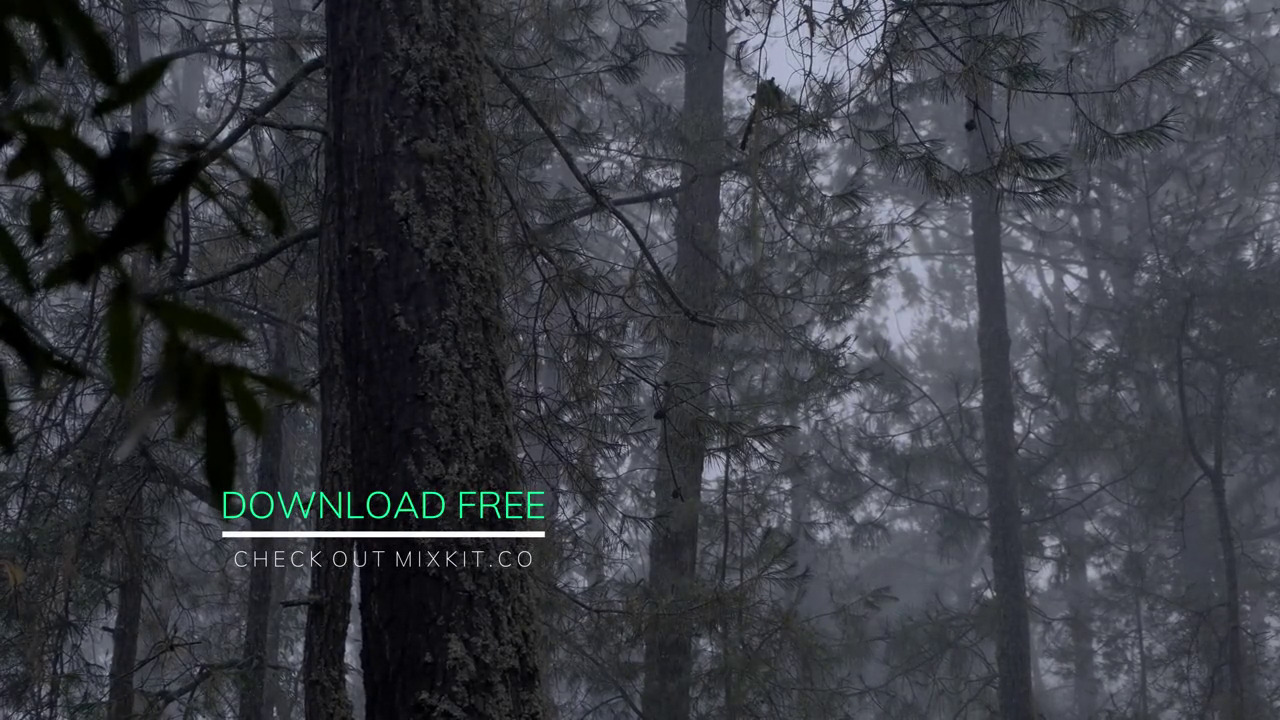 DaVinci Resolve Free Templates for Stories
If you're making Story content, you can also use DaVinci Resolve. These templates are available for free, and you can download them today. Mixkit is a free, curated library. It includes stock video clips, stock music, sound effects and video templates.  Plus, it has resources for Blackmagic Design's DaVinci Resolve editor. Like this website, Mixkit is owned by Envato.
Clean and simple, this Instagram Story template lets you add a heading and subheading.
Present viewers with a cozy, fireside atmosphere as you deliver your story in elegant reader style. Bonus: Story Templates includes an animated ribbon for a cool, old-school bookmark effect.
Box Quote Story uses strong typography to make your text stand out. It's one of the free DaVinci Resolve templates you should consider for your Instagram page.
Less is more with this DaVinci Resolve download. Its design is very simple, and it's easy to customize.
The animated gradient here has some subtle motion that mimics swiping up on an Instagram Story.
Video Drop Story drops your visuals in from the top of the frame. Nice and simple, this is one of the best DaVinci Resolve effects you can get for free.
Free Transitions & DaVinci Resolve Templates 
Transitions are key when editing video. These DaVinci Resolve effects are all free on Mixkit. Take a look at our list of free DaVinci Resolve templates and you'll find more workable options.
The Twist Wheel Transition download uses a rotating effect with a deep blur. The results are very dynamic.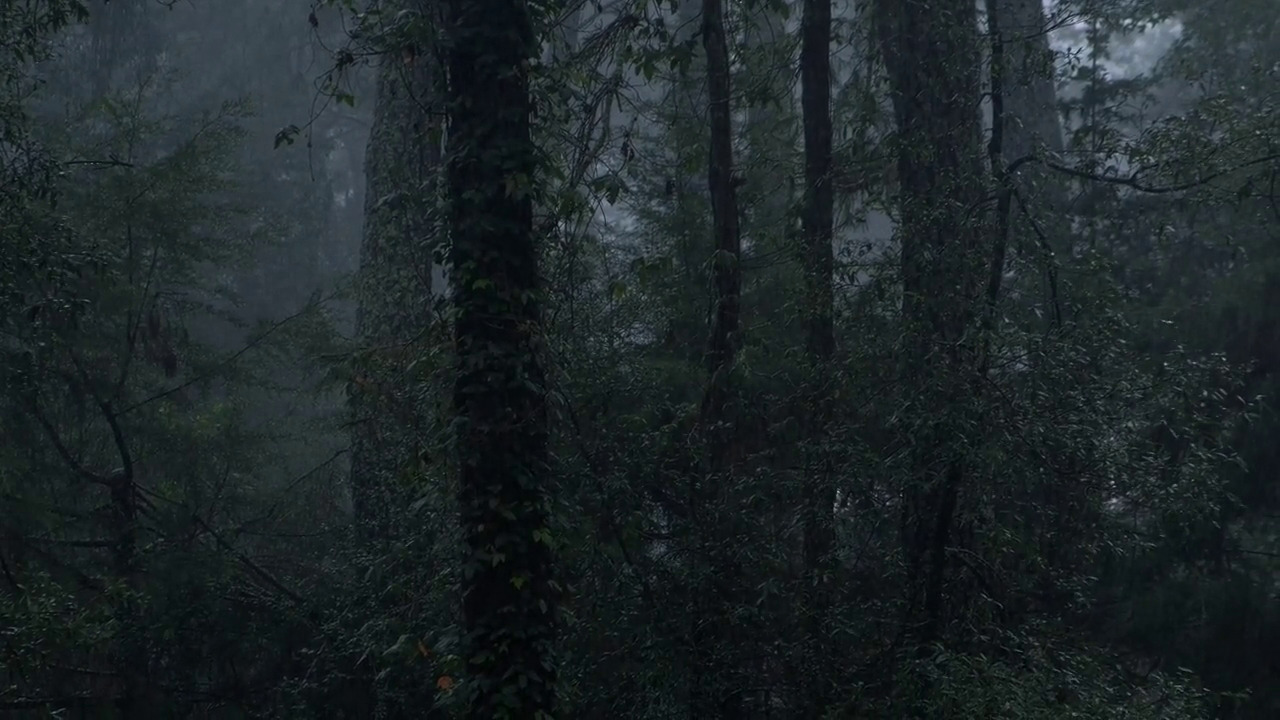 Dazzle viewers with the impressive but deceptively simple template. The Distort and Twist Transition template, transitions between frames using a distort and blur with a twist to the left and a switch in focus. 
The motion blur effect of this template comes in from the right side of the screen. It pulls your audience into the next clip of your footage.  
This unique transition splits your screen in half. The left side swipes down, with the right moving up to reveal the next shot. It's one of the cool DaVinci Resolve effects you can try for free.
This transition is focused around the center of the frame and offers a real twist. This radial transformation effect is a worthwhile addition to your asset library.
This is a very similar transition effect to the Vertical Split Frame featured earlier. The only difference is that this download is split horizontally.
5 Quick DaVinci Resolve Tips for 2023 (To Build Stunning Videos)
We've looked at many top DaVinci Resolve templates for 2023. When you use DaVinci Resolve presets like these, you're well on the way to building stunning videos fast. But to ensure success, it pays to embrace the latest design tips.
Here, we'll look at five of the very best. They encompass a wide array of ideas to elevate your work. Try these to get a head start crafting spectacular productions of your own. 
1. Always Style Text
When you work in DaVinci Resolve, it's easy to think of only videos. But your footage is only one part of your project! Don't forget to style text overlays in new and creative ways.
Premium DaVinci Resolve templates include amazing text designs that you can edit easily. You won't always find them in free DaVinci Resolve templates. These let you introduce text, add captions, and more. They're simple to work with, and they help video text look great. 
2. Use DaVinci Resolve Presets to Perfect Colors
Making colors bold and vibrant can be a challenging task. Fortunately, there's an easy fix! DaVinci Resolve presets are a powerful way to perfect colors in your videos. You can achieve cool color effects in just a few clicks. These presets and templates have spectacular color designs built in. 
Pair DaVinci Resolve templates with the app's powerful set of color grading tools. When you do, you'll be ready to build studio-grade productions in moments. Audiences will be wowed by your design prowess. 
Learn more in our handy tutorial:
3. Embrace Cinematic Styles
DaVinci Resolve is a fully-featured editing suite with an array of features. That means you can and should use it to create cinematic productions of your own. At your fingertips, you have unmatched design capabilities.
Try out DaVinci Resolve templates with cinematic designs. Then, bring together the app's powerful tools. Work with color grading, add motion graphics, and apply stunning effects. As a video creator, you can rapidly craft videos that look right at home on the silver screen. 
4. Promote Your Brand with DaVinci Resolve Templates
Premium and free DaVinci Resolve templates are great ways to promote your business. Let's face it: you likely have many competitors. You need a way to promote yourself that helps you stand out from the crowd and be seen by new clients and customers.
DaVinci Resolve is a powerful tool for business! With its editing features, you're able to build an engaging promo for your business. You can use it to introduce your team, products, goals, and more. It's an elegant way to market your business in style.
Want to learn more? Read on:
5. Design for Social Media
Many of us love social media. And if you do, you've probably noticed that it's becoming more and more full of video content. Why not join in? Thanks to DaVinci Resolve templates, you can. Use them to create your own Instagram story videos and more. 
In these DaVinci Resolve presets, you'll find templates sized and styled for sharing on social media. The advantages are many. First, you'll be sure that your content fits on mobile device screens. Plus, you'll save time, thanks to the template design work being done for you already.
More Video Resources From Envato
On Envato Tuts+, we have a wealth of resources that help you learn key video editing apps. That includes sharing the best DaVinci Resolve presets, tutorials, templates, and more.
Check out the resources below to master the app. You'll see tutorials that pair perfectly with your DaVinci Resolve templates!
More Easy-to-Use Resolve Tutorials
Free Video Course on DaVinci Resolve
What goes great with free DaVinci Resolve templates? How about a free course that teaches you to get the most from DaVinci Resolve templates!
Color is such an important thing for a video, and it can really set the mood of your scenes. In this free course you'll learn about color grading, changing the mood and tone of your raw footage.
We'll also go through difference between color correction and color grading, and color correction in Resolve. Remember that you don't have to be a DaVinci Resolve expert to learn from this tutorial; this course is for both beginners and experts.
More Top DaVinci Resolve Templates
Check out these links that include more of the best DaVinci Resolve templates. These DaVinci Resolve presets and designs are trusted by pro video editors.
Now You've Seen Top DaVinci Resolve Templates
DaVinci Resolve is a powerful video editor. And with the free DaVinci Resolve templates you saw in this article, you can power up your workflow. DaVinci Resolve presets and templates save you a ton of time. Plus, they give you fantastic results.
Remember: free DaVinci resolve templates are solid choices, but premium downloads give you more power. Try out Envato Elements for the very best DaVinci Resolve presets and templates.
Want a weekly email summary?
Subscribe below and we'll send you a weekly email summary of all new Photo & Video tutorials. Never miss out on learning about the next big thing.
Sign up
New York, NY
Duncan Clark is a freelance writer based in Brooklyn. She has a BA and MA in Literature and specializes in visual arts writing.
Looking for something to help kick start your next project?
Envato Market
has a range of items for sale to help get you started.