Difficulty:
Beginner
Length:
Medium
Languages:
Muy rápidamente, incluso en cuestión de segundos, los espectadores deciden si quieren ver tu video o no. ¡No los pierdas durante la introducción! Utiliza una plantilla de video diseñada de manera profesional para mantener interesado a tu público.
No te preocupes, estas intros profesionales para video no son únicamente para el mundo corporativo. Las intros de After Effects en este artículo están hechas de maera profesional, pero tienen mucha variedad en su apariencia. Su tarea en común es ayudarte a lograr un resultado profesional en una fracción de tiempo y de presupuesto.
La ventaja de utilizar un proyecto de Envato Market es que no tendrás que crear y animar cada aspecto de un video tú mismo. Simplemente descarga uno de estos proyectos, añade tus propios detalles y exporta un video profesional terminado.
Revisemos algunas de mis plantillas de video introducción favoritas para After Effects.
1. Slide Video Intro (Intro para video con deslizamientos)
Esta introducción tiene un aspecto muy familiar, parecido a la apertura de un programa de televisión. Los elegantes efectos de las transiciones están preparados para ayudarte a iniciar tu video con tus imágenes favoritas. Simplemente coloca tus propias imágenes y utilízala como la introducción perfecta para tu video.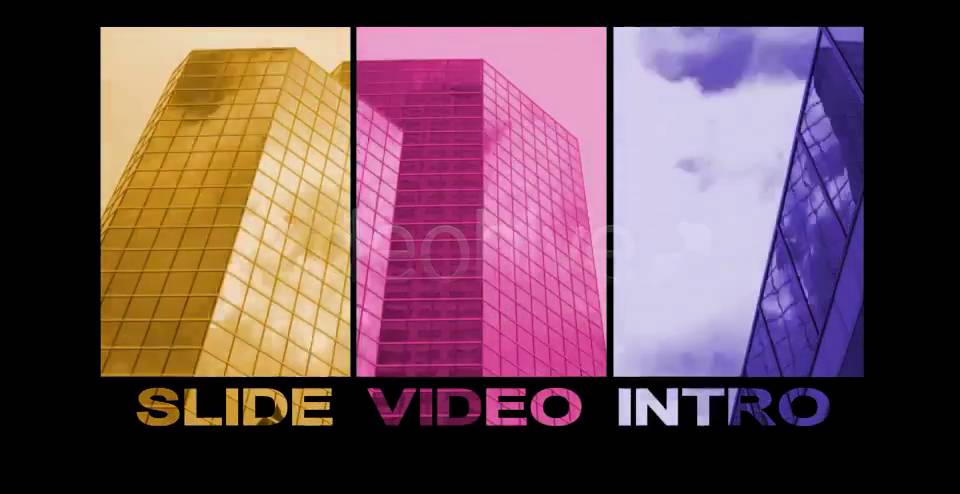 2. Dirty Glitch Video Intro (Intro para video con efecto de «fallo sucio»)
Para los aficionados de la ciencia ficción y lo futurista, este proyecto no podría ser más adecuado. Ese efecto de «falla» llamará la atención, y todo lo que debes hacer es añadir tus propias alternativas de grabaciones de video y texto.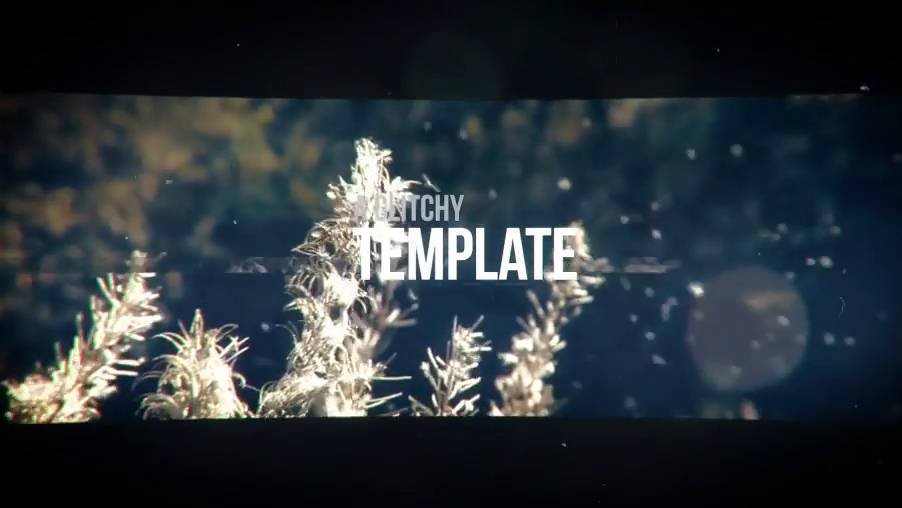 Me encantan los videos tipográficos porque son bastante fáciles de actualizar con tus propias elecciones de texto. Esta introducción hace que sea fácil intercambiar tu propio texto y aplicar animaciones de texto fuertes y audaces que, sin duda, llamarán la atención.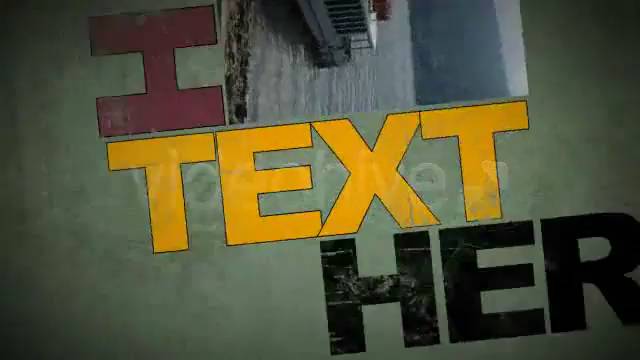 Sin necesidad de plugins, esta introducción de video de After Effects es la mejor forma de iniciar un video lleno de acción. Con cuadros de texto llamativos y transiciones dinámicas, esto establecerá el tono para un video positivo.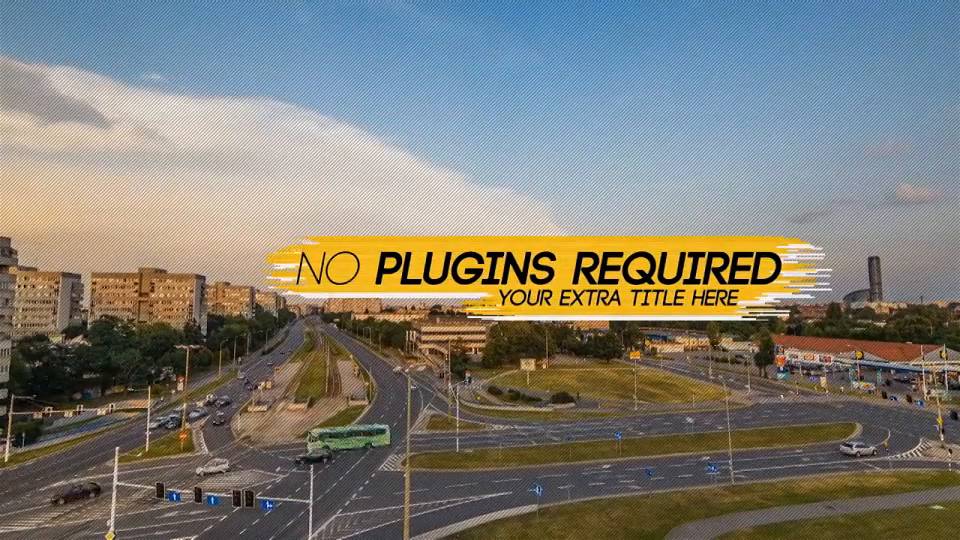 Al querer exhibir tu aplicación, es posible que no tengas tiempo para producir un video para promocionarla. Eso no es problema, este proyecto de After Effects, muy fácil de utilizar, puede ayudarte a darle vida, pues puedes colocar tu propia grabación de video de tu aplicación.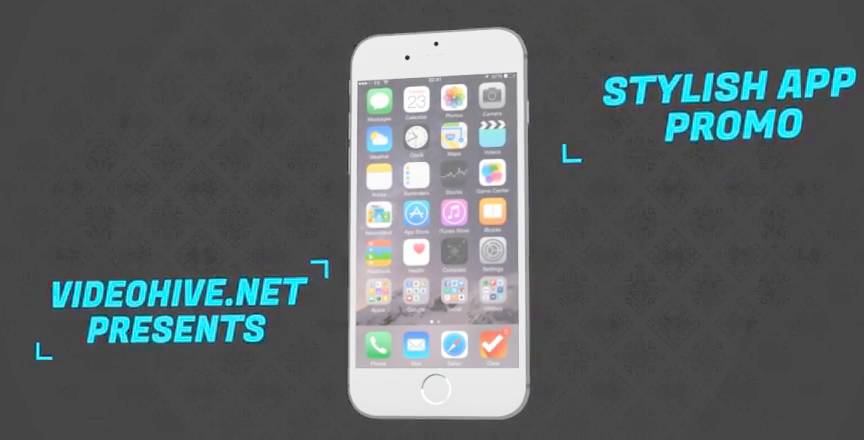 6. Film Intro (Intro para película)
Puedes producir una introducción con una calidad cinematográfica gracias a esta plantilla de After Effects, que es fácil de utilizar. Las fuentes serif en negrita y las animaciones con zoom se perciben como si estuvieras en una entrada a un próximo festival de cine.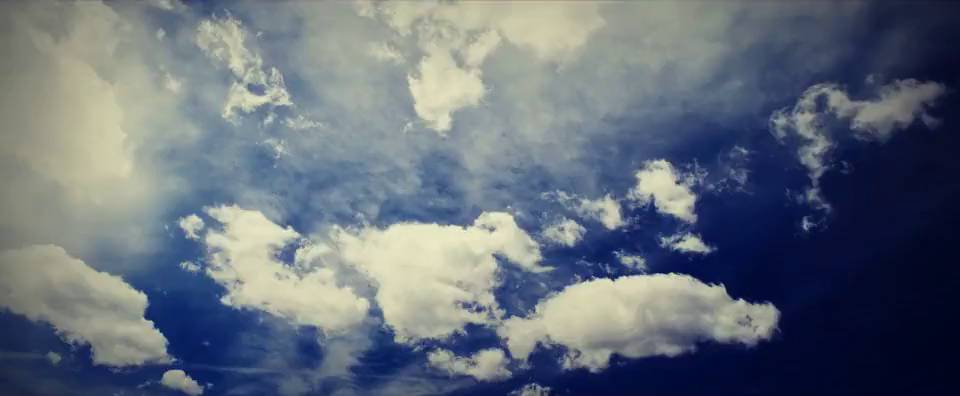 Esta introducción explosiva tiene animaciones prediseñadas que revientan en el lienzo. Solo añade tu propio texto, tu logotipo y personaliza el fondo para crear una animación, con calidad de Hollywood, para presentar tus detalles.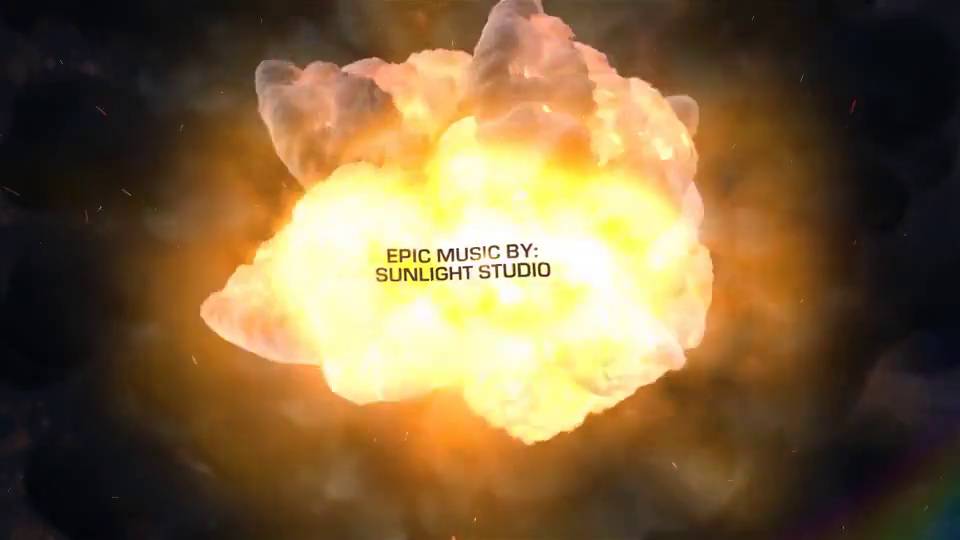 8. Logo Intro (Intro para logotipo)
Se un líder con tu marca mediante el uso de este proyecto. Solo arrastra y suelta el archivo de tu logotipo para iniciar el proyecto de video, y poder mostrarlo con las animaciones integradas de este proyecto de After Effects.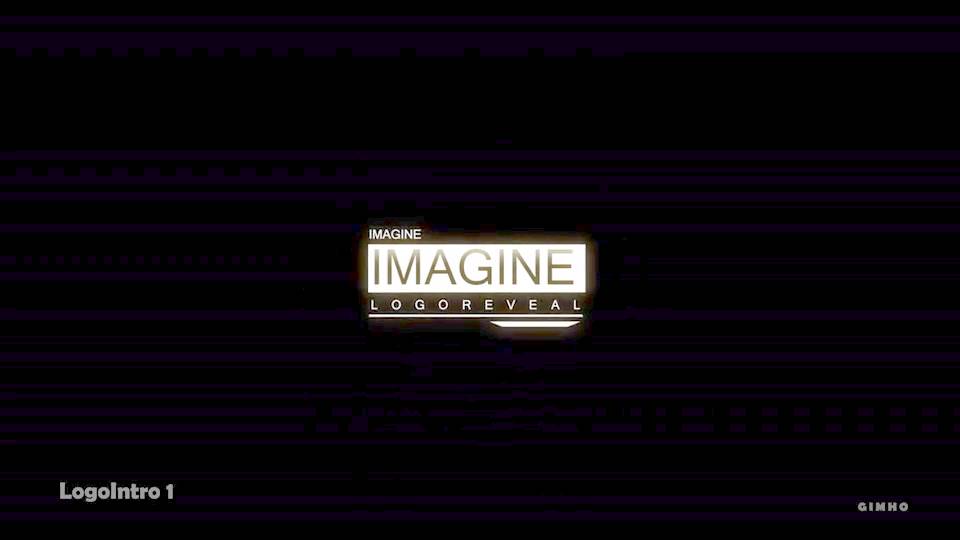 9. Opener Parallax Glitch (Secuencia de apertura con efecto de «fallo» y paralaje)
La calidad de este proyecto lo hace idóneo como introducción para tu video, o como un proyecto por si solo. Contiene texto con efecto de «fallos» y cortes de paralaje entre escenas para mostrar tu grabación de video, asegúrate de reproducir la vista previa. ¡Luego, imagínalo con tus propios activos!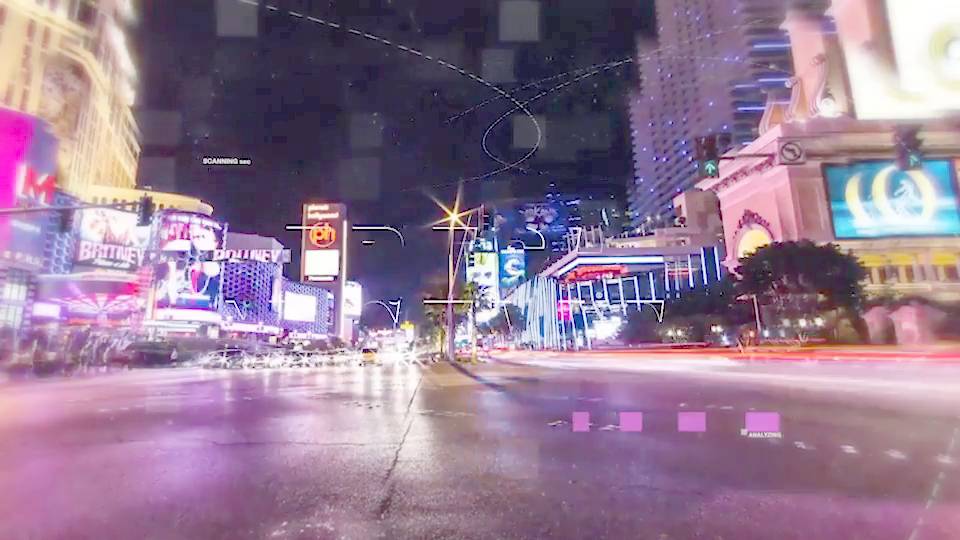 10.
Fast Intro

(Intro rápida)

El proyecto Fast Intro es una gran forma para hacer una introducción rápida. Sincronízala con música para preparar el escenario para un video de alta energía con cortes rápidos.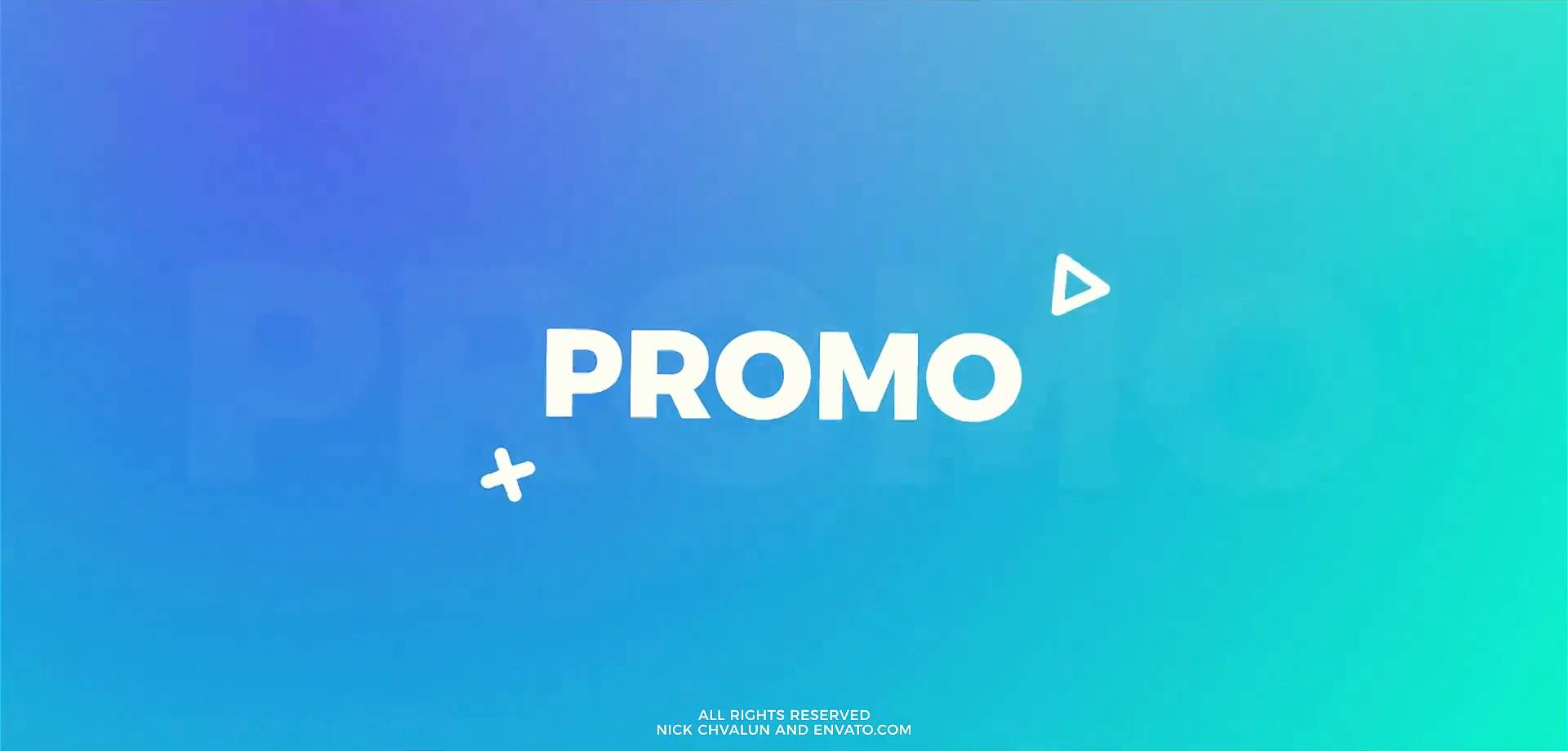 11.
Elegant Intro Opener

(Secuencia de apertura, intro elegante)

Me encanta la flexibilidad de la plantilla «Elegant Intro Opener». Es lo suficientemente simple y limpia para ser fácilmente utilizada como un pre-roll corporativo, sin embargo, las texturas y las animaciones podrían funcionar en una presentación de diapositivas de modas, por ejemplo.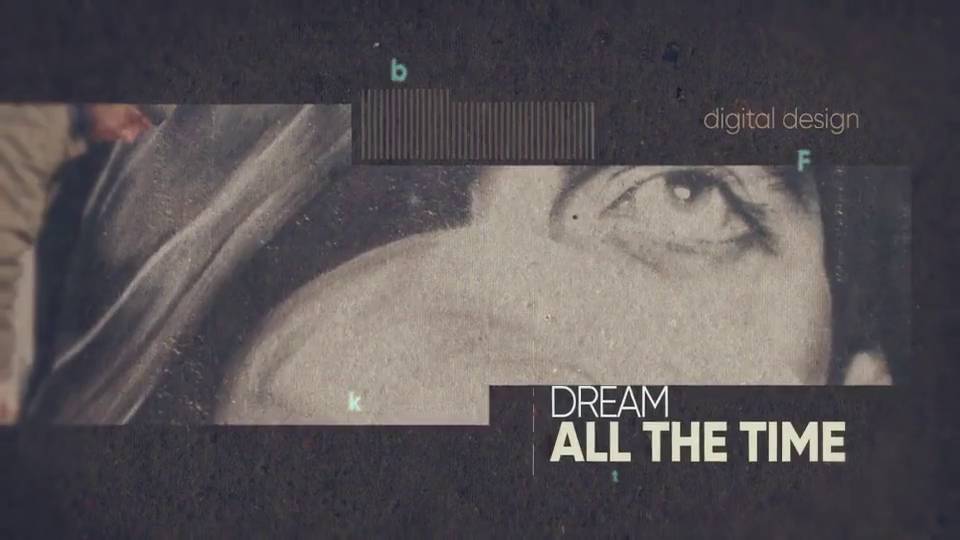 12. Shape Logo Reveal (Revelación de un logotipo mediante formas)
Aquí hay otra excelente selección para liderar con tu logotipo. No tienes que ser un animador para mostrar tu logotipo con estilo, y este proyecto te ayudará a lograrlo en minutos.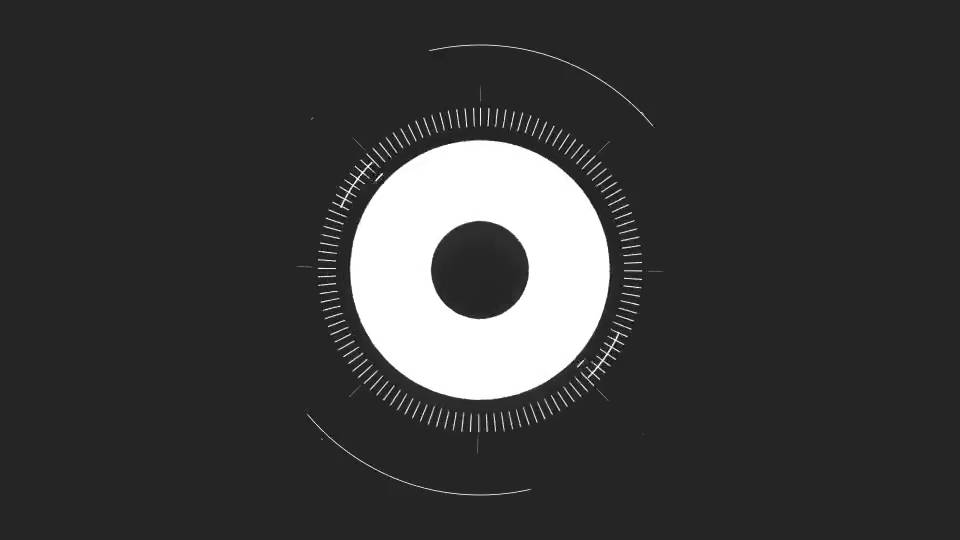 13.
Fast Opener

(Secuencia de apertura rápida)

Ve directo al grano gracias al proyecto Fast Opener. Todo lo que tienes que hacer es colocar tus propias imágenes y personalizar el texto para crear una presentación de diapositivas que llame la atención. Es ideal para YouTubers.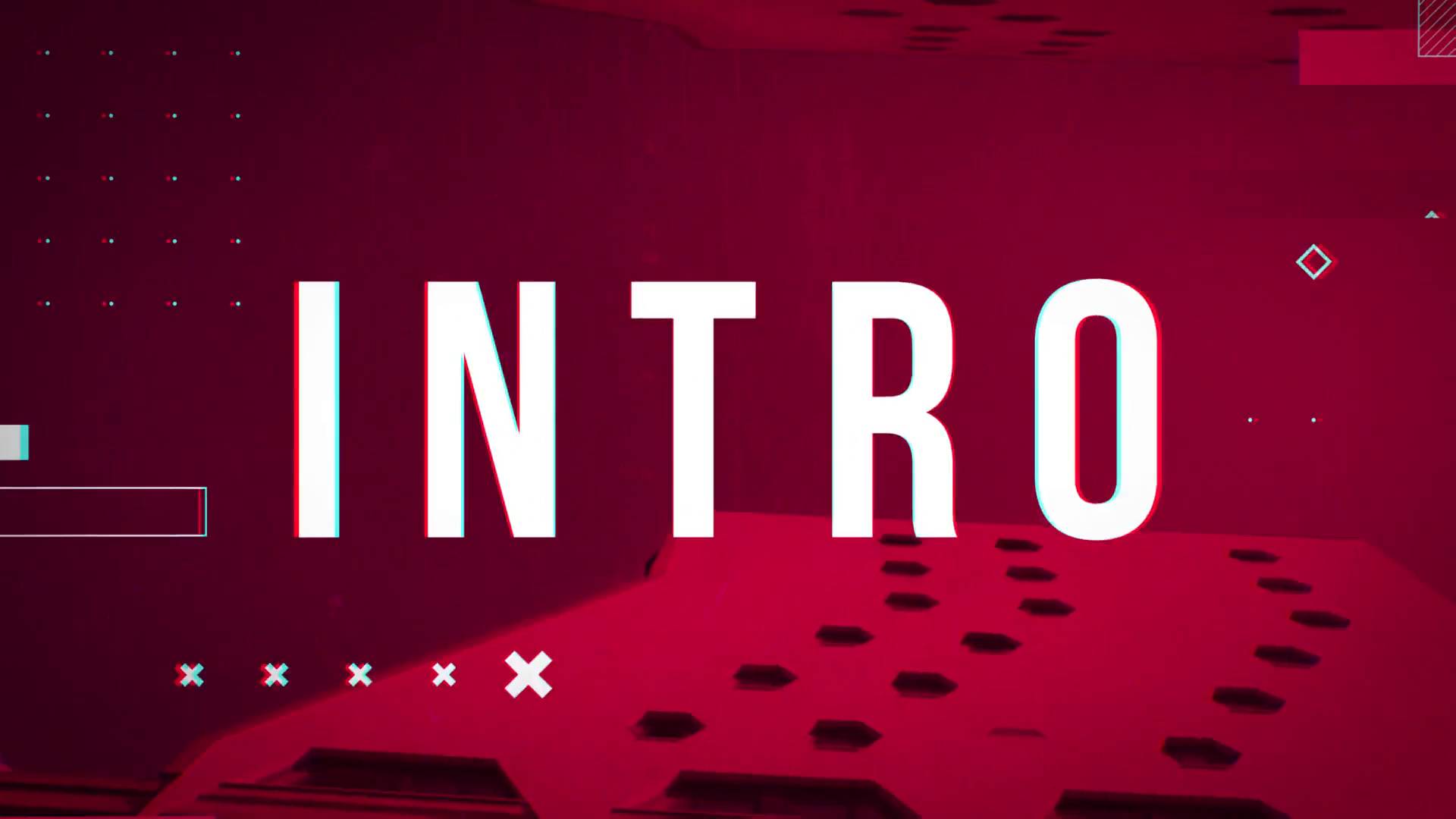 Lejos de lo común, el proyecto 3D Space Logo te ayudará a poner tu marca en órbita. Este paquete no es ideal para todas las situaciones, pero es una animación impresionante para una apertura que tenga como objetivo mostrar algo futurista.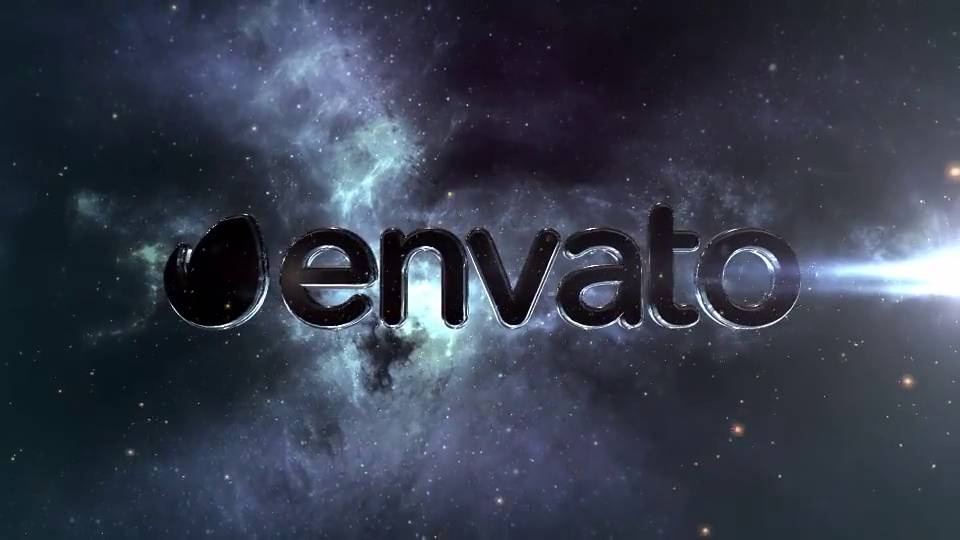 15.
Film Intro - Film Opener

(Intro para película - Secuencia de apertura para película)

Para completar la selección, esta secuencia de apertura para presentación de diapositivas puede ayudarte a darle vida a tus imágenes fijas, con efectos de pan y zoom. Simplemente utiliza algunas de tus fotografías para lograr un video con animaciones y superposiciones de texto complementarias.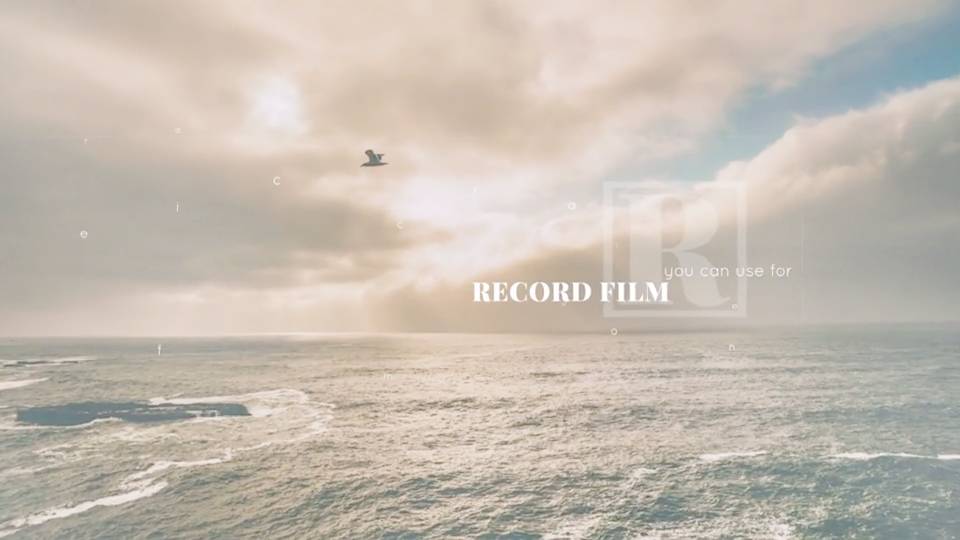 Más proyectos de After Effects
La selección de proyectos de After Effects en Envato Market es de casi 50,000 piezas únicas. Se tienen tantos proyectos excelentes que regularmente presentamos, en sumarios como este, lo mejor de lo mejor de las distintas categorías.
Revisa estas otras piezas que muestran lo mejor que Envato Market tiene para ofrecer:
Weekly email summary
Subscribe below and we'll send you a weekly email summary of all new Photo & Video tutorials. Never miss out on learning about the next big thing.
Update me weekly
Translations
Envato Tuts+ tutorials are translated into other languages by our community members—you can be involved too!
Translate this post
Powered by
Looking for something to help kick start your next project?
Envato Market
has a range of items for sale to help get you started.